Dates
Civic engagement: information session on 16 June 2022
Execution: mid-2022 to early 2024 (weather permitting)
Description of the project
Maintenance and upgrade works on the utility lines (natural gas, electricity, drinking water, public lighting, fiber optics and telecommunications) as well as the addition of a bicycle lane, bus stops and pedestrian crossings on Boulevard de la Pétrusse between Avenue de la Liberté and Rue d'Anvers.
As the works progress, the representatives of the different departments and contractors will visit residents' homes for on-site inspections of the existing connections.
Next steps
The on-site inspection of neighbouring houses is planned to begin in June 2022. Construction work will then begin, and is expected to take around 350 work days (mid-2022 to early 2024). This may vary depending on the weather and/or specific requirements of the construction project.
Project launched by
Project owner
in collaboration with:
The City of Luxembourg
Post Luxembourg
Eltrona Interdiffusion S.A.
Contacts at the City of Luxembourg
| Department | Contact person | Phone number |
| --- | --- | --- |
| VDL – Service Eaux (Out-of-hours emergency contacts available 24/7 ) | | 4796-3003 |
| VDL – Service Voirie | Natalina Pires | 4796-2331 |
| VDL – Service Eaux | Tom Wagner | 4796-4334 |
| VDL – Service Technologies de l'Information et de la Communication | Patrick Antunes | 4796-3381 |
| Service Éclairage public | Karim Aïnahi | 4796-3883 |
| VDL – Service Circulation | Julien Bertolotti | 4796-3339 |
| VDL – Construction mediators | Nelly Gomes | 4796-4343 |
Current situation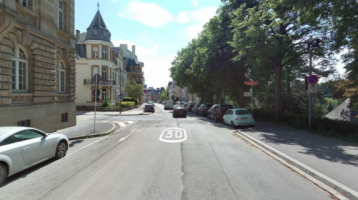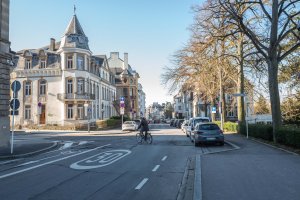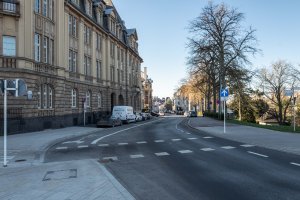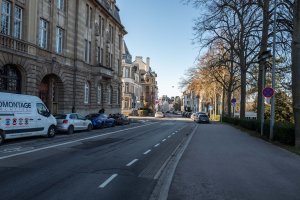 Go back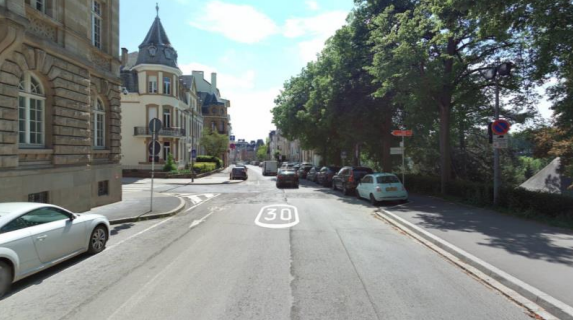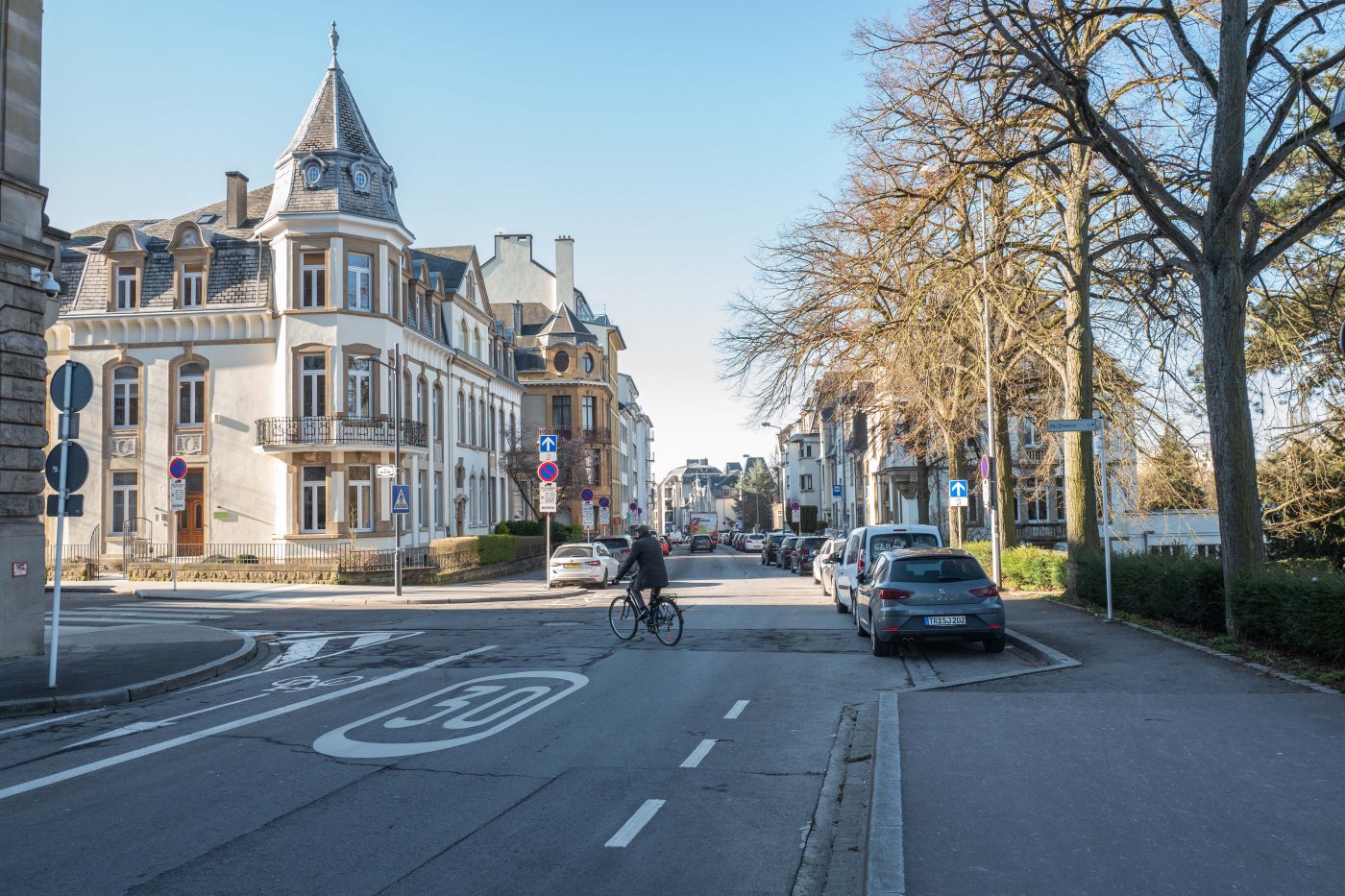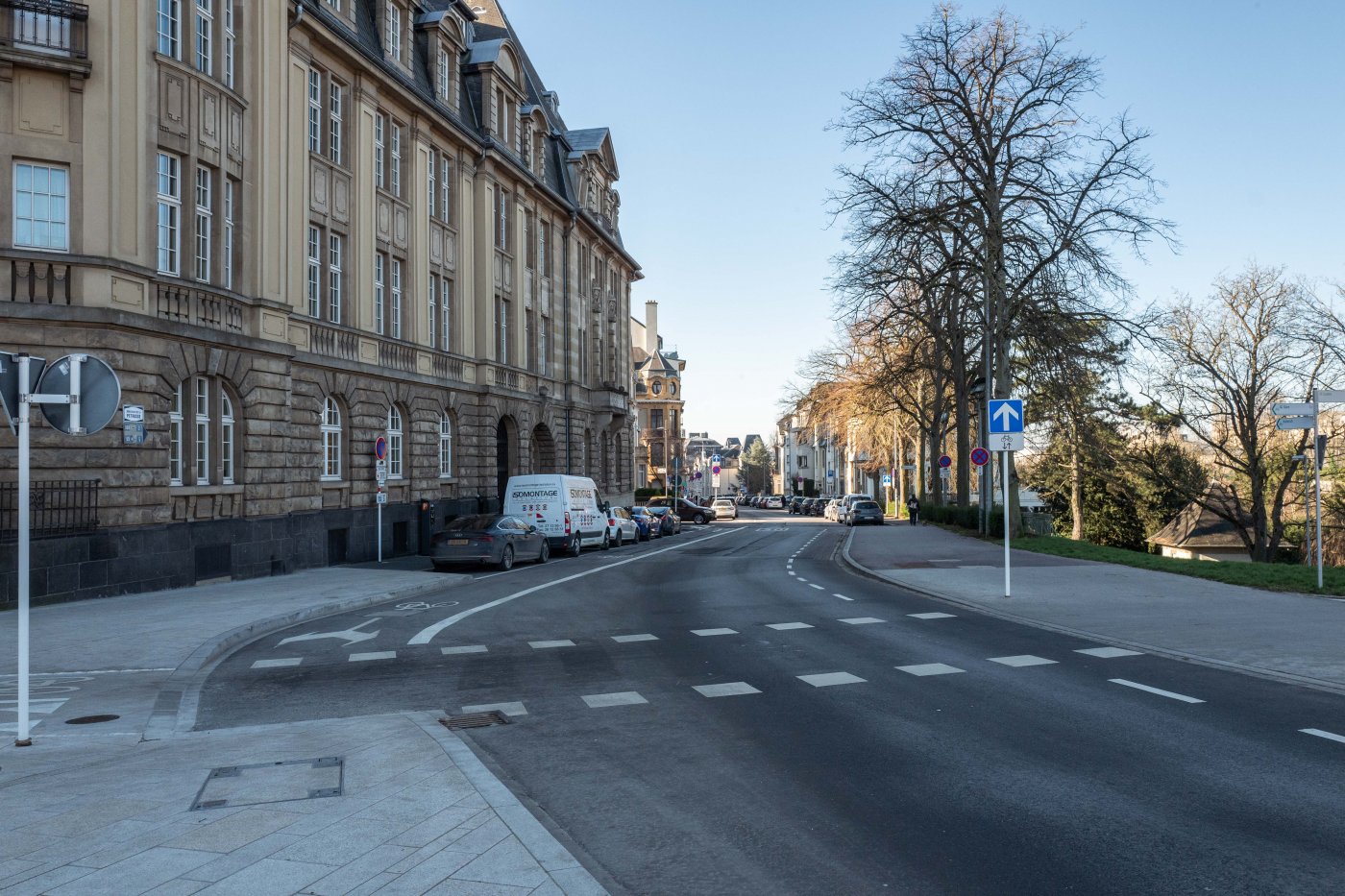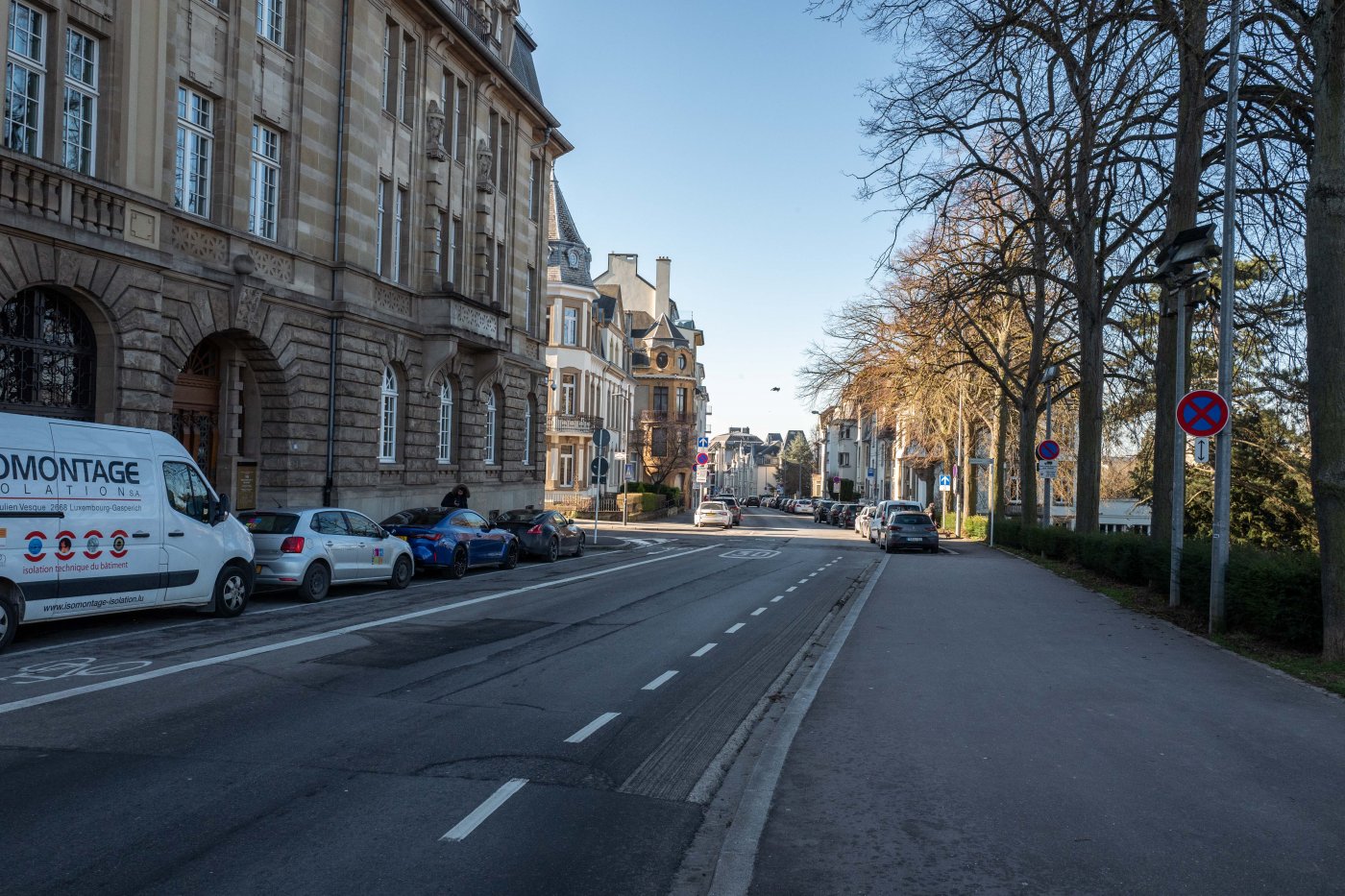 1 4