Public toilets
Luxembourg City has a number of free public toilets. To find out where they are, simply check the map below.
Distributeurs de produits hygiéniques
Le projet-pilote comprend la mise en place de distributeurs à l'entrée des WC de la place de la Constitution, de la place du Théâtre, du Cercle Cité, du champ du Glacis et du parc municipal situés à proximité de l'aire de jeux « Pirateschëff » : y sont proposés à des fins de dépannage des tampons et des serviettes hygiéniques, soit des produits d'hygiène féminine de première nécessité, ainsi que des préservatifs, moyen important de contraception et de prévention de maladies sexuellement transmissibles.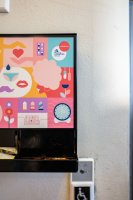 Go back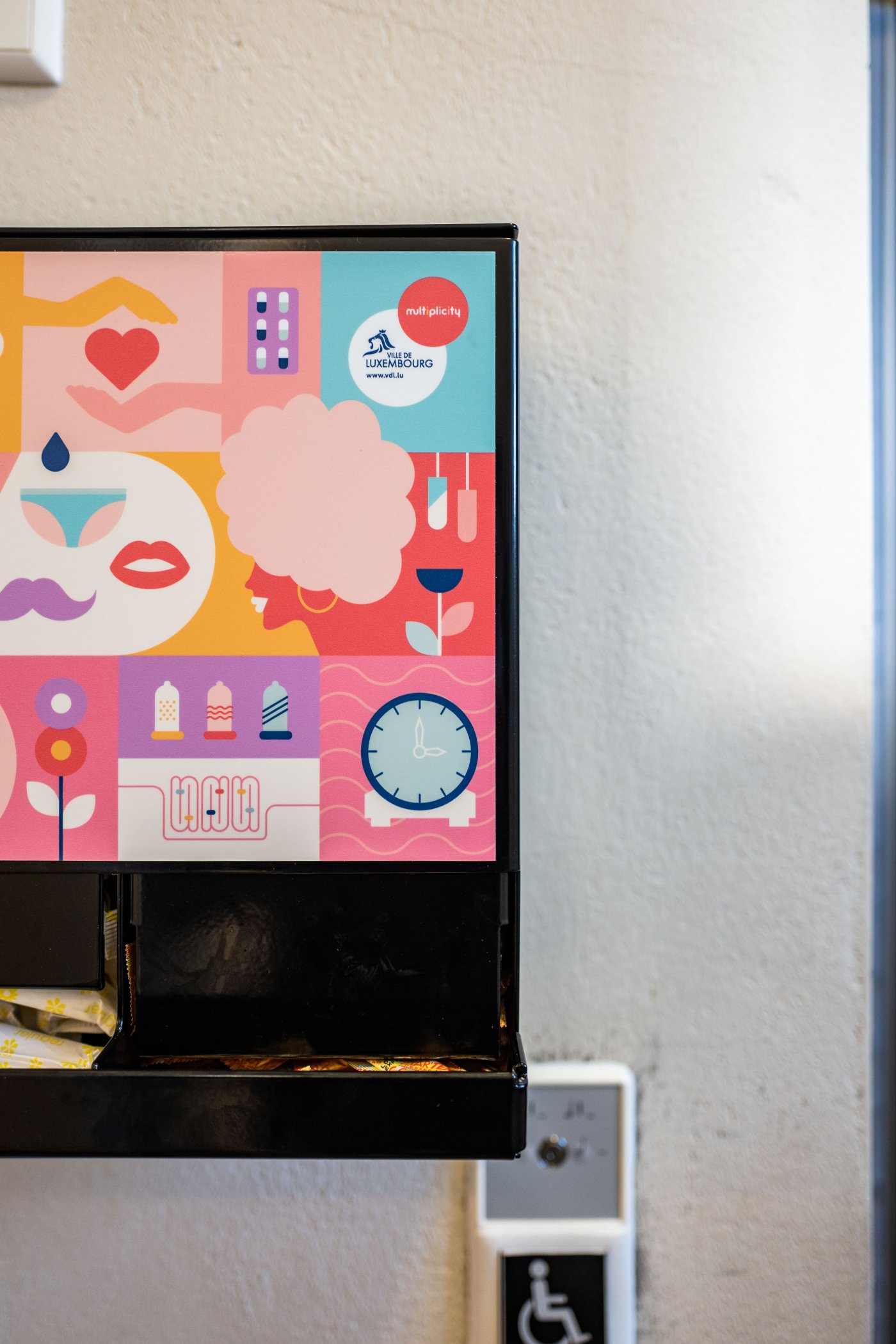 1 2
Drinking fountains
The City of Luxembourg provides free drinking water at its many public drinking fountains (from spring to autumn). The fountains are cleaned and disinfected several times a week to guarantee they are safe for use.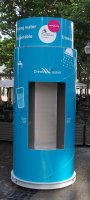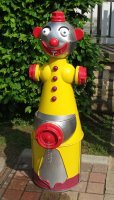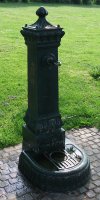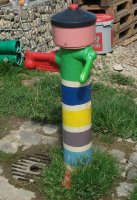 Go back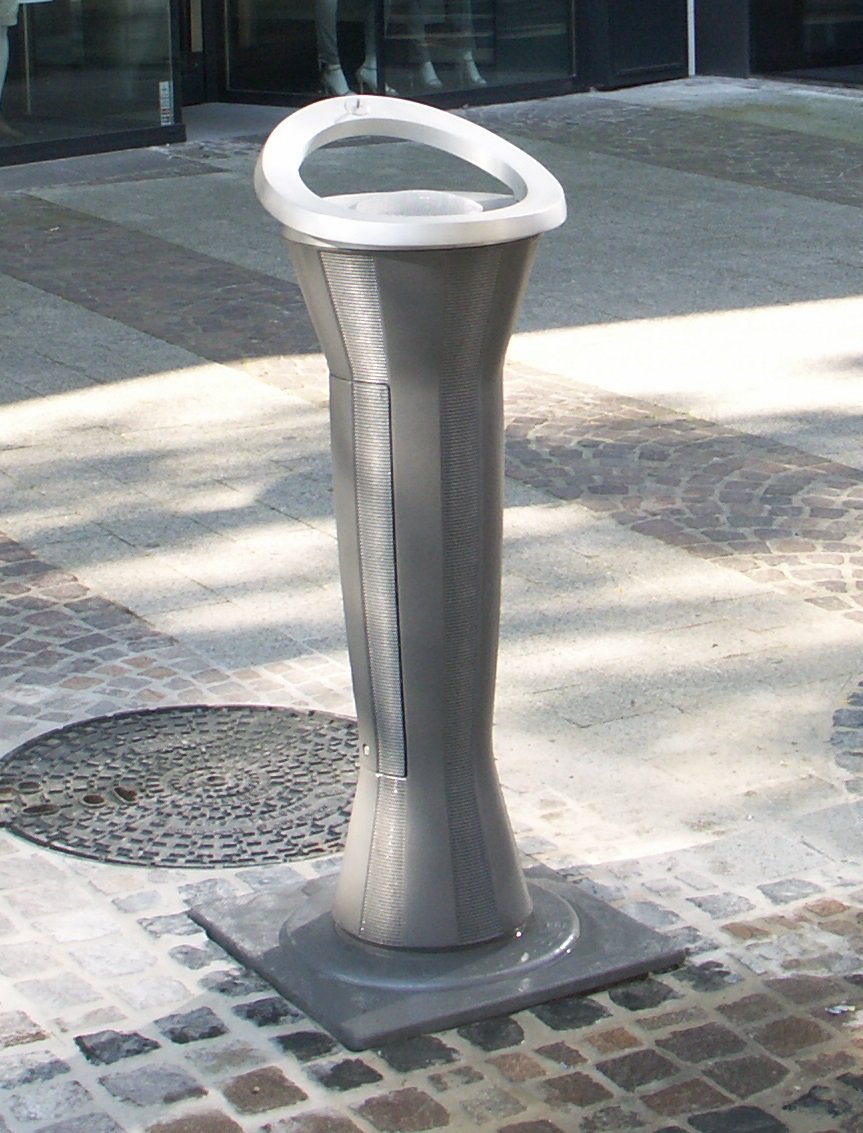 Actuellement, 10 « O'claire » (OC) sont dispersées sur le territoire de la Ville de Luxembourg à des endroits clés tel que près du « Roude Pëtz ».
© Ville de Luxembourg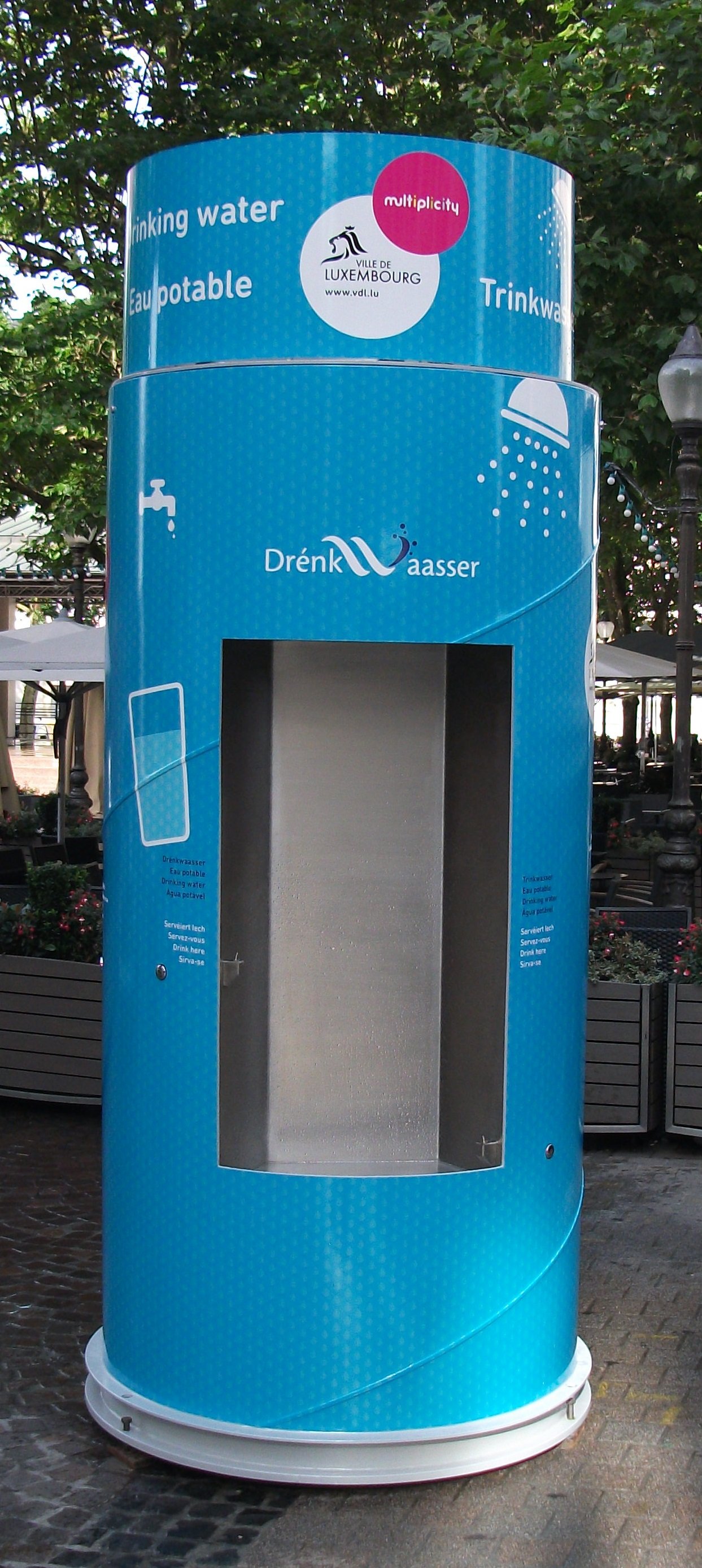 Pendant l'été une « Waassersail » est installée à 2 endroits à haute fréquentation (en général: Place d'Armes & Abbaye de Neumünster) afin que les passants puissent se rafraîchir à tout moment. Ces fontaines disposent même d'un robinet pour les chiens.
© Ville de Luxembourg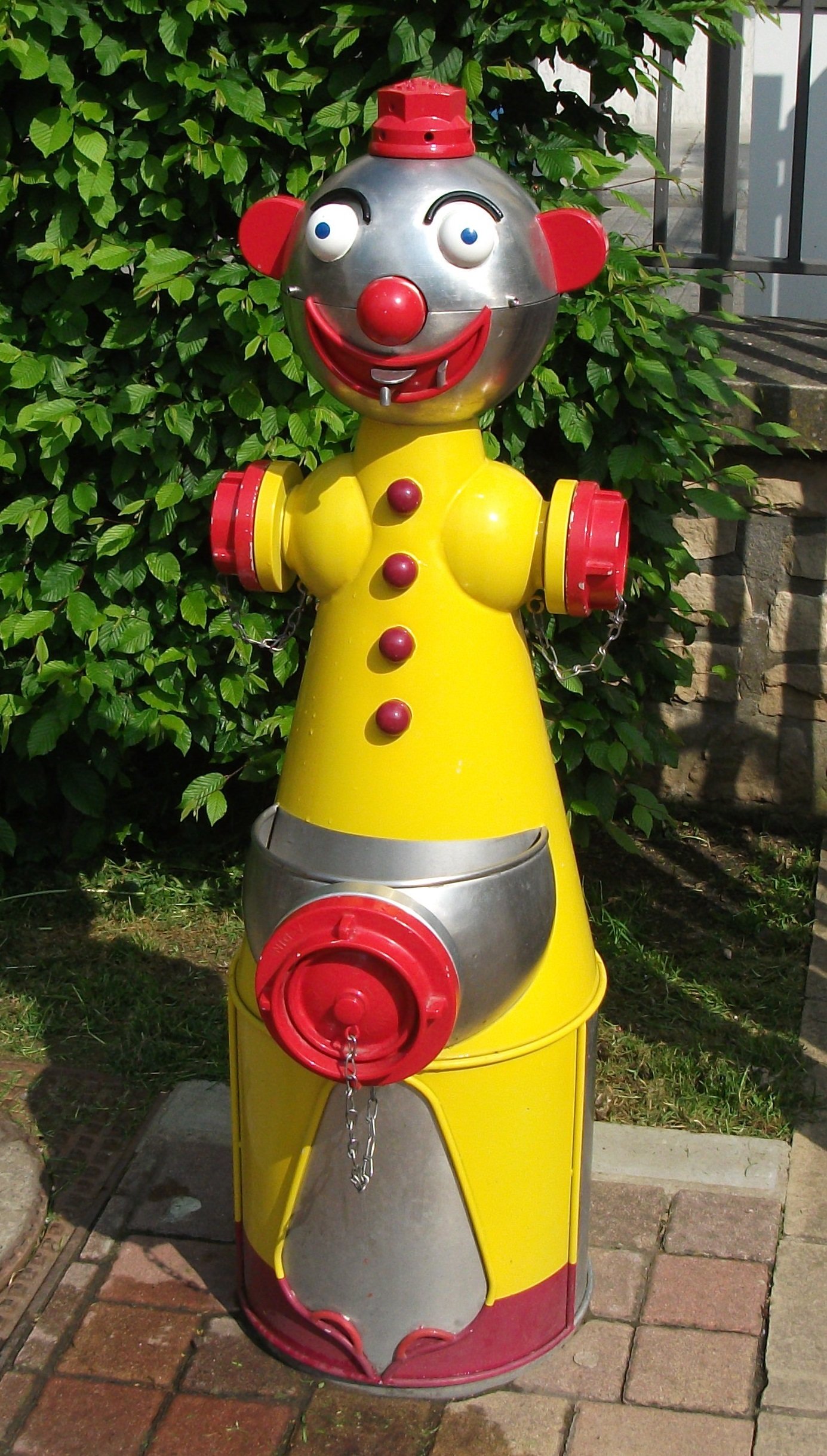 Les « Pepino » (P) complètent 4 aires de jeux pour que les enfants s'hydratent tout en jouant.
© Ville de Luxembourg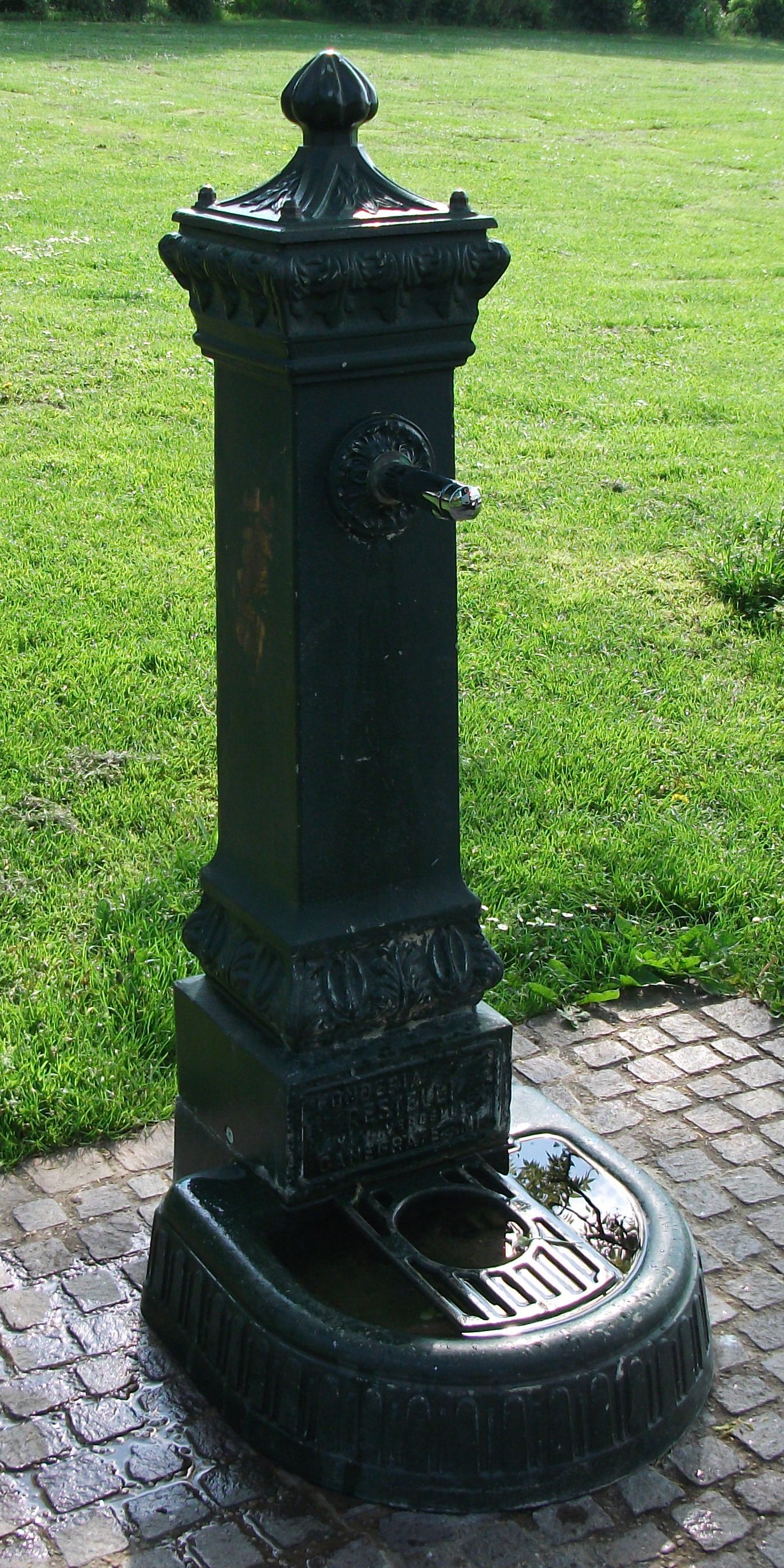 Fontaine d'eau
© Ville de Luxembourg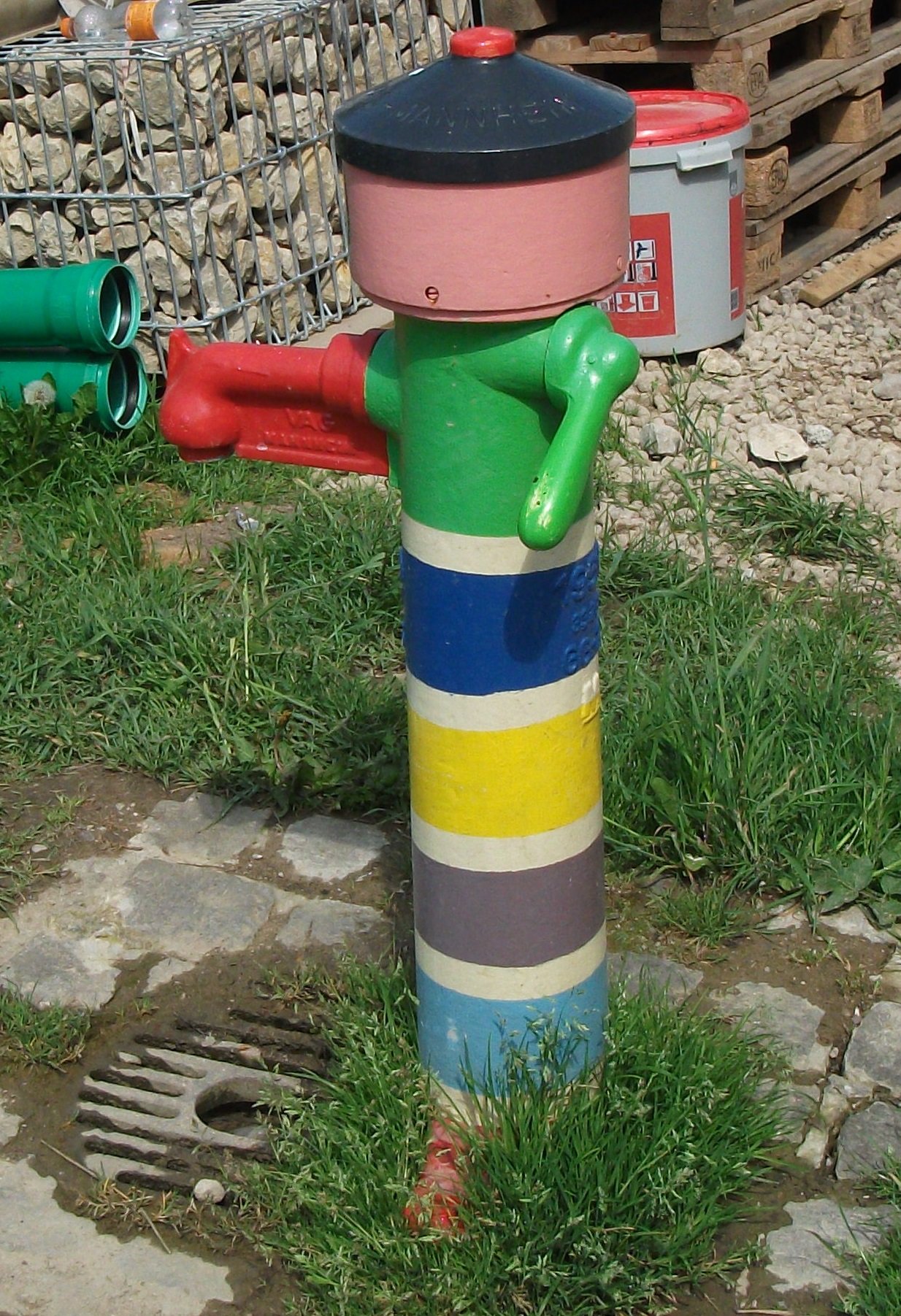 Fontaine d'eau
© Ville de Luxembourg
1 5
Location of public facilities
Refill Lëtzebuerg
The City of Luxembourg welcomes and supports the "Refill Lëtzebuerg" initiative. This project, associated with "Refill Ireland" and "Refill Deutschland", aims to reduce plastic waste by encouraging people to use refillable jugs and bottles.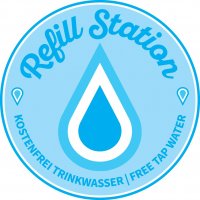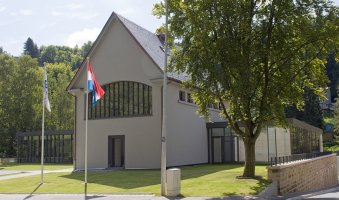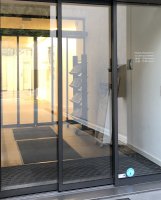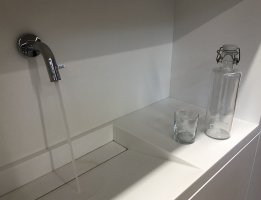 Go back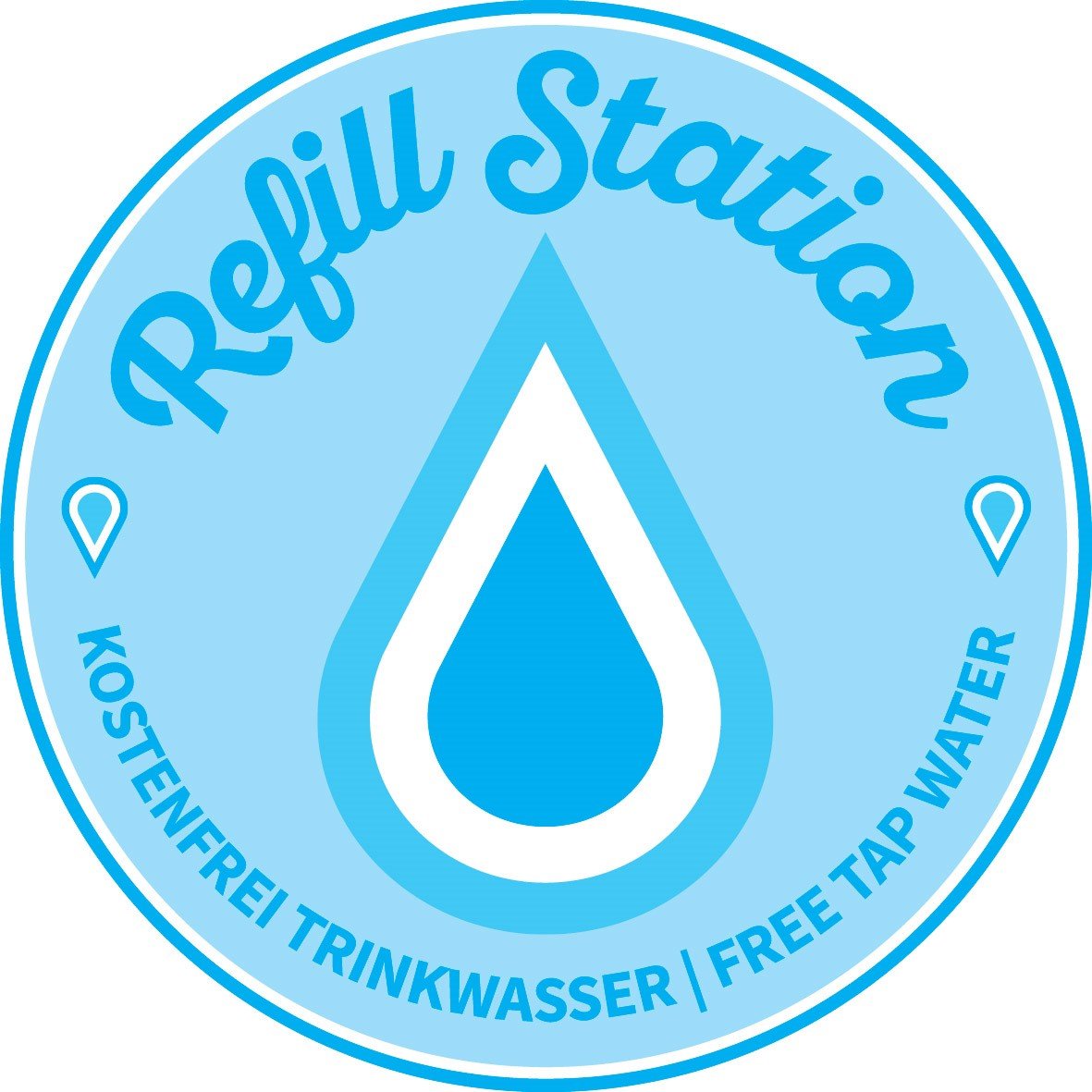 © Refill Station Lëtzebuerg
© Ville de Luxembourg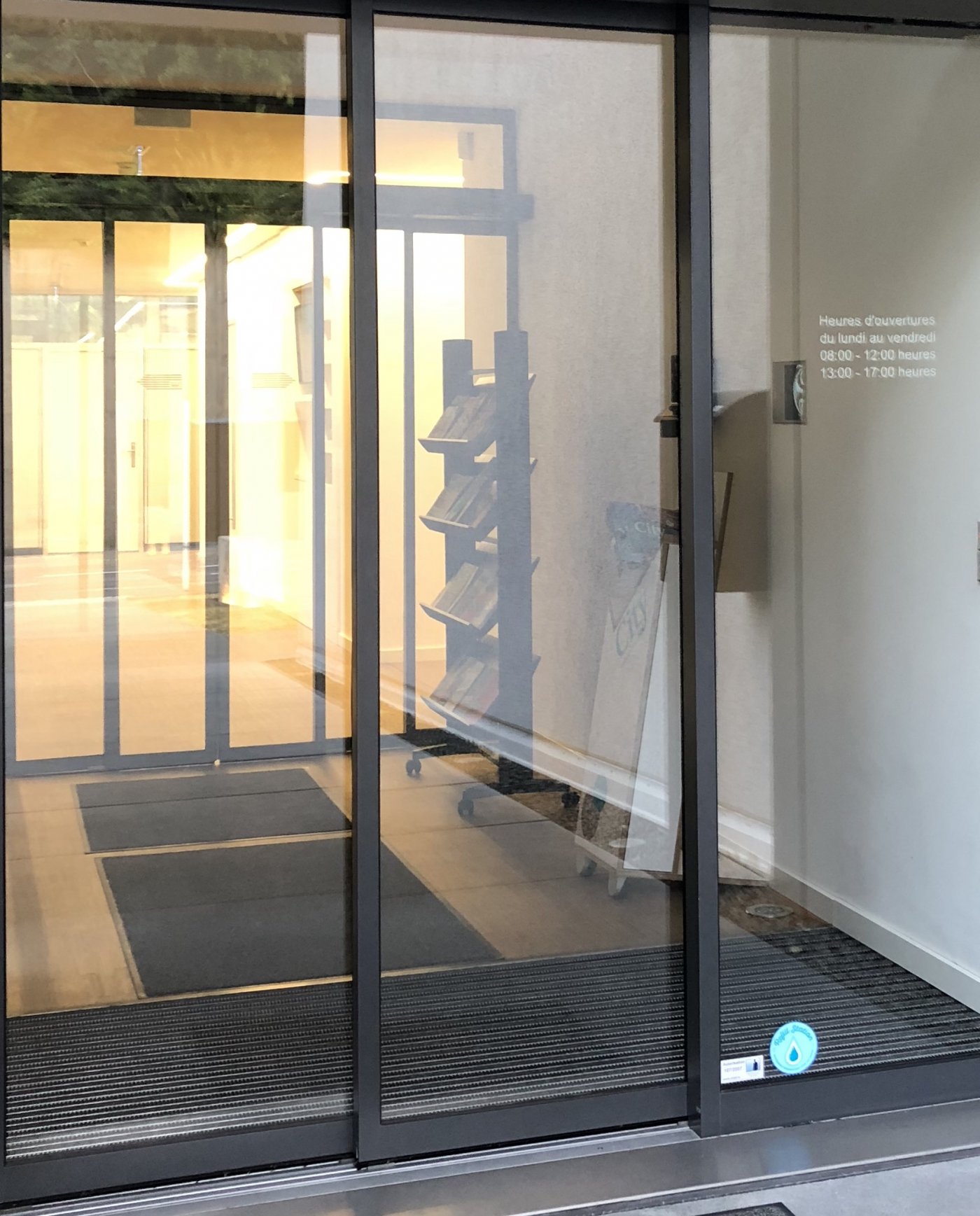 © Ville de Luxembourg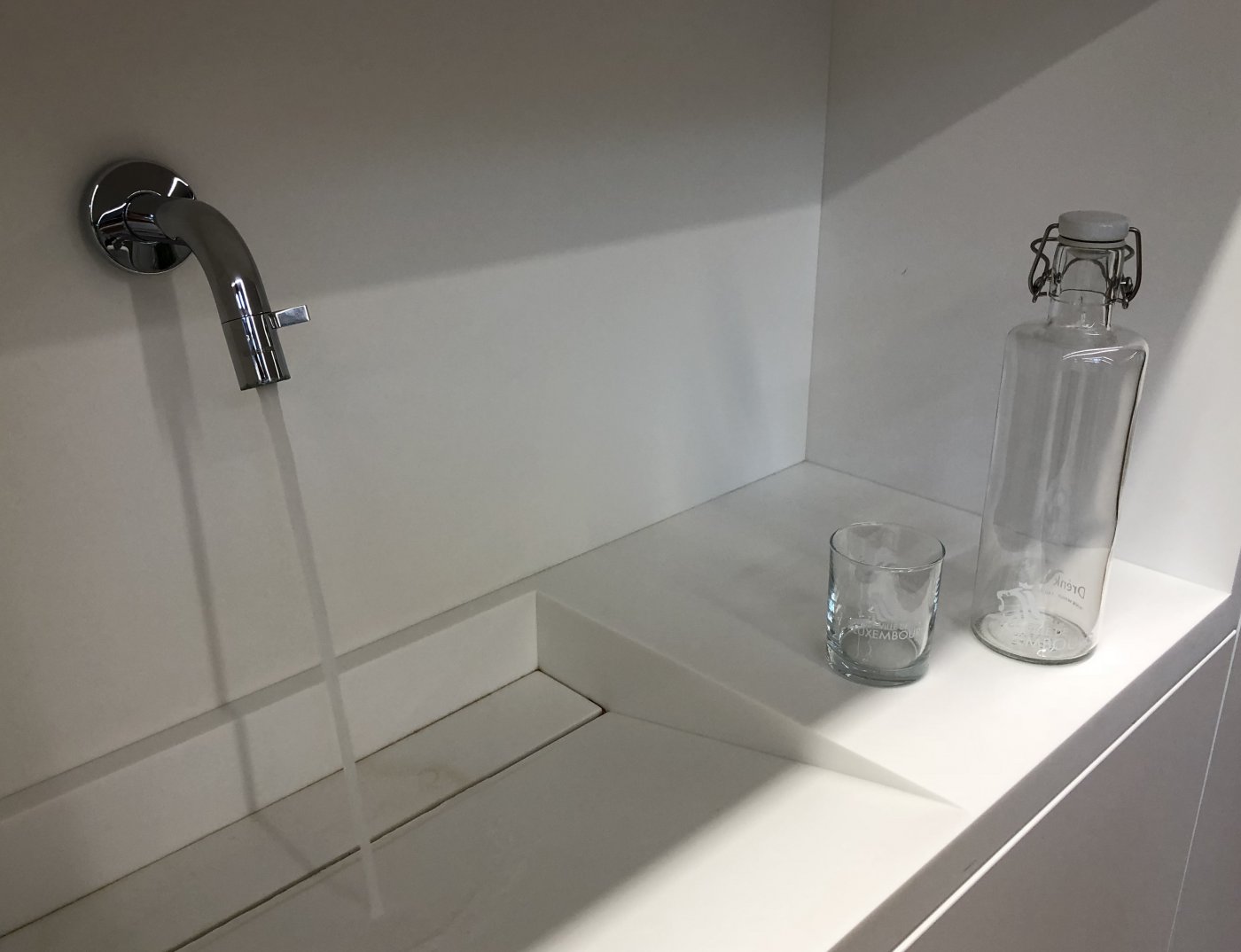 © Ville de Luxembourg
1 4