A strong identity
Cosmopolitan and multicultural, Luxembourg City has an open and modern vibe, and has managed to harness the power of modern technological innovations without giving up its distinctive architectural identity. It is an international city (with residents hailing from 163 different countries) that enjoys a large and widely accessible public transport system, as well as an extensive free WiFi network. It is also home to a number of European institutions.
While it is a major European capital, it has managed to retain its human scale, and boasts a rich and lively cultural scene. Luxembourg City has twice been selected as the European Capital of Culture. The remains of its old fortress (dating from the 9th century) are recognised as a UNESCO World Heritage Site.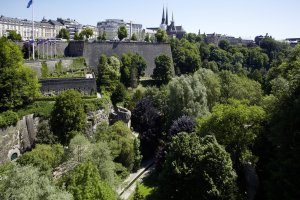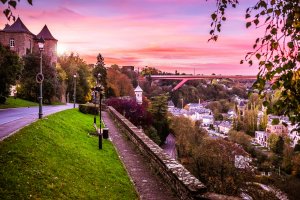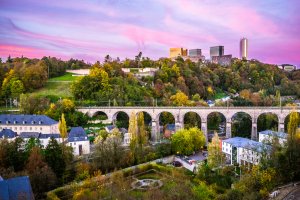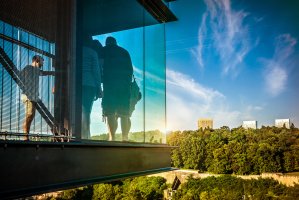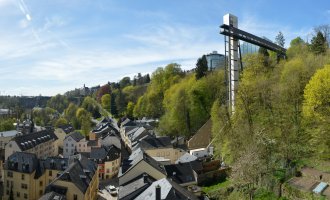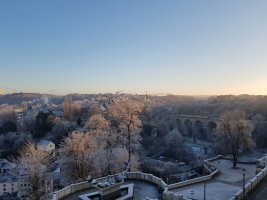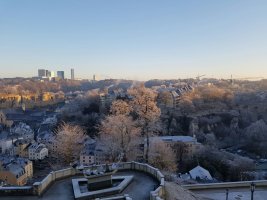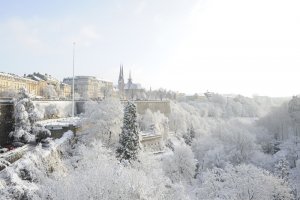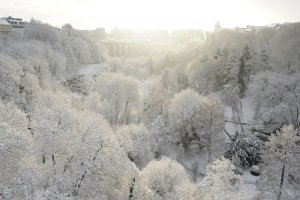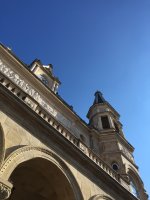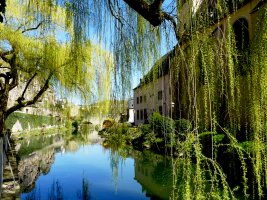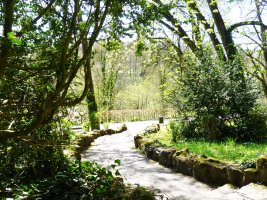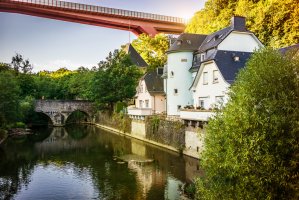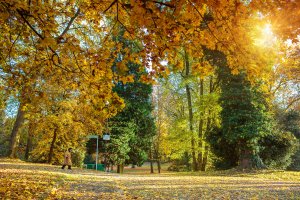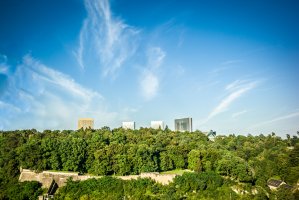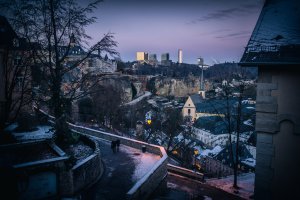 Go back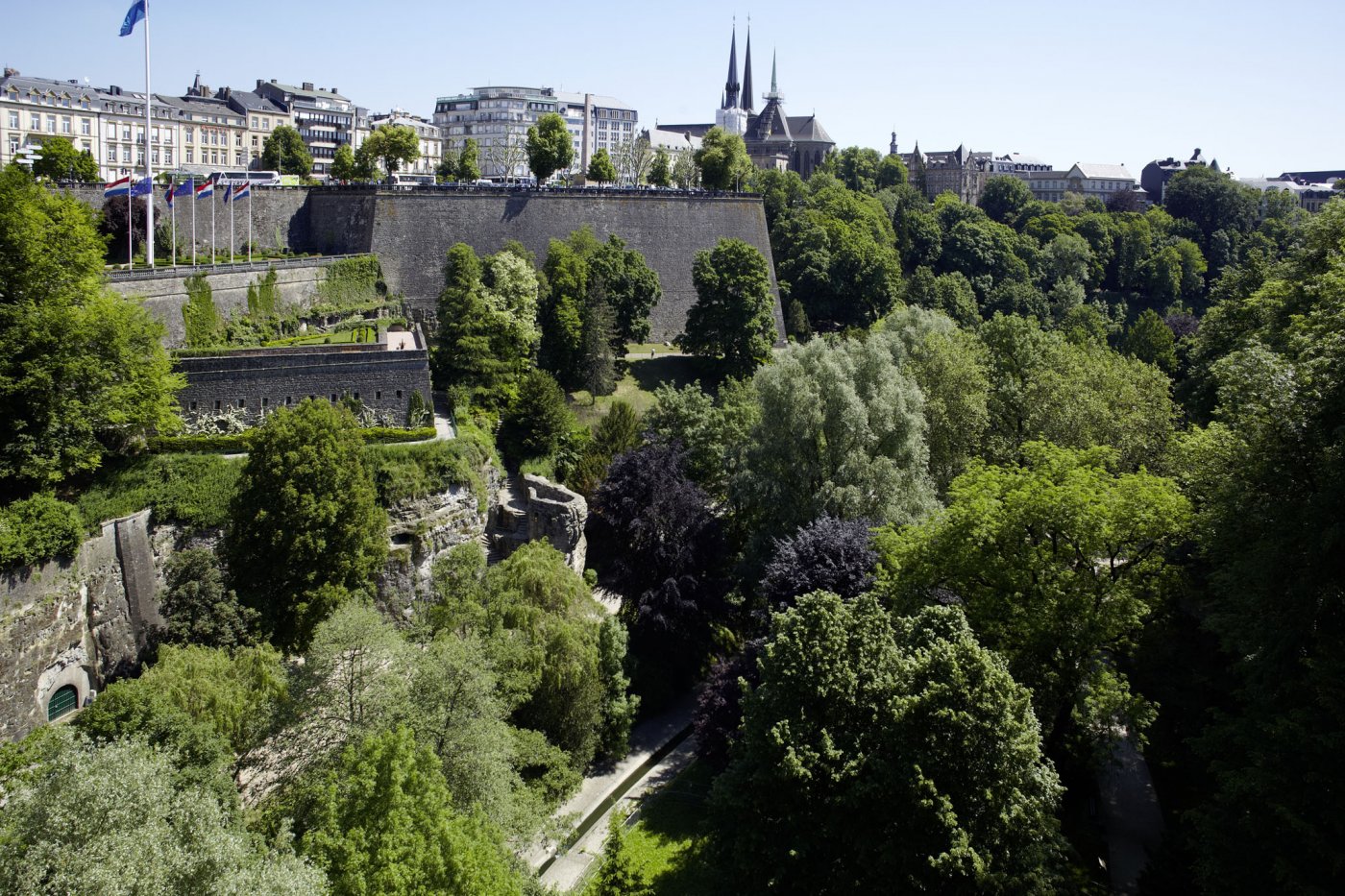 © Ville de Luxembourg, Fränk Weber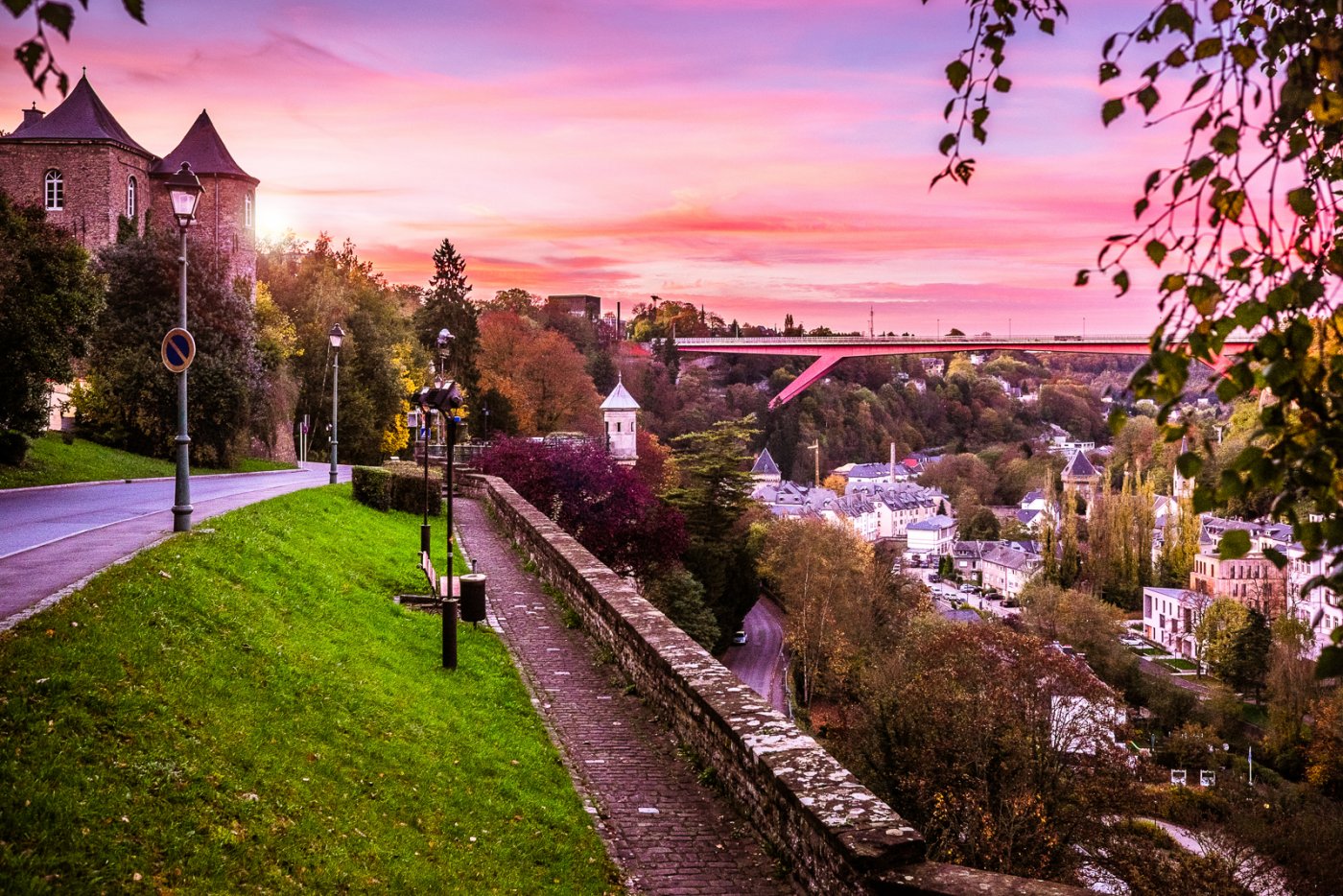 © Sabino Parente photography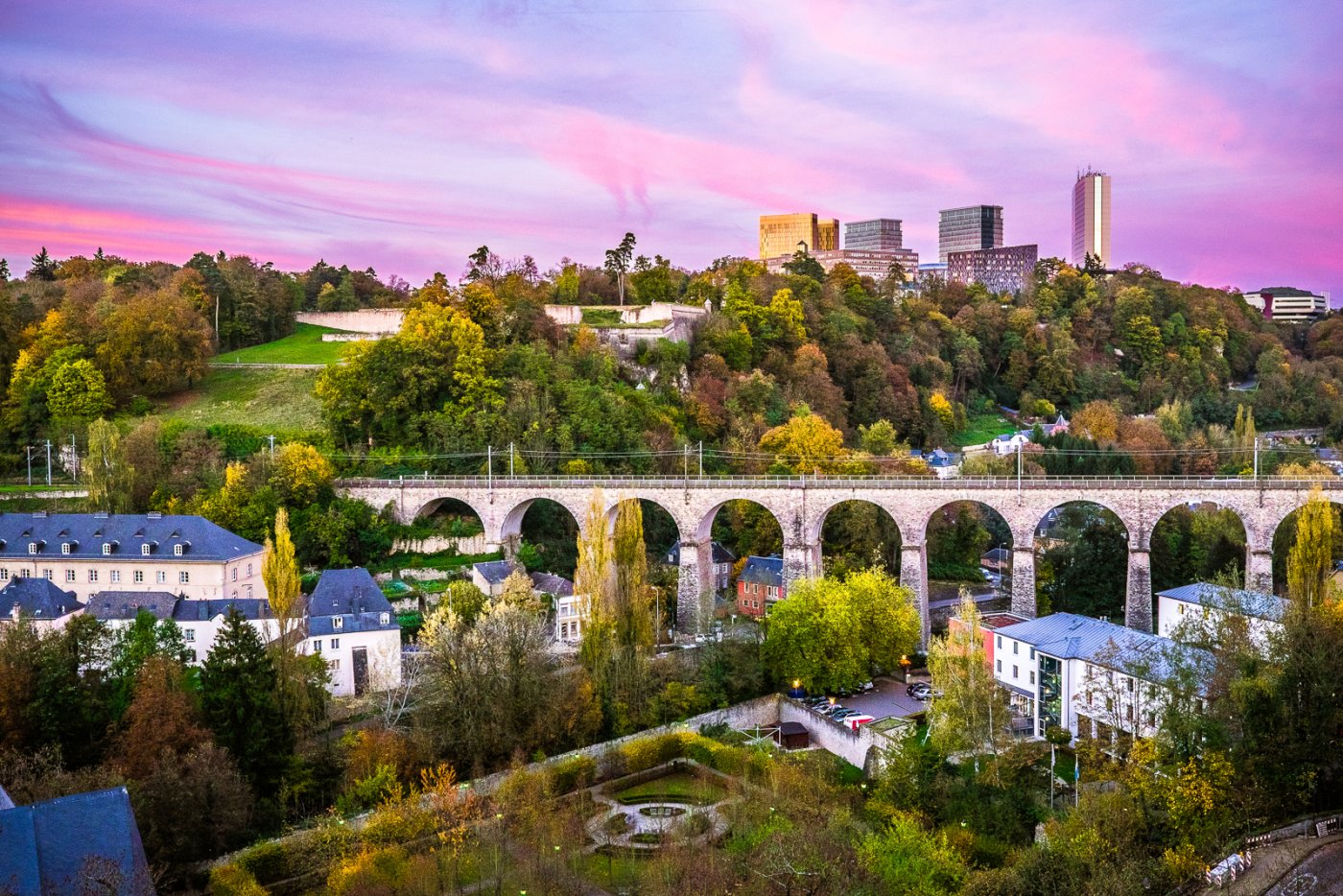 © Sabino Parente photography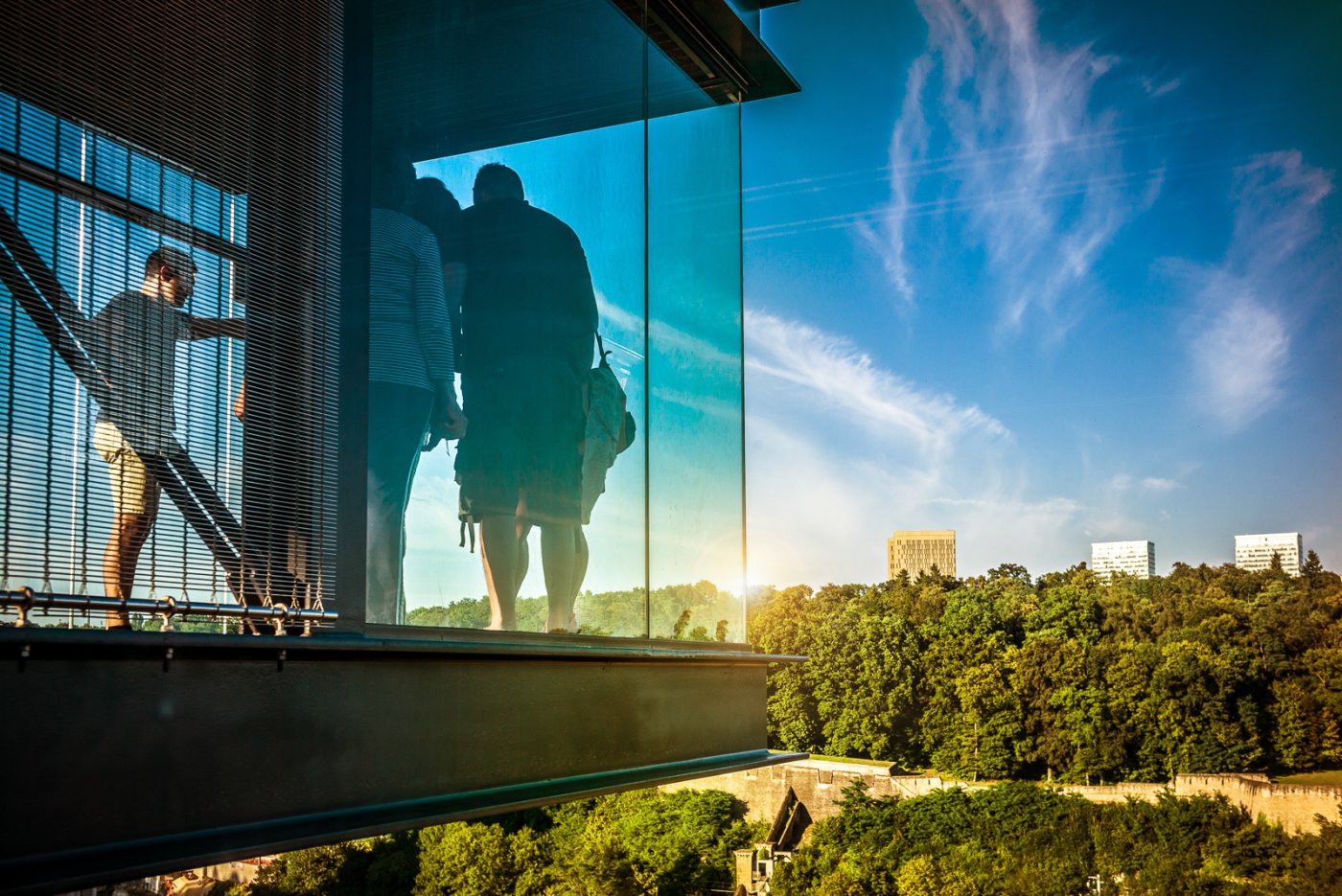 © Sabino Parente photography
© Photothèque de la Ville de Luxembourg, Charles Soubry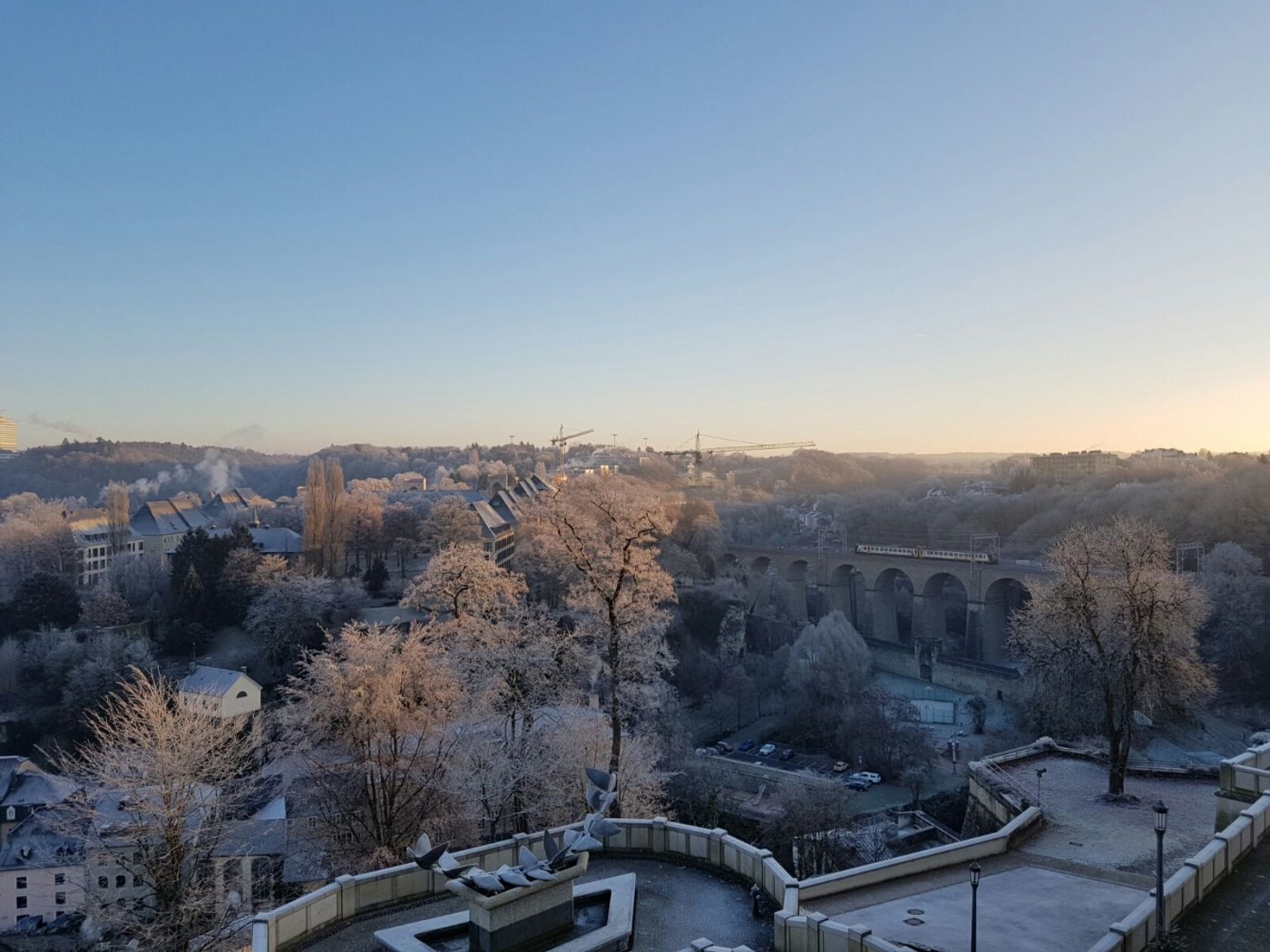 © Paul Poeker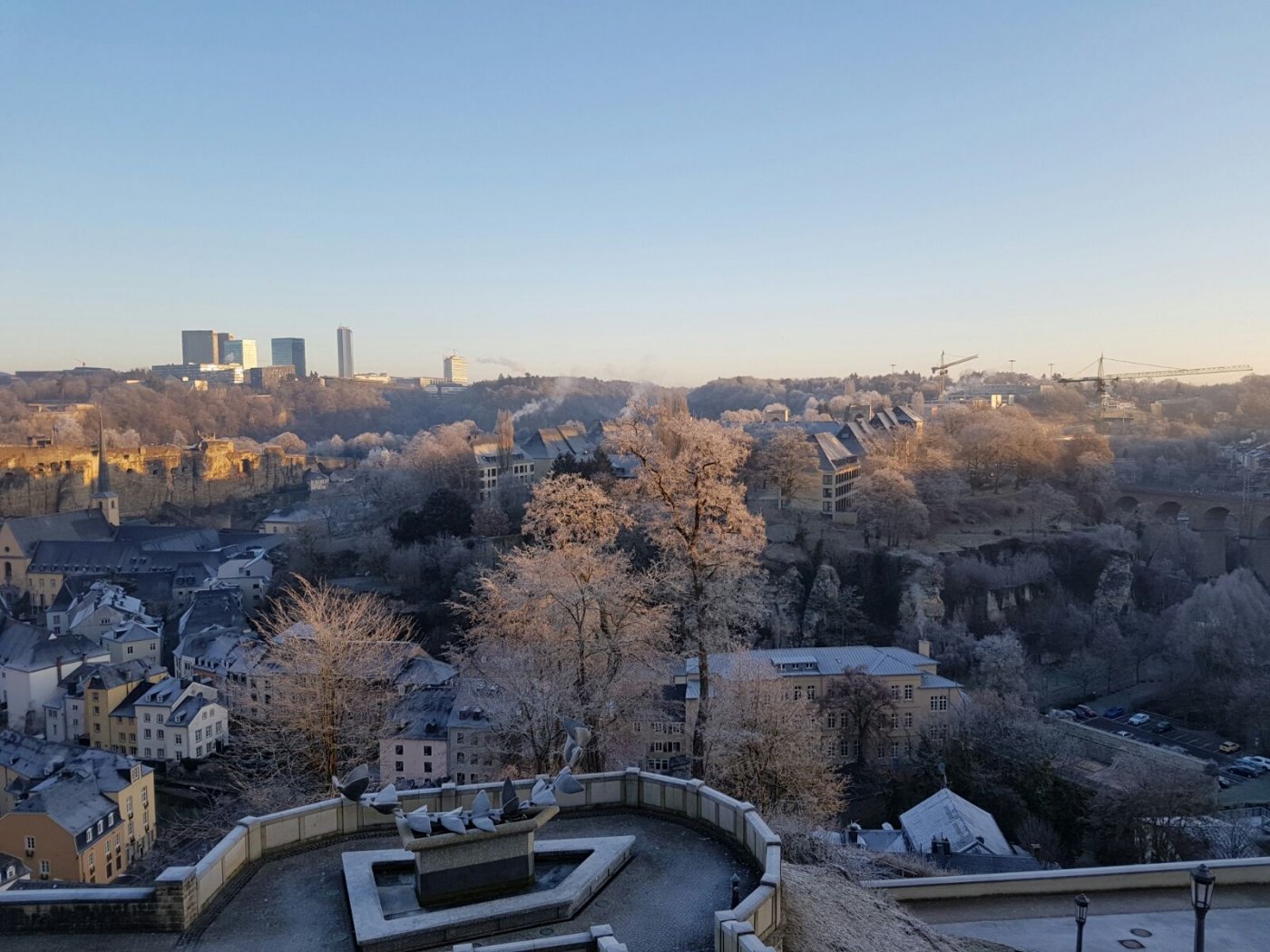 © Paul Poeker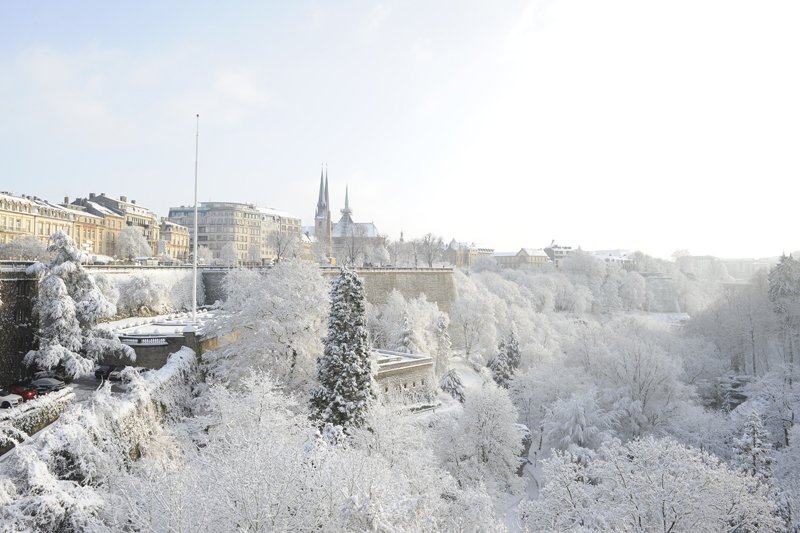 © David Laurent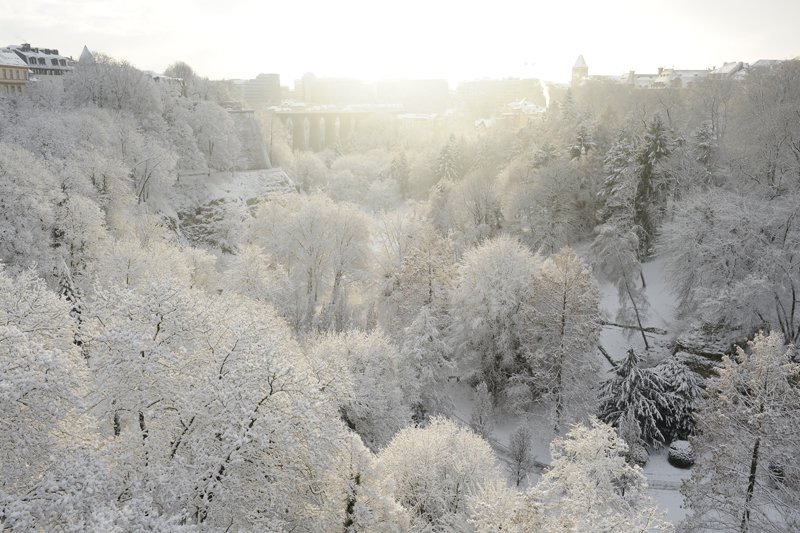 © David Laurent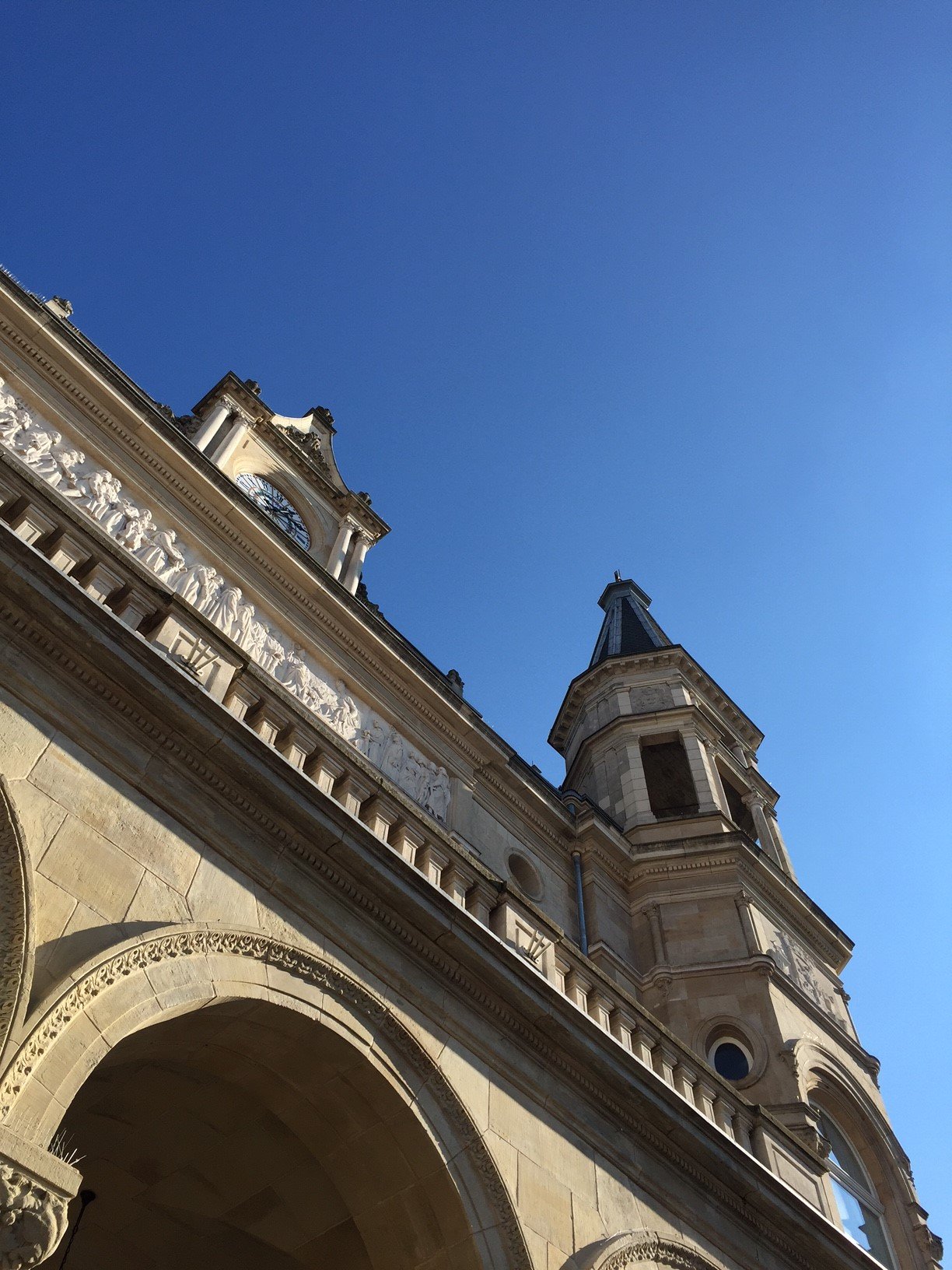 © Ville de Luxembourg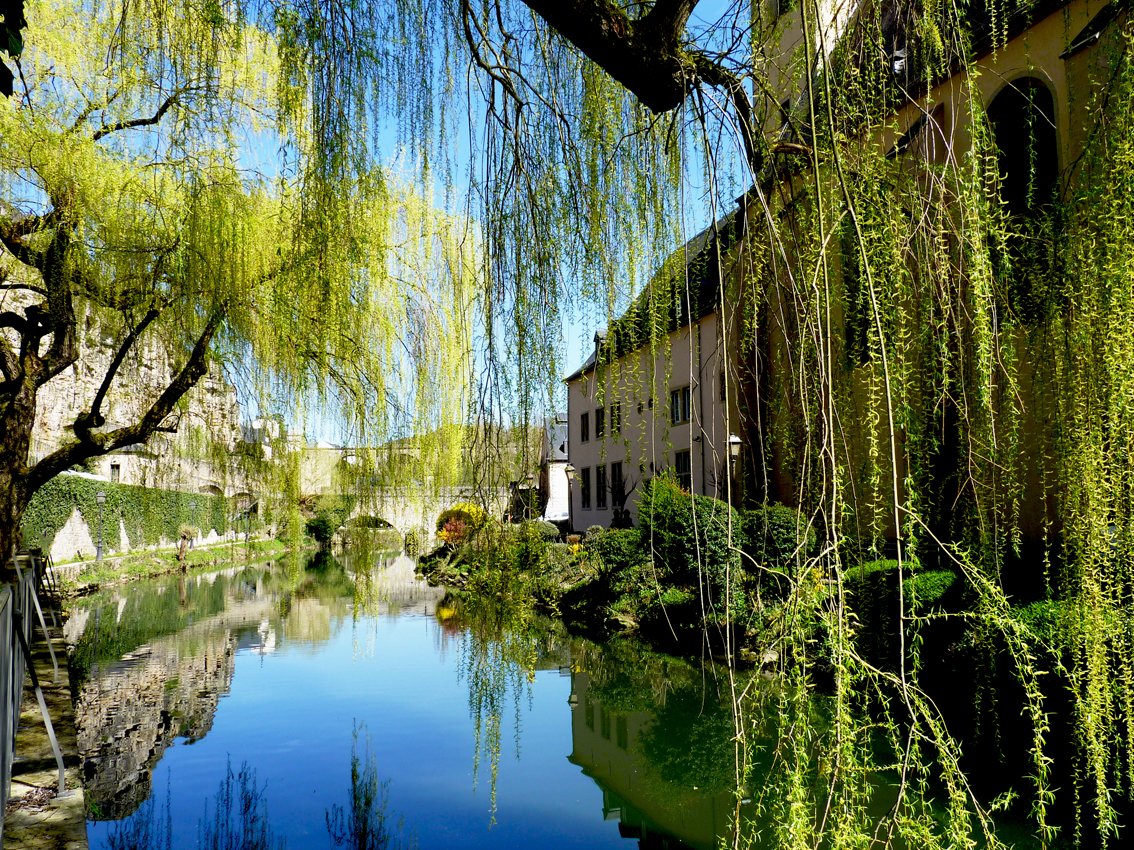 © Ville de Luxembourg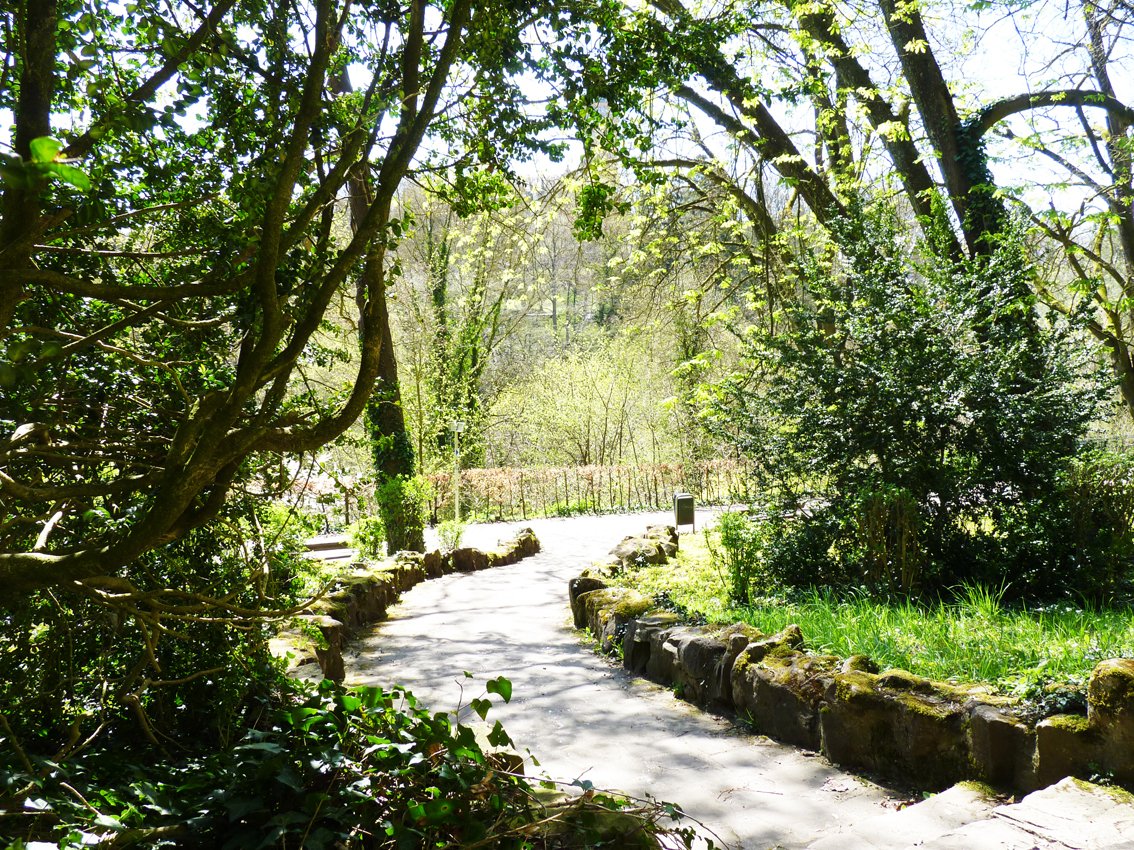 © Ville de Luxembourg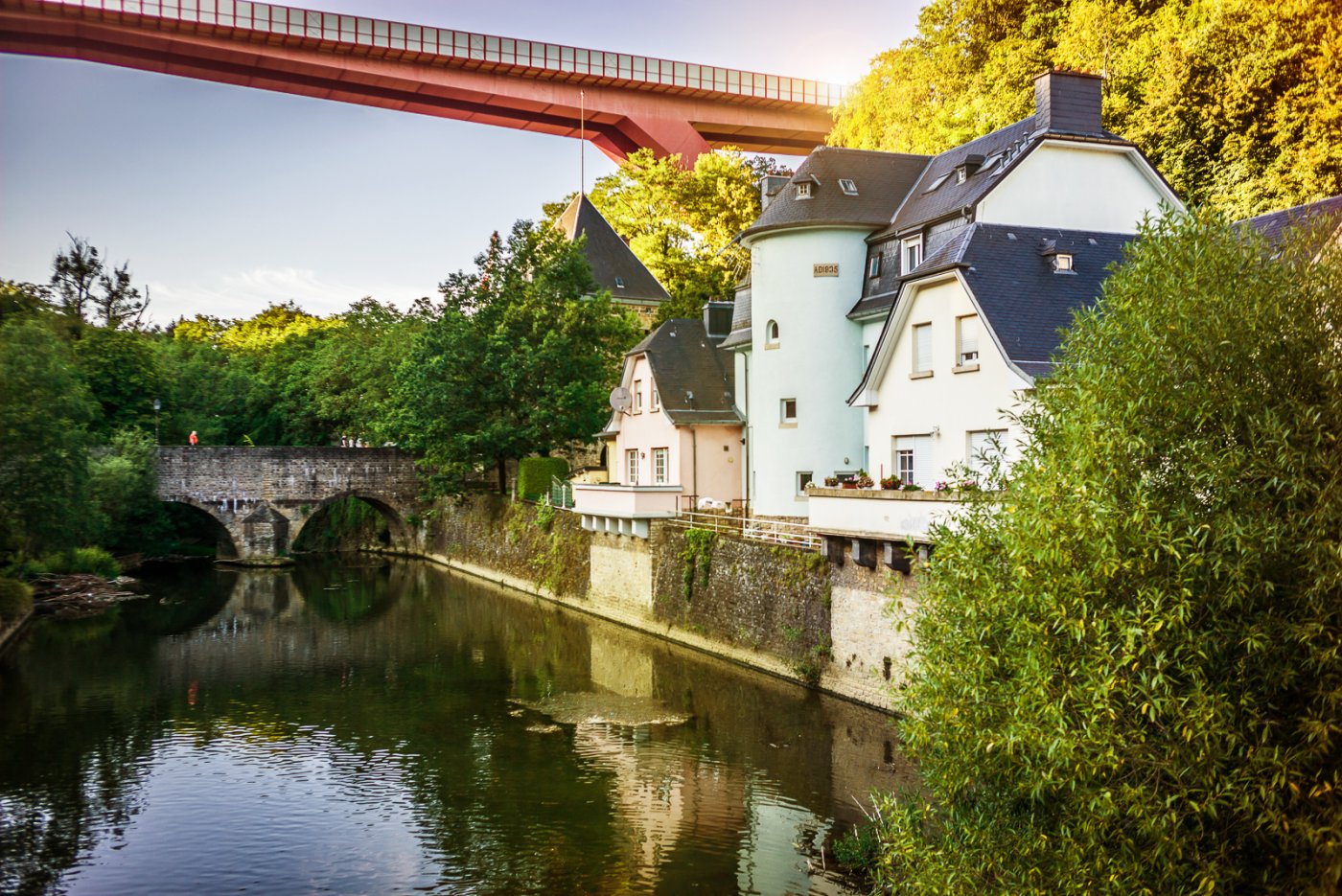 © Sabino Parente photography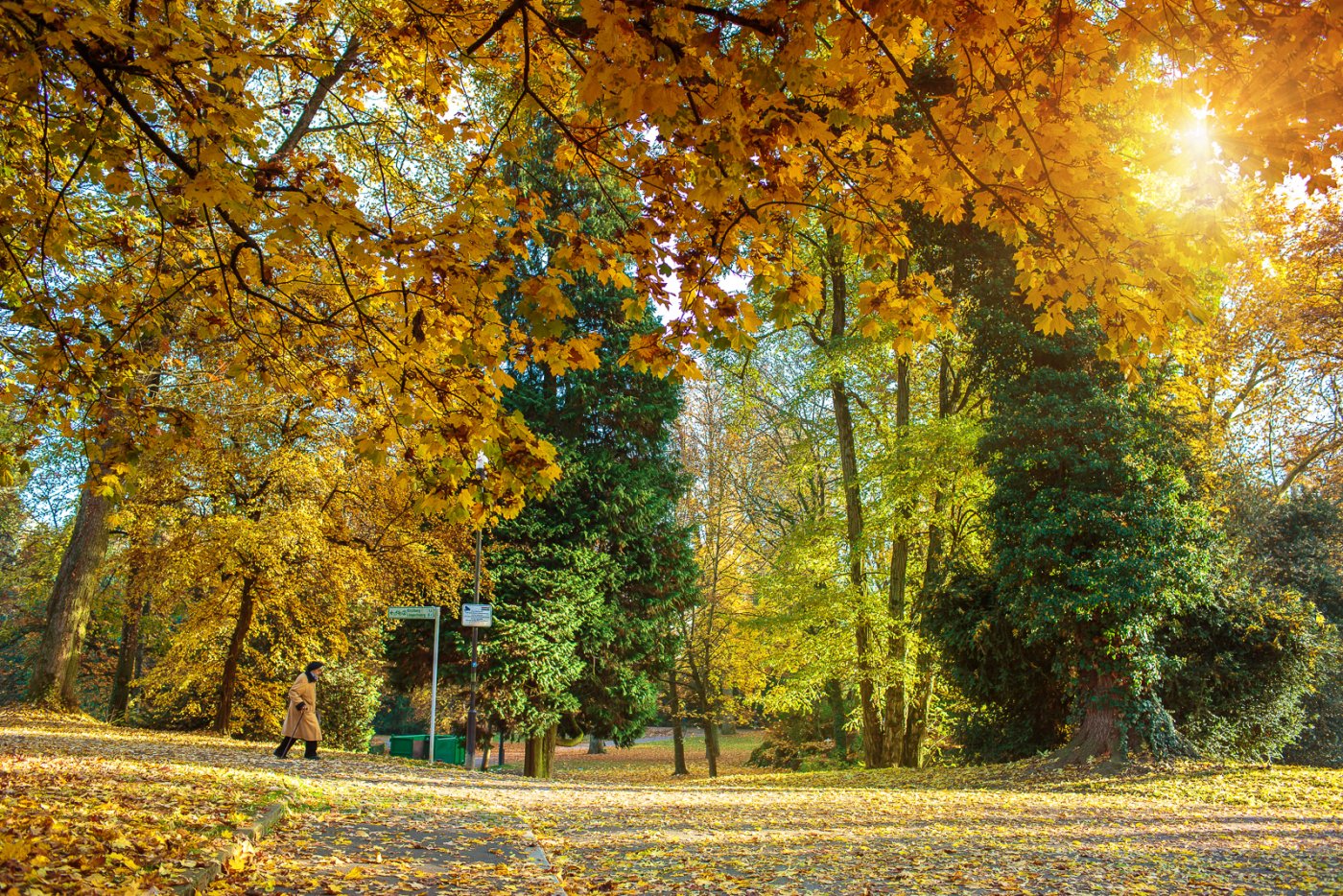 © Sabino Parente photography
© Sabino Parente photography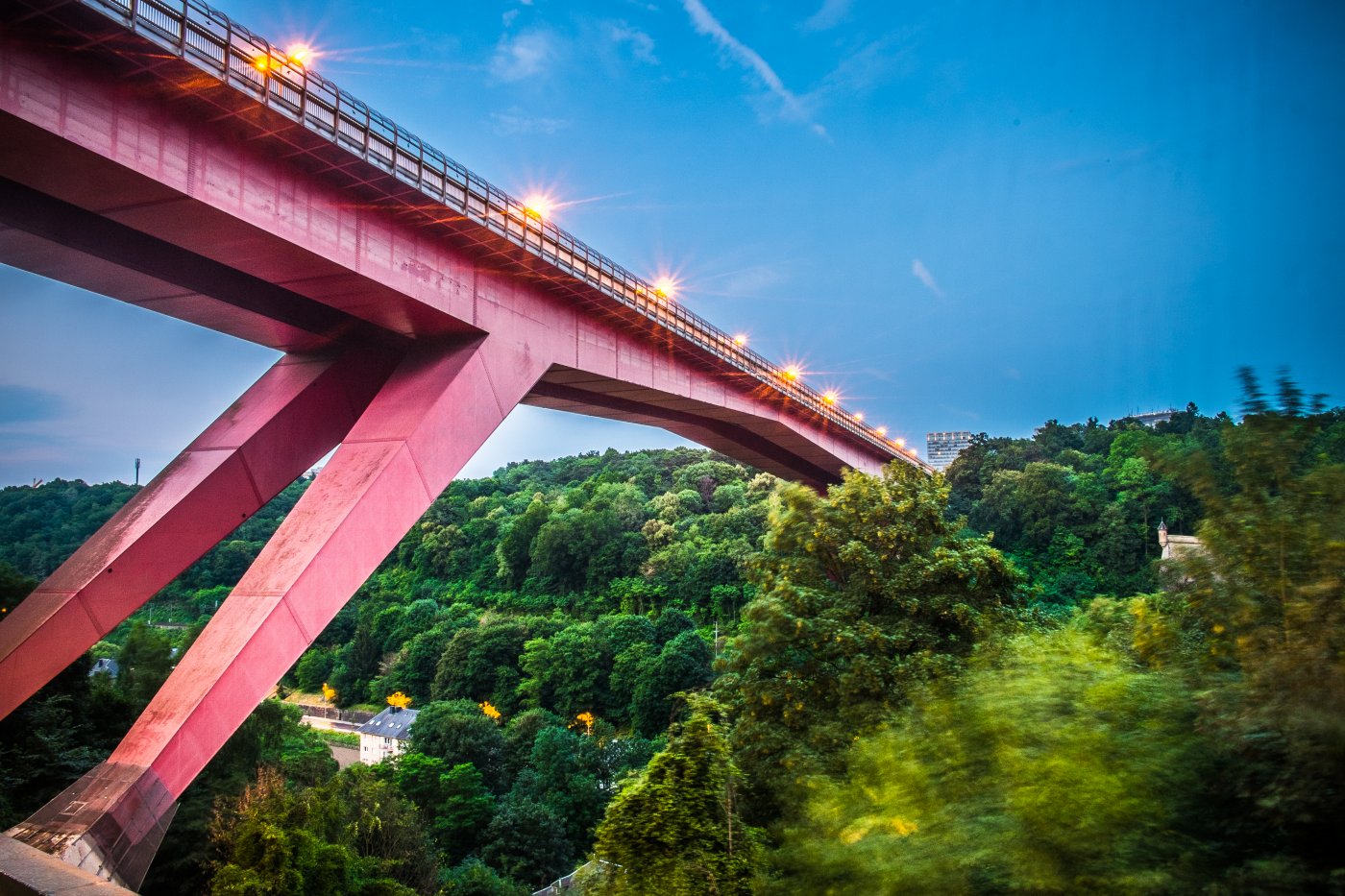 Rout Bréck
© Sabino Parente photography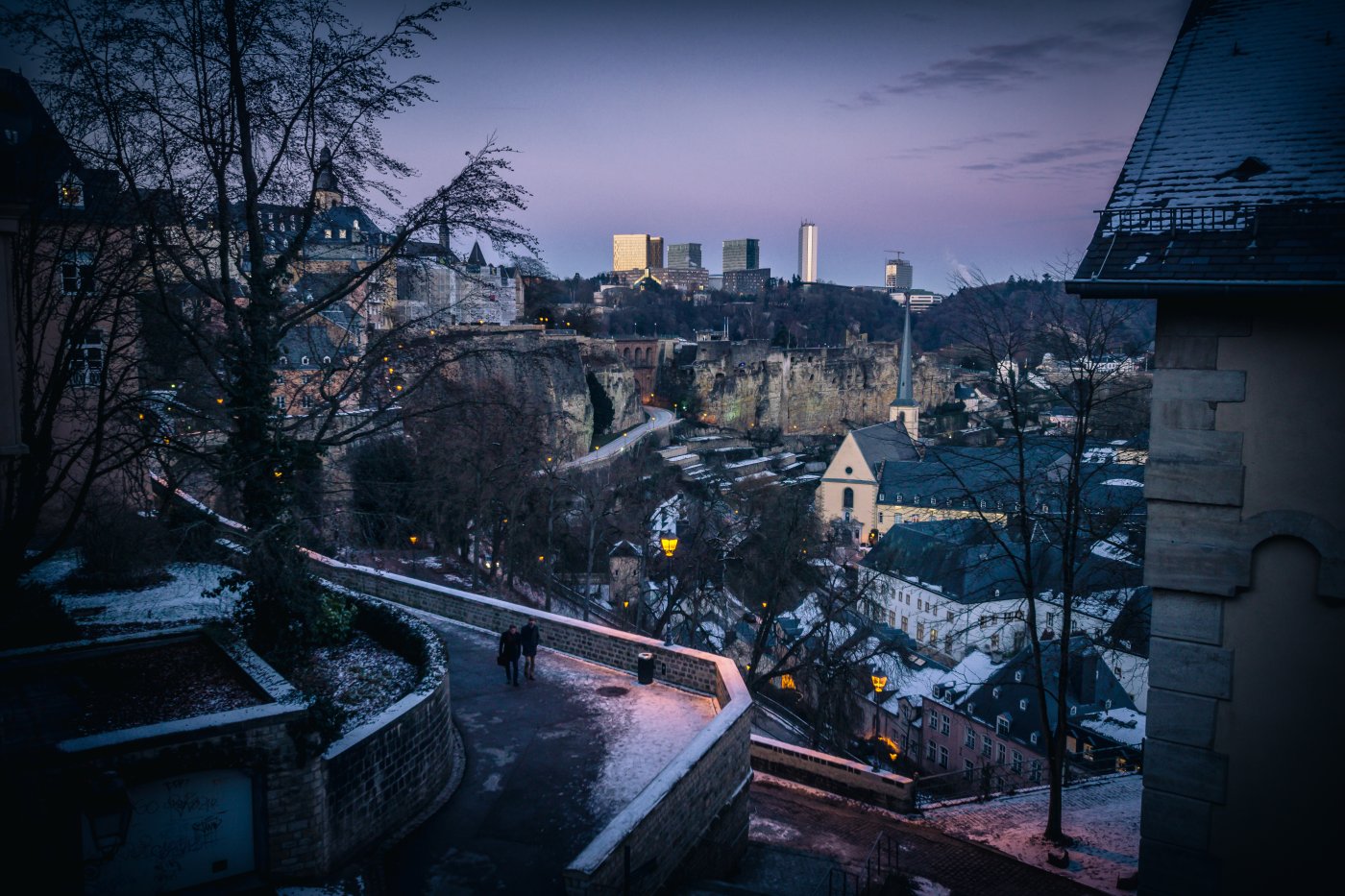 © Frames
1 17
Cosmopolitan and multilingual
Luxembourg City has a population of almost 122,500, of which 70% are foreigners. Over 160 nationalities live side by side, making our city one of the most multicultural capitals in the world.
The city also attracts a large number of cross-border workers from Belgium, France and Germany. It sits in the heart of the Grande Région, which includes Rhineland-Palatinate (Germany), Saarland (Germany), Wallonia (Belgium), Lorraine (France) and, of course, Luxembourg. Here, geographical and national boundaries are no longer an obstacle to everyday life.
The city has three official languages: German, French and Luxembourgish. But out on the street, you are likely to hear many more languages being spoken. The Portuguese community is Luxembourg's largest foreign minority and makes up 15% of the city's population.
Due to this rich multilingual environment, many publications and written communications are generally at least bilingual.
Excellent quality of life
In terms of social and environmental factors, Luxembourg has a high quality of life. Very few other cities offer such a mix of natural greenery and vibrant urban spaces.
Sustainable development is a key component of Luxembourg City's drive for the future: It seeks to achieve quality growth by making balance and compatibility intrinsic elements of its development strategy
.
Luxembourg is officially the safest city in the world: it has very low crime rates and strong socio-political stability compared to other European capitals.
Luxembourg is also a very clean city with excellent public health facilities. Its many green areas, top-notch sports infrastructure and countless leisure offerings make it a great place to live.
Luxembourg City is also perfect for families, with its high concentration of educational centres of all levels, including a number of international schools: the European School, the Lycée Français and the Luxembourg International School.
The City also promotes mass transit through its extensive public transport system, its « vel'OH! bike hire scheme and its Carloh carsharing scheme.
Together with the Ministry of Mobility and Public Works (Ministère de la Mobilité et des Travaux publics), the City of Luxembourg also runs the new tram line that began operating in December 2017.
European capital and business centre
Luxembourg City proudly continues its legacy as the cradle of the European Union. In the 1950s, the first European institution – the European Coal and Steel Community – based its headquarters in Luxembourg.
The Grand Duchy was also one of the first signatories of the 1957 Treaty of Rome, which brought about the creation of the European Union.
To this day, Luxembourg is the seat of many European institutions, including the European Court of Justice, the European Court of Auditors, the European Investment Bank and a large part of the Secretariat of the European Parliament, as well as some branches of the European Commission.
At the same time, Luxembourg is a hub for businesses and other international organisations. Over the past few decades, it has become one of the world's top financial centres, home to over 150 banks. What's more, its citizens have the highest purchasing power in Europe.