Application
When carrying out construction work (dredging, drilling, installation of pylons and poles, piles and sheet piles) on public or private property, contractors must beware of any public utility cables and pipes that might be located on-site.
For this reason, the utilities must be marked before any work is performed: contractors must send a utility markout request to the relevant departments of the City of Luxembourg within a reasonable period of time, and at least two weeks prior to the desired start date for the works.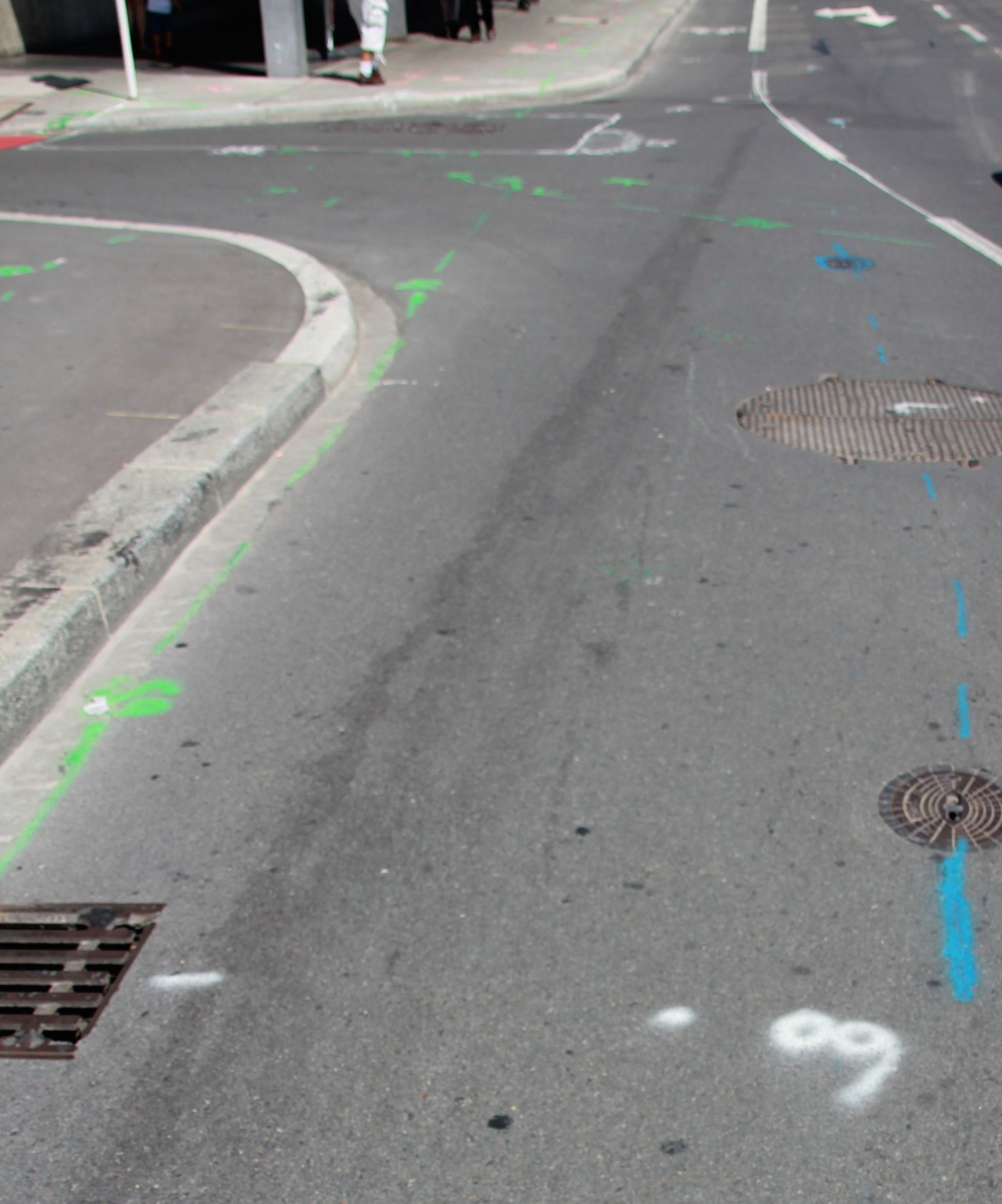 To submit a utility markout request, please click on the link below and follow the instructions.