The Service Eaux (Water Department) is tasked with establishing, operating, and maintaining drinking water supply infrastructures, and overseeing the quality of the water distributed.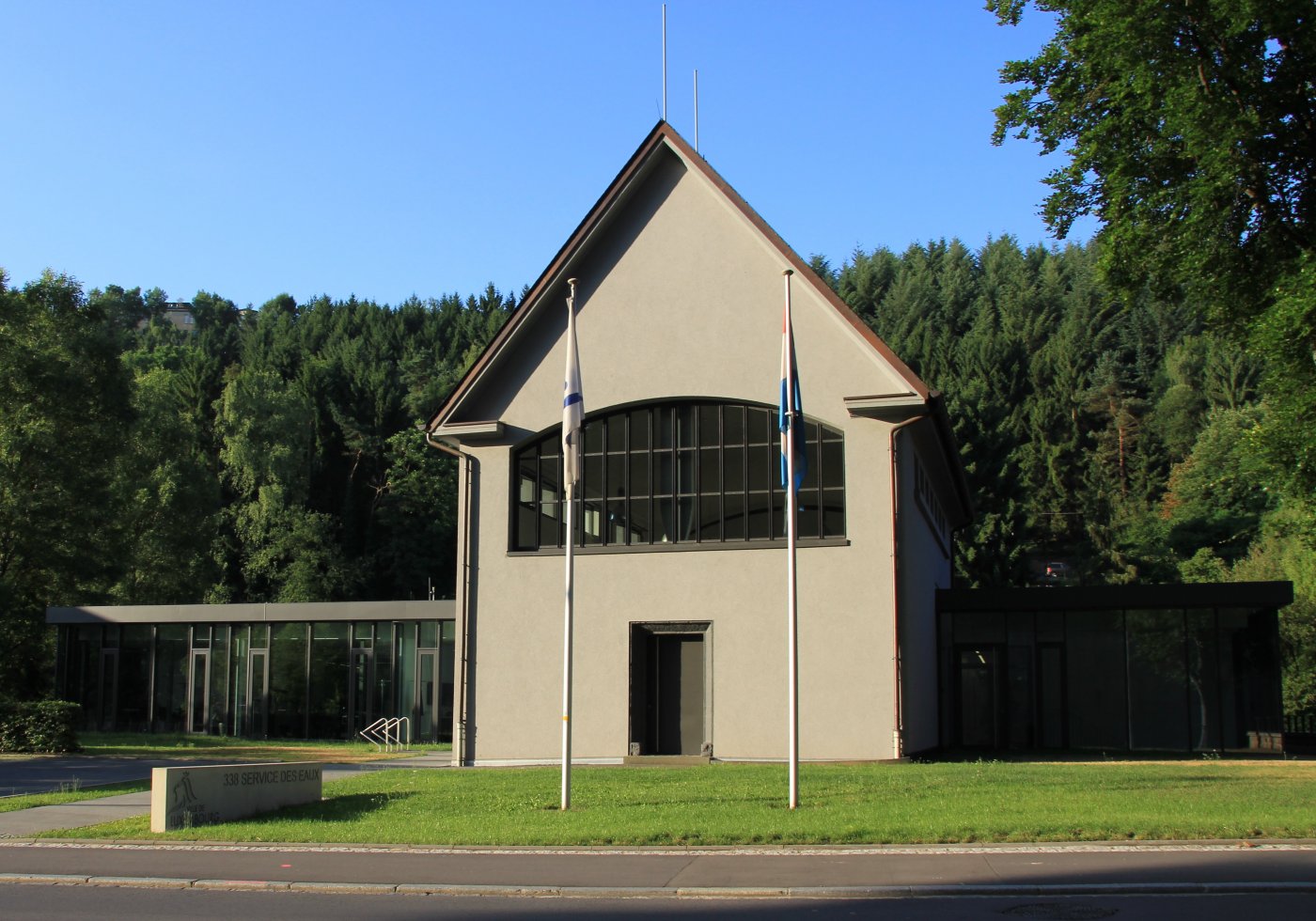 © Ville de Luxembourg
Guaranteeing an uninterrupted supply of quality drinking water requires the regular maintenance of water reservoirs and pipes, gradual replacement of pipes and expansion of the water distribution system.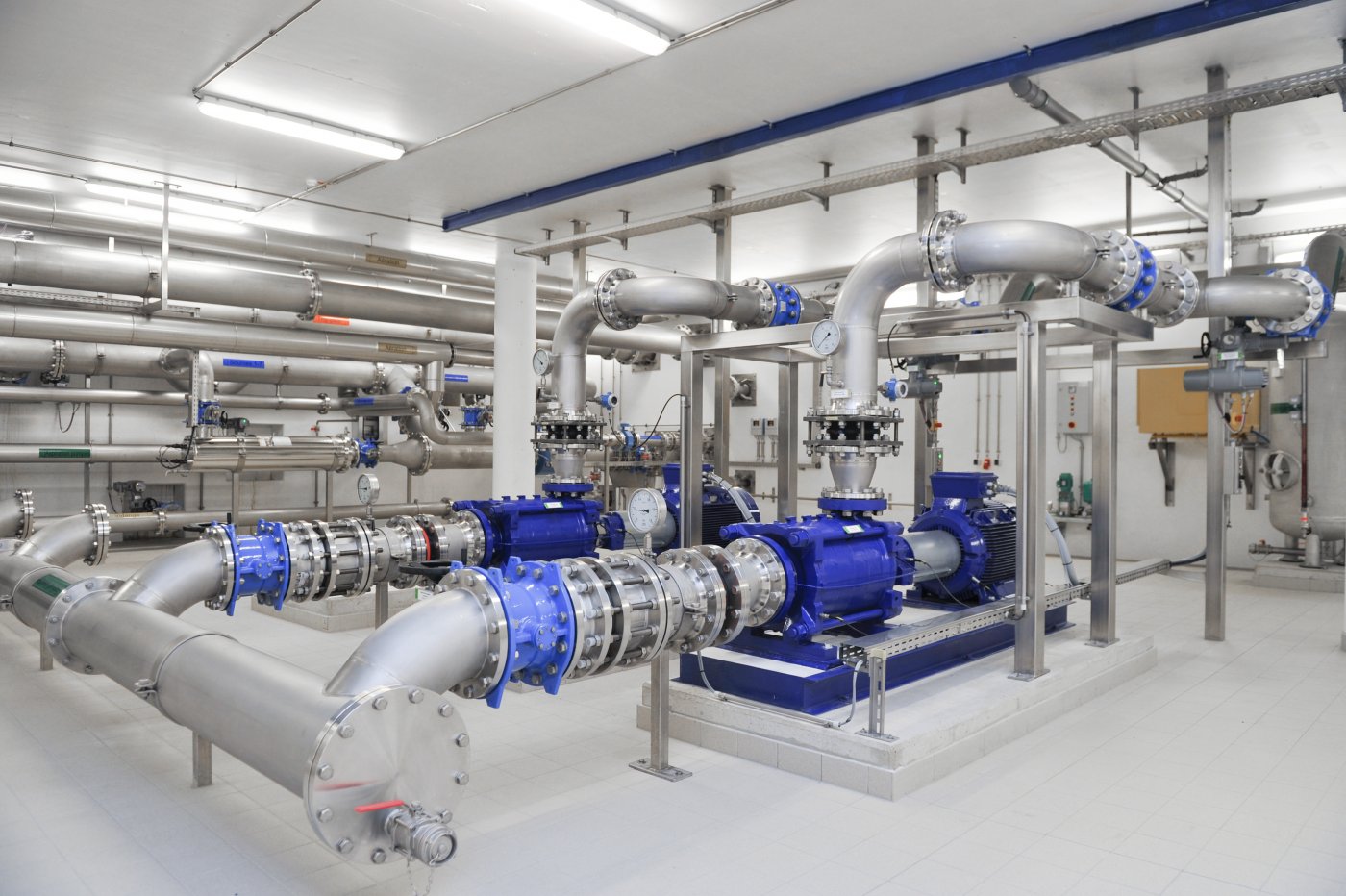 © Ville de Luxembourg
338, rue du Rollingergrund
L-2442 Luxembourg
Tel. :4796-2883
Fax : 46 76 67
Monday–Friday
8:00–12:00 and 13:00–17:00
Out-of-hours service
4796-3003
Didn't find what you were looking for?
What are you looking for?
Search
No results found
We're sorry: no results were found for your search criteria.
We recommend that you:
Check the spelling of your search terms
Add more keywords to increase the number of hits
Try other keywords