Dates
Civic engagement: started in September 2019, project ongoing
Project completion date: civic engagement still ongoing
Description of the issue/project
The utility networks in Rue Jean-Baptiste Gellé need to be replaced. Given the disruption these works will cause, the opportunity is being taken to upgrade the road surface.
Next steps
The initial civic engagement meeting has taken place.
The City's departments are in the process of drawing up a plan based on the suggestions and ideas voiced at the civic engagement meeting.
At a second meeting, the plan will be put to local residents for approval.
Current situation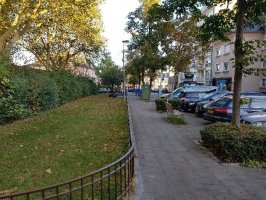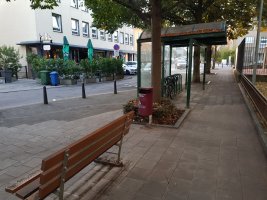 Go back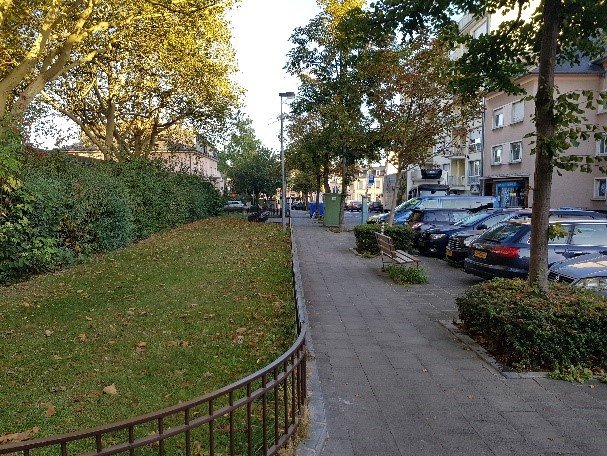 Situation actuelle
© Ville de Luxembourg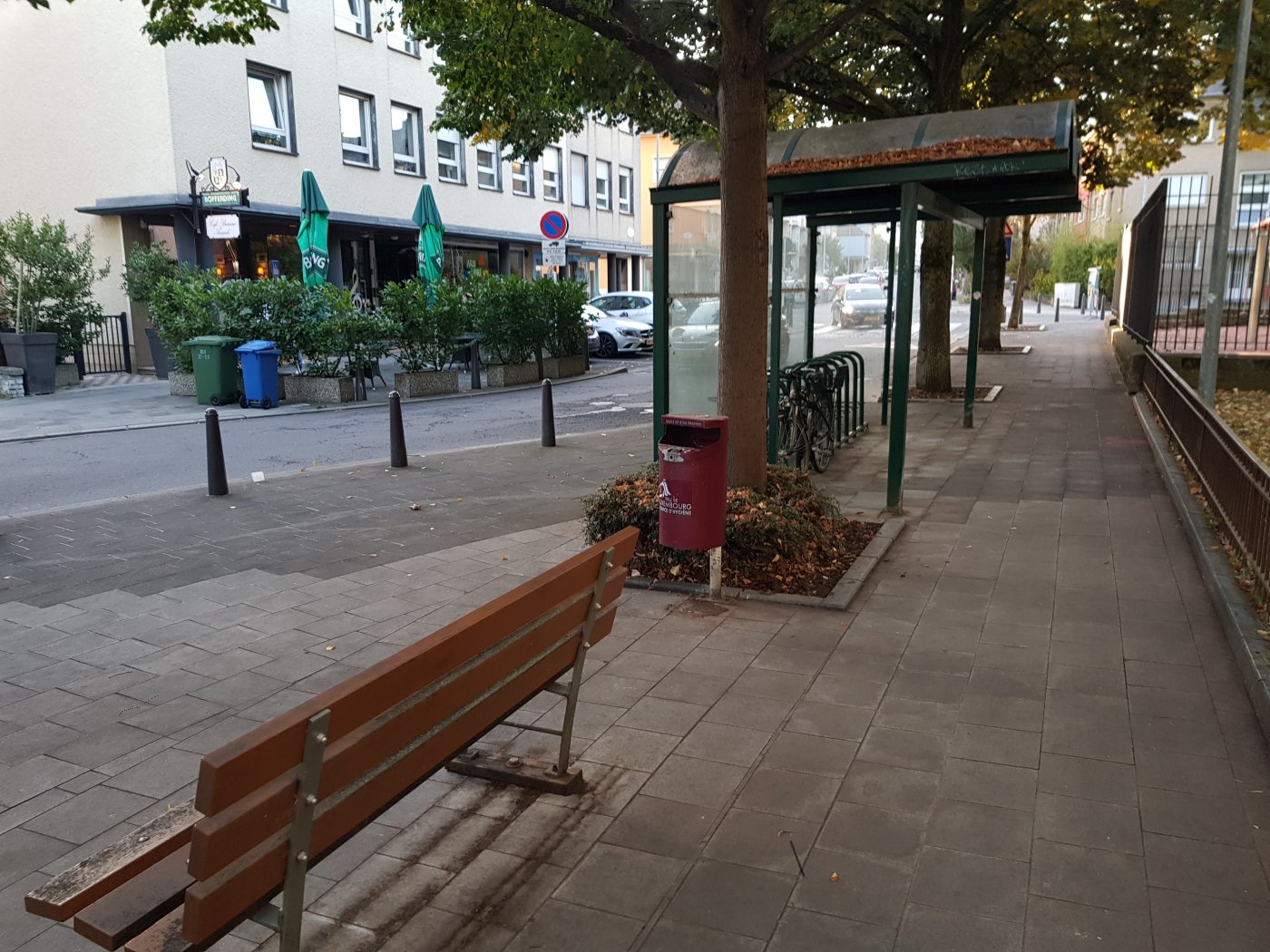 Situation actuelle
© Ville de Luxembourg
1 2