Dates
Civic engagement: Begun in September 2019, final presentation on 10 February 2021
24 September 2019 first session
29 October 2020 second session
10 February 2021 third session
Project completion date: project is being finalised
Photos from civic engagement meetings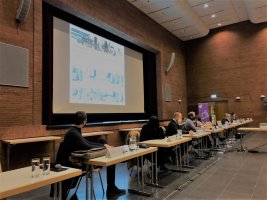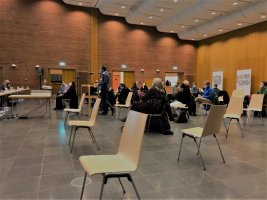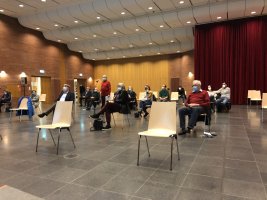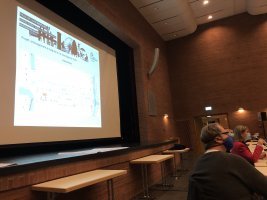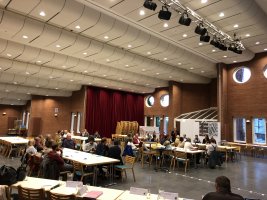 Go back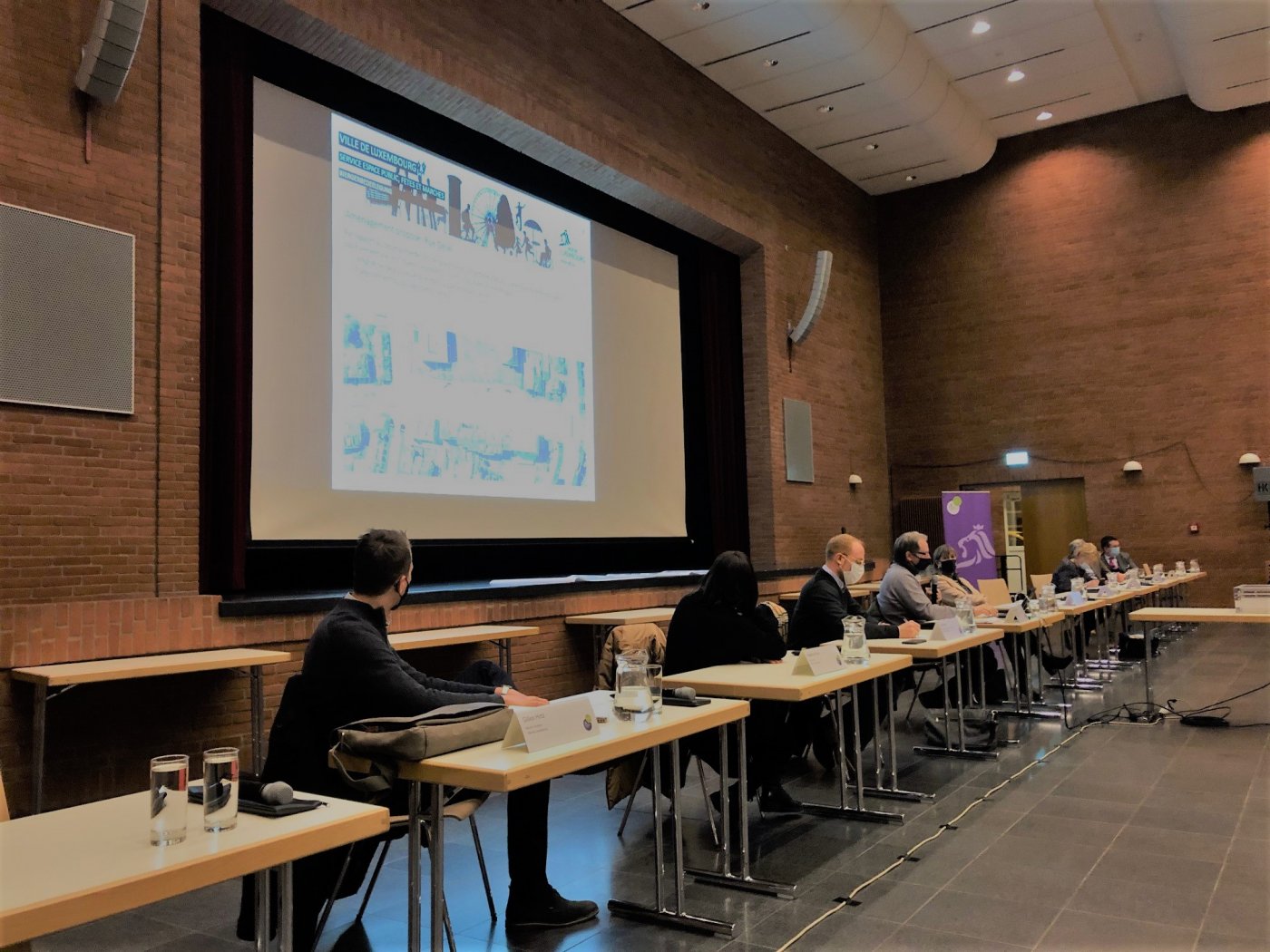 Participation citoyenne (Février 2021)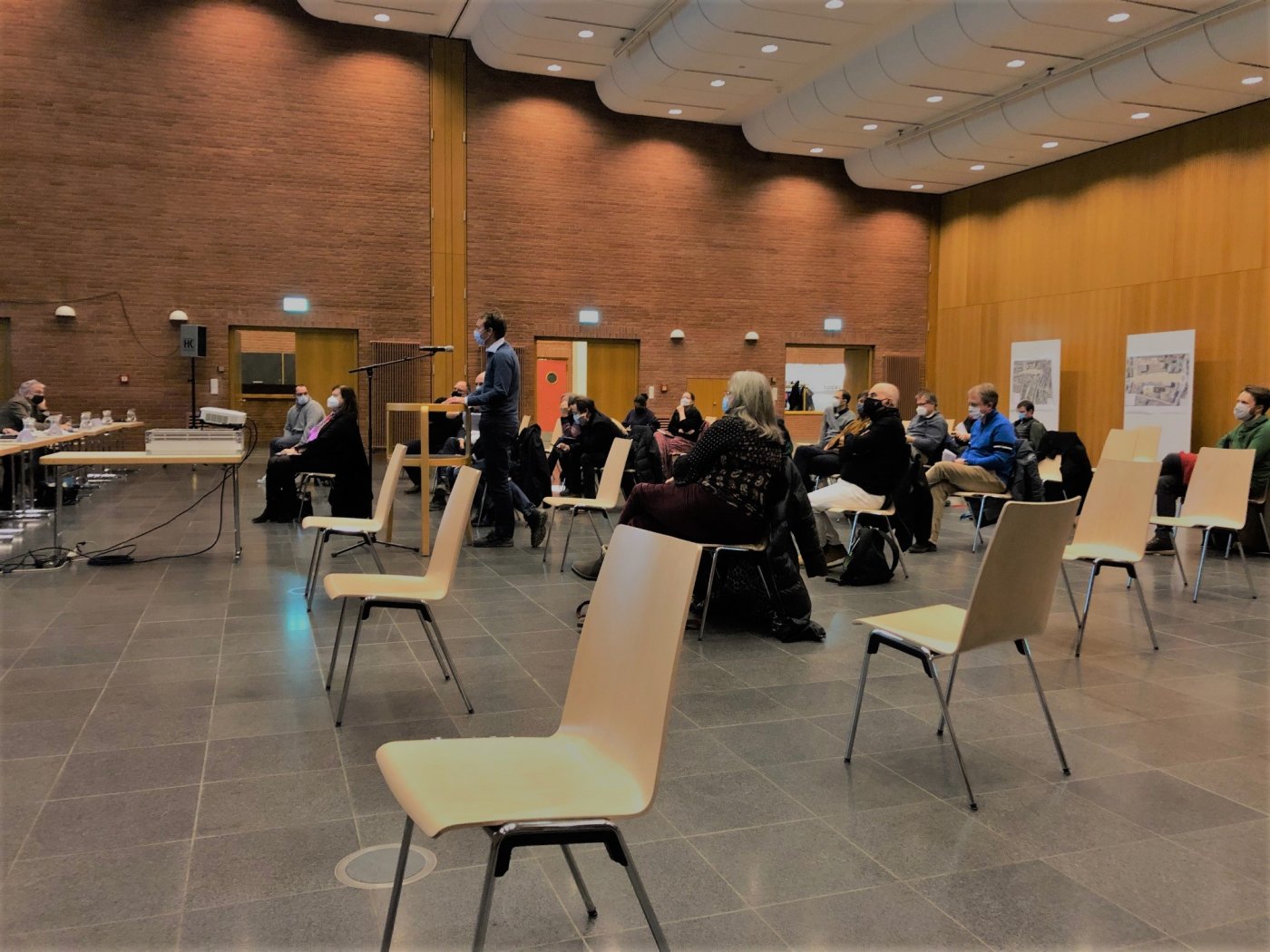 Participation citoyenne (Février 2021)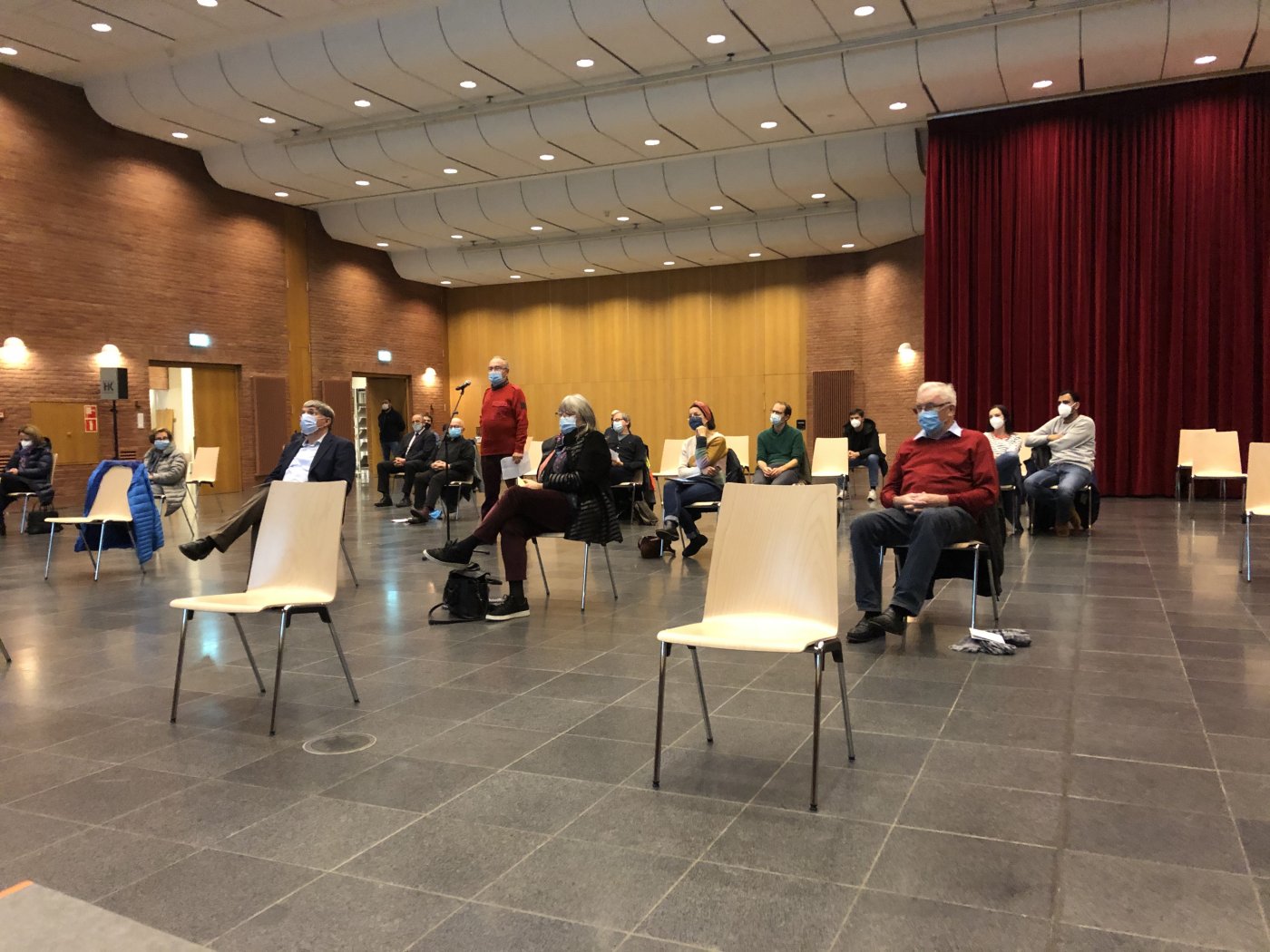 Participation citoyenne (Octobre 2020)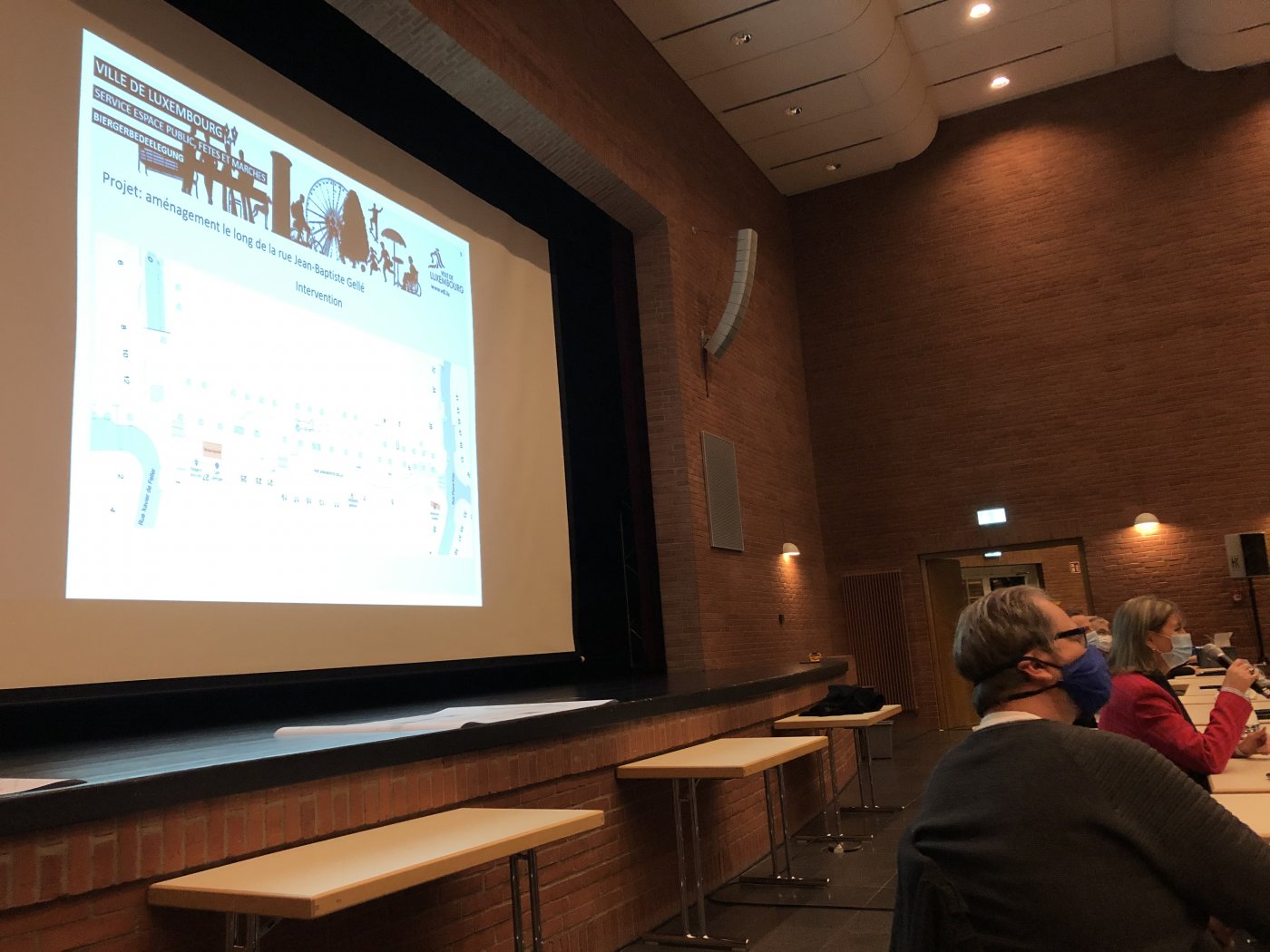 Participation citoyenne (Octobre 2020)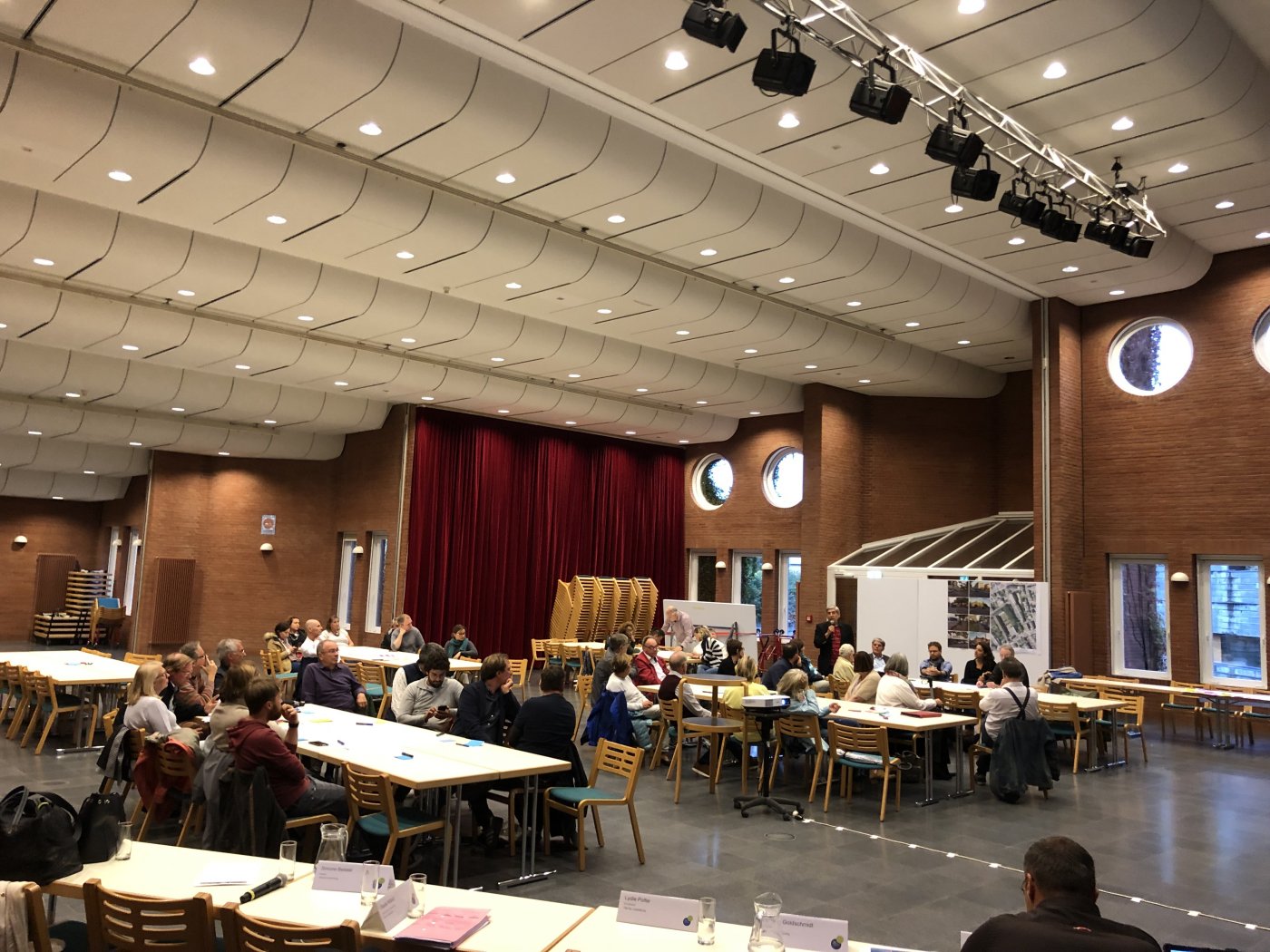 Participation citoyenne (Septembre 2019)
1 5
Description of the issue/project
The utility networks under the road need to be replaced. Given the disruption these works will cause, the opportunity is being taken to upgrade the road surface.
The works are being carried out after having engaged with local residents and taking their proposals and suggestions on board.
As such, the project includes the following:
The pavement will be preserved, i.e. the road will not be made level with the pedestrian walkways.
The roadway will be made more narrow (5 m).
The pavement will be made wider on the odd side of the street (from 1.9 m to around 2.5 m).
A large open space will be created in front of the schoolyard to be used as a meeting area (currently a grass patch used by dogs), protected from motor traffic and parking areas.
Planters with integrated seating will be installed.
Around the trees: seating and bike stands will be installed to replace the existing covered infrastructure.
Road resurfacing similar to the pavement will be installed.
Raised pedestrian crosswalks that are level with the pavement ("sleeping policeman" to reduce the speed of traffic) will be installed.
The existing parking on both sides of Rue Gellé will be moved to a central strip in the middle of the road, allowing for improved visibility and larger terrace areas for local eateries.
This parking area will comprise around 30 spaces.
The VéloH! station will be moved next to the parking strip in the centre of the road.
The bus stop will be moved.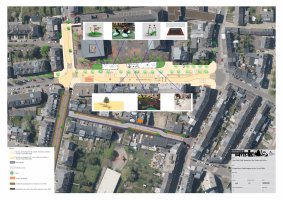 Go back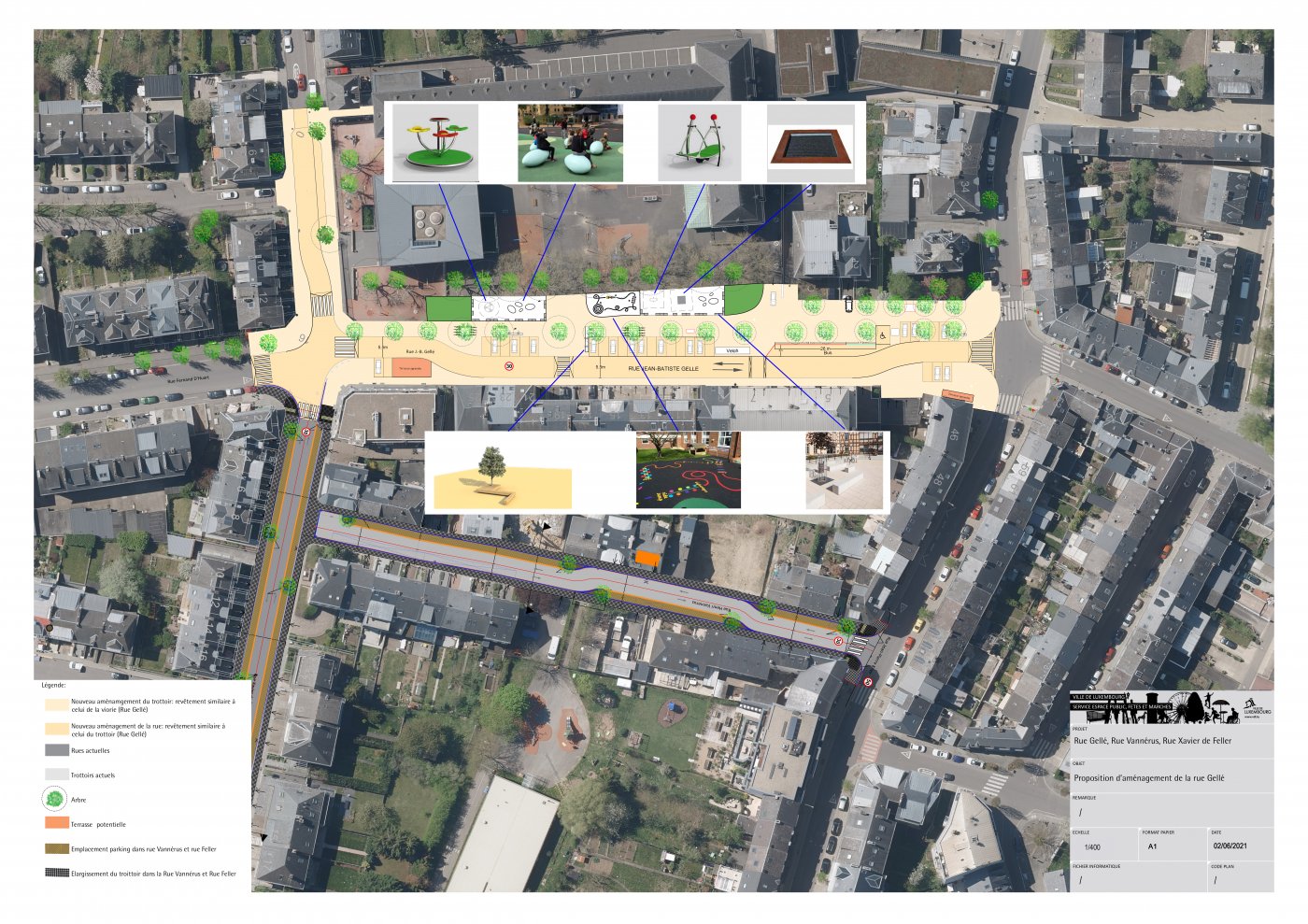 1 1
Next steps
A detailed project has been drafted by the City authorities, based on the plans discussed at the last civic engagement session on 10 February 2021. Once this project has been approved, along with the associated budget, it will be realised..
Current situation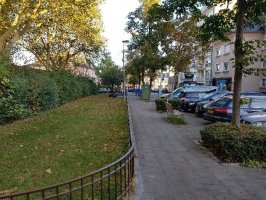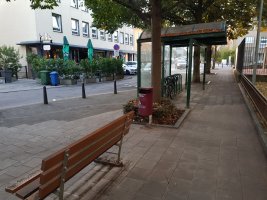 Go back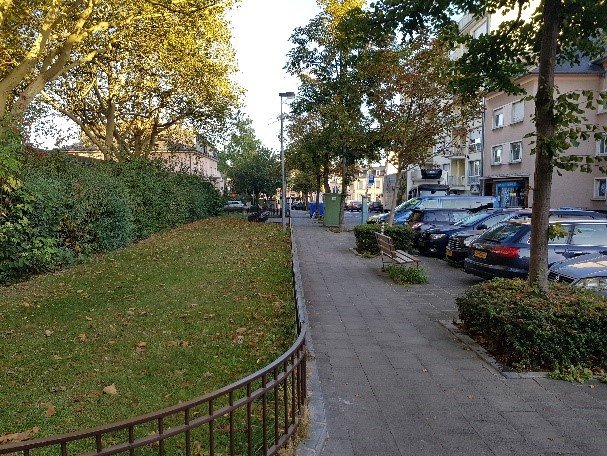 Situation actuelle
© Ville de Luxembourg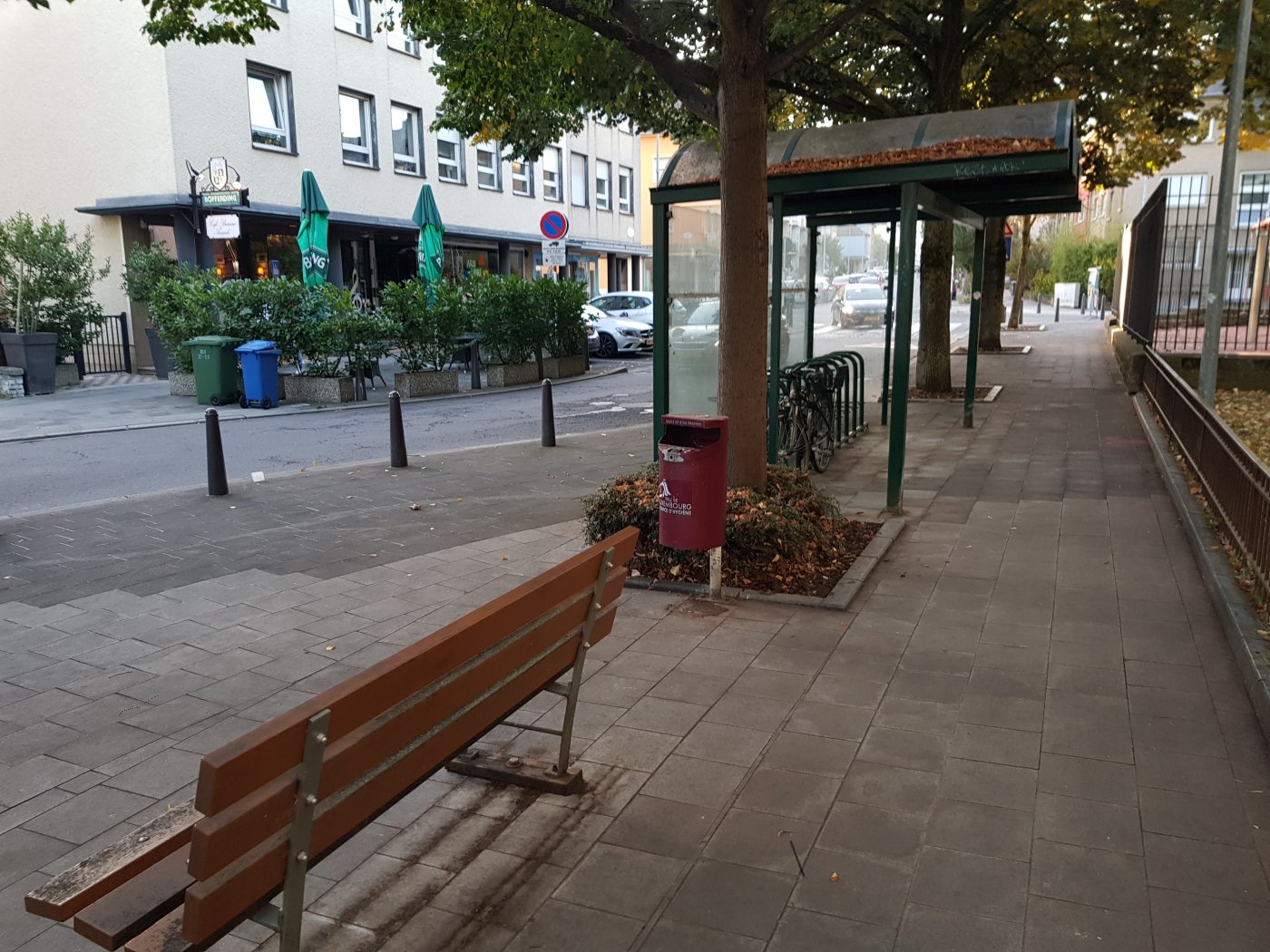 Situation actuelle
© Ville de Luxembourg
1 2
Contact details
Service Espace public, fêtes et marchés (EFM)
Petit Passage
9, rue Chimay
L-2090 Luxembourg