Dates
Civic engagement: since September 2014; project ongoing
Project completion date: since June 2015
Description of the issue/project
The works are subdivided into several phases.
During the first phase in 2015, the playground was extended and the area around the social centre upgraded.
Currently, studies for redevelopment work in Rue de Strasbourg – between Rue Adolphe Fischer and Avenue de la Liberté – are ongoing, and their outcome will determine the scope of the works.
Next steps
Implementation of the temporary placemaking project on Rue de Strasbourg
Before / after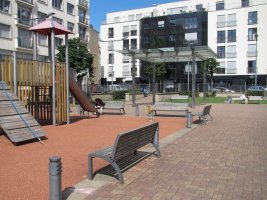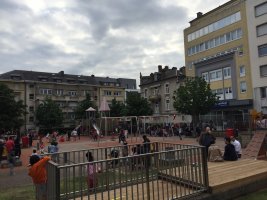 Go back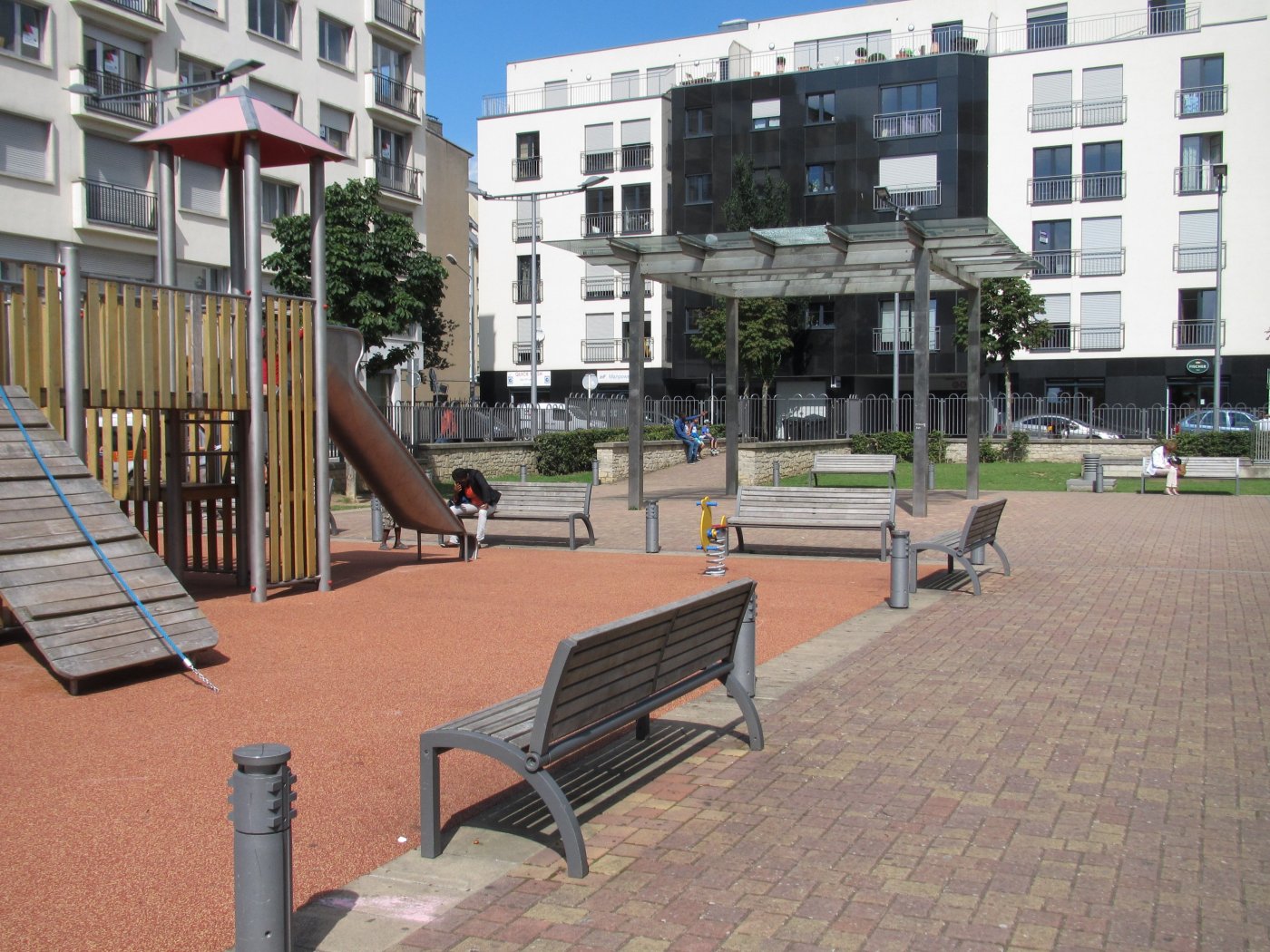 Avant l'agrandissement
© Ville de Luxembourg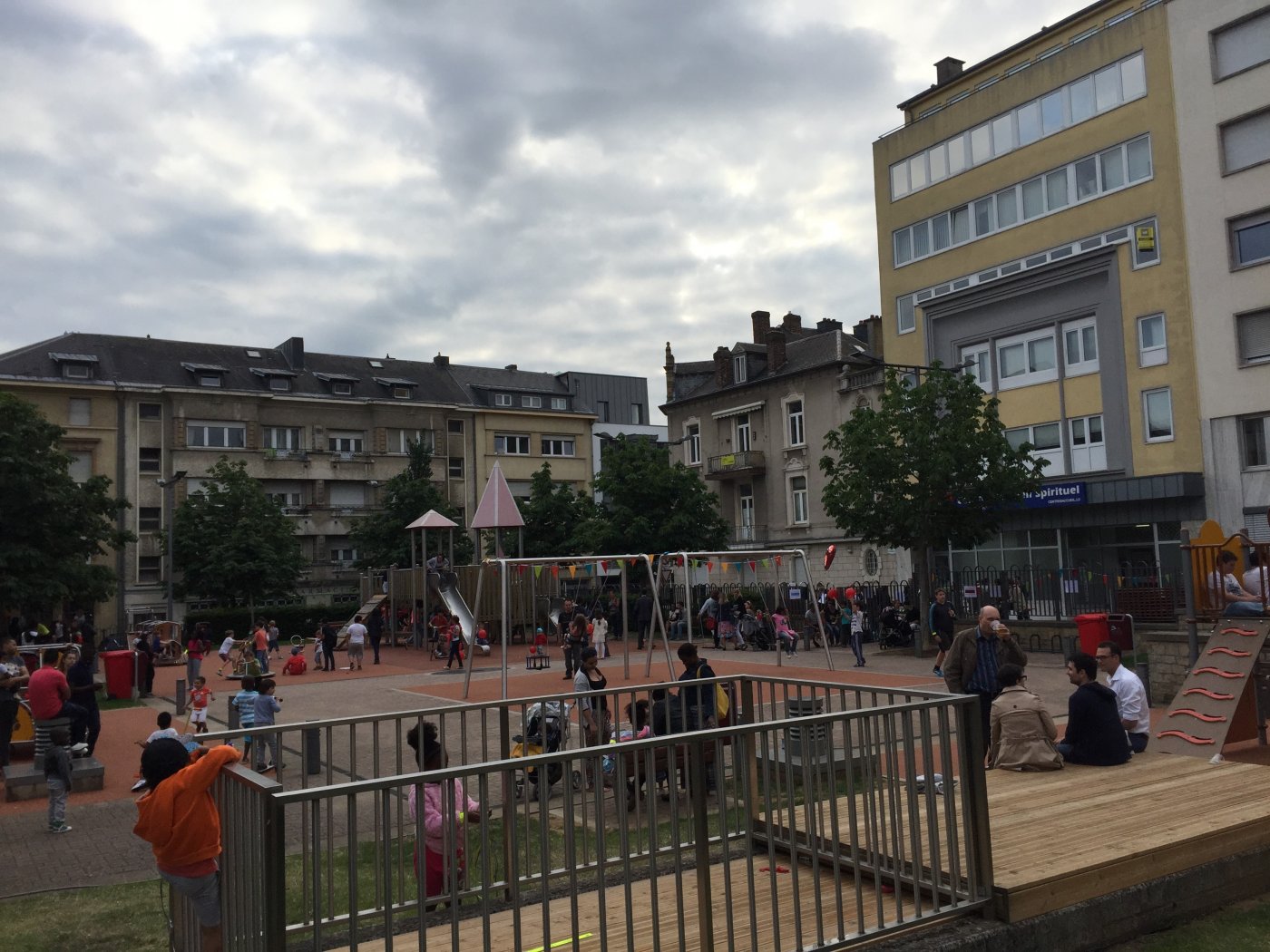 Après l'agrandissement
© Ville de Luxembourg
1 2
Contact details
Service Espace public, fêtes et marchés (EFM)
Petit Passage
9, rue Chimay
L-2090 Luxembourg
Tel. :4796-4299
Fax : 4796-7602