Dates
Civic engagement: began in April 2018; project currently ongoing
Project completion date: project is being finalised
Description of the issue/project
Since Pulvermühl does not have a true district centre, this project seeks to create a central square in the area around Rue de Pulvermühl. The square would include a playground and, as such, could also serve as a gathering place thanks to its central location in the district. This district centre would be placed between what already exists and the extension proposed under the "Pulvermühl" special development plan (plan d'aménagement particulier – PAP).
In addition, the car park that runs along Boulevard Général George S. Patton is being redeveloped in order to make the bus stop more pleasant for users and to enable the incorporation of the planned cycle path to Val de Hamm.
Next steps
The civic engagement project is being transformed into an implementation project by the City's technical departments.
Current situation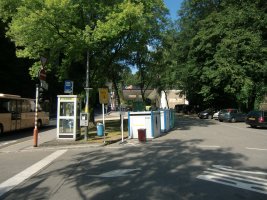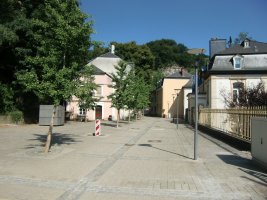 Go back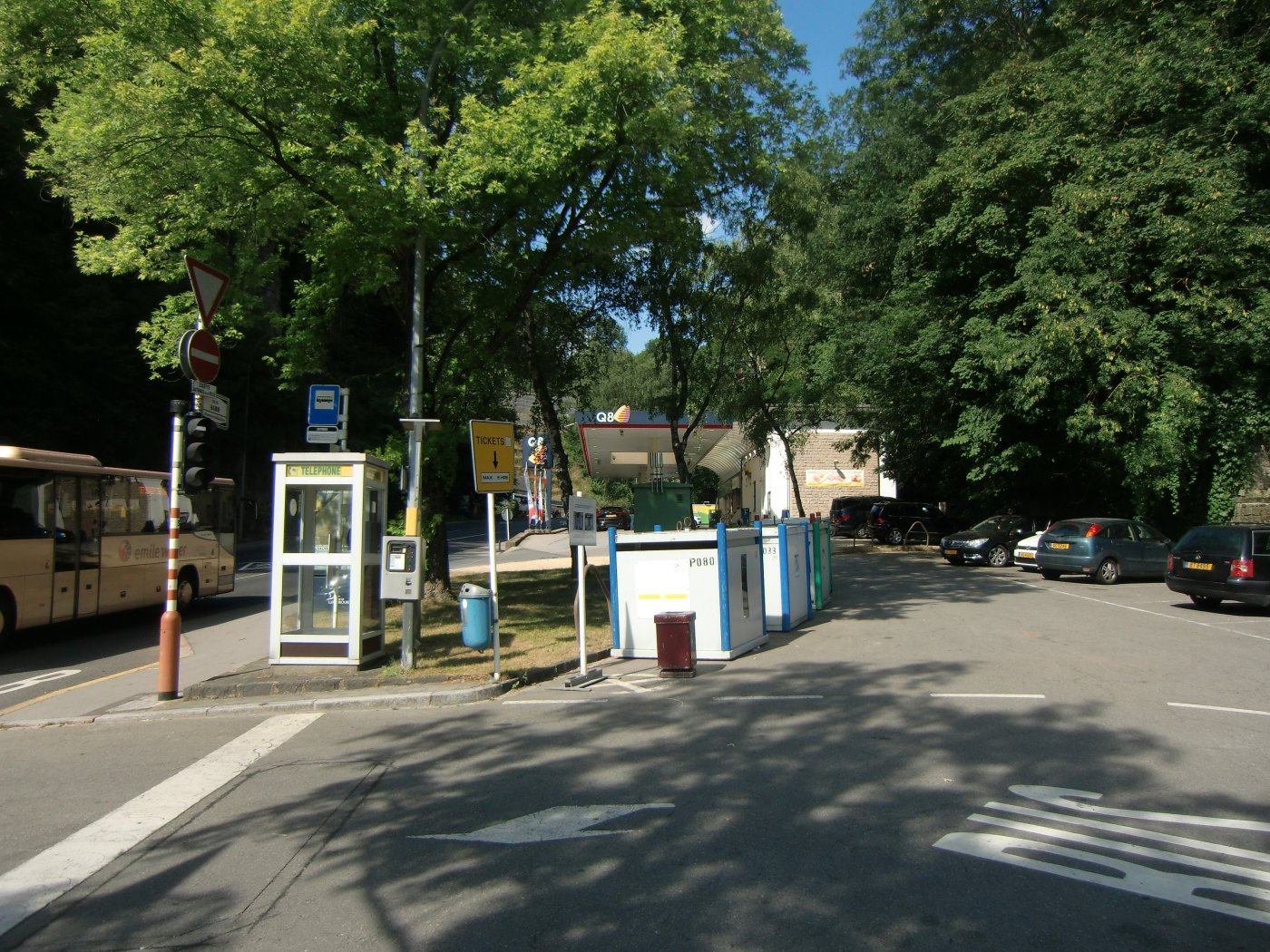 Situation actuelle du parking le long du bd Patton
© Ville de Luxembourg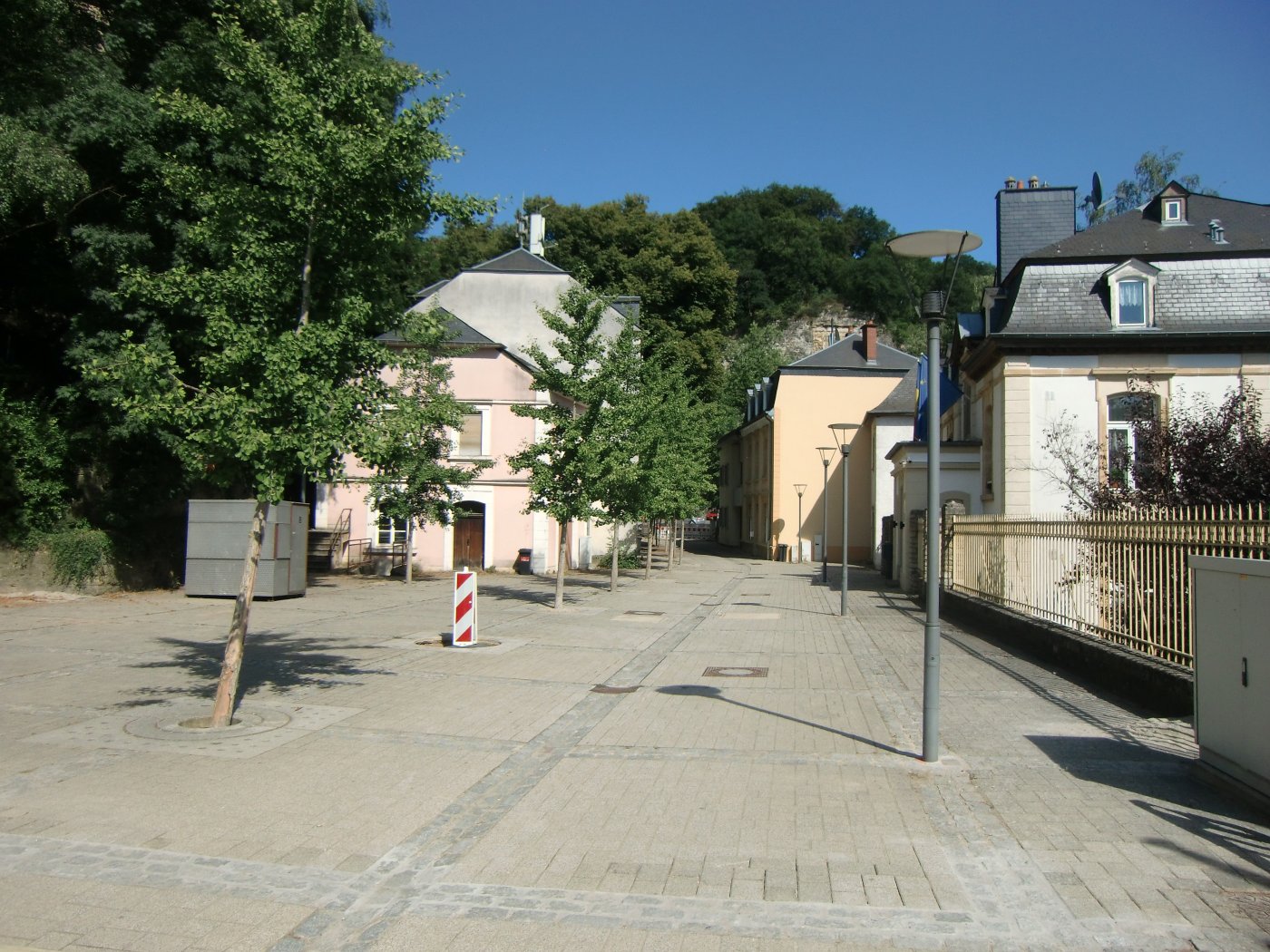 Situation actuelle de la place aux abords de la rue de Pulvermuehl
© Ville de Luxembourg
1 2
Contact details
Service Espace public, fêtes et marchés (EFM)
Petit Passage
9, rue Chimay
L-2090 Luxembourg