Celebrating the reigning monarch's birthday has been a tradition since the end of the 18th century. In 1961, a date was chosen for "Groussherzogsgebuertsdag": 23 June. The annual celebrations have been held on this date ever since, even though the Grand Duke's birthday is on another day.
Celebrations in the capital kick off the day before (22 June) with the country's largest public festival, including the torch procession (Fakelzuch) and traditional fireworks. and then continue into the small hours, with all kinds of concerts and parties taking place on café terraces and specially constructed stages across the city. National Day itself is reserved for official events and ceremonies, such as the military parade and the Te Deum, as well as a Children's Play Day.
The full programme for "Nationalfeierdag" will be published on this site in early June.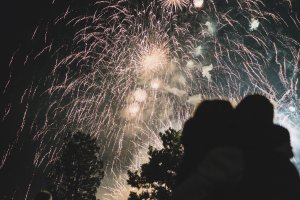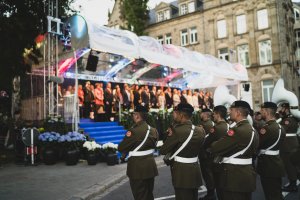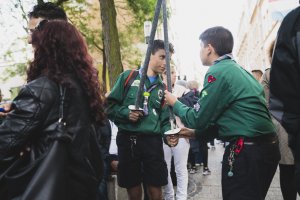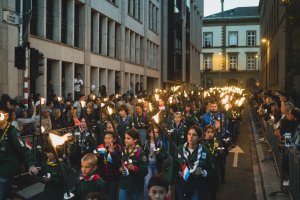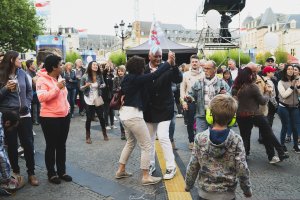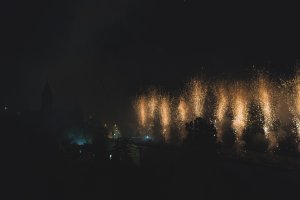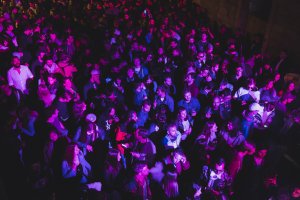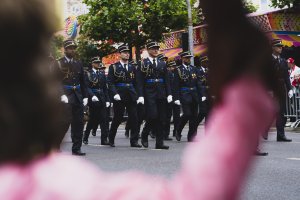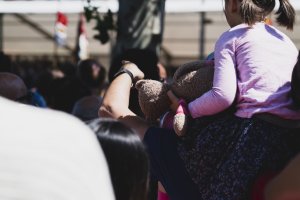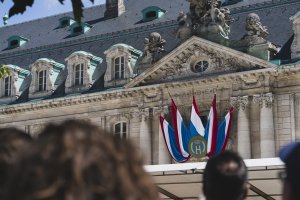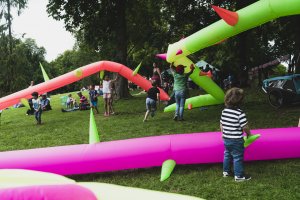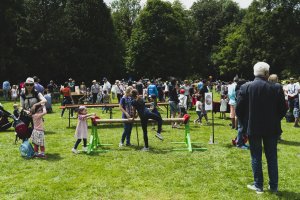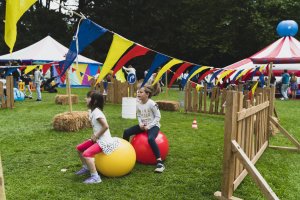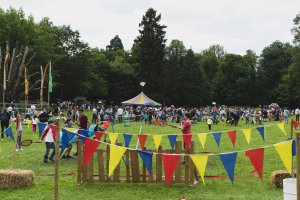 Go back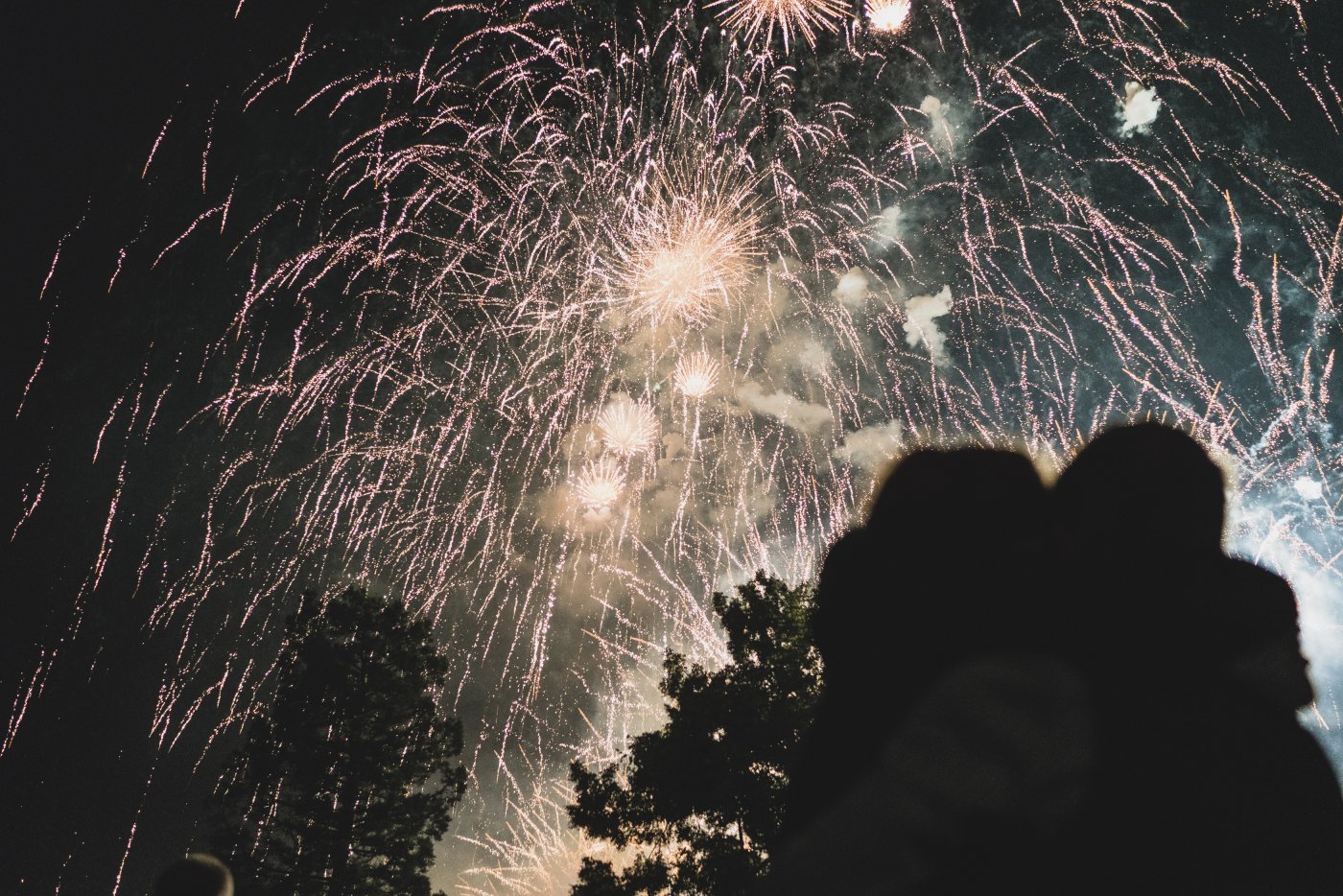 © Ville de Luxembourg - Sven Becker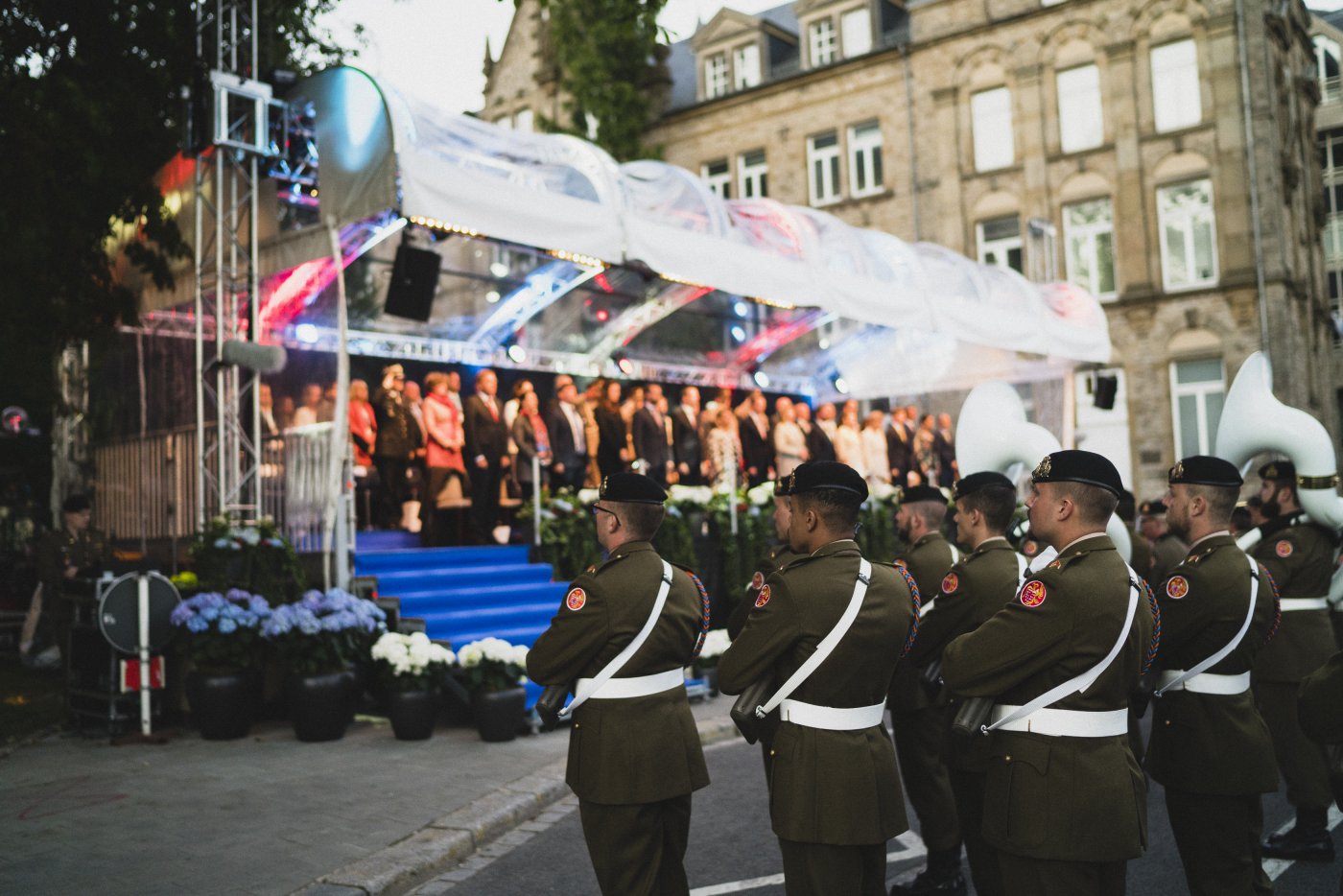 © Ville de Luxembourg - Sven Becker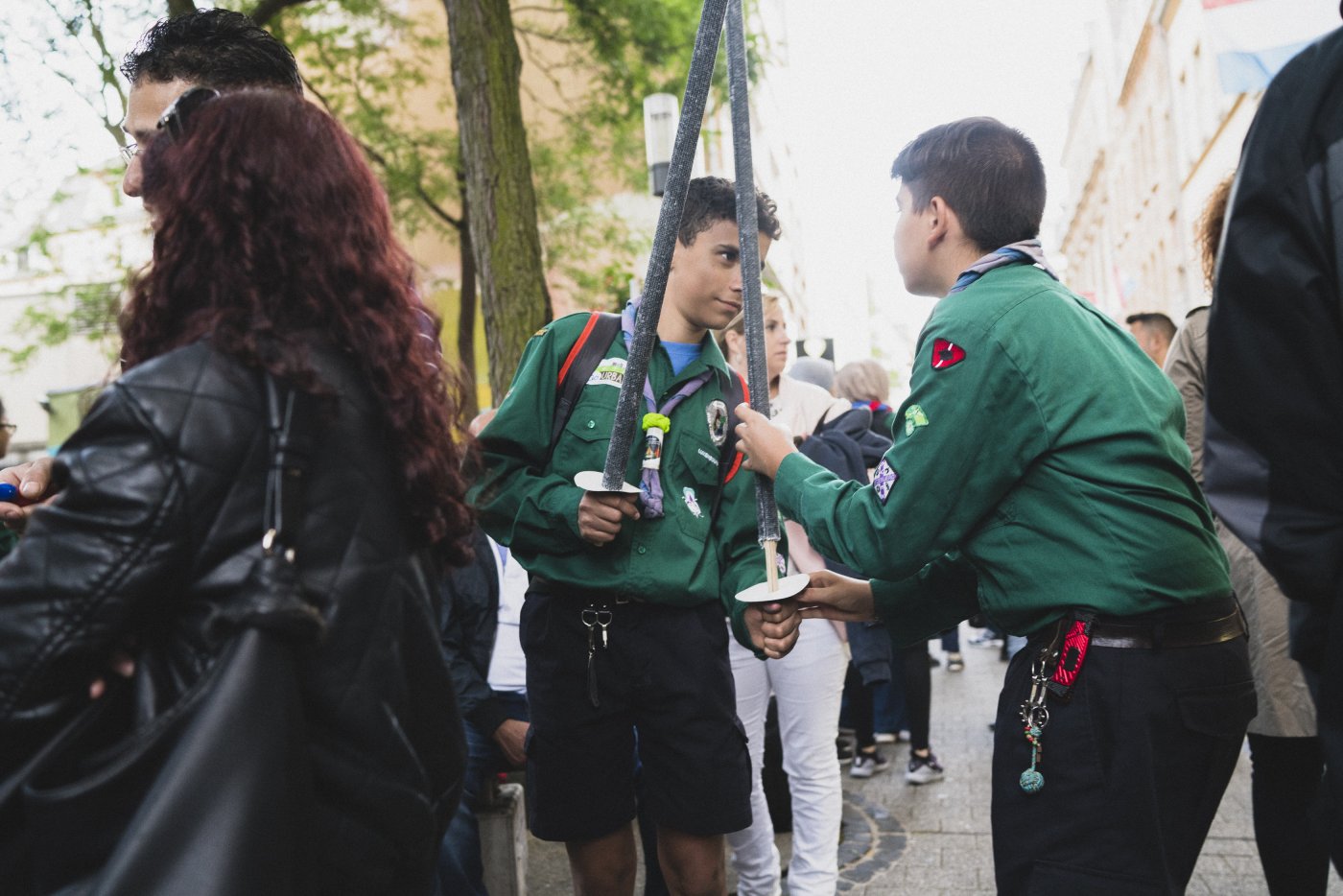 © Ville de Luxembourg - Sven Becker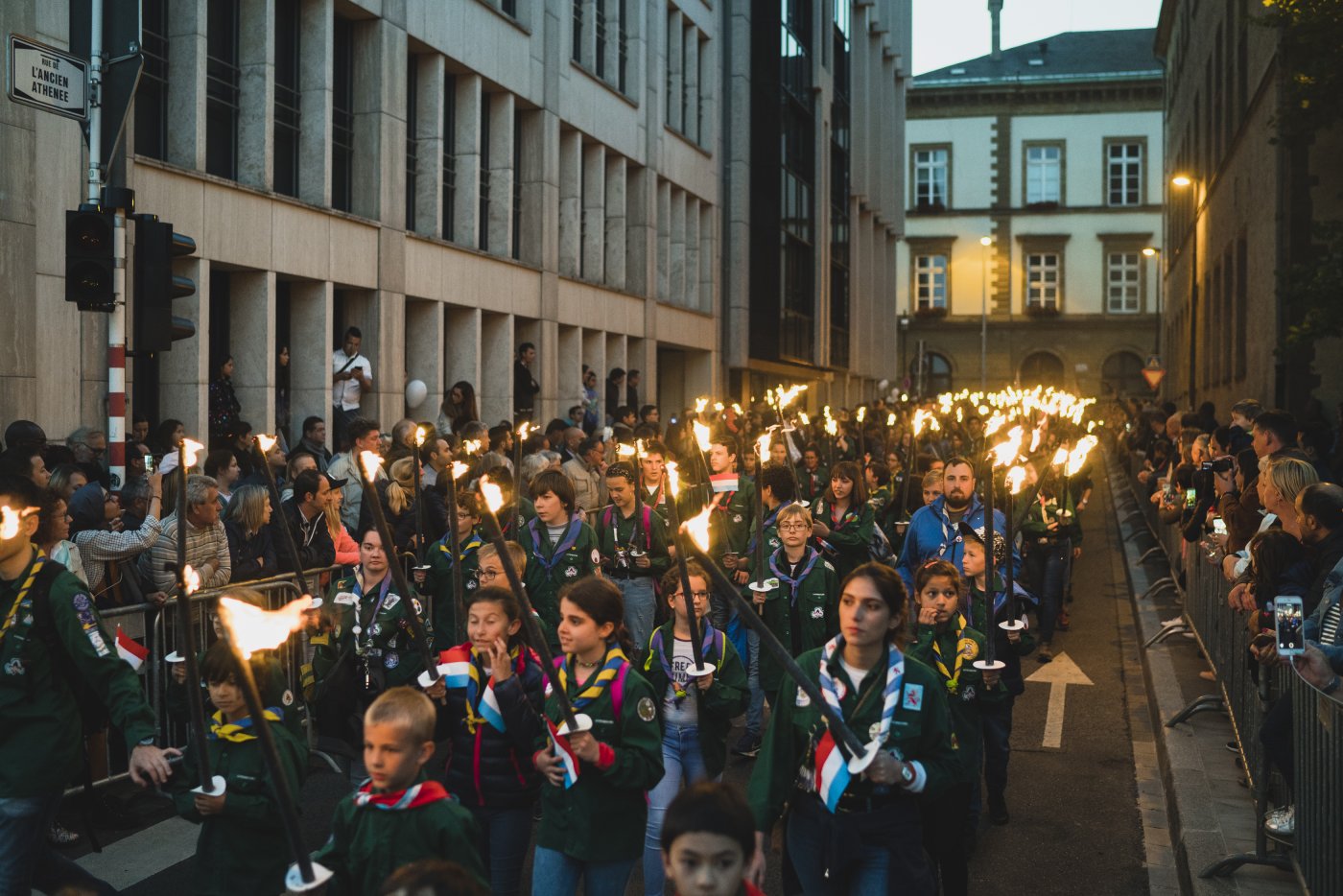 © Ville de Luxembourg - Sven Becker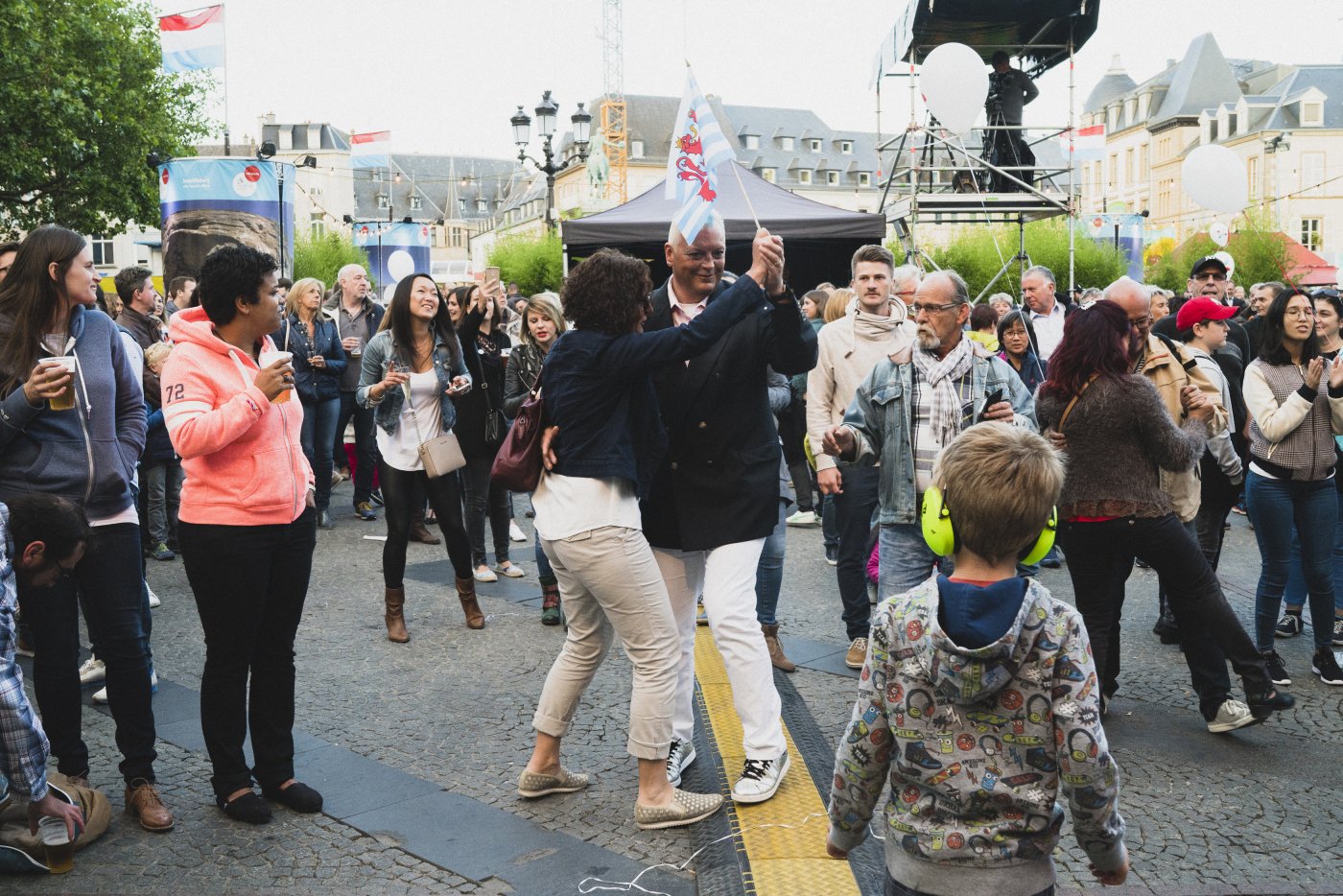 © Ville de Luxembourg - Sven Becker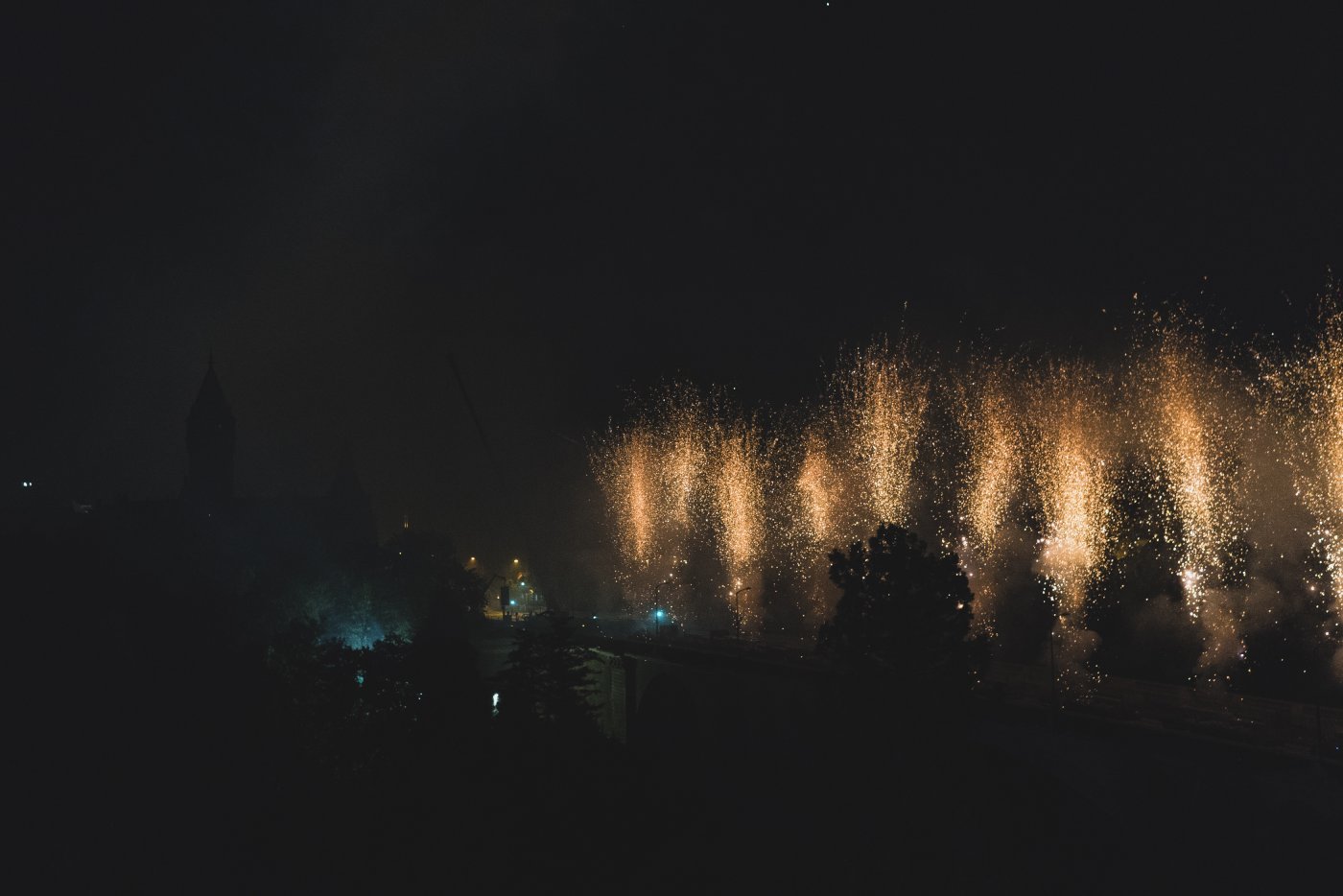 © Ville de Luxembourg - Sven Becker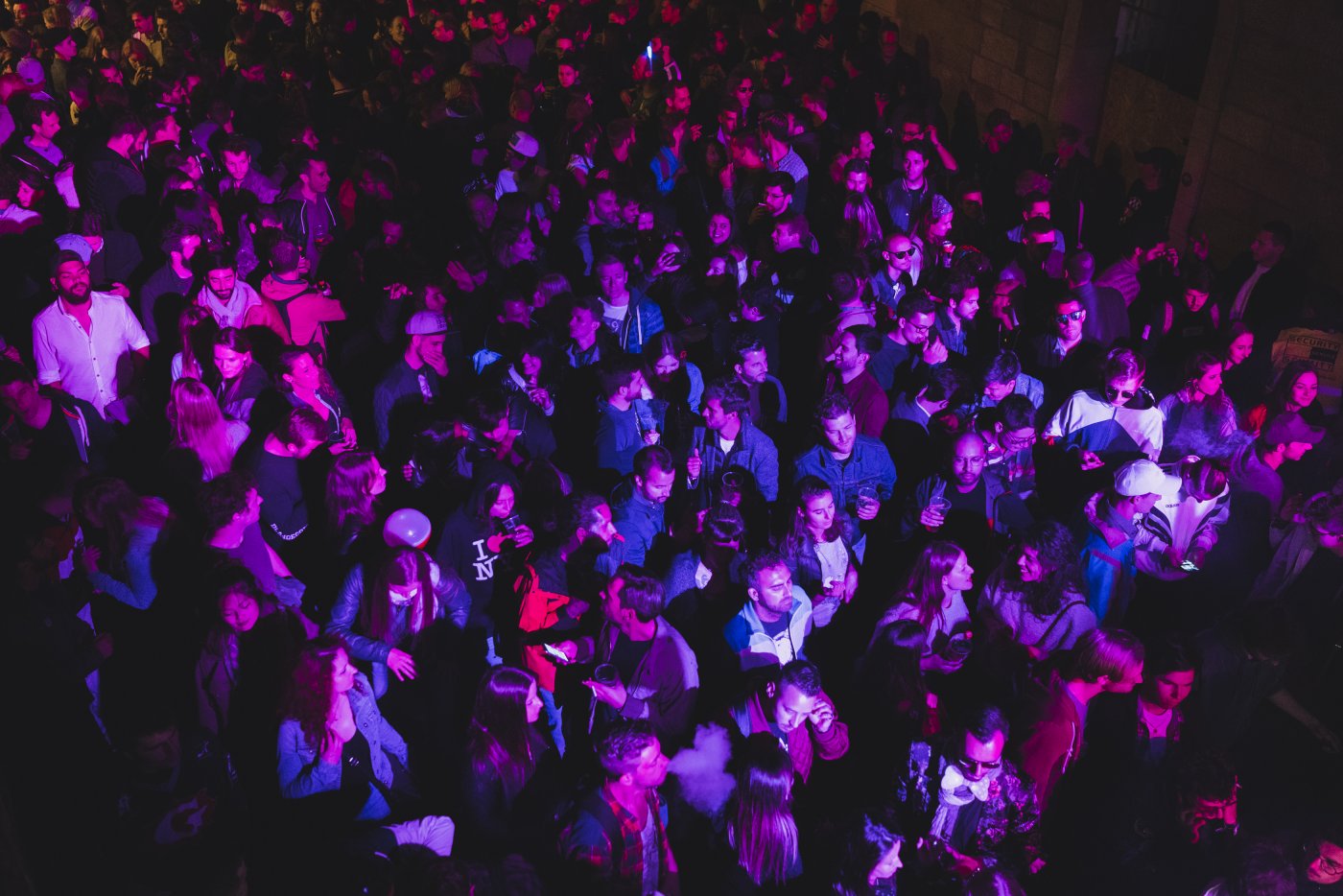 © Ville de Luxembourg - Sven Becker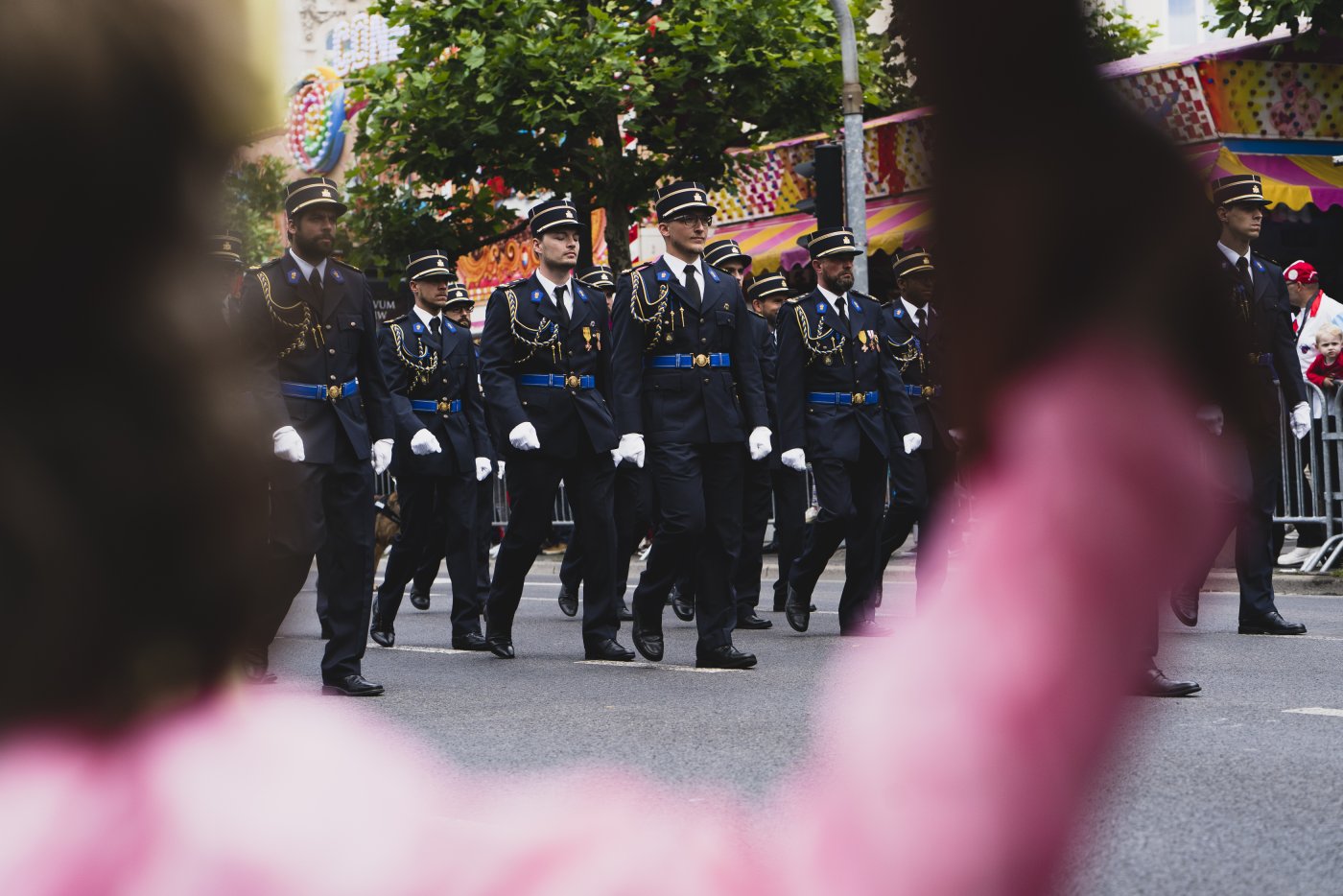 © Ville de Luxembourg - Sven Becker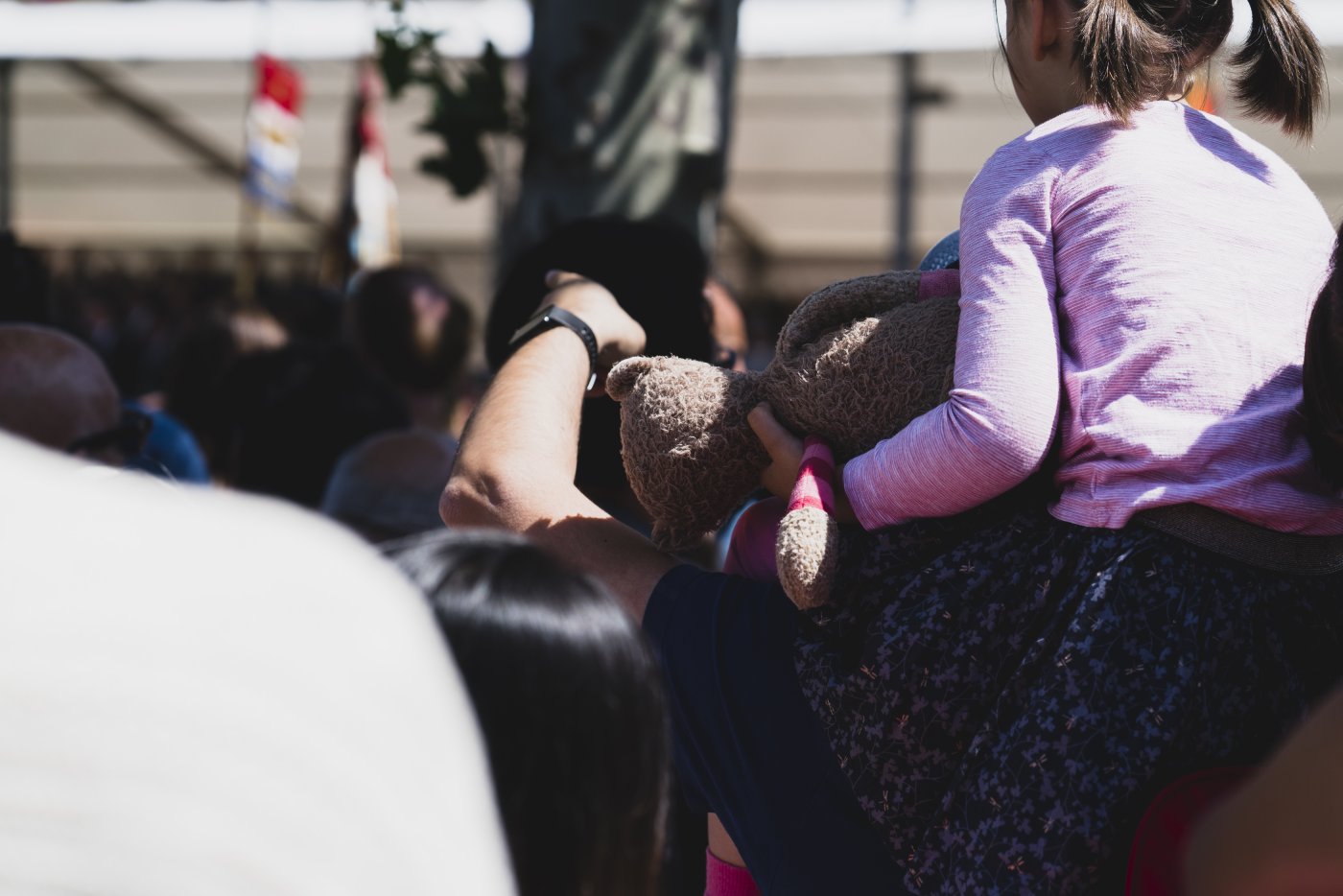 © Ville de Luxembourg - Sven Becker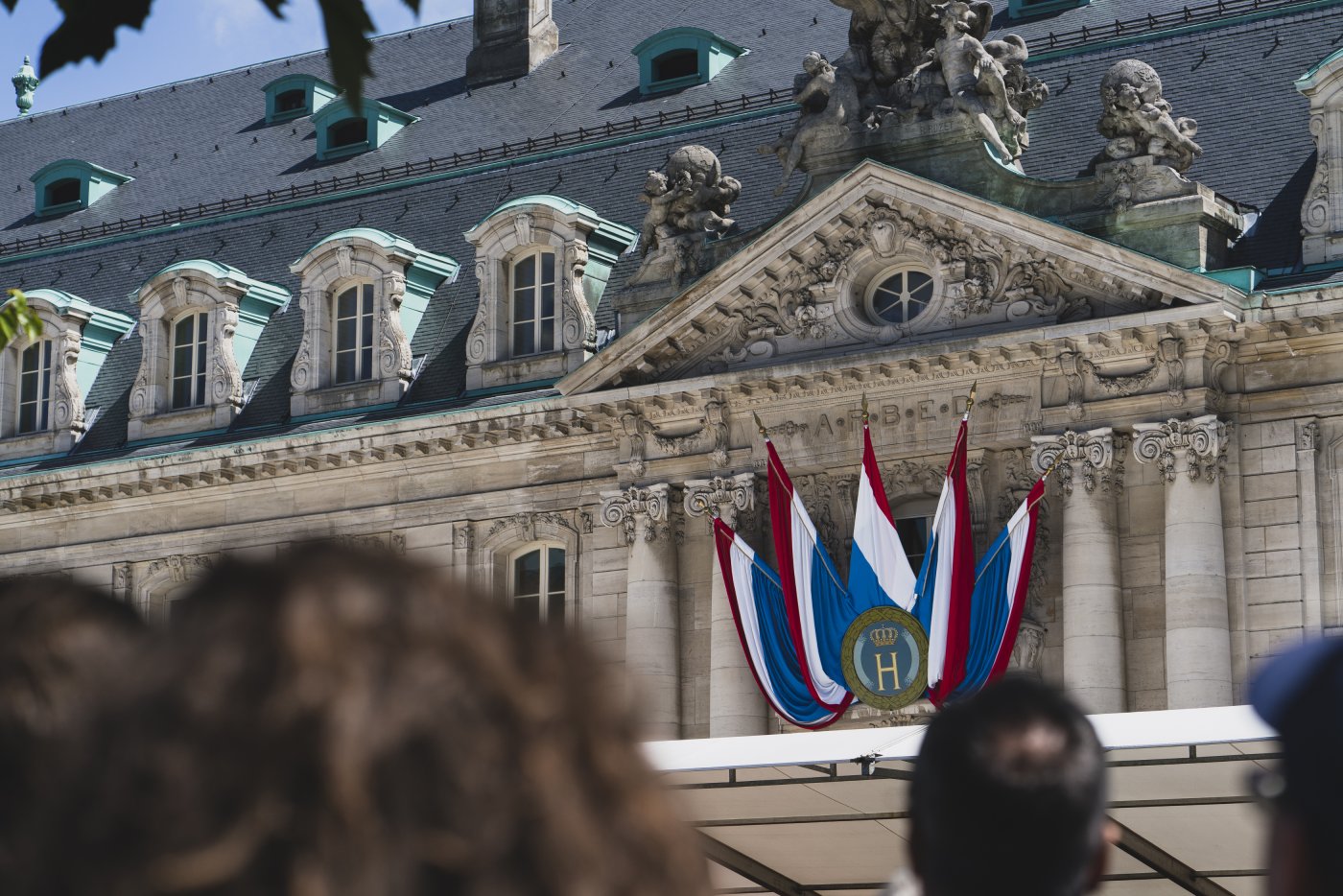 © Ville de Luxembourg - Sven Becker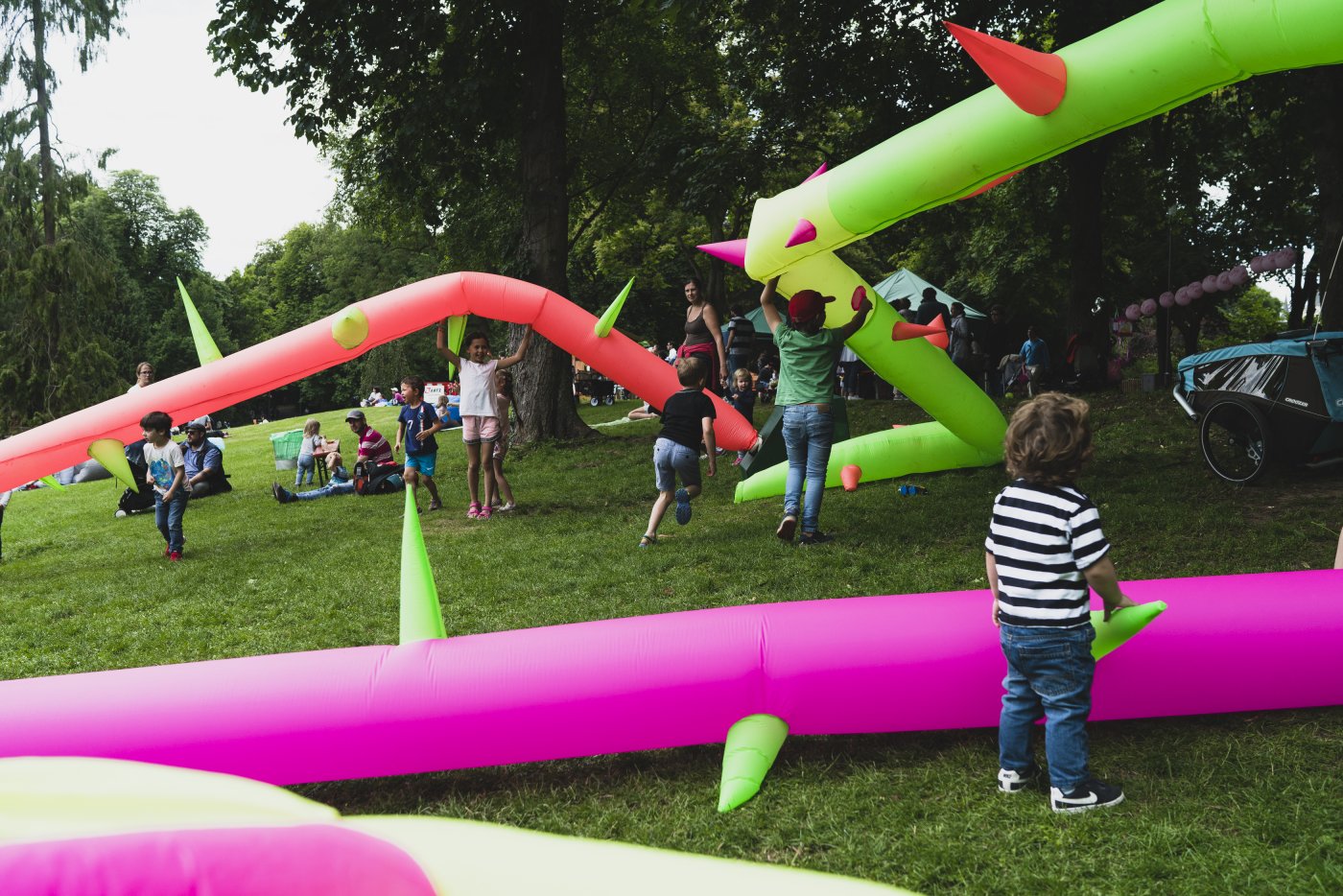 © Ville de Luxembourg - Sven Becker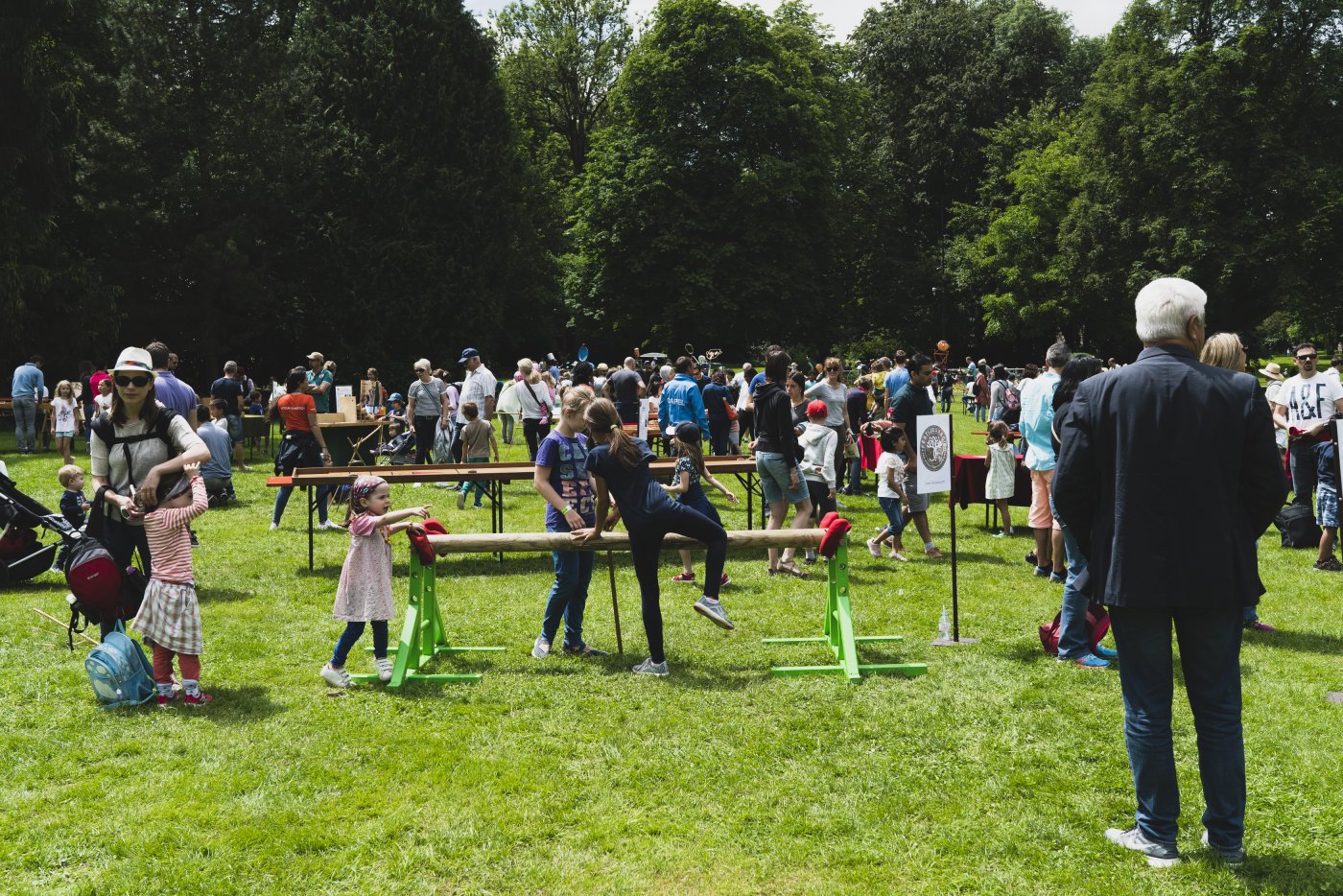 © Ville de Luxembourg - Sven Becker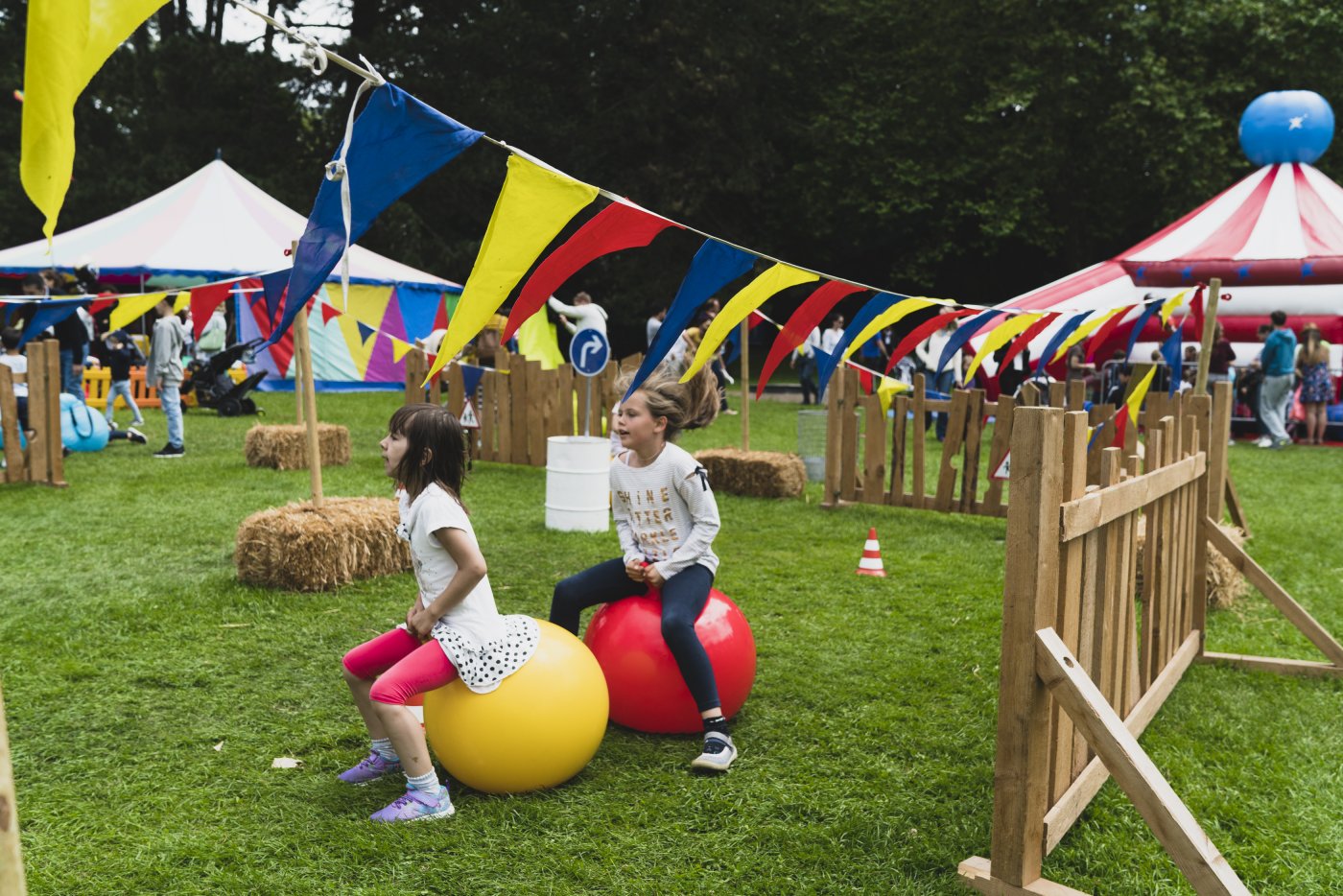 © Ville de Luxembourg - Sven Becker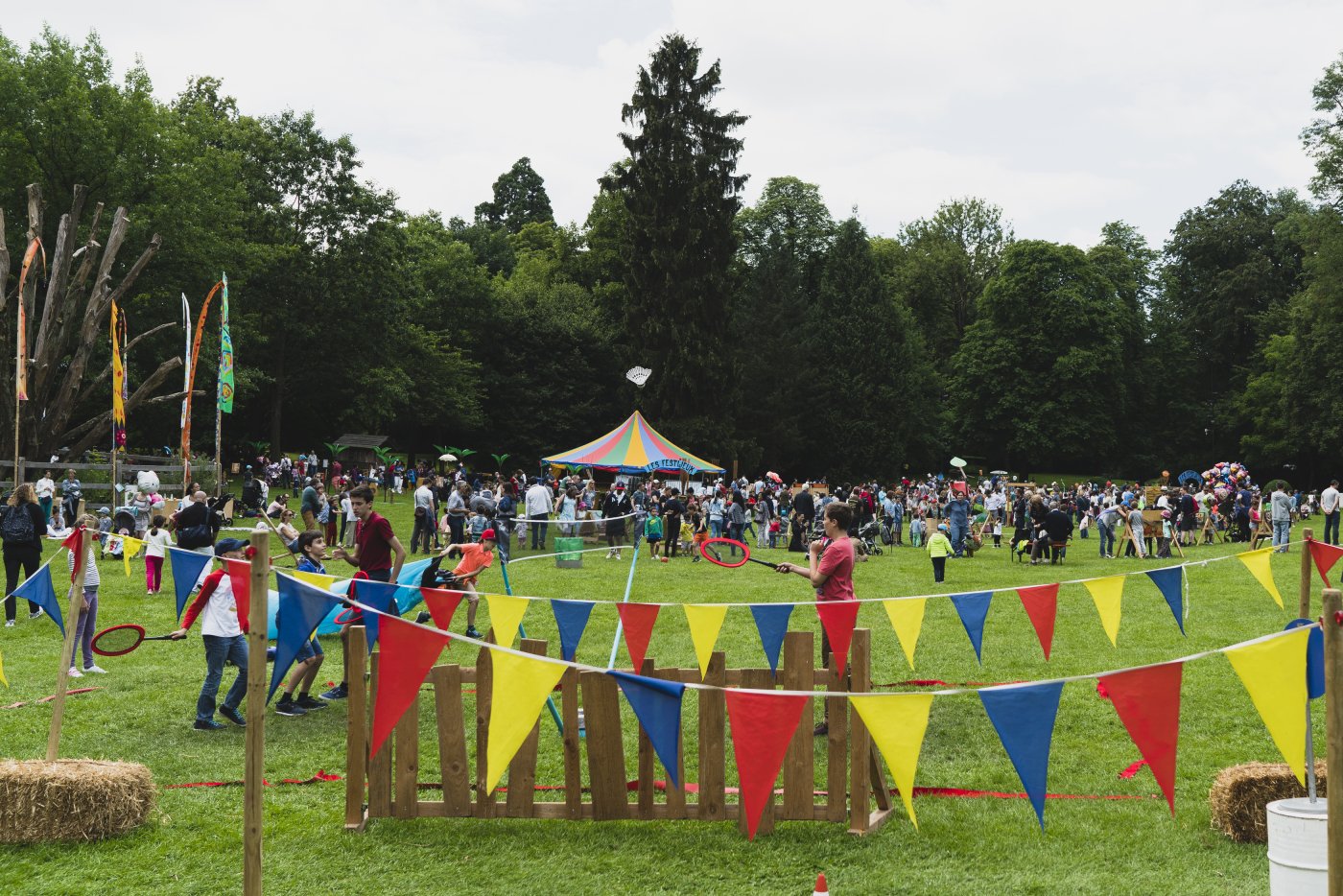 © Ville de Luxembourg - Sven Becker
1 14