This year, owing to the unprecedented situation and the measures implemented to curb the spread of COVID-19, we are sadly unable to celebrate National Day as we normally would.
Even though the festivities, including the torch-lit parade and fireworks display on 22 June, and the traditional Spillfest on 23 June, cannot take place as normal in view of the restrictions, residents will still be able to celebrate the two days in a more laid-back manner, and unite in celebration of the shared values they hold dear.
With this in mind, the City of Luxembourg is launching the "Solidarity" campaign, in the colours of the national flag. This unifying message, which appeals to a value that is utterly crucial during this difficult time, is written in three languages to demonstrate the country's wealth of culture and communicate effectively with one and all.
Follow us on social media, and share your values, memories, personal traditions and positive thoughts.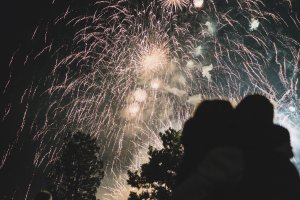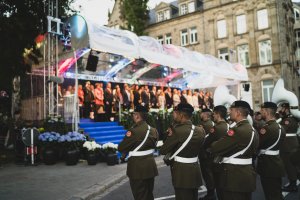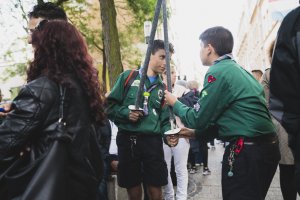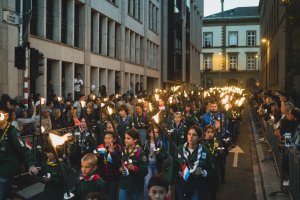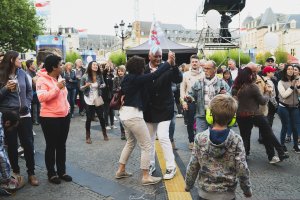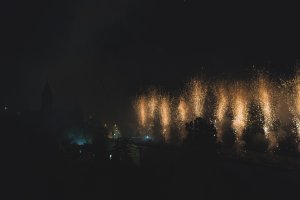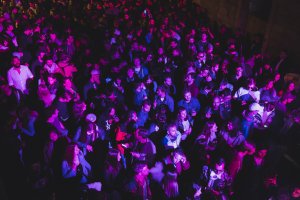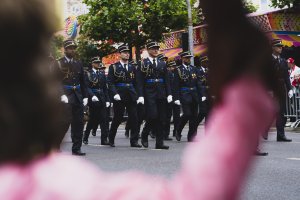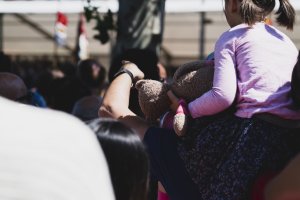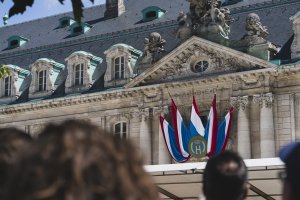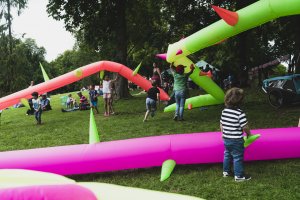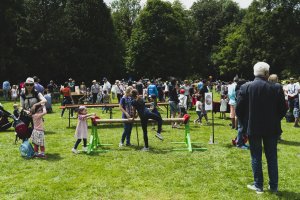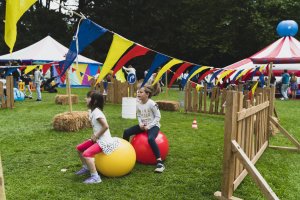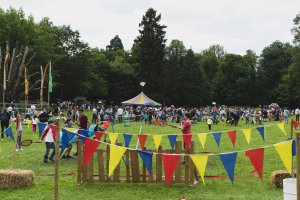 Go back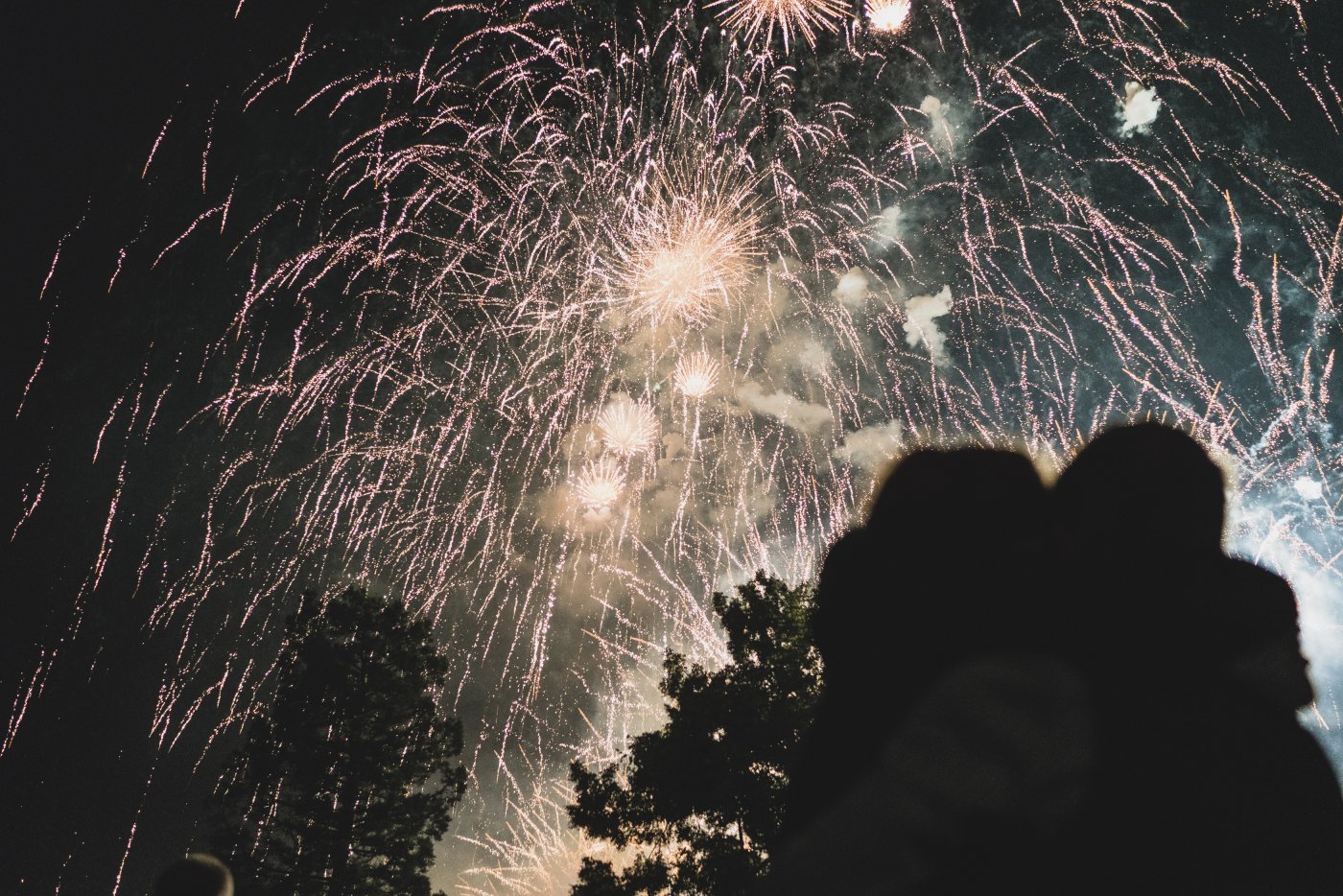 © Ville de Luxembourg - Sven Becker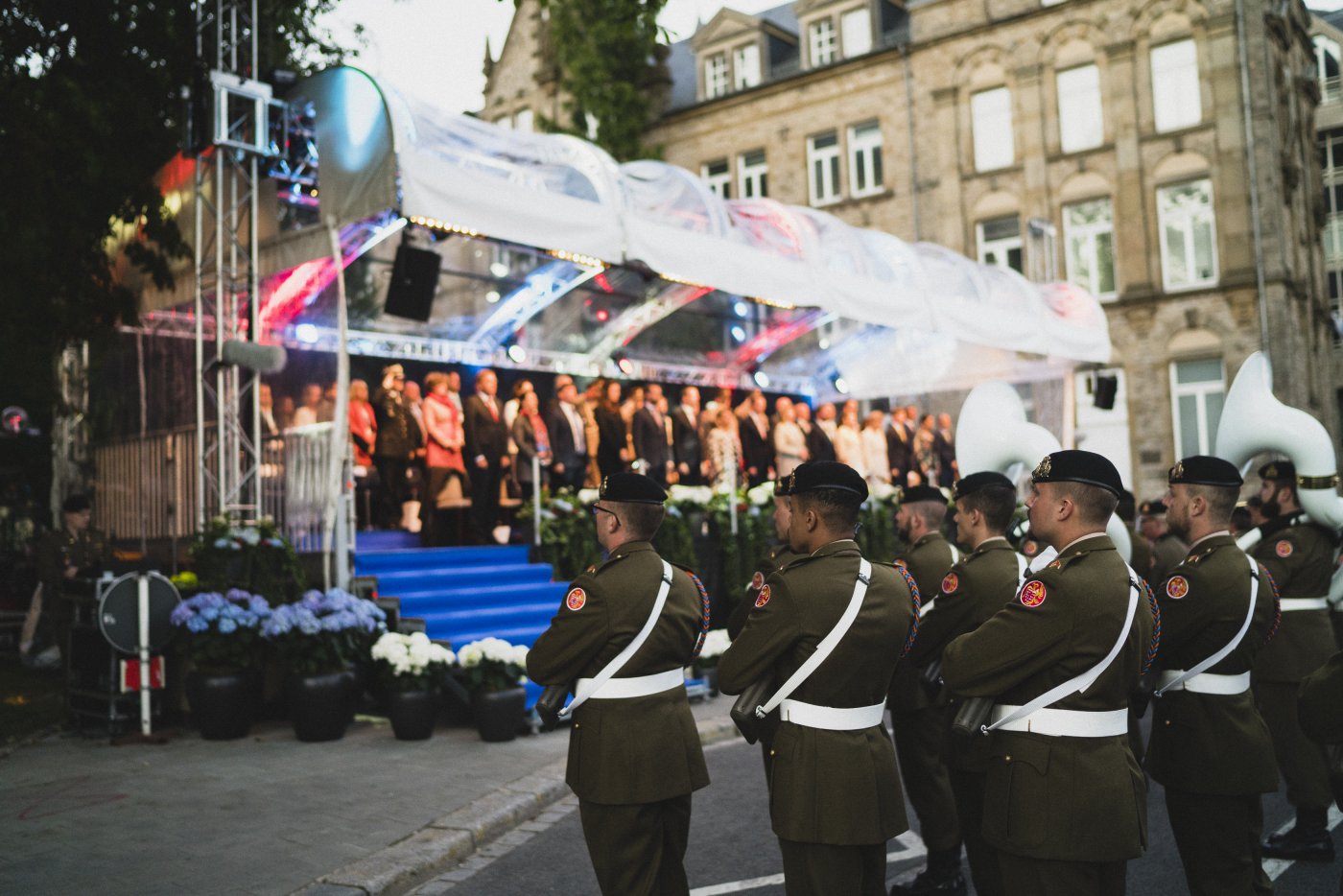 © Ville de Luxembourg - Sven Becker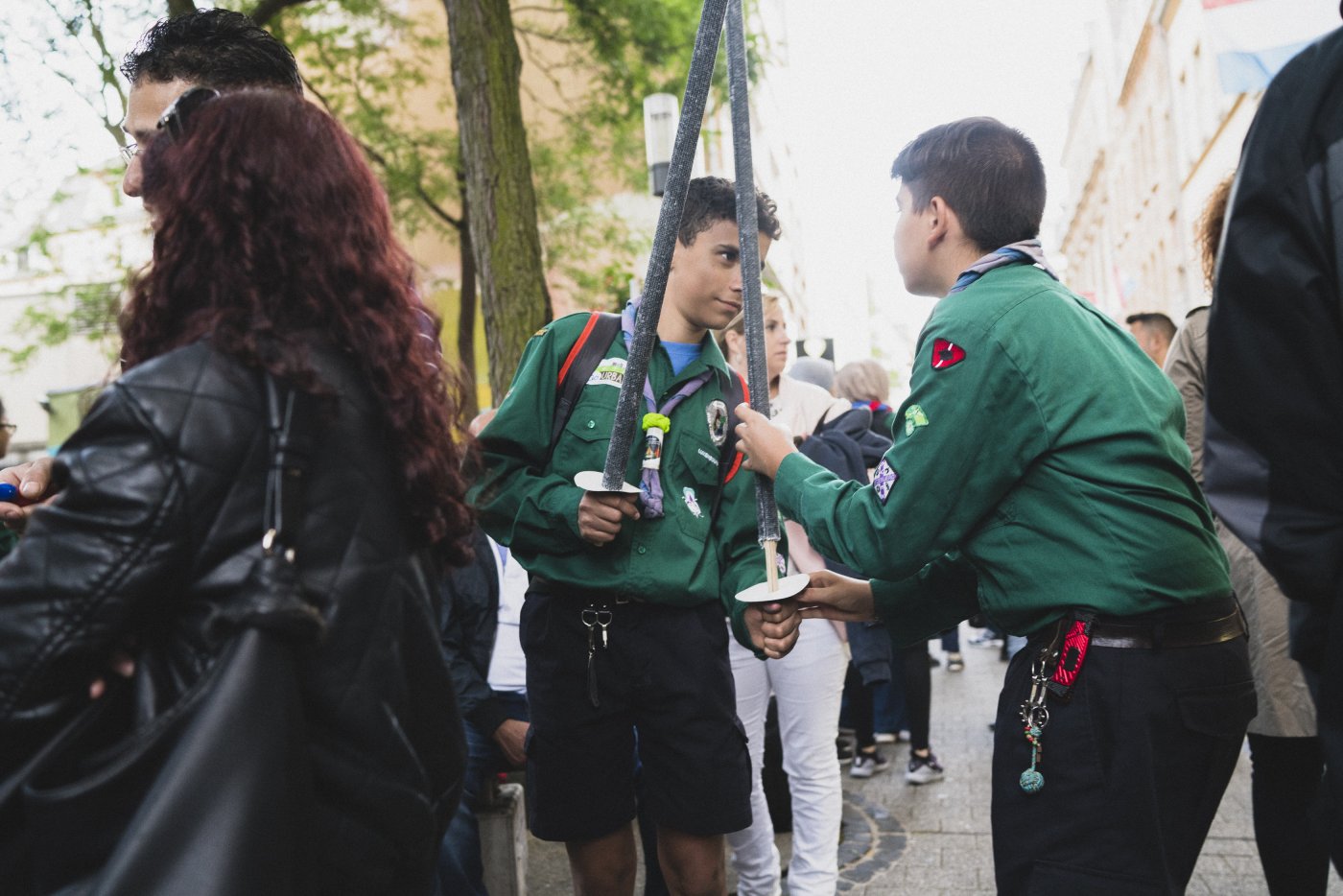 © Ville de Luxembourg - Sven Becker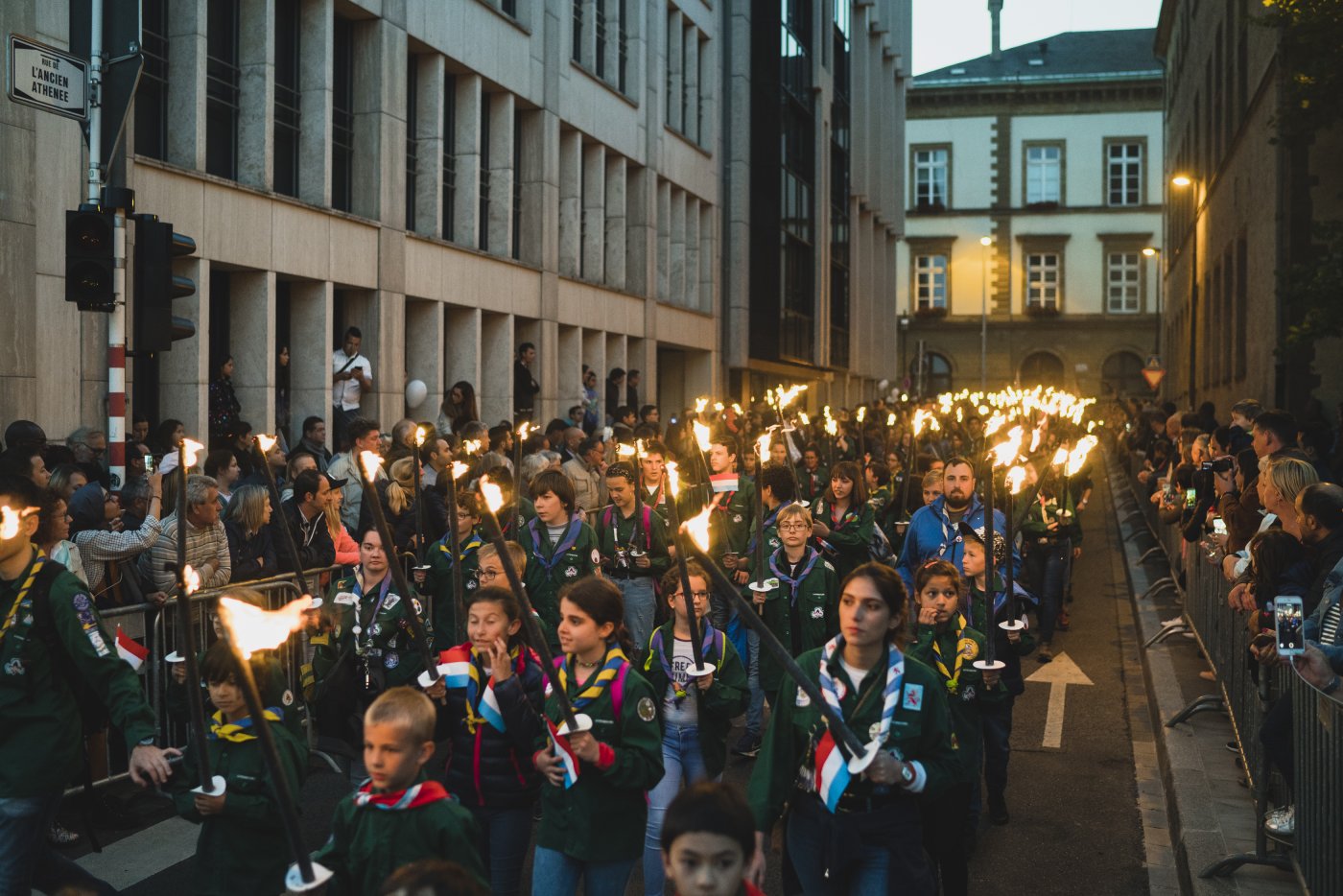 © Ville de Luxembourg - Sven Becker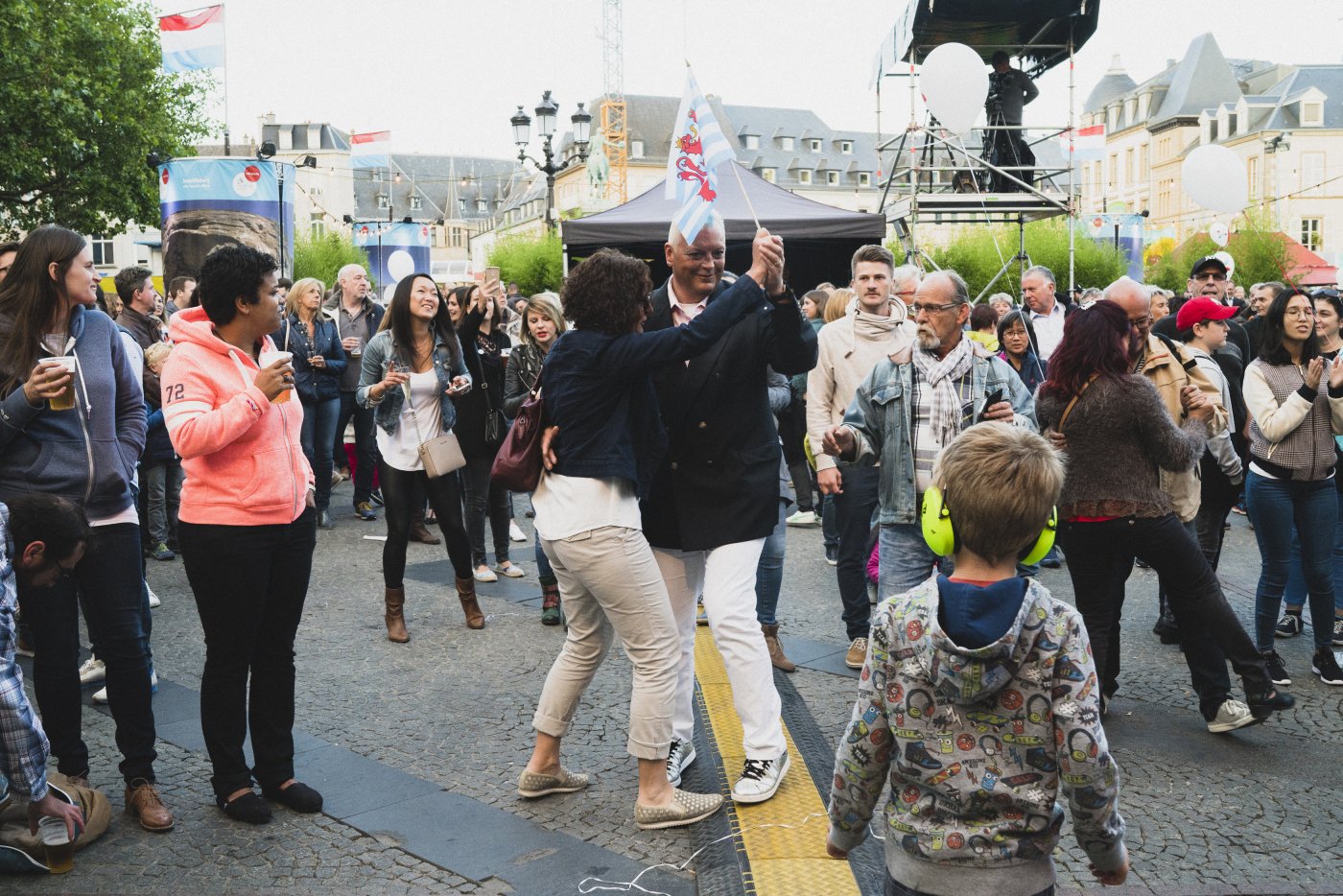 © Ville de Luxembourg - Sven Becker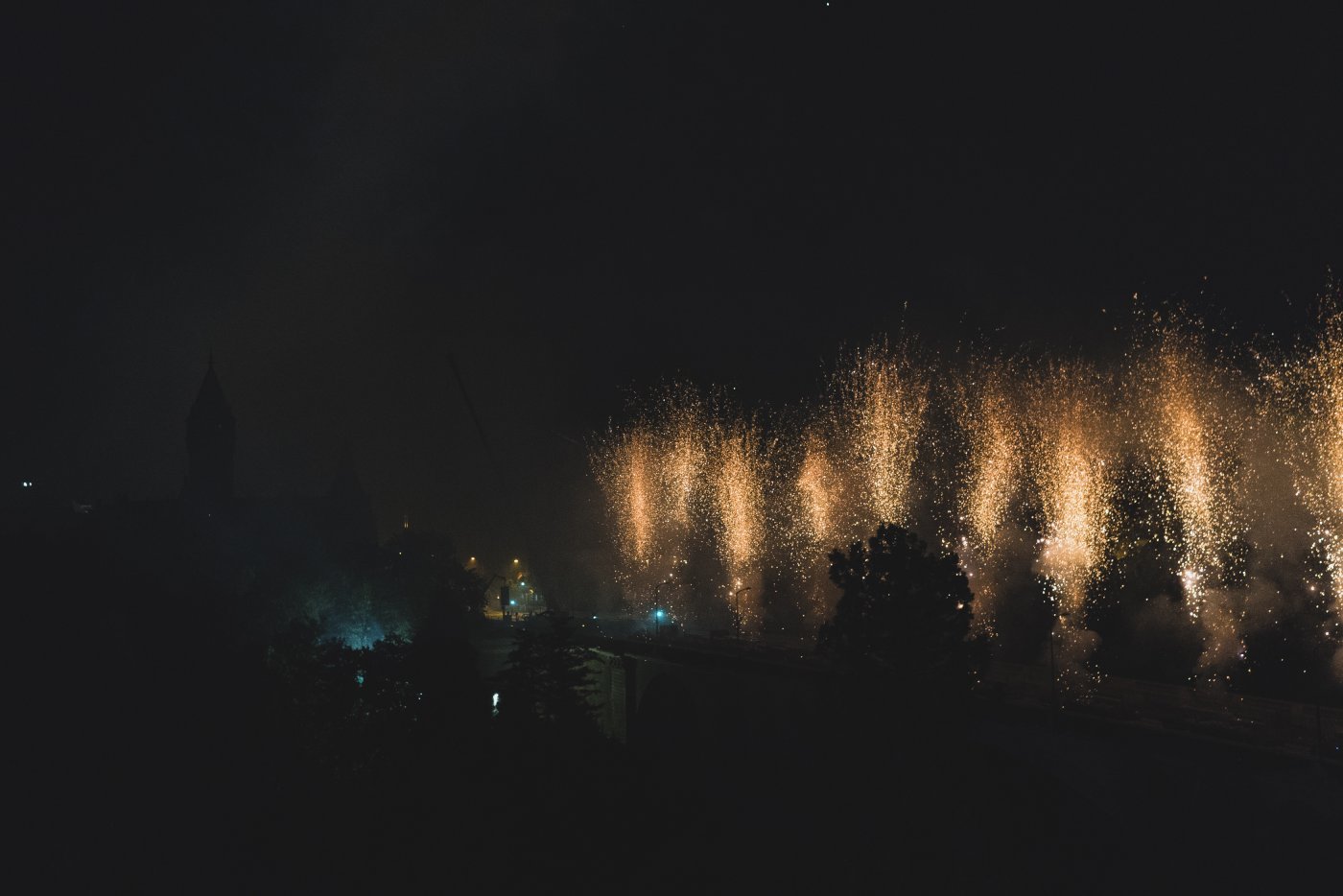 © Ville de Luxembourg - Sven Becker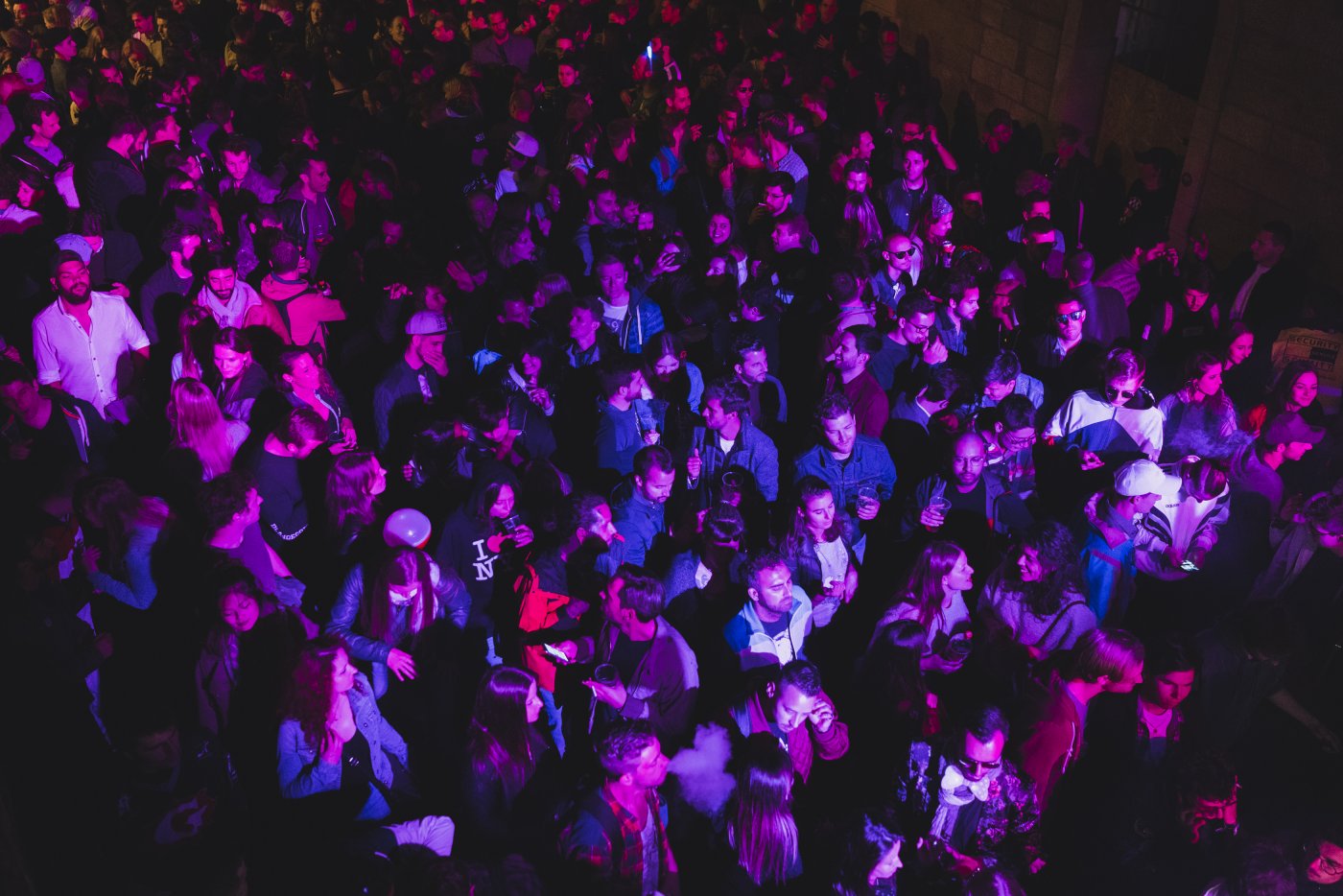 © Ville de Luxembourg - Sven Becker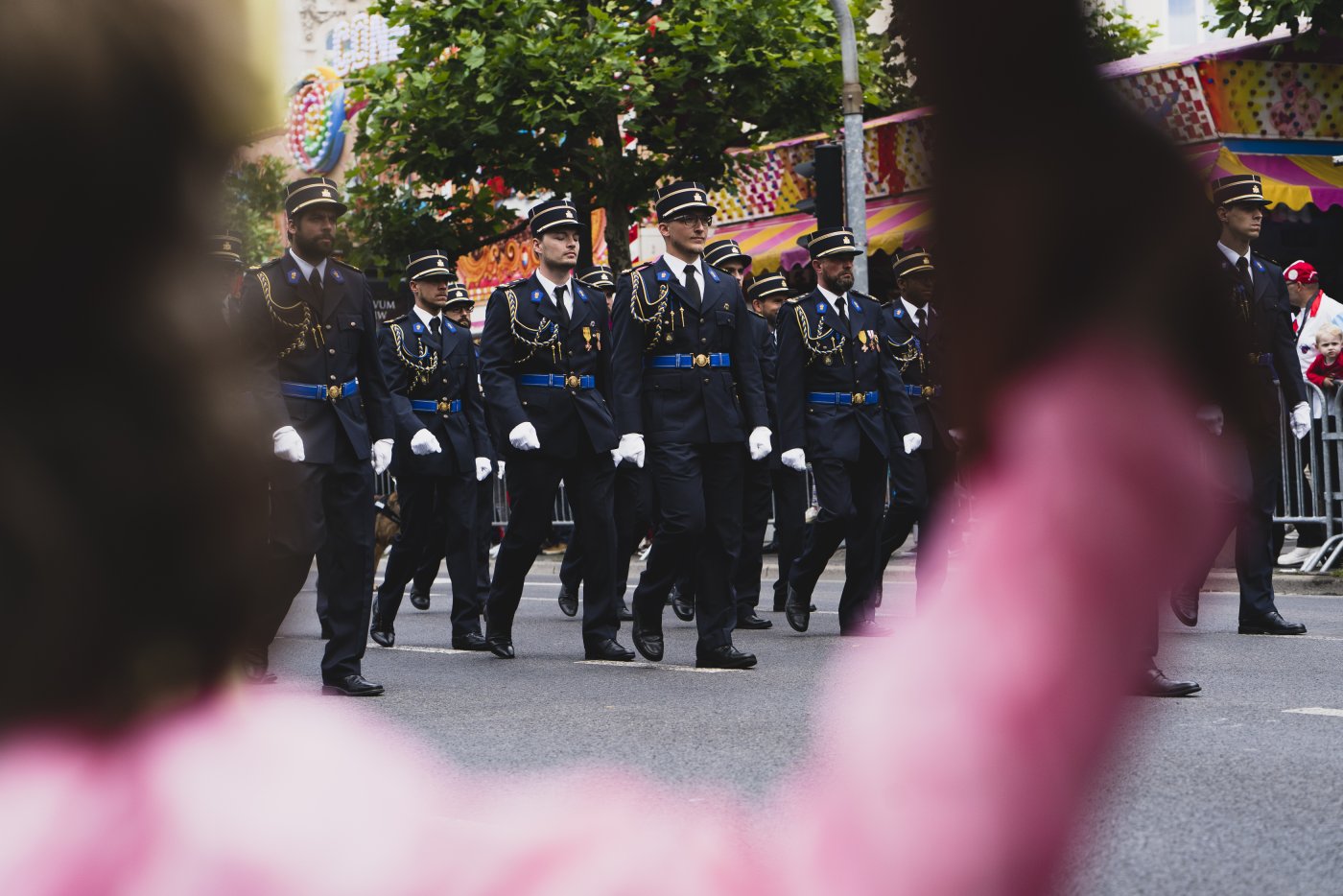 © Ville de Luxembourg - Sven Becker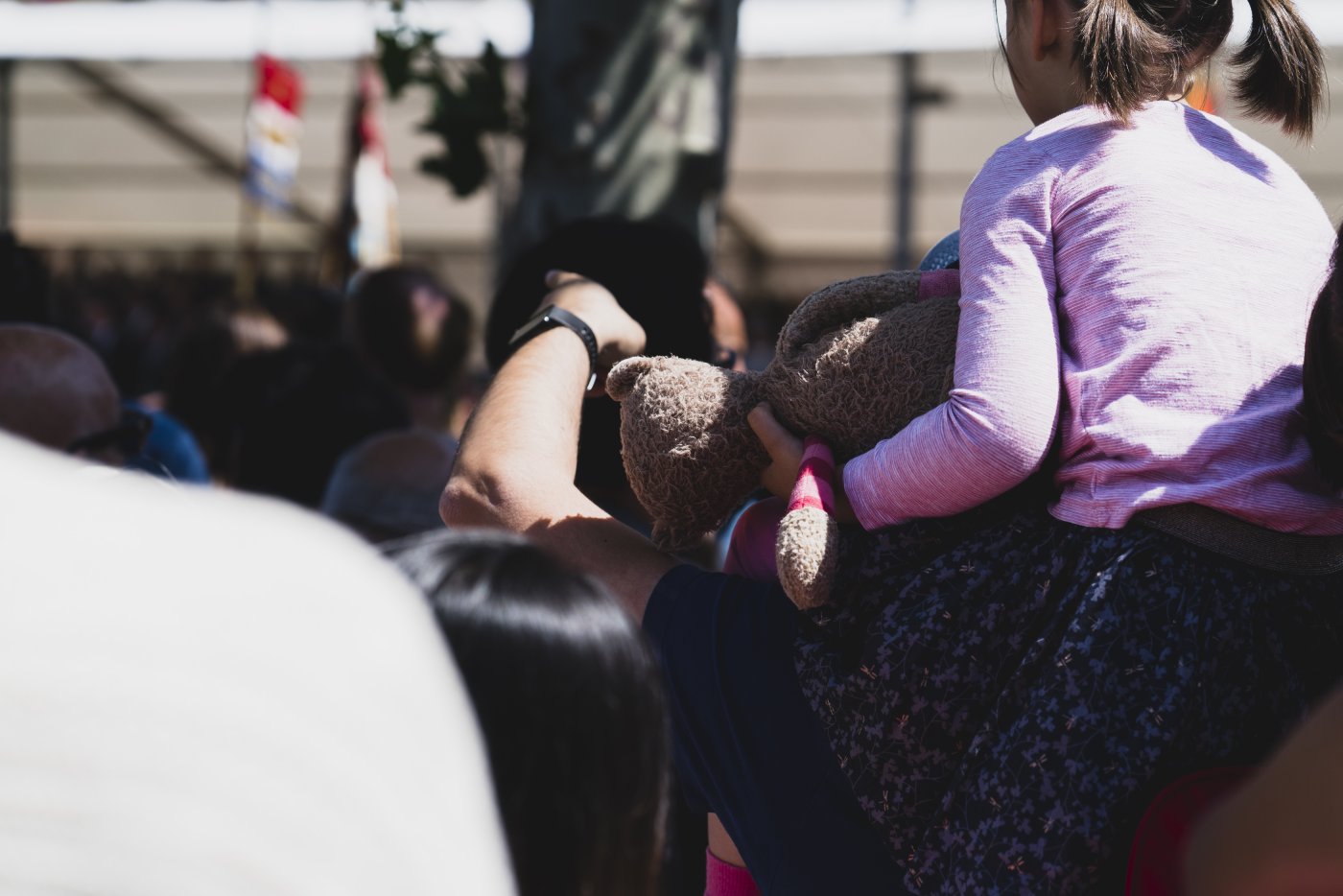 © Ville de Luxembourg - Sven Becker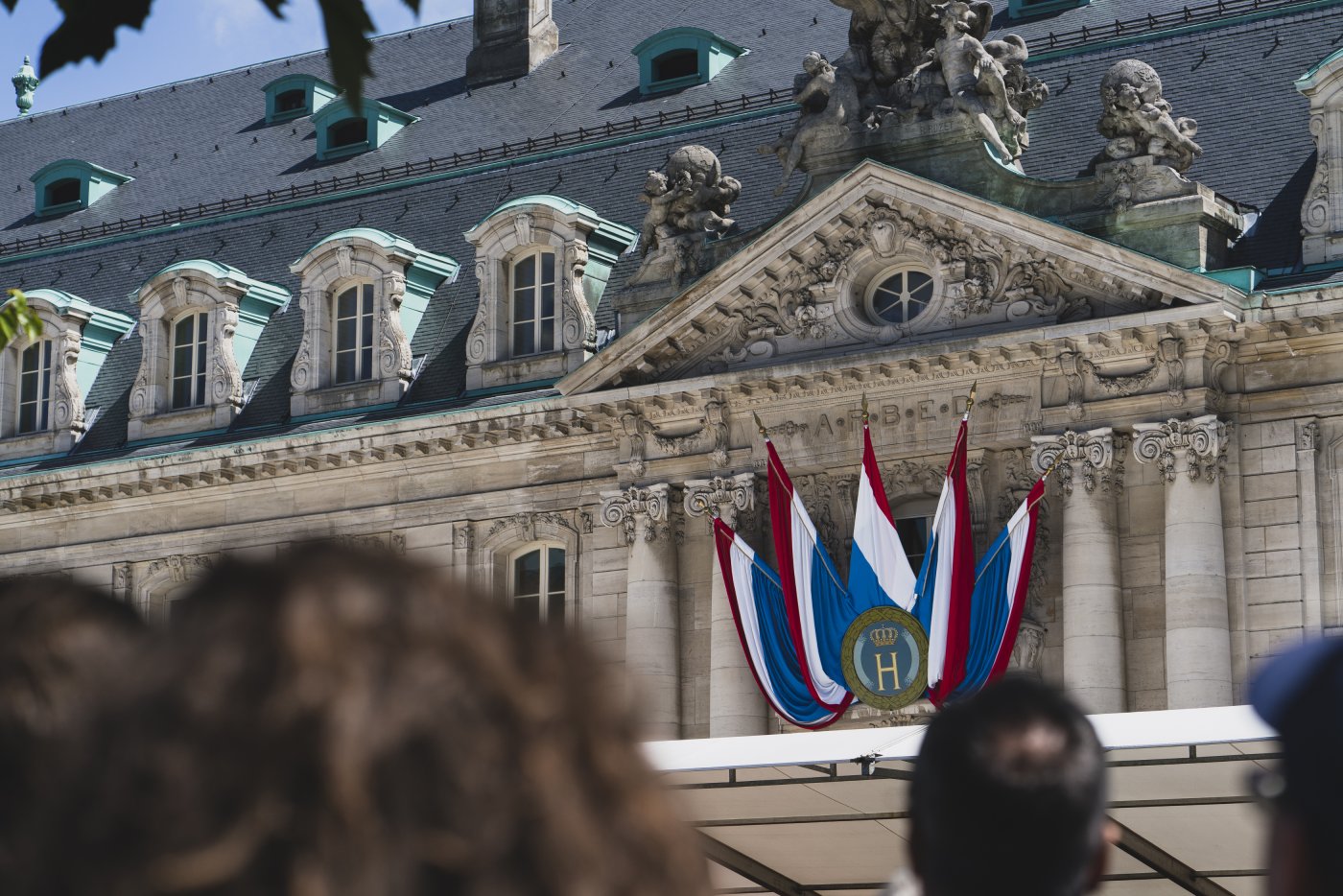 © Ville de Luxembourg - Sven Becker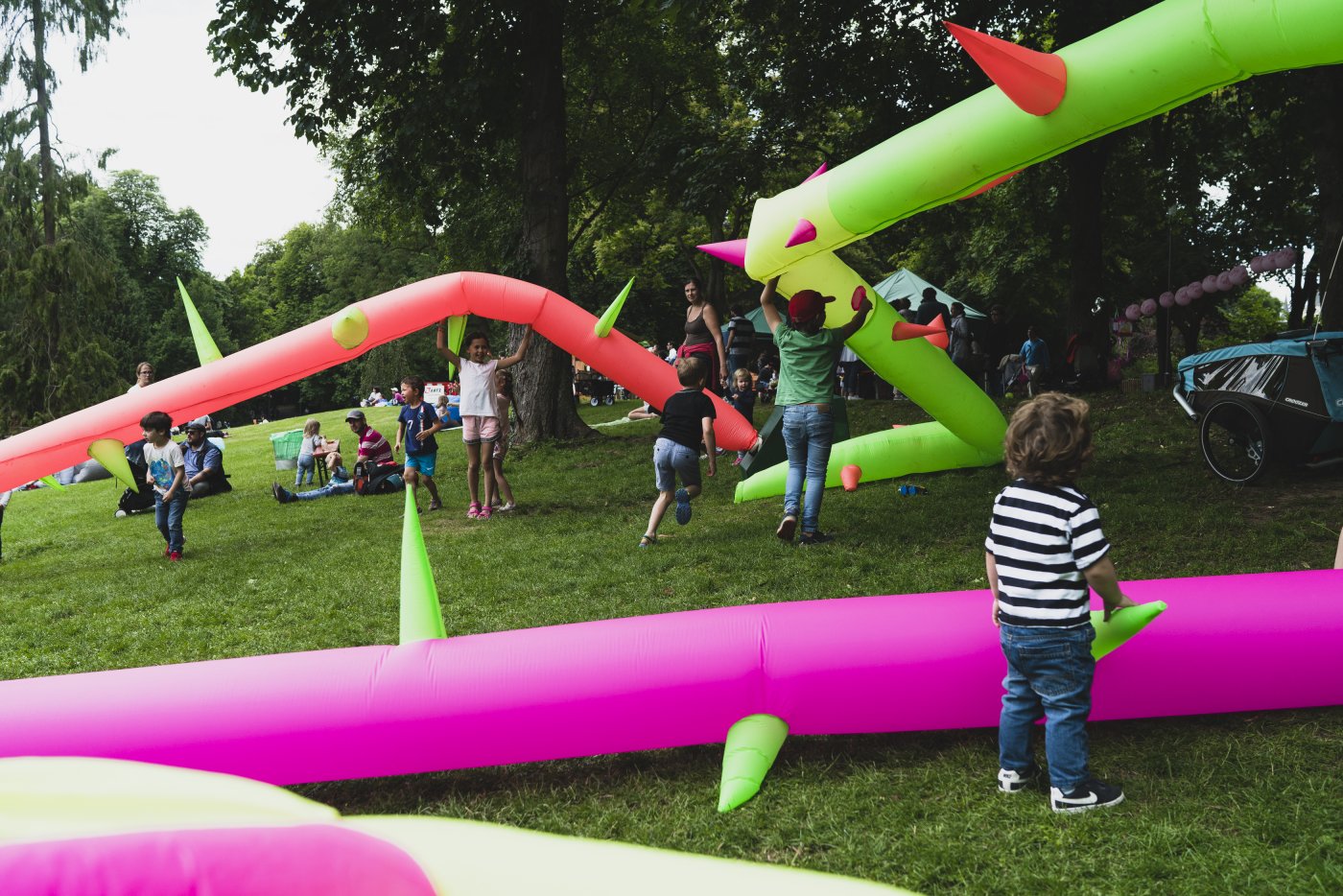 © Ville de Luxembourg - Sven Becker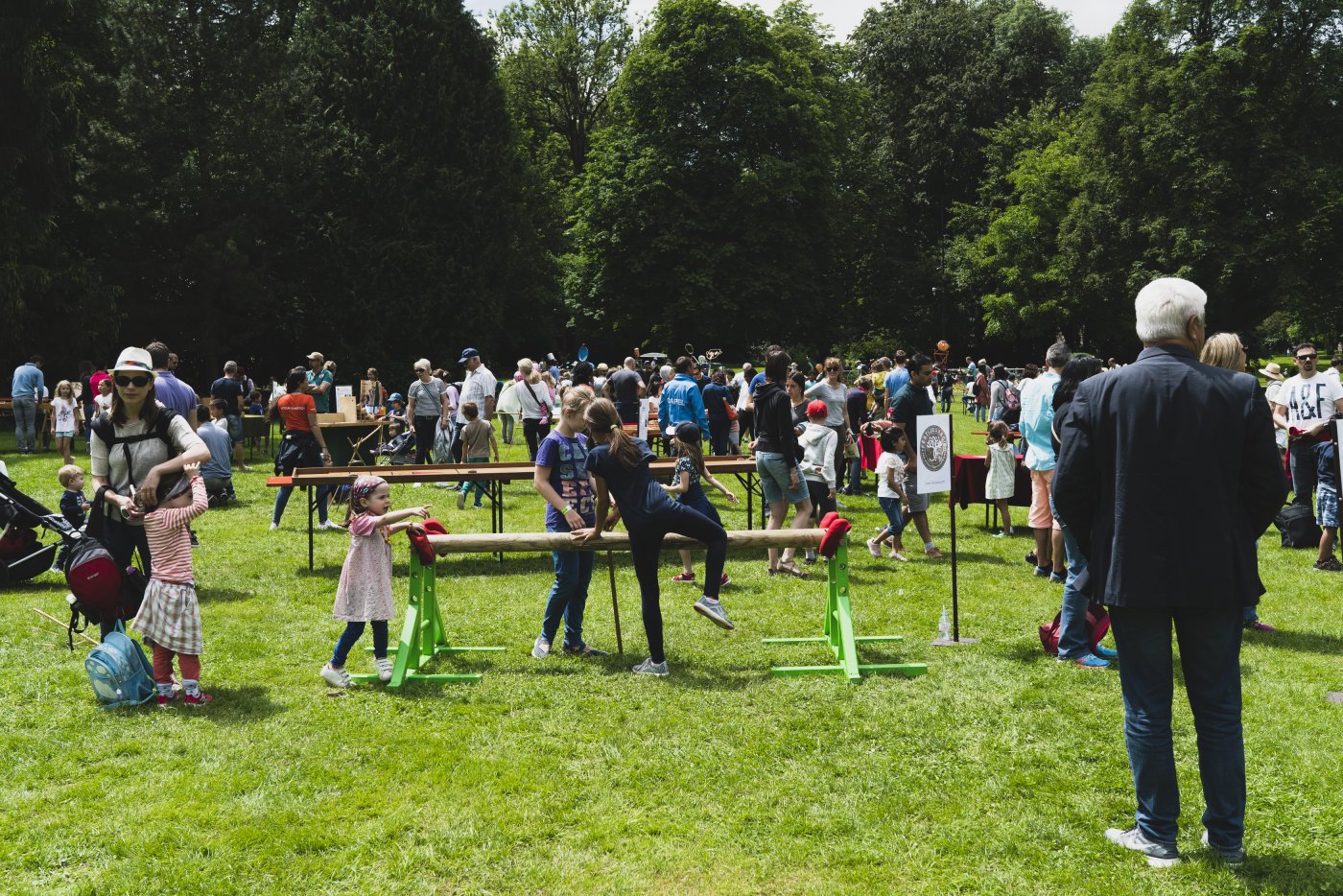 © Ville de Luxembourg - Sven Becker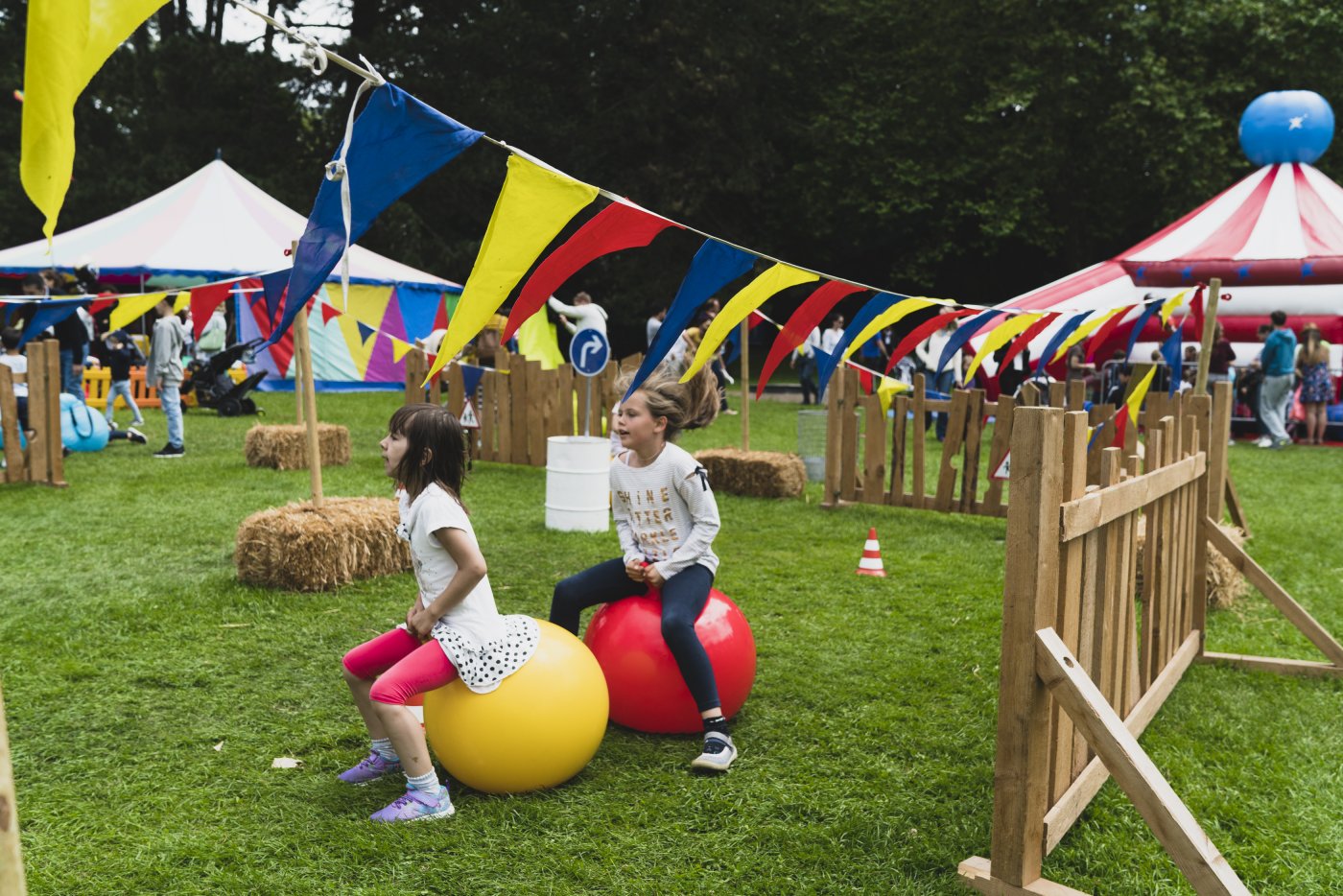 © Ville de Luxembourg - Sven Becker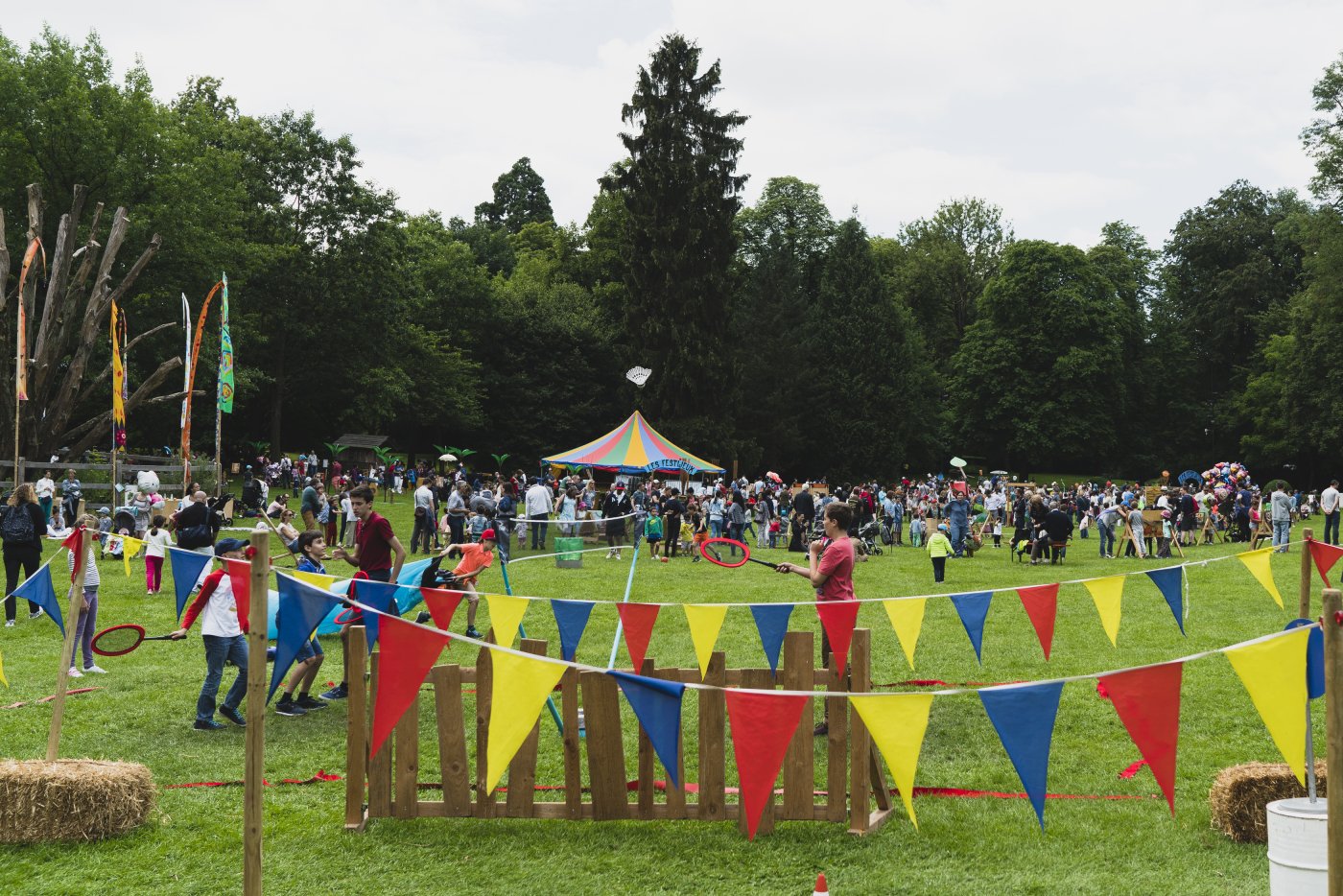 © Ville de Luxembourg - Sven Becker
1 14