Public pianos
As part of "My Urban Piano", public pianos are set up all over the city: anyone can sit down and play a tune. The aim is to encourage people to gather around the pianos to make and enjoy music together.
The pianos were decorated by youth centres, childcare centres, schools and clubs from Luxembourg City.
This project was a resounding success and is now an annual fixture in the city's cultural programme.
Gallery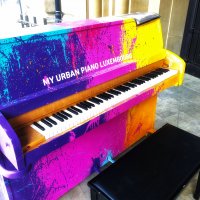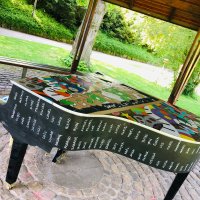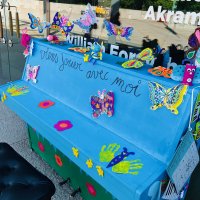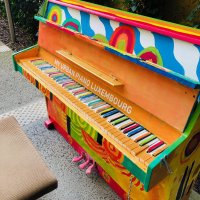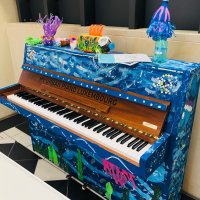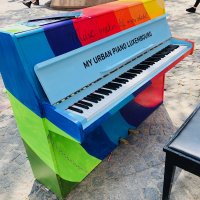 Go back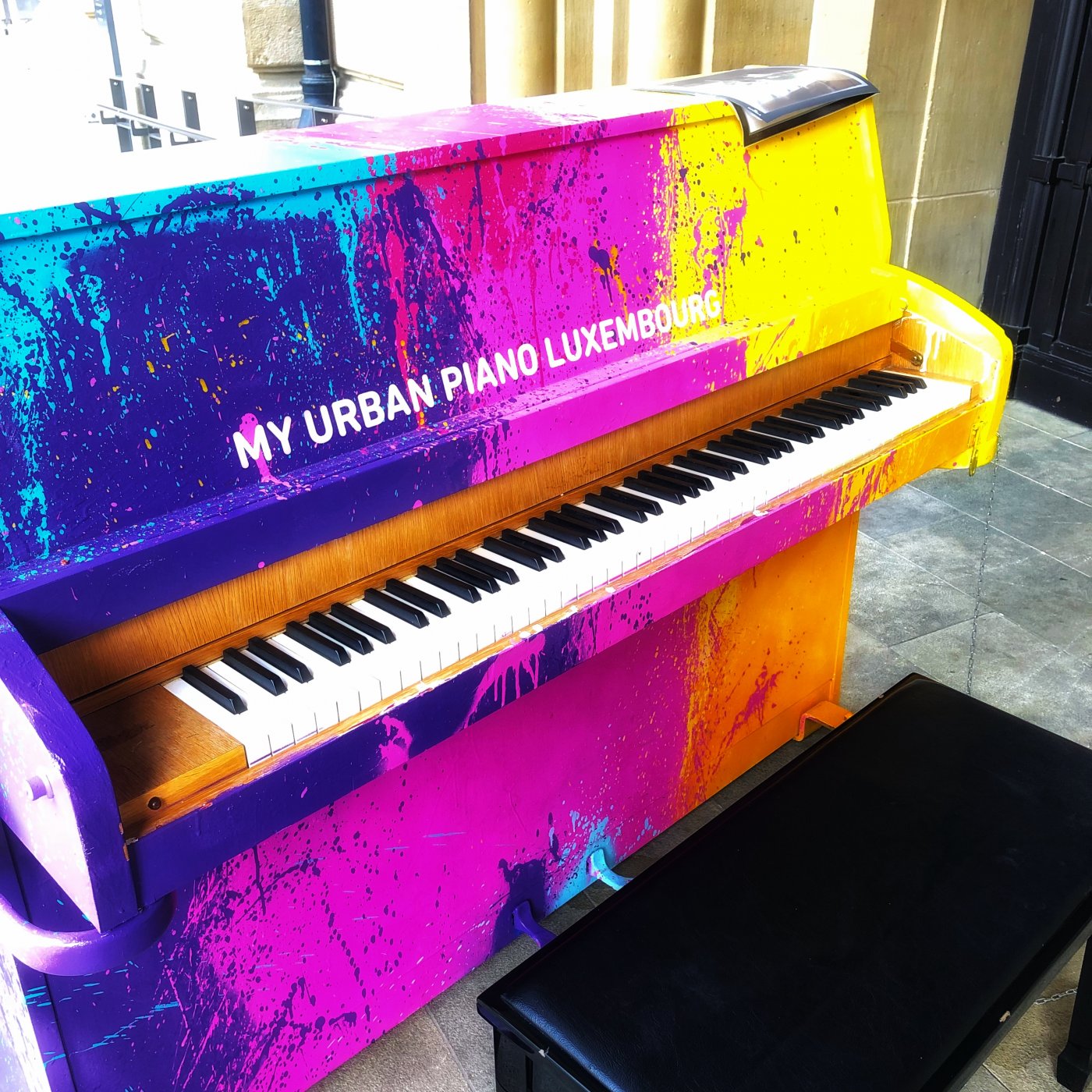 © Ville de Luxembourg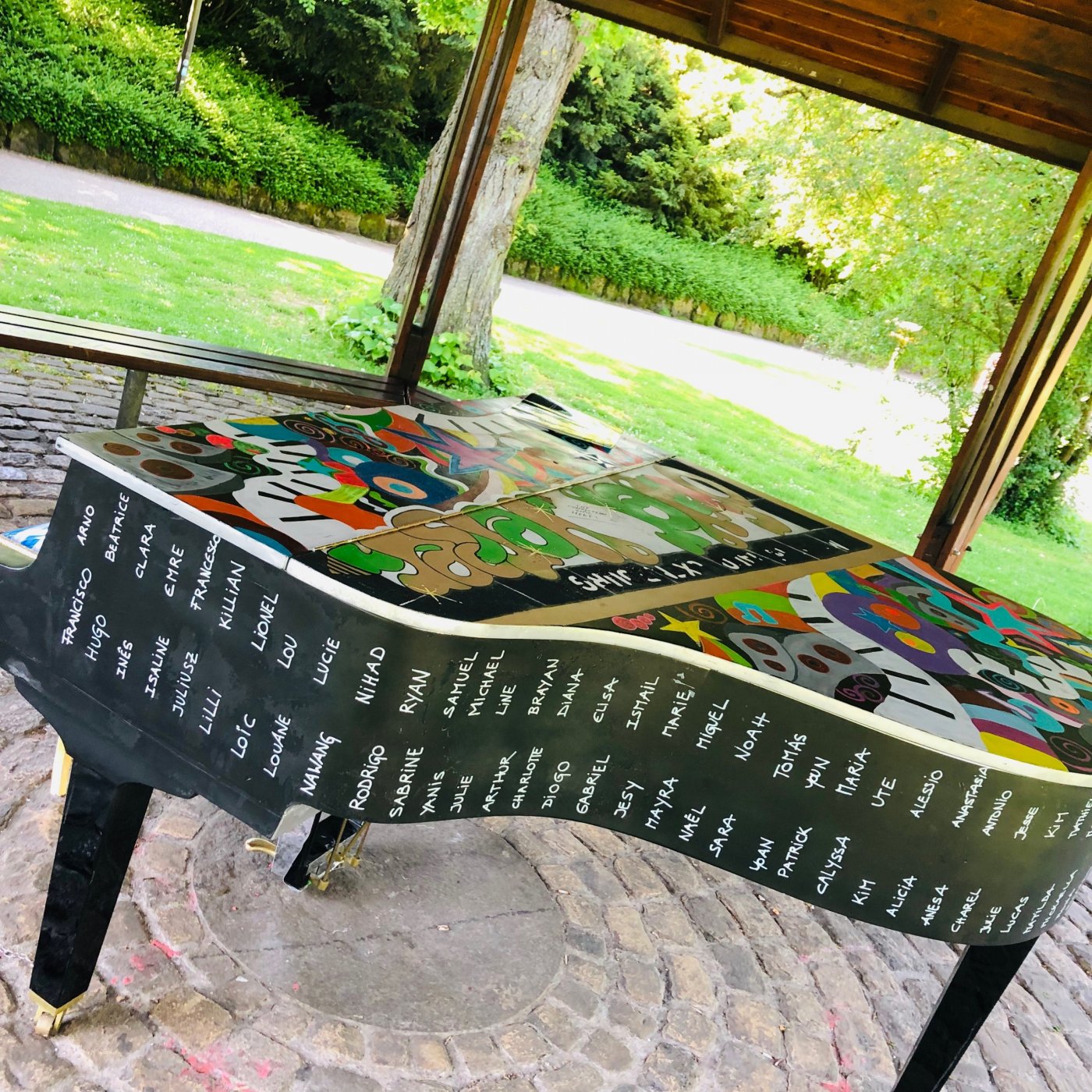 © Ville de Luxembourg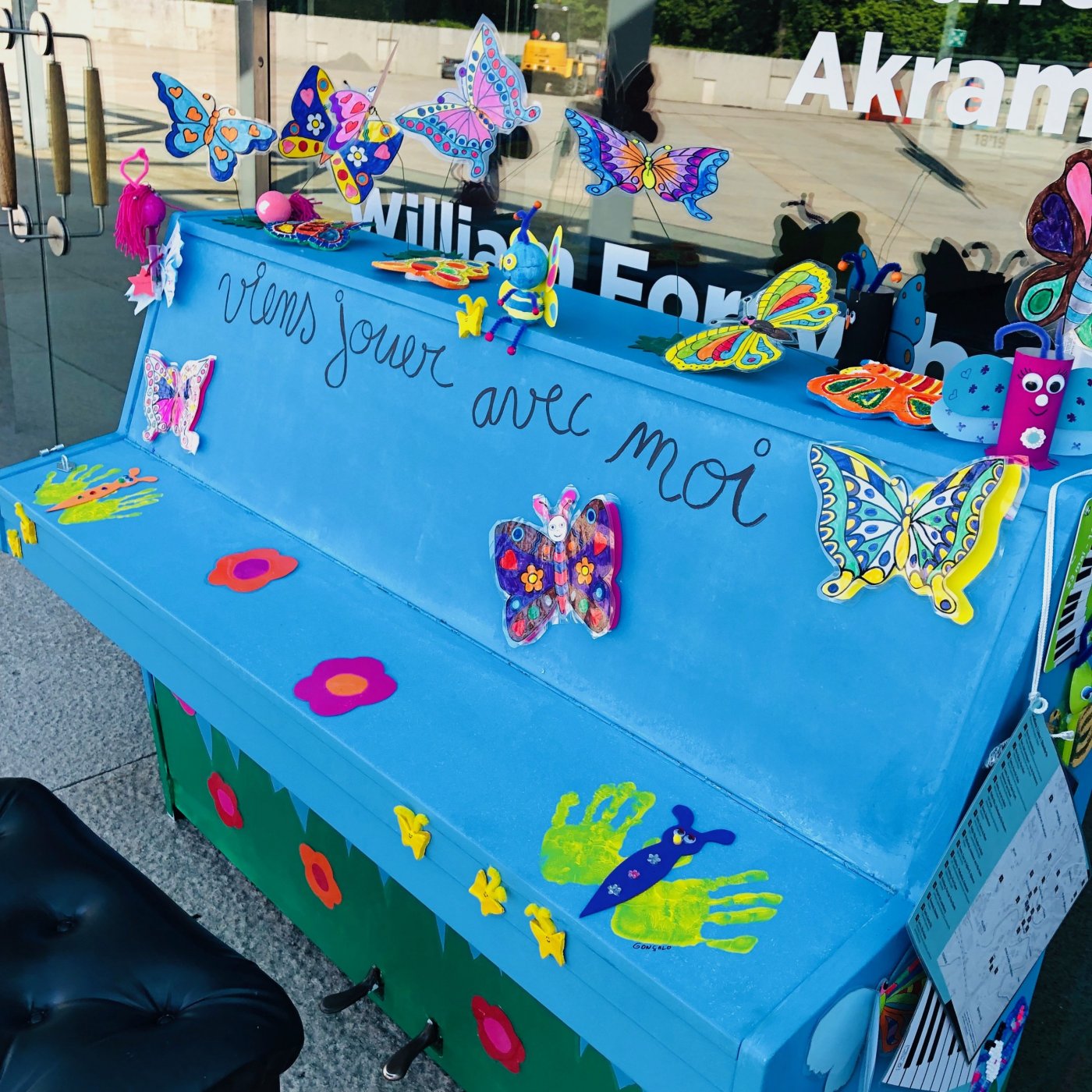 © Ville de Luxembourg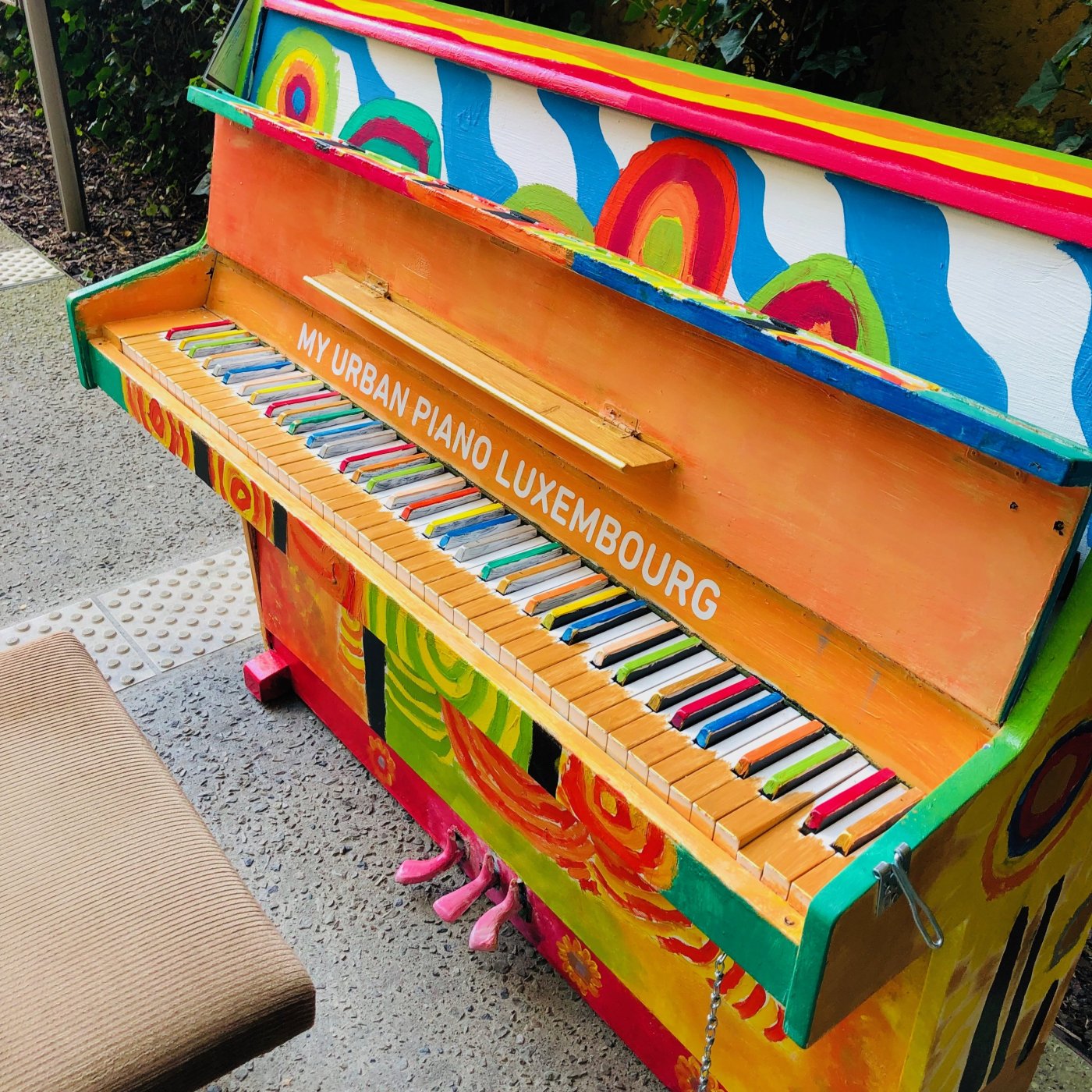 © Ville de Luxembourg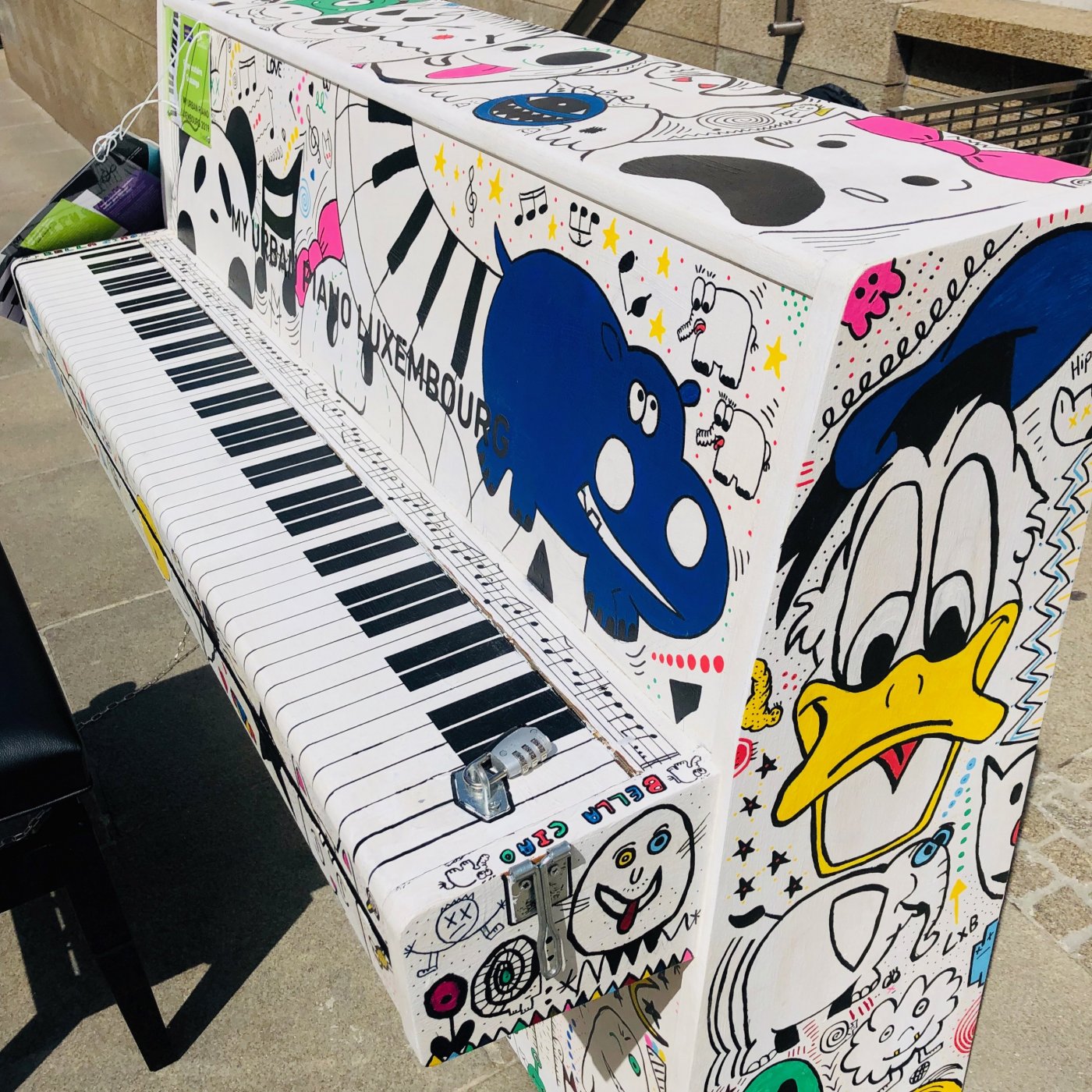 © Ville de Luxembourg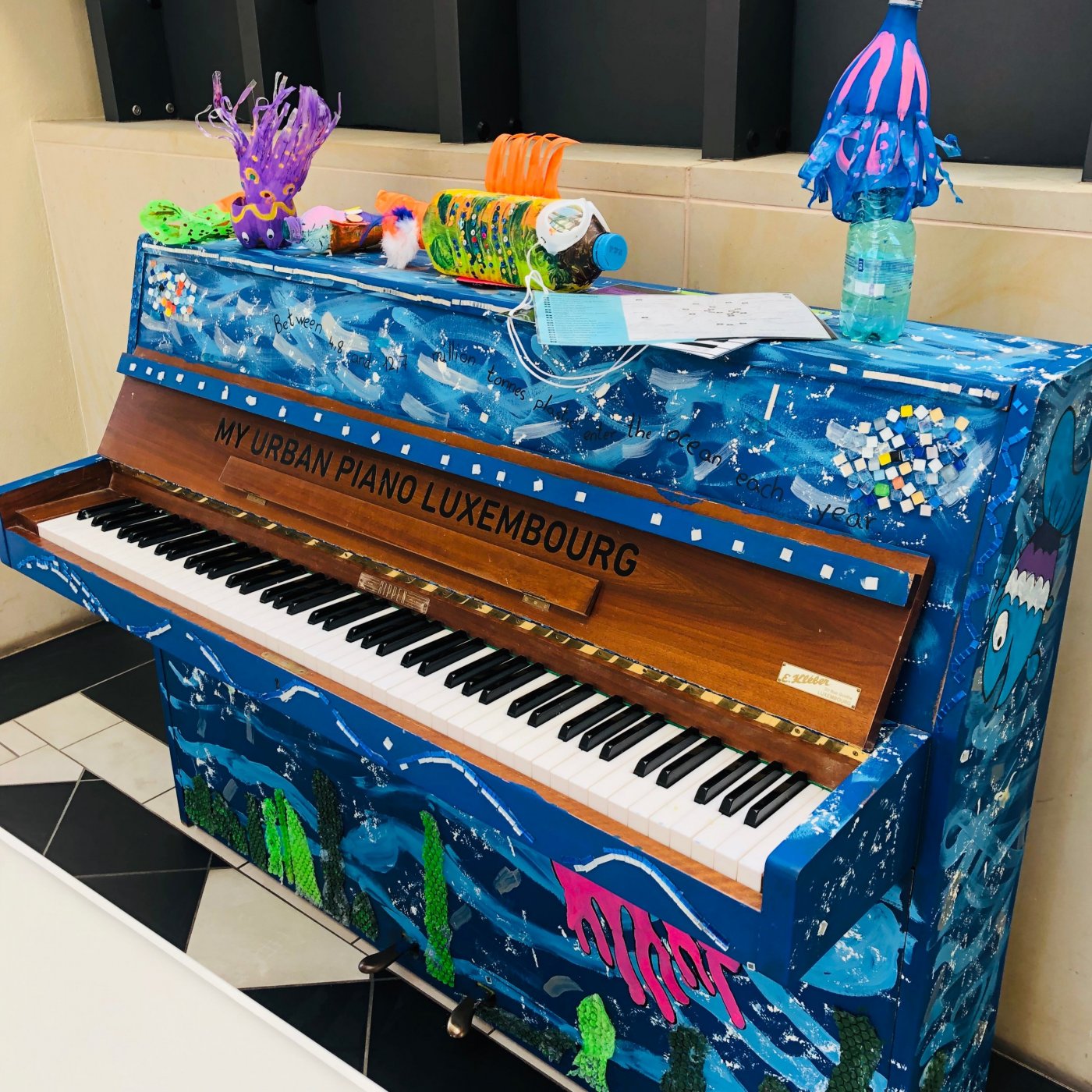 © Ville de Luxembourg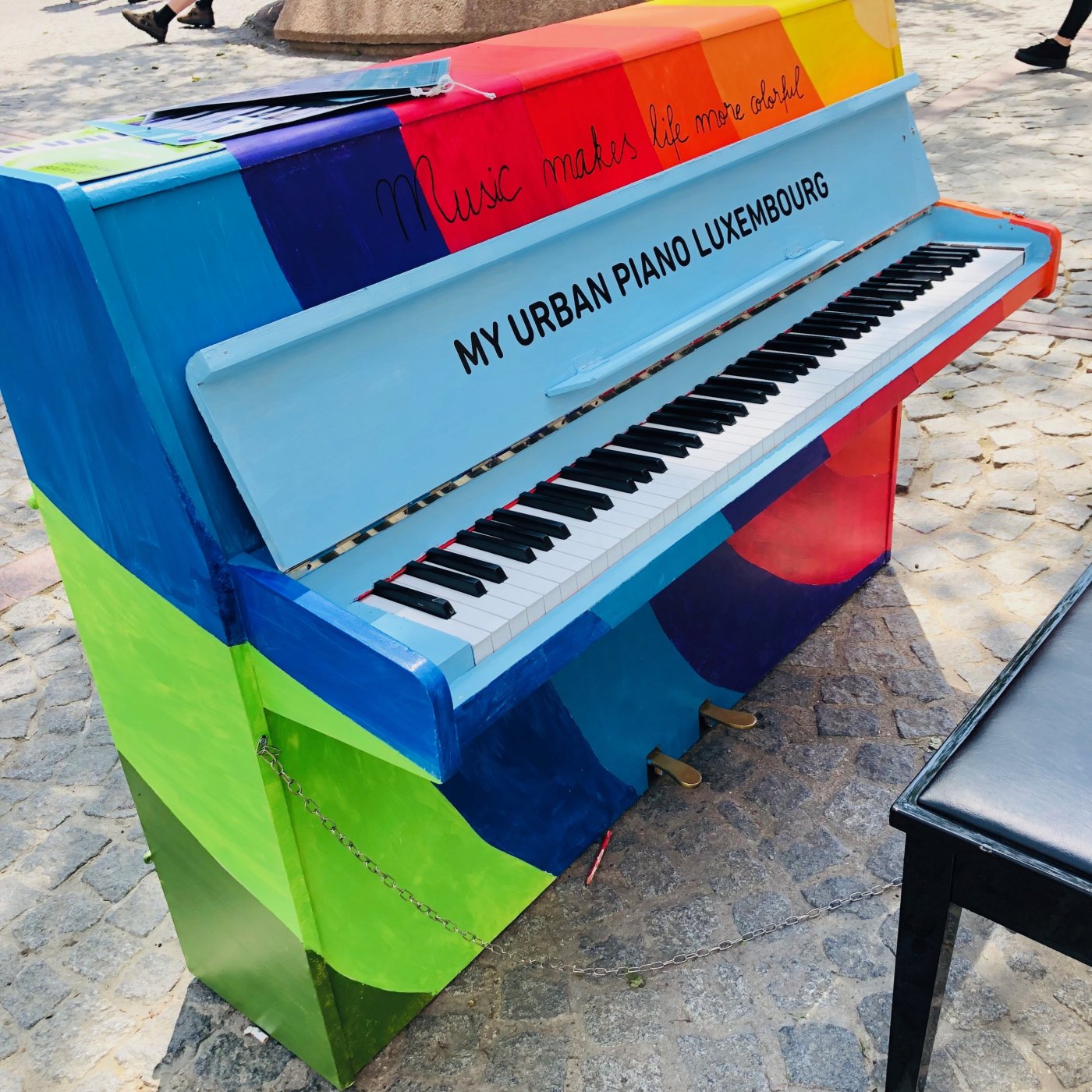 © Ville de Luxembourg
1 7