Description
Every year, as part of its "Aktioun Bambësch" programme, the City of Luxembourg's Service Foyers scolaires – Département CAPEL (Childcare Department – Creative Learning Centre) organises its now traditional "Kanner in the City" games festival. The popular event, held on the last weekend in July, is one of the highlights of the Luxembourg City Tourist Office's "Summer an der Stad " / "Summer in the City" programme.
For the event, which revolves around a different theme each year, the city centre is transformed into a giant playground for children, featuring a host of games and workshops to delight children and adults alike.
The festival provides a great opportunity for children aged 4 to 12, and their parents, to romp and rollick to their hearts' content through a host of activities run by "Aktioun Bambësch" coordinators and street performers from all over Europe.
Entry is free.
2022 programme
Theme
This year, the festival, which reflects the City's commitment to children and families, centres on the theme "Spillfabrik" (Play factory) with games that incorporate water, movement and dance, as well as crafting.
When and where
Friday, 29 July 2022:
From 14:30 to 17:30 at Kinnekswiss in the municipal park, Place d'Armes, Square Jan Palach, Puits Rouge and Rue des Capucins (playground).
Saturday, 30 July 2022
From 13:30 to 18:30 at Kinnekswiss in the municipal park, Place d'Armes, and Square Jan Palach.
Gallery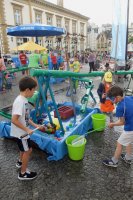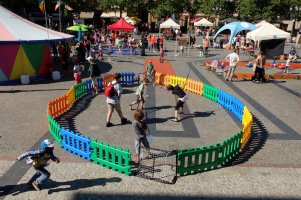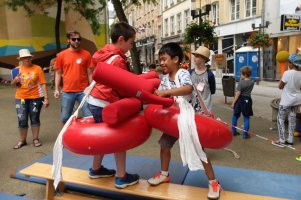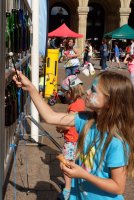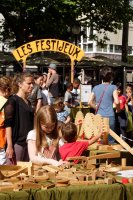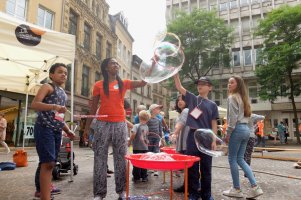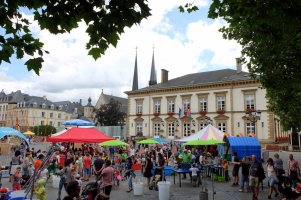 Go back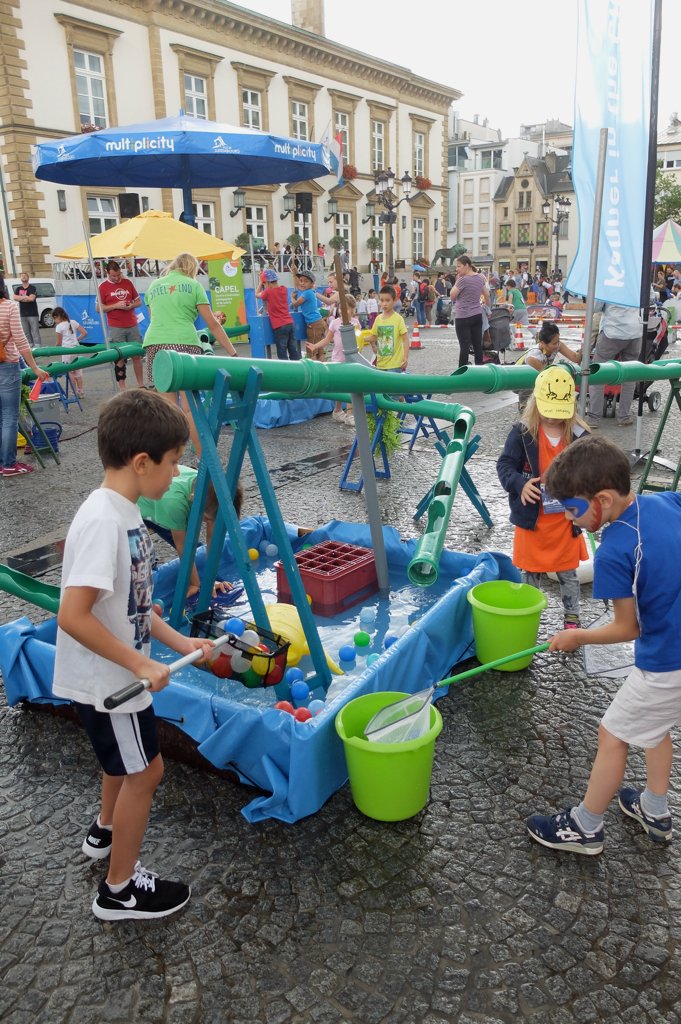 © Ville de Luxembourg_Marc Wilwert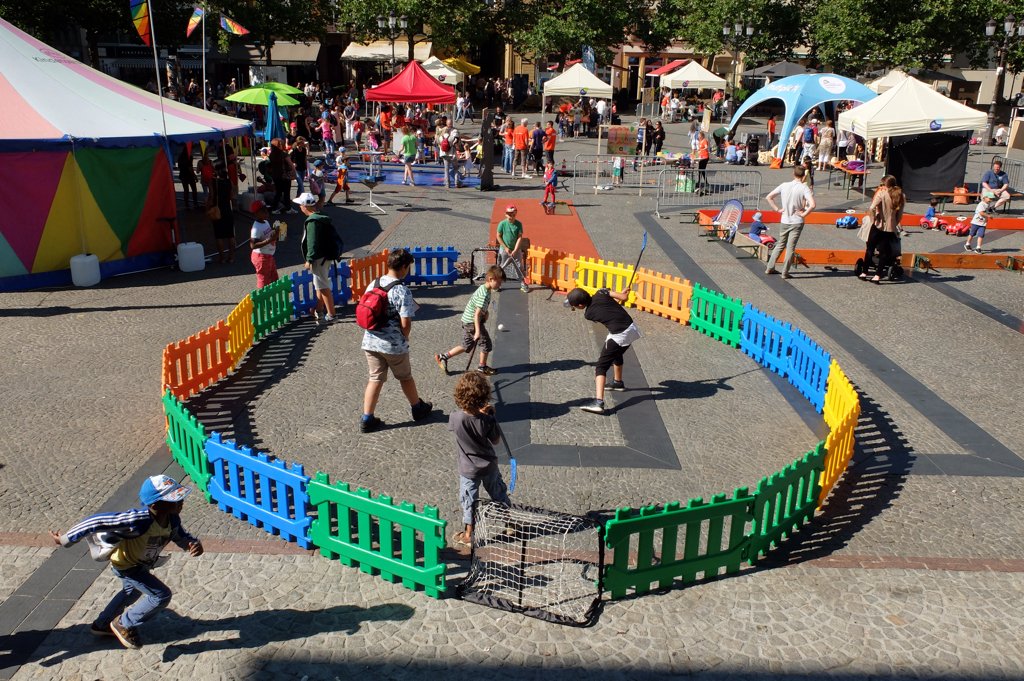 © Photothèque de la Ville de Luxembourg, Marc Wilwert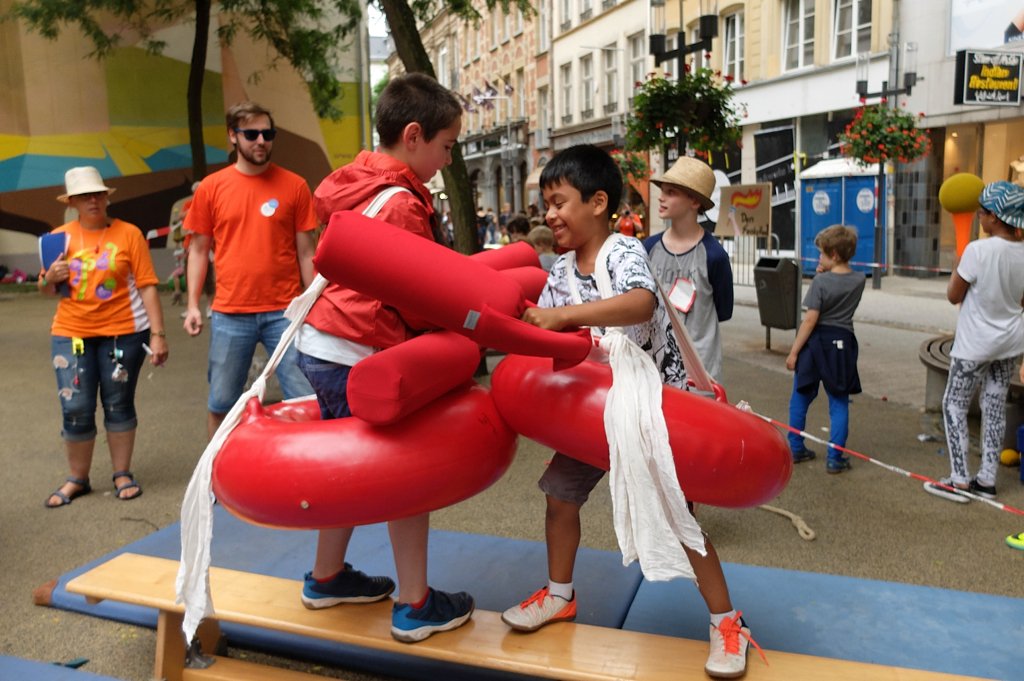 © Ville de Luxembourg_Marc Wilwert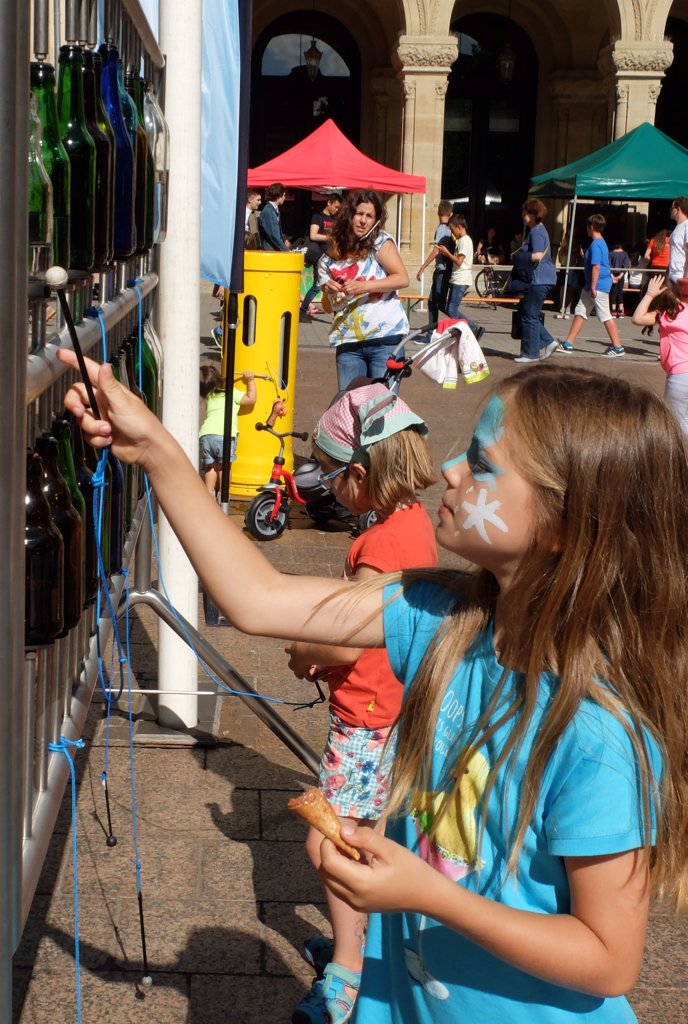 © Ville de Luxembourg_Marc Wilwert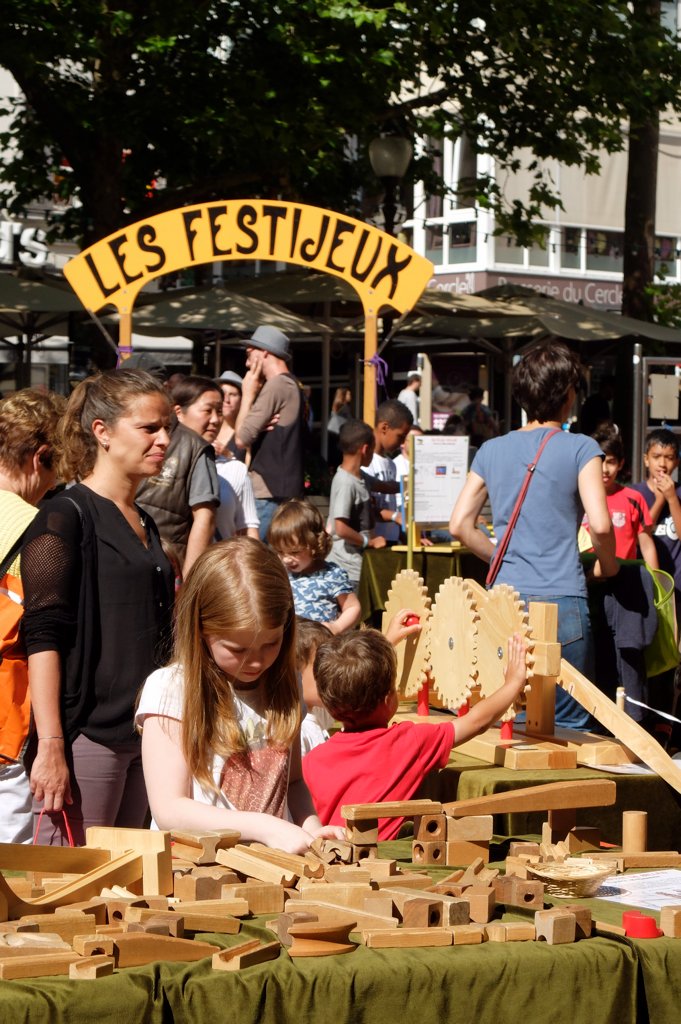 © Ville de Luxembourg_Marc Wilwert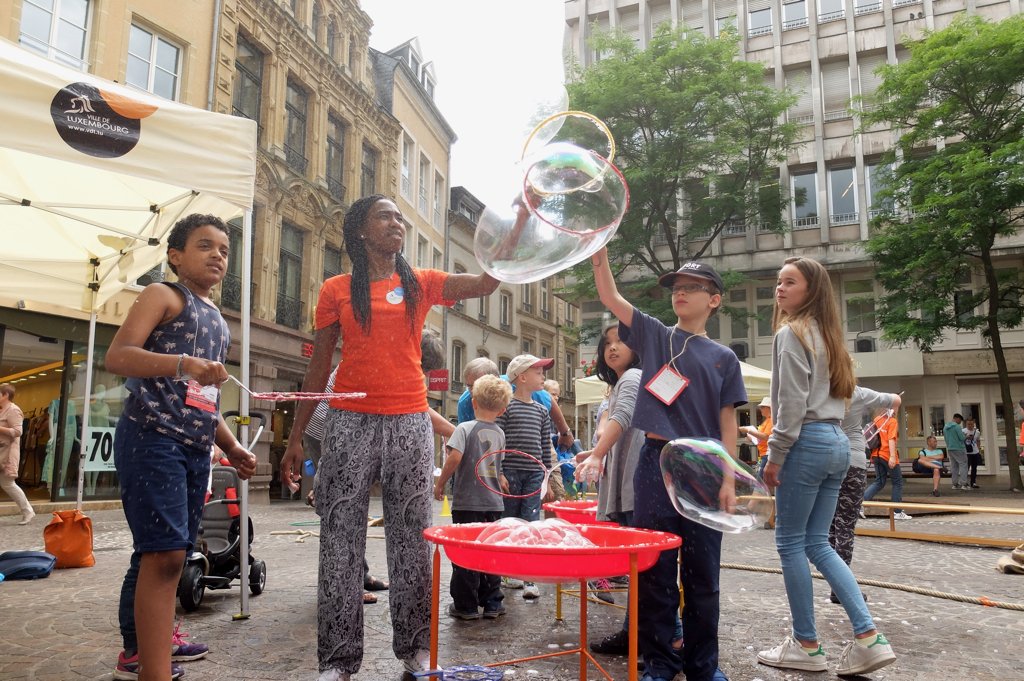 © Ville de Luxembourg_Marc Wilwert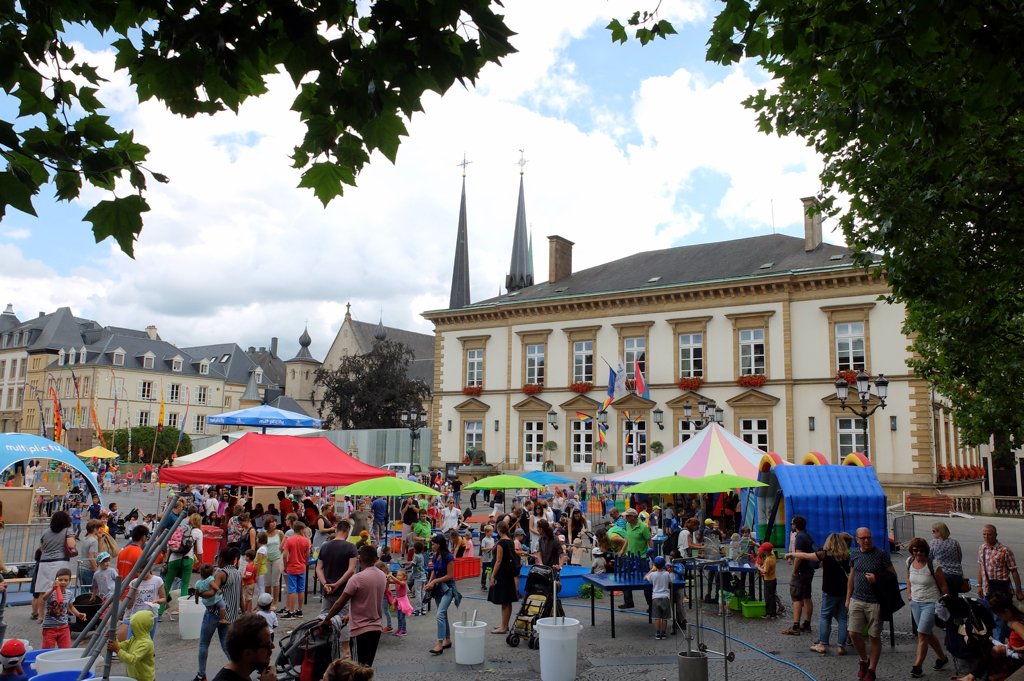 © Photothèque de la Ville de Luxembourg, Marc Wilwert
1 7