Rue d'Anvers
In 2002, in memory of Spencer Dos Santos Lima, aka Speak One, who died that year at the age of 20, the artists STICK and NYTO, acting on the initiative of DJ 400 COUPS LOSKAR, spontaneously produced a mural on the electricity substation in the Pétrusse valley.
In recent years, the mural had been defaced by drawings, tags and various inscriptions. Creos, in a joint initiative with the City of Luxembourg, decided to have the mural restored by the same artists. For Speak One's family and friends, the spot has once again become a place of remembrance and gathering worthy of the young man.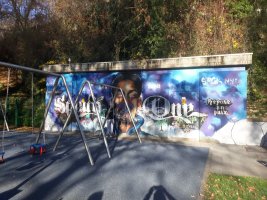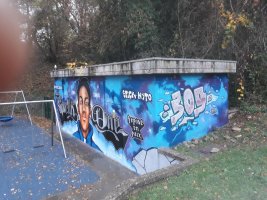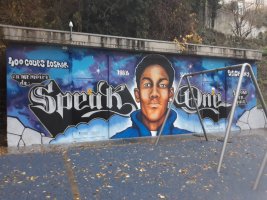 Go back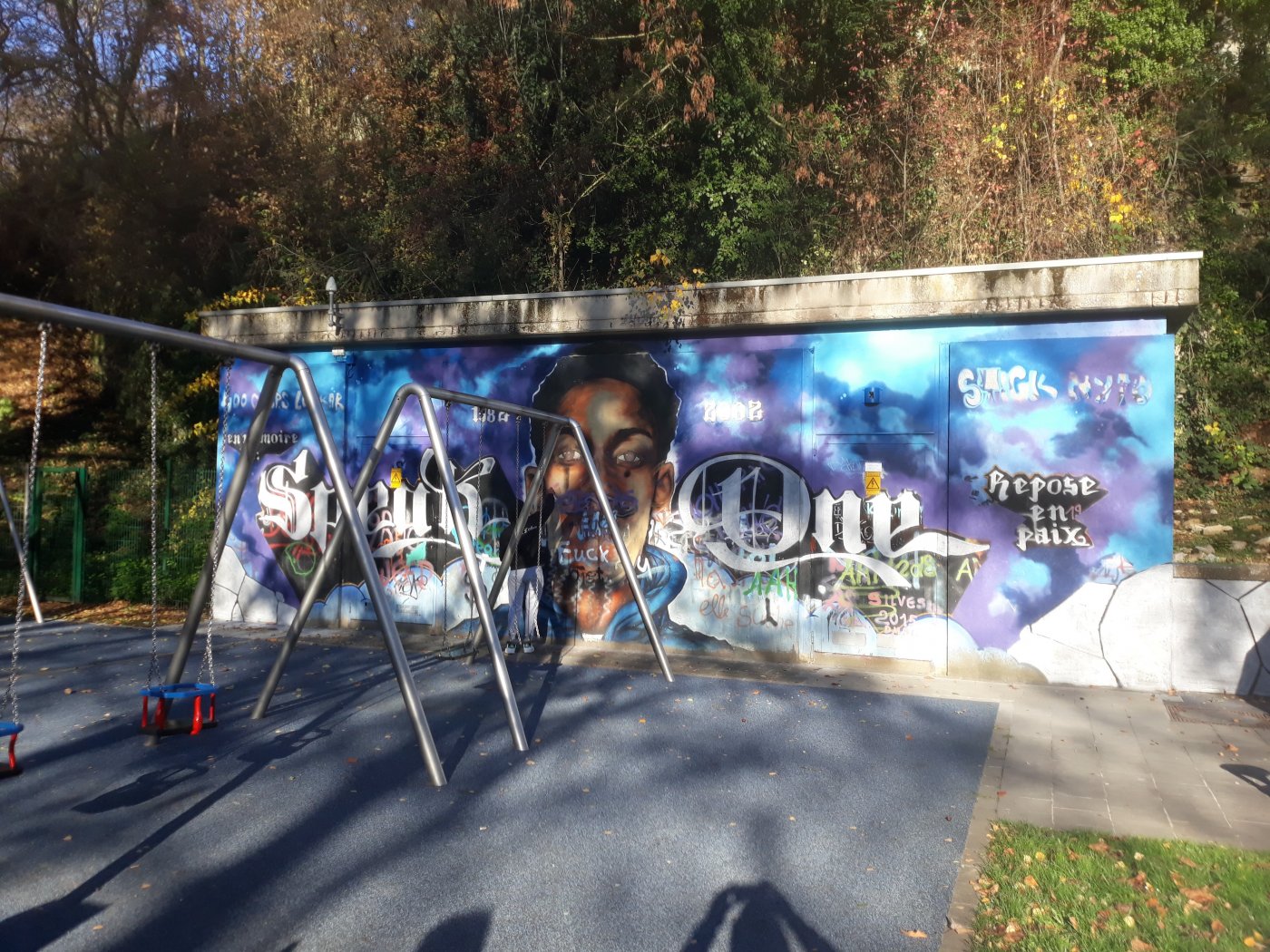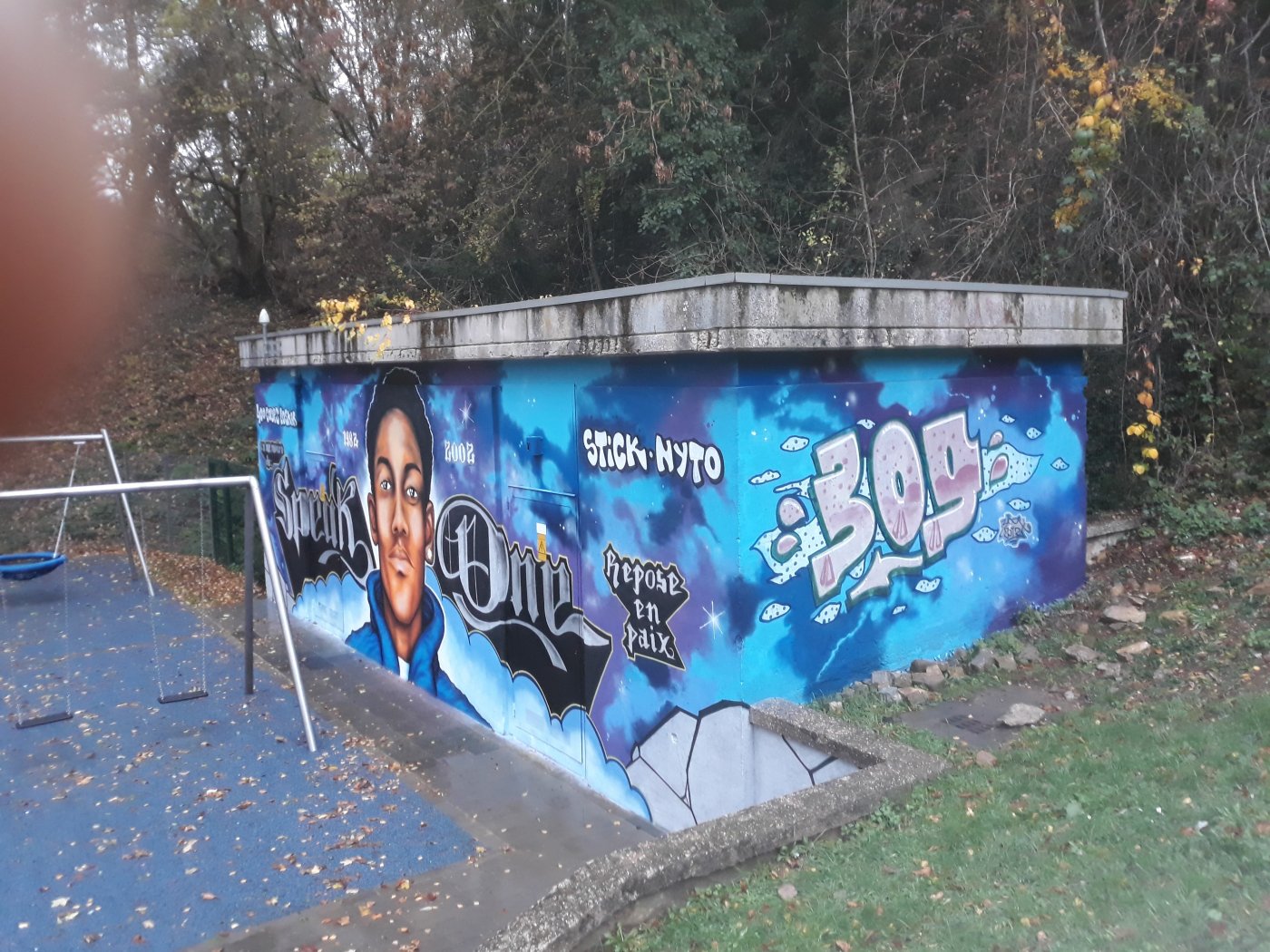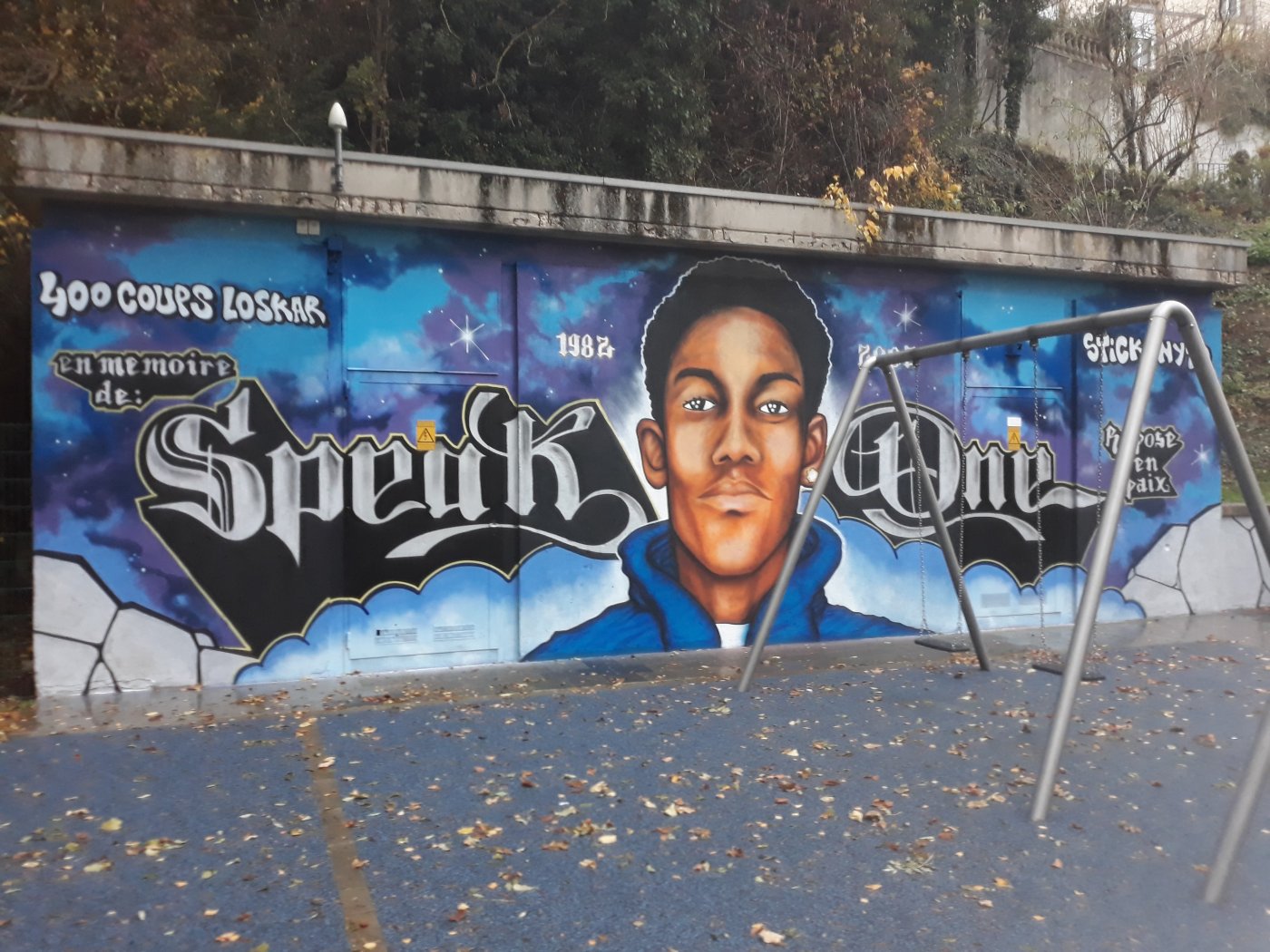 1 3
Electricity substations in Glacis
The artist Stick uses the structural elements of electricity substations – that is, the doors and the casing – as a geometric foundation to arrange the work, breaking up the pictorial image with abstract calligraphy.
The result is an abstract, vibrant painting with echoes of graffiti tags, teeming with the same energy seen in his other creations.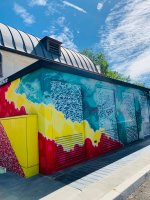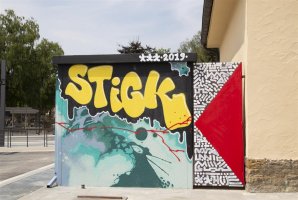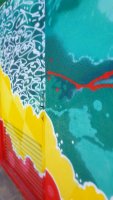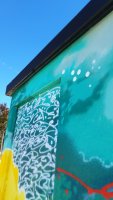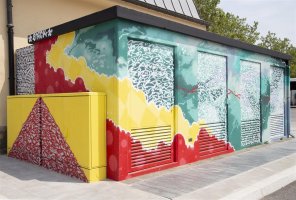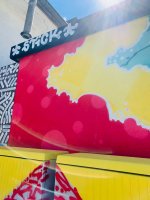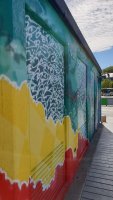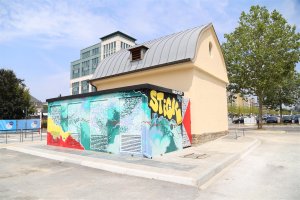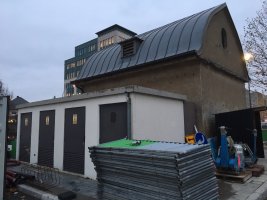 Go back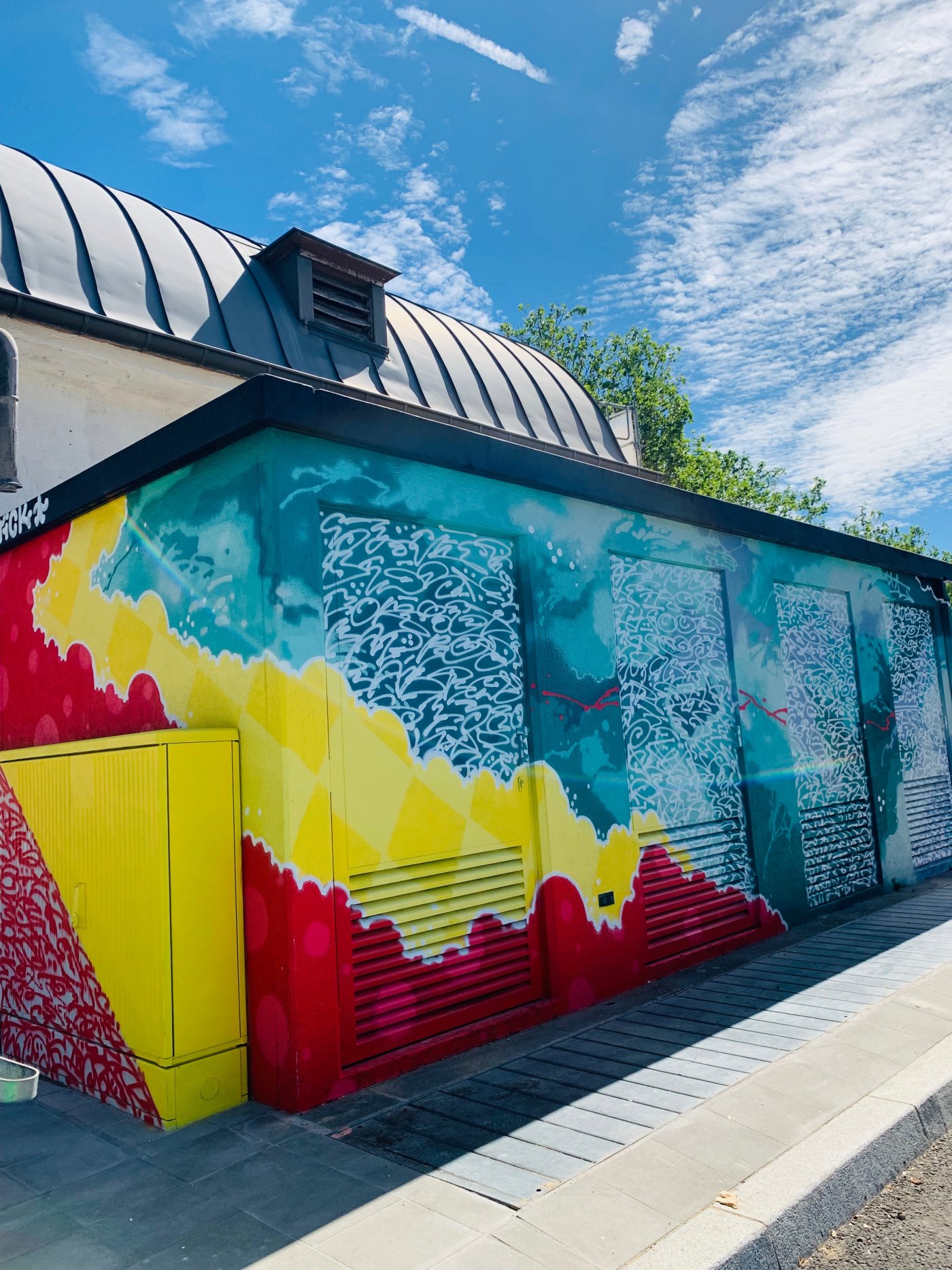 © Ville de Luxembourg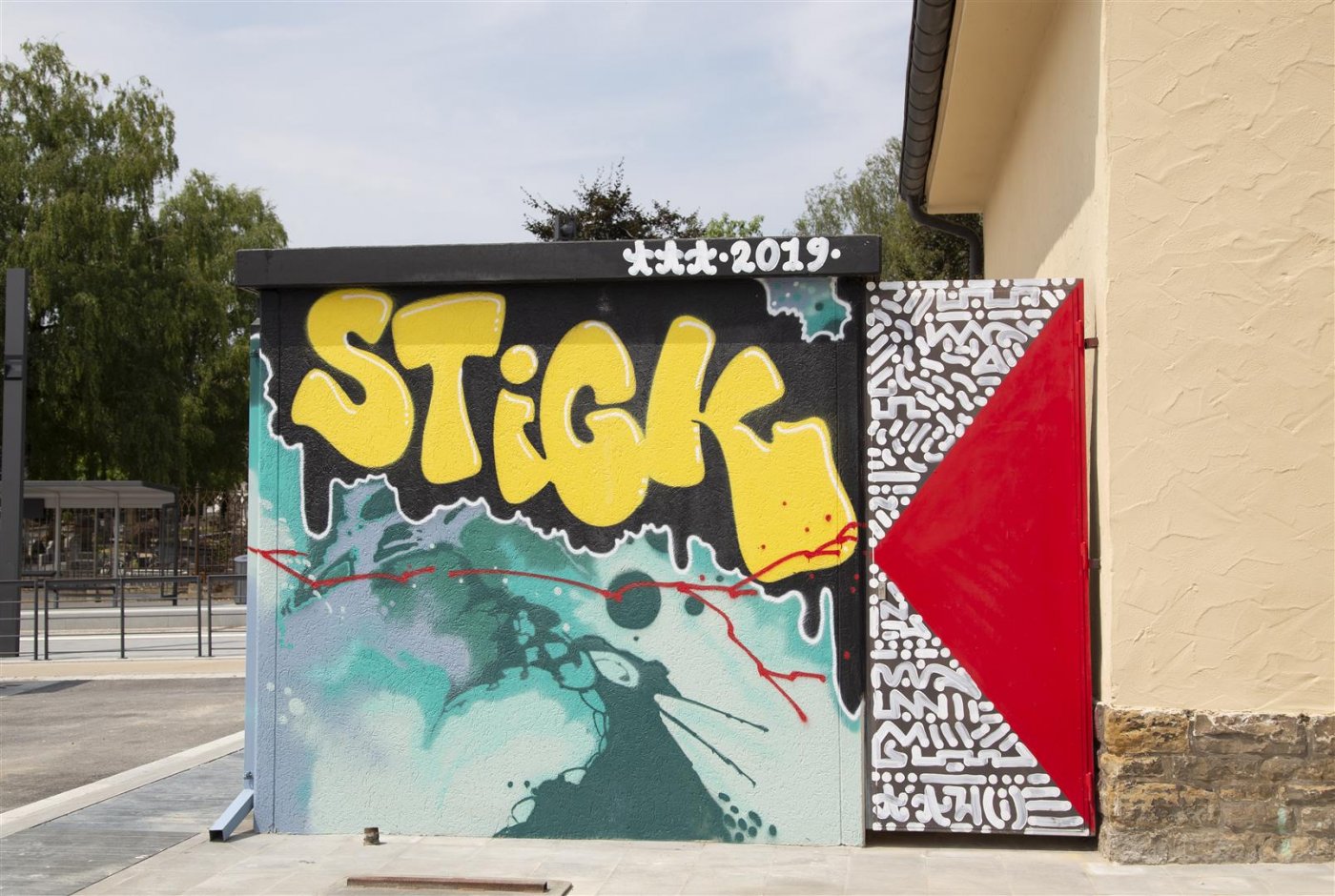 © Creos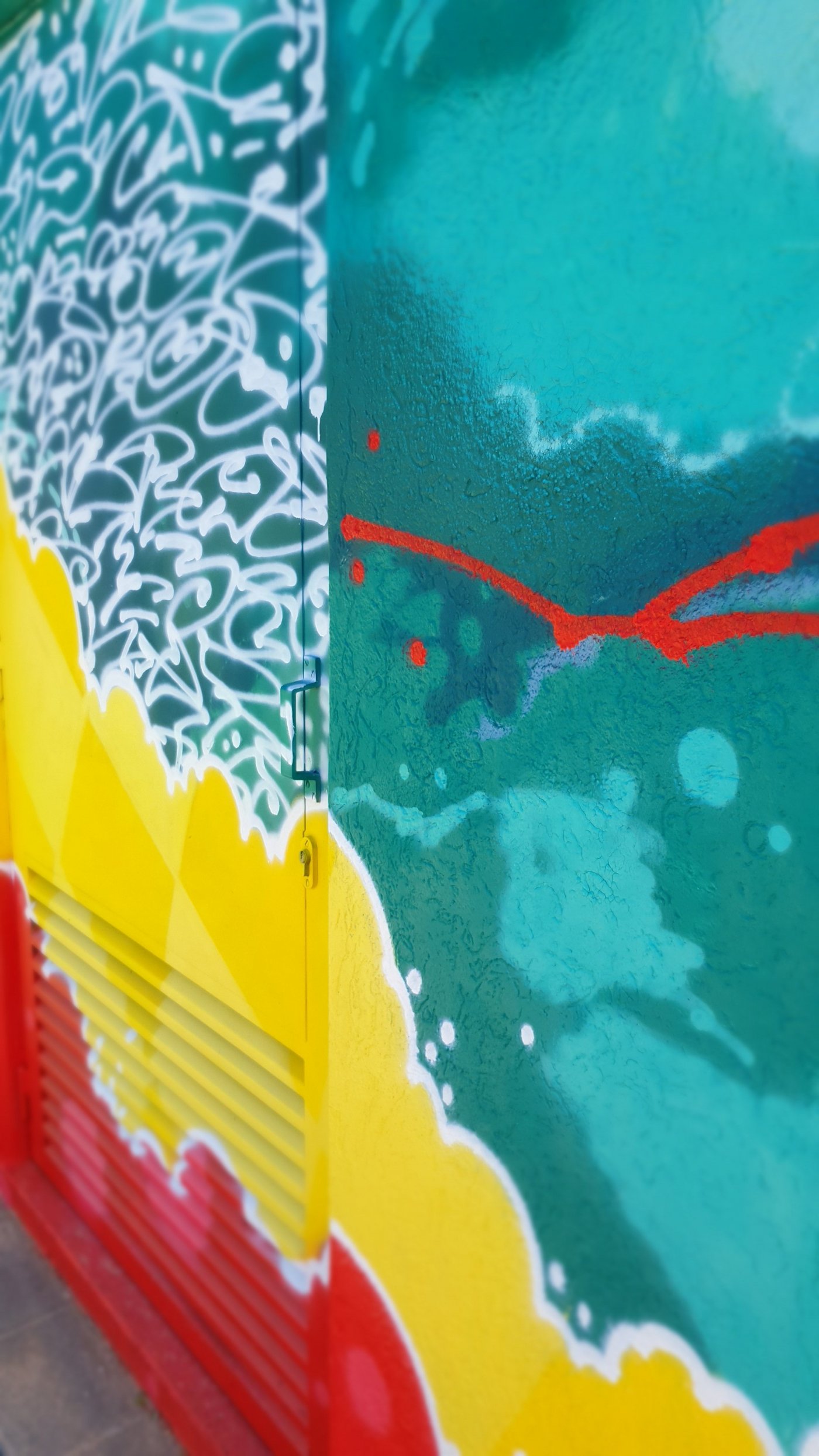 © Ville de Luxembourg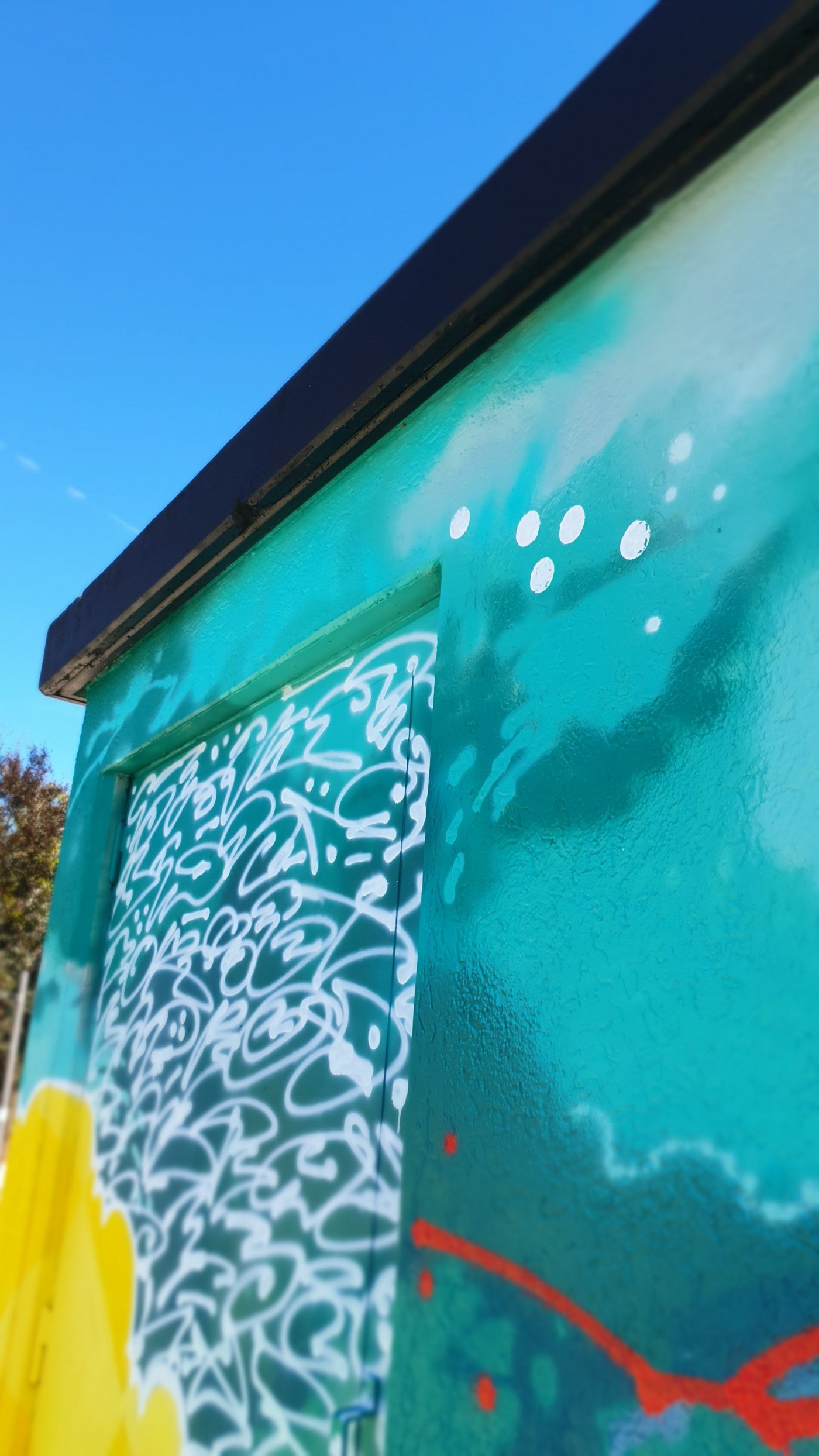 © Ville de Luxembourg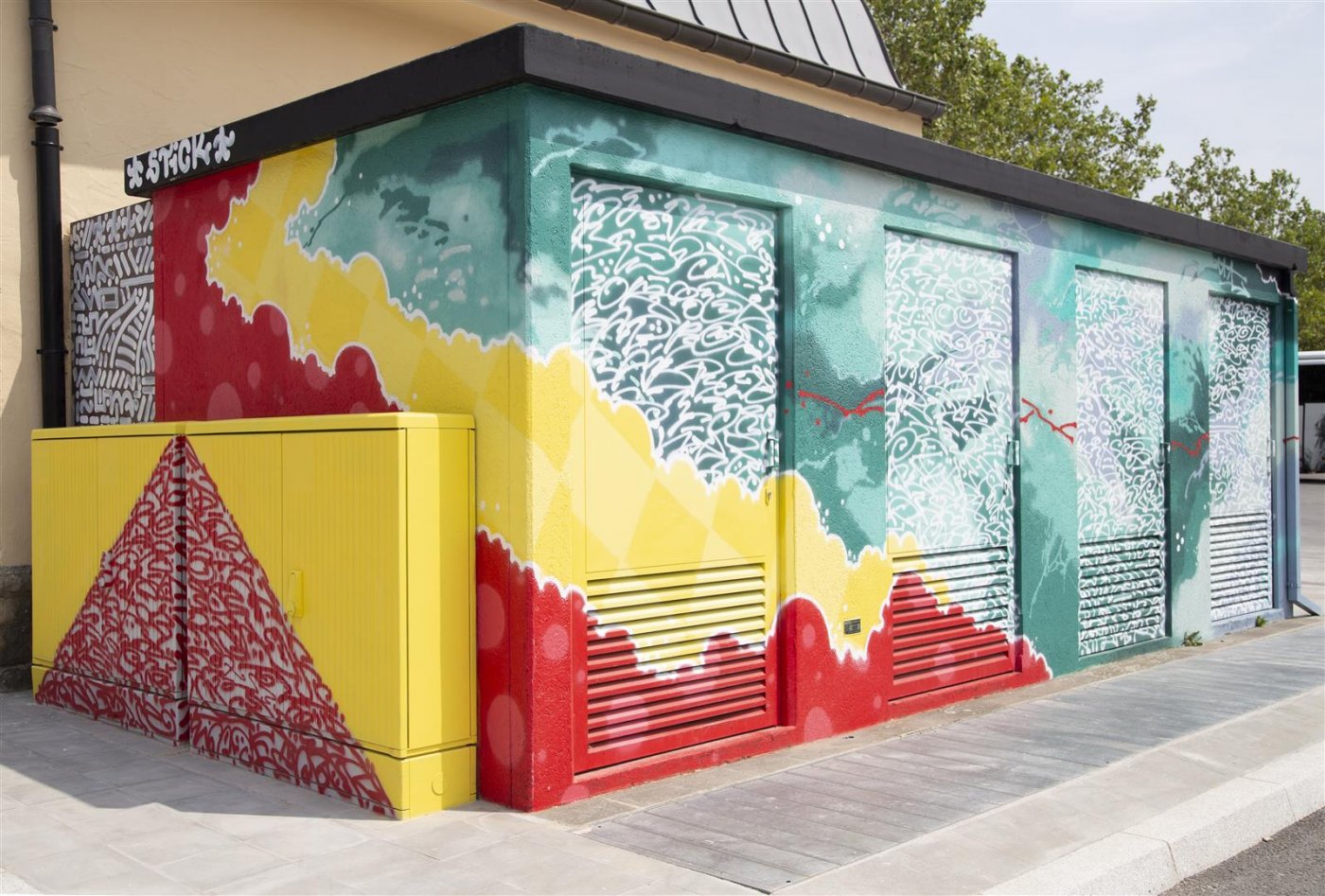 © Creos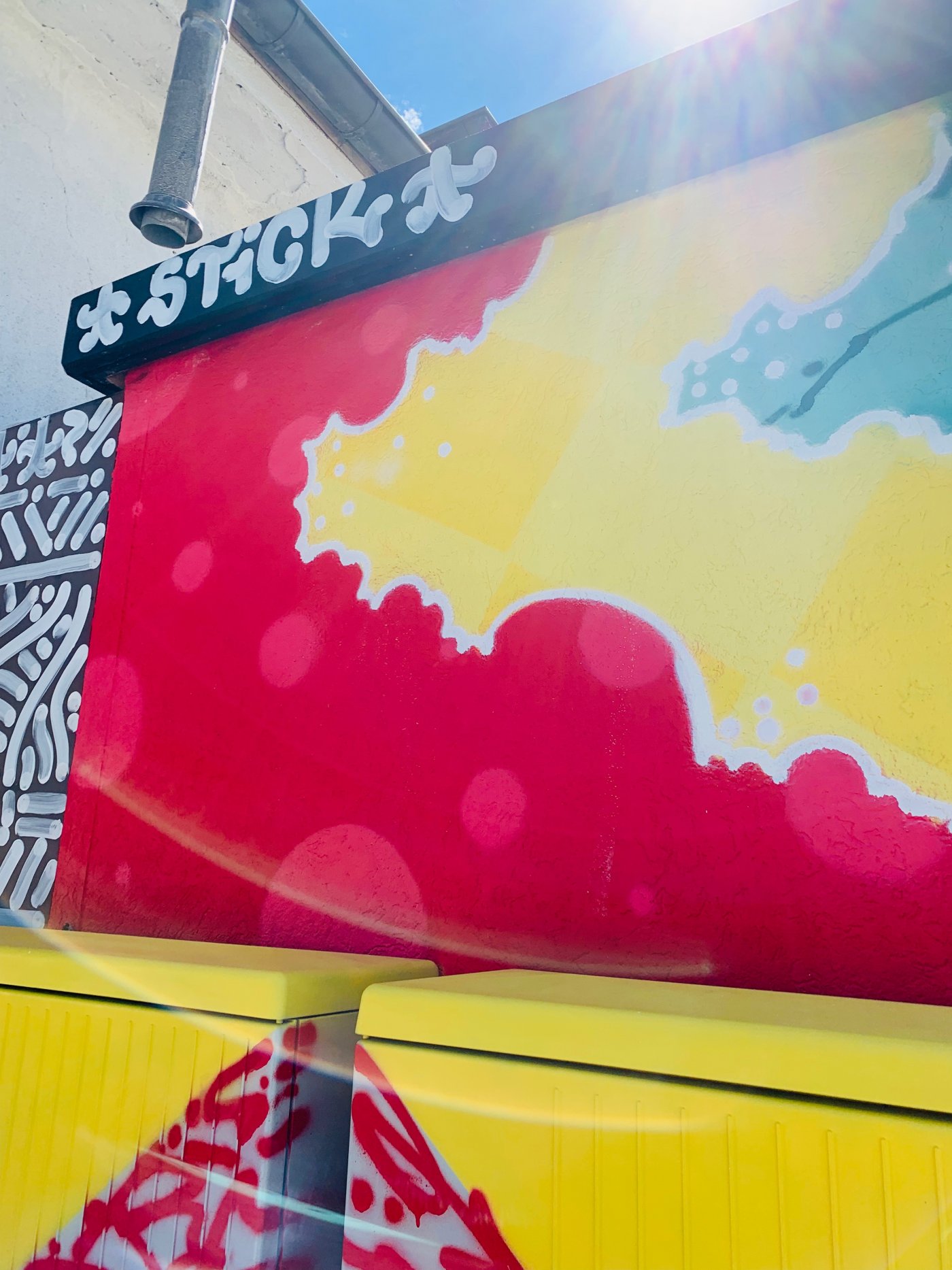 © Ville de Luxembourg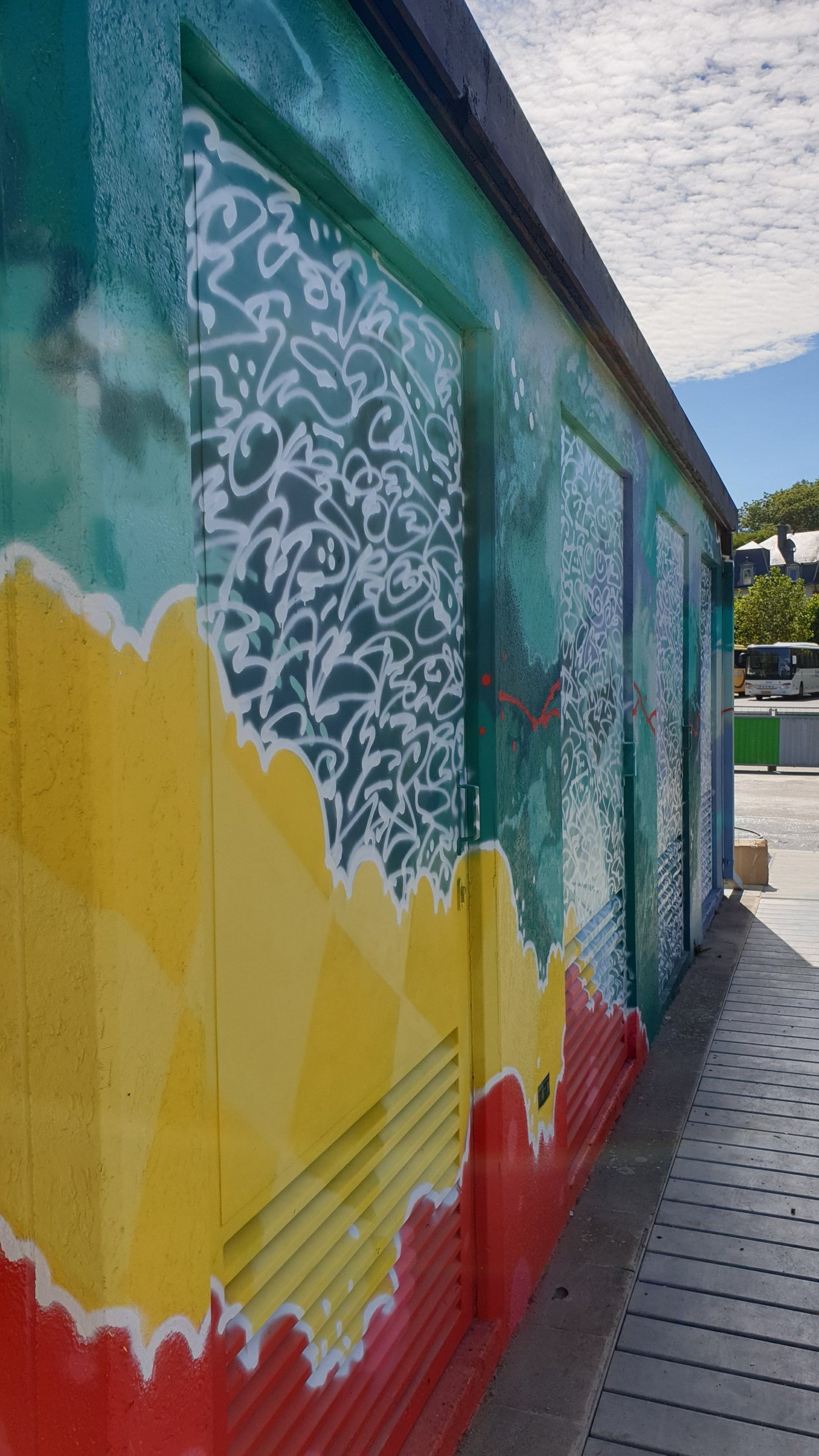 © Ville de Luxembourg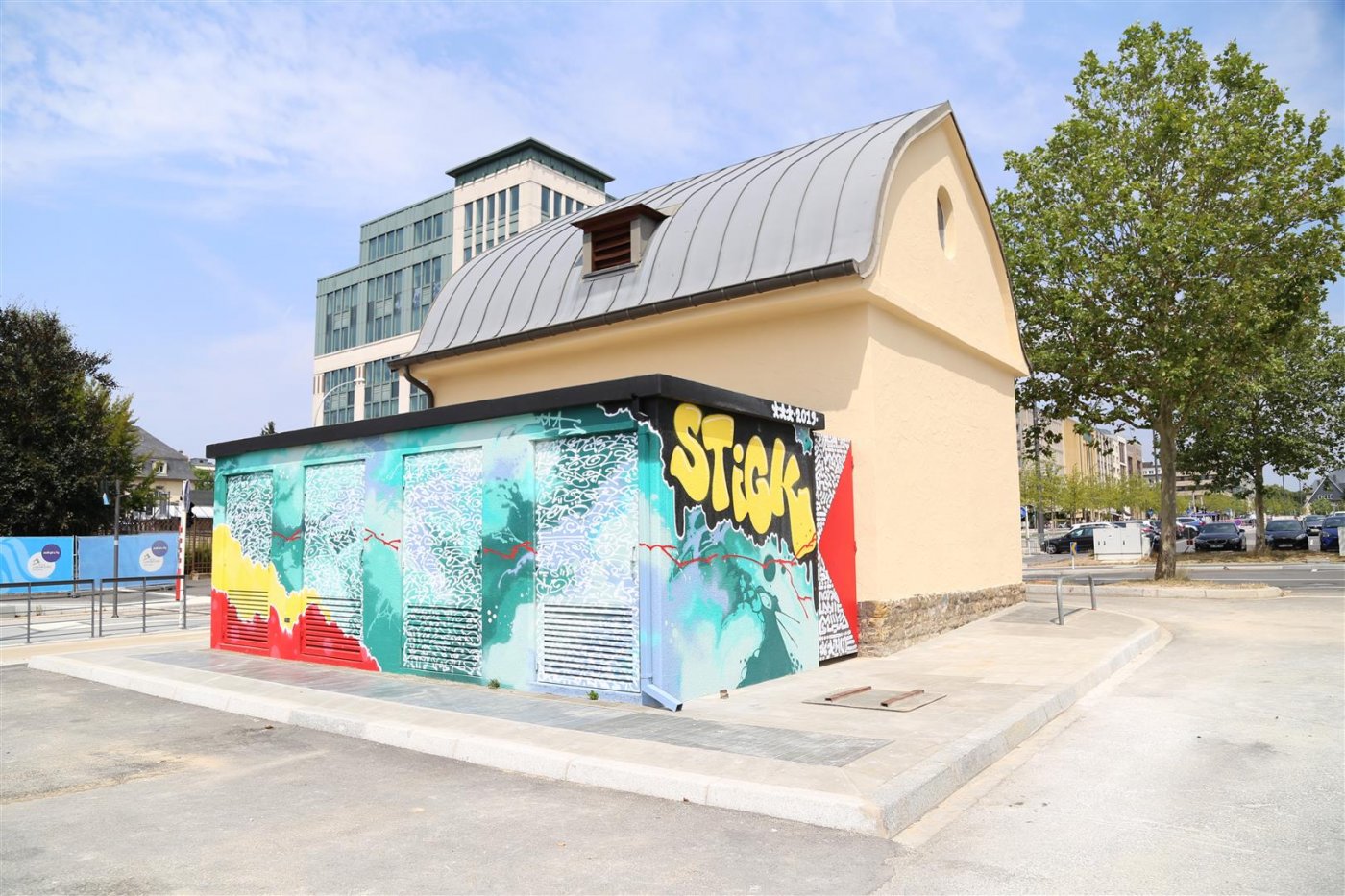 © Creos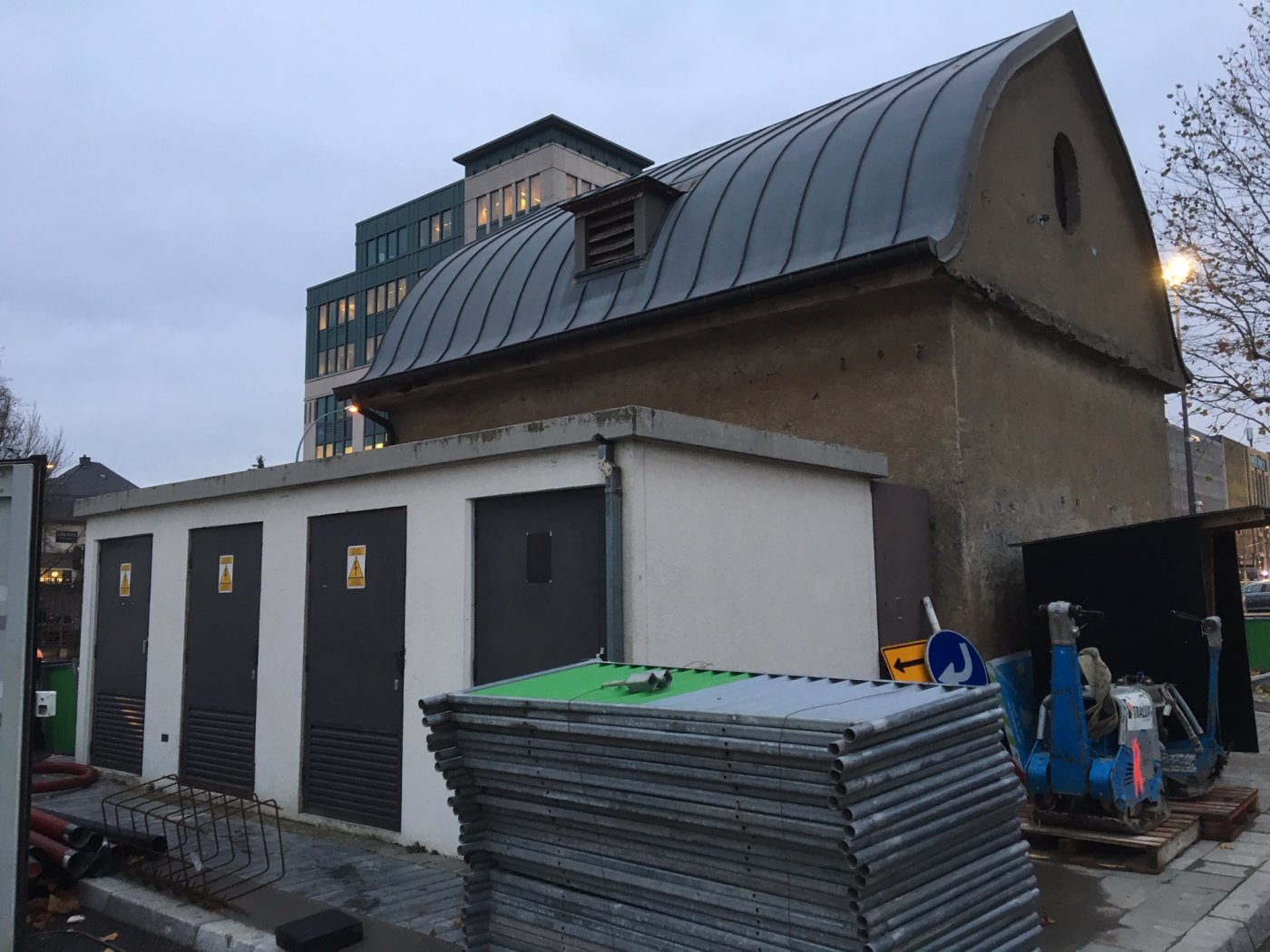 © Ville de Luxembourg
1 9
To produce this work, which is dedicated to the Schueberfouer and done, fittingly, on one of the Glacis electricity substations, Creos teamed up with the City of Luxembourg to commission the artist Alain Welter, who is renowned for his colourful frescoes.
Letting his imagination run free, the artist has once again used his spray paints to create a lively, playful vibe. His trademark mouse character is depicted riding on the Wilde Maus carousel in tribute to the Schueberfouer.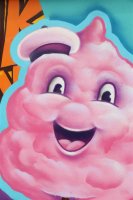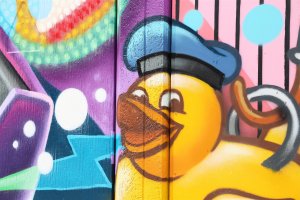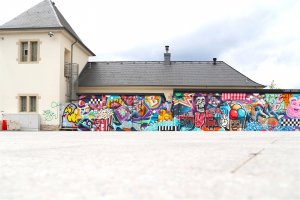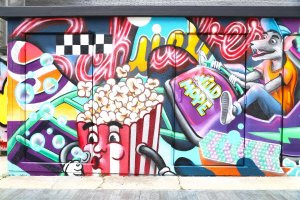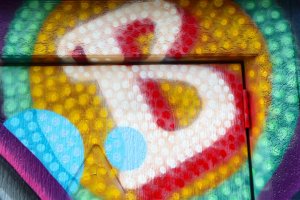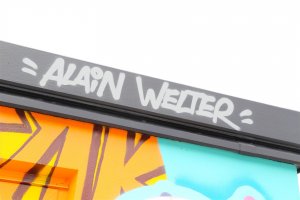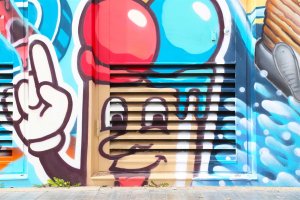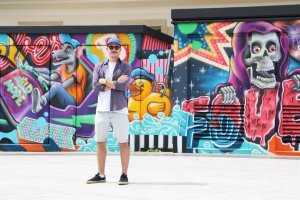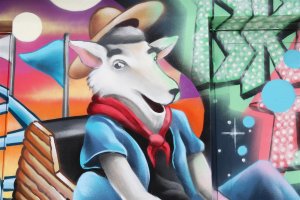 Go back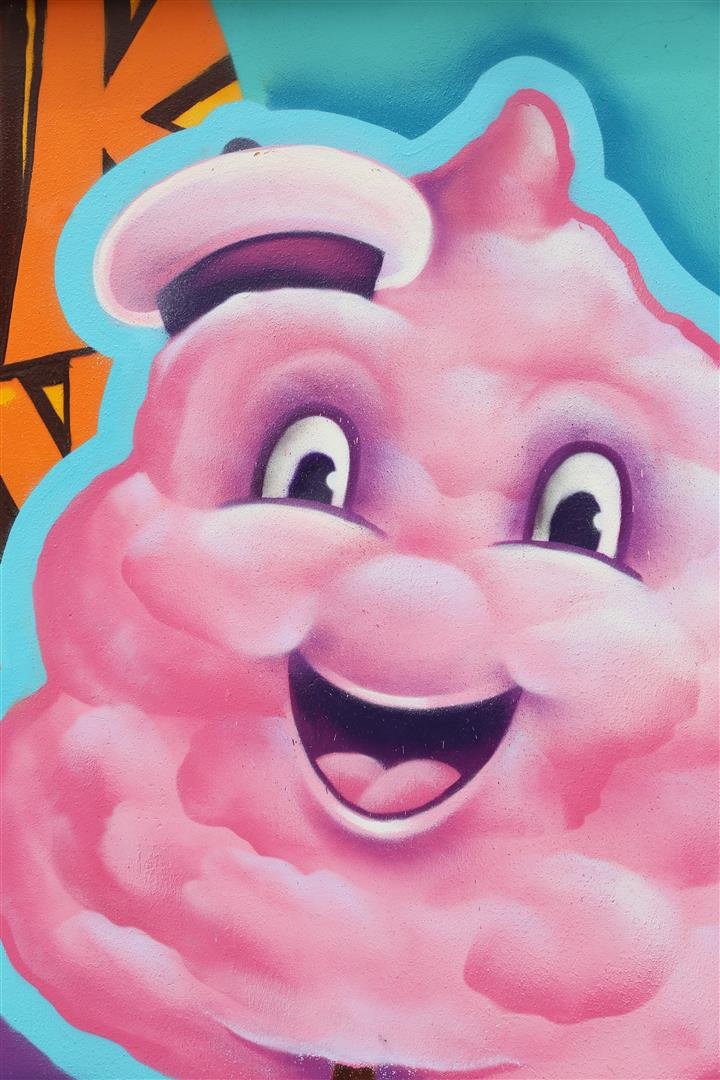 © Creos Luxembourg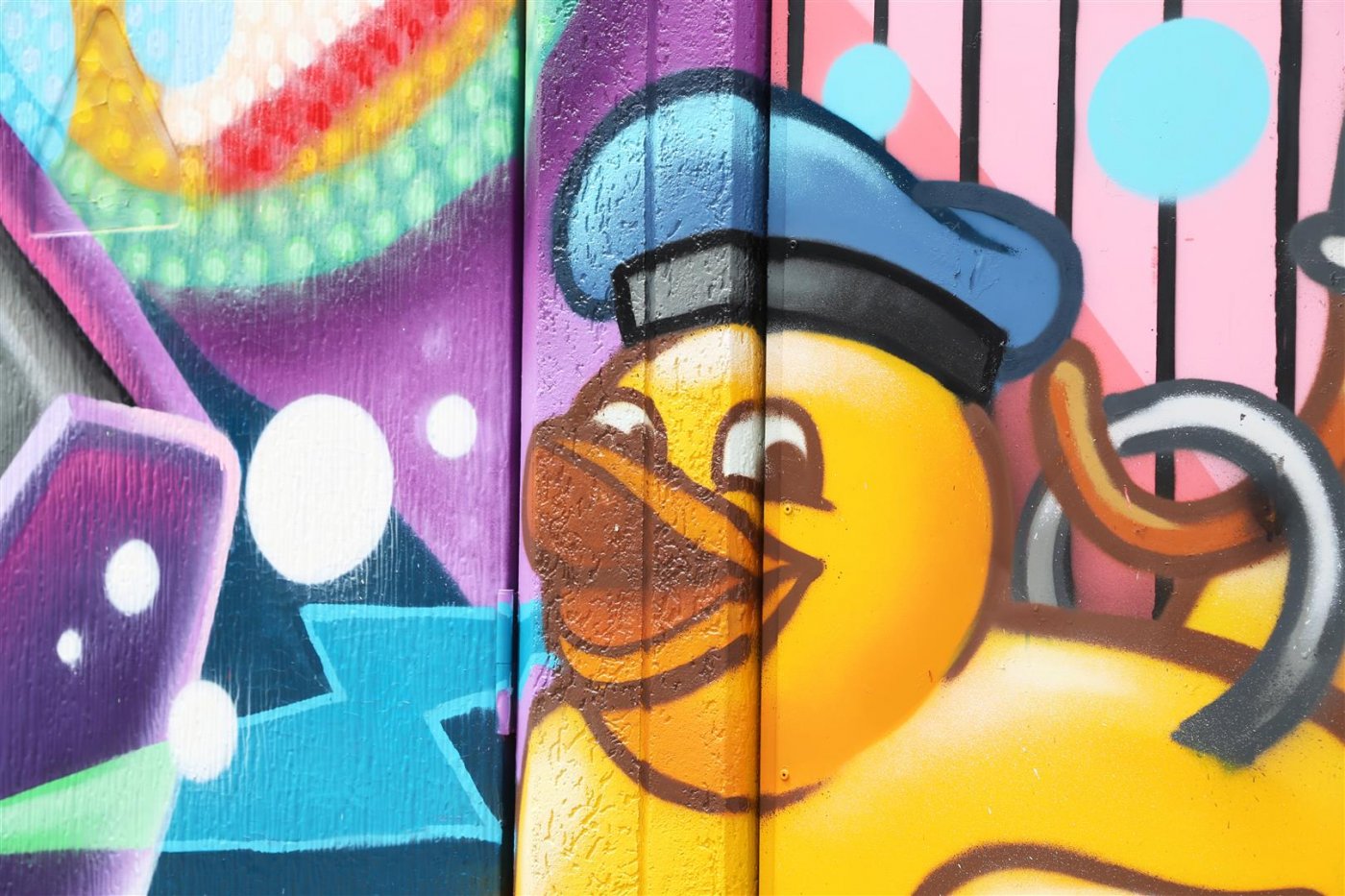 © Creos Luxembourg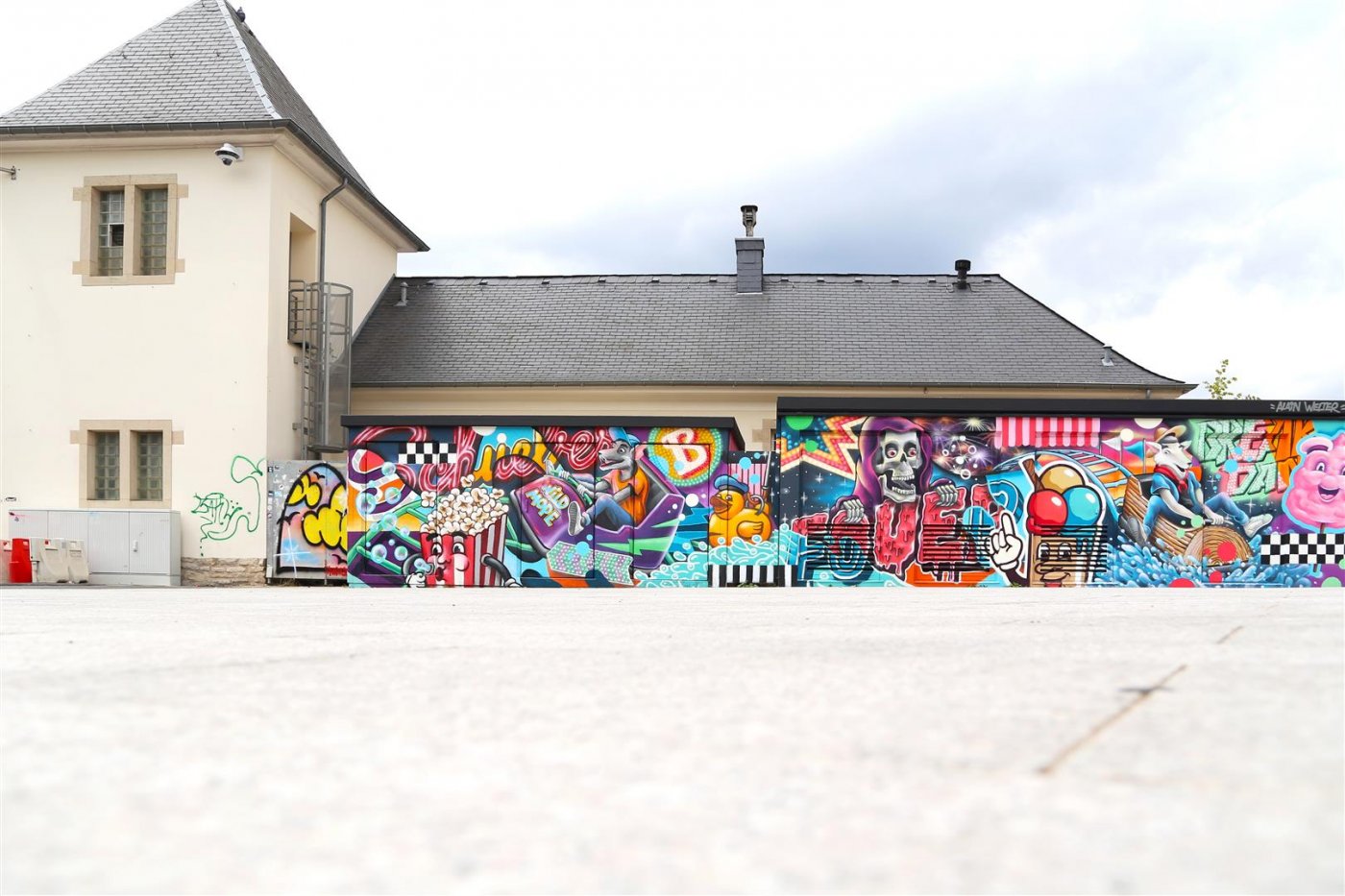 © Creos Luxembourg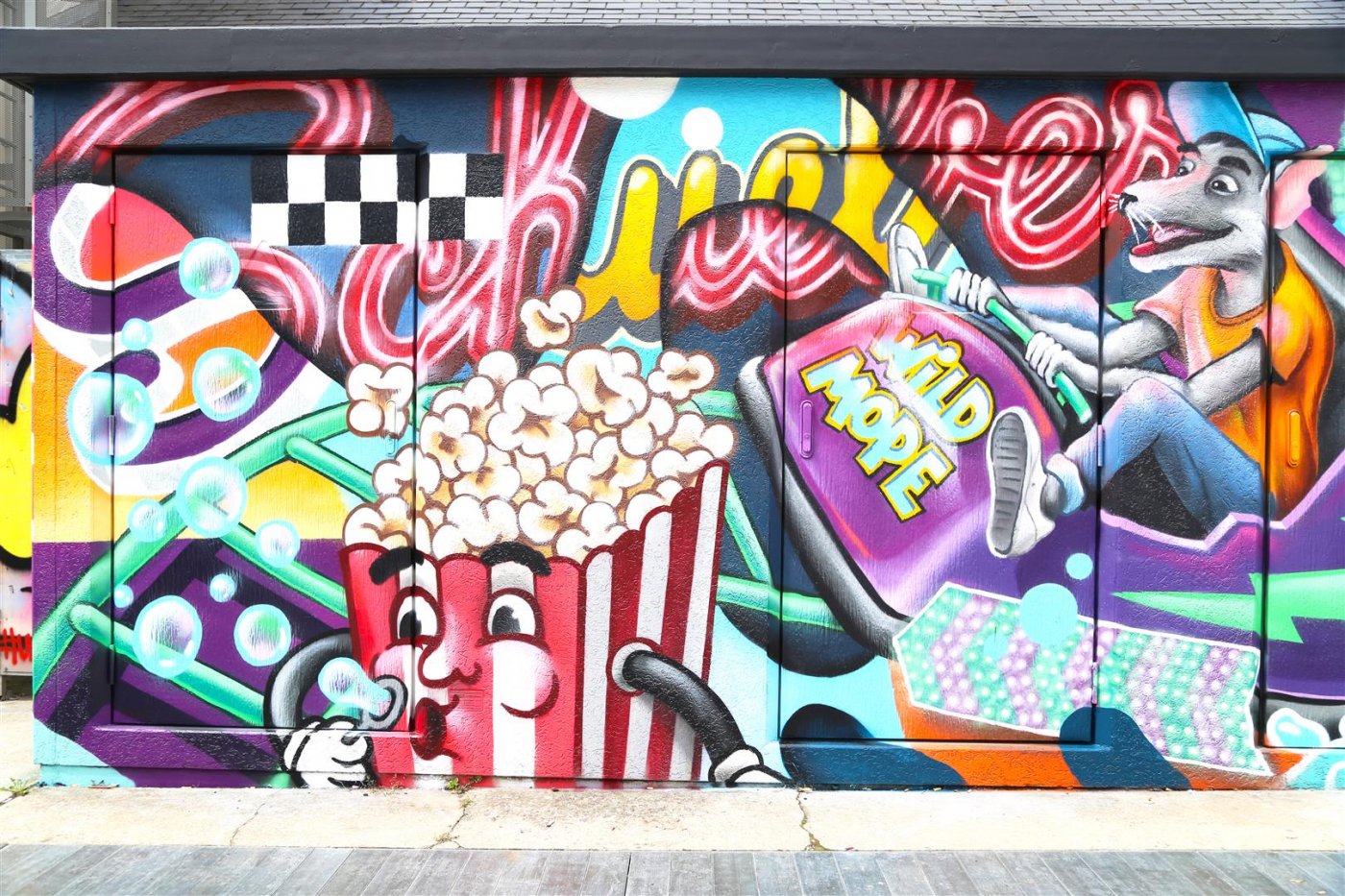 © Creos Luxembourg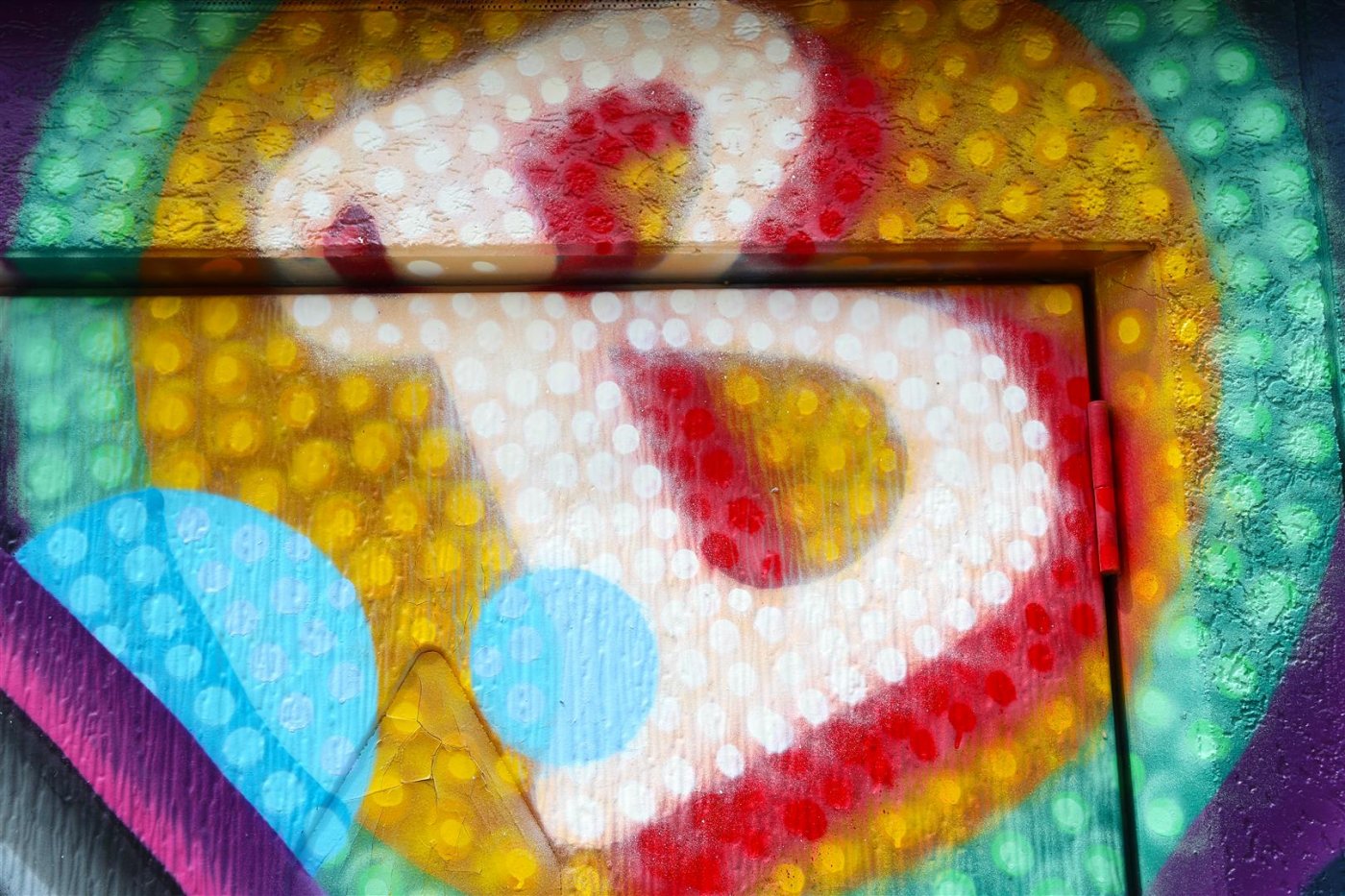 © Creos Luxembourg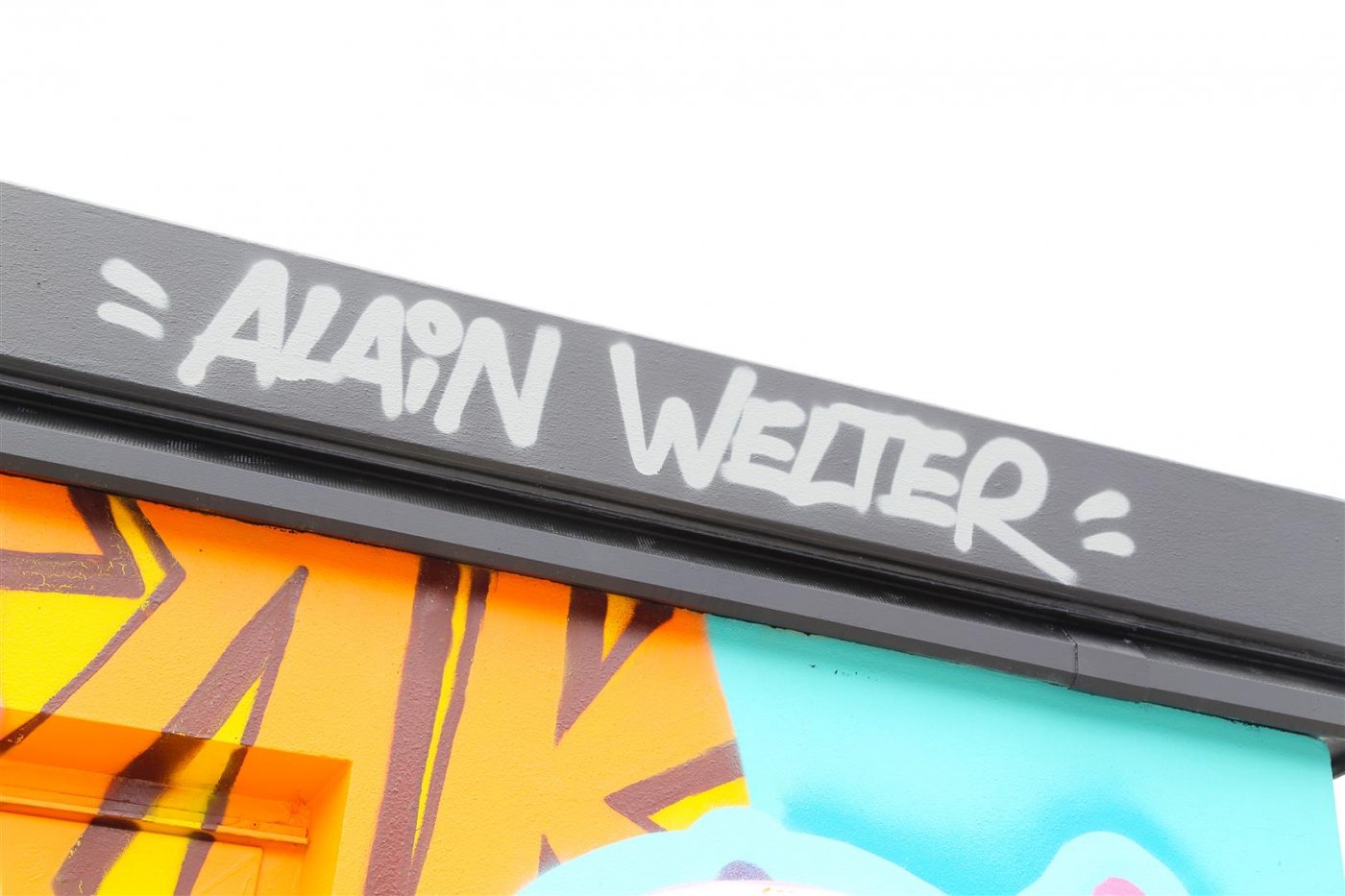 © Creos Luxembourg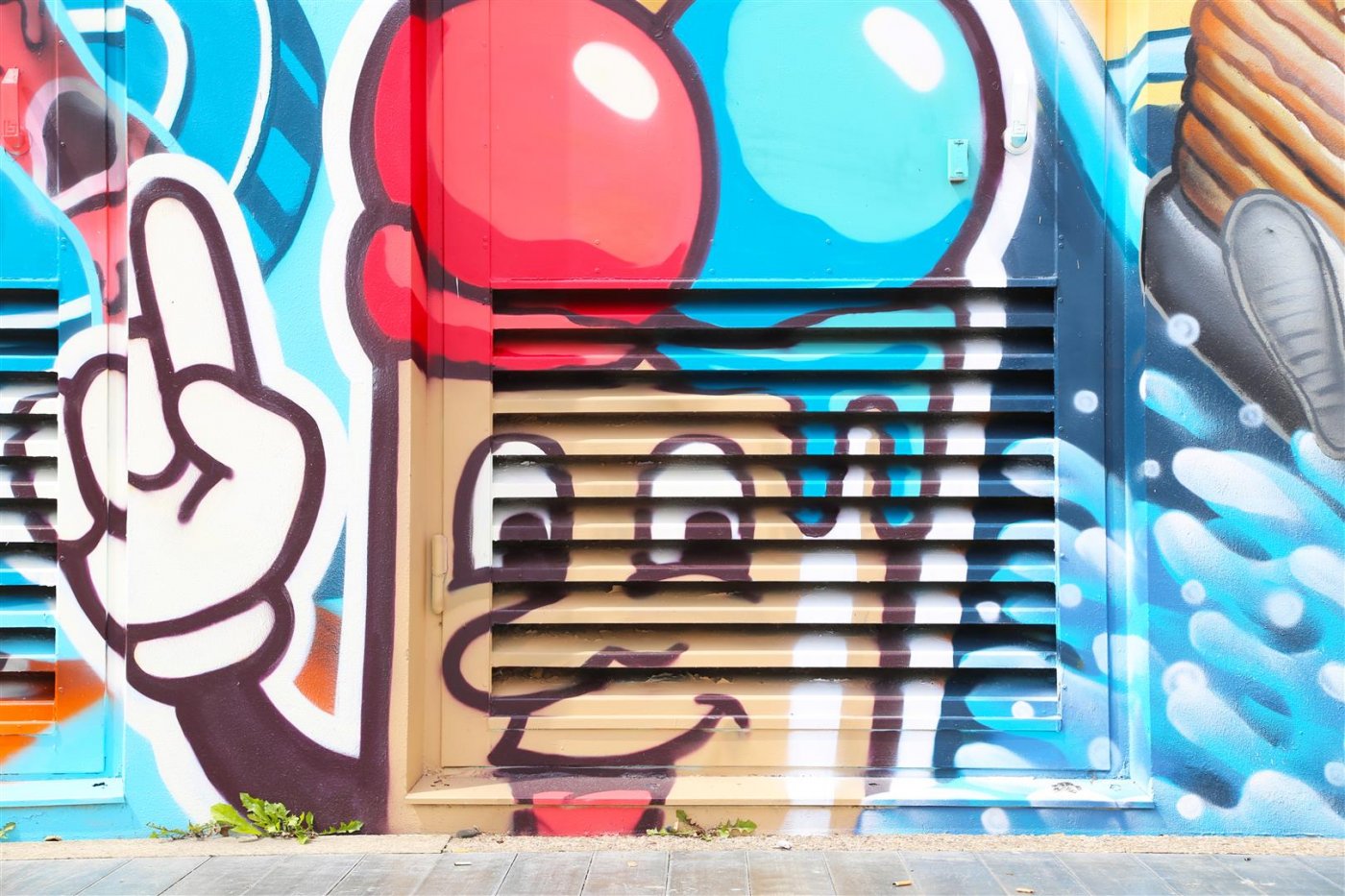 © Creos Luxembourg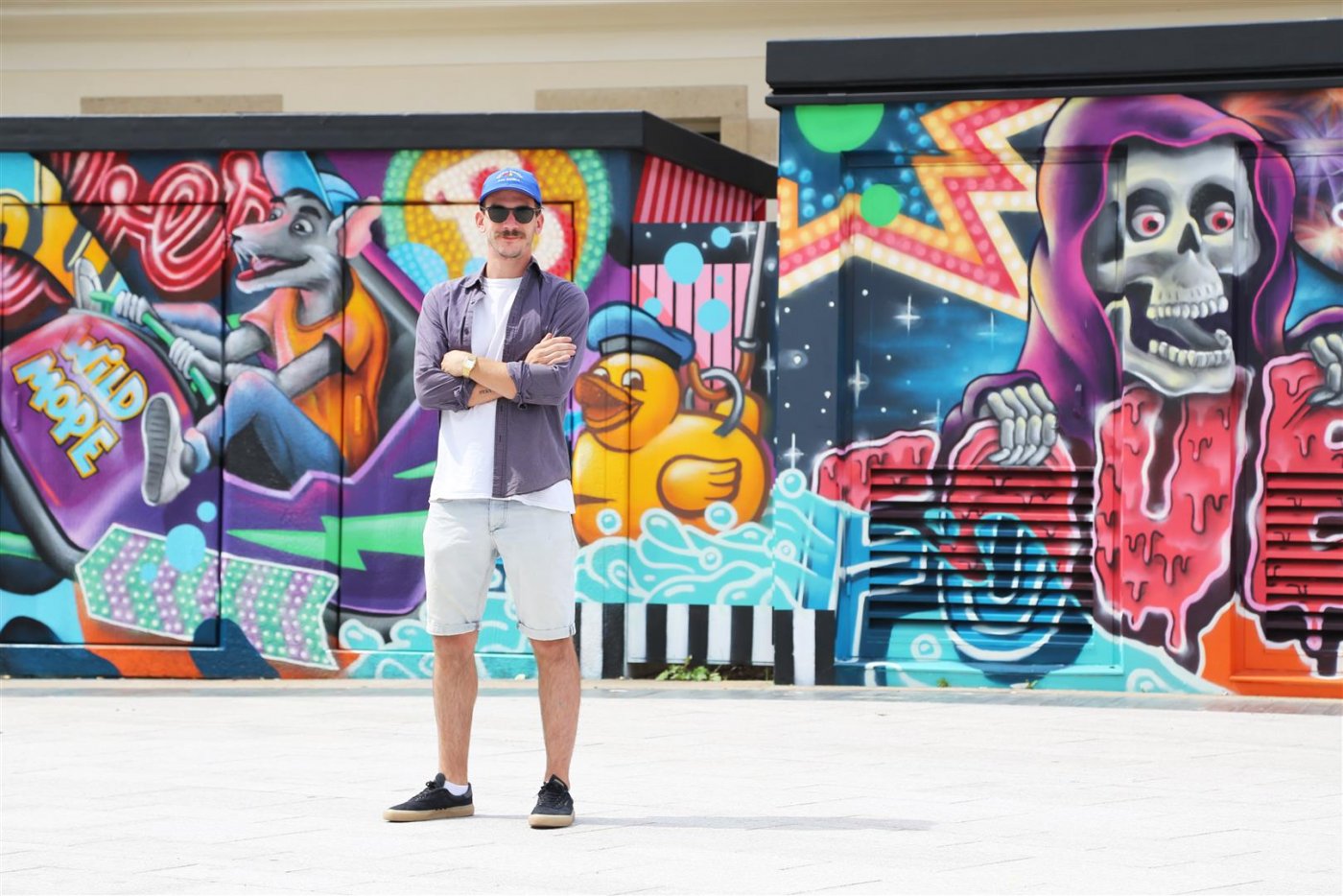 © Creos Luxembourg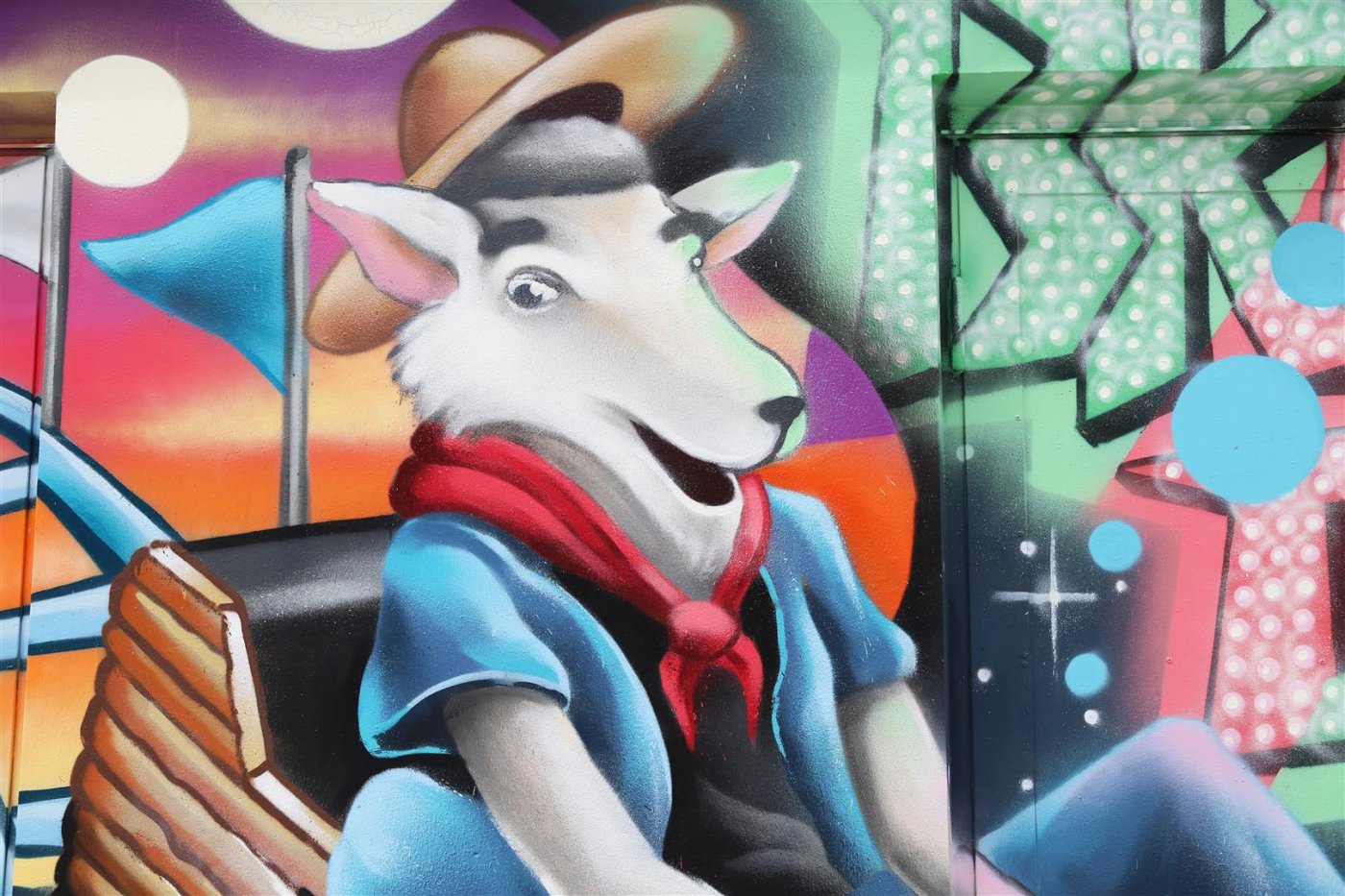 © Creos Luxembourg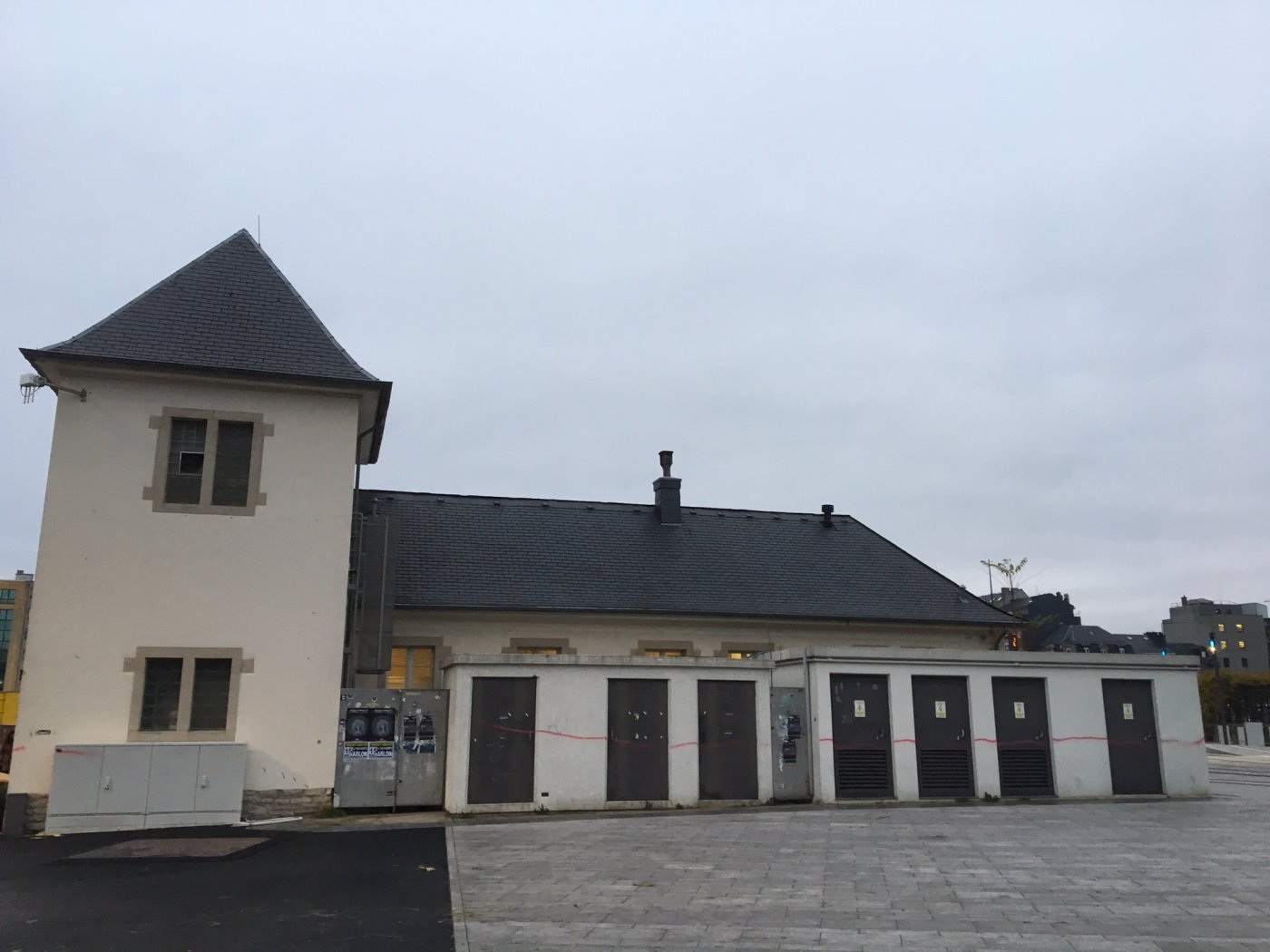 © Ville de Luxembourg
1 10