GARE: Parking Fort Neipperg
Following the renovation of the Fort Neipperg car park, which was first inaugurated in 1983, the building features increased comfort, convenience and security for all car park users.
A car park for everyone
The car park has 19 split levels, of which 6 are underground. It has a total of 677 parking spots, of which 20 are for electric vehicles, 15 are reserved for female drivers and 17 are for people with reduced mobility.
New dynamic parking guidance system
Signs display the number of available spaces on each level, and green and red lights installed above each parking space make it easier to find available spaces. This guidance system makes the car park much more convenient to use.
New brasserie
Along with the renovation of its interior, the building was given a new facade. What is more, a brasserie was opened on site. A food-serving area with toilets for customers was installed on the ground level on the Rue du Fort Neipperg side of the building.
Inauguration: 04/11/2019
Works owner: Ville de Luxembourg – Direction Génie Civil - Constructions – Service Ouvrages d'Art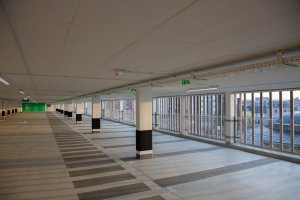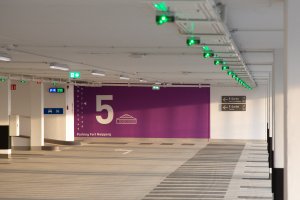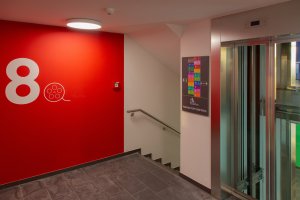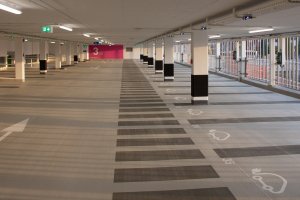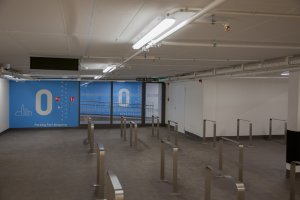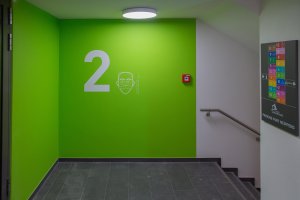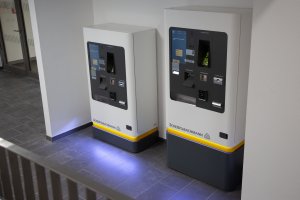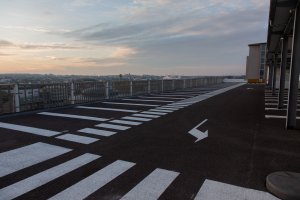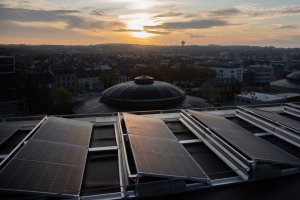 Go back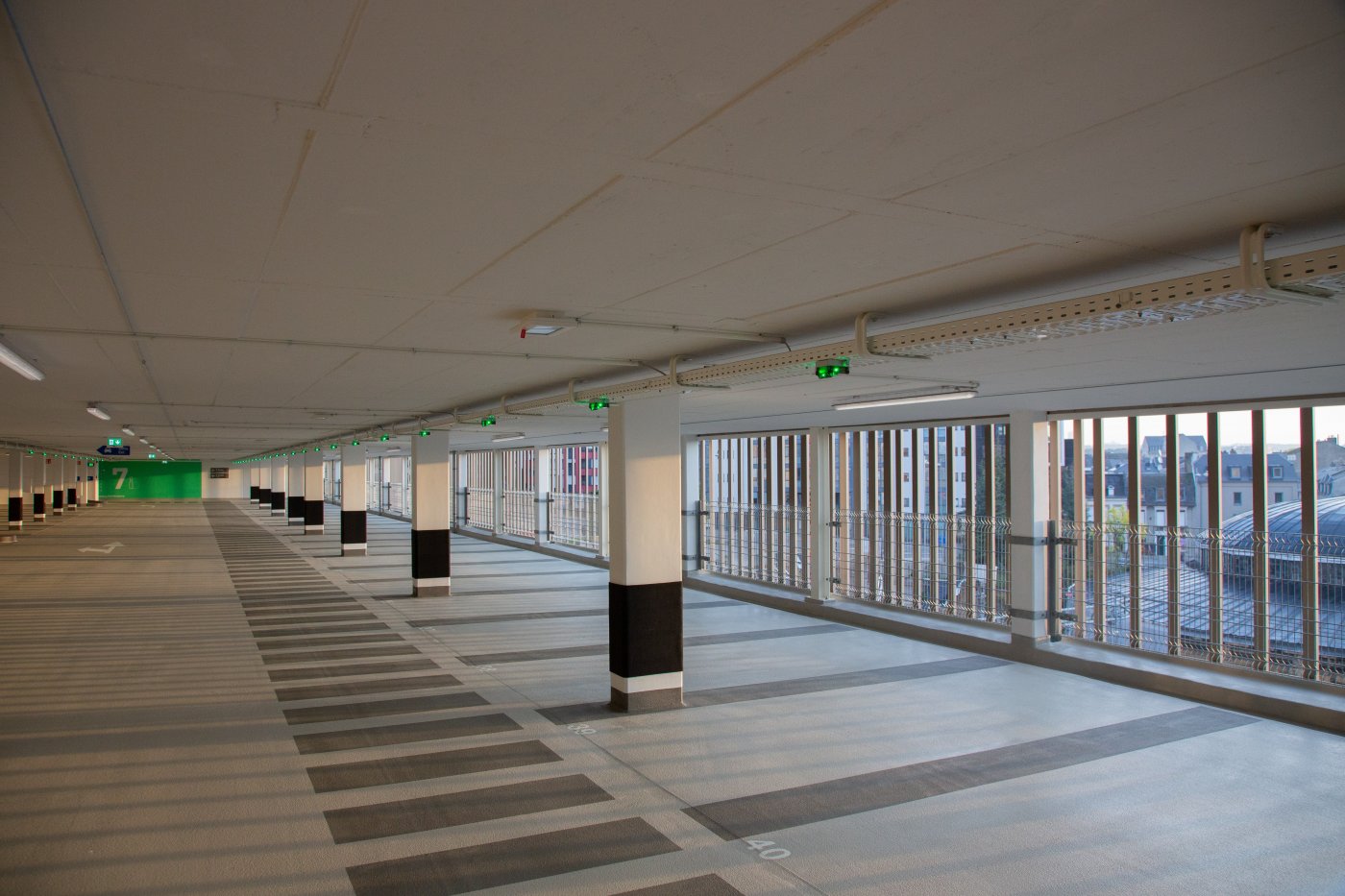 © Laurent Hansen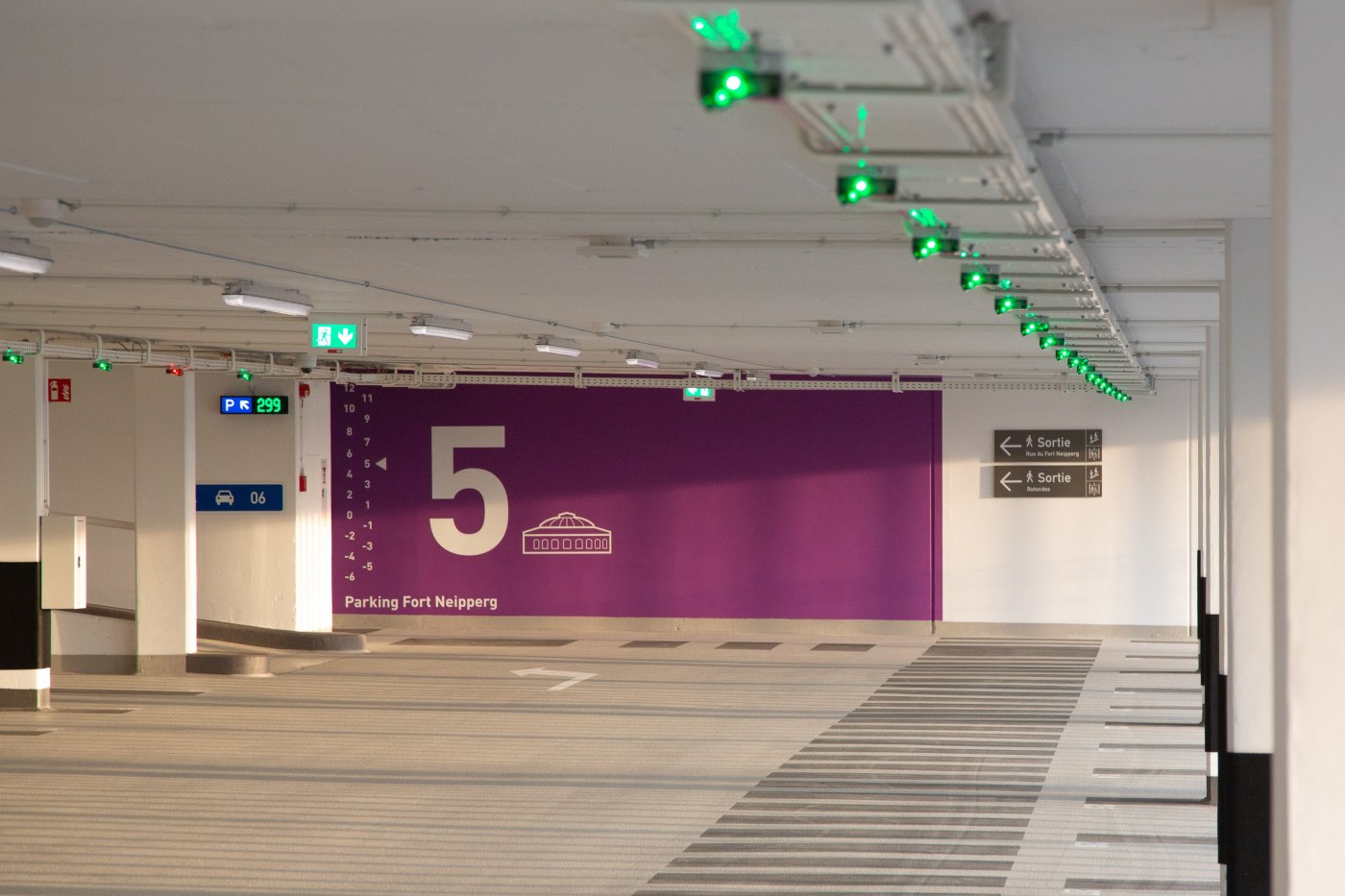 © Laurent Hansen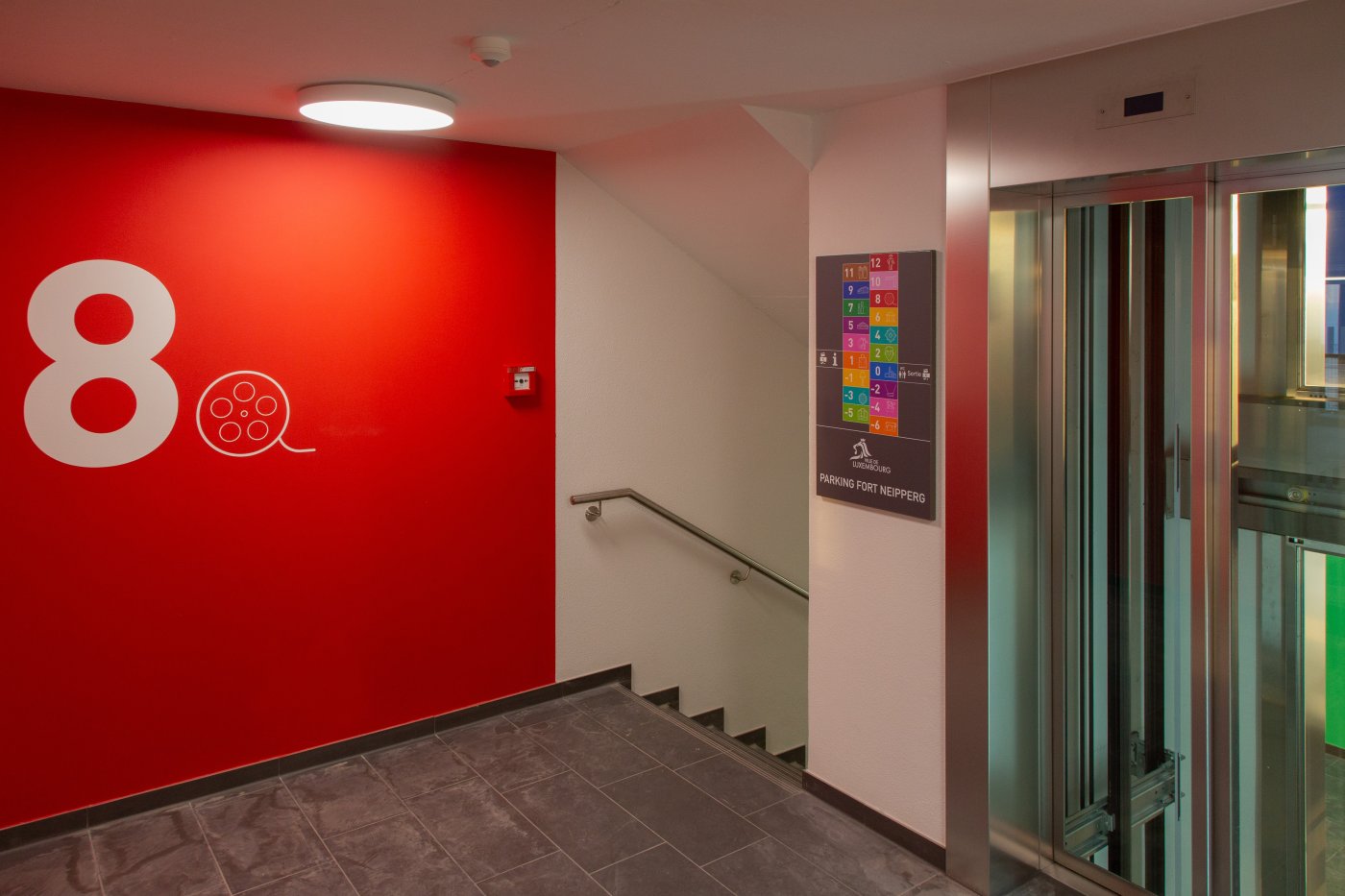 © Laurent Hansen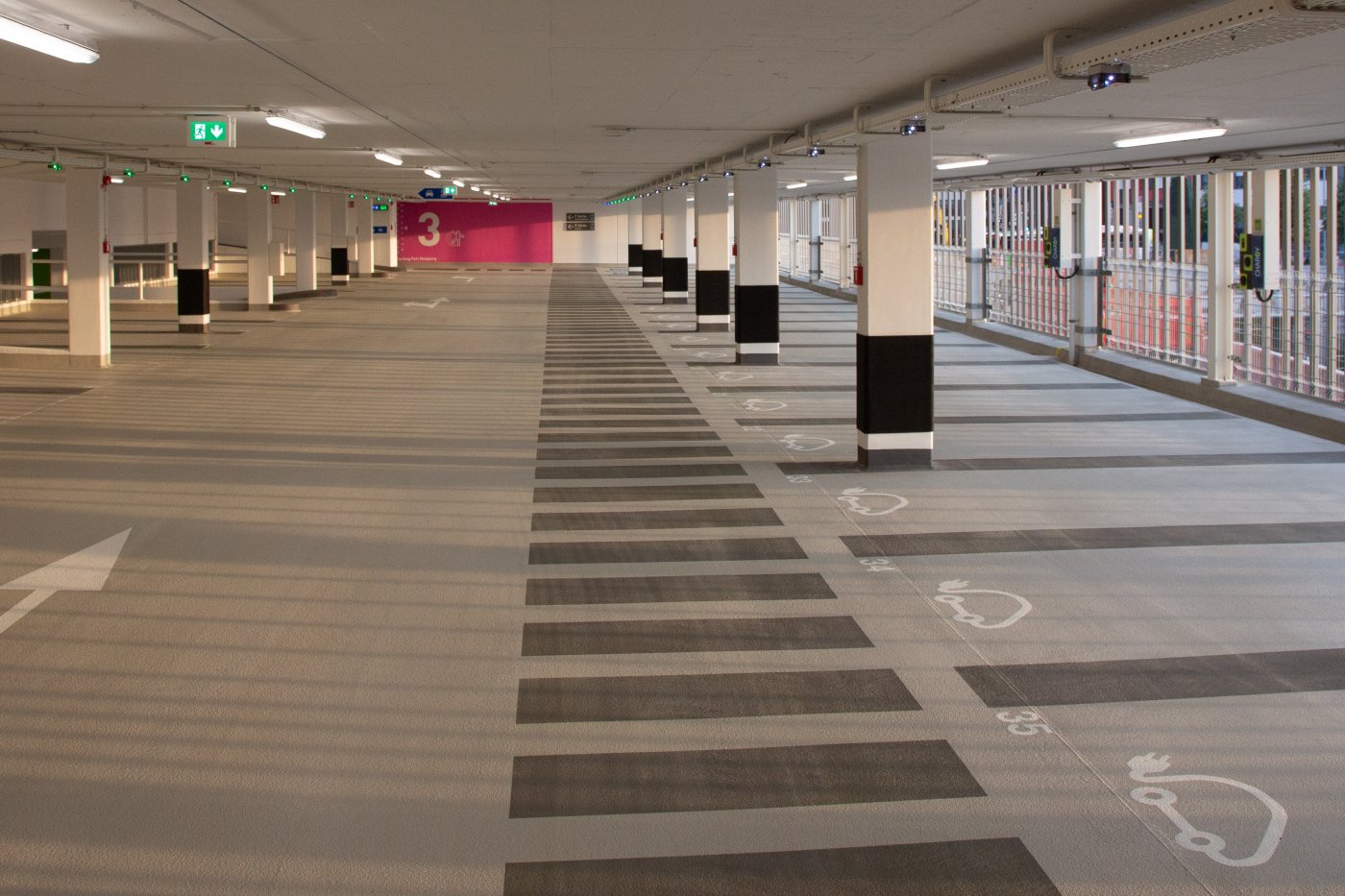 © Laurent Hansen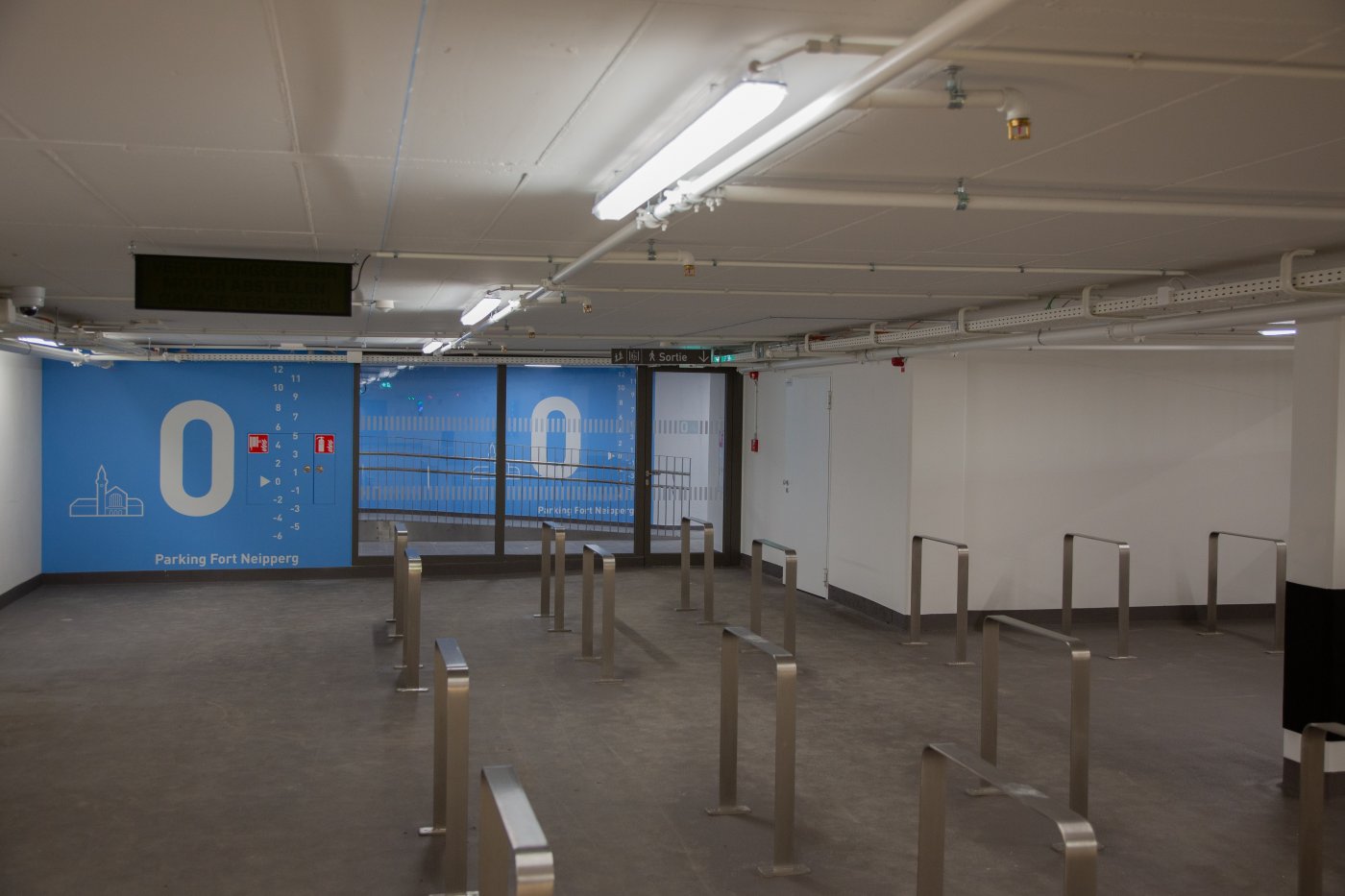 © Laurent Hansen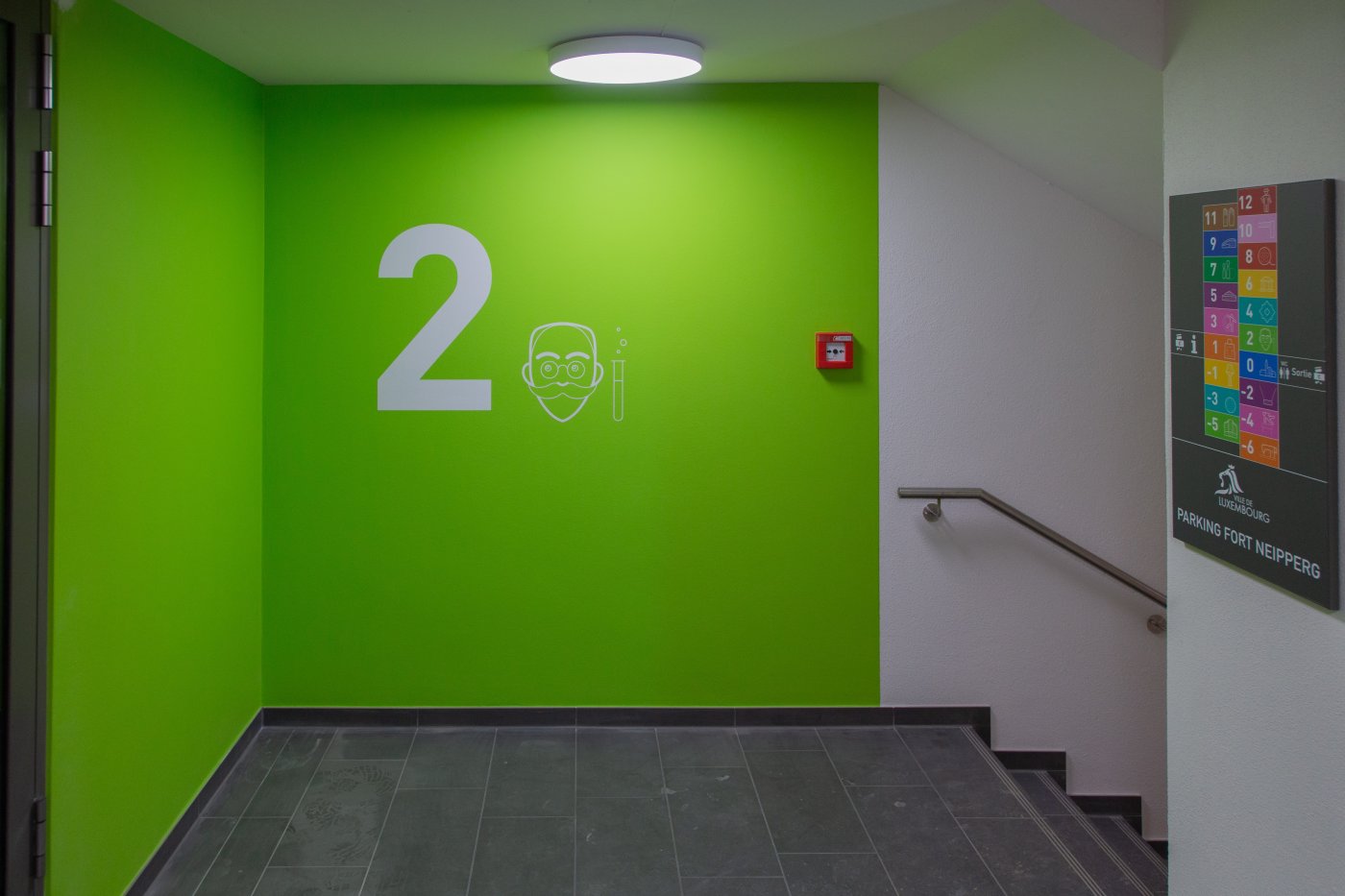 © Laurent Hansen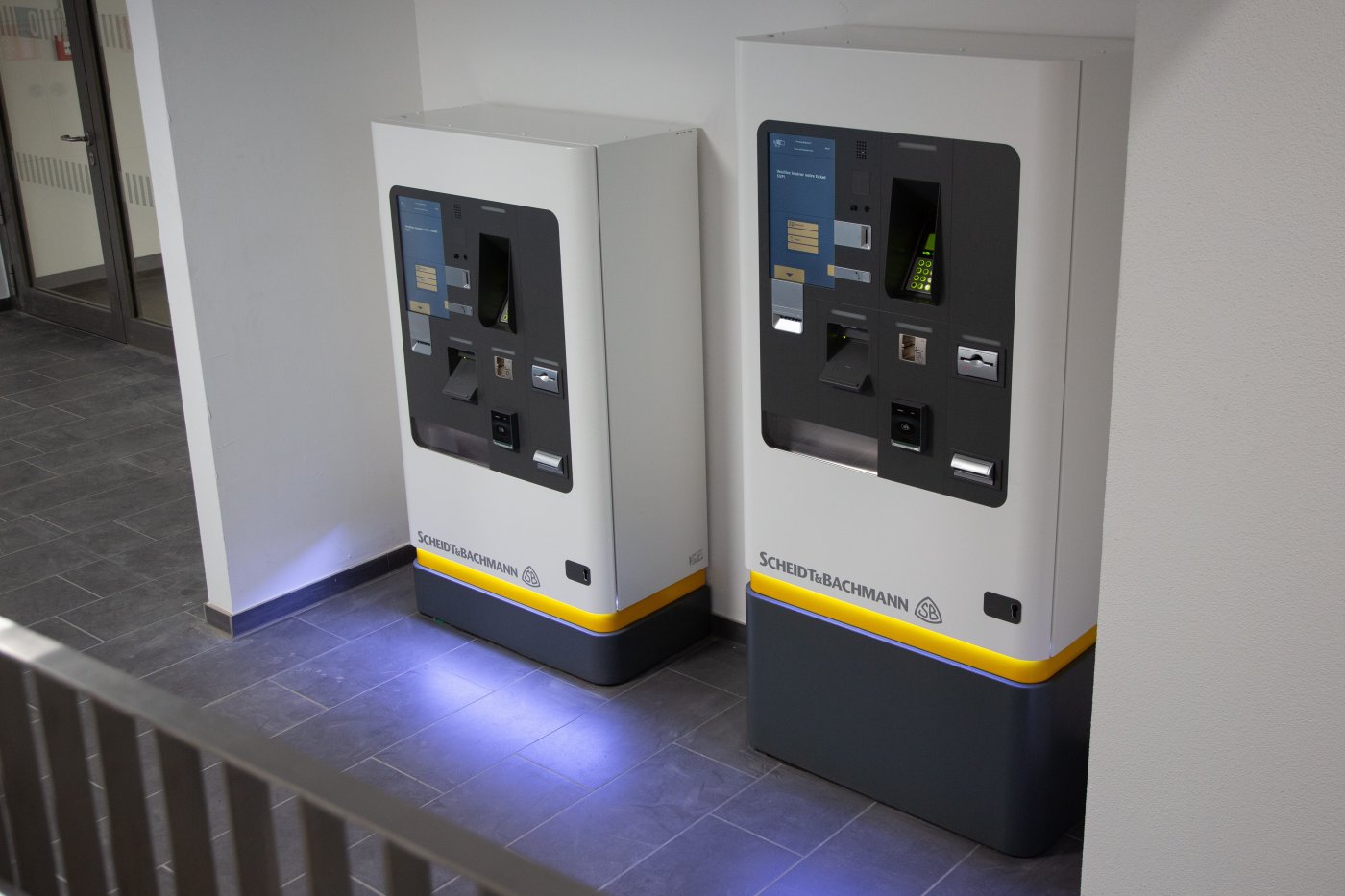 © Laurent Hansen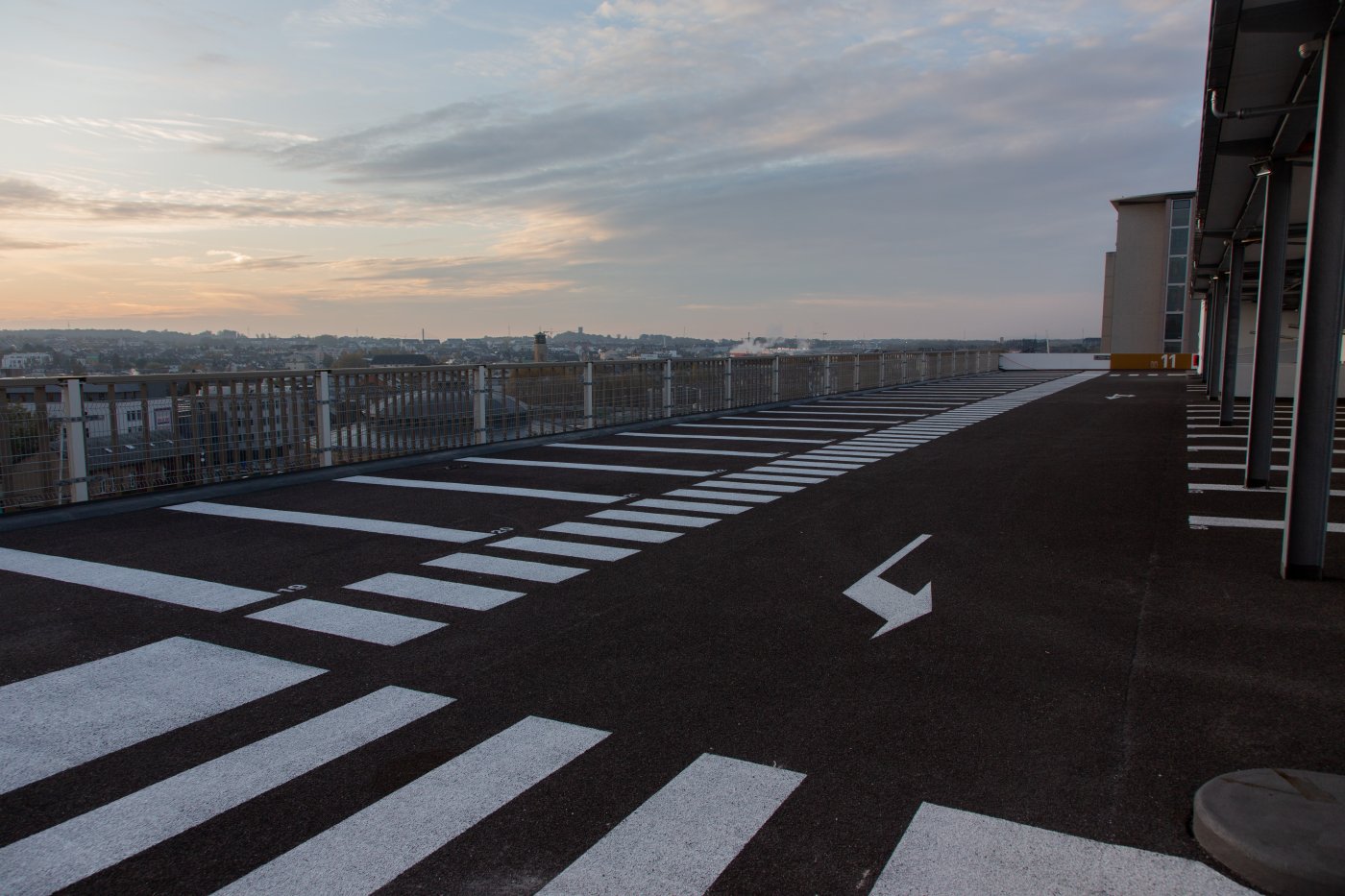 © Laurent Hansen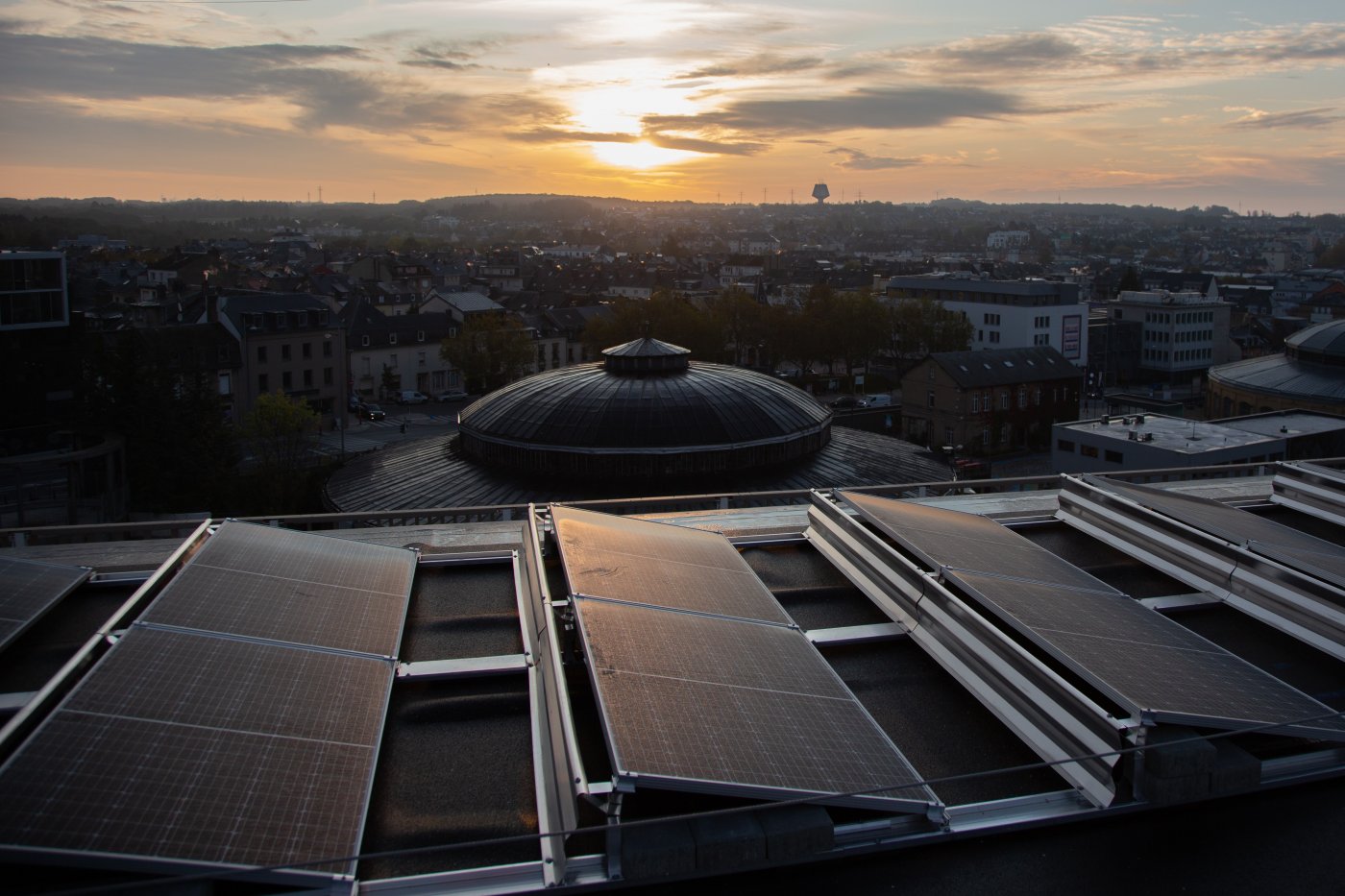 © Laurent Hansen
1 9