DOMMELDANGE: "Drescherhaus" Cultural and Social Centre
With the conversion and renovation of the property located between Rue du Château and Sentier de la Scierie (housing the former Drescher joinery shop), a new cultural and social centre has been created in Dommeldange. Care was taken to preserve the building's identity and properly incorporate it into its urban environment.
The "Drescherhaus" project comprised the conversion and renovation of the body and roof of the main building, the demolition of the adjoining structure, and the construction of a new extension, with the goal of creating a building that would serve a new purpose as cultural and social centre. The building now hosts two independent entities that occupy a total of three levels.
Inauguration: 11/07/2018
Works owner: Service Bâtiments de la Ville de Luxembourg (Luxembourg City Buildings Department)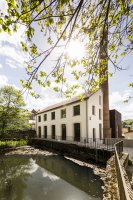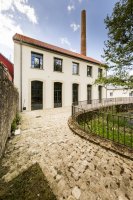 Go back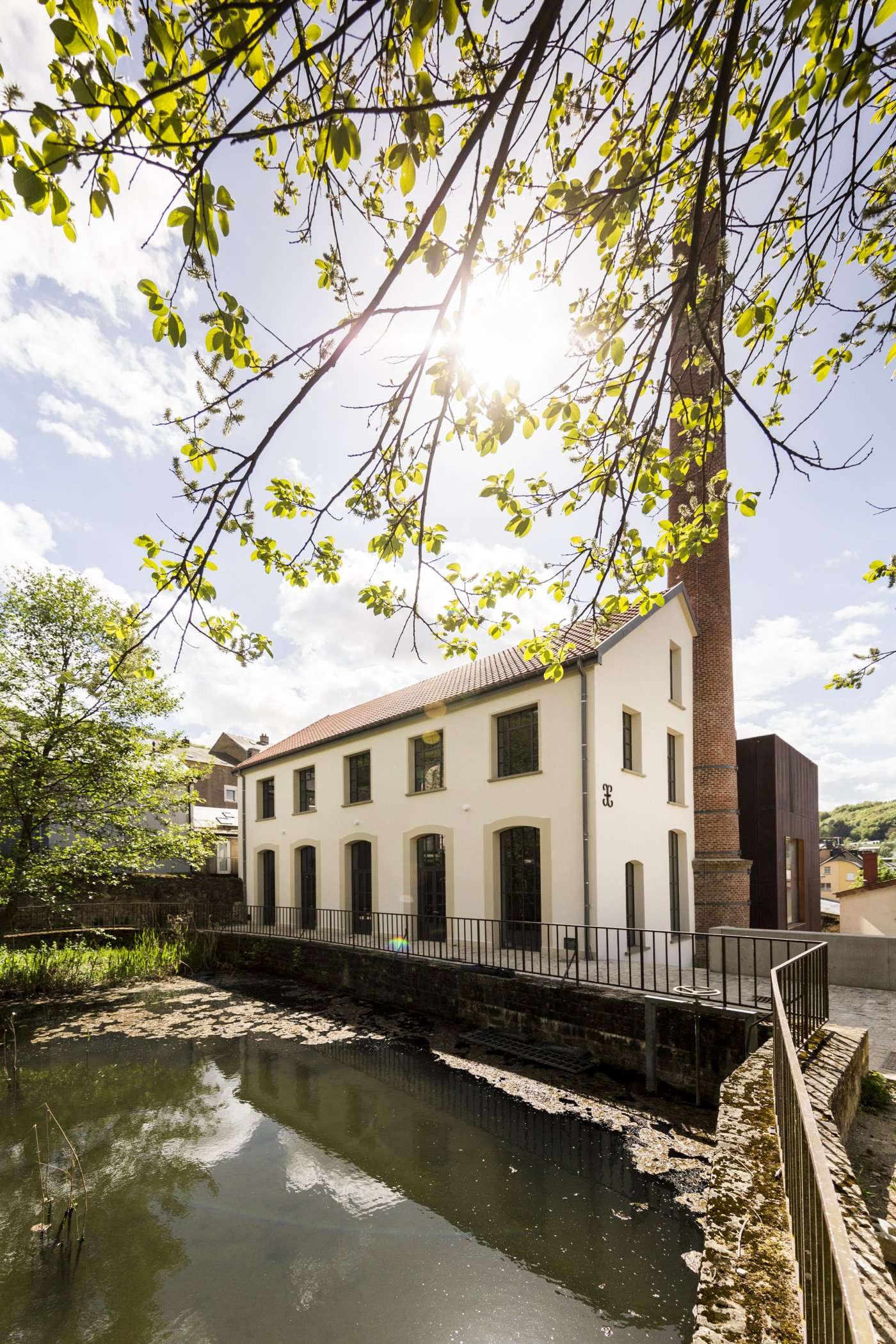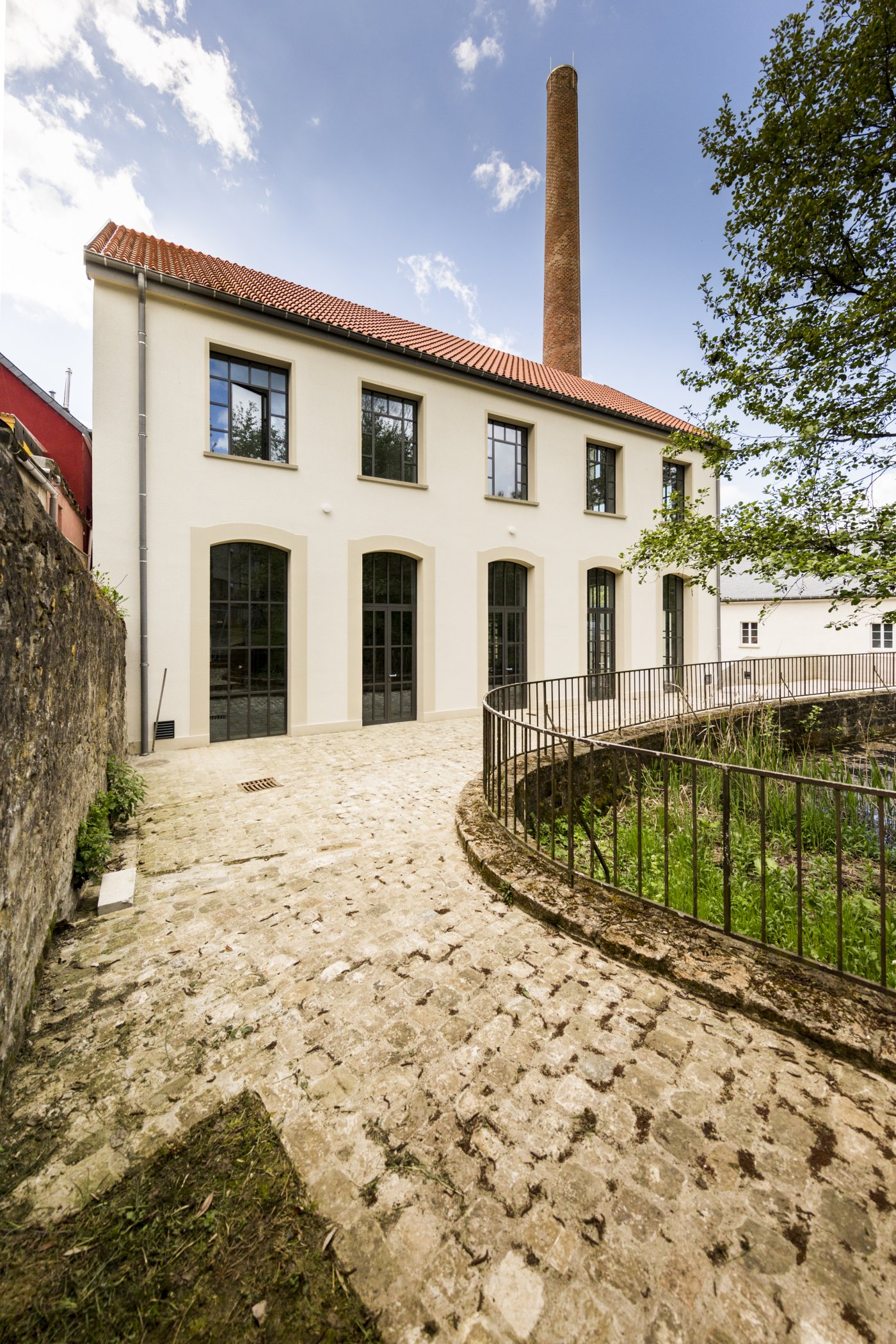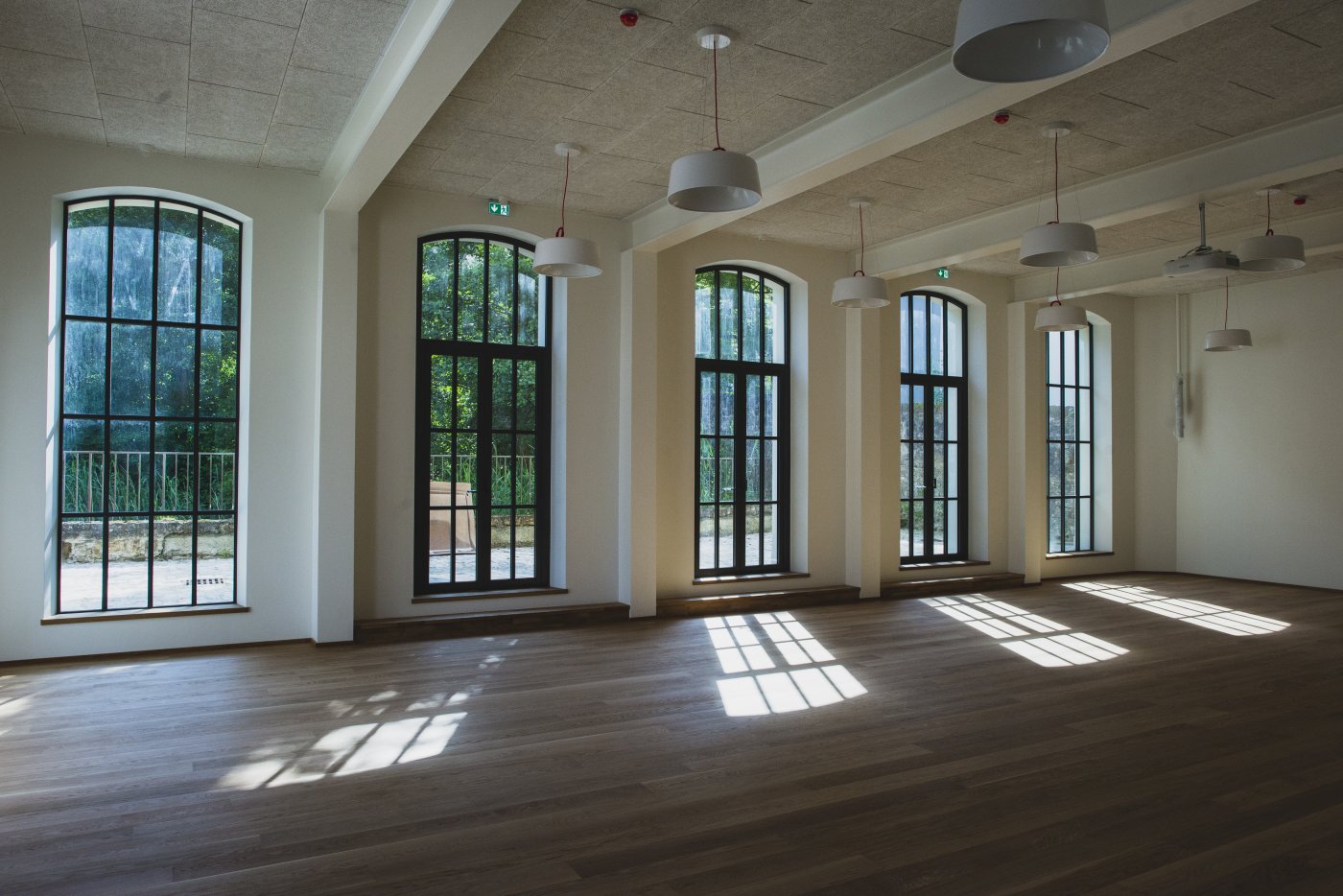 1 3
LIMPERTSBERG: Social and low-cost housing
In order to build urban, modern accommodation for a diverse population, in 2013 the City of Luxembourg launched an architectural design competition for the design and construction of social housing and for the design, construction and sale of low-cost accommodation on five plots in the area around Rue de l'Avenir in Limpertsberg.
- The three buildings with social and low-cost housing for rent have a total of 34 units.
- The two buildings with low-cost housing for sale have 30 units – i.e. 15 flats each. The sale price was set at €3,775/m2 excluding taxes. The City will retain ownership of the two plots (99-year emphyteutic lease).
Inauguration: 15/06/2018
Works owner: Service Bâtiments de la Ville de Luxembourg (Luxembourg City Buildings Department)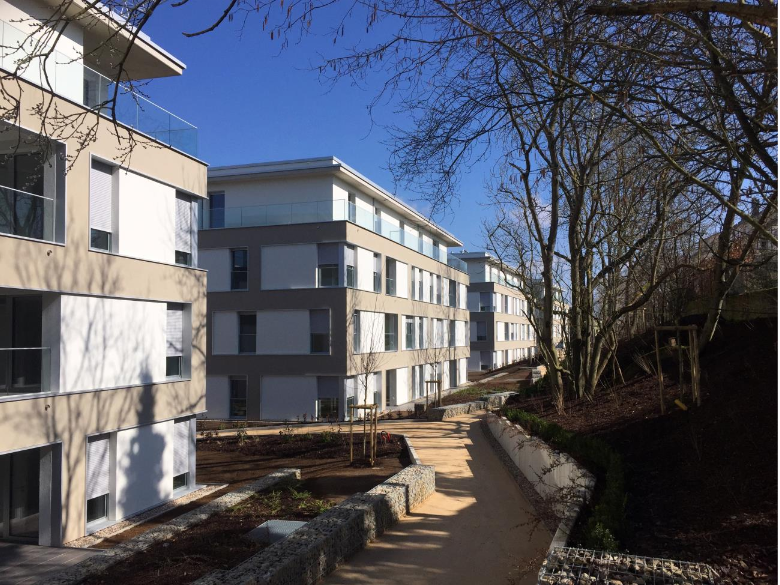 MERL/BELAIR: Pavilion in Merl Park
The Merl Park pavilion project includes the renovation of the rotunda and the construction of an extension on the east side of the building to create a single compact space housing the offices of the Service Parcs (Parks Department), and the kitchen and toilets of the restaurant.
The construction of this extension eliminated the need for infrastructure under the frame, so a spacious dining room that opens onto the pond, the park and the playground could be built.
Inauguration: 19/04/2018
Works owner: Service Bâtiments de la Ville de Luxembourg (Luxembourg City Buildings Department)