Overview
This annual gathering is part of the City's series of events to raise awareness surrounding topics related to integration. A number of amateur music groups showcase their talent and entertain audiences with music, dance and singing.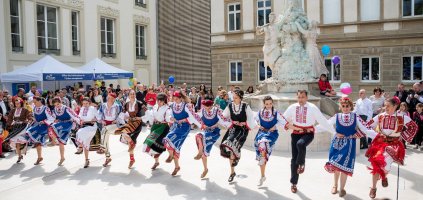 Go back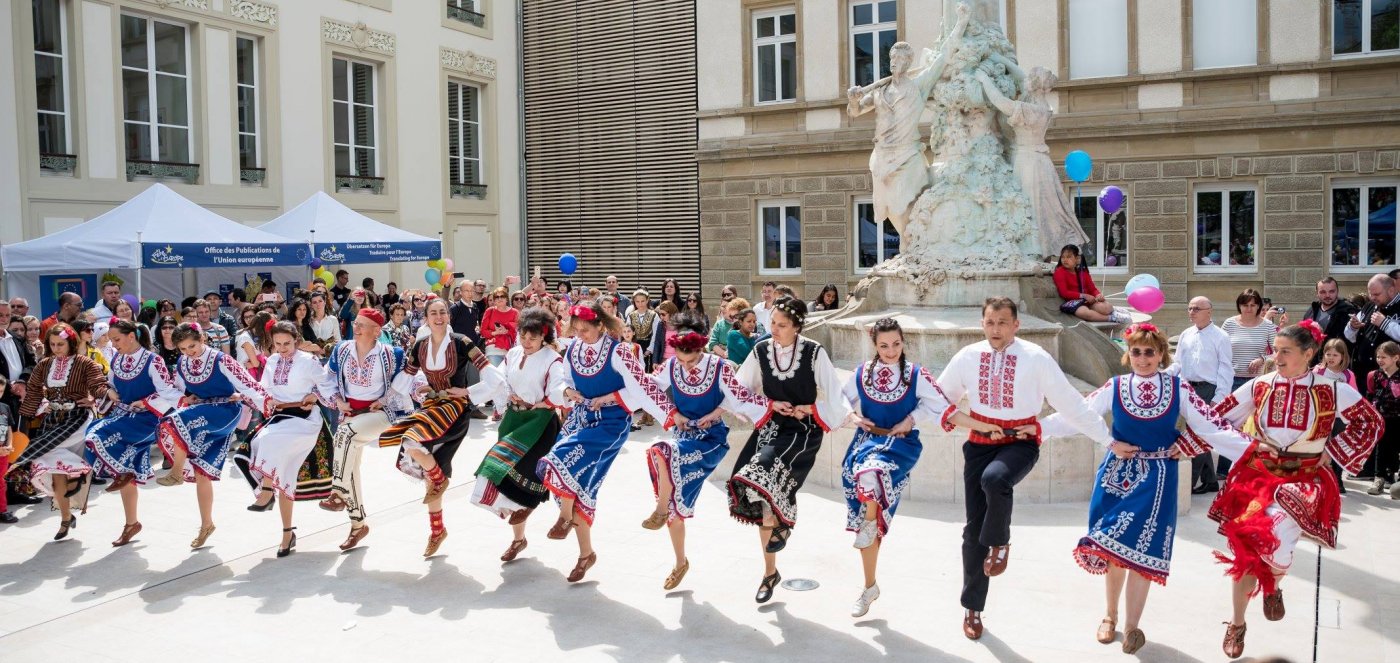 1 1
2023 edition
This year's event will take place on Friday, 1 December 2023 at the Luxembourg City Conservatoire.
The City of Luxembourg is issuing a call for participants to musicians and singers, as well as to associations representing different cultures in the capital that would like to share the typical culinary specialities of their regions.
Programme:
HANDS ON MARS – Acoustic duo playing covers/medleys of different musical styles.
LA FANFARE DU SOLEIL – Amazigh music (North Africa).
THE SWINGIN' HEPCATS - Group performing swing songs from the 1920s and 1930s.
FERNANDA STANGE – Singer-songwriter with a folk-pop and bluesy style.
PLACIDO VAZ – Traditional Cape Verdean music.
Livestream
Livestream of the event will be available on 1 December (19:00).
2022 edition
The event was held at the Luxembourg City Conservatoire on 29 April 2022.
A number of amateur music groups showcased their talent and entertained audiences with music, dance and singing. After the concert, there was an international reception, where guests were invited to discover products from different cultures. These were provided by the restaurant "Circolo Curiel", the associations C.A.S.A and TURKUAZ, and the Red Cross.
Programme
Paulo Levi (Portuguese singer and musician) accompanied by guitarist João Godinho
PHILANTROUPE, an a capella ensemble and dance show inspired by the four seasons.
TinniTuzz (rock band)
Musical ensemble created by Kinima ASBL
The evening's festivities were hosted by Carisa Delgado and Andrea Nicoletti.
Concert length: approx. 90 minutes