The Curator
Bettina Leuchtenberg
Bettina Leuchtenberg (born in 1969 in Würzburg) is an art historian and editor. She studied art history, history and urban history in Bamberg and Trier, and now works as a freelance editor in Trier. Since 2012, she has headed up the online editing of the Stadtmuseum Simeonstift, and since 2016, she has been coordinating Museumsstadt Trier, the association of Trier's five museums. Under the slogan "Kennen Sie Trier?" (Do you know Trier?), she created podcasts about monuments in Trier – the oldest city in Germany – that guidebooks rarely mention but that have an interesting history.
The Artists
Stephan Backes
Born in 1982 in Trier, Germany, his mixed media practice offers a digital world that can be approached in a surprising – and sometimes spherical – way. Screens containing sculptural elements, as well as the screens themselves, are presented as objects that insist upon an encounter, and they sometimes generate subtle audiovisual reactions to the viewer. Now living in Berlin, the artist is currently exploring the subject of art as a changing material in digital communication spaces.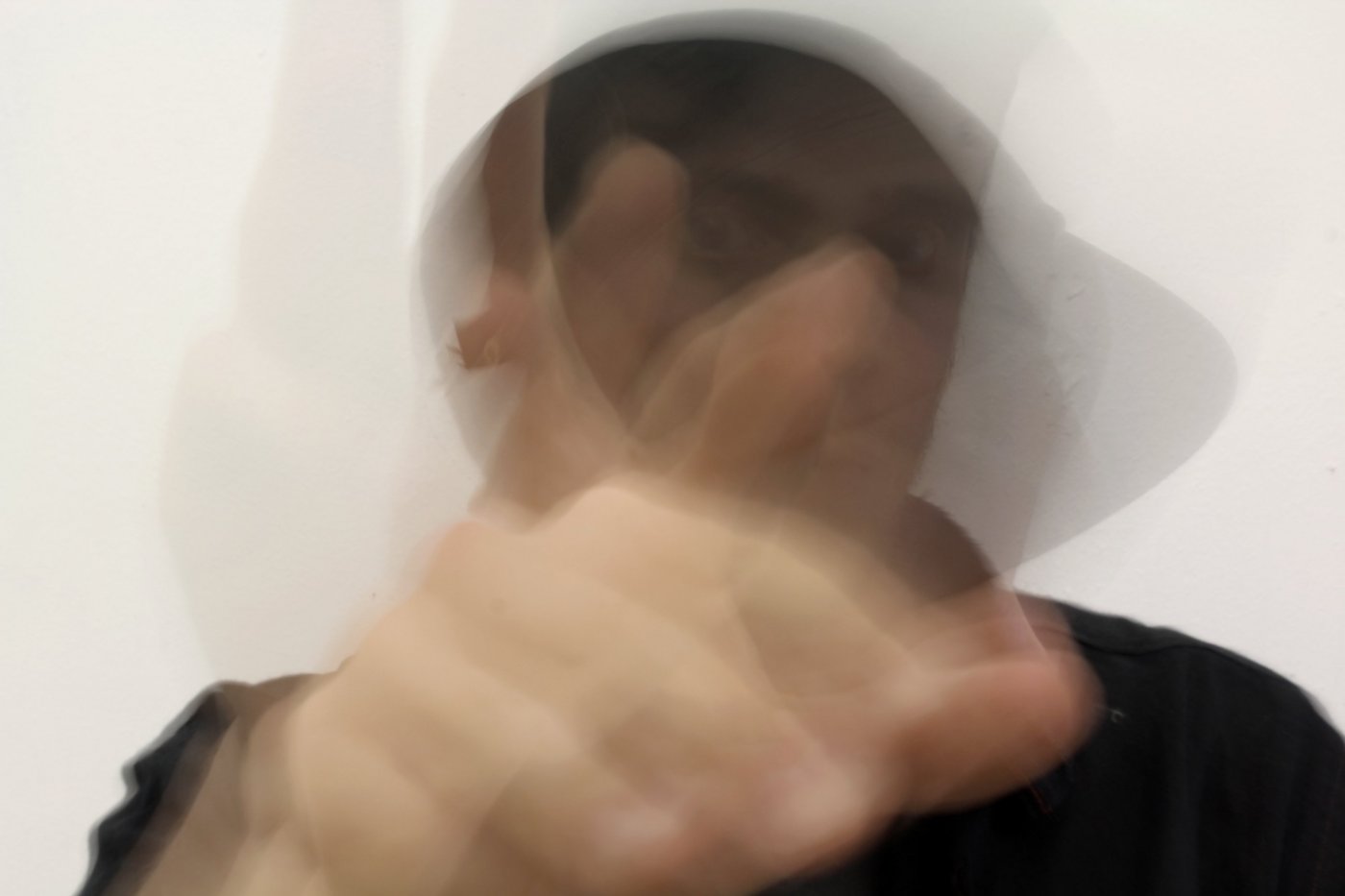 Werner Bitzigeio
Born in 1956 in the Eifel region, where he still lives and works today, his immersive sculptures offer viewers an opportunity to feel their own bodies and discover a new way to perceive space. Delicate yet stable, transparent yet enveloping, his works are made of recycled, welded wires and present a spectrum ranging from permanent mutation to the transition from order to chaos, enabling each visitor to apprehend them in their own way.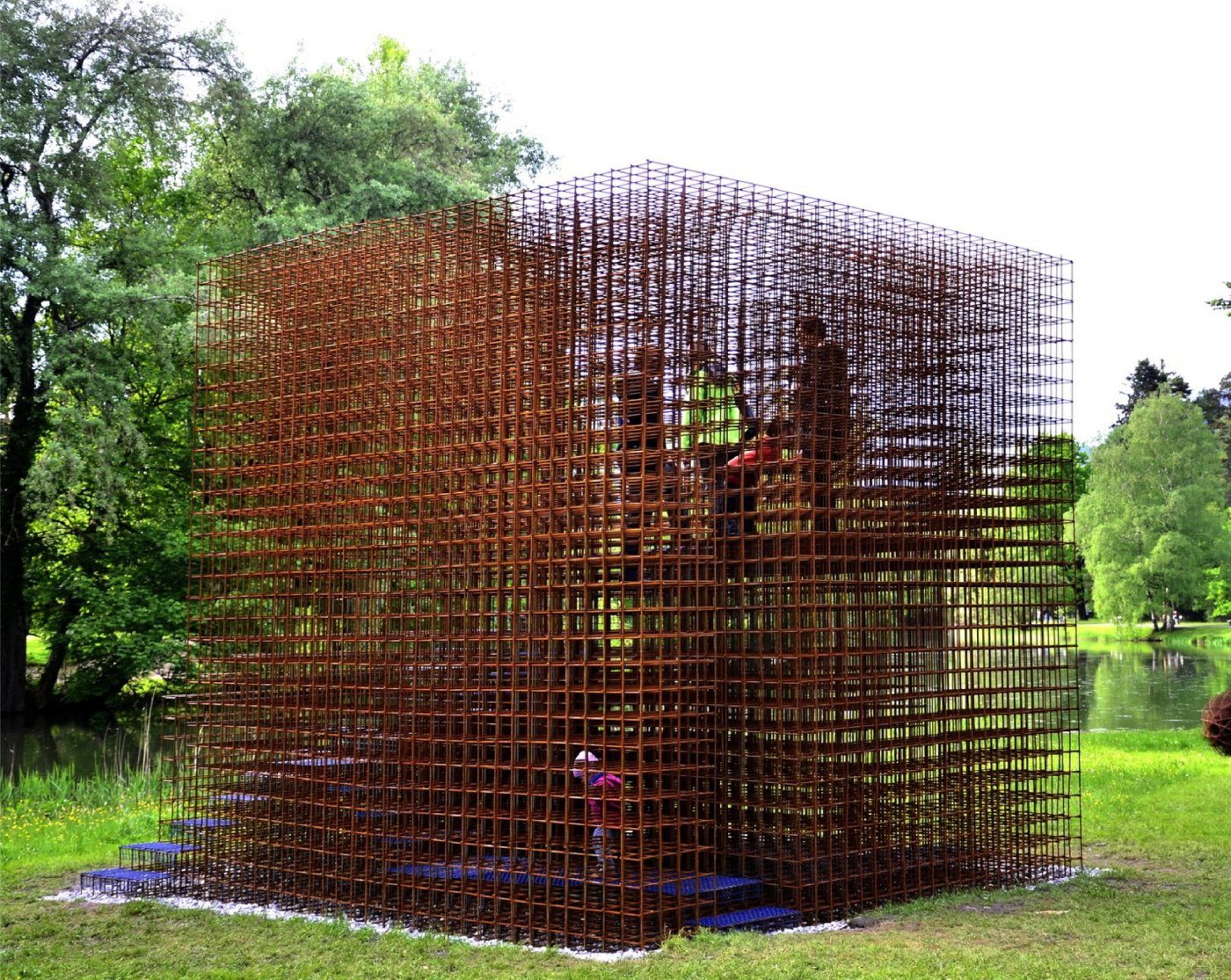 Bettina Ghasempoor
Born in 1965, the Trier-based artist works across a variety of genres and mediums, from photography and conceptual art to literature. Her subjects vary according to the art form, and for nearly ten years she has displayed provocative works in galleries throughout Europe that inspire curiosity for the new. For the Robert Schuman Art Prize she has dedicated herself to the socio-political considerations of the current changes in Europe and the world.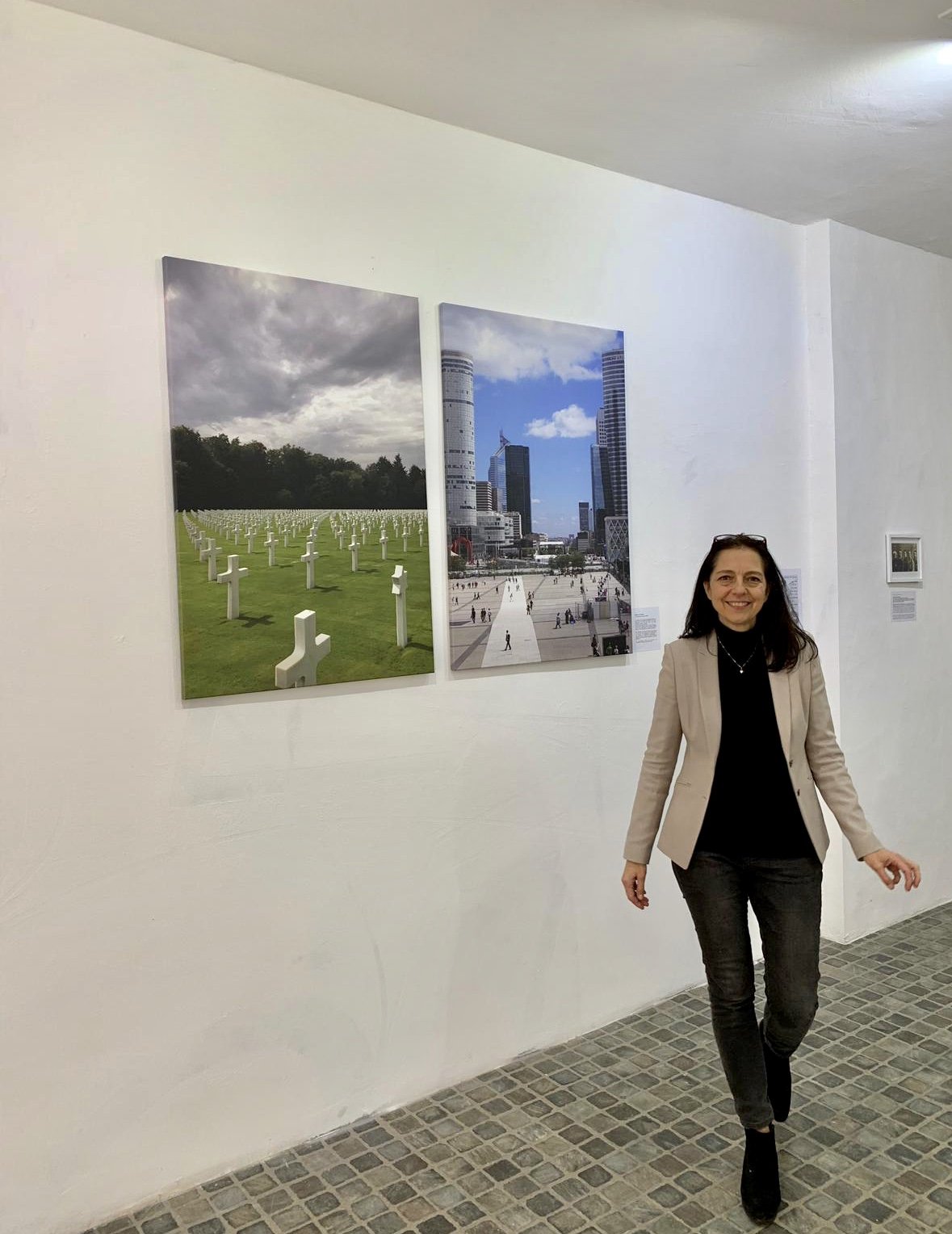 Judith Leinen
Born in Prüm, Germany in 1985, and now based in Boulder, Colorado, she studied art as well as mathematics and pedagogy. Her artistic practice is based on investigations of places, people and the fragile, complex structures of both, creating installations and sculptures in which unexpected and everyday moments meet.