The Curator
Marc Aufraise
Marc Aufraise holds a doctorate in contemporary art history. A former instructor at the Université Paris I Panthéon-Sorbonne and the École Supérieure d'Art de Lorraine (Metz), he is currently a lecturer at the Institut National du Patrimoine and at ENSAD (Paris). He also leads workshops on visual culture (public schools, adult education, correction centres). He is an author and independent art critic in charge of editorial research and an editor for ERSILIA, the digital platform for visual literacy of the BAL (Paris). He has published numerous critical articles on the history of photography and on contemporary art.
The Artists
Anaïs Marion
Guided by the narratives that shape our collective memories, she travels, photographs, writes and archives. Her investigations and methods range from tourist rituals and the gestures of archaeologists to the obsessions of collectors and the techniques of archivists. Using reproduction, misappropriation and alienation, her images, editions, installations and performances attempt to disrupt the unwritten rules of production, dissemination and arrogation of historical knowledge.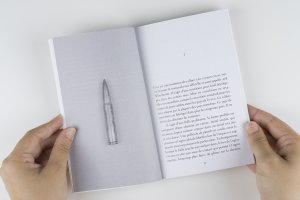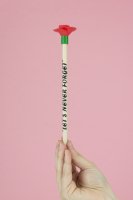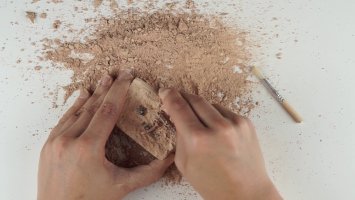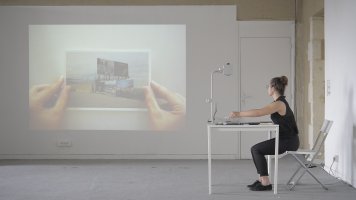 Go back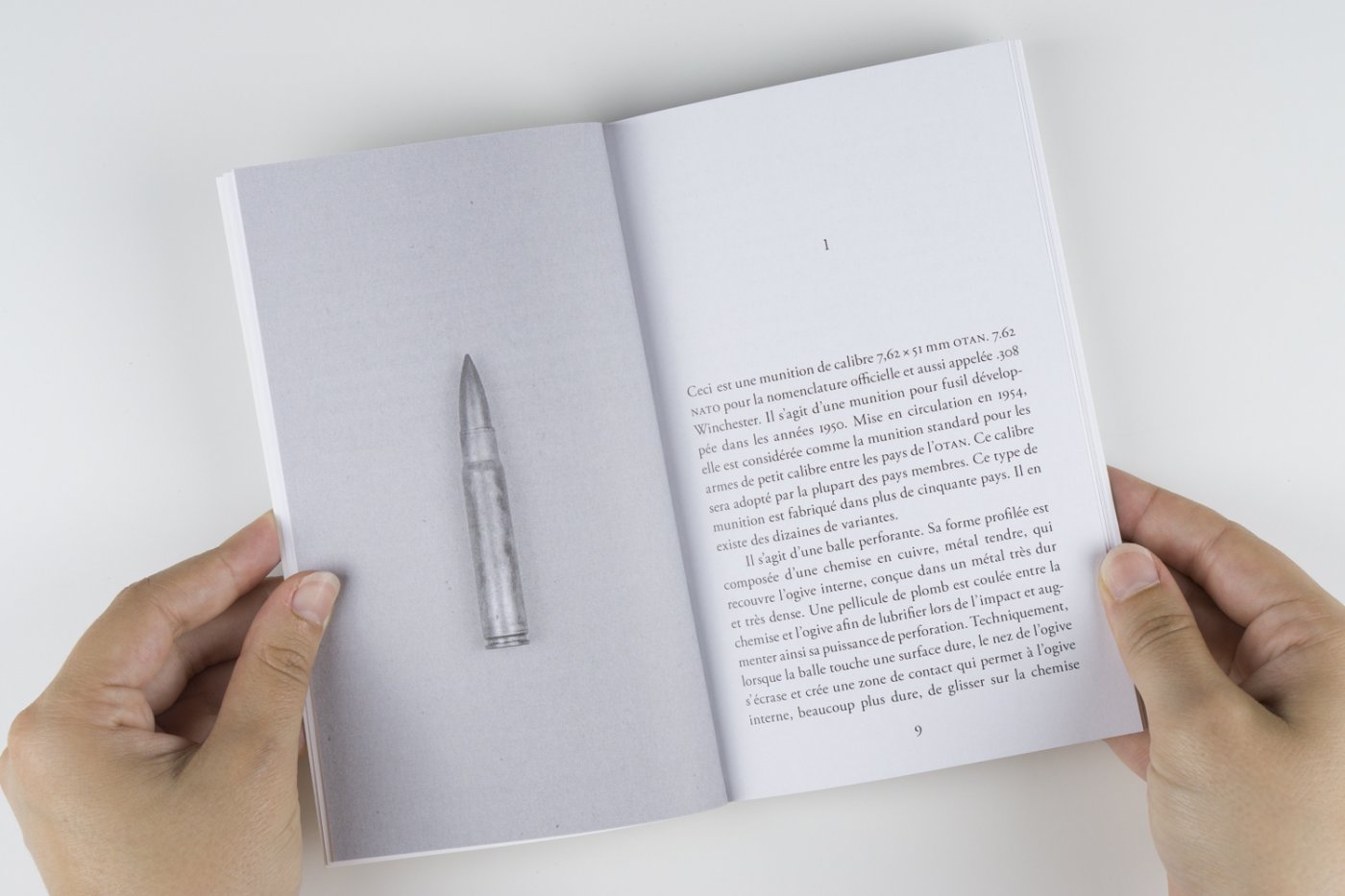 Anaïs Marion_7,62 2017 auto-édition
© Anaïs Marion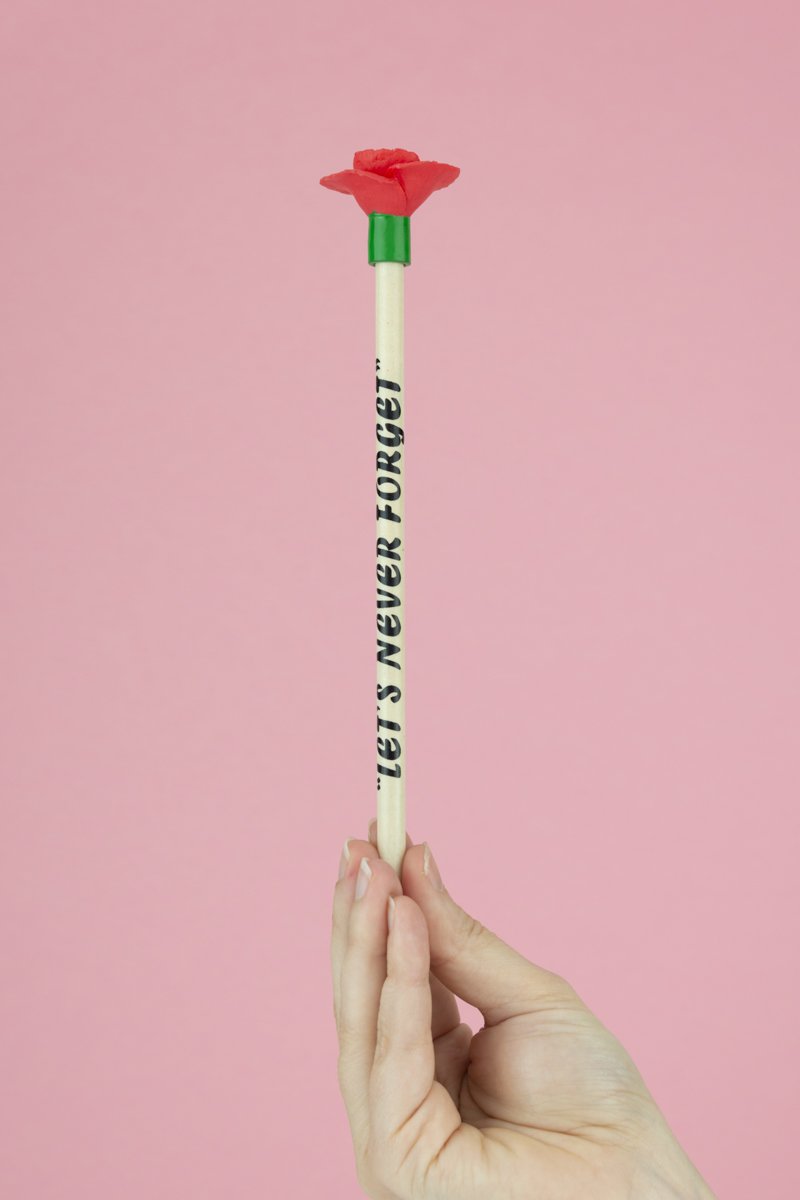 Anaïs Marion_Atlas des zones grises crayon coquelicot 2019 photographie
© Anaïs Marion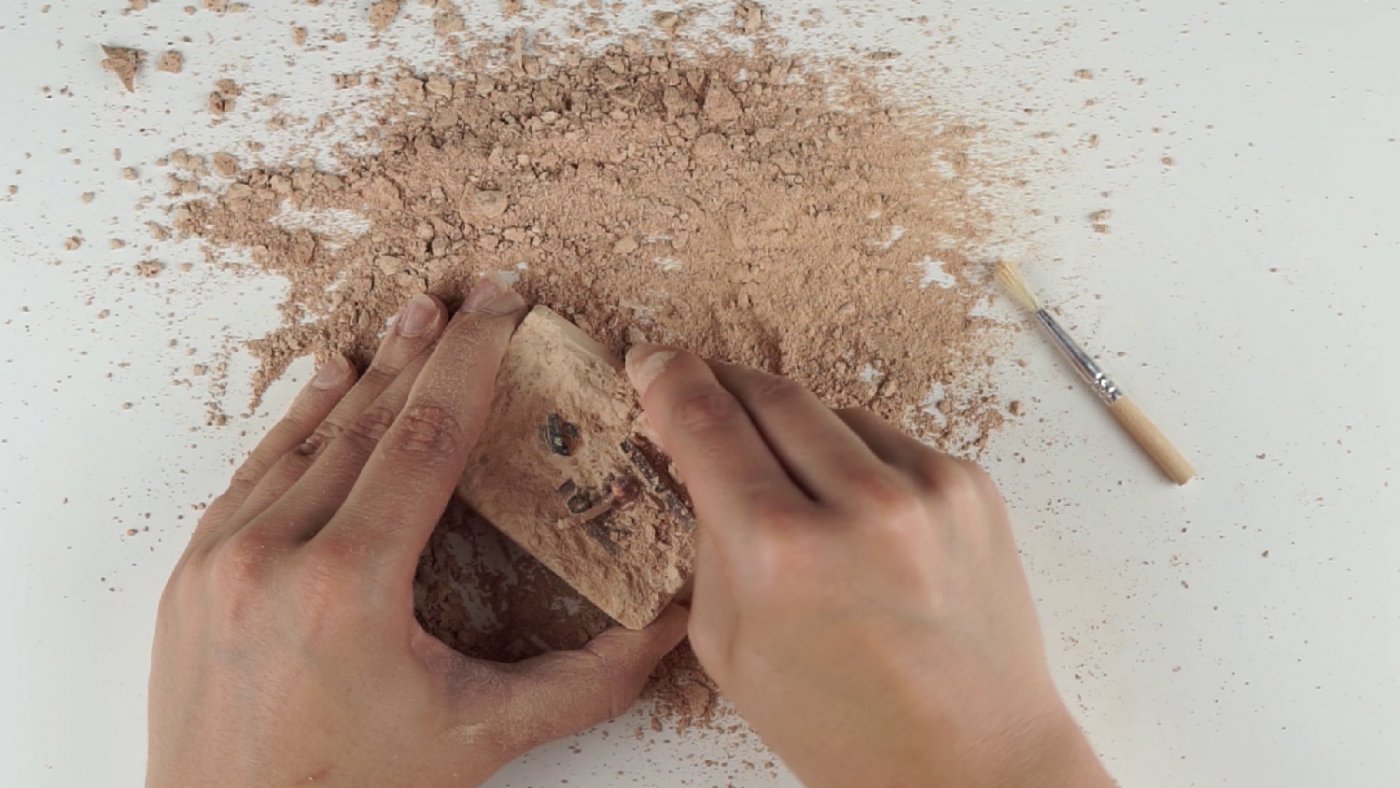 Anaïs Marion_discover 2018 vidéo
© Anaïs Marion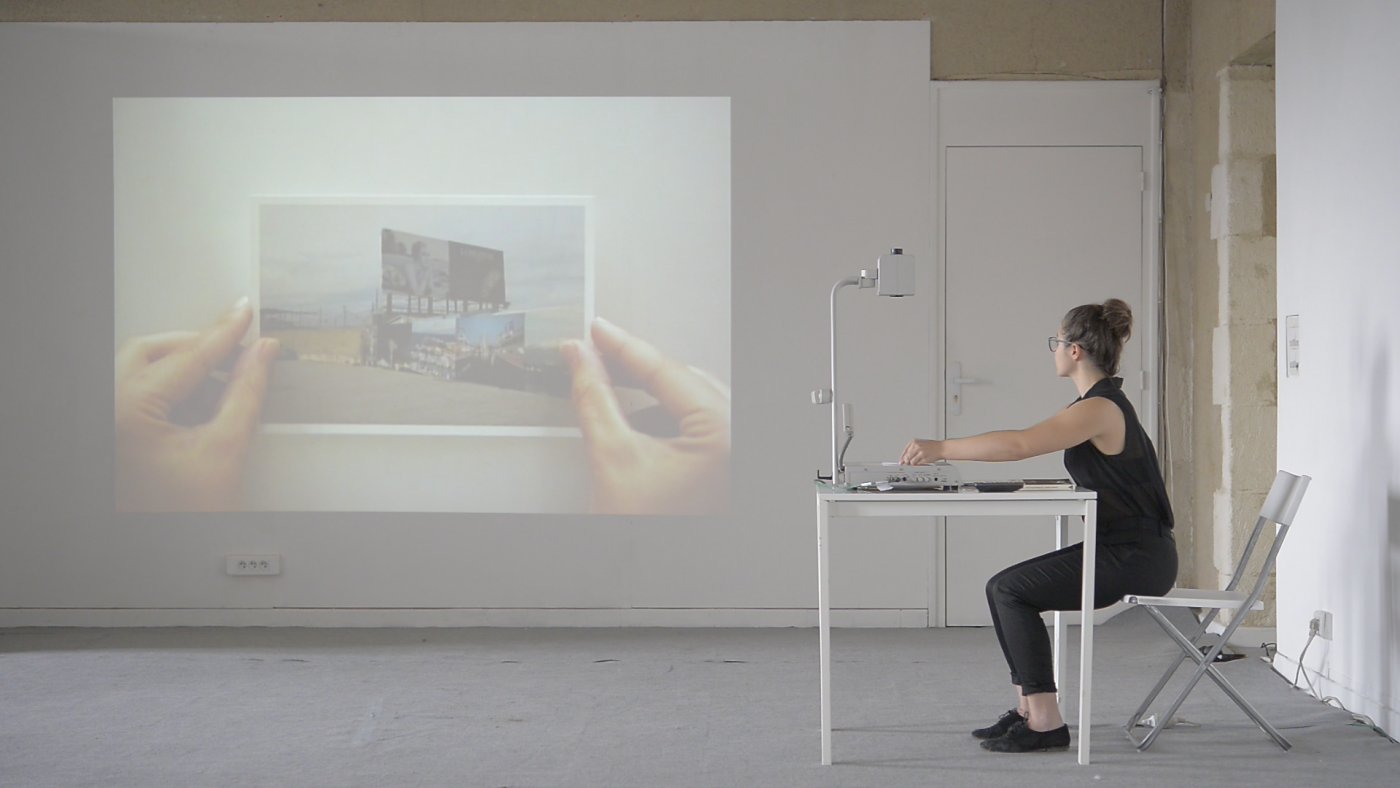 Anaïs Marion_mare nostrum 2016 lecture performée
© Anaïs Marion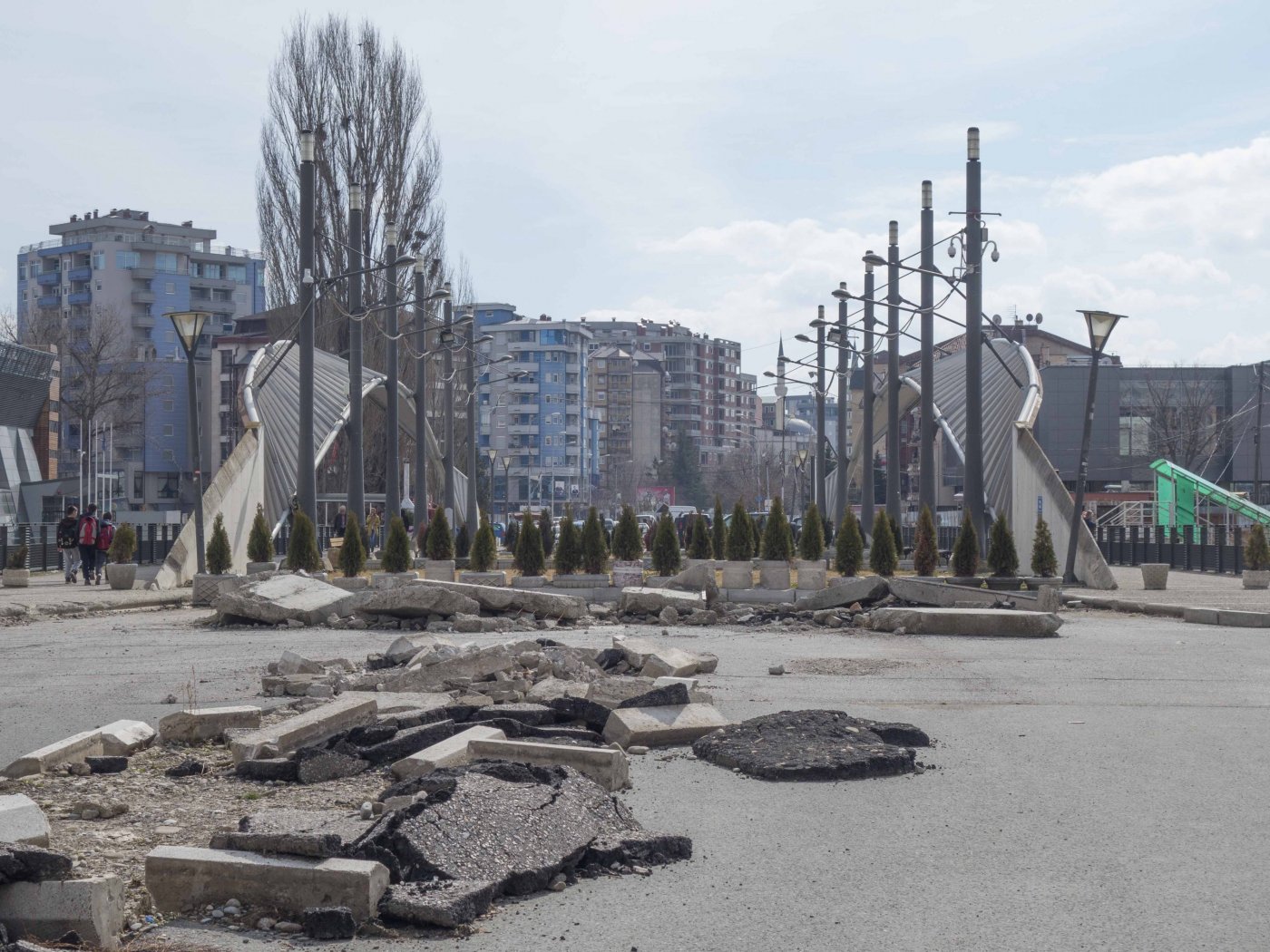 Anaïs Marion_peace garden 2015 photographie
© Anaïs Marion
1 5
Marceau Pensato
Based on the fragility and power of memory, his creative approach puts his own memories in dialogue with those who build our collective memory. Gaps, falsifications and erasures enter into a dialogue in his drawings and installations with repetitive sequences, reminiscences and resurgent images. By giving form to these recurring elements that are necessary to the writing of history, Pensato subtly reveals how their authority is constantly destined to disappear.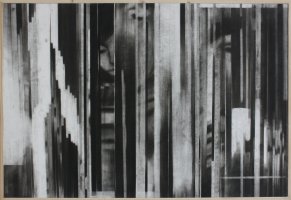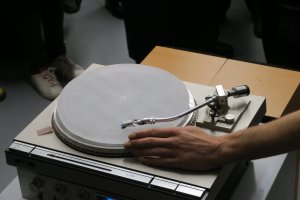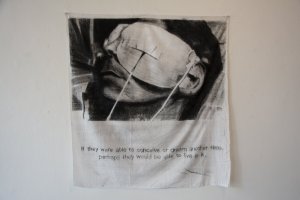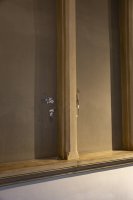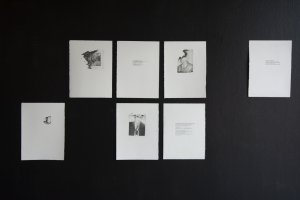 Go back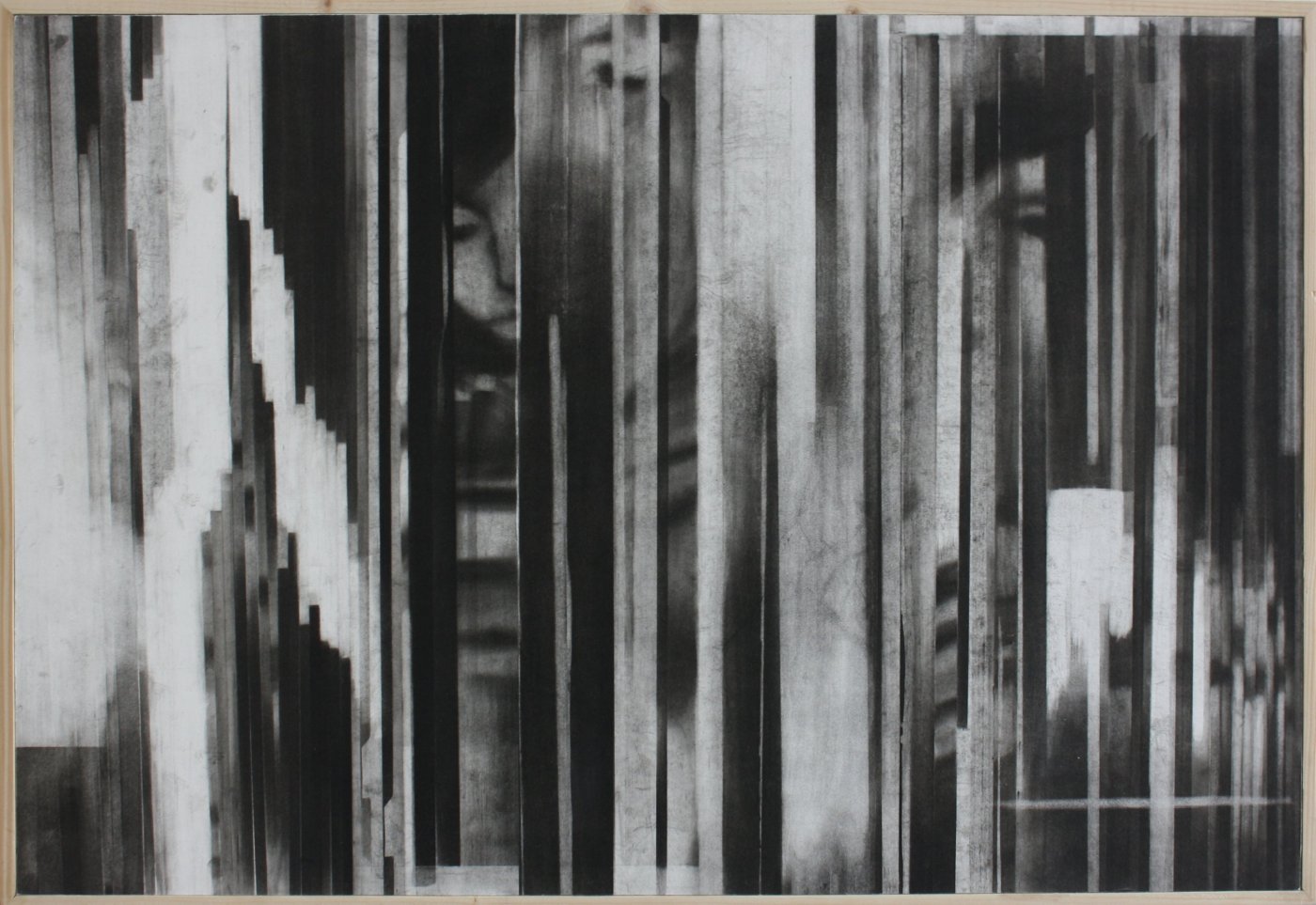 Marceau Pensato_ Comme si c'était hier 2018 dessin
© Marceau Pensato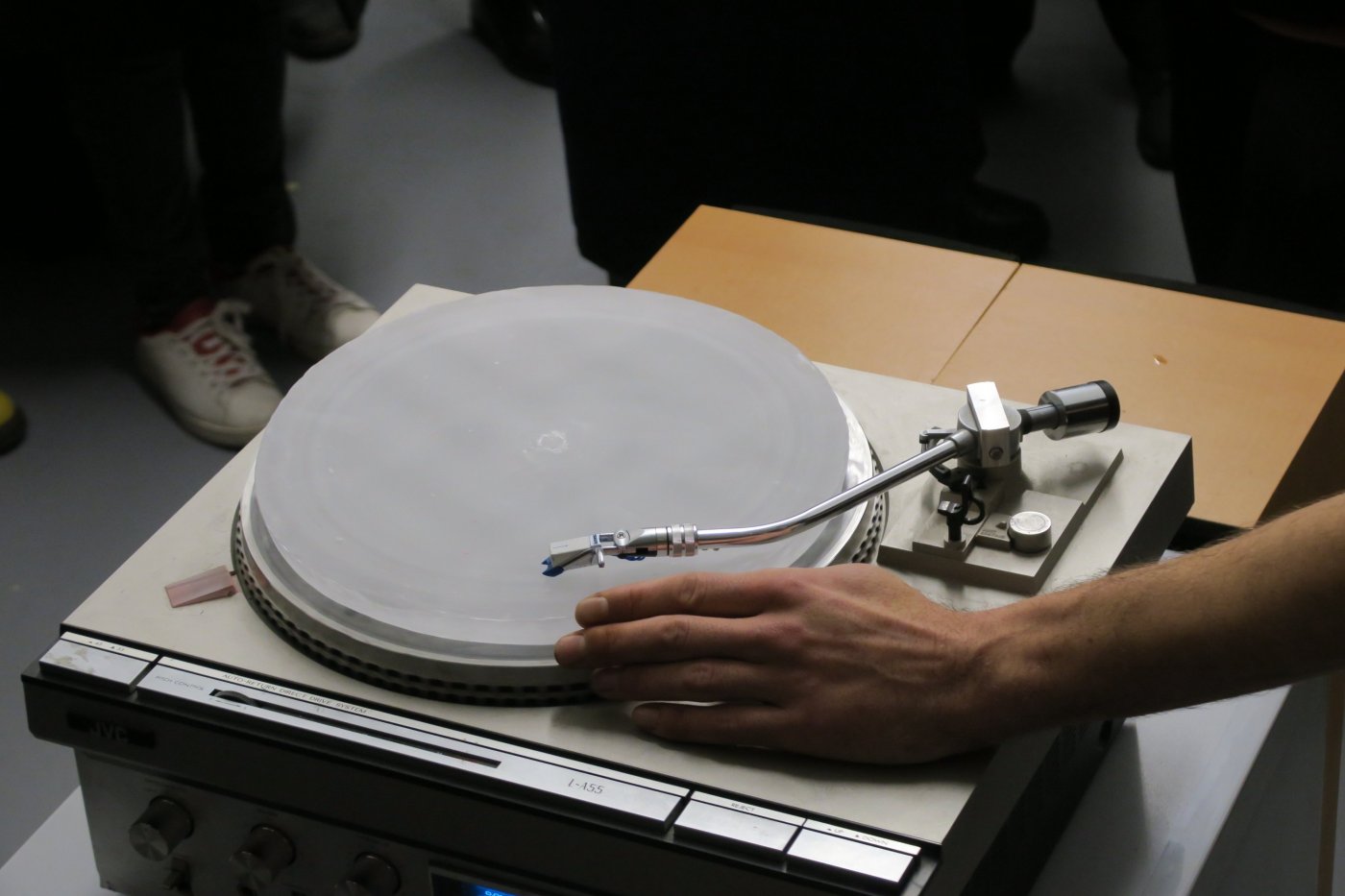 Marceau Pensato_J'y pense et puis j'oublie 2018 performance
© Marceau Pensato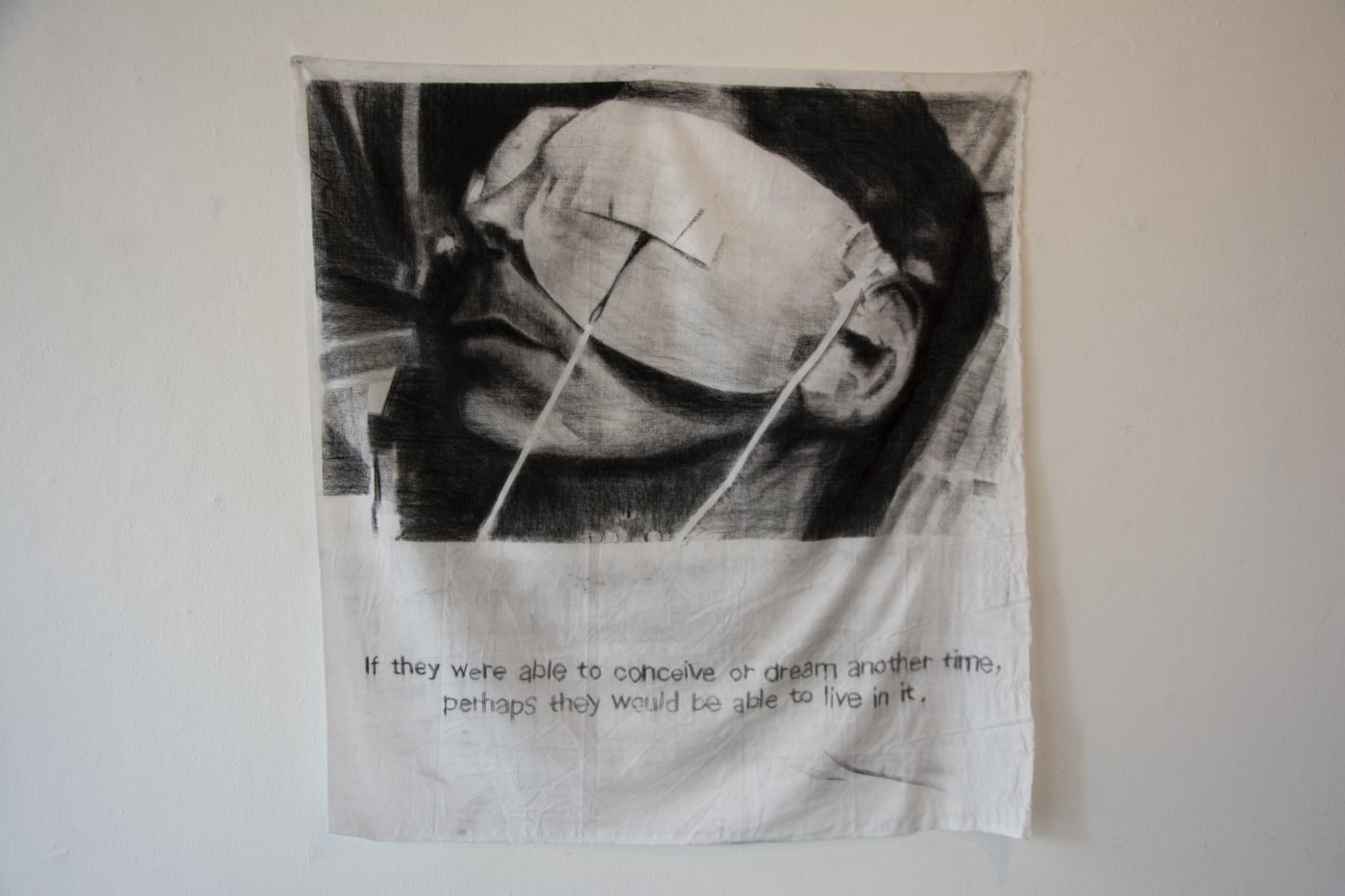 Marceau Pensato_La jetée 2018 dessin sur coton
© Marceau Pensato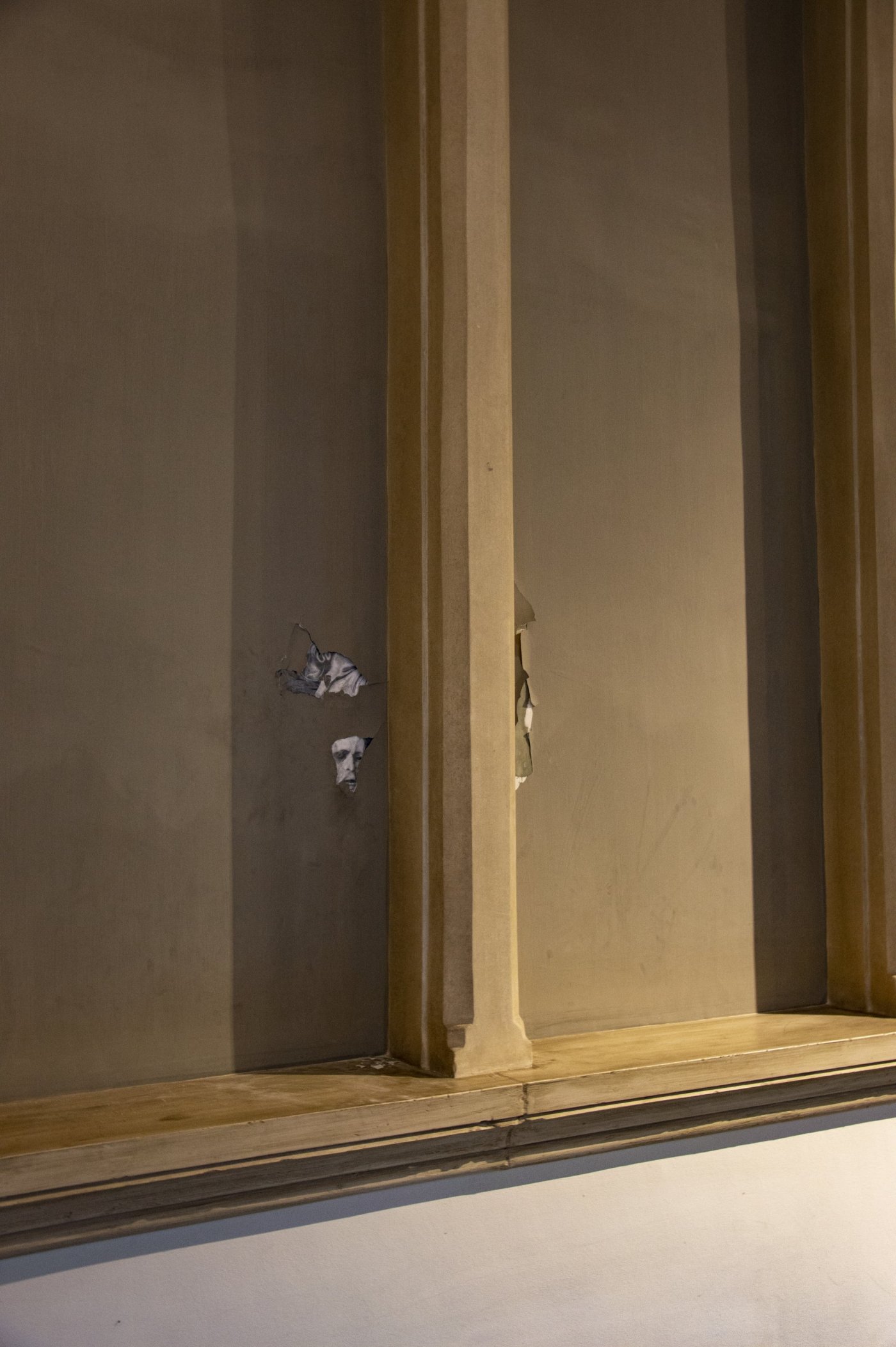 Marceau Pensato_Les repentis 2017
© Marceau Pensato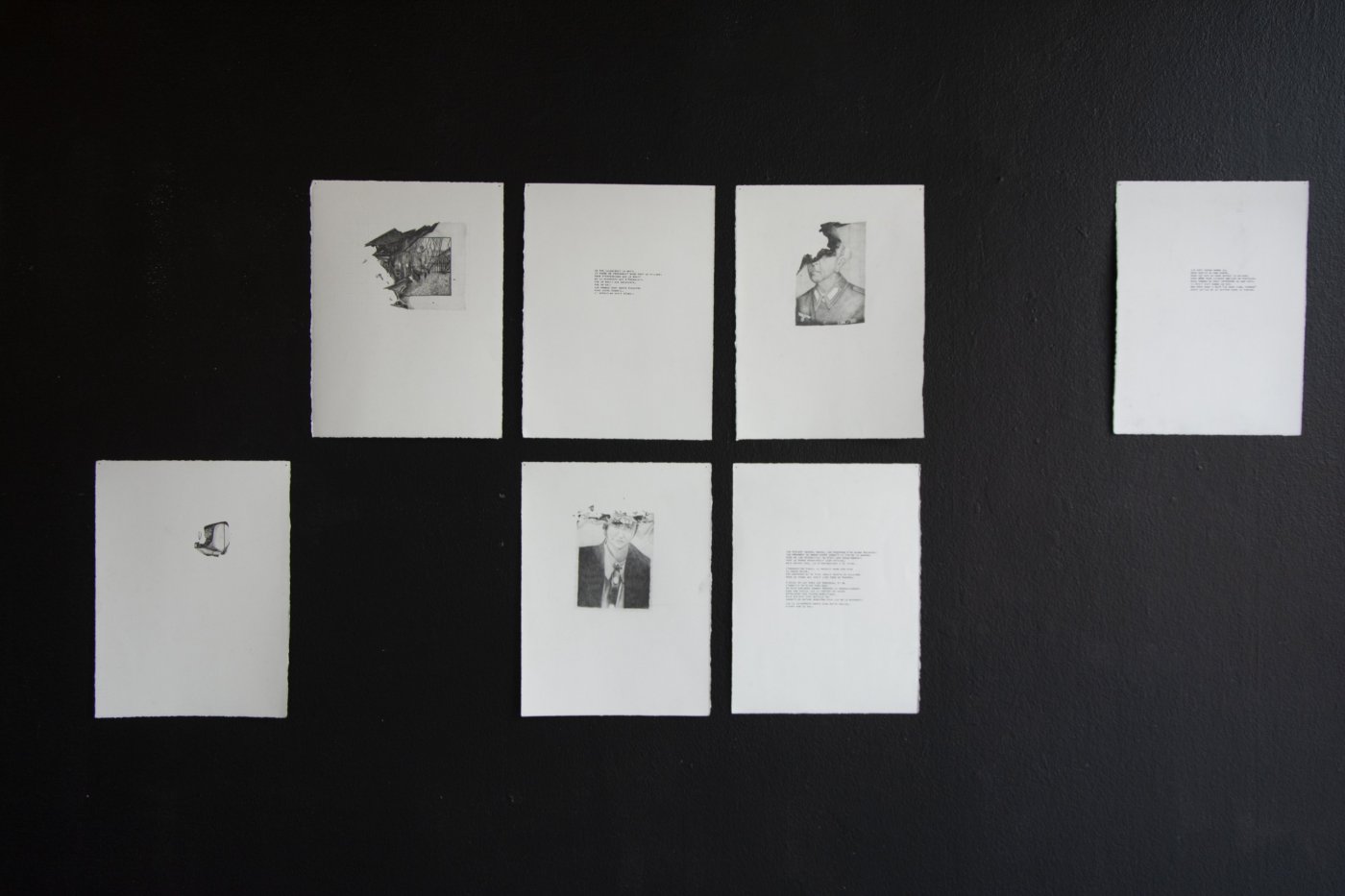 Marceau Pensato_Sans titre 2017 dessin texte
© Marceau Pensato
1 5
Émilie Pierson
Exploring her memory and the memories of her loved ones – trying to appropriate the archives of family history – she questions our ability to accept and transmit memories and their images. Her practice strives to give form to the tentative processes of learning, accepting and becoming as a means to examine both the appropriateness of the words, objects and rituals we use to understand ourselves and the unspeakable facts, the mistakes and omissions that line our paths.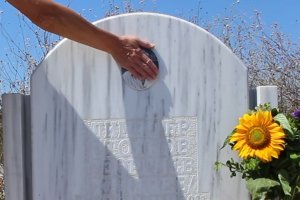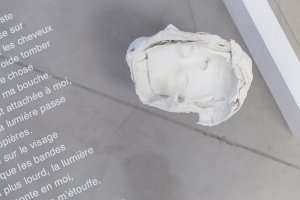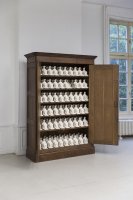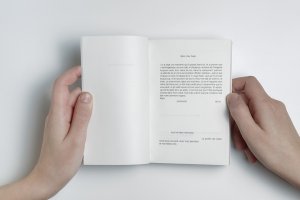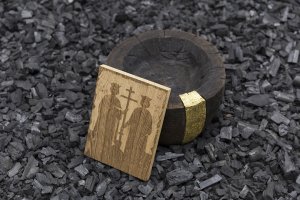 Go back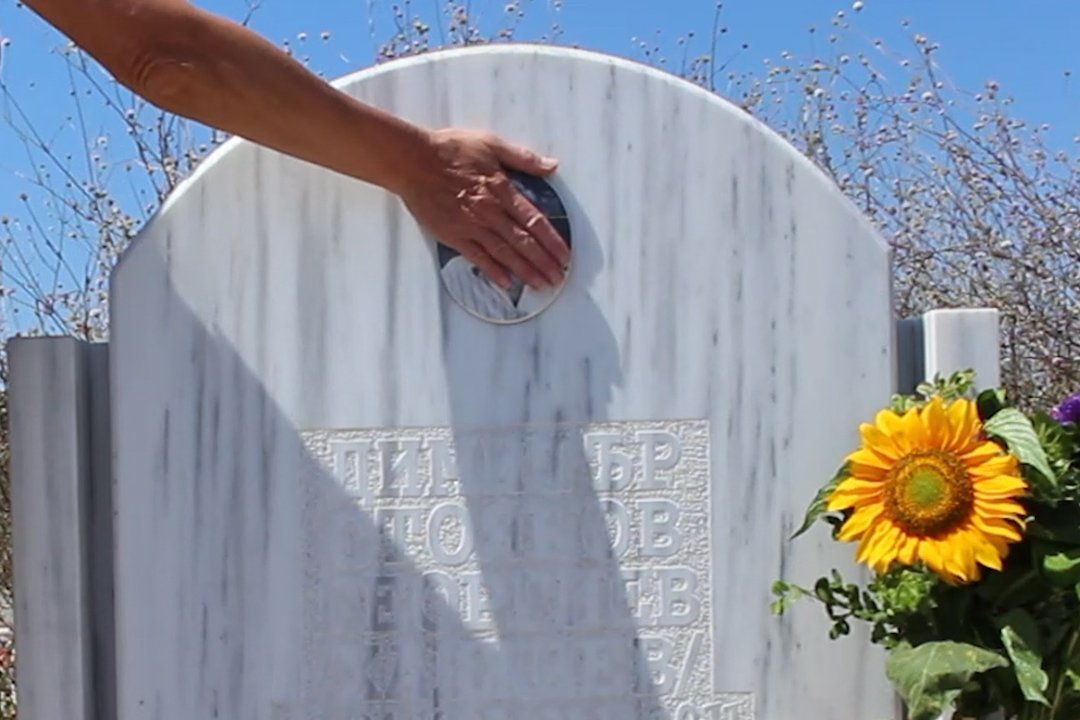 Émilie Pierson_A la mer noire 2018 court-métrage
© Émilie Pierson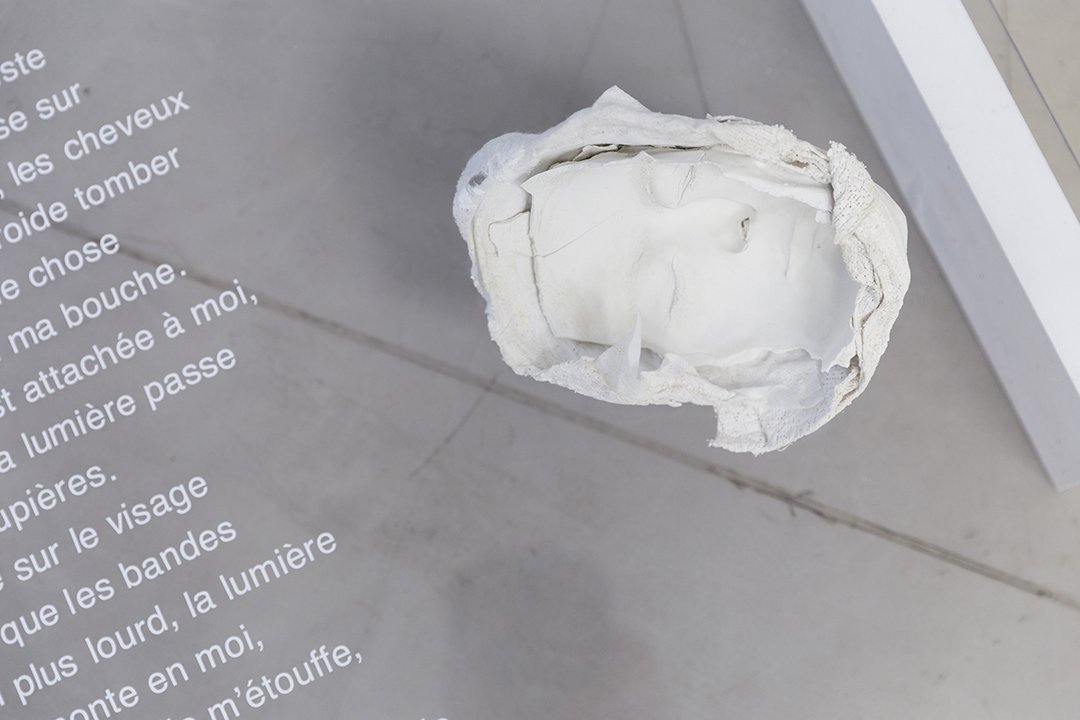 Émilie Pierson_je me souviens 2018 installation
© Romain Gamba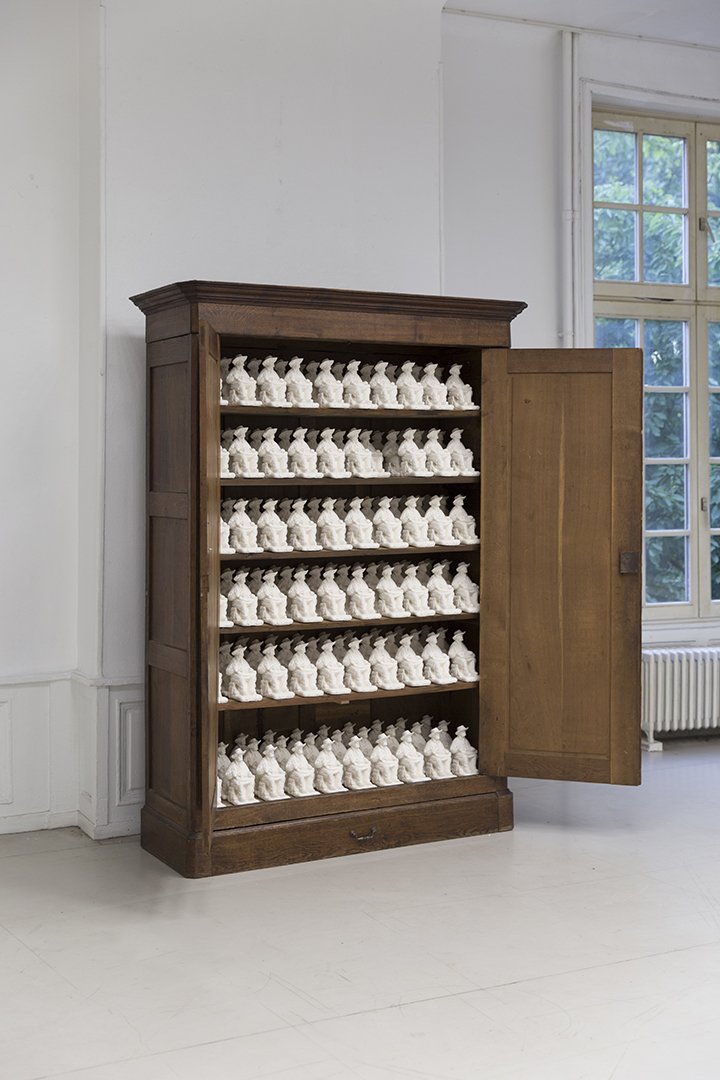 Émilie Pierson_Le joueur de vielle à roue 2018 installation
© Romain Gamba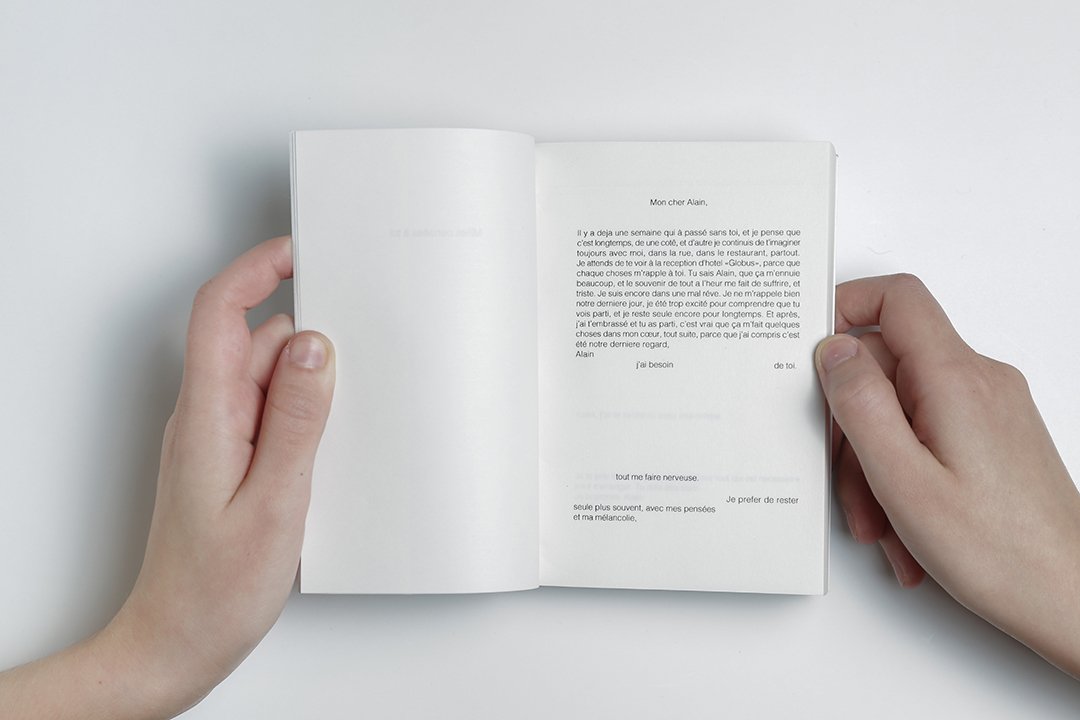 Émilie Pierson_milles pensées à toi 2018 auto-édition
© Romain Gamba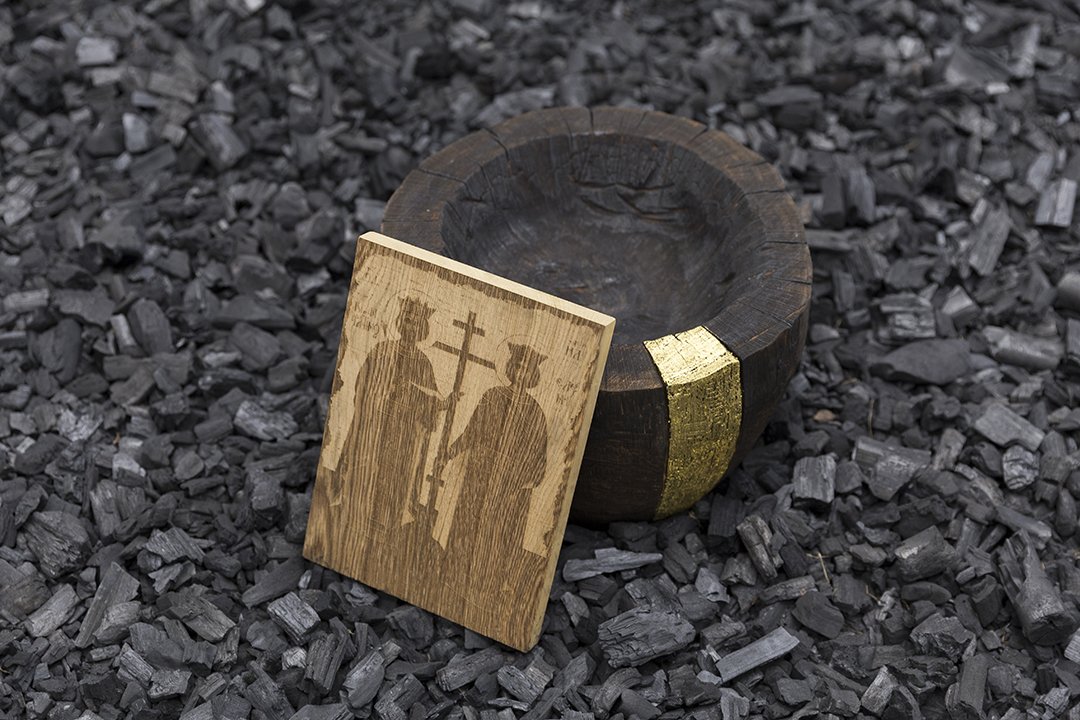 Émilie Pierson_nestinarstvo 2017 installation
© Romain Gamba
1 5
Thibaud Schneider
He models, assembles and transforms wood, plaster, frames, paintings, words and photographic archives. His unstable constructions and landscapes of ruin occupy the space: the space of art, but also the transitional space of emergence, both marked by confrontation, combat, rejection and love. His sculptures and paintings instantiate his romantic quest to build the unbuildable.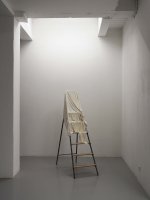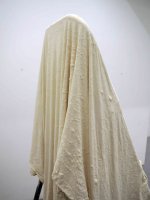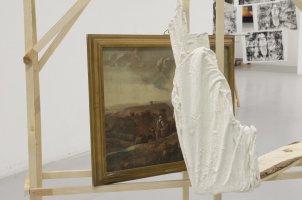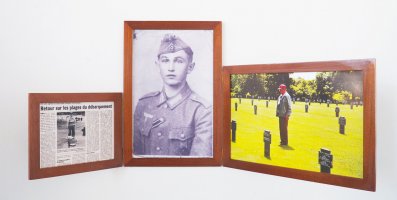 Go back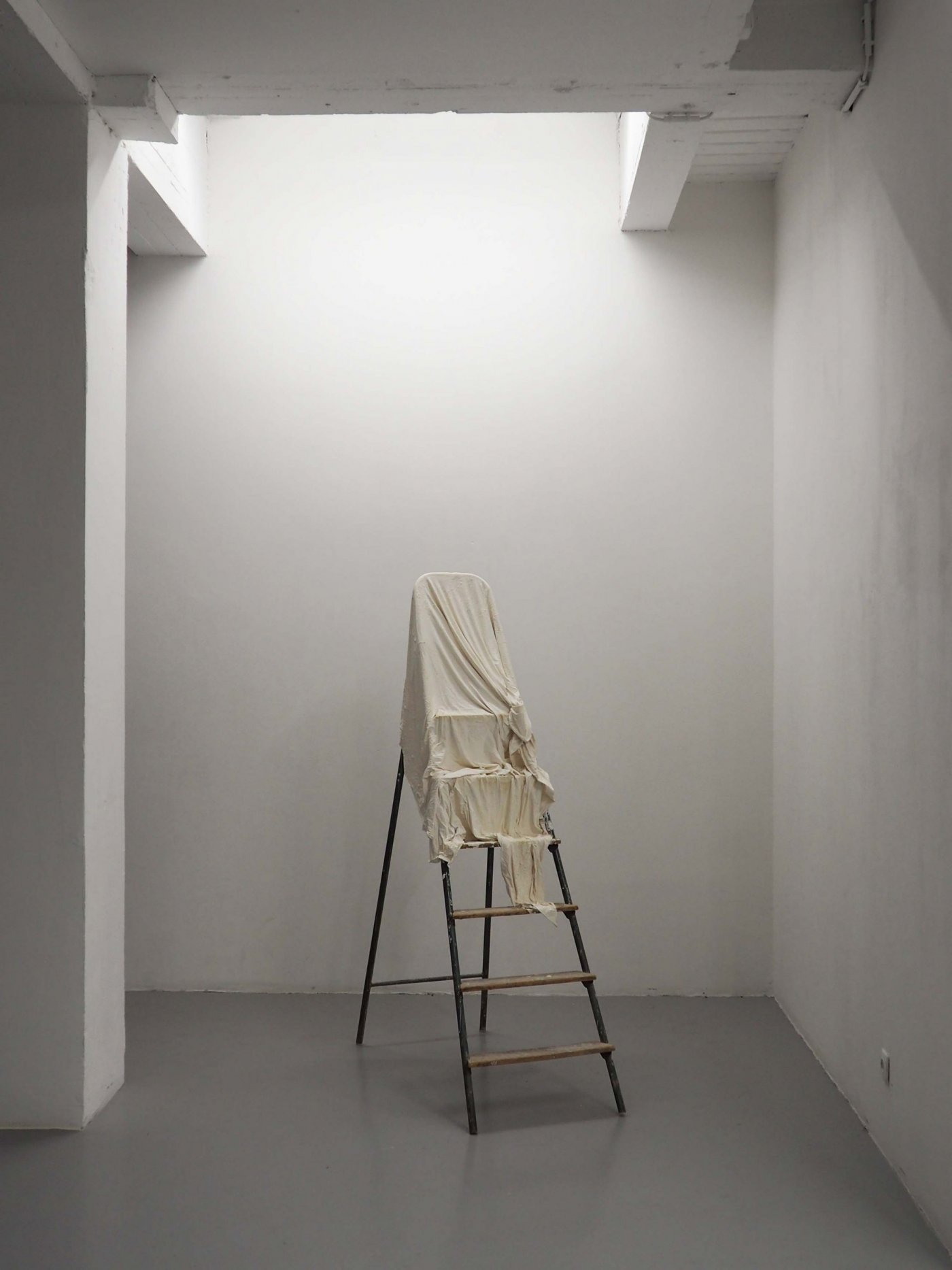 Thibaud Schneider_Jacob 2018
© Irfann Montanavelli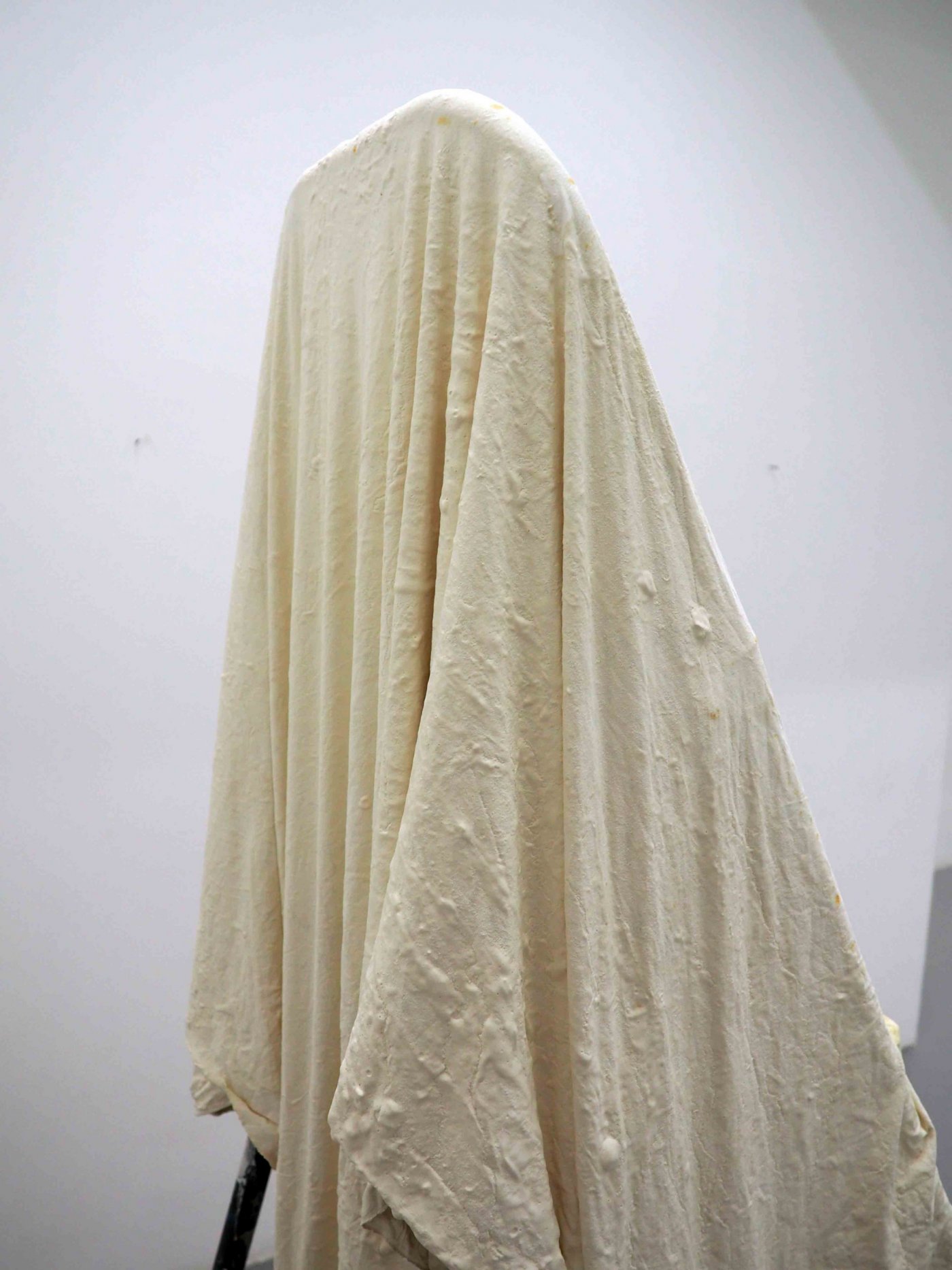 Thibaud Schneider_Jacob détail 2018
© Irfann Montanavelli
Thibaud Schneider_L'homme mort 2018
© Morgane Ahrach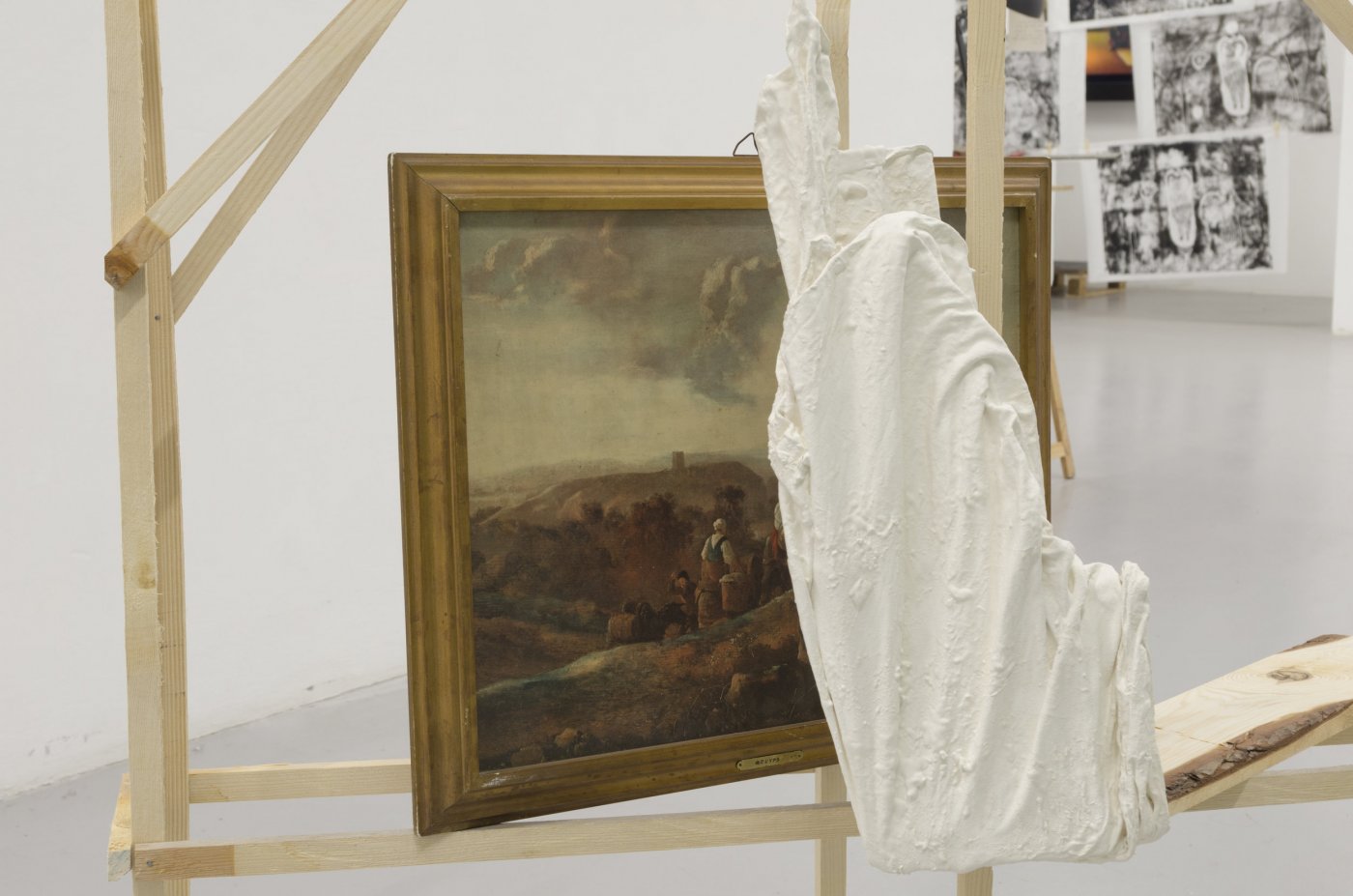 Thibaud Schneider_Paysage italien 2018
© Irfann Montanavelli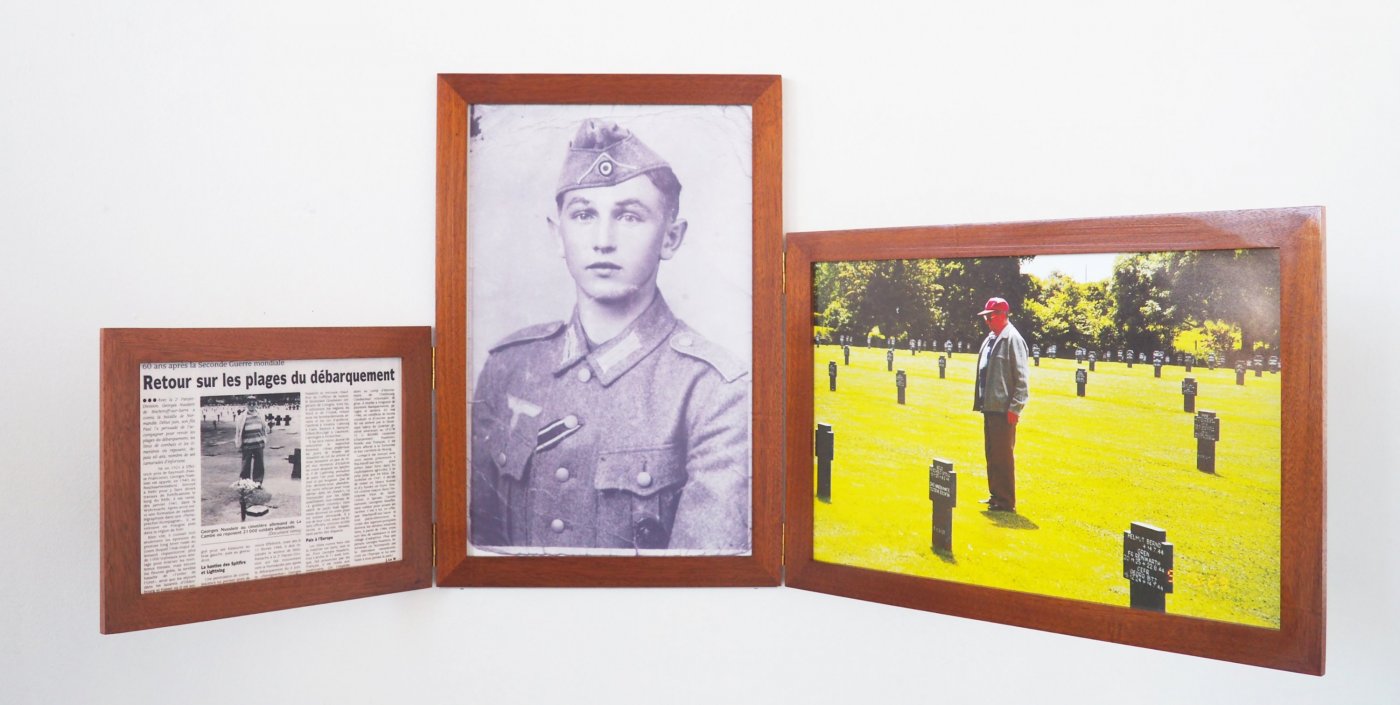 Thibaud Schneider_Retable 2017
© Irfann Montanavelli
1 5