The Curator
Stilbé Schroeder
After living, studying and working in Brussels and Strasbourg, Stilbé Schroeder (born in 1985 in Luxembourg City) returned to Luxembourg in 2015 and joined Casino Luxembourg – Forum d'art contemporain (contemporary art forum) as exhibition coordinator. In this capacity, she maintains close contact with the artists and is deeply connected to their processes and the exhibitions. In 2017, she served as deputy curator of the Luxembourg pavilion at the Venice Biennale. Since then, she has been a curator both within and outside the institution, such as in accepting this invitation to serve as the Luxembourg City curator for the Robert Schuman Prize. Other projects are currently in the works.
The Artists
Aline Bouvy
The multidisciplinary practice of Aline Bouvy (LU, °1974) is characterized by an uncompromising attitude and a refusal to adapt to the societal structures which aim to regulate desires according to the prevailing norms and values. With a strong poetic sense and a recognizable aesthetic laden with sardonic wit, the artist challenges the established hierarchies of power and patriarchal systems. Her practice strives to confront what lies outside the ordinary, and she uses narrative elements that are often rooted in the context in which she presents her works, simultaneously questioning the role of the artist and the engagement behind their contemporary cultural productions.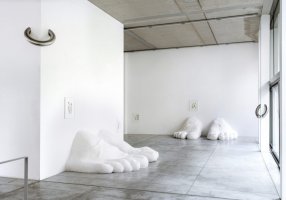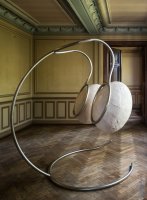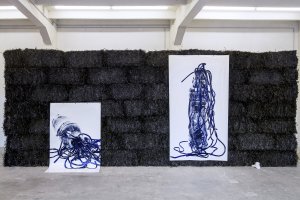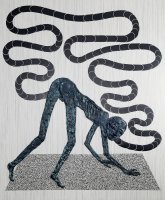 Go back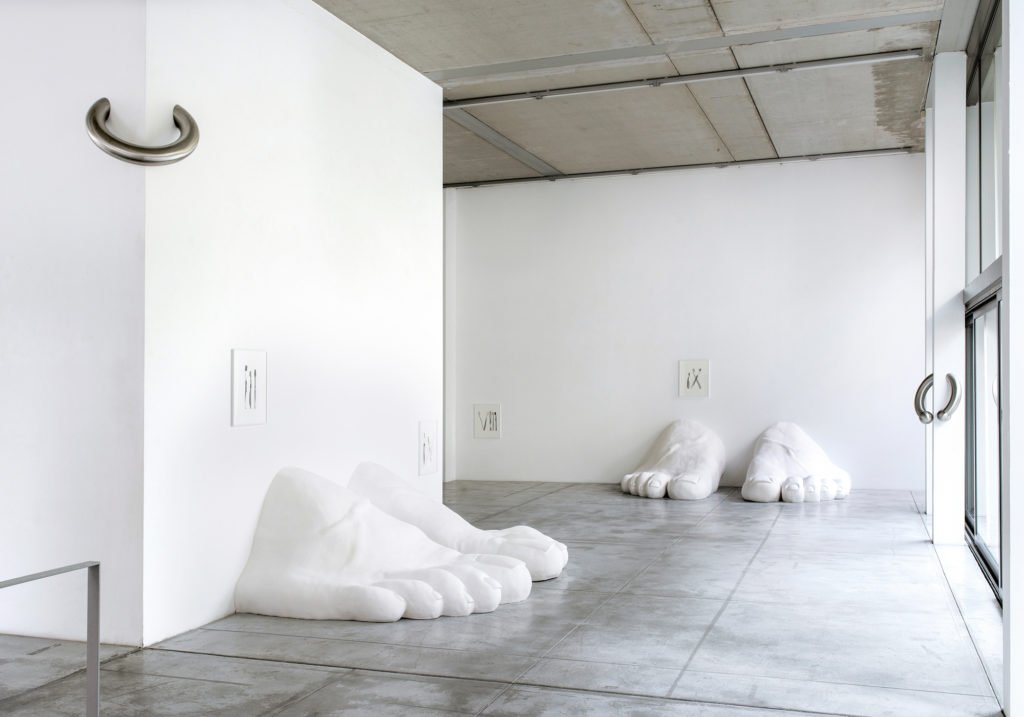 Aline Bouvy_Bastinado galerie Albert Baronian_Bruxelles 2019
© Aline Bouvy
Aline Bouvy_Jewel Reck 2017
© Aline Bouvy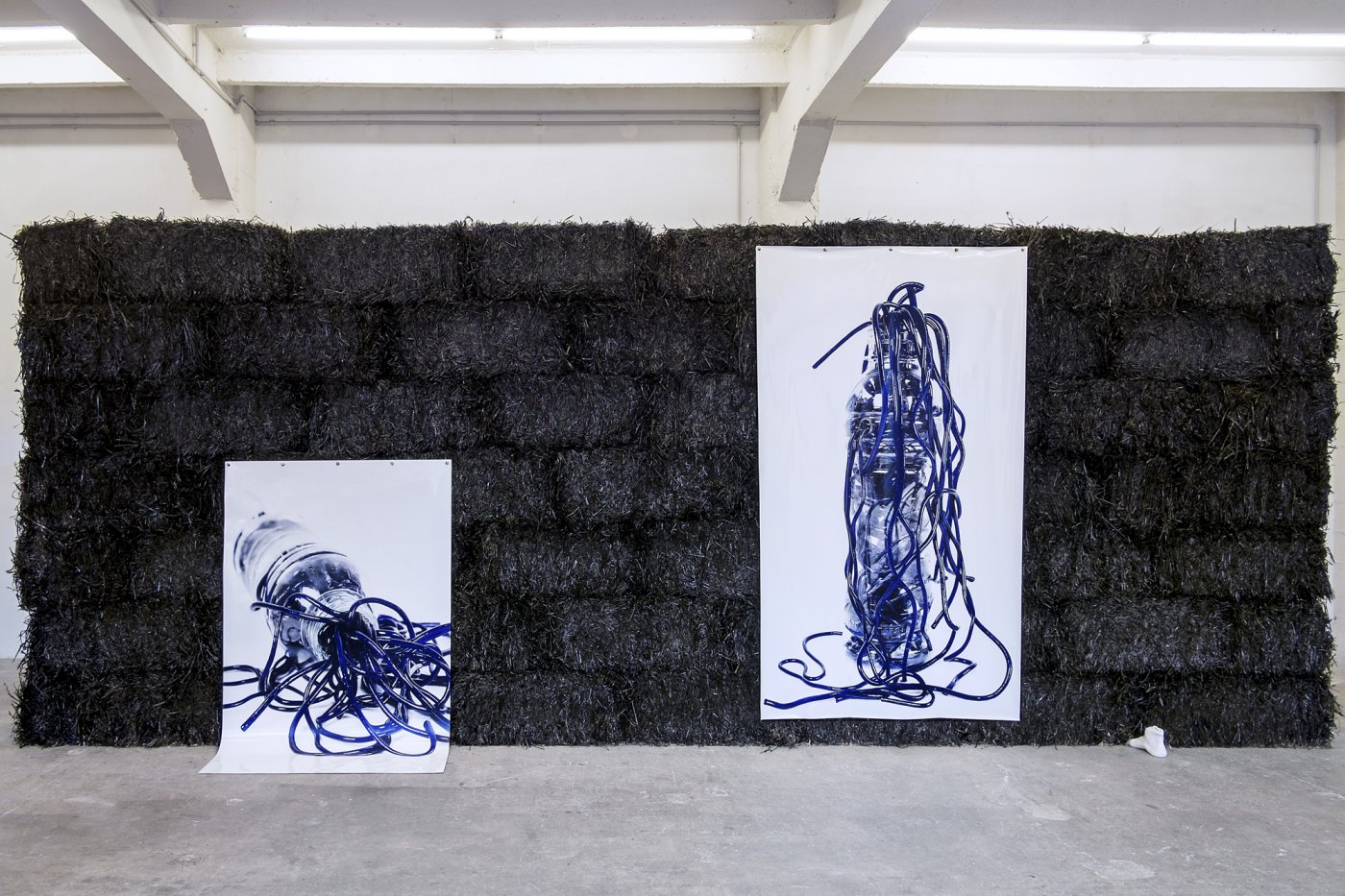 Aline Bouvy_Sorry i slept with your dog Exo-Exo_Paris 2015
© Aline Bouvy
Aline Bouvy_The description doesn't fit 2015
© Aline Bouvy
1 4
Laura Mannelli
Laura Mannelli (LU, °1980) is a trained and practicing architect. And though she can construct houses, buildings and even whole towns, she chooses for her artistic practice the screen, silicon, remote connections, literature, the metaverse and endless protocols. The artist creates her narratives in the rhizomic manner that algorithms are written, allowing each element the opportunity to affect the others and to transcend its inevitable materiality by entering poetic planes where the gaze no longer distinguishes subject from ground. Her protean, tentacle-like works are held together by a master builder's insight that is imbued with an array of secrets, acute references, mythical figures, sophisticated readings, and invented images.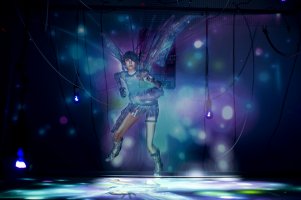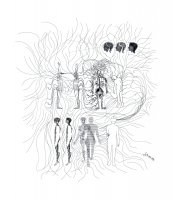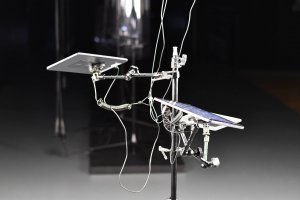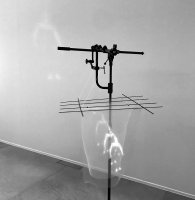 Go back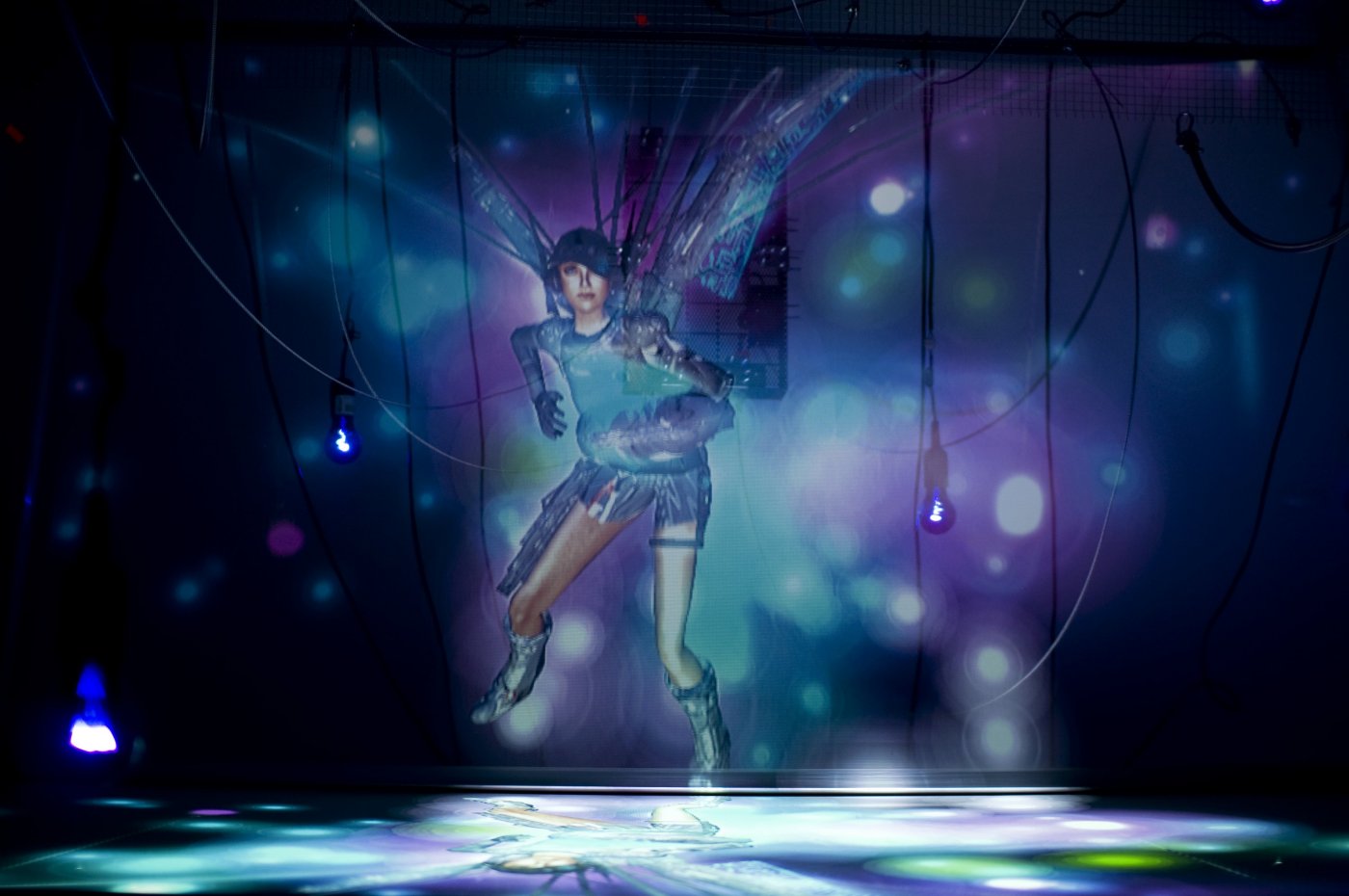 Laura Mannelli_Ech sinn Melusine 2008
© Jeremy Dufflot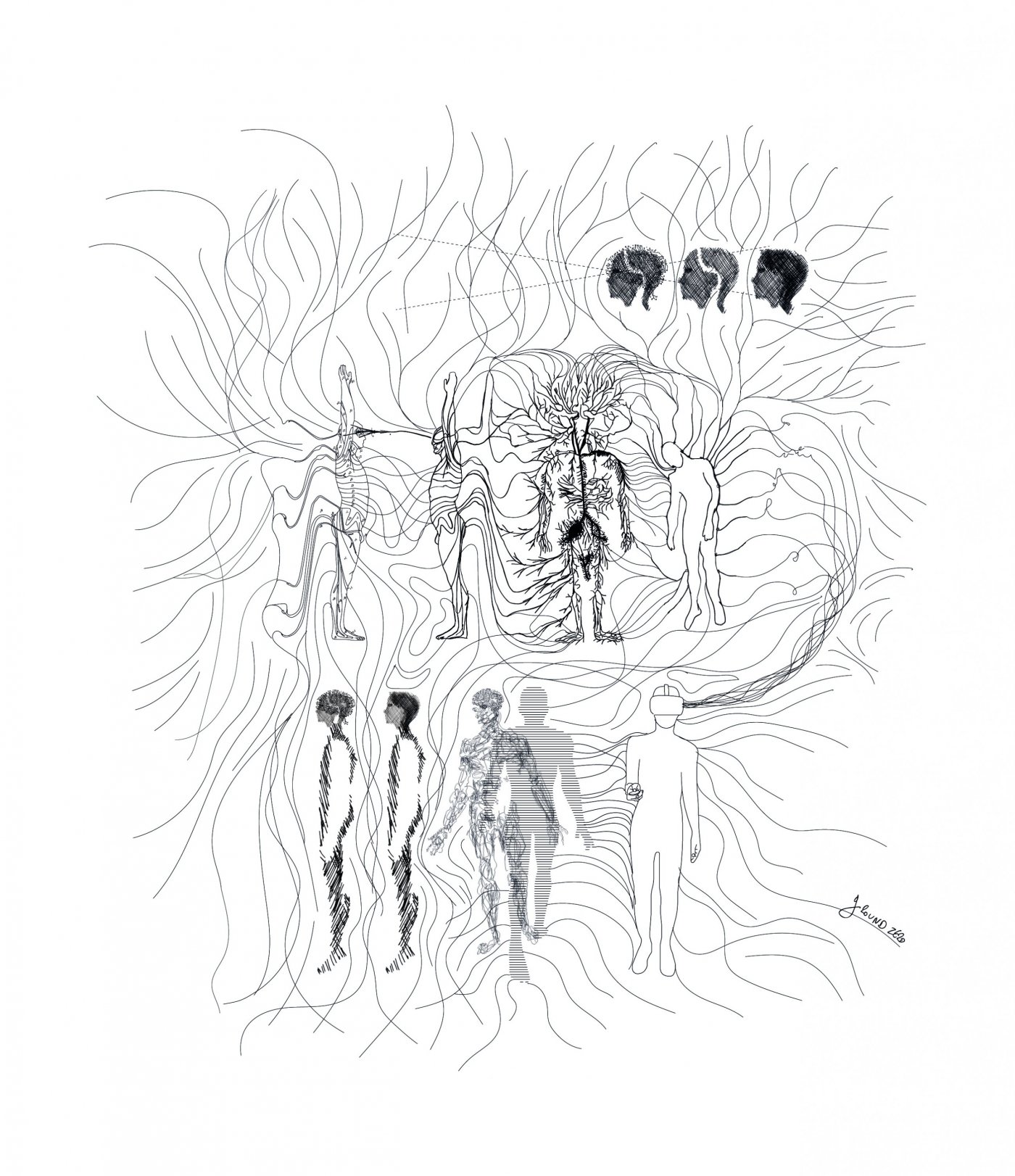 Laura Mannelli_Near Dante Experience-Ground Zero 2017_dessins préparatoires
© Laura Mannelli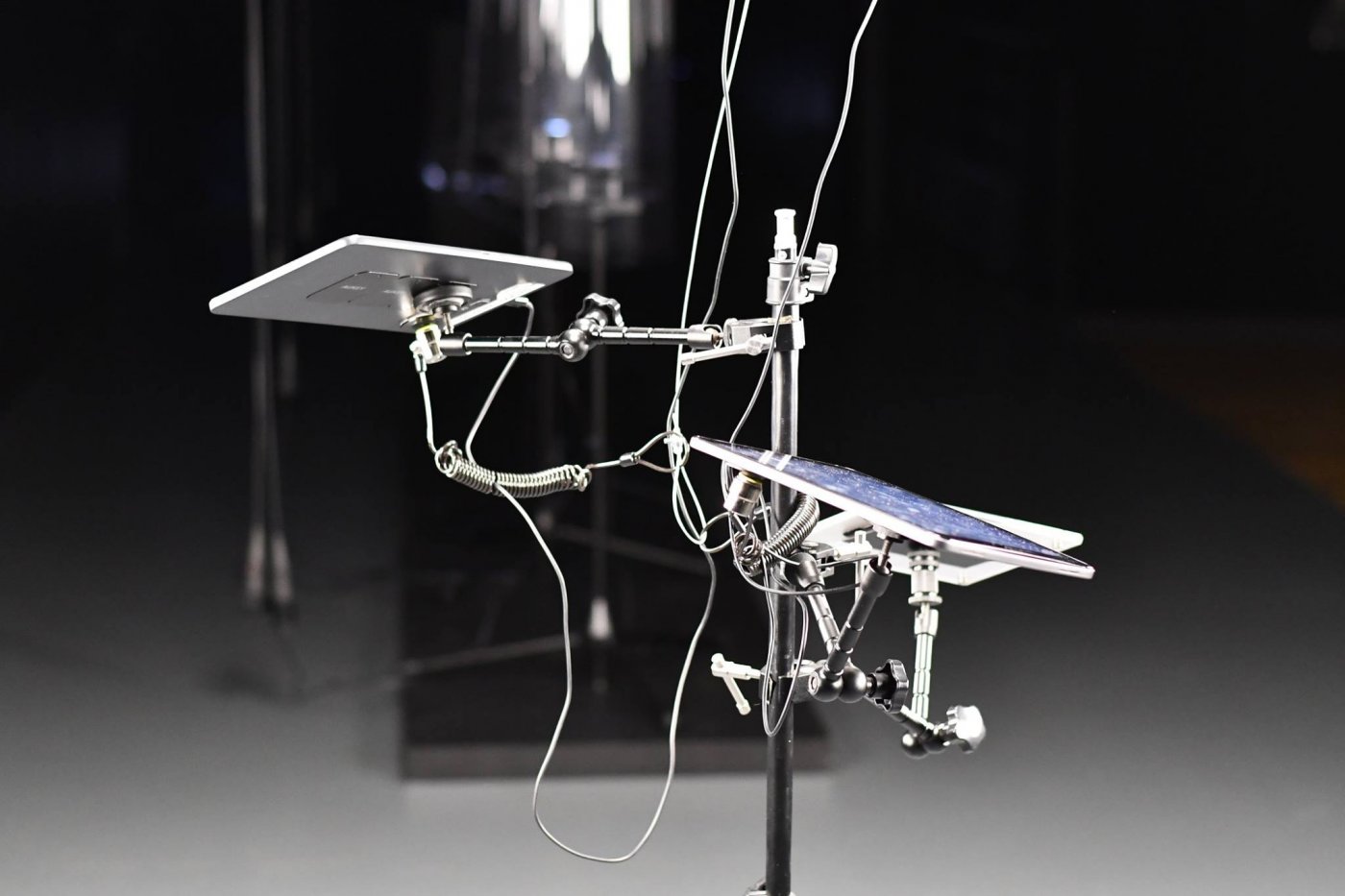 Laura Mannelli_Vue d'expo As above so below_Centre des Arts Engien-les-Bains 2018
© Nicolas Barrial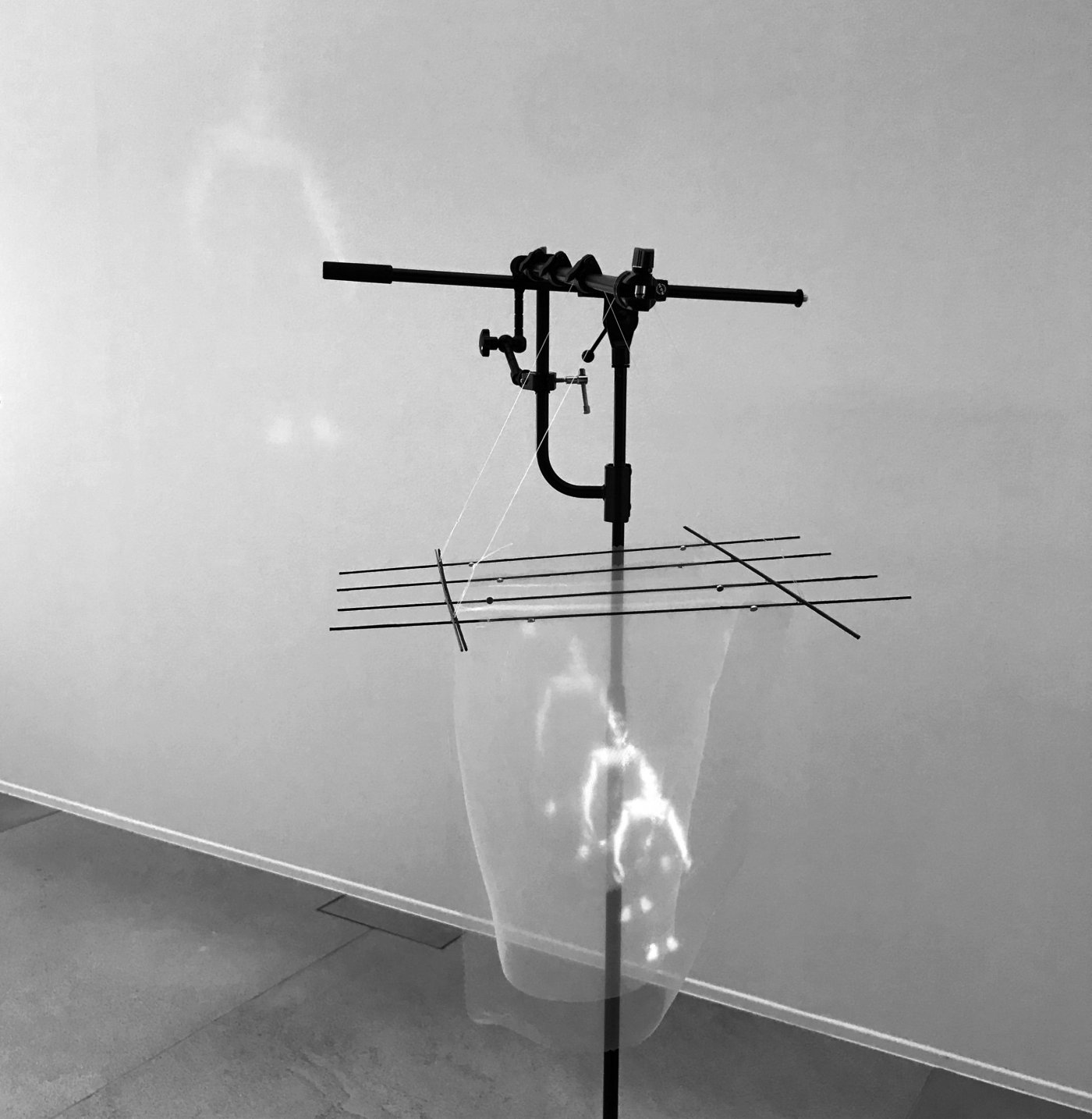 Laura Mannelli_Vue d'expo The Promises of Monsters_Galerie Indépendance Luxembourg 2018
© Laura Mannelli
1 4
Claudia Passeri
Claudia Passeri (LU, °1977) creates works that are intimately and ambiguously related to the environment in which they are conceived, questioning our perception of both place and space. Depending on the site and context, her work has social, political and environmental resonances. Her approach has a neo-romantic quality that seeks, often with irony, to reveal the mechanisms that spur creativity and transform our view of the world.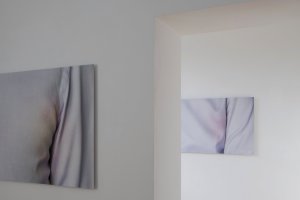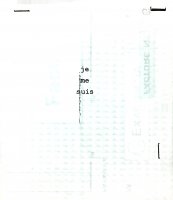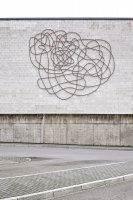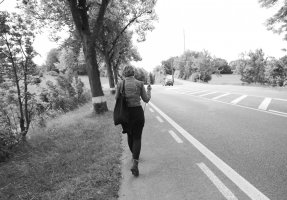 Go back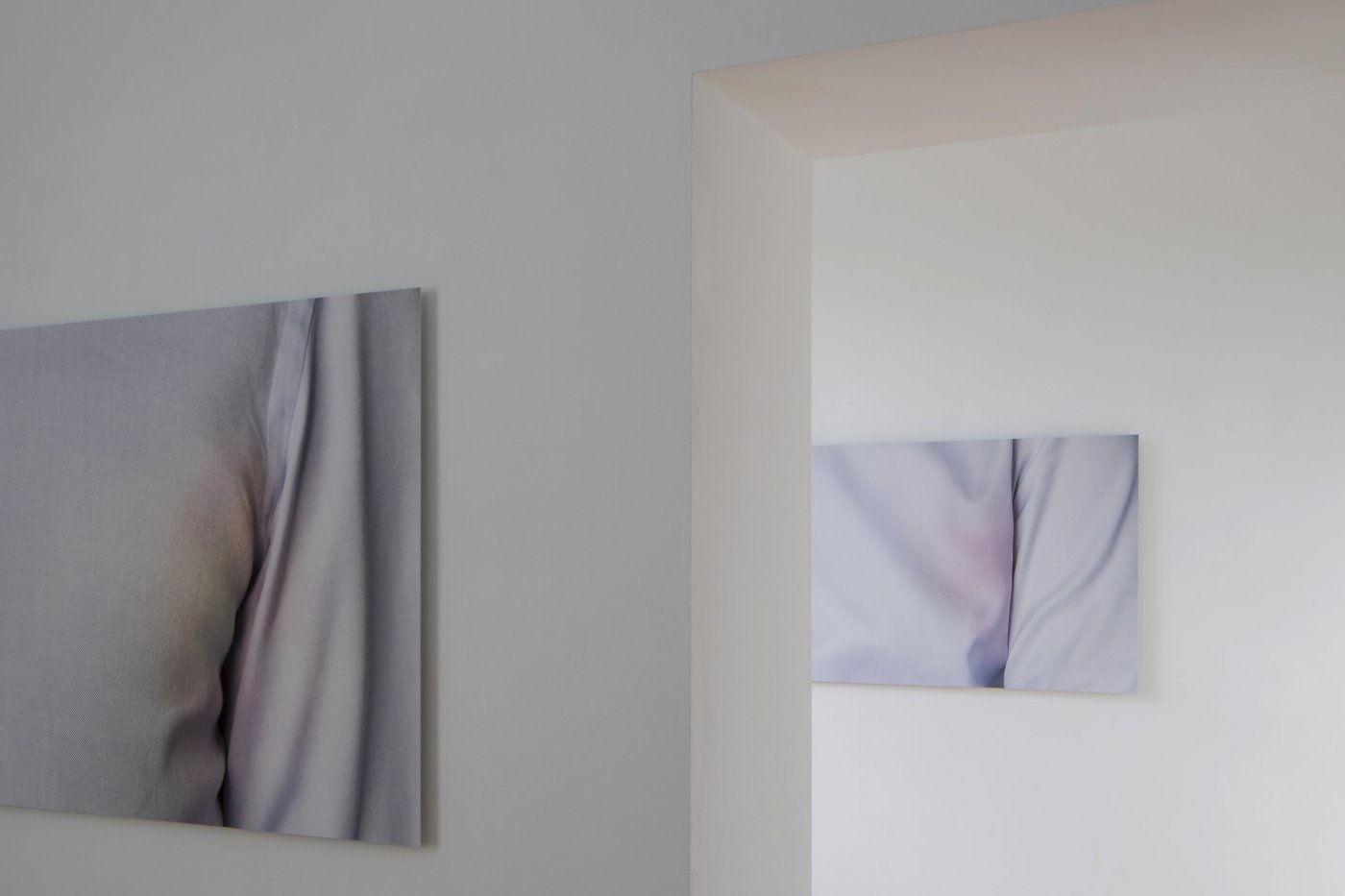 Claudia Passeri_Landscape 1-5 2015
© Eric Chenal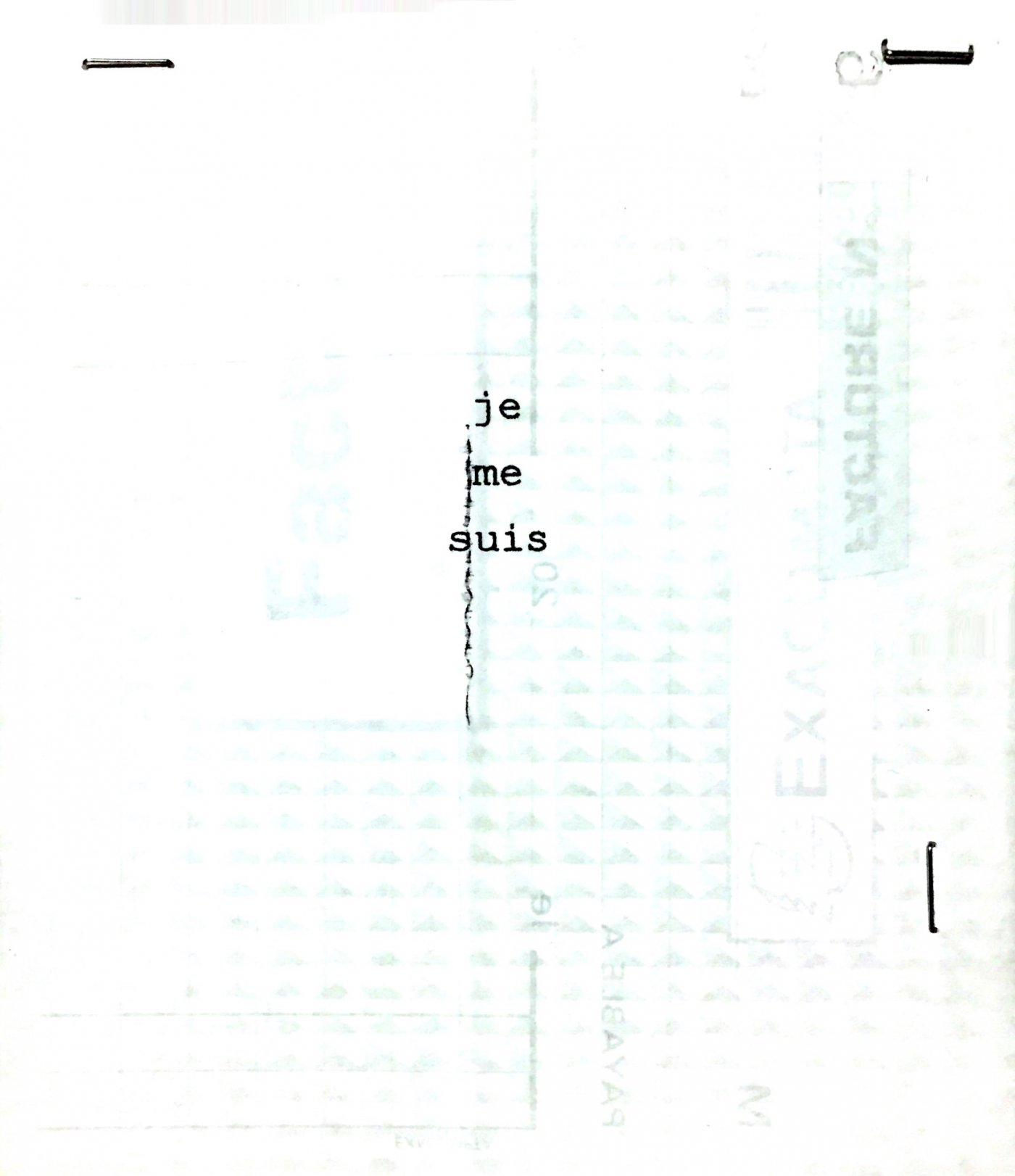 Claudia Passeri_Papillons de résistance 2017
© Claudia Passeri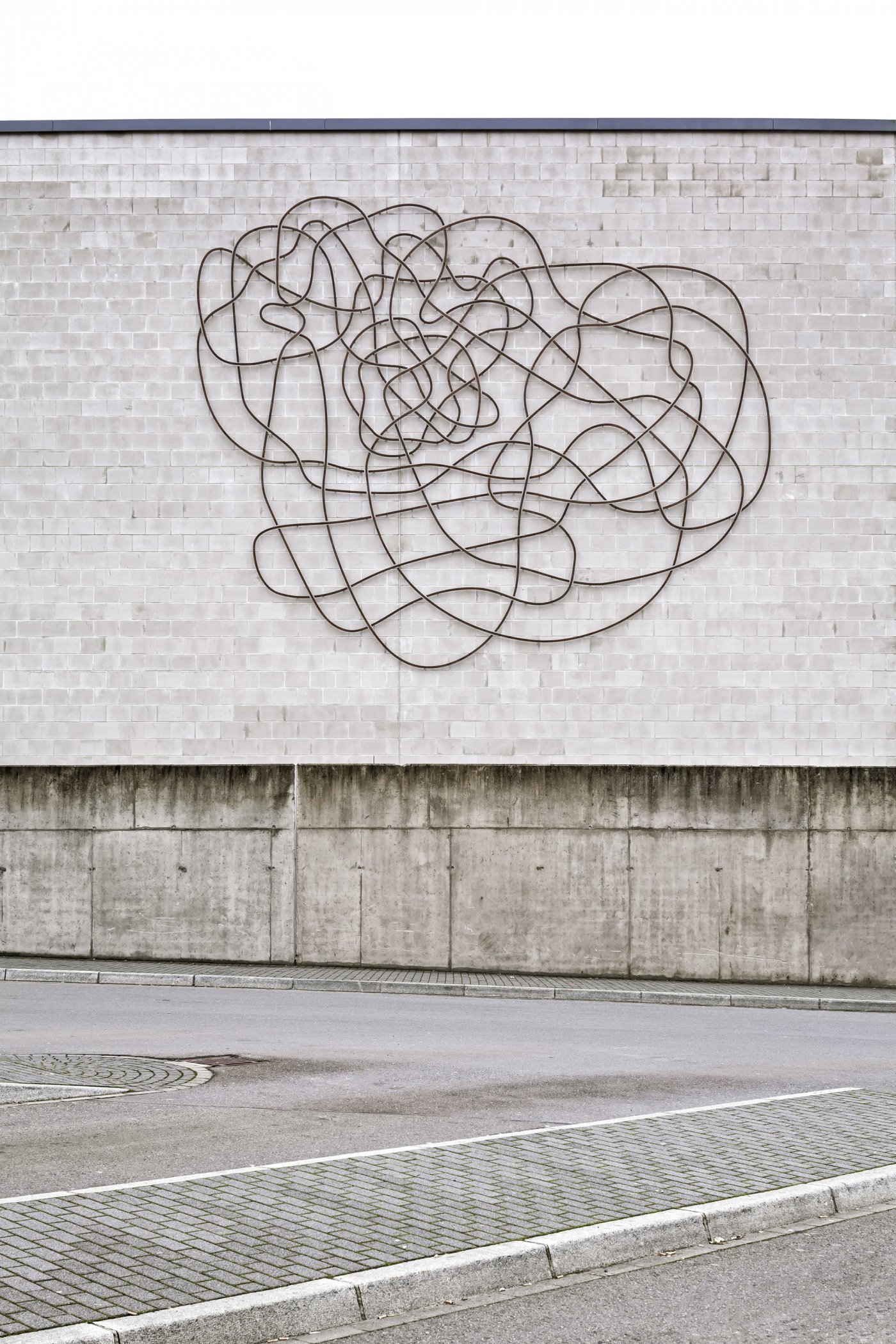 Claudia Passeri_That troublesome knot 2014
© Robert Wagner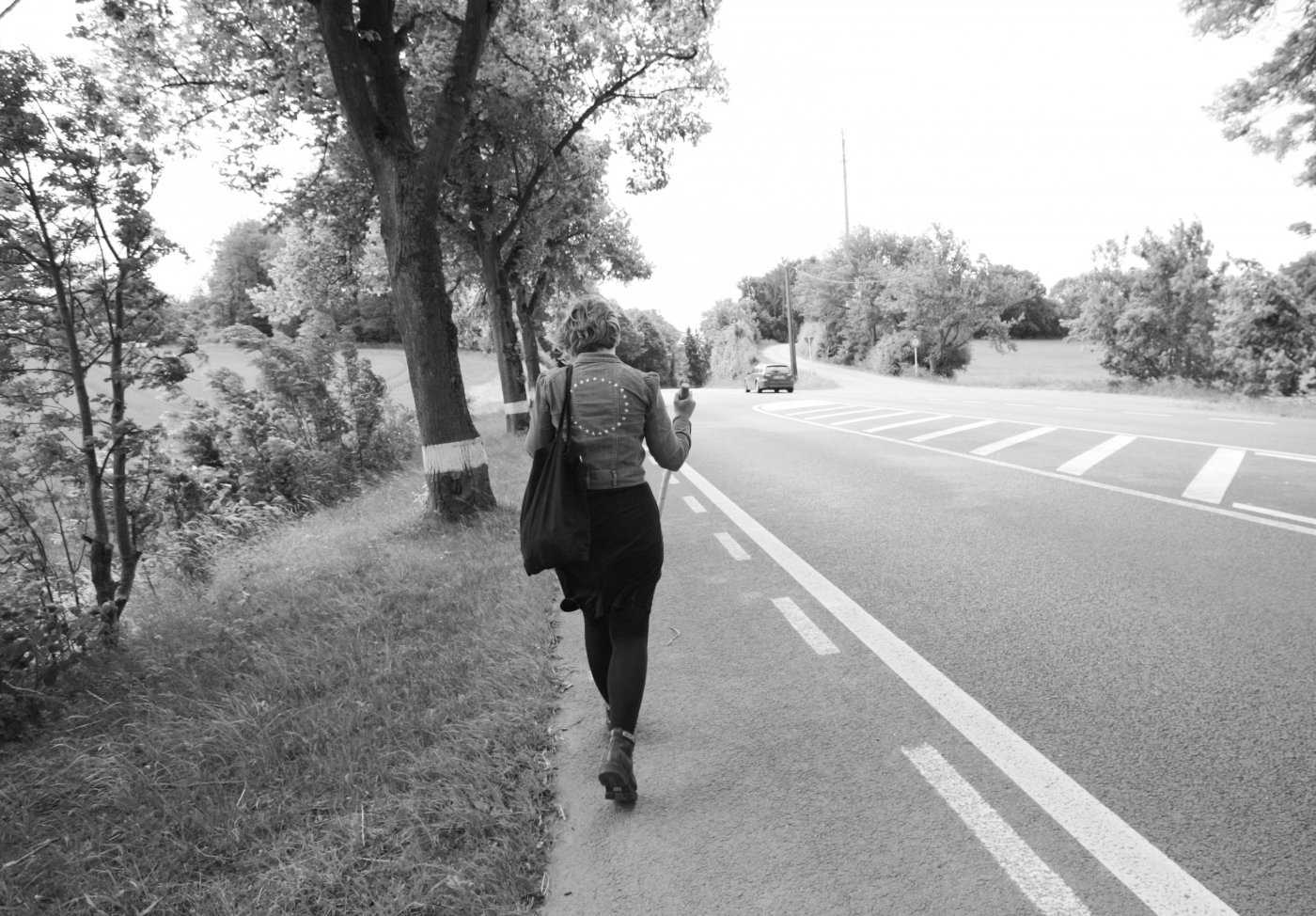 Claudia Passeri_Via Schengen 2011
© Claudia Passeri
1 4
Eric SCHUMACHER
The work of Eric Schumacher (LU, °1985) is premised in a consideration of the lack of cultural context within our spatial environment through sculpture and installation. Proposing a dialogue between tradition and globalization, his practice aims to draw parallels with our yearning for identity, highlighted throughout our material culture with its tendency to replicate, imitate, merge and impair. Schumacher humorously plays with the asynchronous relationship between authenticity and cultural devolution with references to art history, questioning its legacy within mass-produced design and architecture. Recent works have incorporated elements of corporate and institutional design, and explored how capitalist and social environments co-exist. How do people interact within this environment and what impact do these capitalist structures have on everyday life?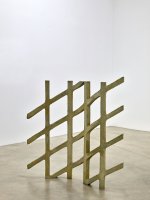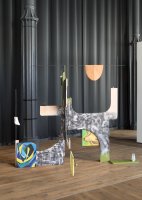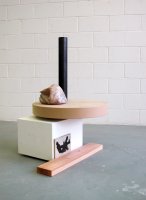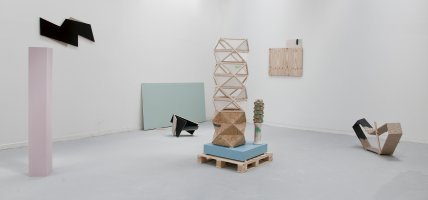 Go back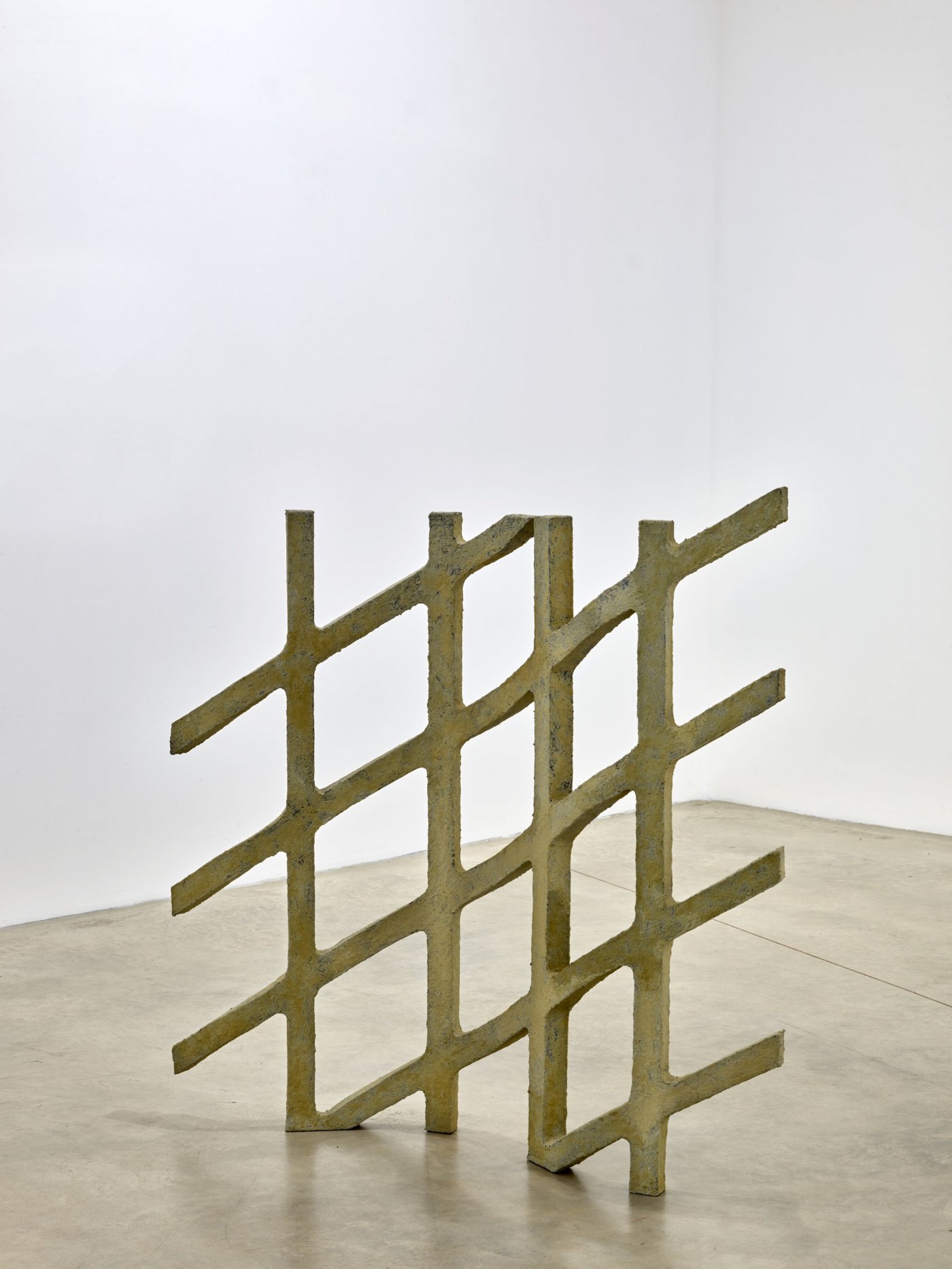 Eric Schumacher_ALWS APRT 2018
© Galerie Zidoun Bossuyt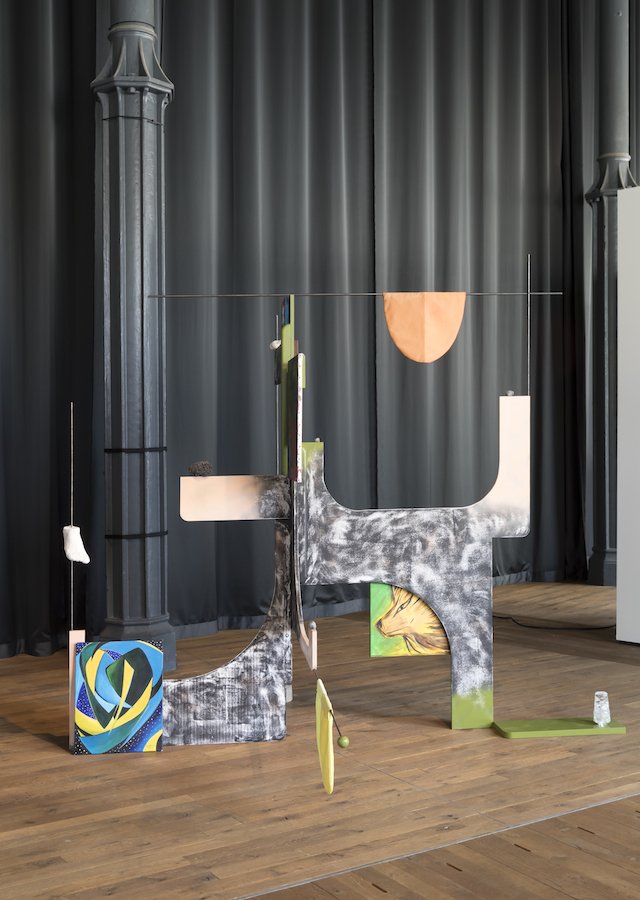 Eric Schumacher_Cluderer 2017
© Bohumil Kostohryz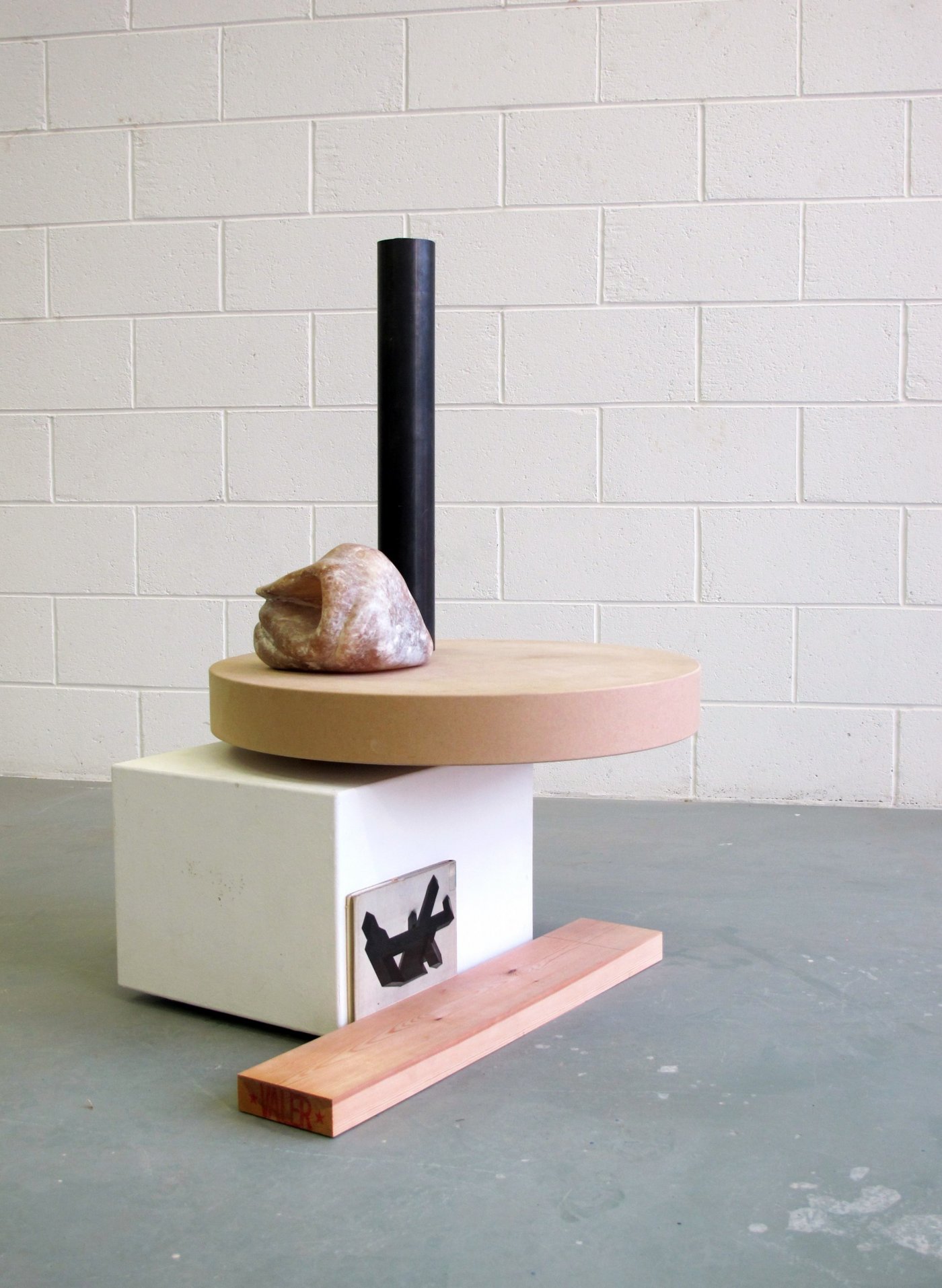 Eric Schumacher_To my Mr. Smith 2014
© Eric Schumacher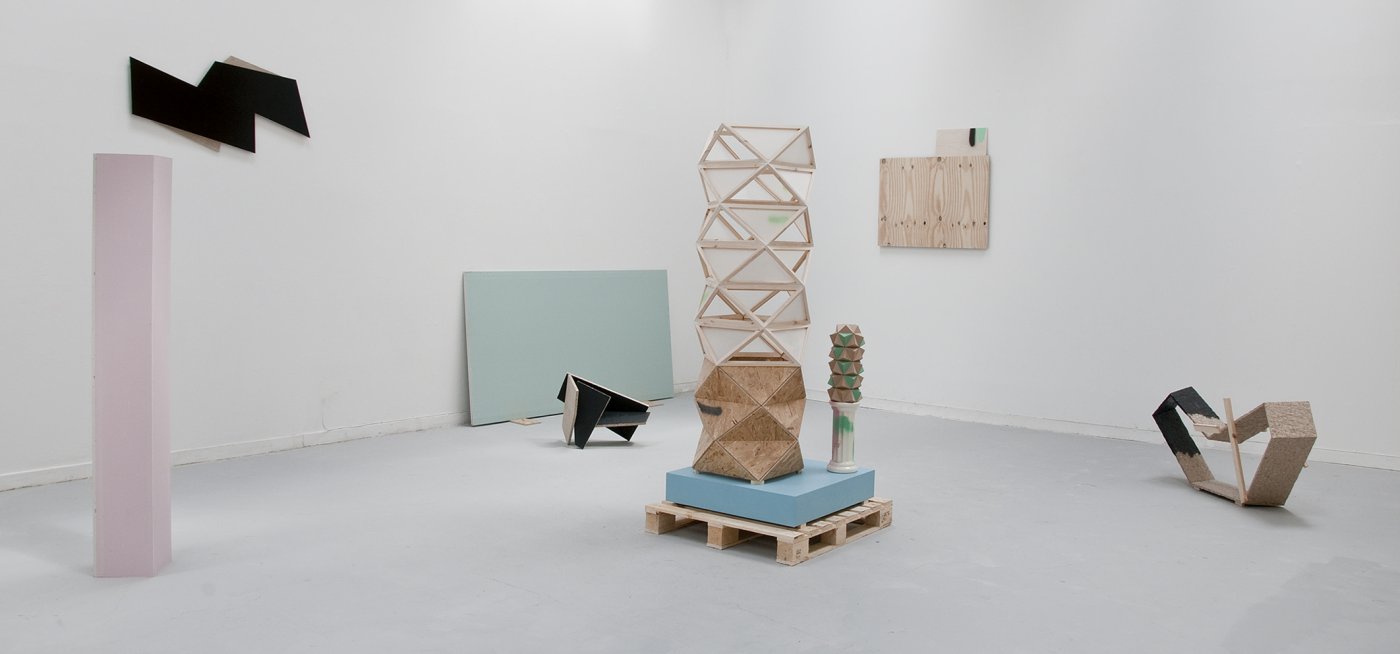 Eric Schumacher_Vue expo diplôme Edinburgh College of art 2010
© Eric Schumacher
1 4