Description
The outdoor library set up in the courtyard next to the Cathedral (Rue Notre Dame) is open to all: reading enthusiasts, locals, visitors to the city and passers-by. Make yourself comfortable under the majestic tree that dominates this peaceful hideaway and enjoy a book, magazine or newspaper. There is a wide selection of books has for all ages! A plethora of day-time and evening readings are held here.
Theme nights, book readings and a cosy space for reading
Entry is free and reservations are not required, but capacity is limited.
Gallery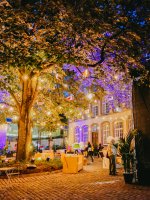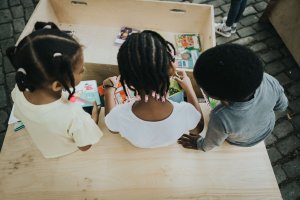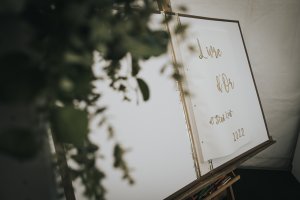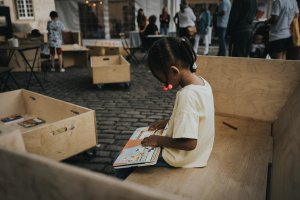 Go back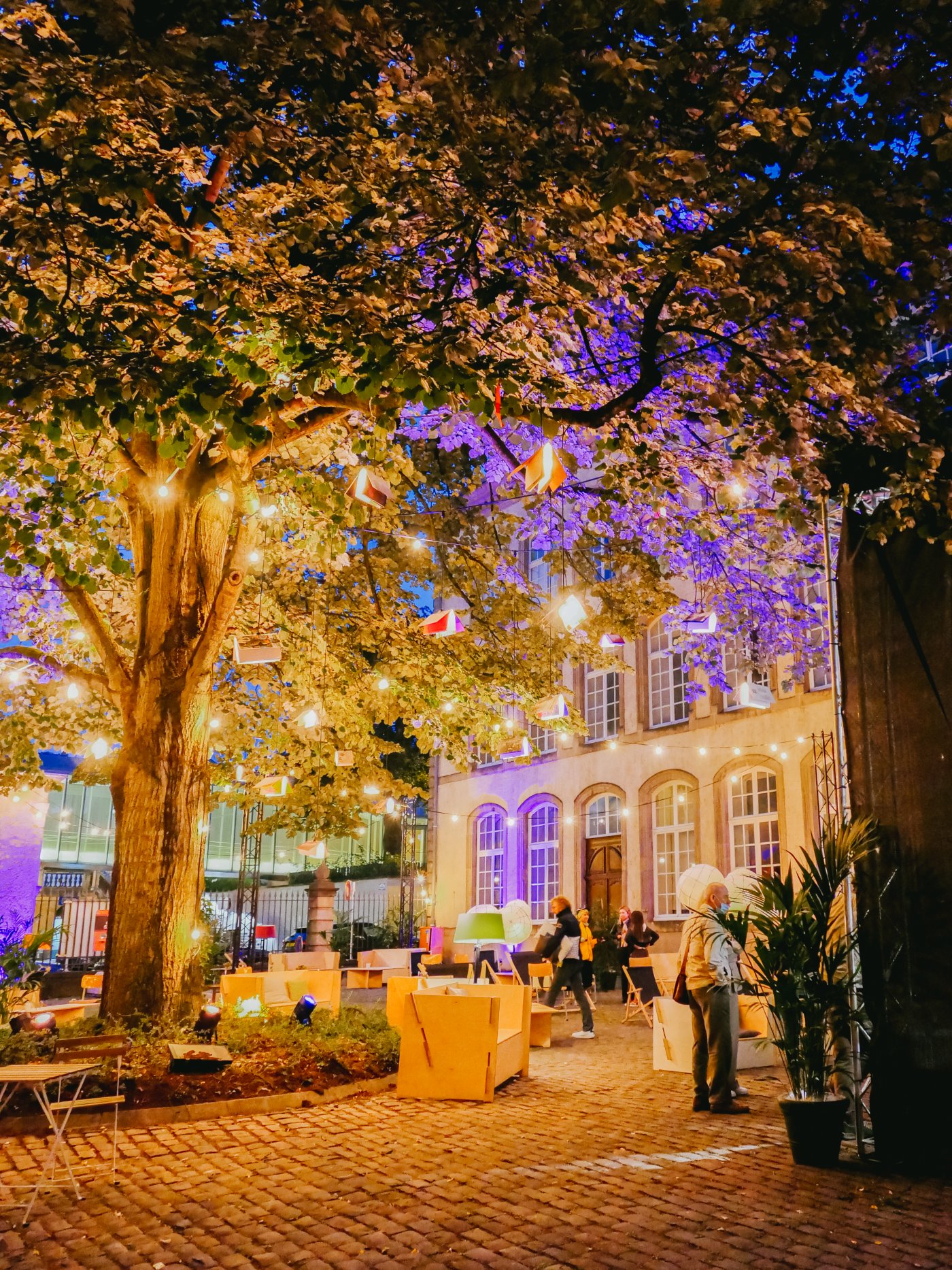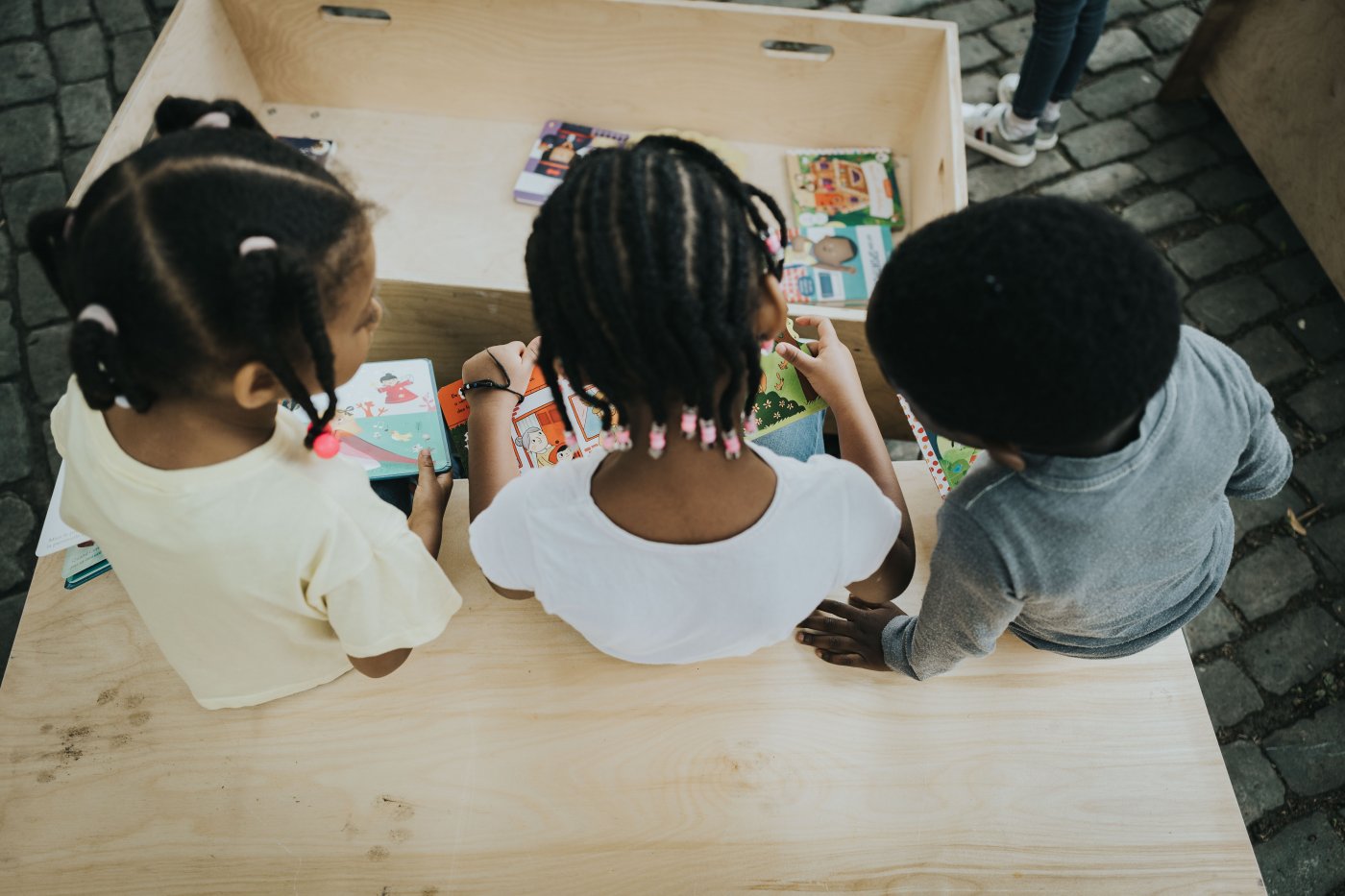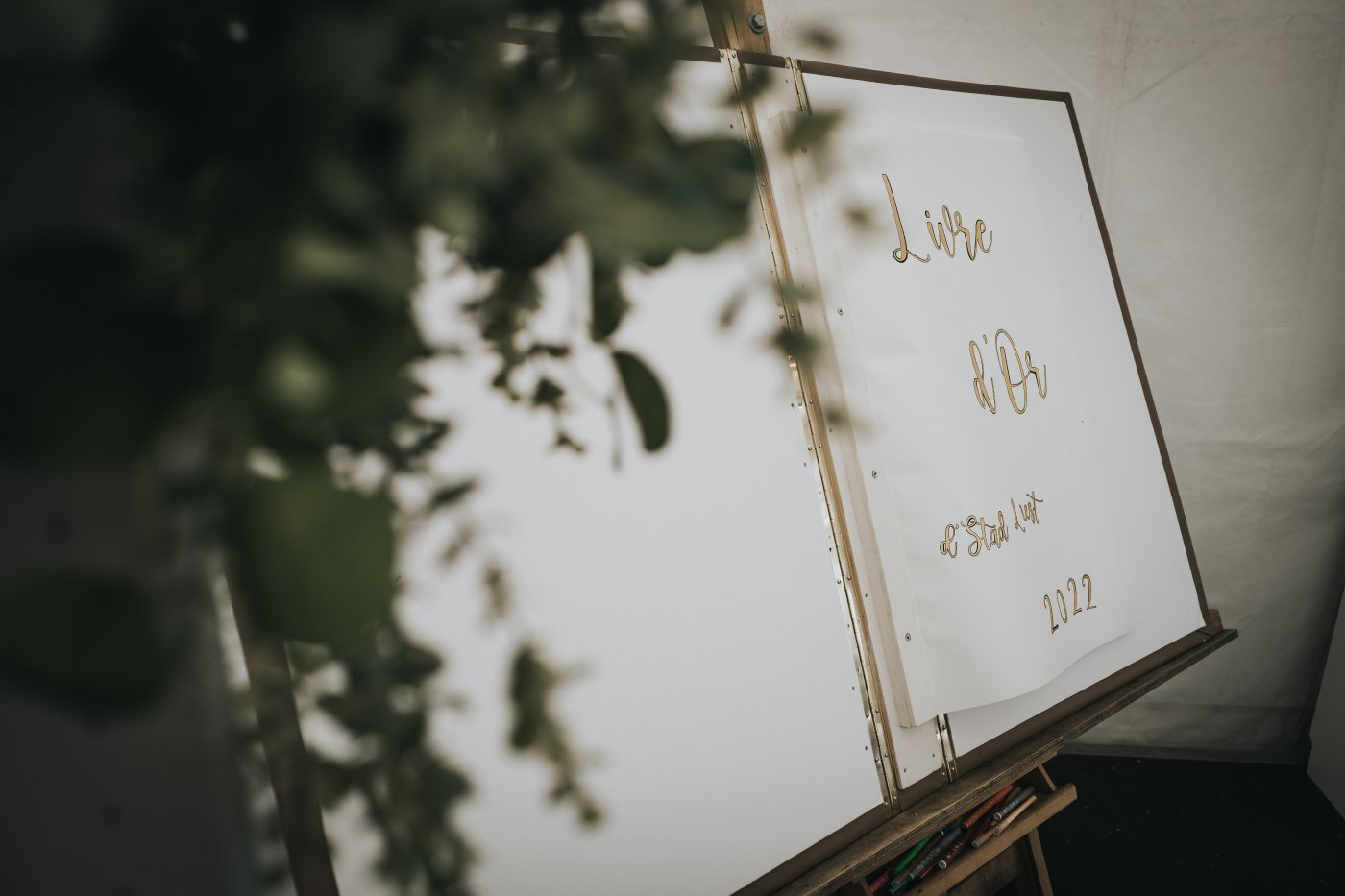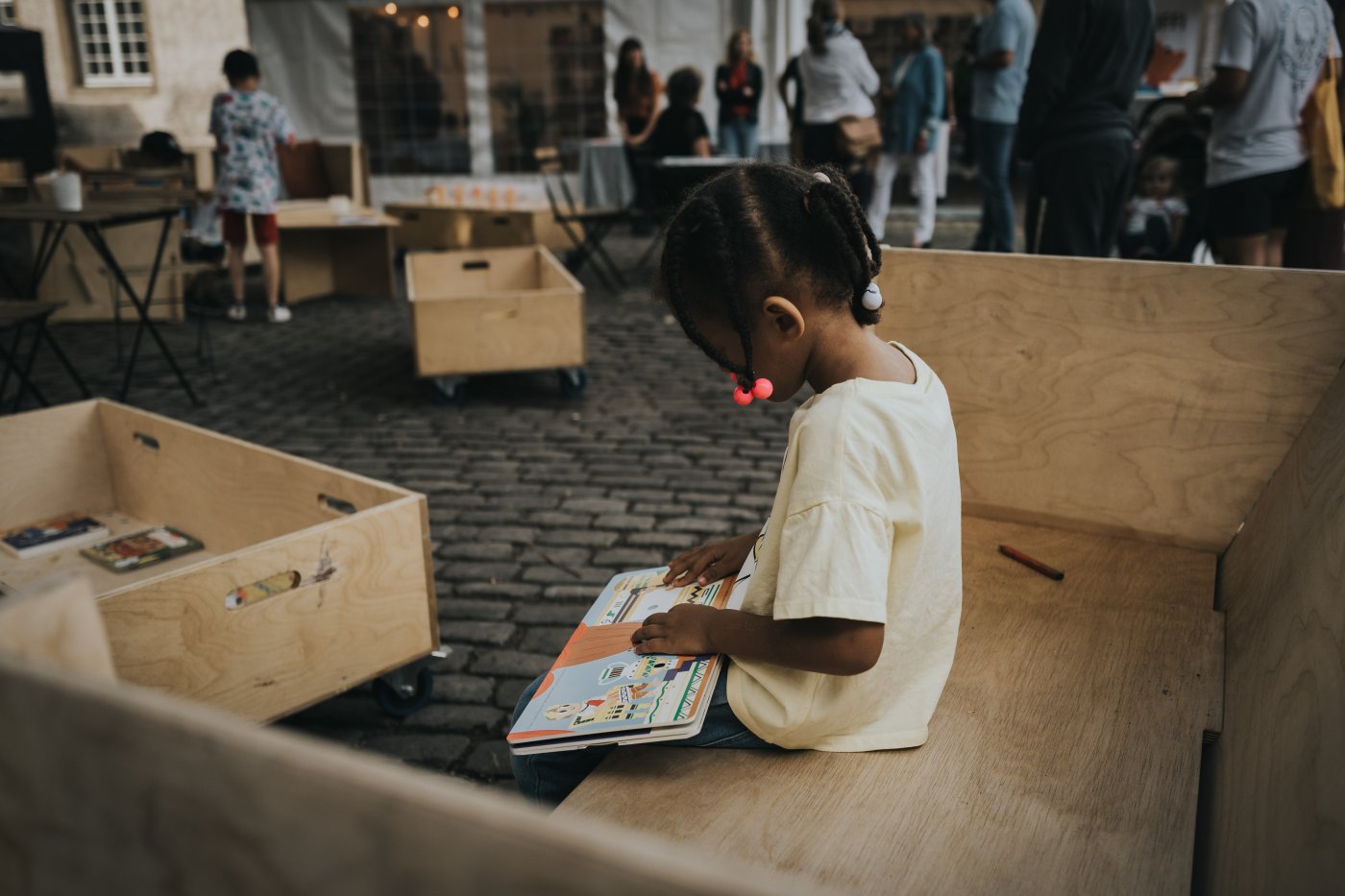 1 4
When and where
Dates
From 16 August to 3 September 2023.
Times
Open every day – except Monday – from 11:00 to 18:00, and selected evenings.
Where
Courtyard next to the Cathedral (on Rue Notre-Dame).
2023 programme
Full details will be published in due course.
How to get there
Bus

AVL lines 2, 3, 4, 5, 9, 10, 13, 14, 18, 19 and 22: "Roosevelt" stop
AVL lines 19 and 31: "Cathédrale" stop

Vel'OH!