Blues'n'Jazz Rallye
Every year, this celebrated, urban blues and jazz festival is one of Luxembourg City's most popular open-air summer events! Each year, this internationally renowned festival attracts thousands of music lovers for an eclectic mix of the finest blues and jazz in a warm and friendly atmosphere in the picturesque districts of Pfaffenthal, Clausen and the Grund.
The spectacular Blues'n'Jazz Rallye brings together a whole slew of renowned musicians for concerts and performances at clubs and public spaces nestled below the ramparts of the historic fortress, a UNESCO World Heritage site. The festival's atmosphere and scenery can be found nowhere else in Europe.
When and where
Dates
15 July 2023
Where
Pfaffenthal, Clausen and the Grund.
2022 gallery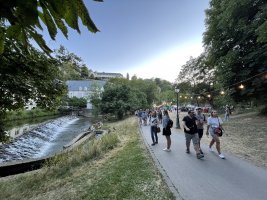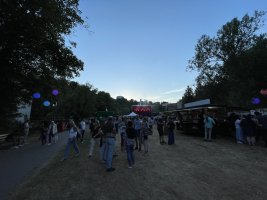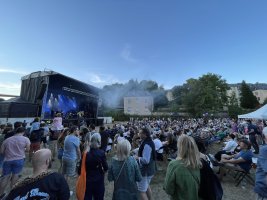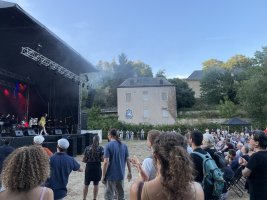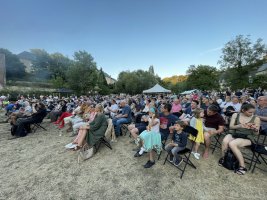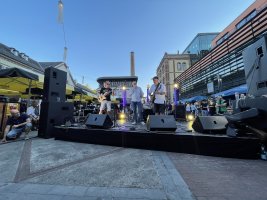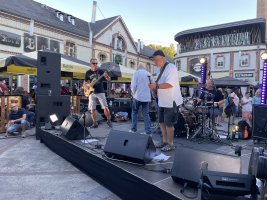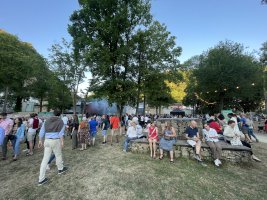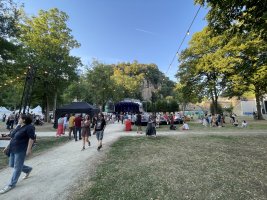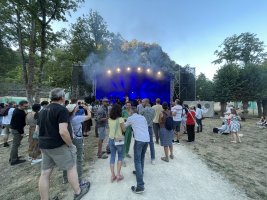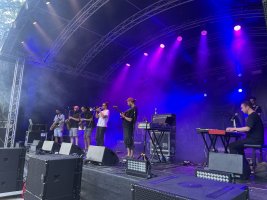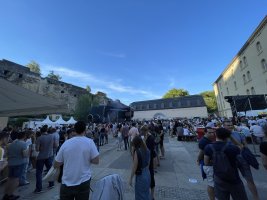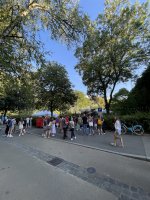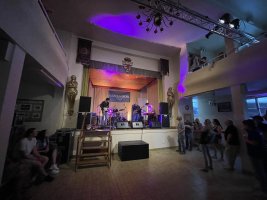 Go back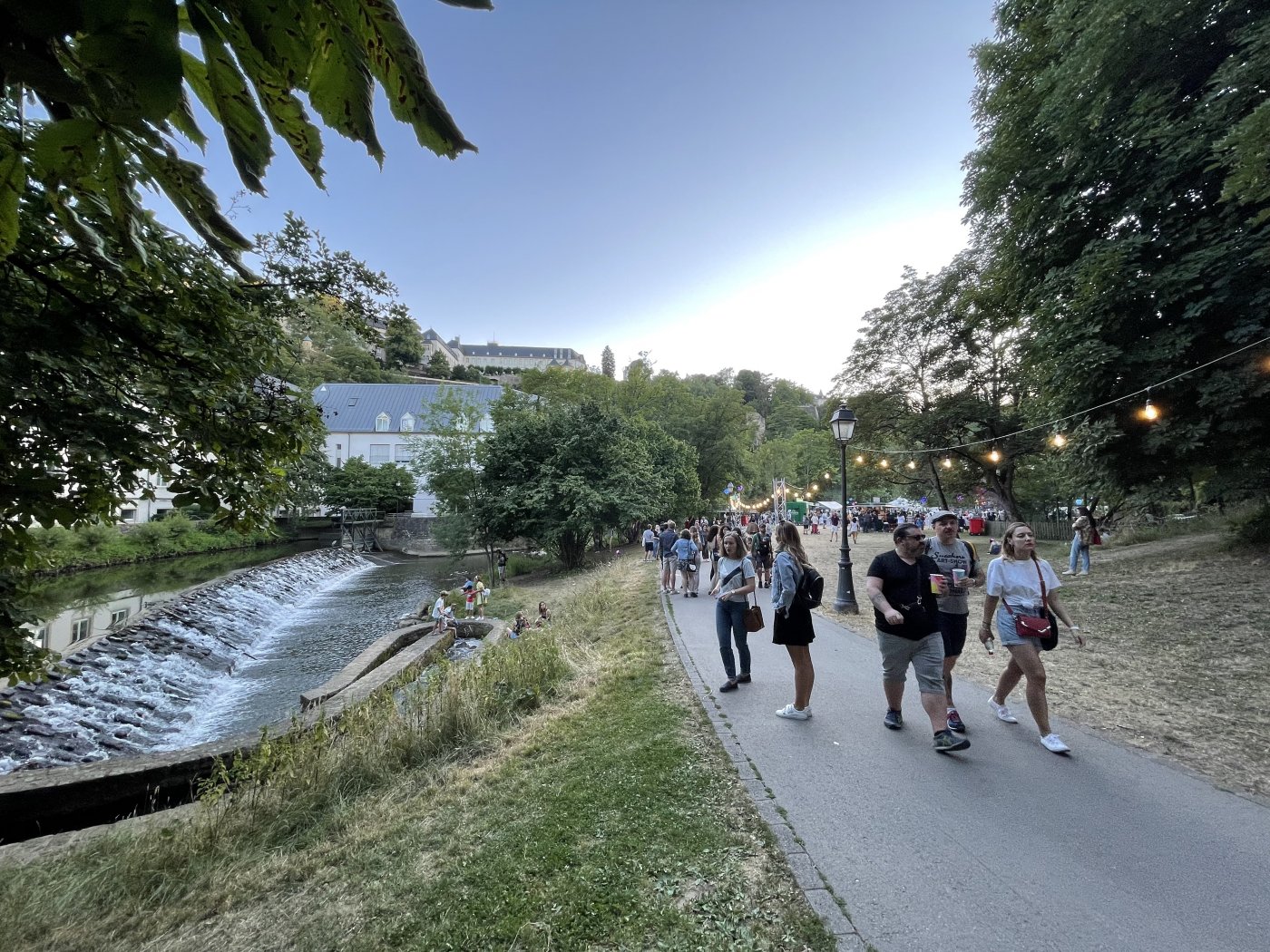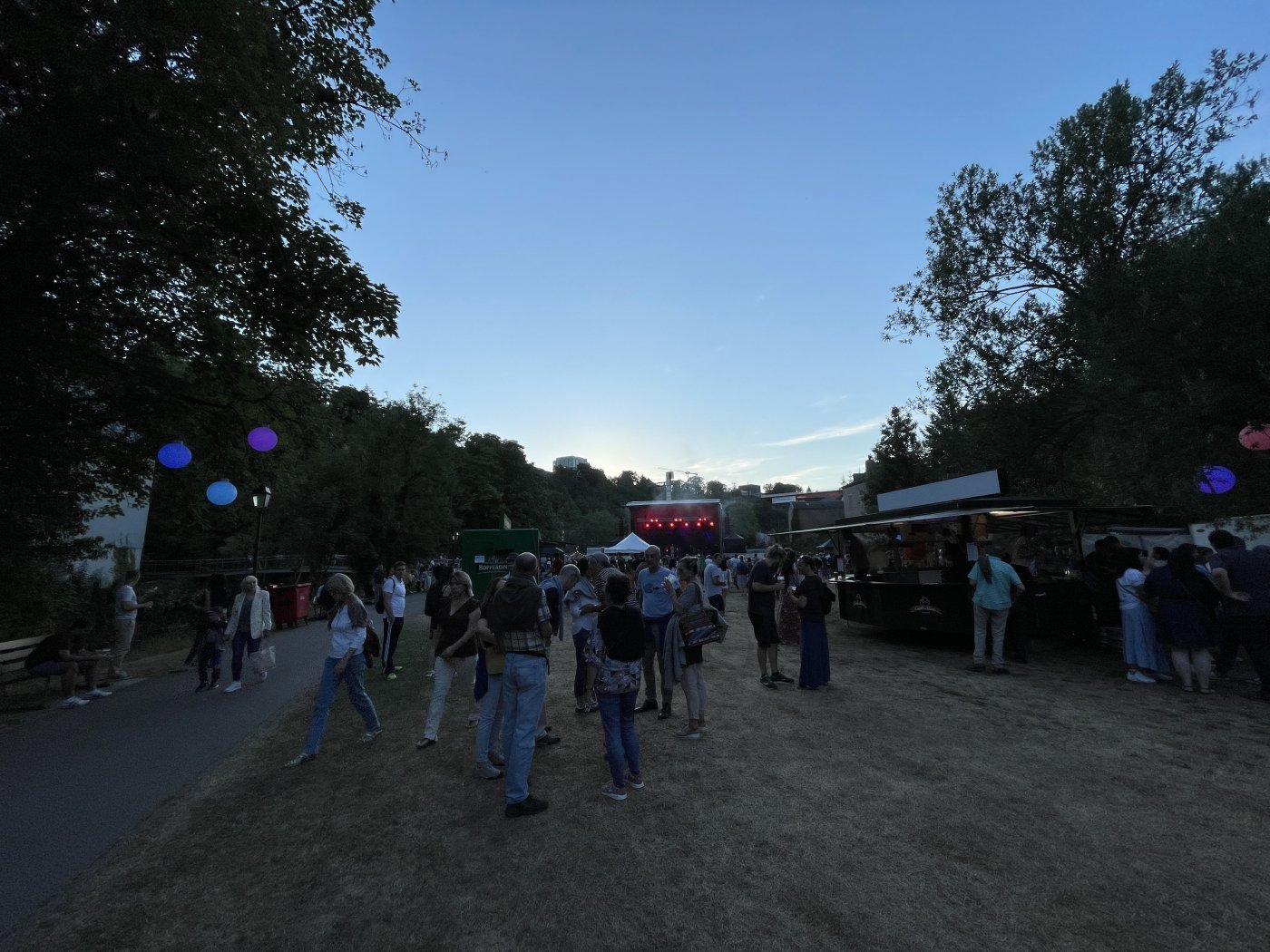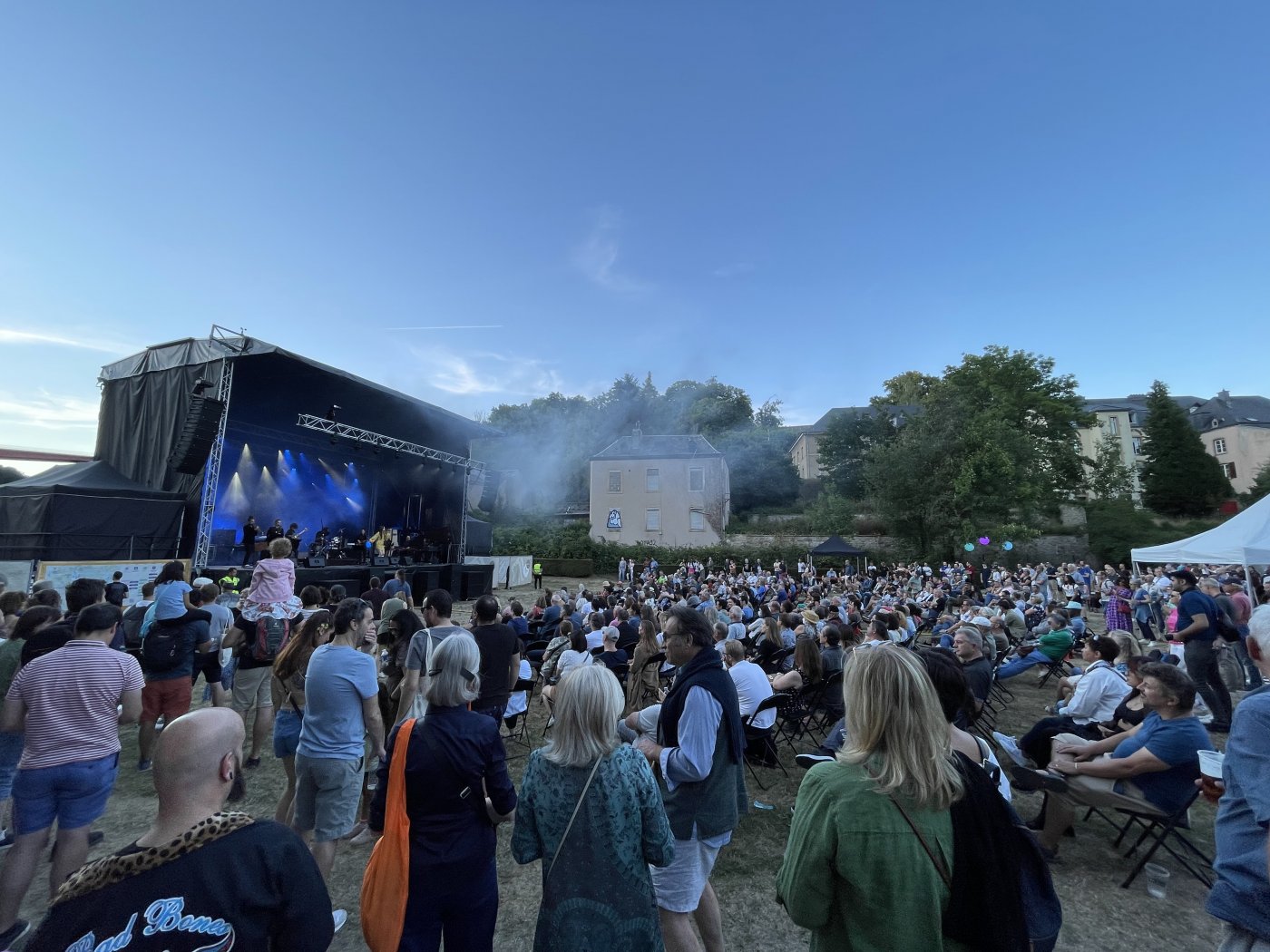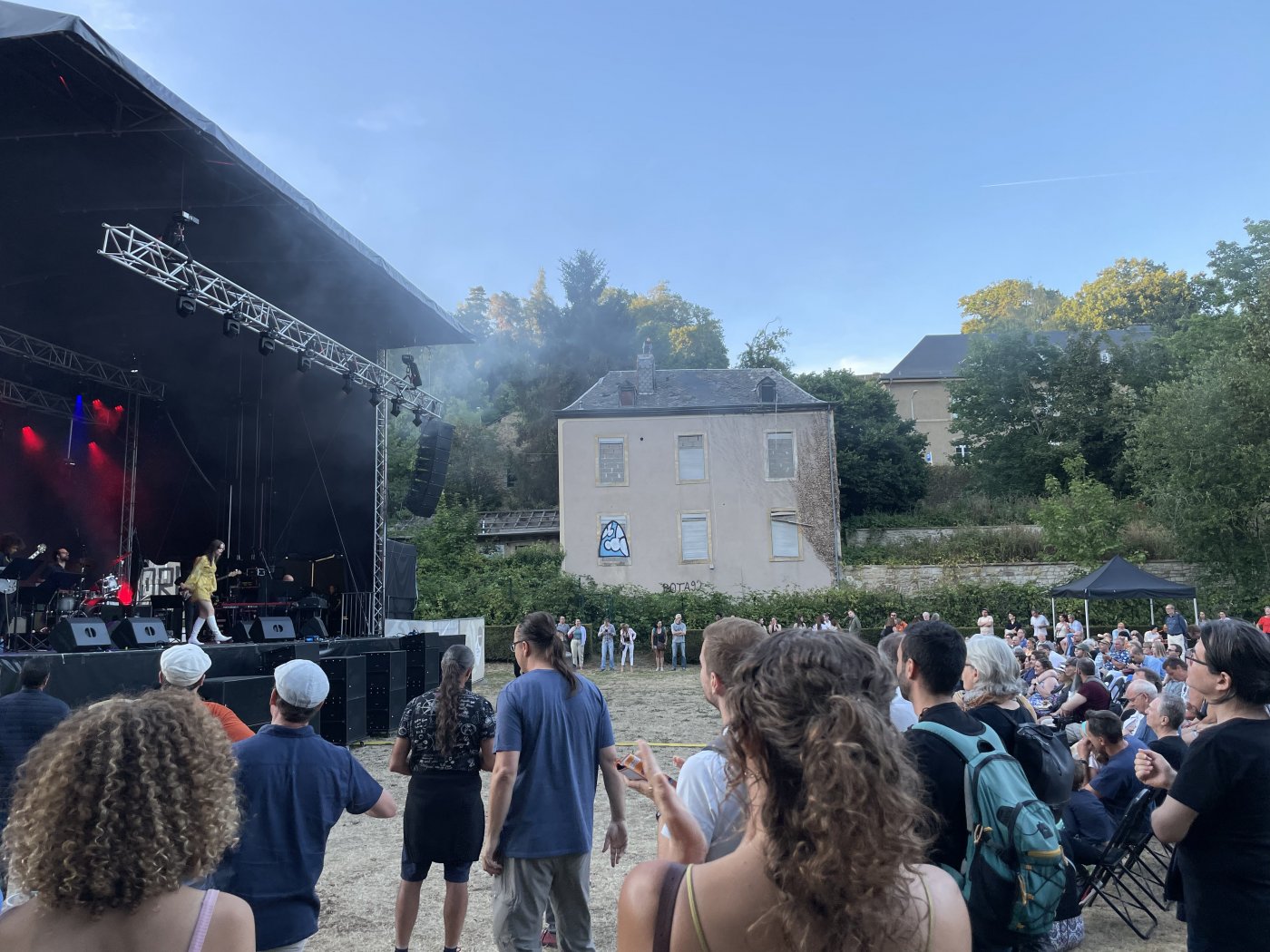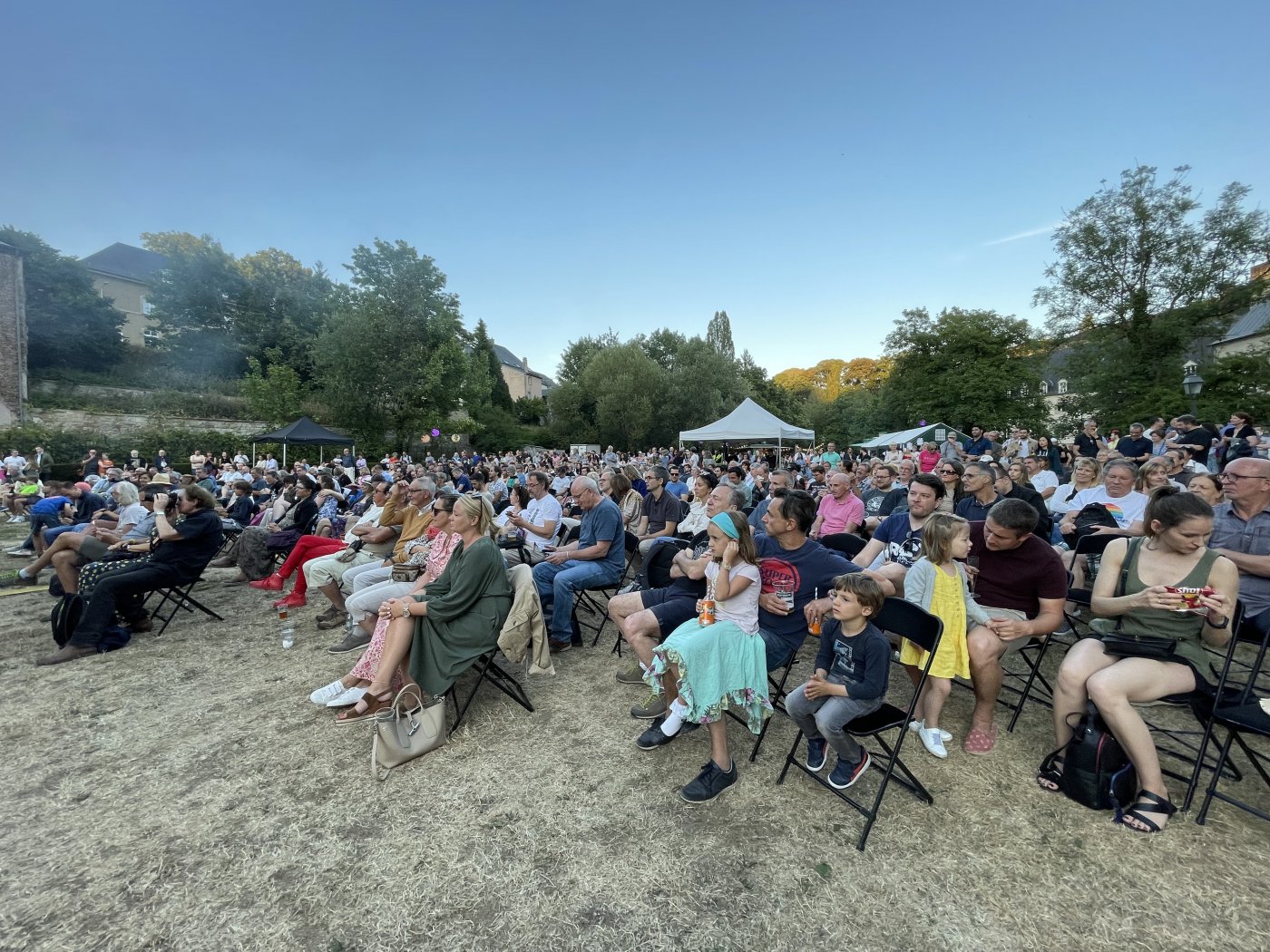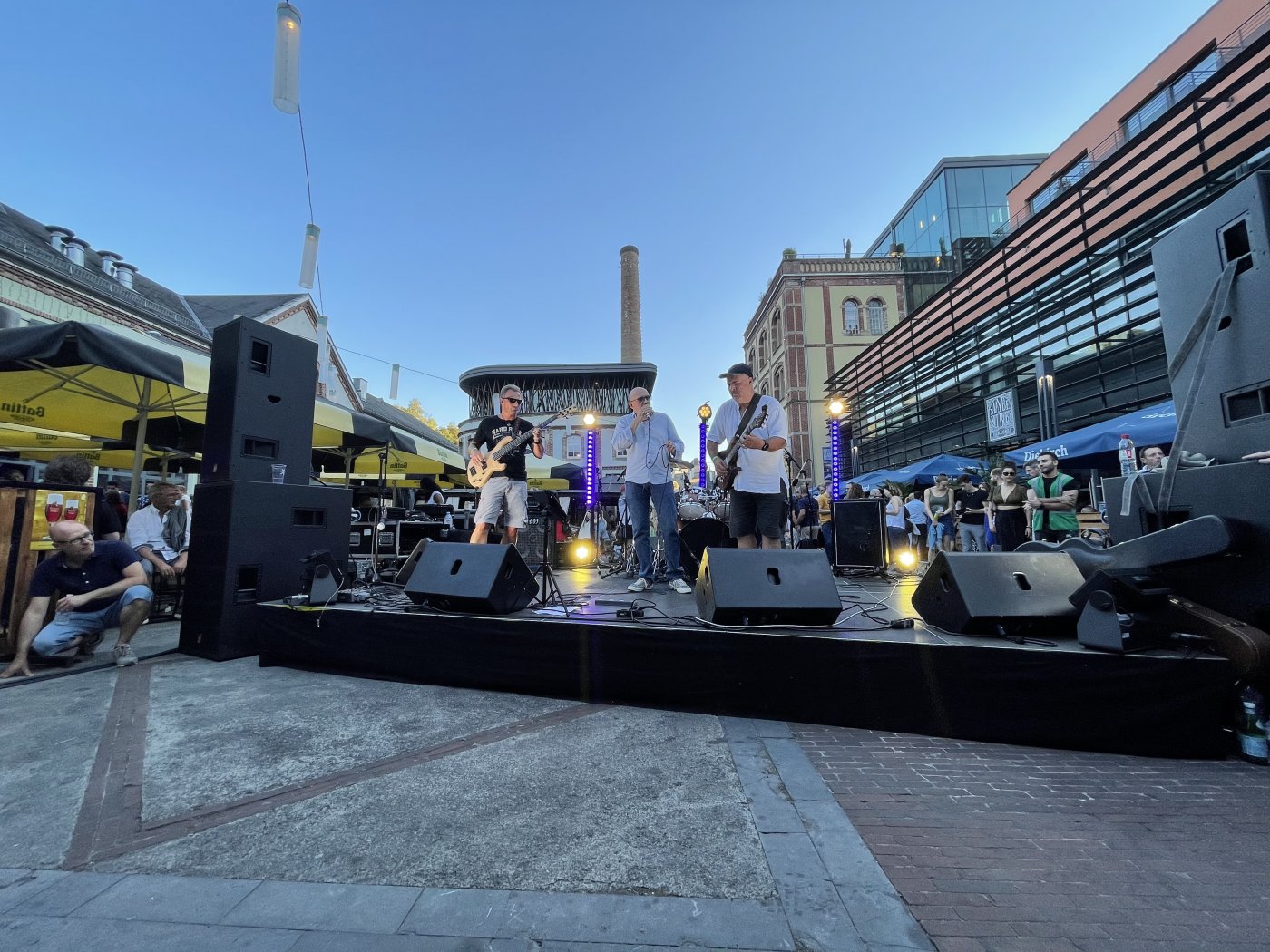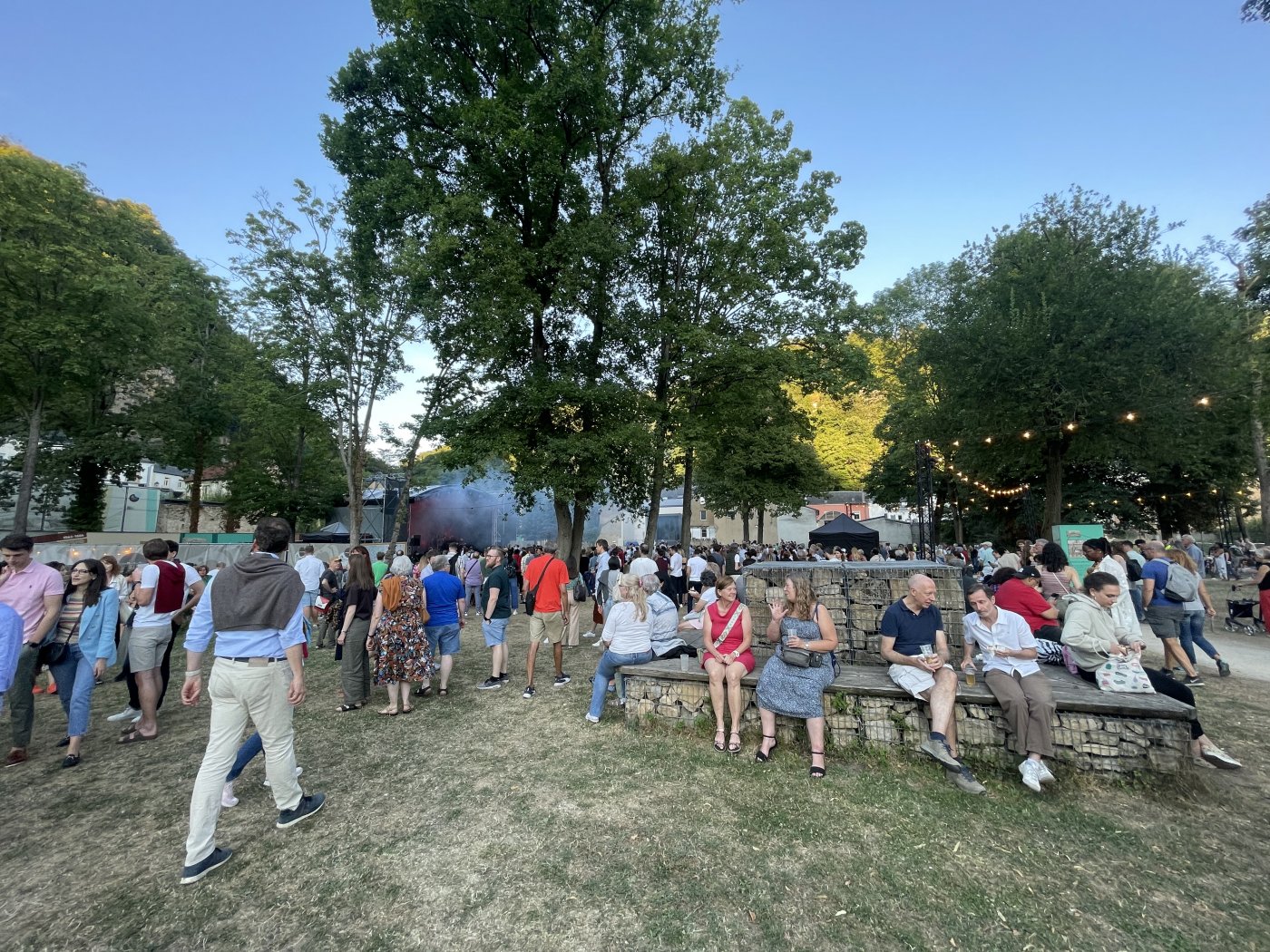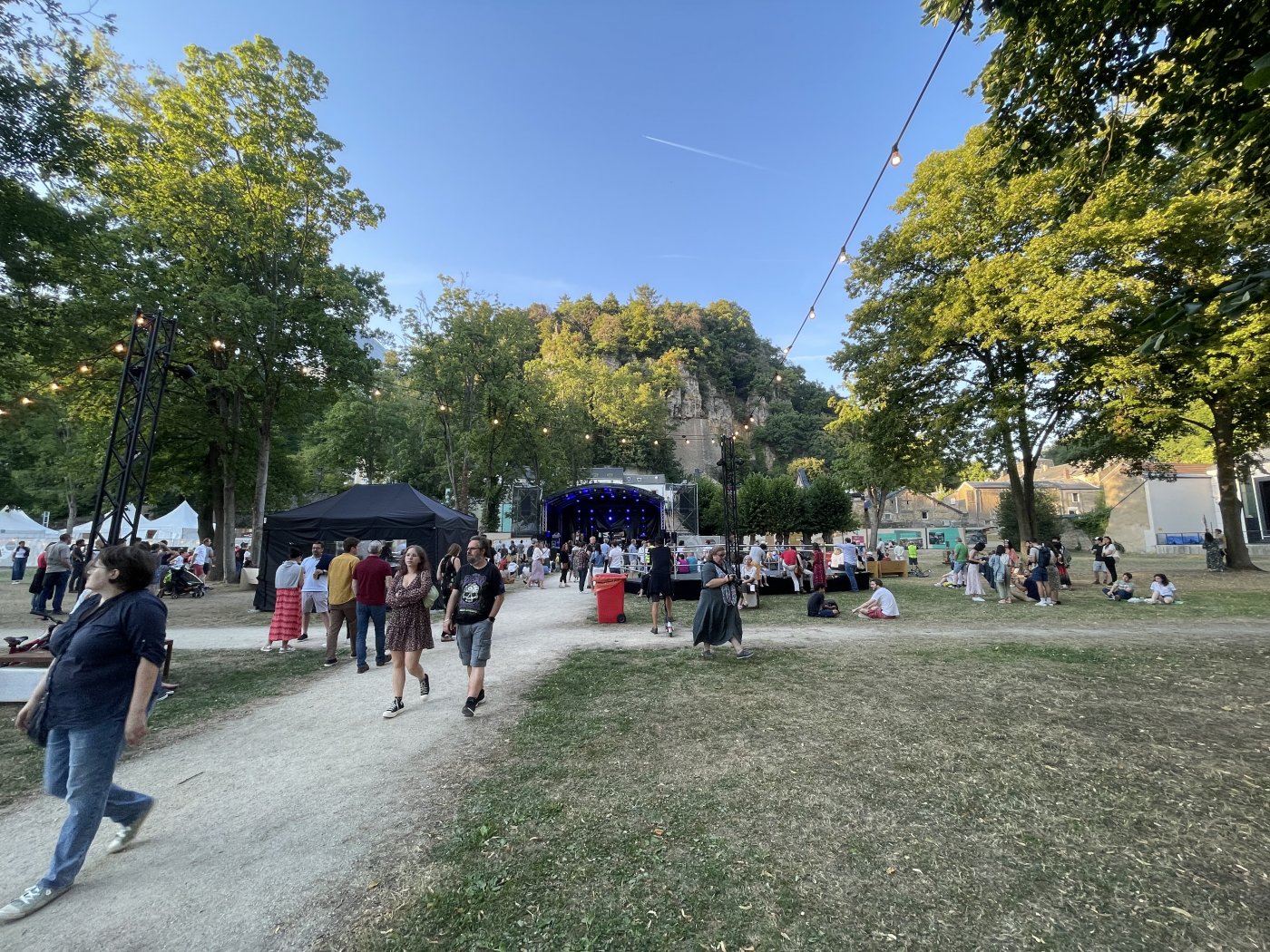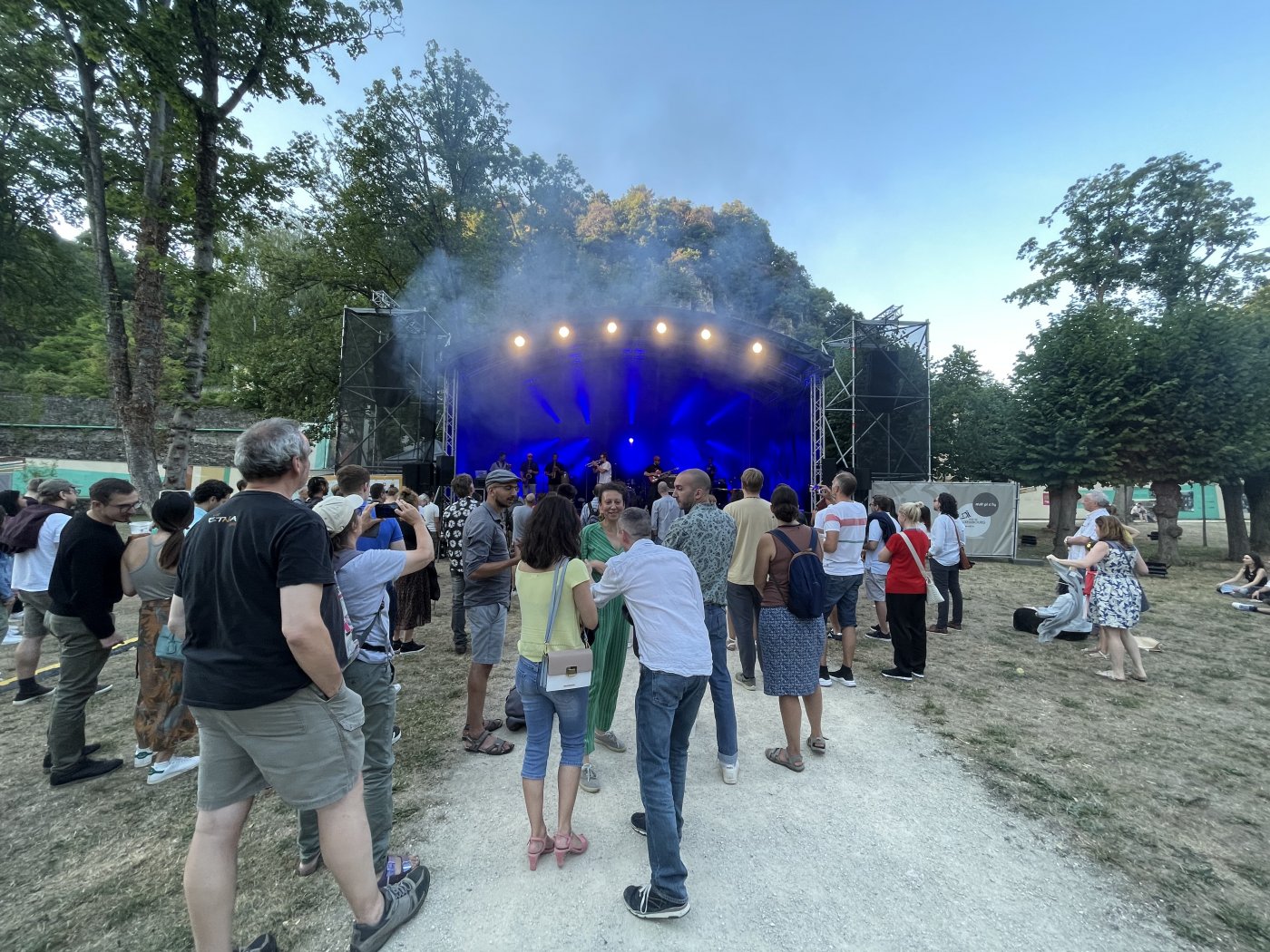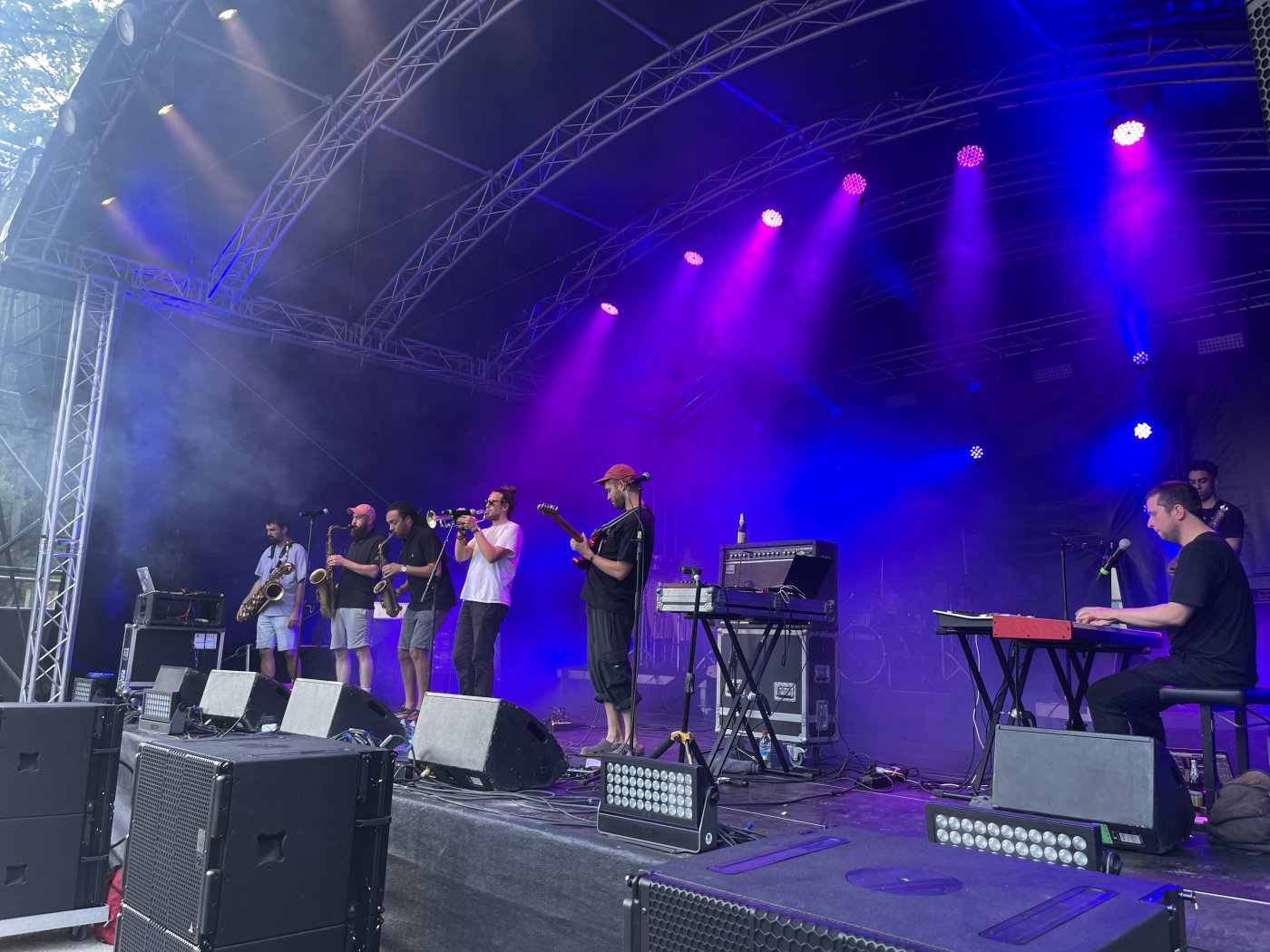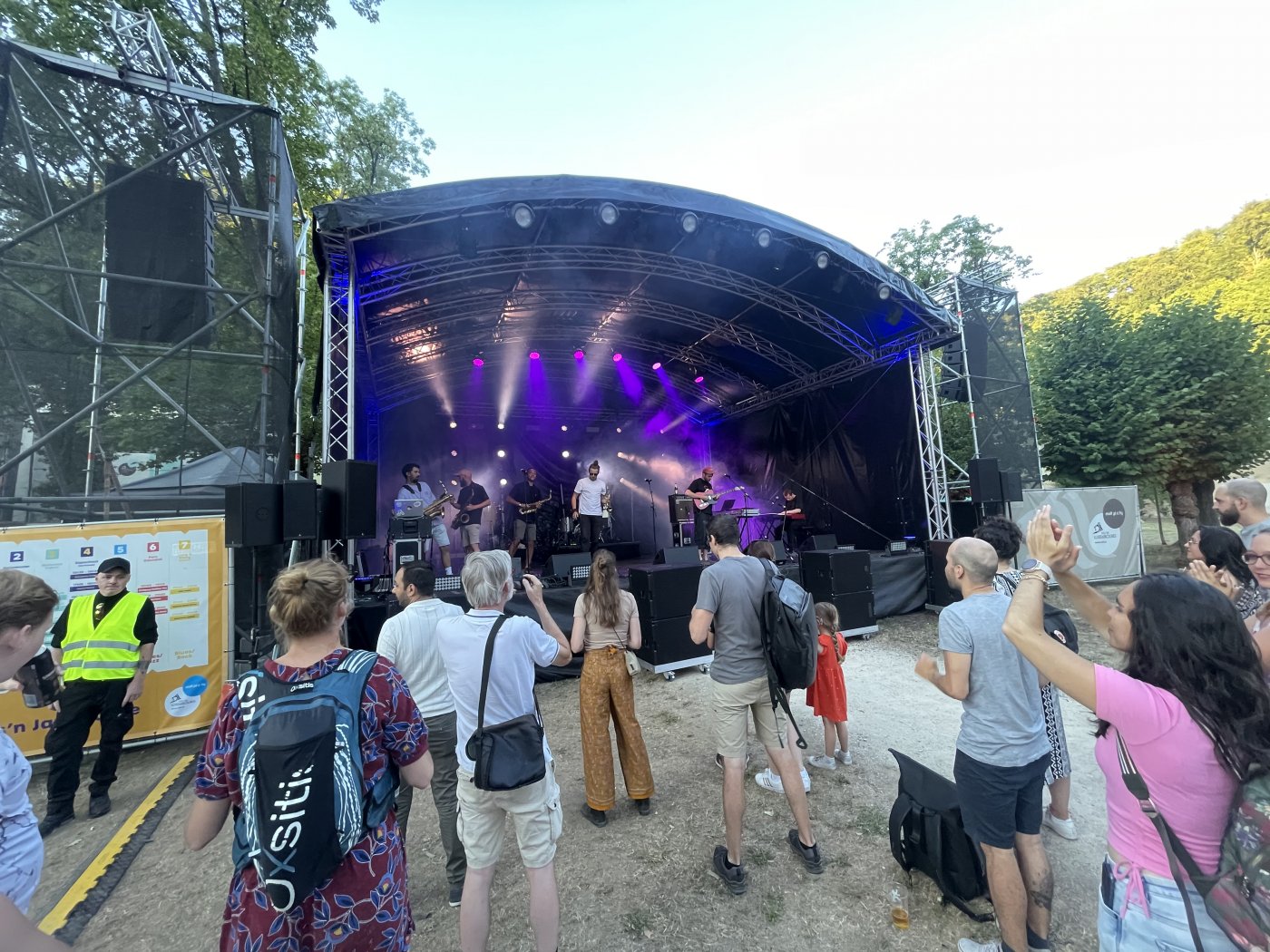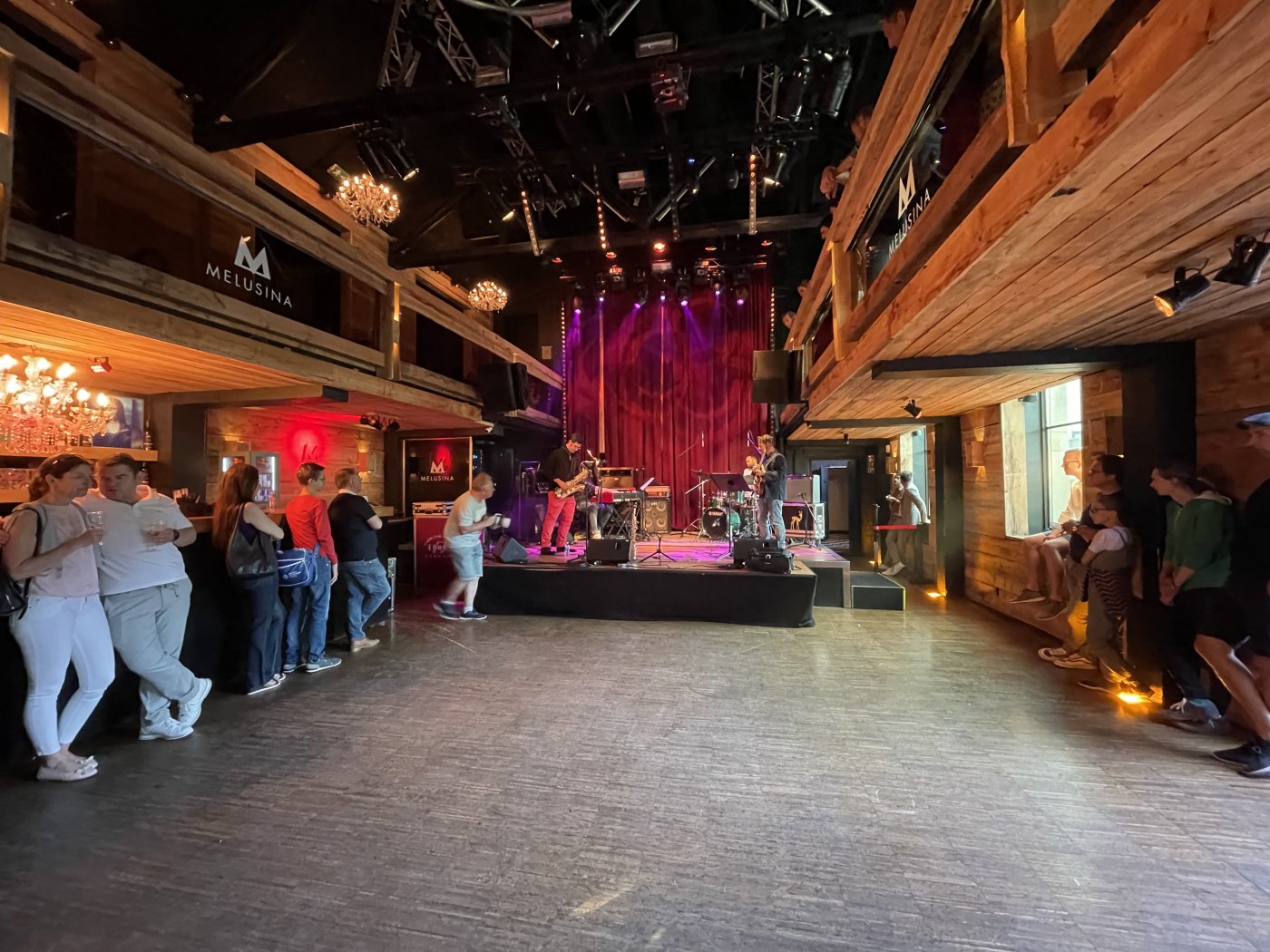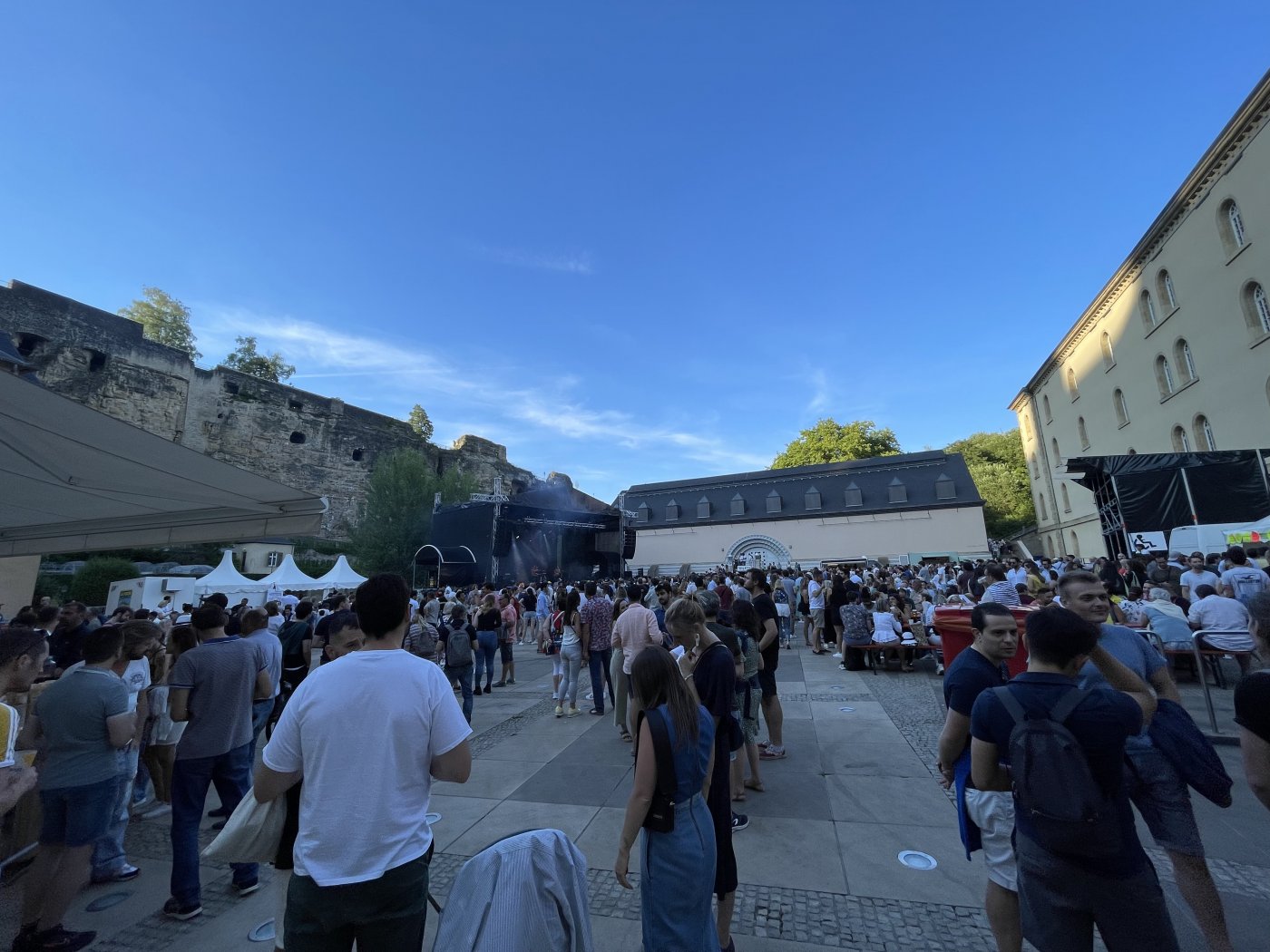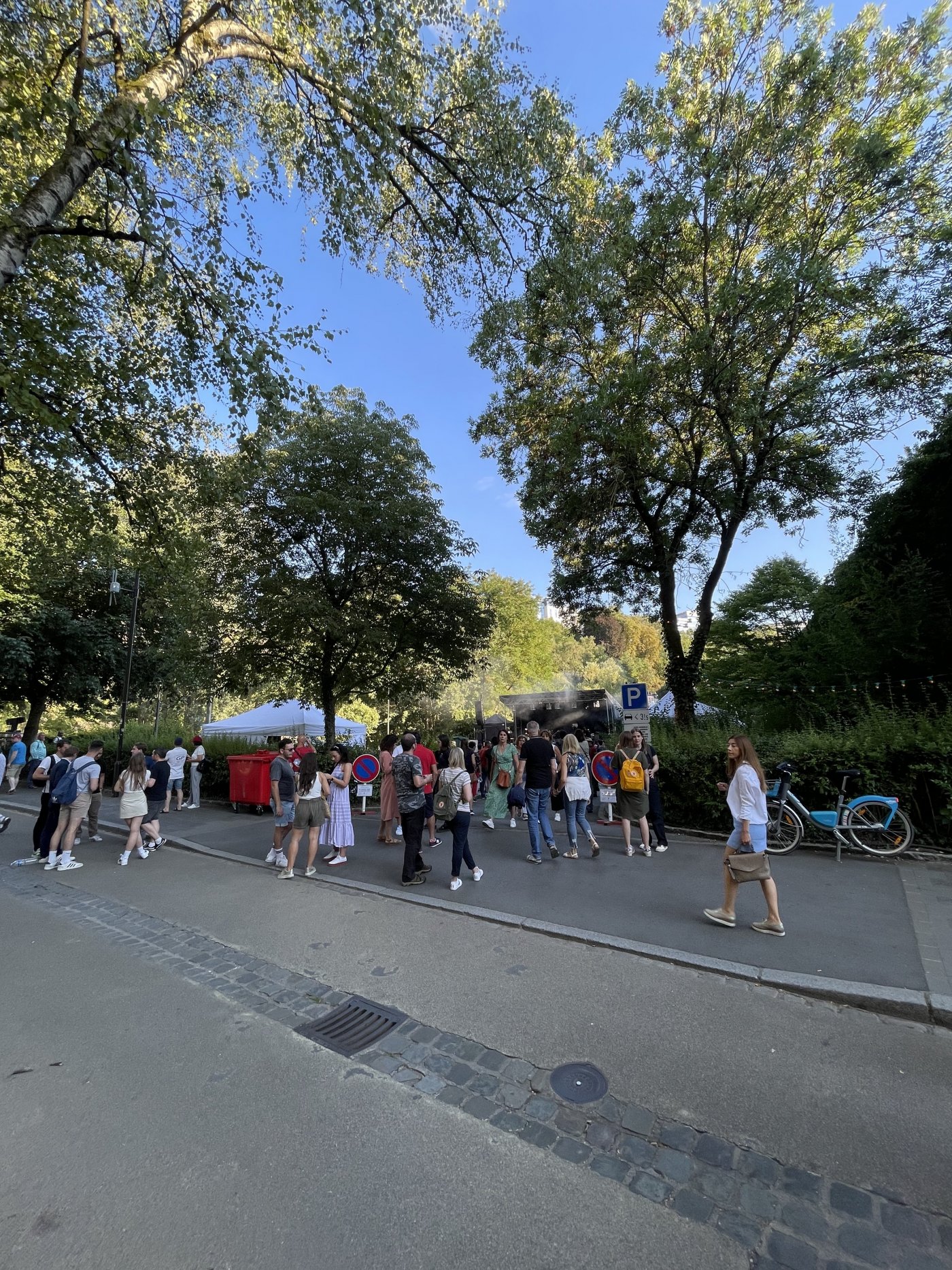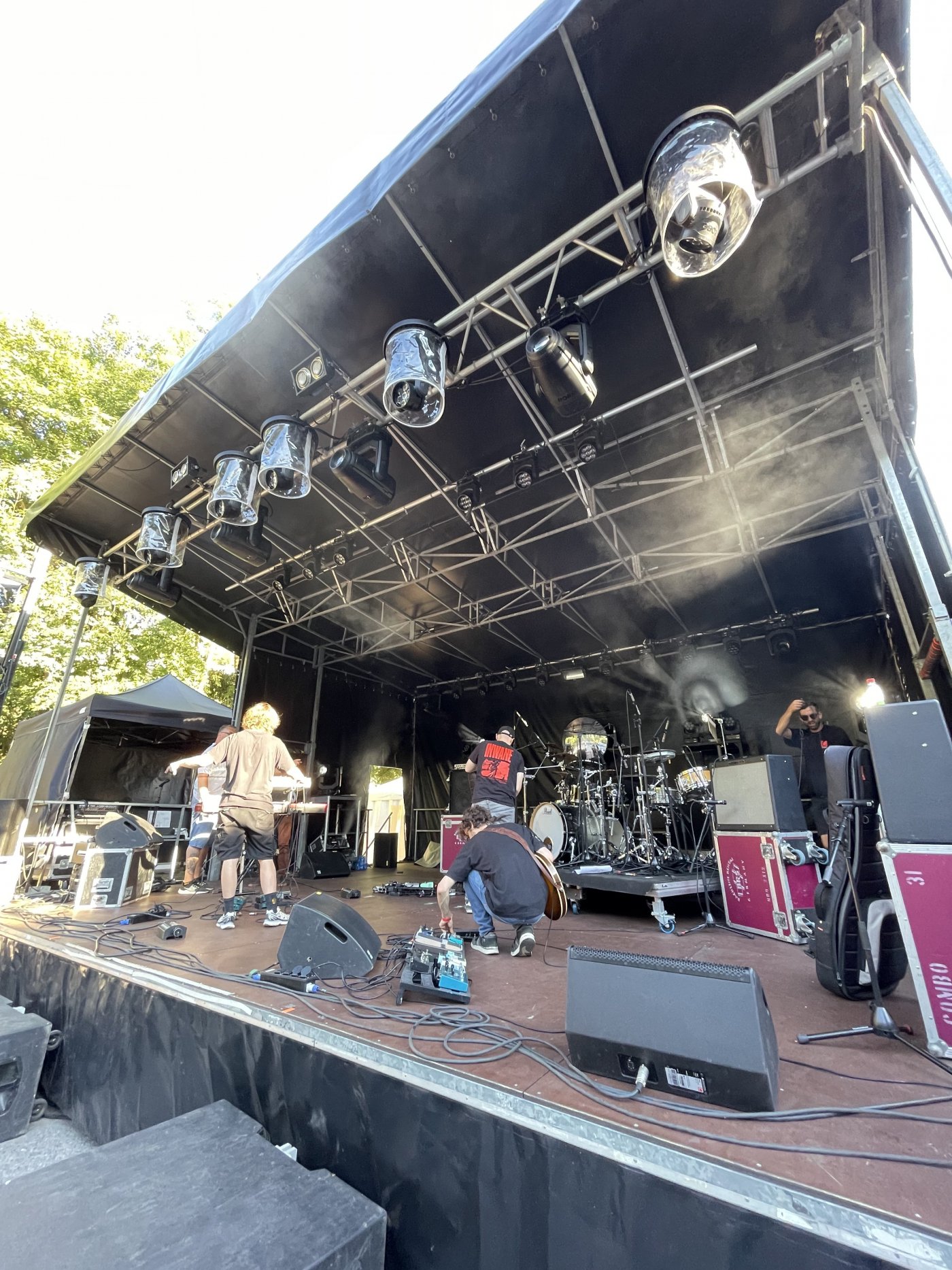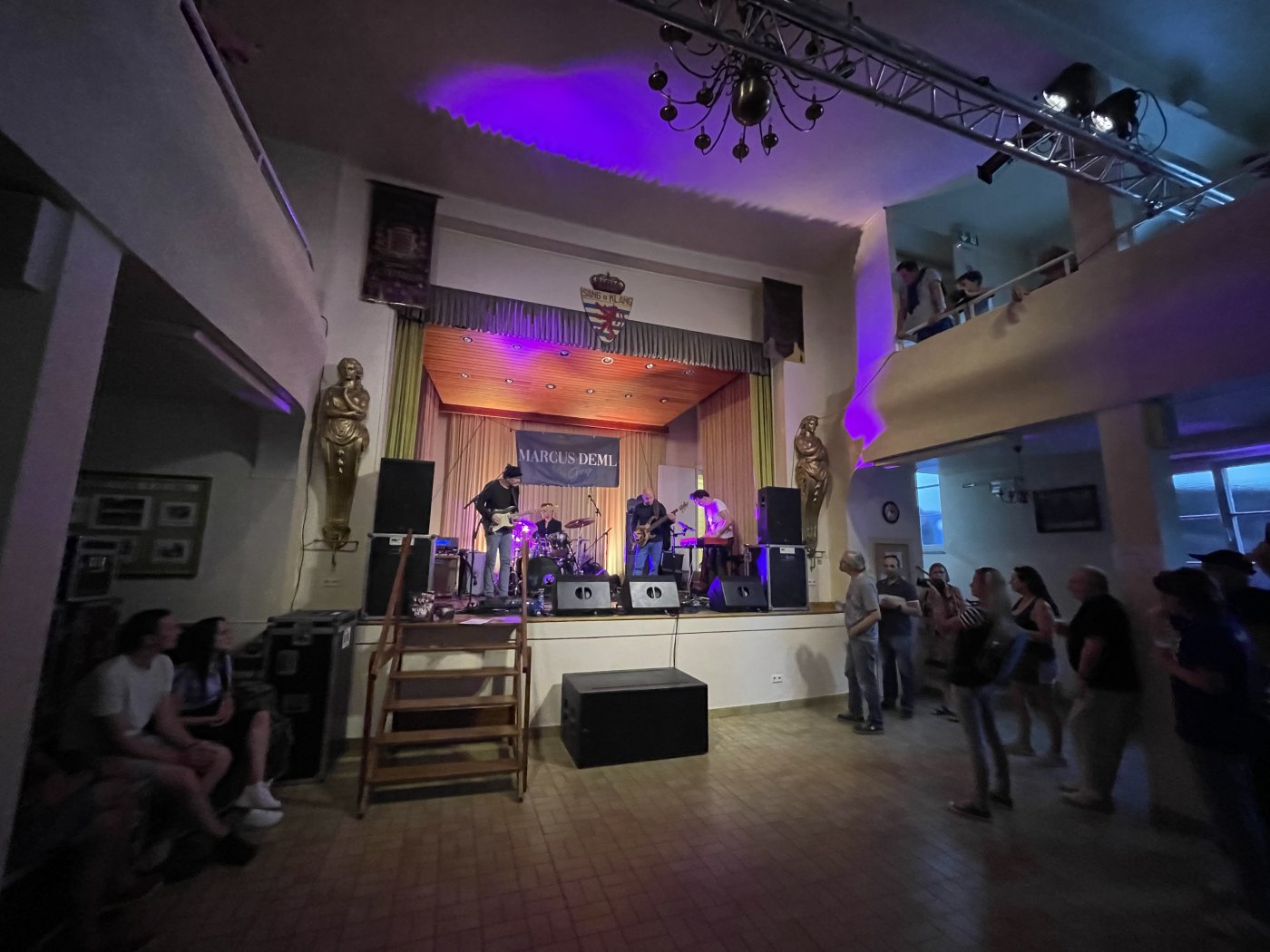 1 17