At a glance
Initially, these neighbourhood fairs started off as religious festivals celebrating the patron saint of the local church or the anniversary of its consecration. Over time, they turned into funfairs with bumper cars, carousels, food stands and games booths, which appeal to visitors of all ages. As such, they are now a proud part of our traditions and the nation's cultural heritage.
Not only that, they provide a friendly atmosphere where people can get together and socialise. The neighbourhood fairs are an opportunity for people of all ages, long-time residents and new arrivals to meet, talk and interact with one another.
To keep this piece of local heritage alive, the City would like to support or even revitalise these neighbourhood fairs by teaming up with local associations and clubs, as unfortunately only Sunday fairs are now held in certain districts. However, once a year, some neighbourhood squares turn into mini carnivals, complete with bright lights, the smell of cotton candy and fried foods, and the sound of children squealing with joy from the various rides.
Dates and locations
"Zéissenger Kiermes" – Cessange (Place de Roedgen)
from 1 May to 5 May 2020 inclusive
14:00–20:00
"Mäerler Kiermes" – Merl (Place Thorn)
from 22 May to 26 May 2020 inclusive
14:00–20:00
"Gasperécher Kiermes" – Gasperich (Place Bei der Auer, Rue Tony Bourg)
from 5 June to 9 June 2020 inclusive
14:00–20:00
"Bounneweger Kiermes" – Bonnevoie (Place Leon XIII and Place Jeanne d'Arc)
from 10 July to 14 July 2020 inclusive
14:00–20:00
Registration and conditions of participation
Participation in the neighbourhood fairs is limited to professional fair workers and local (neighbourhood) associations/clubs.
Applications (using the form) must reach the City of Luxembourg on 1 January at the earliest and by no later than:
15 March for the "Zéissenger Kiermes",
31 March for the "Mäerler Kiermes",
15 April for the "Gasperécher Kiermes", and
31 May for the "Bounneweger Kiermes".
Gallery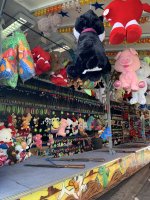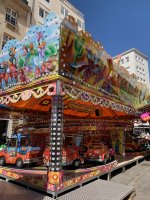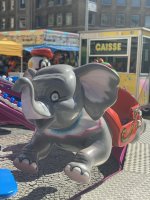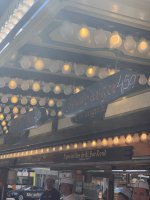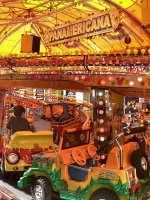 Go back
© Ville de Luxembourg
© Ville de Luxembourg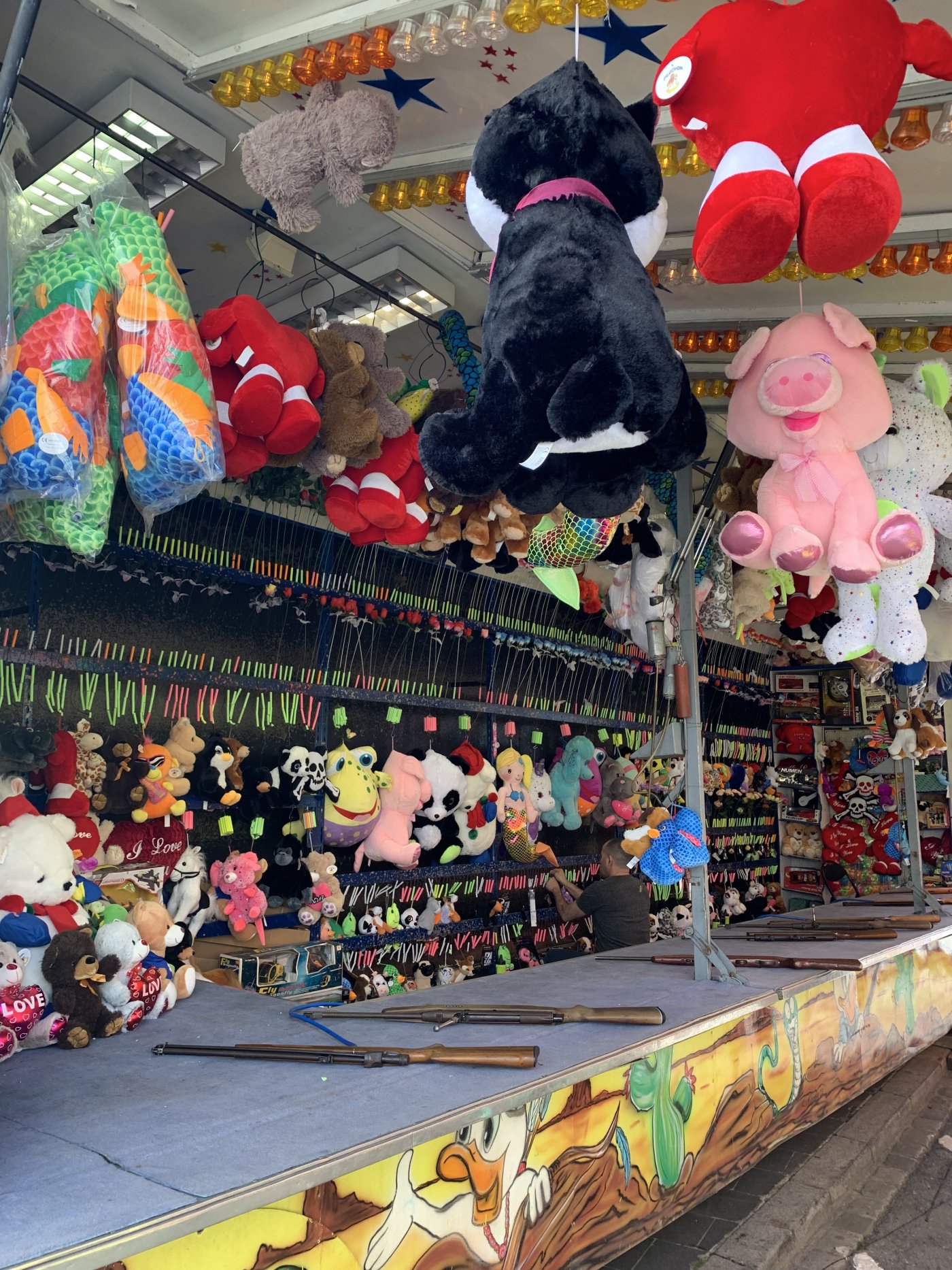 © Ville de Luxembourg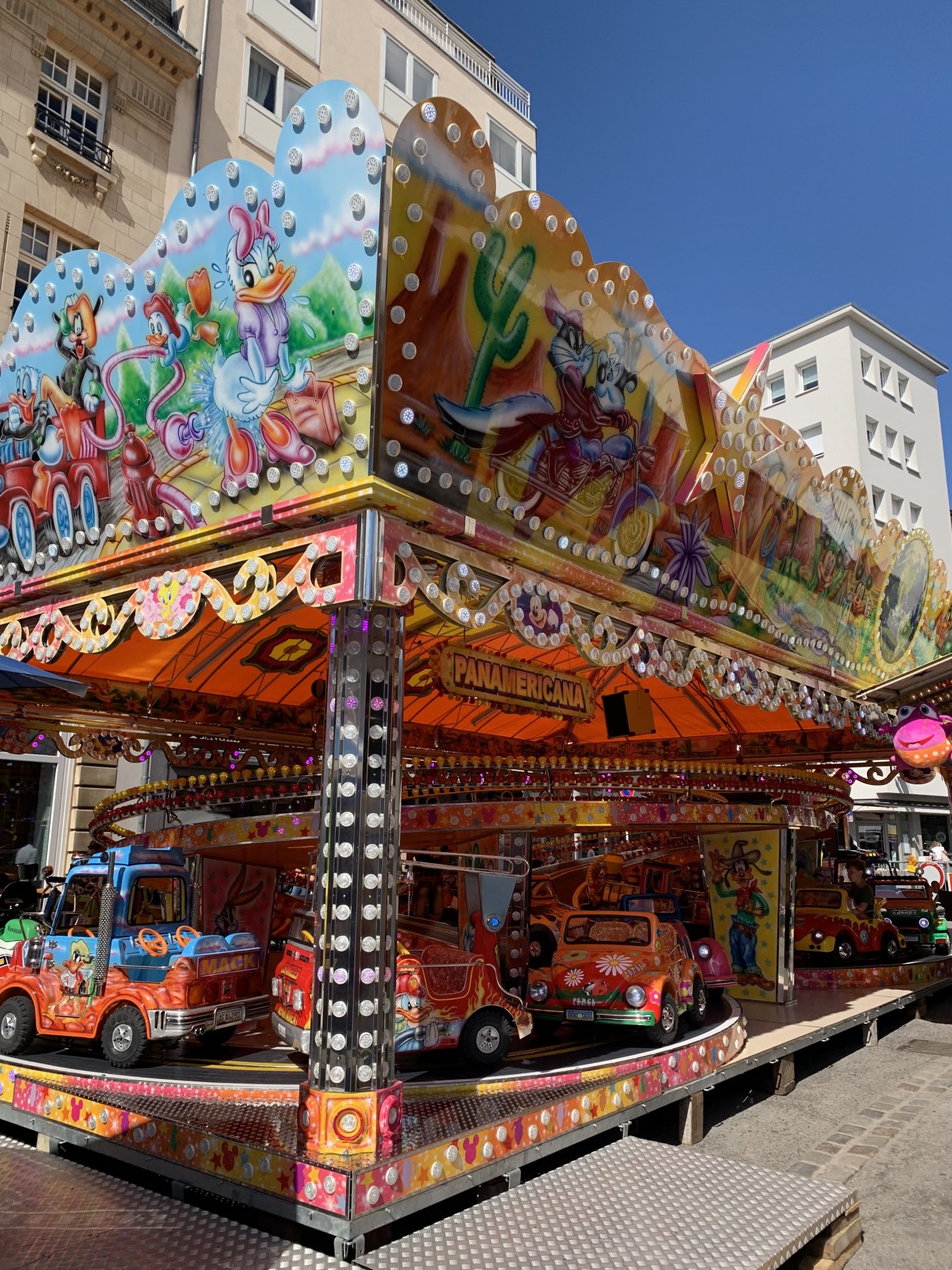 © Ville de Luxembourg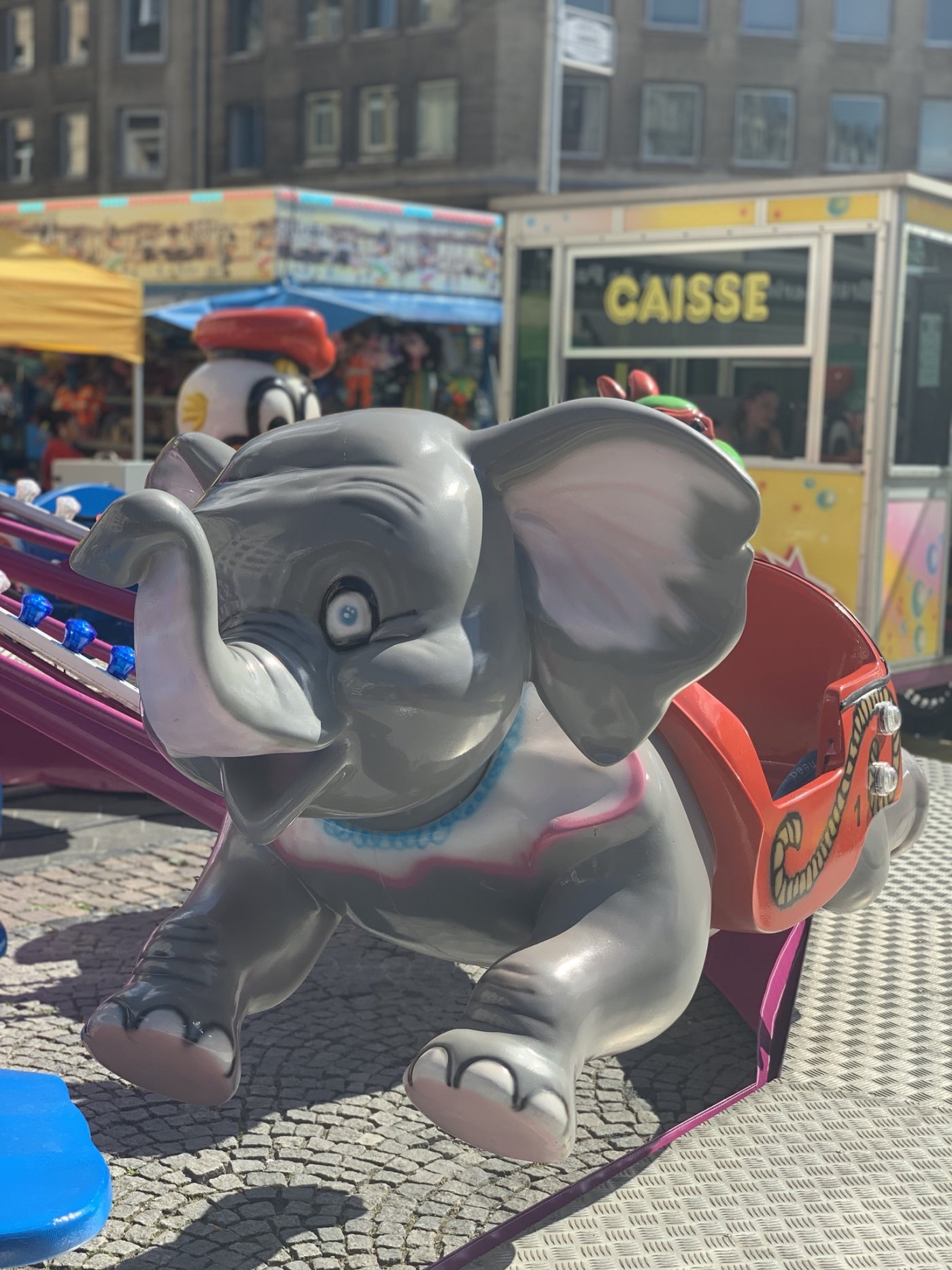 © Ville de Luxembourg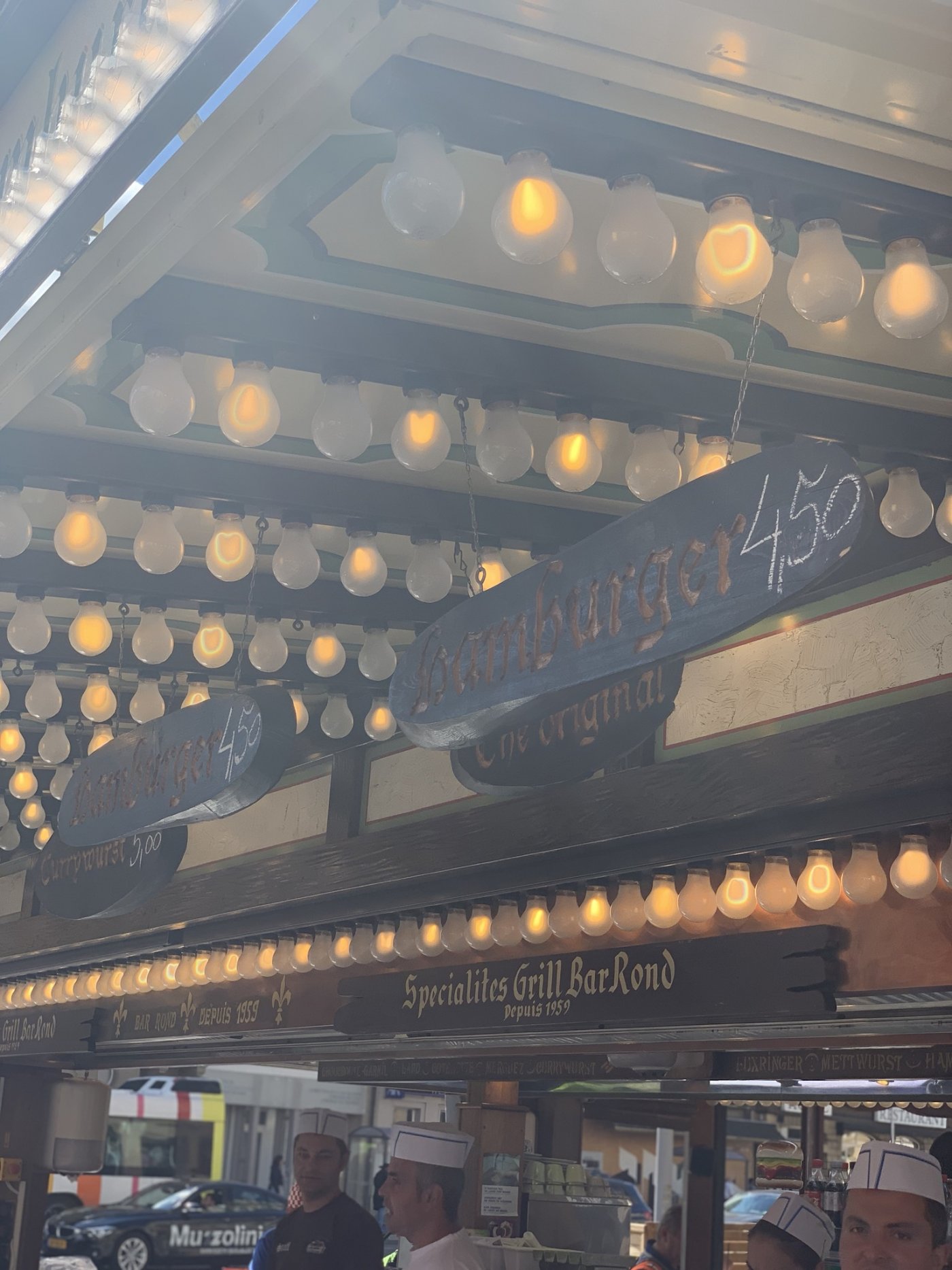 © Ville de Luxembourg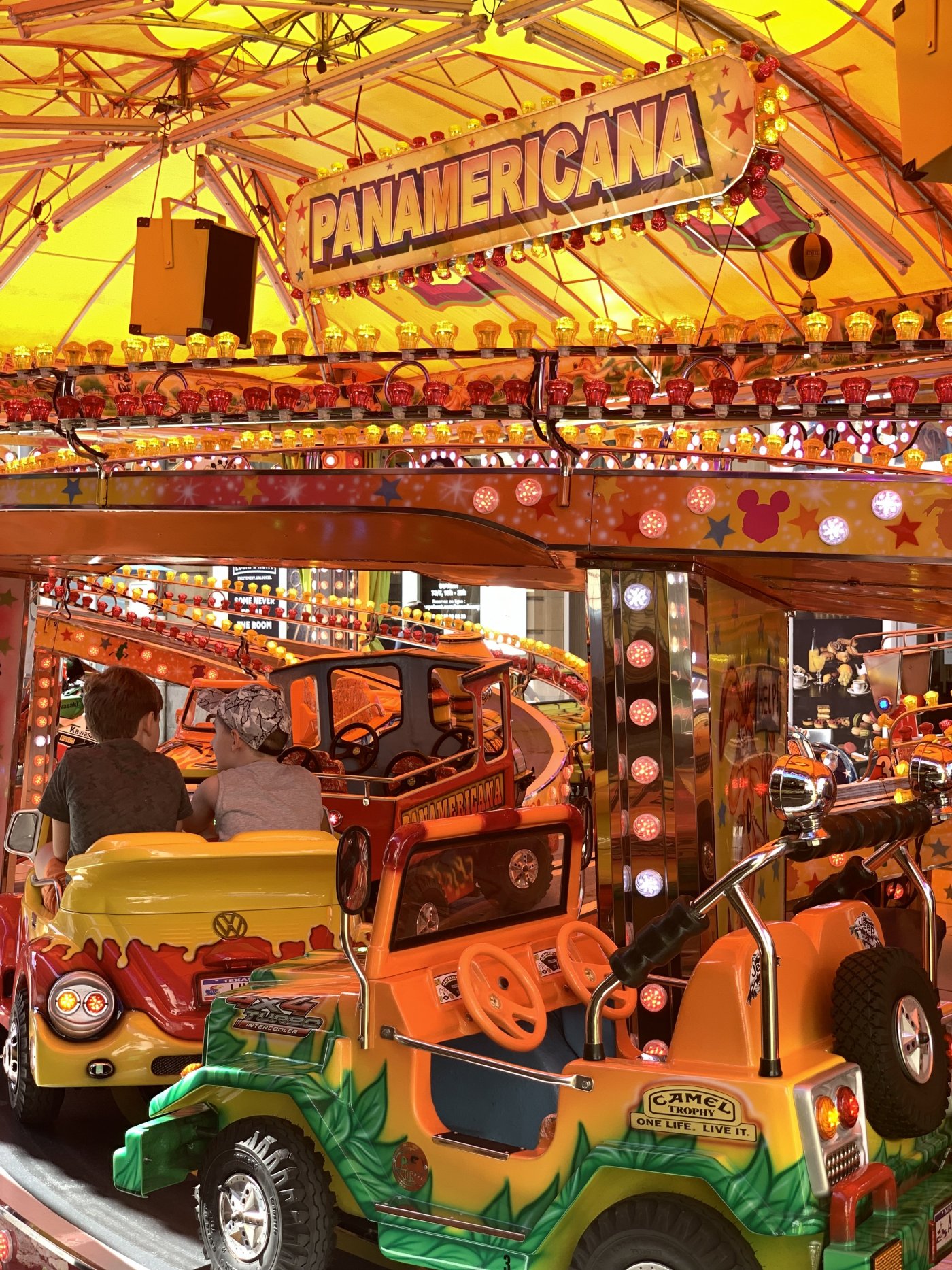 © Ville de Luxembourg
1 7