Objectives and activities
The objective of the activités-nature programme is to offer and promote educational activities centred on nature, the environment and sustainable development for children attending Luxembourg City's primary schools. The activités-nature division is a signatory to the Luxembourg Charter of Education for Sustainable Development. For more information, please go to: www.bne.lu.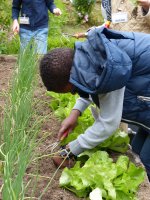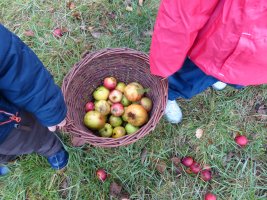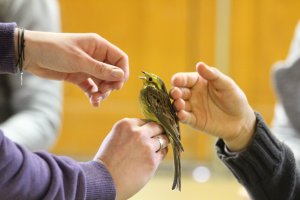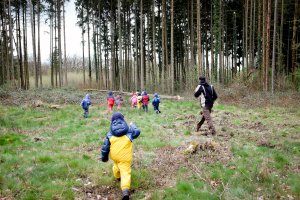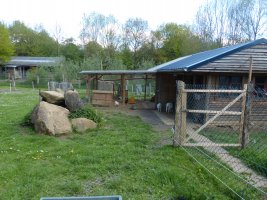 Go back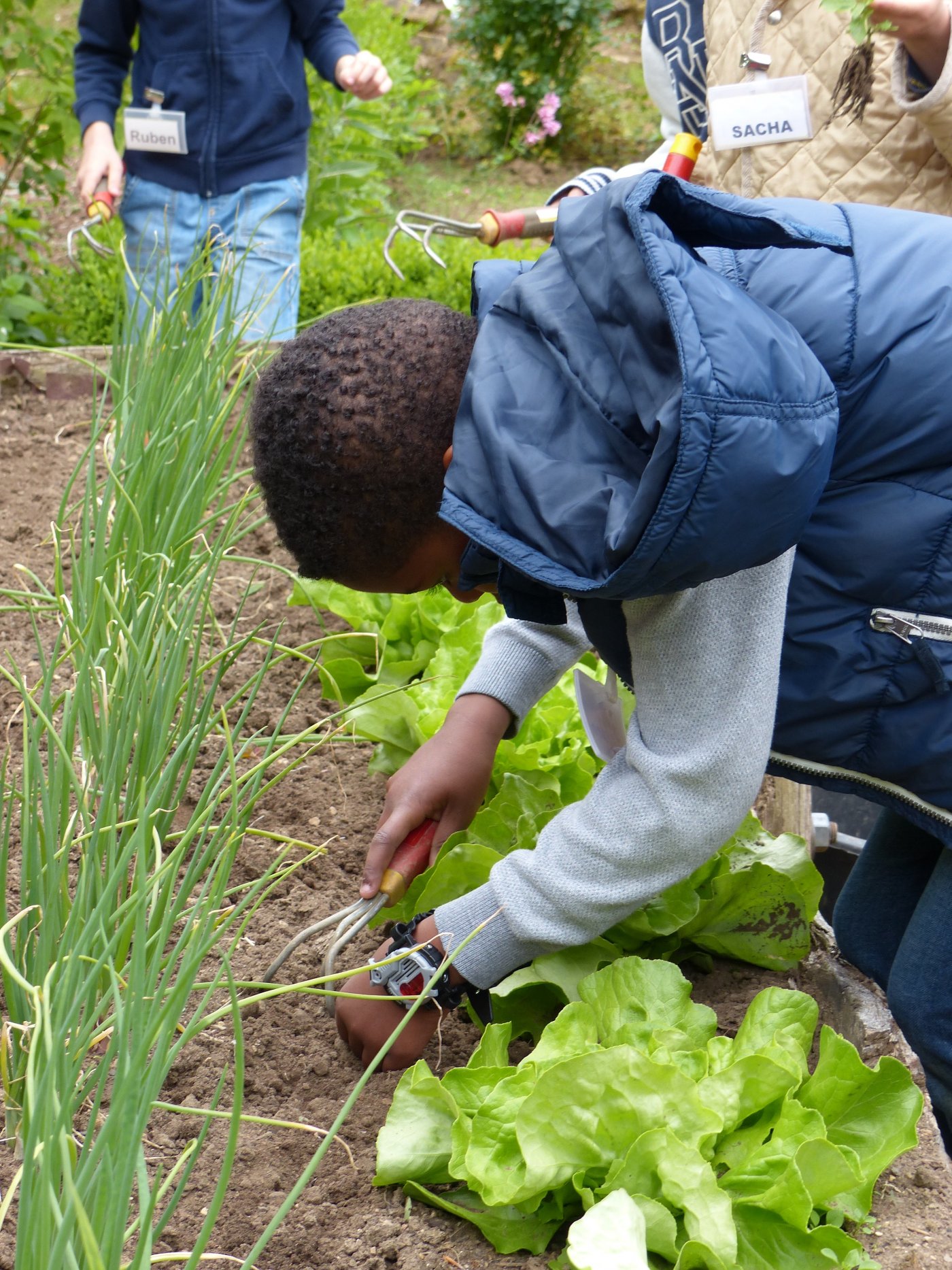 © Ville de Luxembourg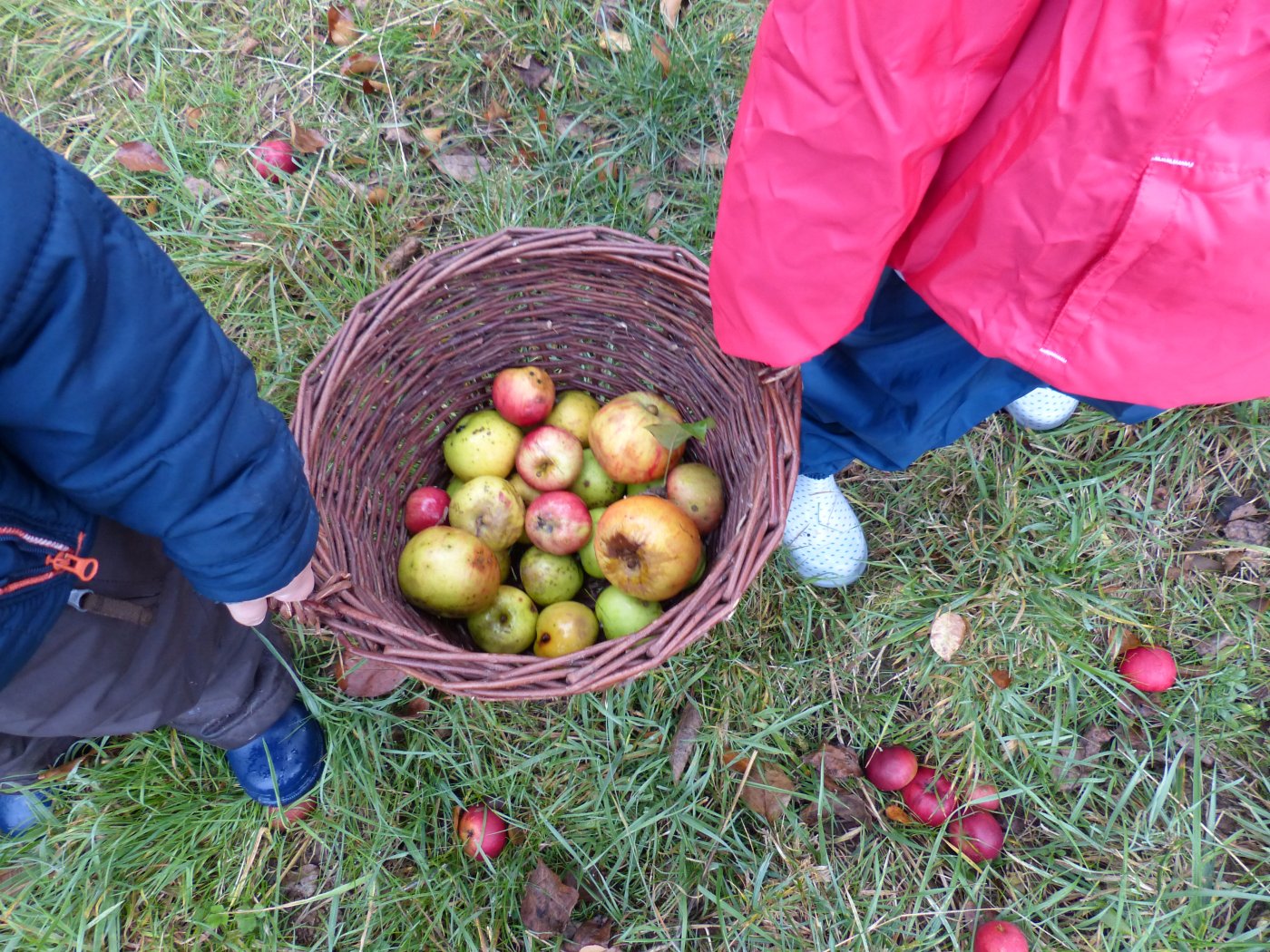 © Ville de Luxembourg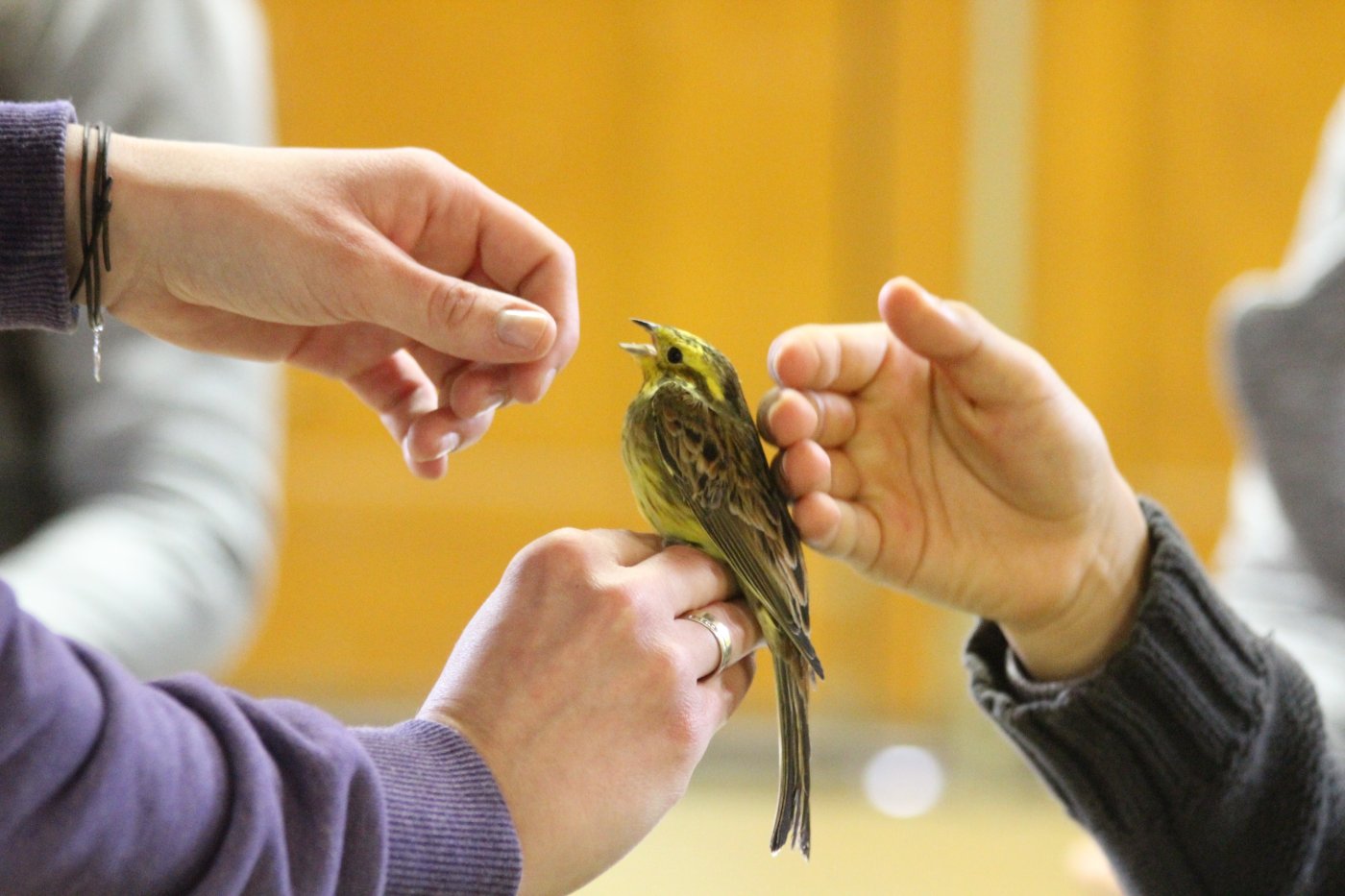 © Ville de Luxembourg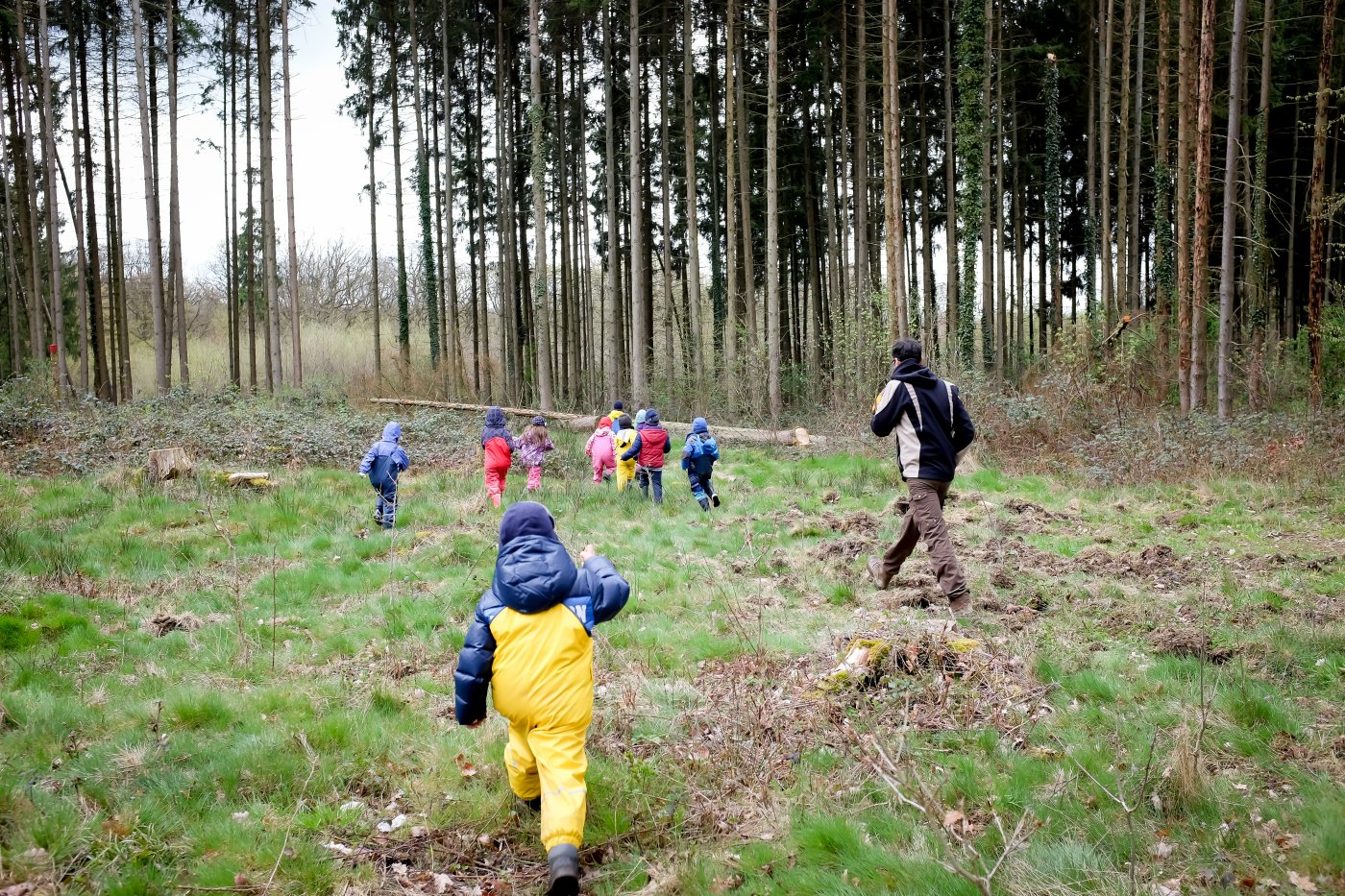 © Ville de Luxembourg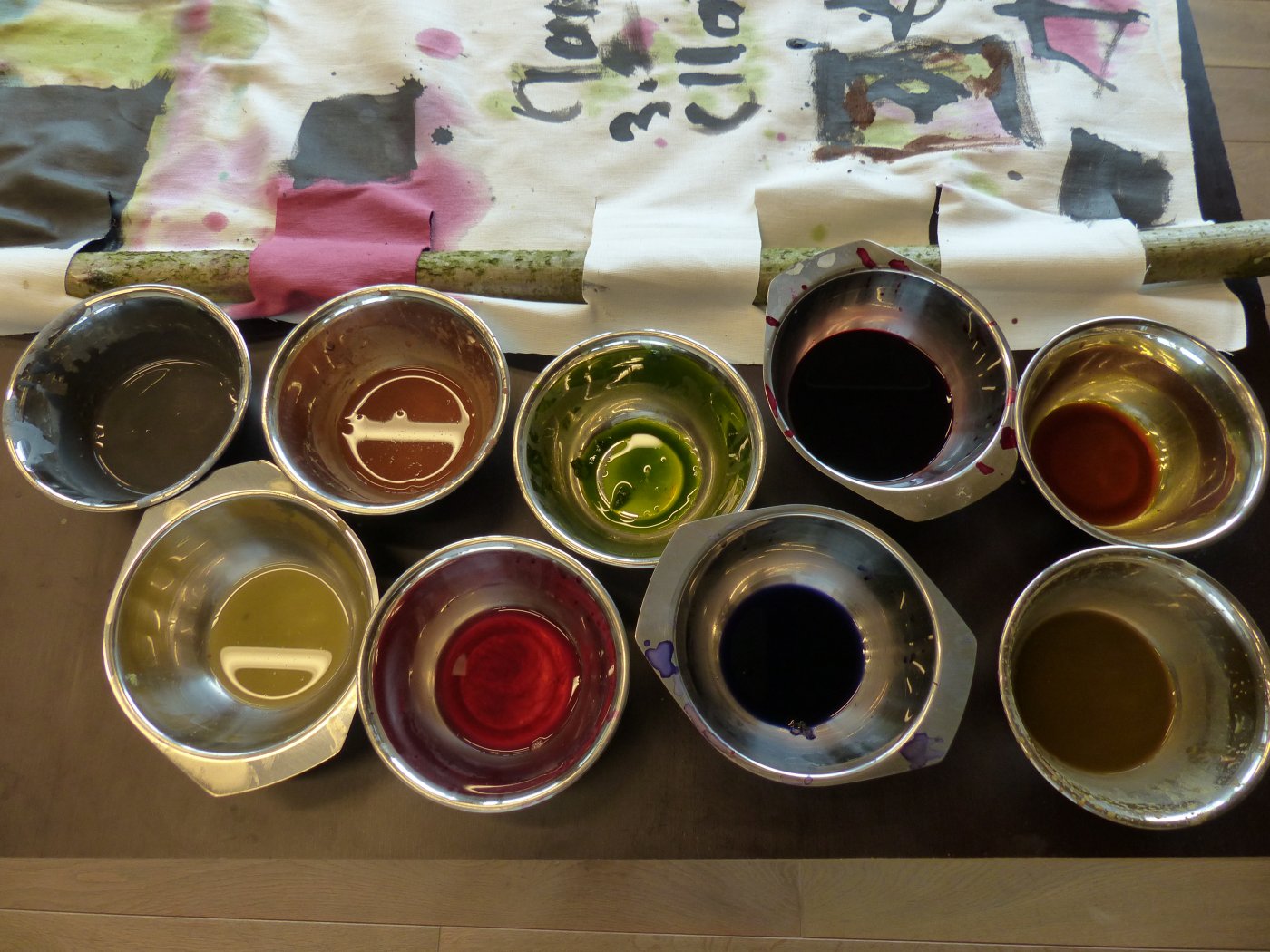 © Ville de Luxembourg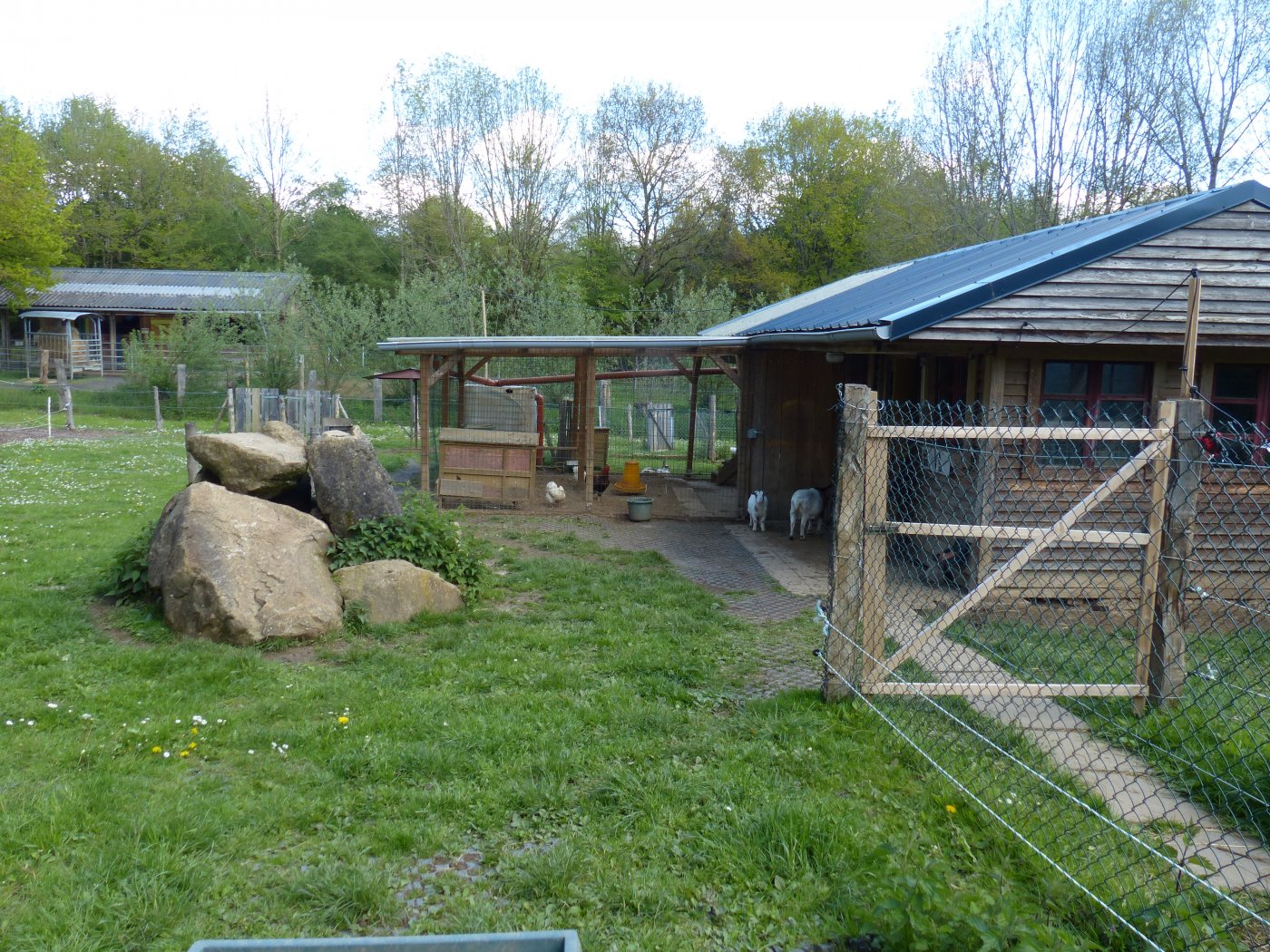 © Ville de Luxembourg
1 6
It aims to:
introduce children to the general rules of nature and the interconnectedness of its various components, as well as their own role as part of this greater whole;
impart knowledge relating to nature and the other topics covered;
encourage children to use all their senses as they learn new things through direct contact with plants and animals;
foster the development of a positive attitude towards nature and encourage children to treat the environment with respect;
encourage children to develop interdisciplinary and social skills through contact with nature, animals and the environment;
help all participants feel at home in a natural environment;
empower pupils to act confidently and independently in a natural setting;
promote the environment as a place where children can experiment and play.
The activités-nature programme helps children to:
actively discover the natural world first-hand through exploration and experimentation;
engage in a multi-disciplinary approach (science, creativity, motor skills, languages, mathematics, etc.);
grow through real-world learning situations;
flourish and develop their independence by making their own choices;
learn about nature in a fun way;
delve deeper into topics through projects that present multiple aspects of a single topic.
Organisation of activities
Each year, the Activités-nature unit organises a diverse programme of activities (see "Overview of activities"). These are planned in close collaboration with teachers from schools in Luxembourg City.
Activities are held either in the morning or all day, and may include a single class or several classes in the same cycle from the same school as part of a larger project. These types of projects are also organised in advance by the Activités-nature unit together with the teachers involved.
All comments and suggestions are welcome.
To make sure the day's activities are a success, the teachers are responsible for ensuring that their pupils conduct themselves properly, and that all the children have suitable clothing and healthy snacks.
Staff and training
All the activities are prepared and supervised by the Activités-nature team of the Service Enseignement (Education Department):
Liz Paulus, geographer, nature teacher, coordinator
Tessy Closter, educator, nature teacher, handles registrations
Christine Hoffmann, teacher, nature teacher
Patrick Schneider, teacher
Luana Pazzaglia, educator, nature teacher
Claude Simon, social educationalist
Laurence Ernst, gardener, organises gardening activities
Sandra Miny, gardener, organises gardening activities
Jacques Muller, gardener, organises gardening activities
Tessy Scheltgen, animal caretaker, organises activities with the animals