Hoplr neighbourhood network
The City of Luxembourg, together with the social media network Hoplr, offers residents a platform where they can get in touch with other people living in their neighbourhood. This network aims to facilitate communication and build community spirit in the capital.
Why should I use Hoplr? Here are just a few examples of what you can do on this platform:
get to know your neighbours
facilitate community support and assistance
share tools and equipment among neighbours, such as a ladder or drill
swap recommendations, such as the name of a good plumber or a reliable baby-sitter in your neighbourhood
post announcements about local events, like a neighbourhood celebration or a concert by your local brass band
Gallery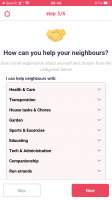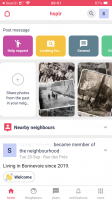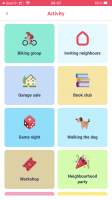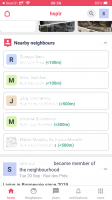 Go back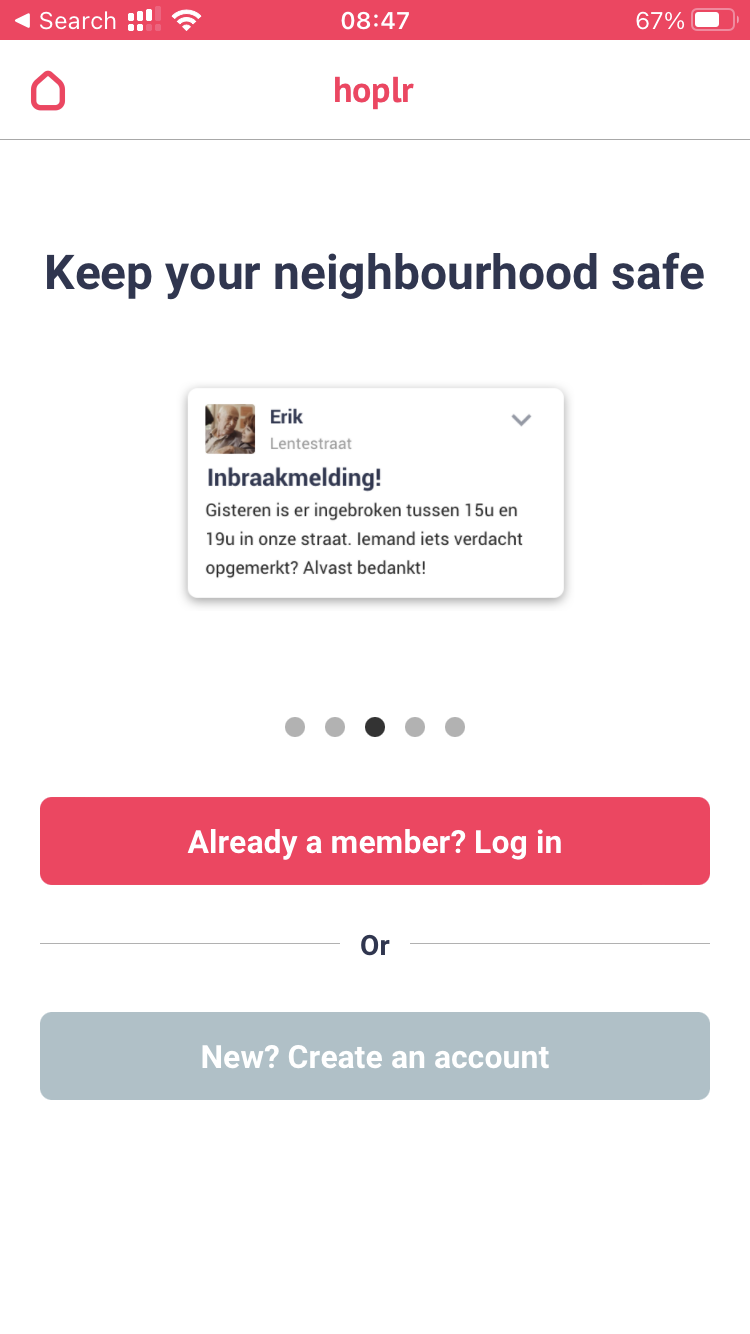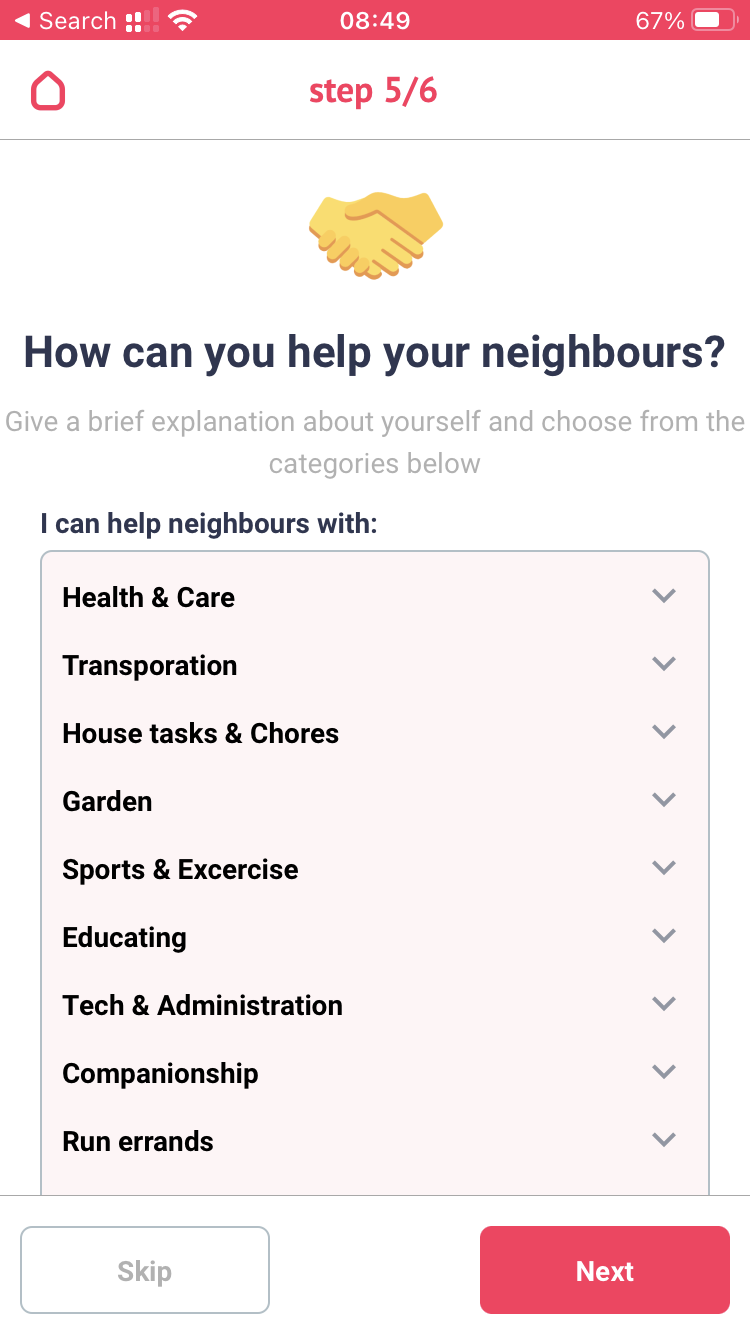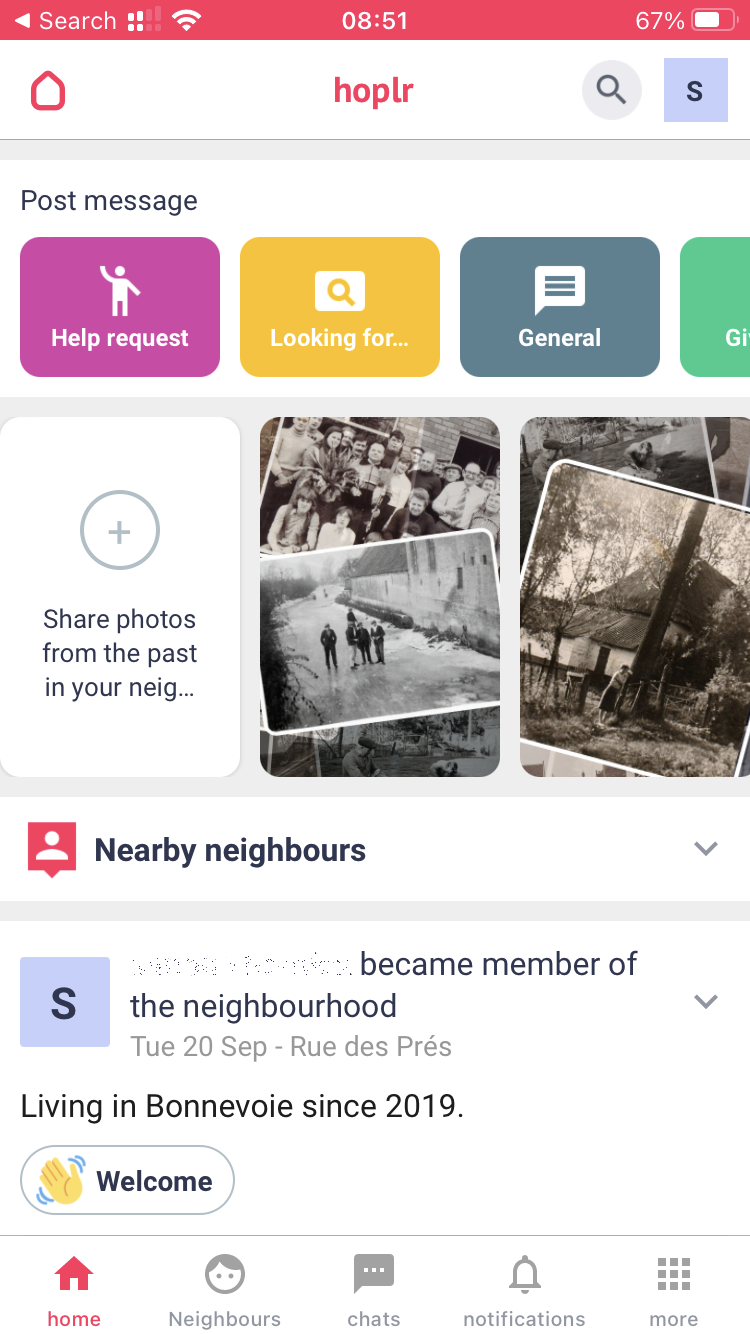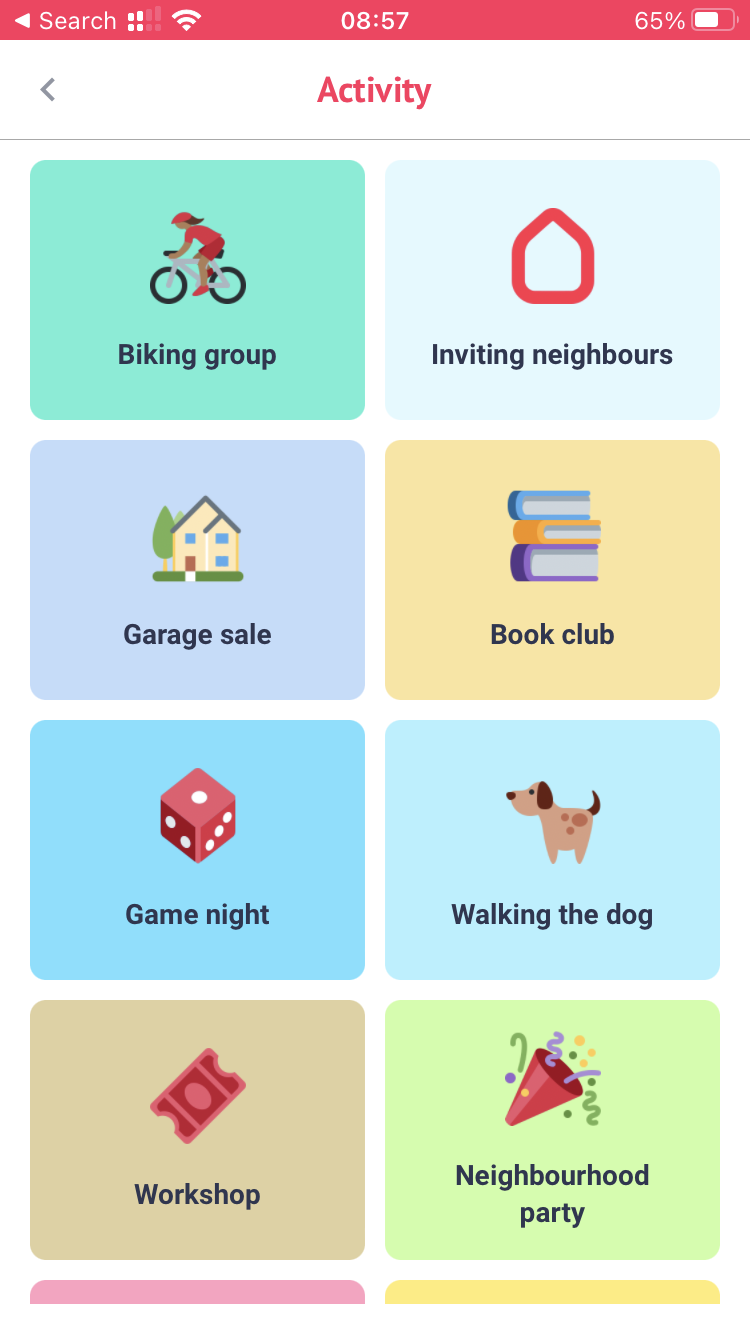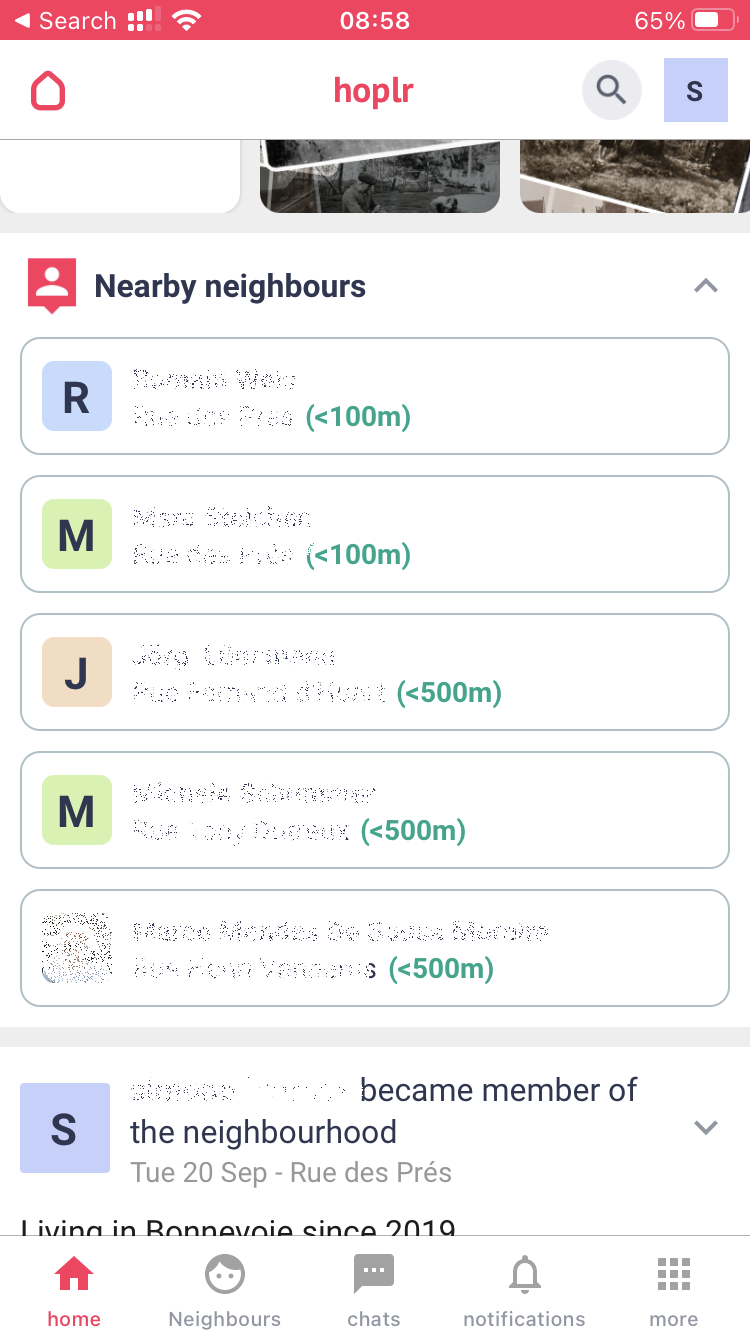 1 5
Sign up
Joining the Hoplr neighbourhood network is easy and free. You can sign up using the Hoplr app (available on the App store and Google Play), or on the Hoplr website www.hoplr.com.
How to sign up
Download the mobile app or visit www.hoplr.com and enter your home address.
Enter the code for your neighbourhood
Sign up to your neighbourhood
Any personal data you provide will remain secure and confidential, in accordance with the EU's data protection regulation.
FAQs
Is this service free?
Signing up to the Hoplr neighbourhood network is easy... and free!
Do I need to use my real name?
Hoplr members use their real names or the names by which they are known in their neighbourhood.
his fosters communication and trust. Pseudonyms and aliases are not allowed. If you use one, your Hoplr account will be deleted.
I've moved. How do I change my address?
Go to Settings. From the website: click your profile picture in the top right-hand part of the page.
From the mobile app, click on "More" at the bottom of the screen then go to "Settings" and click on "Account and access".
In the address section, click the "I'm moving" button and follow the instructions.
Enter your new address.
How do I delete my account?
Click on your profile picture in the top right-hand part of the page and select "Settings" in the menu. You can also follow this link: https://www.hoplr.com/profile/settings
At the bottom of the "Settings" page, select "Delete this account"
Select one of the options, or enter a reason, then click "Delete"
I'm having trouble with the app. Who should I contact?
If you are experiencing any problems, please contact Hoplr directly at info@hoplr.com.
If your question is not on the list, please visit the "Help" section on the official Hoplr website.