Description
Born on 17 April 1861 in Luxembourg City, Melchior Bourg helped put Luxembourg on the world map as a leading exporter of roses. He came from an old Luxembourg City family, which put down roots in Limpertsberg. In 1888, with the entrepreneur Charles Gemen, he founded "Gemen & Bourg Luxembourg". At the time, Charles Gemen was Secretary of the Chamber of Commerce. Charles Gemen and Melchior Bourg set up headquarters at 63, avenue Pasteur in Limpertsberg, in a building which the City of Luxembourg authorities have conserved, and made part of a new housing project that was launched in 2014.
In 1891, Melchior Bourg diversified his activities, becoming first a general insurance agent and then a representative for commercial and industrial enterprises. In 1897, he co-founded and became a shareholder in the Société de tannerie luxembourgeoise (Luxembourg Tannery Company) in Mersch. The same year, he married his business partner's sister, Marie Susanne Gemen (1859–1925). Their only child, Auguste Nicolas (1898–1910) died at the age of 12, meaning the family was left with no direct descendants. Thus, the Bourg-Gemen family signed an agreement with the City of Luxembourg for the transfer of ownership of their building at 63, avenue Pasteur. The City would take ownership upon their death, subject to payment of a life annuity of 3,000 francs. At the same time, the couple made a 25,000-franc donation to the City to pre-finance the opening of a crèche in their building once they themselves were no longer using it. When Melchior Bourg died on 14 October 1939, the building became the property of the City. After extensive renovations, a nursery school was set up there, which operated until 2005. The City also inherited a further 500,000 francs to fund social projects. The Bourg-Gemens were entered into the Livre d'Or (Golden Book) of City of Luxembourg benefactors. A plaque bearing the name of "Fondation Melchior Bourg-Gemen" is on the façade of their former property.
In 1893, Melchior Bourg – and then the company, Gemen-Bourg – began publishing price lists for rose plants, which were later distributed as product catalogues.
In 1896, Melchior Bourg published Les roses, petit guide pratique pour la culture des rosiers (Roses: a practical guide to growing rose bushes), which was so successful that it had to be reprinted in 1900. Charles Gemen also sat on the judging panel for outstanding achievement at the 1900 Paris Exposition. Gemen-Bourg's grafting clips for potted roses and their greenhouses meant they were able to grow no fewer than a million rose plants in 1902. By 1907, the company was shipping its product catalogues to almost every country in the world. At that time, rose-growing was an industry of national importance. In 1908, they advertised that their product supply had grown to two million rose bushes. The company received medals for outstanding achievement at the World's fair exhibitions in Paris, St. Petersburg, St. Louis, Milan, Turin, Marseilles, Antwerp, Brussels, Berlin, Liège and London. The "Société de secours mutuels des ouvriers et employés de la Firme Gemen & Bourg, rosiéristes, Limpertsberg" (Fraternal Benefit Society for Employees of Gemen & Bourg, Rose Growers, Limpertsberg) was founded to provide insurance to the company's workforce. In 1917, the company Gemen & Bourg – Floréal opened a store in the city – on the corner of Rue du Marché aux Herbes and Rue de la Boucherie – selling flowers, pottery and artistic wickerwork.
A street in Limpertsberg has been named after Melchior Bourg-Gemen.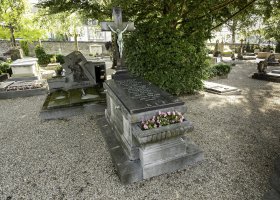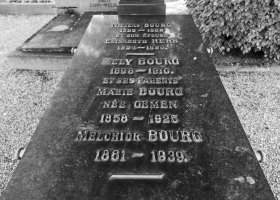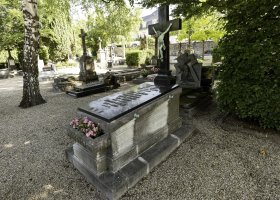 Go back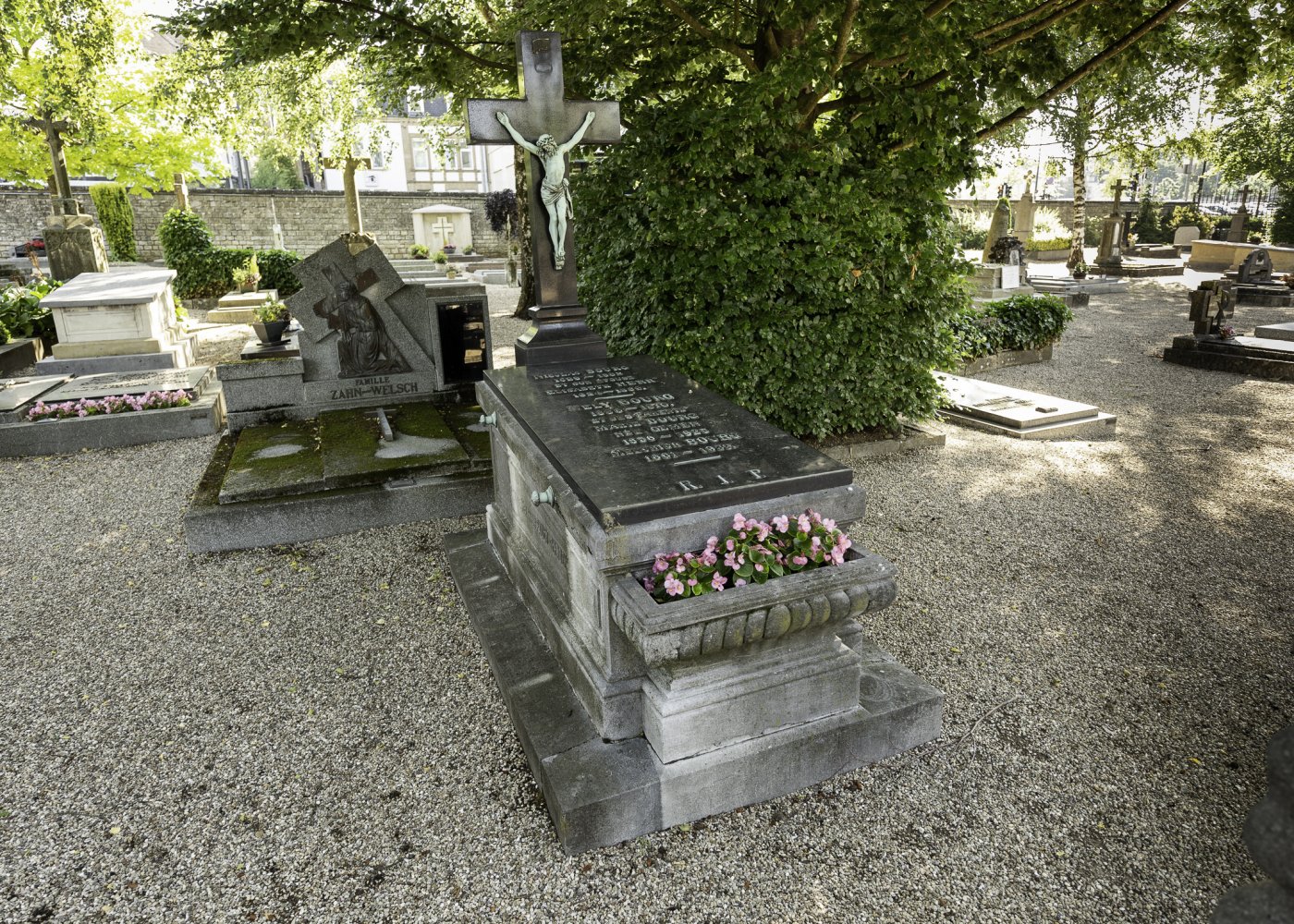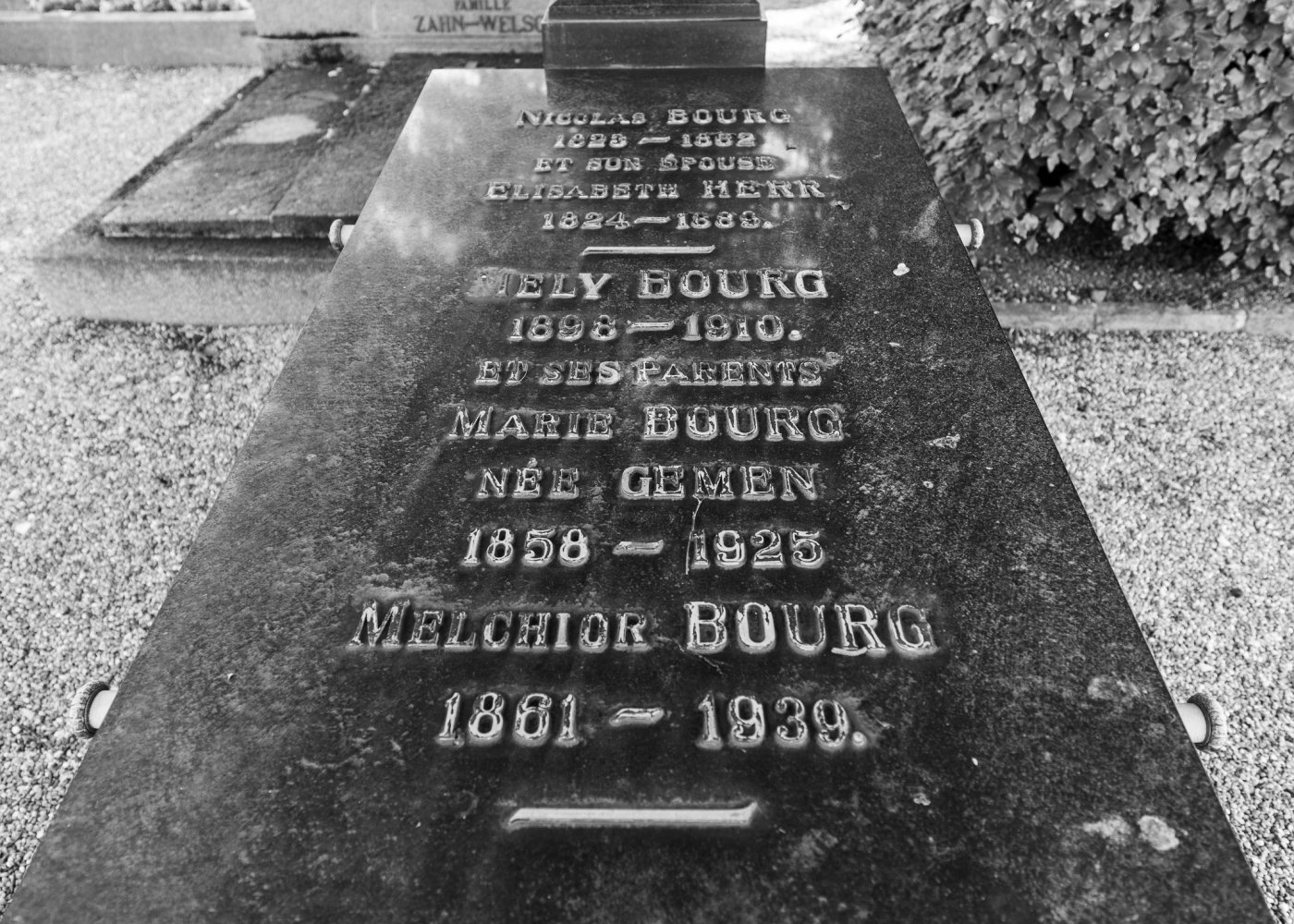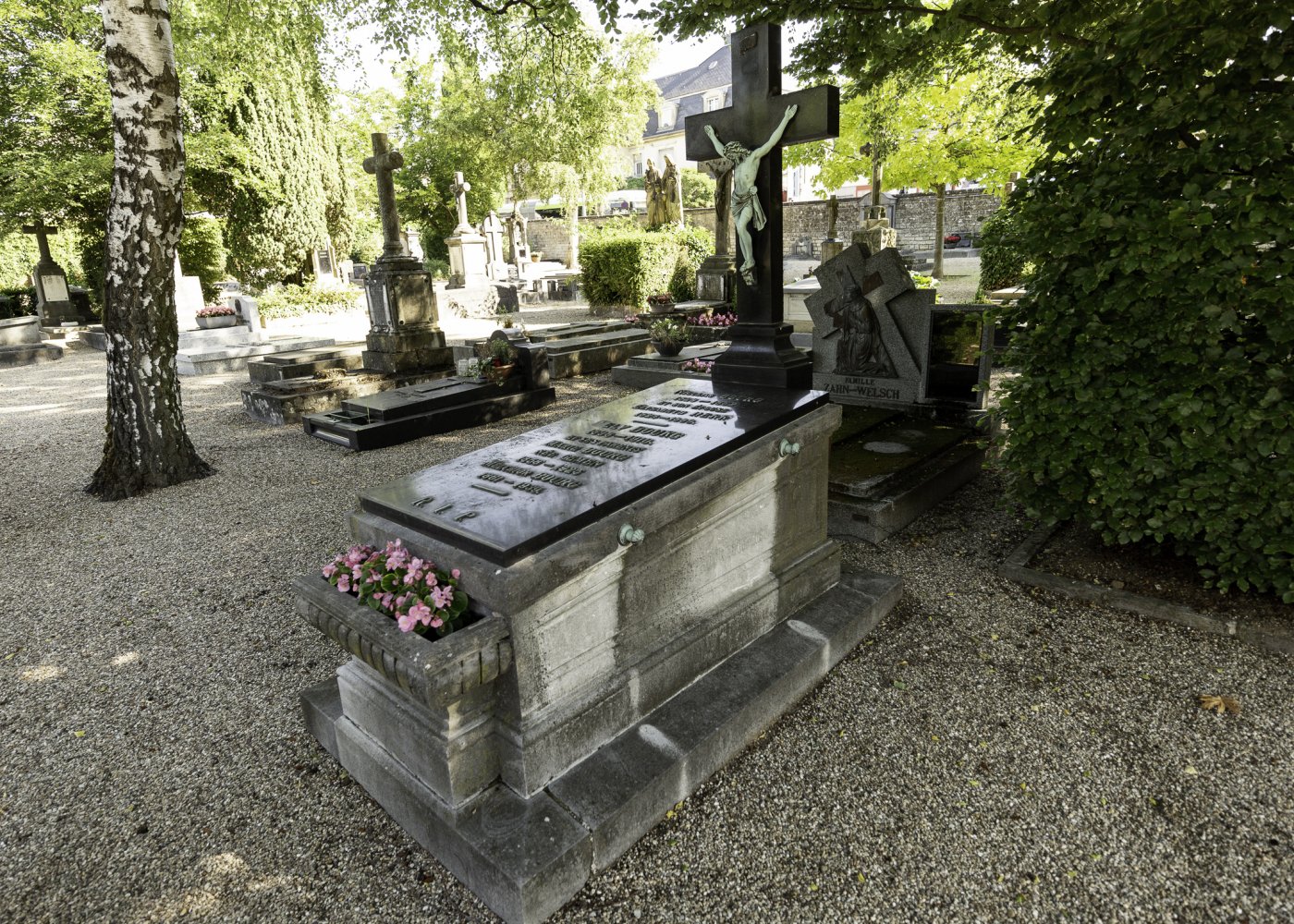 1 3