Forestry work
Luxembourg City is responsible for managing its forests (1,055 ha) and performs the necessary maintenance work (cutting, pruning, etc.) using its own personnel – some twenty highly committed forestry employees from the Service Forêts (Forestry Department) – as well as two forestry workers from the Administration de la nature et des forêts (Nature Conservation Agency).
On a daily basis, nature and forestry agents walk through the forest with City employees and inspect its trees closely to conduct risk analyses. Is the crown in good condition? Are there dead branches that could fall and harm passers-by? Is the tree firmly rooted in the soil? Some trees must be cut, trimmed or taken down, or simply monitored to prevent any potential dangers. Fallen or uprooted trees that block paths and roads are removed.
Cutting the grass along the forest paths is also one of the many tasks of the personnel of the Service Forêts. In order to support biodiversity and allow the forest flora to bloom, the Service Forêts has opted to delay the first mowing of the year until 15 June.
The Service Forêts is also in charge of ensuring the rocky outcrops that can be found on municipal land are safe and secure.
Work performed in the workshop
Workers in the workshop of the Service Forêts construct and maintain wooden lodges, which serve as protection against storms and heavy rains, and make signs, wooden benches, picnic tables, raised beds, etc.
The fun play areas at the Bambësch playground are also planned, developed and constructed in the workshop of the Service Forêts. Regular checks are performed by an authorised inspection firm.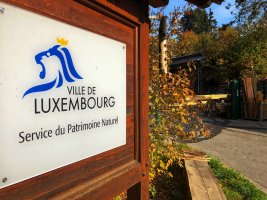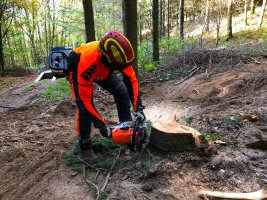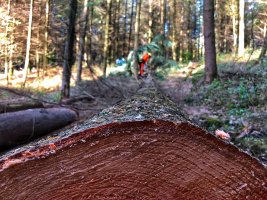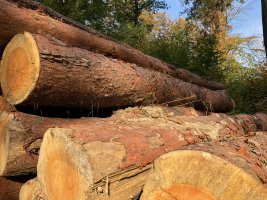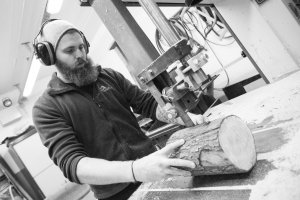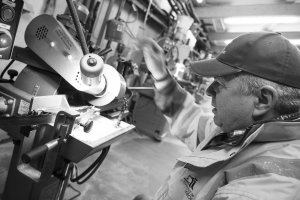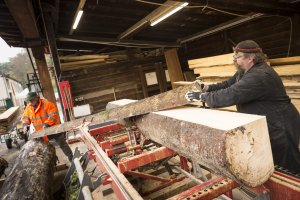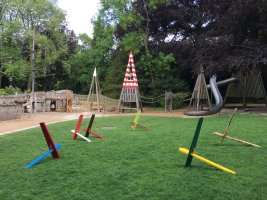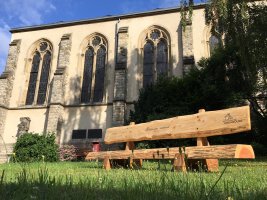 Go back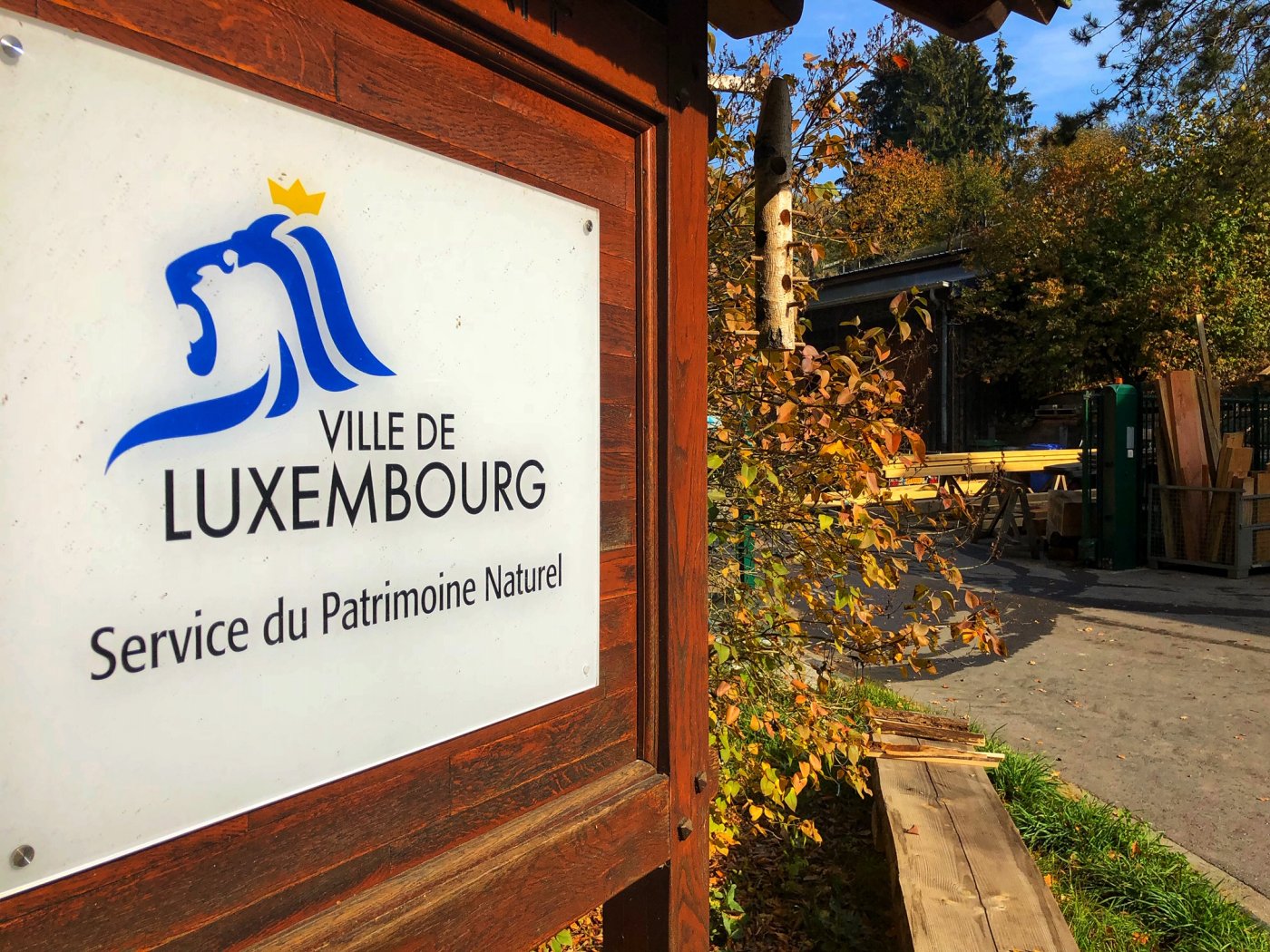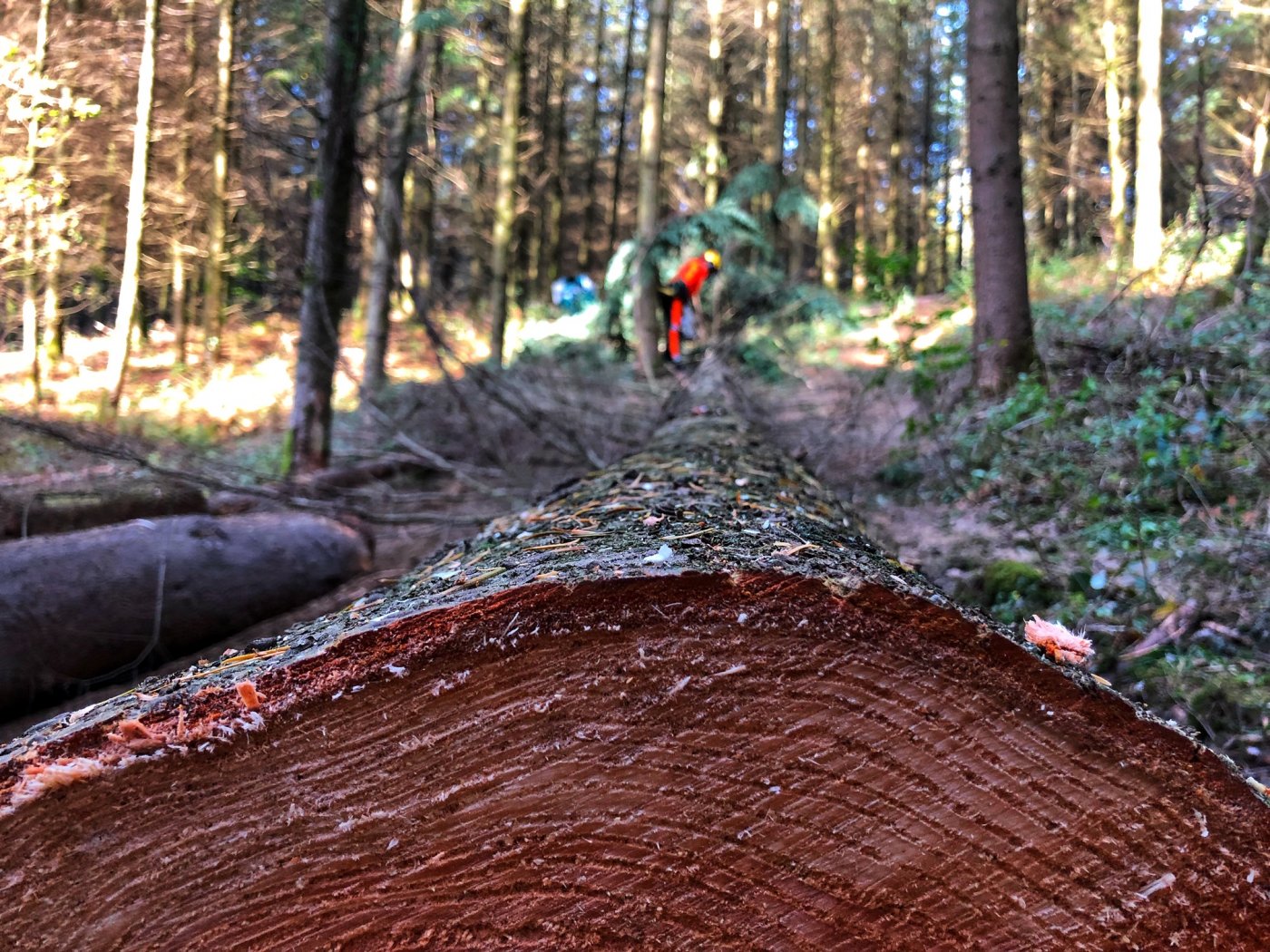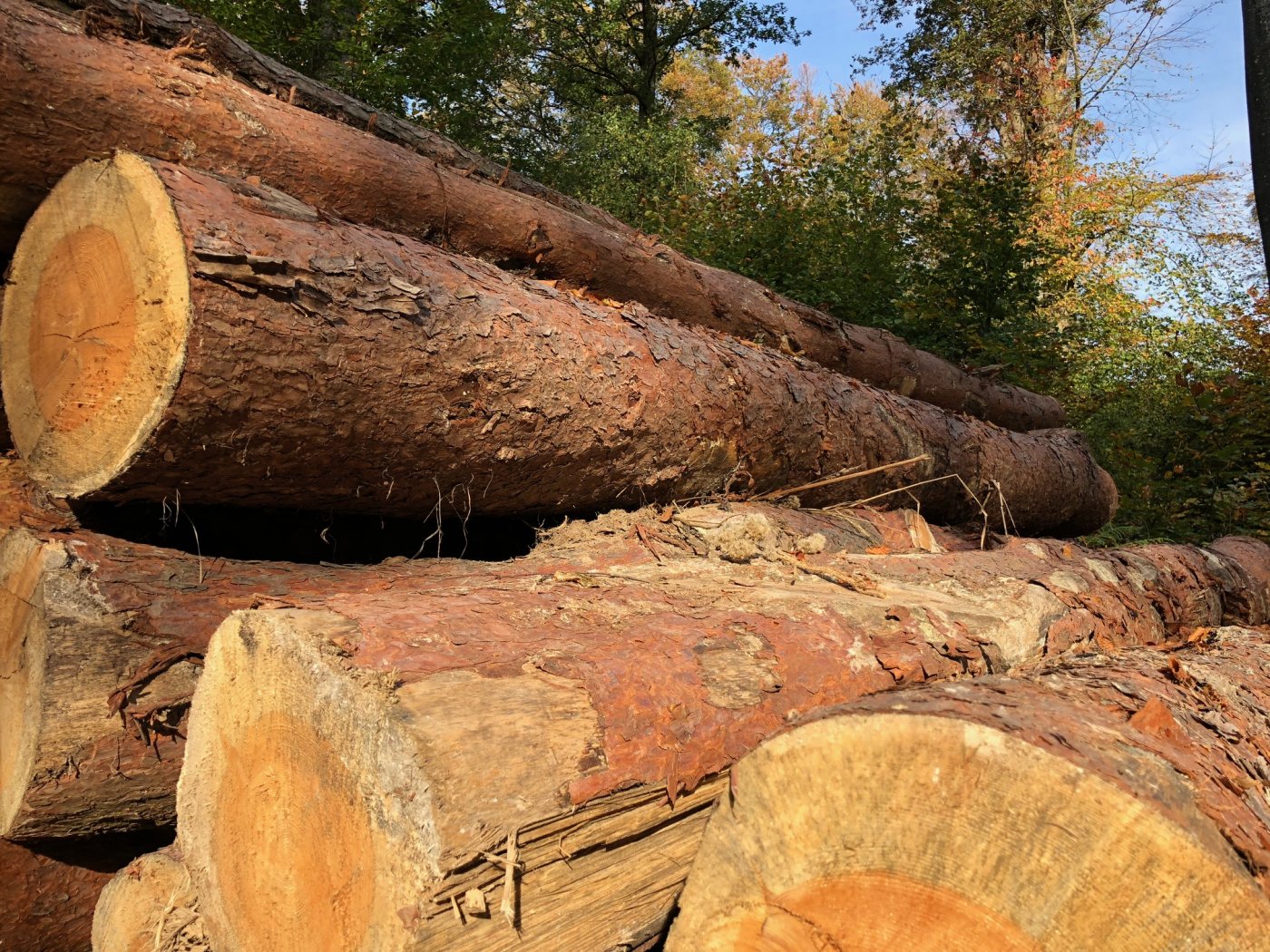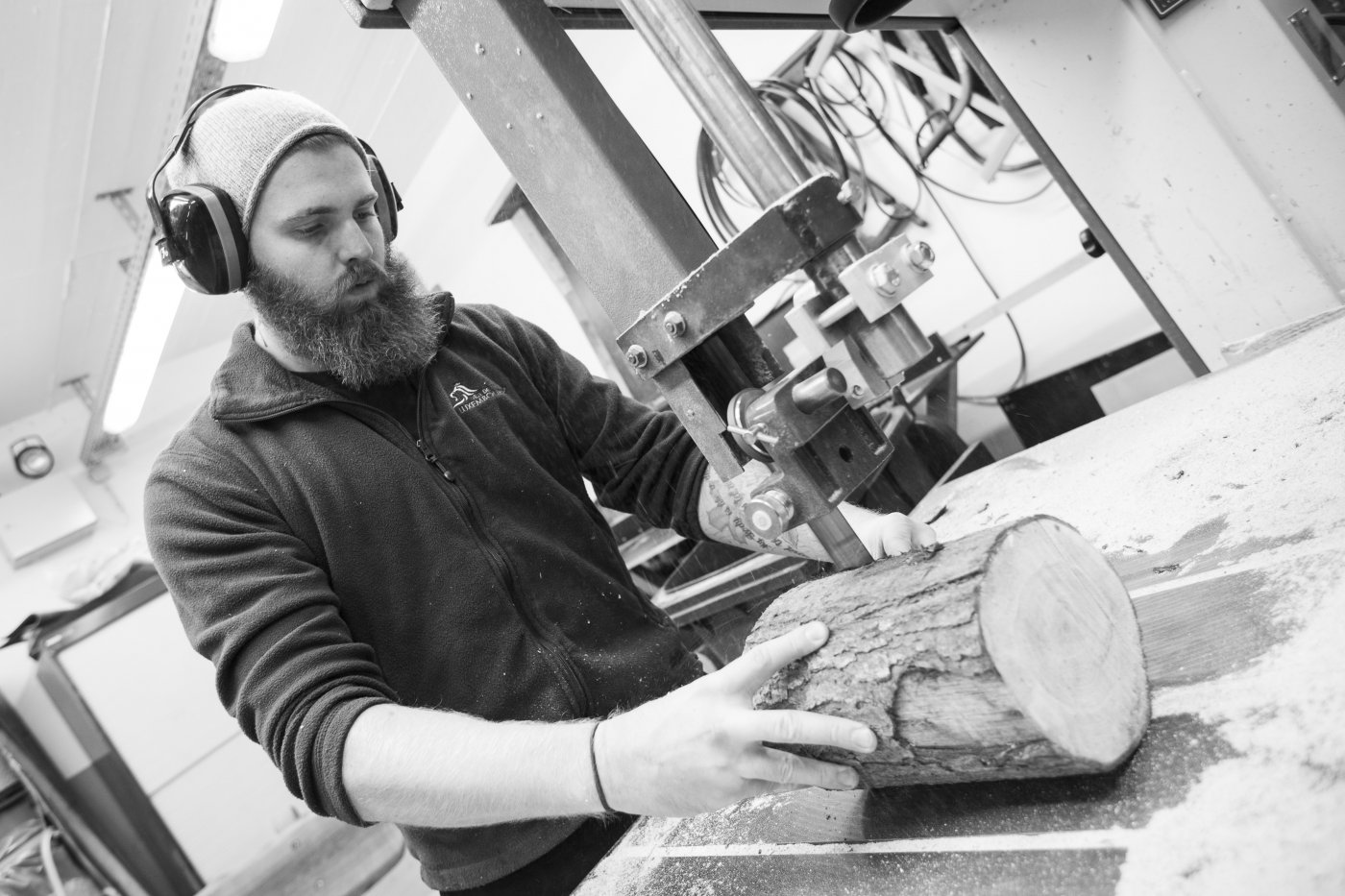 © Ville de Luxembourg, Patrick Müller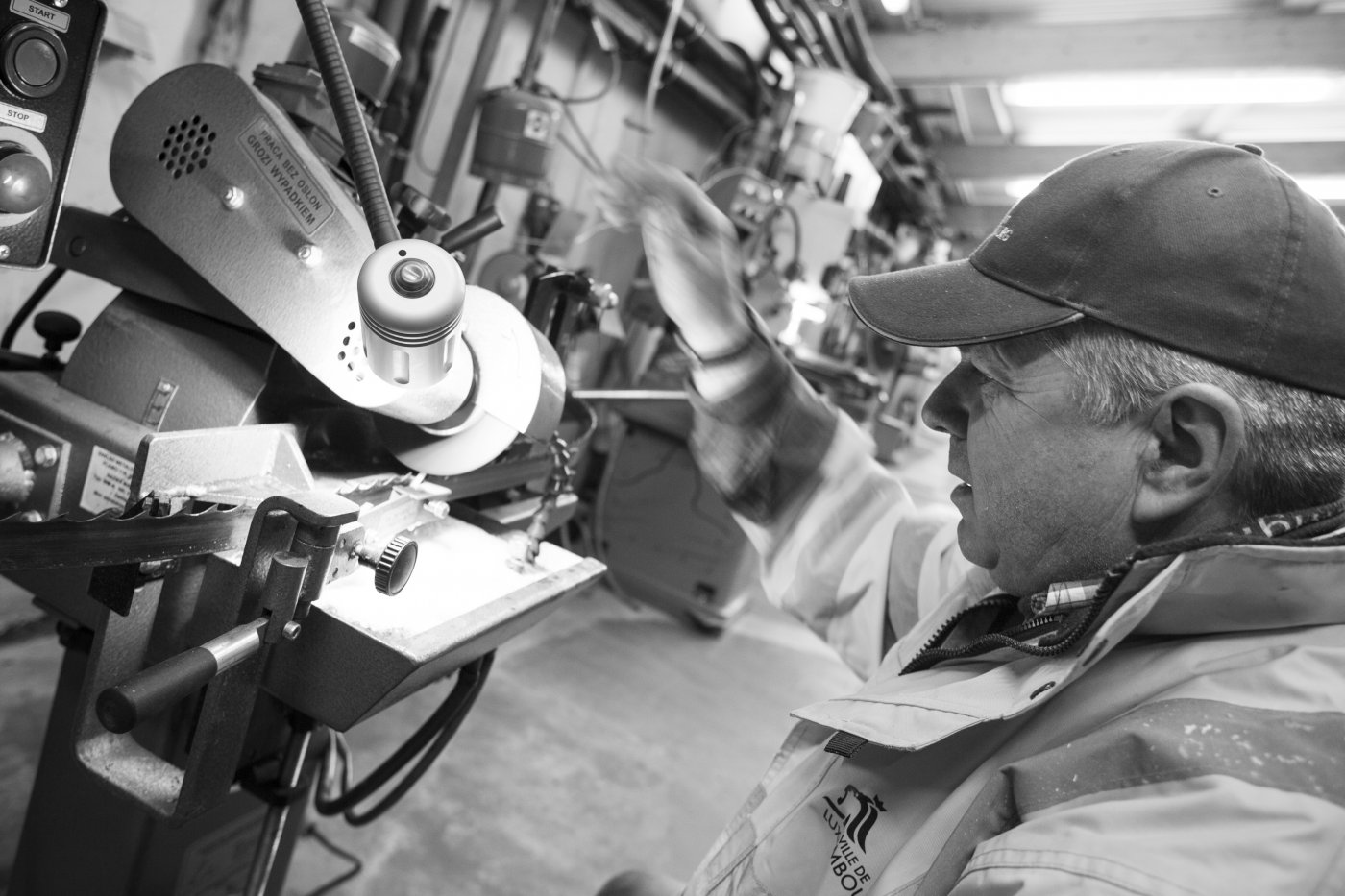 © Ville de Luxembourg, Patrick Müller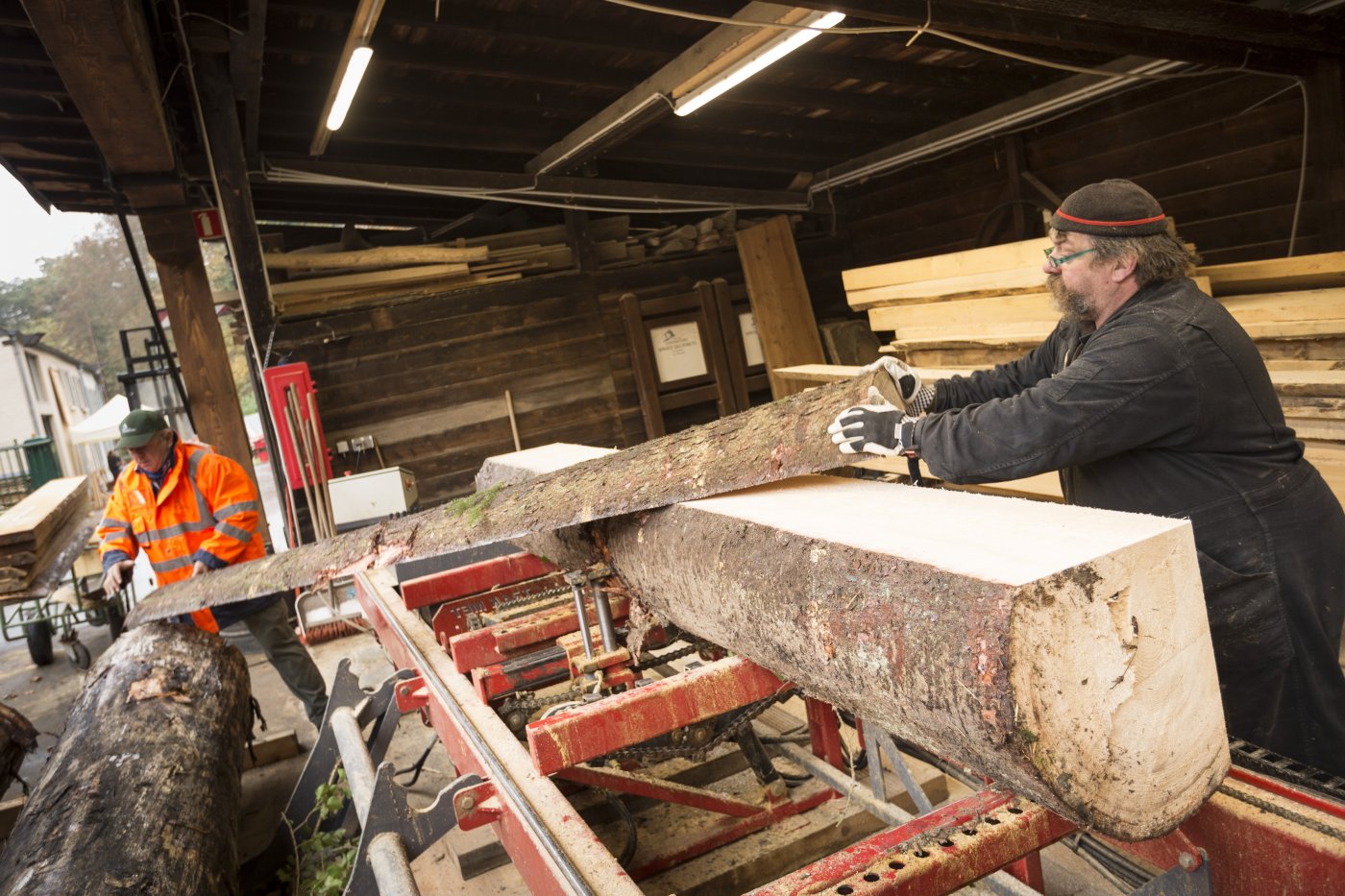 © Ville de Luxembourg, Patrick Müller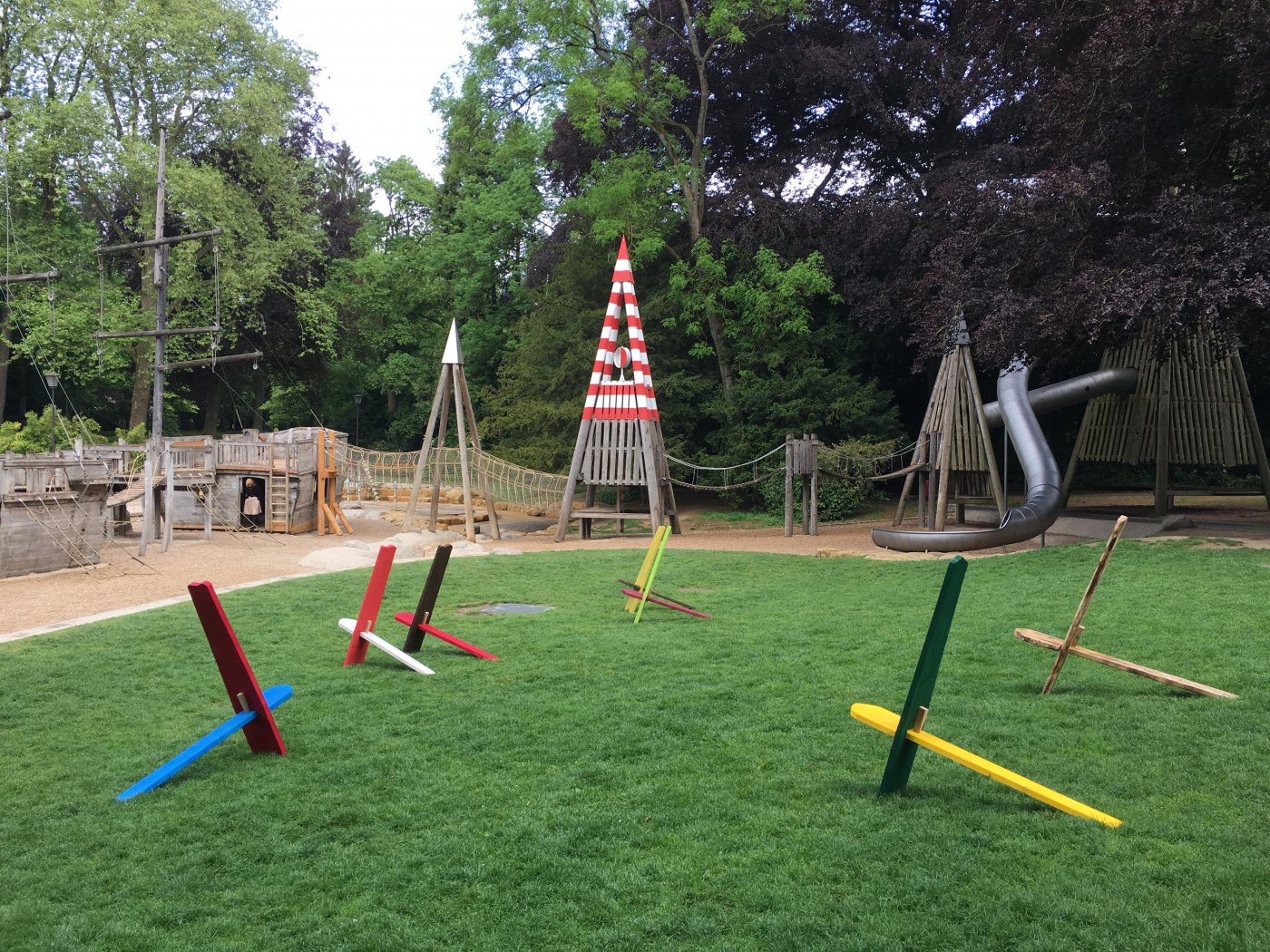 © Ville de Luxembourg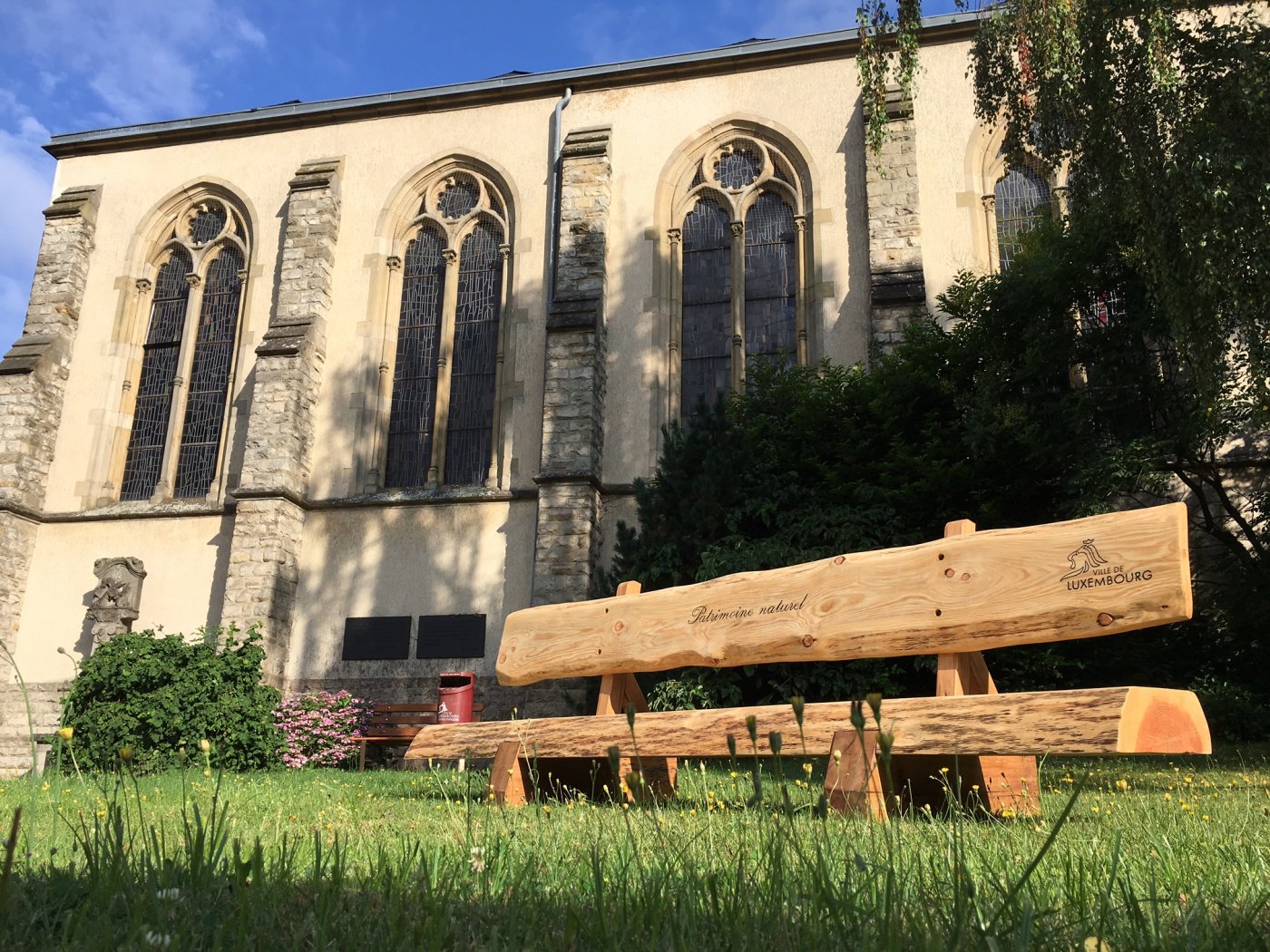 © Ville de Luxembourg
1 9
Hunting
The duties of the Service Forêts include the conservation and enhancement of hunting resources. With this goal in mind, three members of the department have been placed in charge of professional hunting (with one taking lead, and the other two acting as alternates).