Rétrospective
Kinuyo Tanaka : Forever a Woman
Kinuyo Tanaka (1909-1977) was one of the greatest stars of Japanese cinema. Her five-decade career began in the silent era, includes the first Japanese sound film, The Neighbour's Wife and Mine (1931), and more than 250 titles in all.
Her collaboration with Kenji Mizoguchi resulted in some of the most famous of all Nipponese films, including The Life of Oharu (1952), Ugetsu (1953) and Sansho the Bailiff (1954). She also worked with celebrated directors such as Ozu, Naruse and Ichikawa.
In 1953, Tanaka decided to move behind the camera, becoming the first female filmmaker of the post-war era (and only the second female director ever from Japan). Her career as a filmmaker was fraught with difficulties, but she was nevertheless able to successfully direct six feature films for various studios in a very busy ten years.
In November, we screened her debut, Love Letter, a melodrama about a lost love; Love Under the Crucifix, a flamboyant amorous odyssey dressed up as a period drama; and Girls of the Night, about a young prostitute's attempt to start over again.
December sees the release of The Moon Has Risen, an Ozu-style romantic comedy co-written by the master himself (with a sake tasting offered after the first screening); Forever a Woman, the sensitive journey of a woman trying to steady herself in the midst of unexpected turmoil; and The Wandering Princess, a spectacular costume drama based on a true story.
All of these unforgettable portraits of women bear witness to a singular voice and talent in the great history of classical Japanese cinema.
► The three Tanaka titles screened in December have English and French subtitles.
Maintenant qu'il y a également des femmes élues au parlement japonais, j'ai pensé que ce serait une bonne chose qu'il y ait aussi au moins une femme réalisatrice.
Programme en décembre
Lu 04 | 12 à 18h30 : The Moon Has Risen (Tsuki wa noborinu Japon 1955 | Kinuyo Tanaka | vostFR+EN)
► Followed by a sake tasting, in collaboration with saketasting.lu. Special price for this screening: €7,50.
Je 07 | 12 à 18h30 : Forever a Woman (Chibusa yo einen nare Japon 1955 | Kinuyo Tanaka | vostFR+EN)
Lu 11 | 12 à 18h30 : The Wandering Princess (Ruten no ohi Japon 1960 | Kinuyo Tanaka | vostFR+EN)
Me 13 | 12 à 20h30 : The Moon Has Risen (Tsuki wa noborinu Japon 1955 | Kinuyo Tanaka | vostFR+EN)
Me 20 | 12 à 18h30 : Forever a Woman (Chibusa yo einen nare Japon 1955 | Kinuyo Tanaka | vostFR+EN)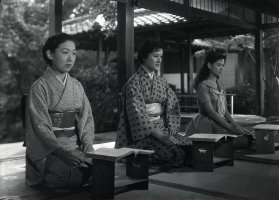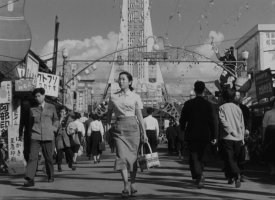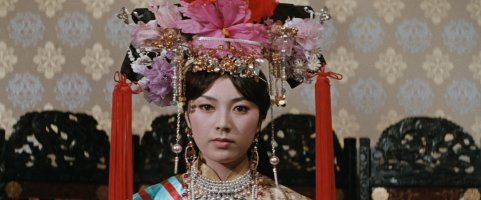 Go back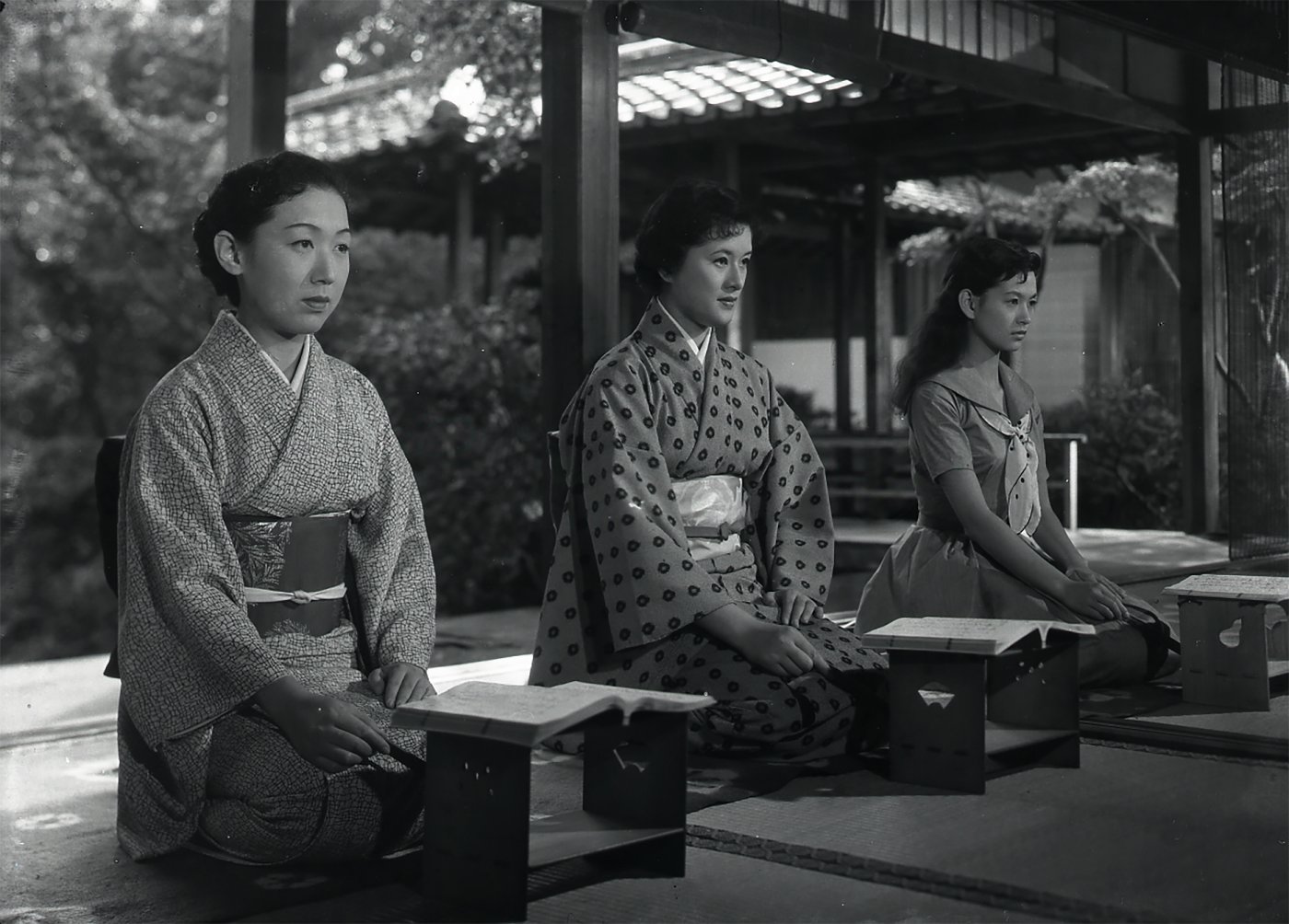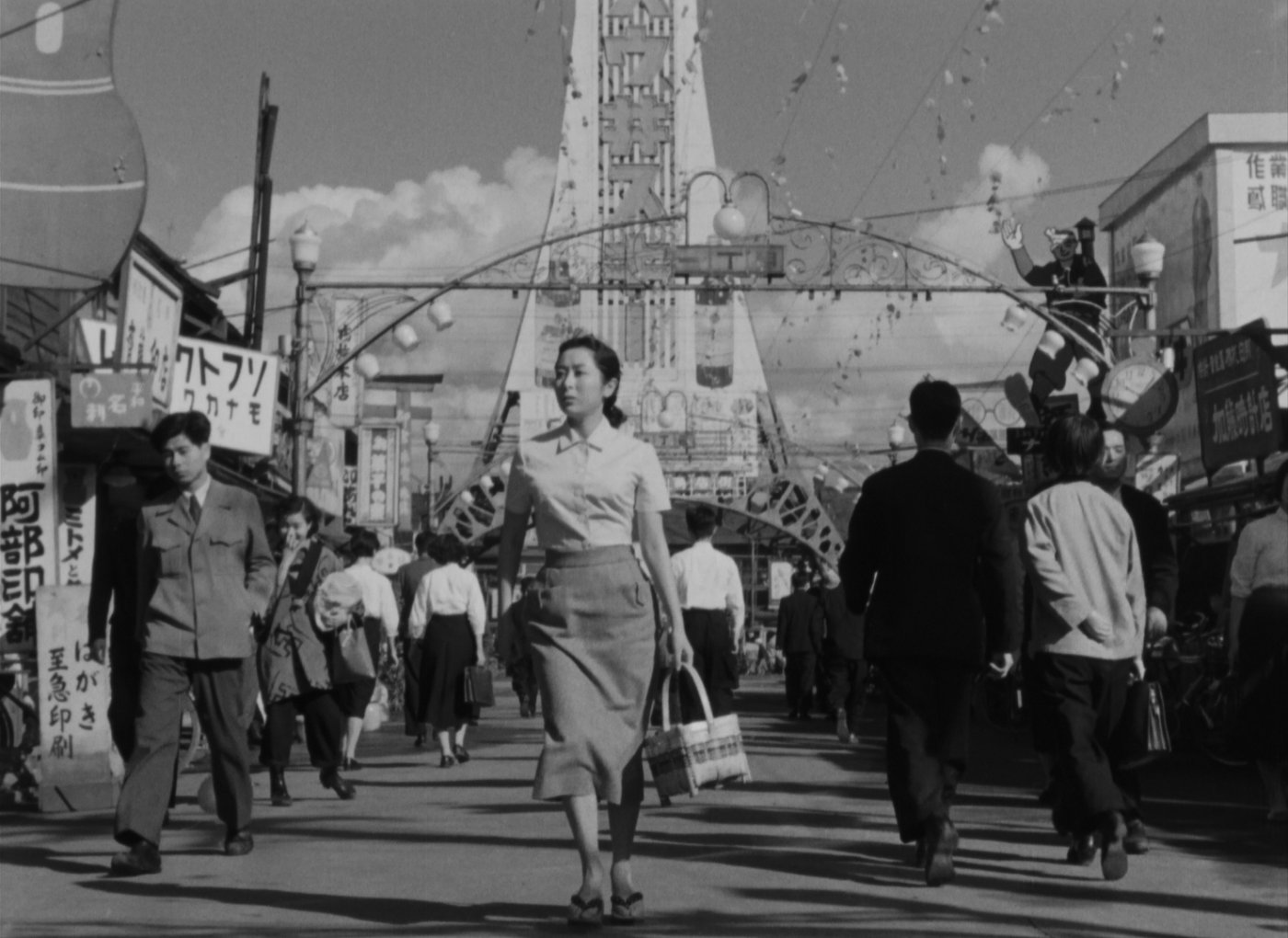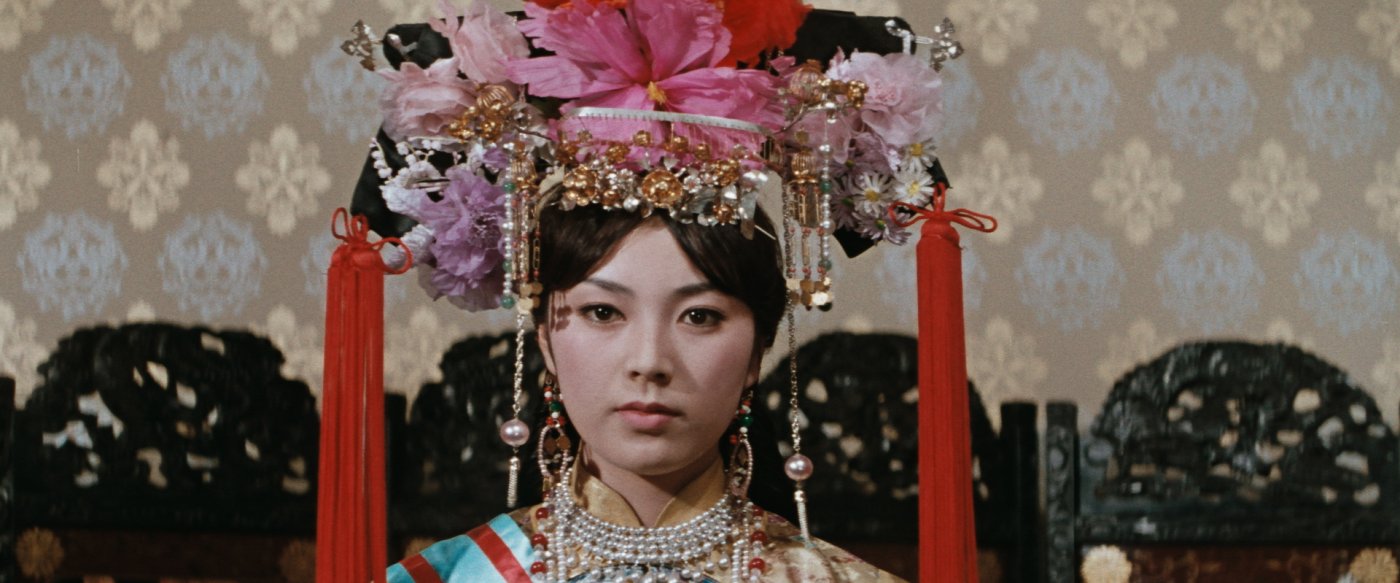 1 3
Agenda et plus d'informations sur les séances