Nour
Je 17 | 01 à 20h30
Ciné-débat en présence du réalisateur
Liban 2019 | vostang | 91' | c | De : Khalil Dreyfus Zaarour | Avec : Vanessa Ayoub, Julia Kassar, Yvonne Maalouf ► Récompenses : Prix spécial du jury, Festival des Droits des Femmes et Cinéma, 2018
Des journées d'été pleines de rêves, d'amour et de joie, tel est le quotidien de Nour, 16 ans, et de sa bande d'amis. Jusqu'à ce que Maurice, 35 ans, jette son dévolu sur elle et qu'elle soit contrainte de l'épouser...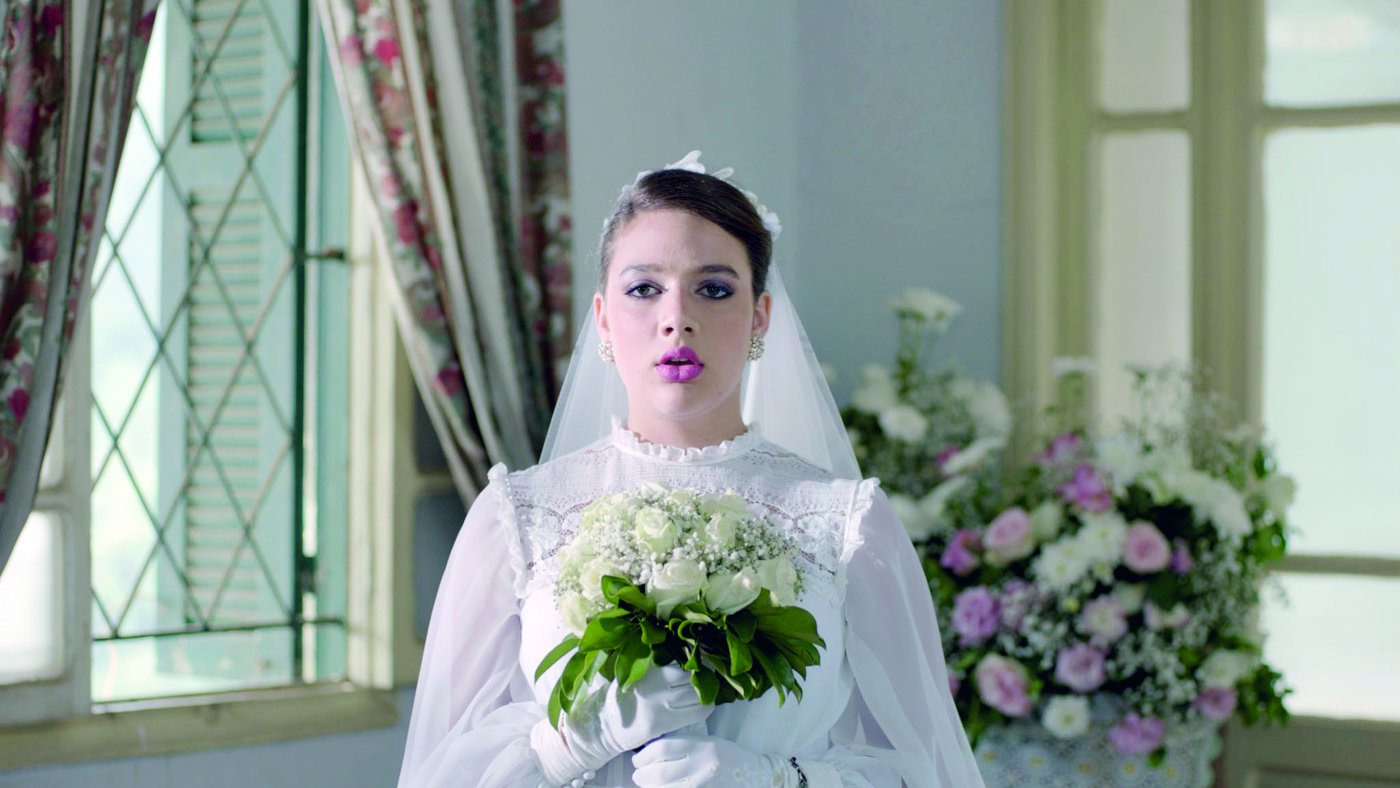 A harrowing, beautifully-realised look at the cost of child marriage.
Les Quatre Cents Coups
Ve 24 | 01 à 20h30
France 1959 | vo | 95' | De : François Truffaut | Avec: Jean-Pierre Léaud, Albert Rémy, Claire Maurier
Un garçon de douze ans, incompris de tous, s'enfuit, vole et est envoyé dans un centre de redressement dont il s'évade…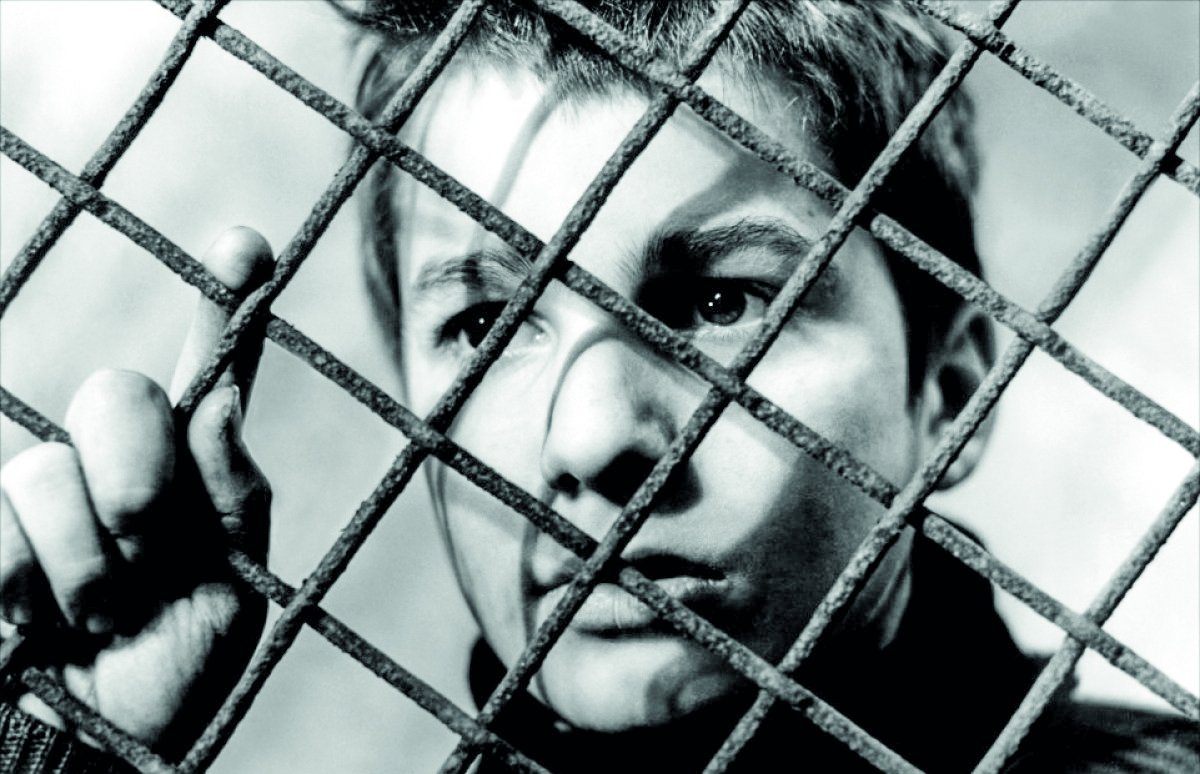 Avec Le beau Serge et Les Cousins de Claude Chabrol, et A bout de souffle de Godard, c'est le film qui marque l'explosion de la Nouvelle Vague. Il surprend par la justesse du ton, la sensibilité, la vérité des personnages, surtout le jeune Jean-Pierre Léaud, la fluidité et le rythme du récit, la dynamique et le lyrisme des mouvements de caméra. Grand Prix de la mise en scène, Cannes 1959.
Dictionnaire des Films, Ed. Larousse
Journée de la mémoire
Je 31 | 01 à 20h30
Nuit et Brouillard
France 1956 | vostang | 32' | Documentaire de : Alain Resnais
Le cinéaste Alain Resnais réalise en 1956 un court-métrage sur le système d'extermination nazi et les marques qu'il a laissées sur les paysages d'Europe, de l'Alsace à la Pologne. Les restes des camps, des baraquements, des fours, filmés dix ans après leur libération, témoignent de l'indicible horreur.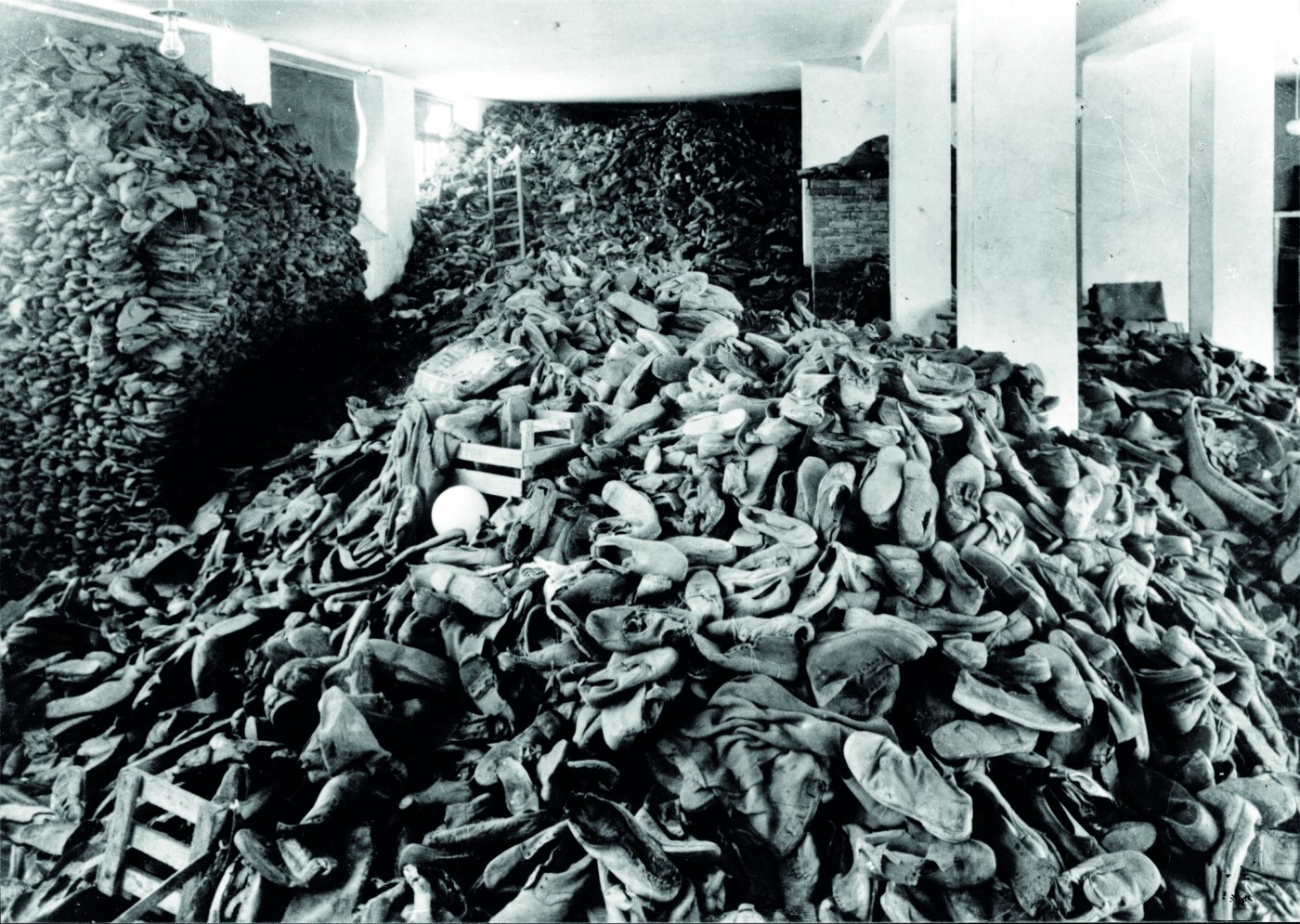 Only half an hour long, this is the greatest film ever made about the concentration camps.
► La projection du film sera suivie par un débat avec deux chercheurs de l'Université du Luxembourg, Gian Maria Tore, sémiologue et spécialiste de l'analyse du film, et Christoph Brüll, historien.
La piel que habito
Ve 07 | 02 à 20h30
Espagne 2011 | vostf | 120' | c | De : Pedro Almodóvar | Avec : Antonio Banderas, Elena Anaya, Marisa Paredes | 4 Goyas, 2012 ; BAFTA du meilleur film étranger, 2012
Le docteur Ledgard tente de surmonter la perte tragique de son épouse en travaillant d'arrache-pied à son obsession : la création d'une peau parfaite qui pourra ensuite être greffée sur un patient humain. Ses expérimentations sont contraires à la bioéthique et le chirurgien les conduit en secret, dans son laboratoire personnel, sur une jeune femme qu'il détient captive….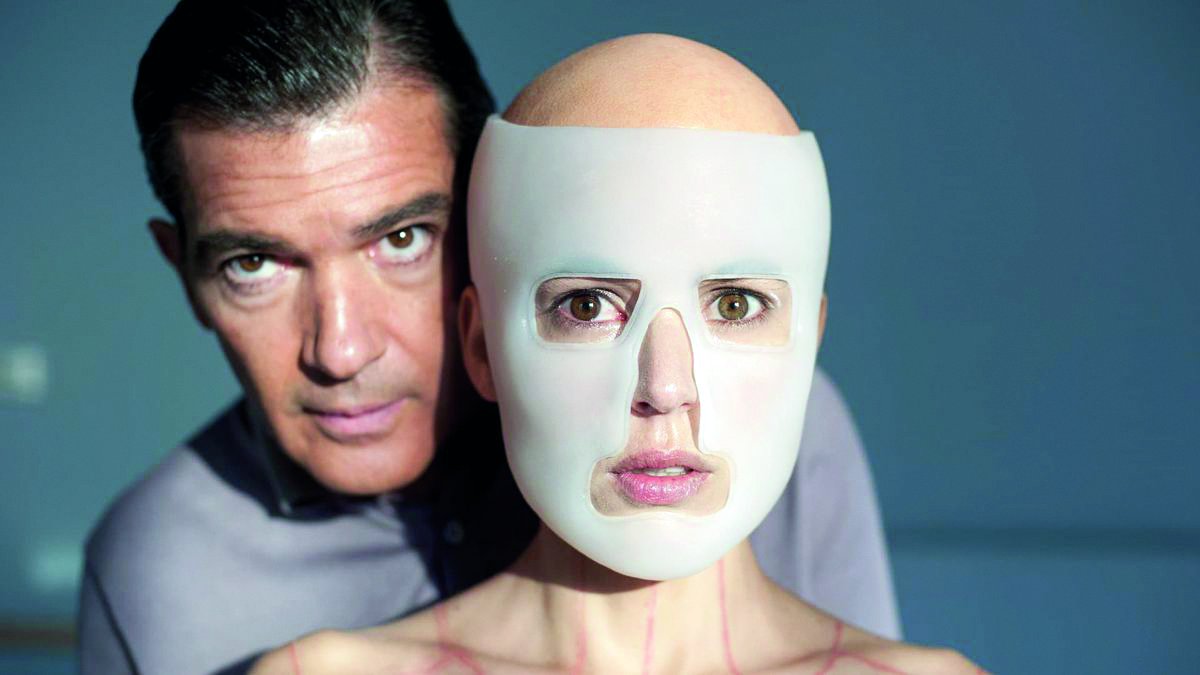 A la fois puzzle et jeu de piste référentiel, La piel que habito combine à peu près toutes les obsessions d'Almodovar, contient des réminiscences de la plupart de ses films, et se réfère à nombre d'auteurs qui nourissent sa cinéphilie : Hitchcock (Vertigo), Bunuel (Tristana) ou Franju (Les Yeux sans visage).
True Romance
Ve 14 | 02 à 20h30
Valentine's Day Special: Alternative Romance
USA 1993 | vostf | 117' | c | De : Tony Scott | Avec : Christian Slater, Patricia Arquette, Dennis Hopper
Le jour de son anniversaire, Clarence rencontre la splendide Alabama dans un cinéma miteux. Après une nuit d'amour fou, Alabama avoue à Clarence qu'elle a été en fait engagée par le patron de Clarence comme cadeau d'anniversaire…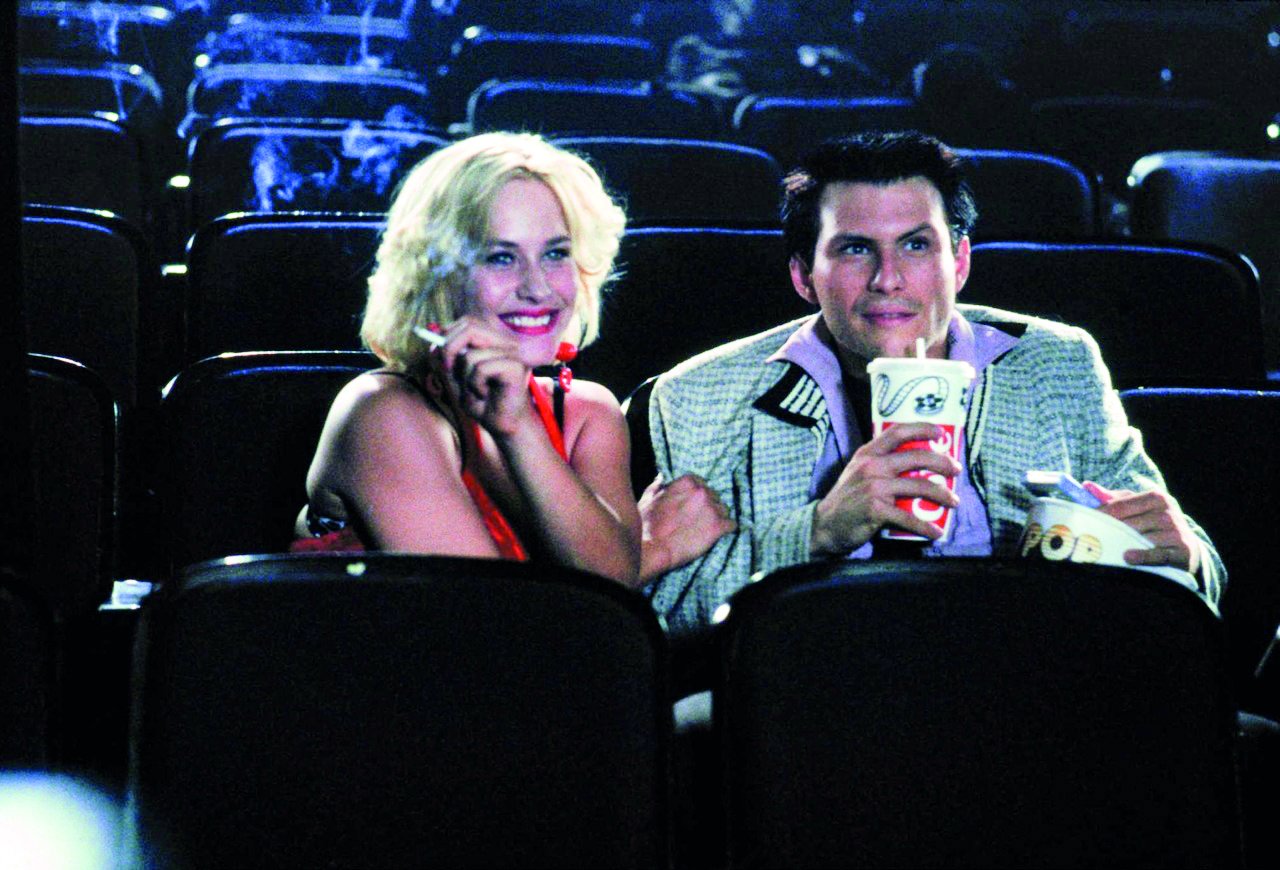 A chase picture, a gangster picture, and a wacky, turbulent romance...sort of a Bonnie and Clyde on speed.
Viridiana
Ve 21 | 02 à 20h30
Mexique-Espagne 1961 | vostf | 90' | c | De : Luis Buñuel | Avec : Silvia Pinal, Fernando Rey, Francisco Rabal ► Palme d'or, Festival de Cannes 1961
Avant de devenir religieuse, Viridiana sort une dernière fois du couvent pour se rendre chez son riche oncle Don Jaime. Celui-ci habite seul dans son domaine depuis la mort de sa femme, et est submergé par la beauté de Viridiana, qu'il demande en mariage…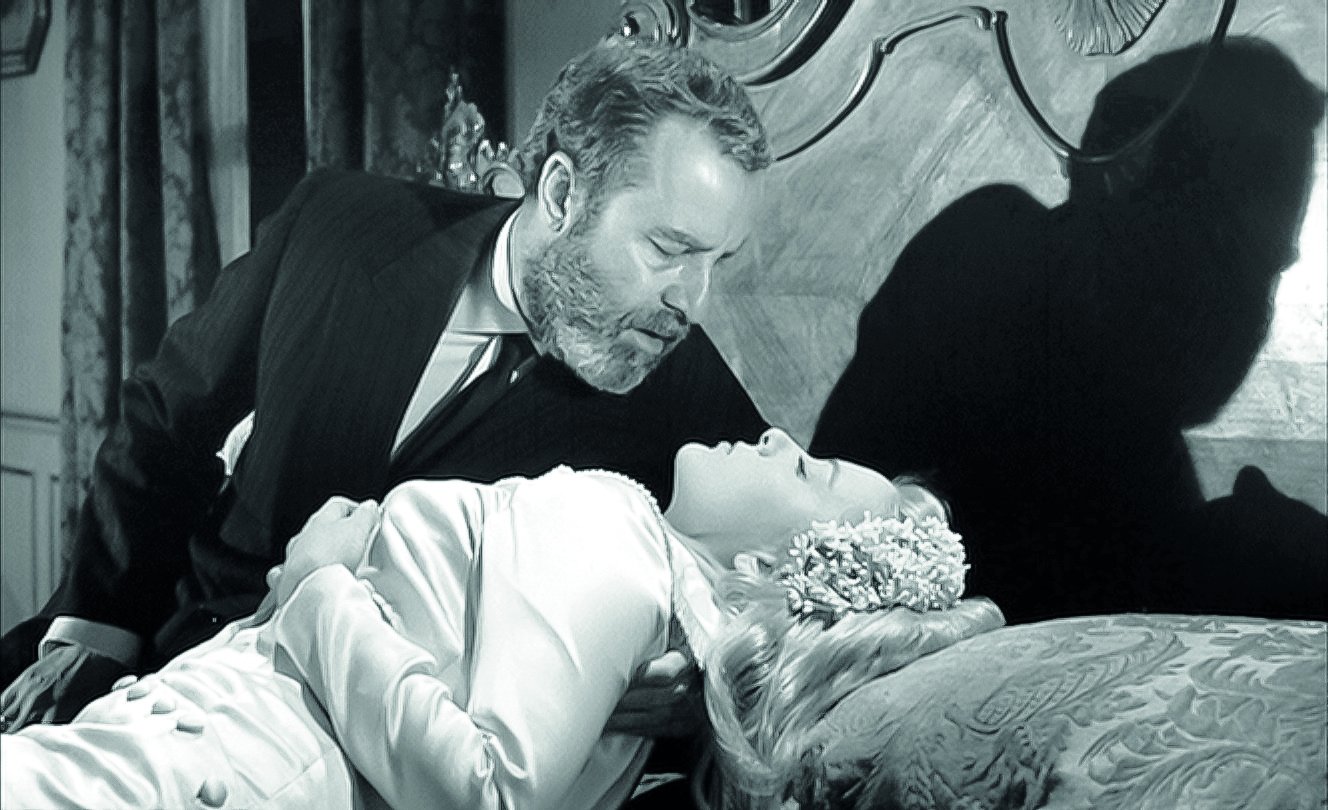 Riche en moments d'observation surréaliste, le film reste l'une de ses plus parfaites illustrations de l'incorrigible folie de la nature humaine et de l'irrépressible comédie de la vie.
My Left Foot
Ve 28 | 02 à 20h30
Irlande-GB 1989 | vostf | 103' | c | De : Jim Sheridan | Avec: Daniel Day-Lewis, Brenda Fricker, Alison Whelan | Oscar du meilleur acteur, 1990
A sa naissance en 1932, Christy Brown est atteint d'une paralysie cérébrale qui ne lui a laissé que la motricité du pied gauche. Le film raconte la longue lutte du jeune Irlandais pour conquérir la mobilité, la communication, l'expression écrite, orale, puis artistique, une vie amoureuse…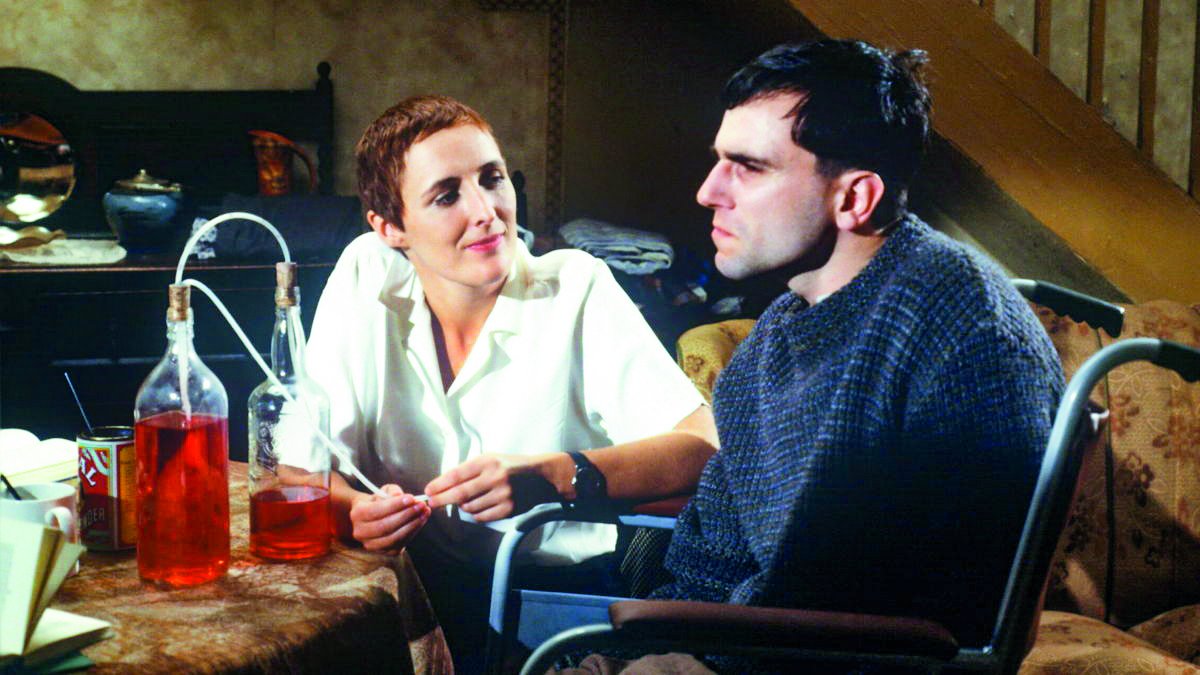 Un hymne à la dignité humaine et au dépassement de soi. Mille fois plus vécue que reconstituée, cette vie de Christy Brown laisse une impression d'autheticité absolue. Tout sonne magnifiquement vrai, du décor aux sentiments en passant par le discours adulte sur le handicap. Riche en émotions, cette histoire poignante est interprétée par le plus grand des acteurs de composition du moment, Daniel Day-Lewis qui, au-delà de la performance technique, se montre criant de vérité.
Guide des films, Ed. Larousse