Take the Money and Run
Ve 17 | 01 à 18h30
USA 1969 | vostf | 85' | c | De : Woody Allen | Avec : Woody Allen, Janet Margolin, Marcel Hillaire
Tout le monde a honte de Virgil, même Virgil. Et surtout ses parents qui, pour parler de lui devant les caméras de télévision, ont revêtu des masques de Groucho Marx. Escroc minable, Virgil tente d'échapper à sa condition en épousant Louise, une blanchisseuse amoureuse…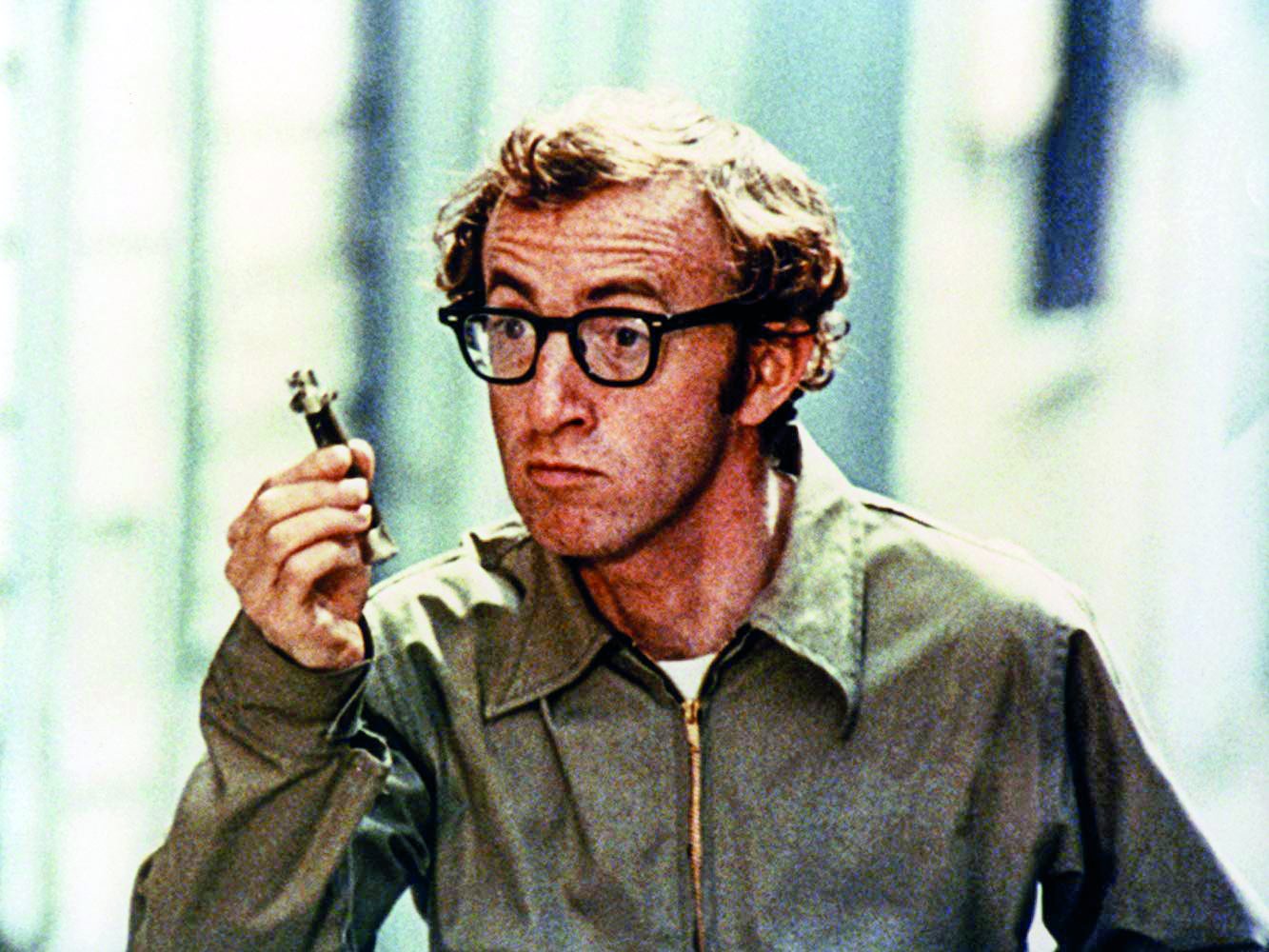 S'affranchissant d'un scénario tenu, Allen déploie un éventail de gag aussi inventif qu'hilarant. Un portrait d'inadapté tendrement cruel.
Bienvenue chez les Ch'tis
Ve 24 | 01 à 18h30
France 2008 | vo | 100' | c | De : Dany Boon | Avec: Kad Merad, Dany Boon, Zoé Félix
Philippe Abrams est directeur de la poste de Salon-de-Provence. Il est marié à Julie, dont le caractère dépressif lui rend la vie impossible. Pour lui faire plaisir, Philippe fraude afin d'obtenir une mutation sur la Côte d'Azur. Mais il est démasqué: il sera muté à Bergues, petite ville du Nord…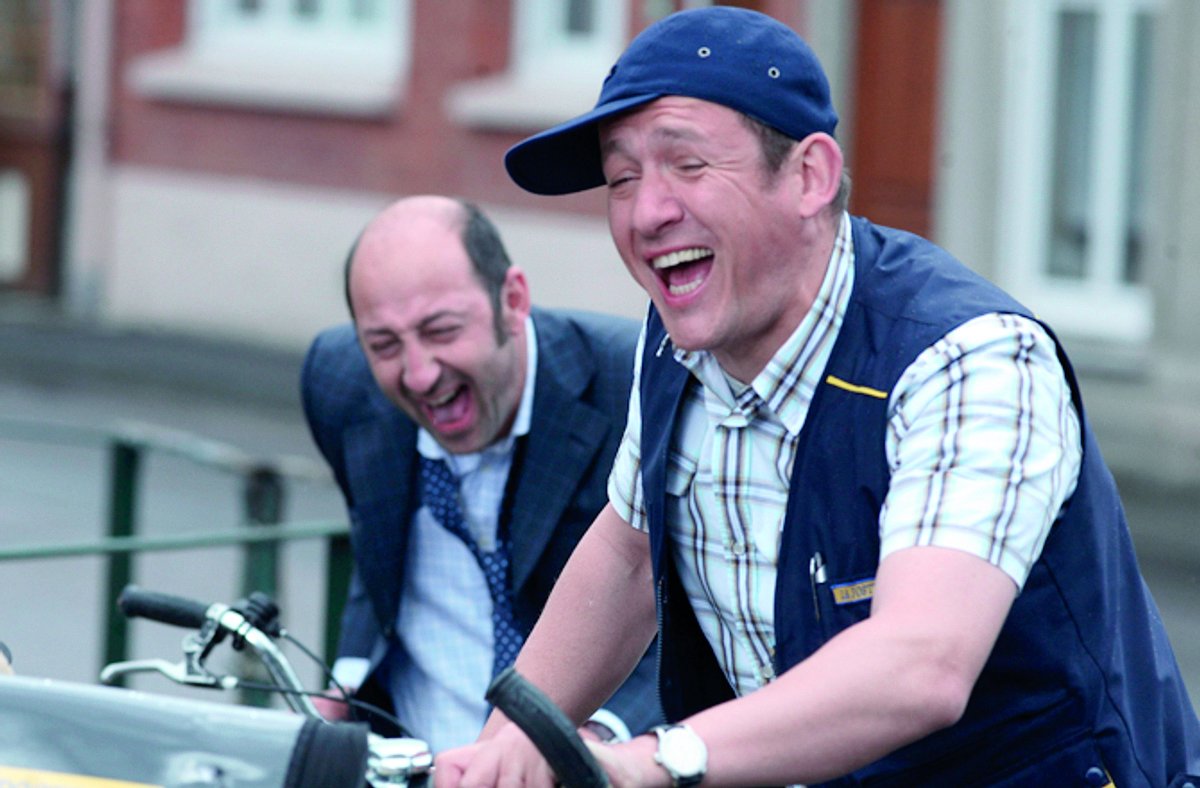 On rit souvent, et de bon coeur, devant cette cartographie tendre et burlesque.
A Night in Casablanca
Ve 31 | 01 à 18h30
USA 1946 | vostf | 85' | De : Archie Mayo | Avec : Groucho Marx, Harpo Marx, Chico Marx
Heinrich Stubel, ancien nazi, ses deux serviteurs ainsi que sa maîtresse assassinent l'un après l'autre tous les directeurs de l'hôtel Casablanca, pour en prendre la direction et récupérer les trésors qu'ils y ont cachés pendant la guerre…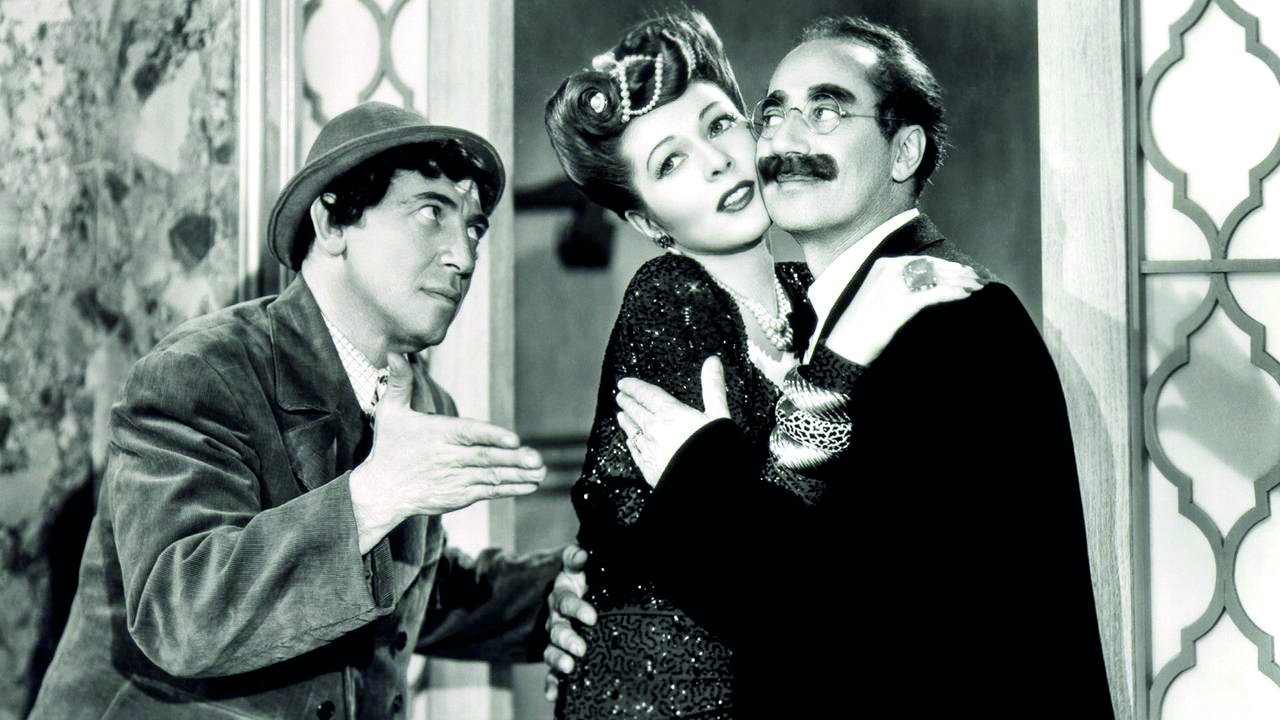 The last authentic Marxian extravaganza.
Les Aventures de Rabbi Jacob
Ve 07 | 02 à 18h30
France 1973 | vo | 95' | c | De : Gérard Oury | Avec : Louis de Funès, Suzy Delair, Miou-Miou
A la suite d'un quiproquo, un homme d'affaires irracible et raciste se déguise en rabbin, après avoir croisé à Orly des religieux juifs en provenance de New York…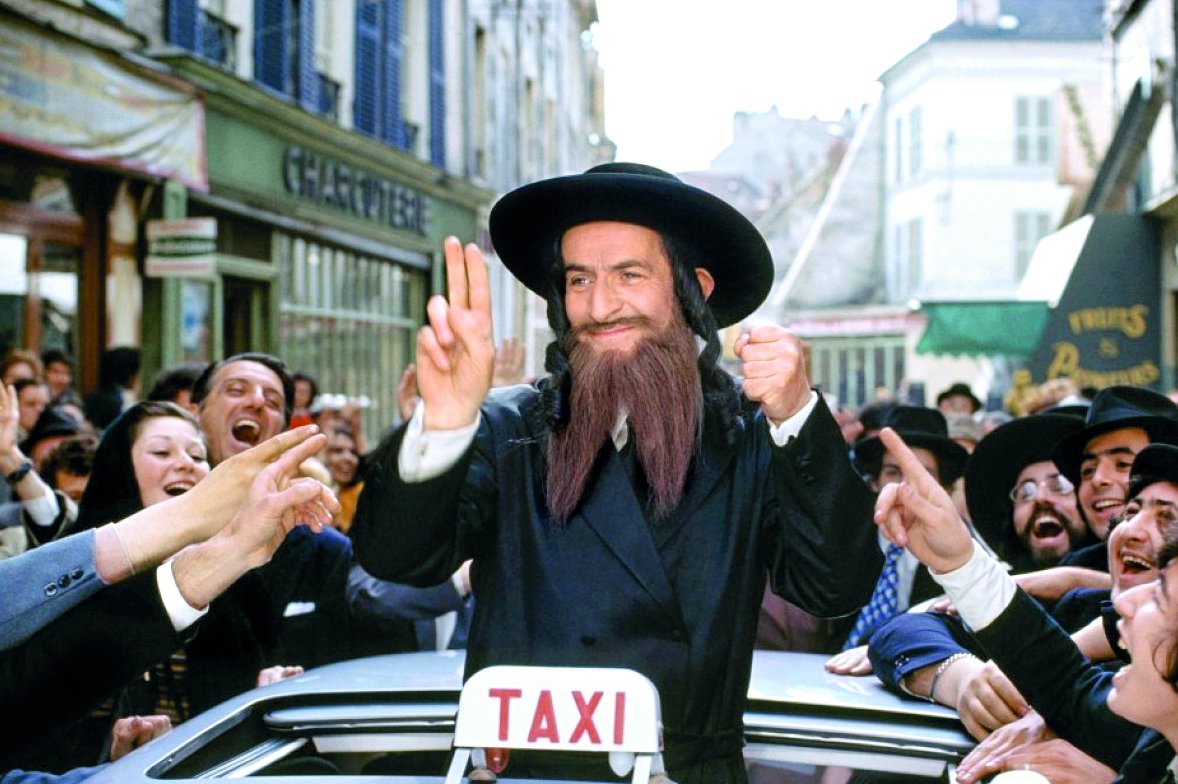 C'est tout l'art de Gérard Oury, qui fait subir à Louis de Funès un parfait emboîtement de quiproquos, de postiches et d'impostures, qui d'un banal accident de DS aboutit à une course-poursuite et à cette mémorable bar-mitzva, rue des Rosiers. On ne se lasse pas d'entendre le plus électrique des comiques s'essayer à l'accent yiddish dans ce bondissant plaidoyer contre le racisme et la xénophobie.
My Favorite Wife
Ve 14 | 02 à 18h30
USA 1940 | vostf | 87' | De : Garson Kanin | Avec : Irene Dunne, Cary Grant, Randolph Scott
Ellen Arden revient chez elle sept ans après avoir disparu au cours de l'une de ses explorations. Mais après l'avoir longtemps attendue, son mari Nick s'est finalement remarié. Qu'importe, Ellen est bien décidée à le récupérer...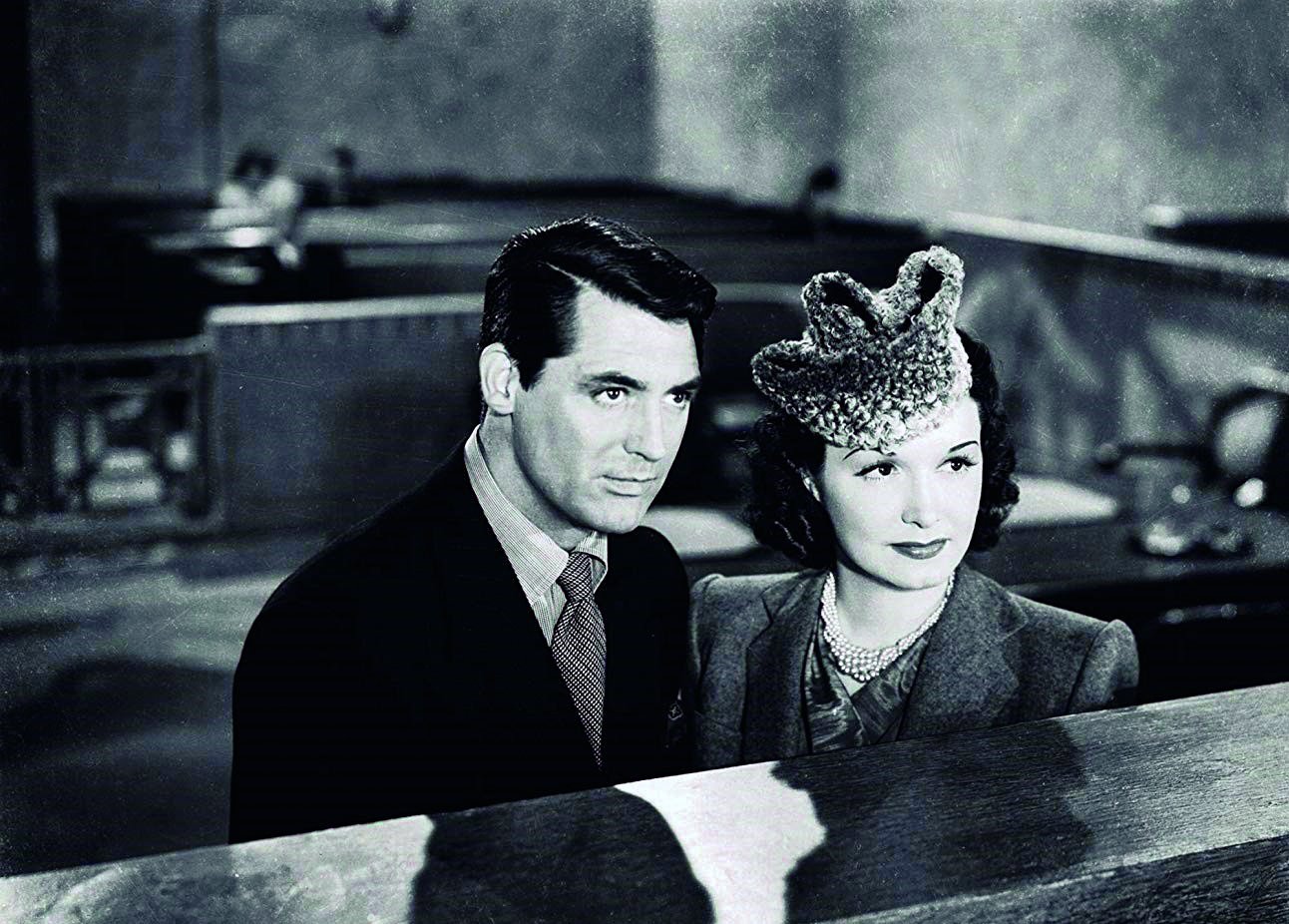 Tout le charme spirituel de la comédie américaine de la grande époque, mis en valeur par d'éblouissants comédiens.
Fear and Loathing in Las Vegas
Ve 21 | 02 à 18h30
USA 1998 | vostf | 114' | c | De : Terry Gilliam | Avec : Johnny Depp, Benicio del Toro, Tobey Maguire | D'après : le roman de Hunter S. Thompson
Raoul Duke, journaliste audacieux et éméché, flanqué de son fidèle avocat, le Dr. Gonzo, traverse les Etats-Unis pour rejoindre Las Vegas où il doit couvrir un événement important. Le voyage est émaillé de mille et un incidents, car les deux hommes s'adonnent plus que de raison aux drogues dures et aux autres hallucinogènes…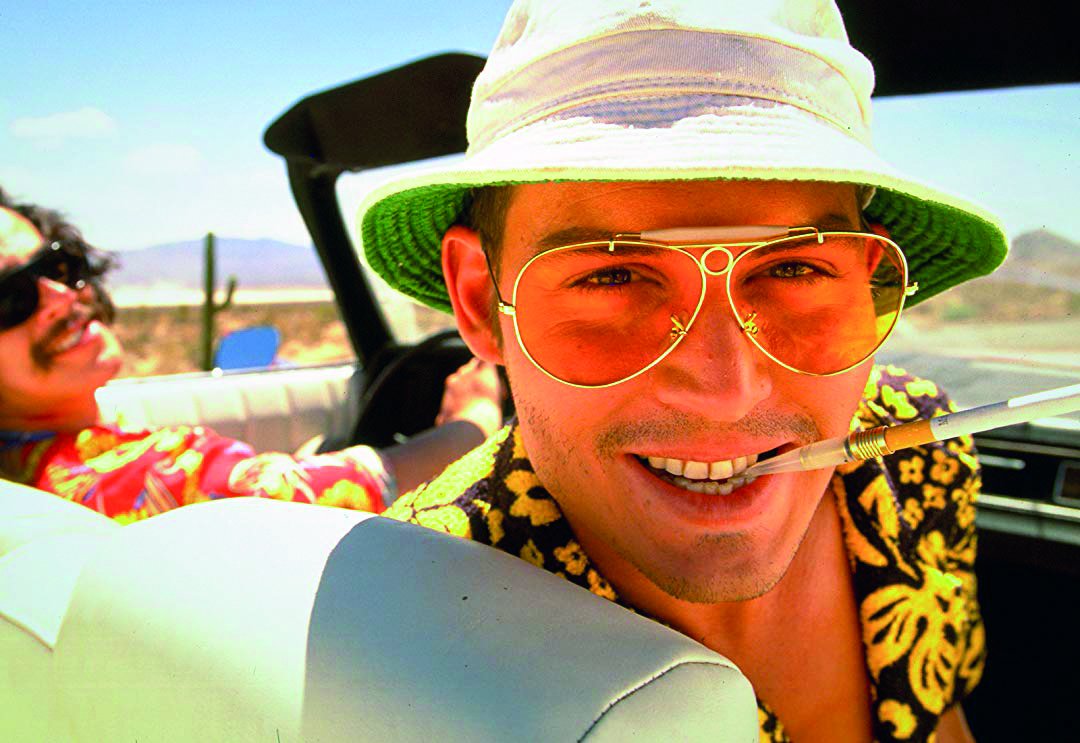 A psychedelic black comedy road film.
Local Hero
Ve 28 | 02 à 18h30
GB 1983 | vostf | 111' | c | De : Bill Forsyth | Avec: Burt Lancaster, Peter Riegert, Fulton Mackay
Cadre dans une importante compagnie pétrolière au Texas, MacIntyre est dépêché dans un petit village de pêcheurs écossais afin de racheter le terrain communal dont l'accès à la mer du Nord constitue un véritable enjeu stratégique. Il sera séduit par le charme local…
Fable écologique pleine de charme et de sensibilité, qui se plaît à chanter la douceur de vivre d'un village écossais hors du temps face aux technocrates US de la pétrochimie. Un film à l'humour fin et subtil dans la veine de Whisky Galore qui a inspiré son auteur.
Guide des Films, Ed. Laffont