Monty Python and the Holy Grail
Sa 21 | 03 à 21h30
In memoriam Terry Jones
GB 1975 | vostf | 90' | c | De : Terry Gilliam, Terry Jones | Avec : John Cleese, Graham Chapman, Terry Gilliam, Eric Idle, Terry Jones, Michael Palin
Le roi Arthur chevauche sans cheval à travers la campagne anglaise à la recherche de vaillants compagnons dignes de siéger à la Table Ronde. Il s'égare dans le monde du non-sense…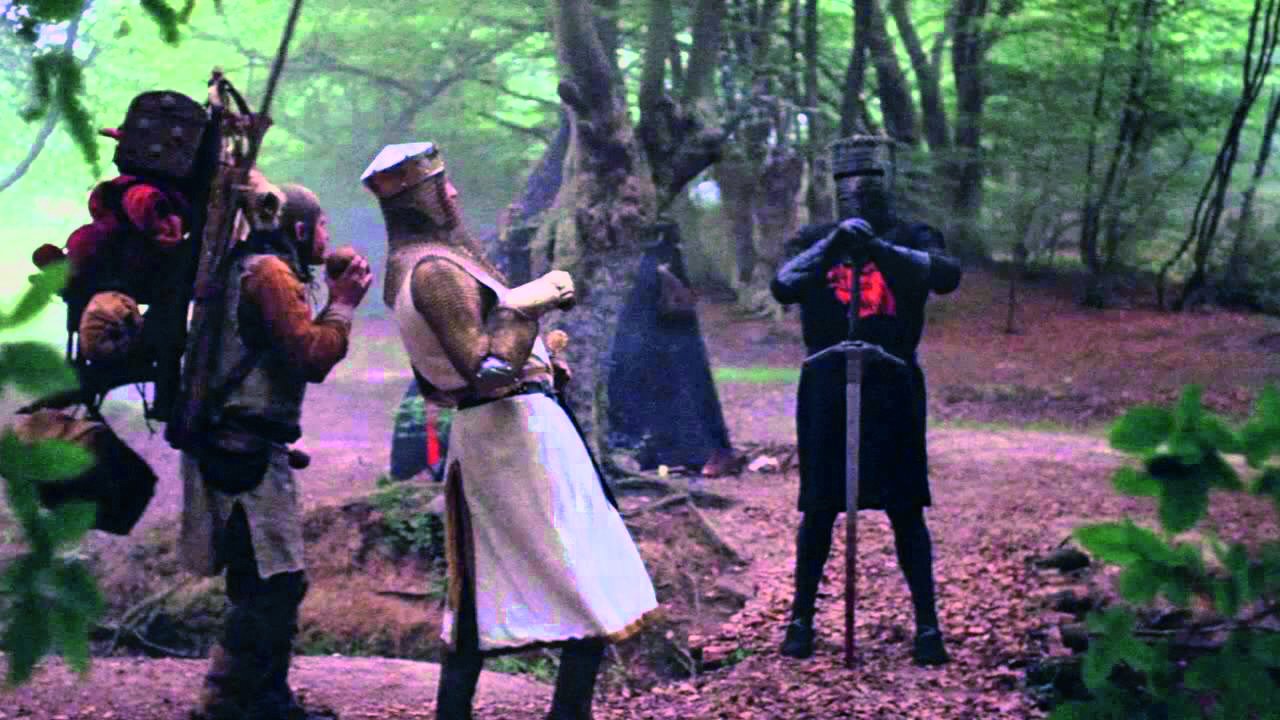 Pas une noble figure du roman arthurien ne résiste au déluge d'humour foutraque des Monty Python. Dérision, absurdité, satire des mythes et des travers de la société britannique : le rire surgit de partout, infiltre tout. Monty Python and the Holy Grail reste à ce jour le plus hilarant des films hilarants réalisés par la fine équipe.
Moonrise Kingdom
Sa 28 | 03 à 21h30
USA 2012 | vostf+all | 94' | c | De : Wes Anderson | Avec : Jared Gilman, Kara Hayward, Bruce Willis
Sur une île au large de la Nouvelle-Angleterre, au cœur de l'été 1965, Suzy et Sam, douze ans, tombent amoureux, concluent un pacte secret et s'enfuient ensemble. Alors que chacun se mobilise pour les retrouver, une violente tempête s'approche des côtes et va bouleverser davantage encore la vie de la communauté…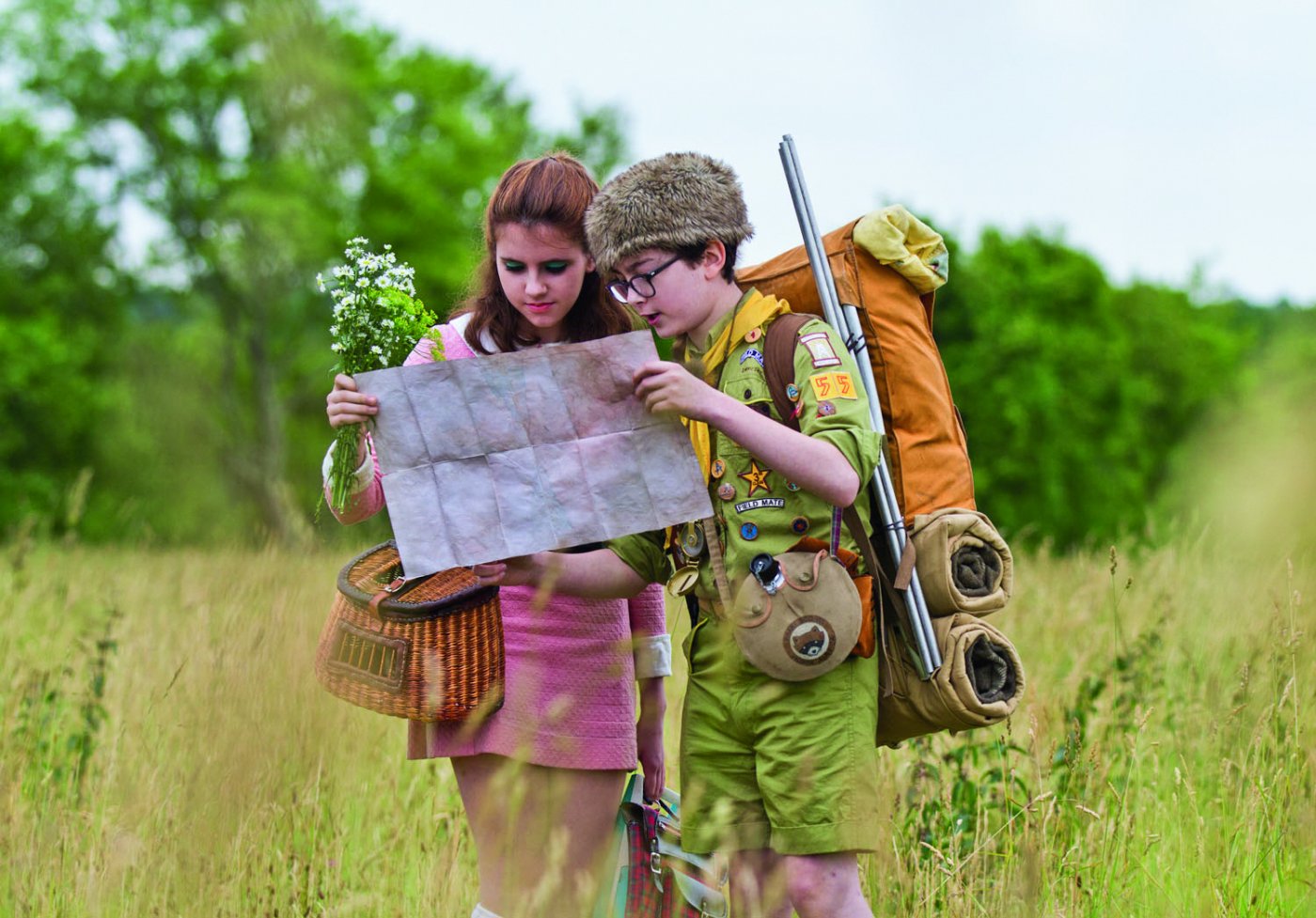 Moonrise Kingdom s'assume en simple objet récréatif, une quête amoureuse palpitante, un geste purement libératoire et fantasmatique sur lequel la réalité n'a aucune prise (pas même la foudre qui s'abat sans dommages sur notre héros joufflu) : une aventure à tout prix.