Starting on 25 November 2021, Christmas trees will be sold at the following locations:
Rue du Fort Elisabeth / Place Jean Heinisch
Place Léon XIII, Bonnevoie
Champ du Glacis
Entrance to Merl Park, Boulevard P. Dupong
All trees sold here are sourced exclusively in the Grand-Duchy of Luxembourg. Furthermore, these trees are grown in sheep pastures, meaning no machines are needed to maintain the grass around where they grow. Just another reason to choose to buy local trees.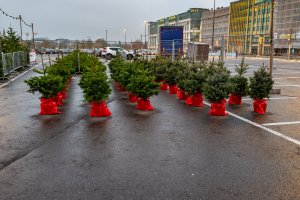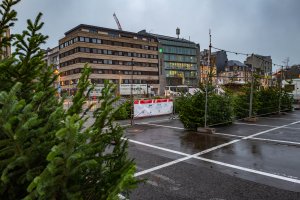 Go back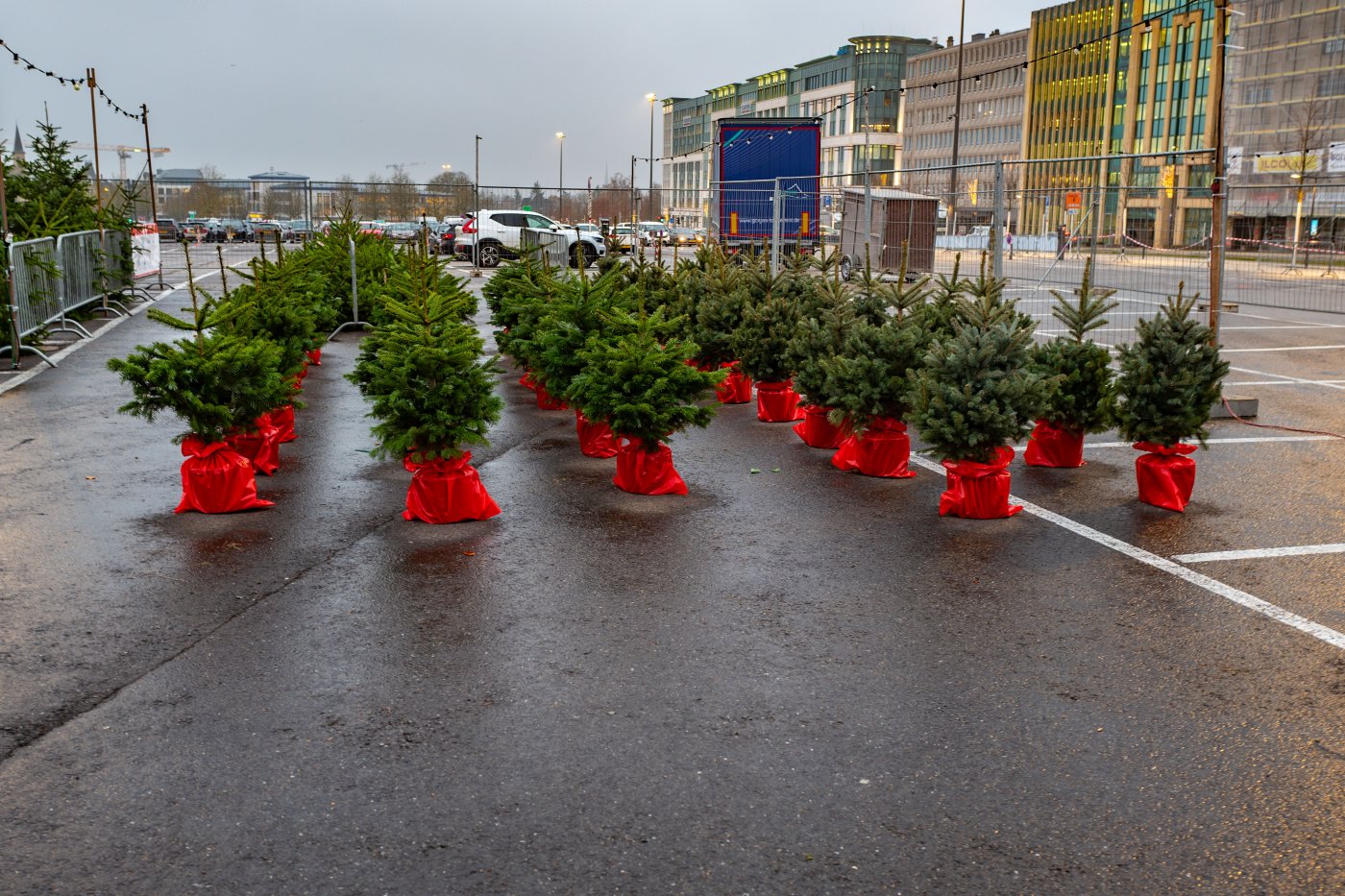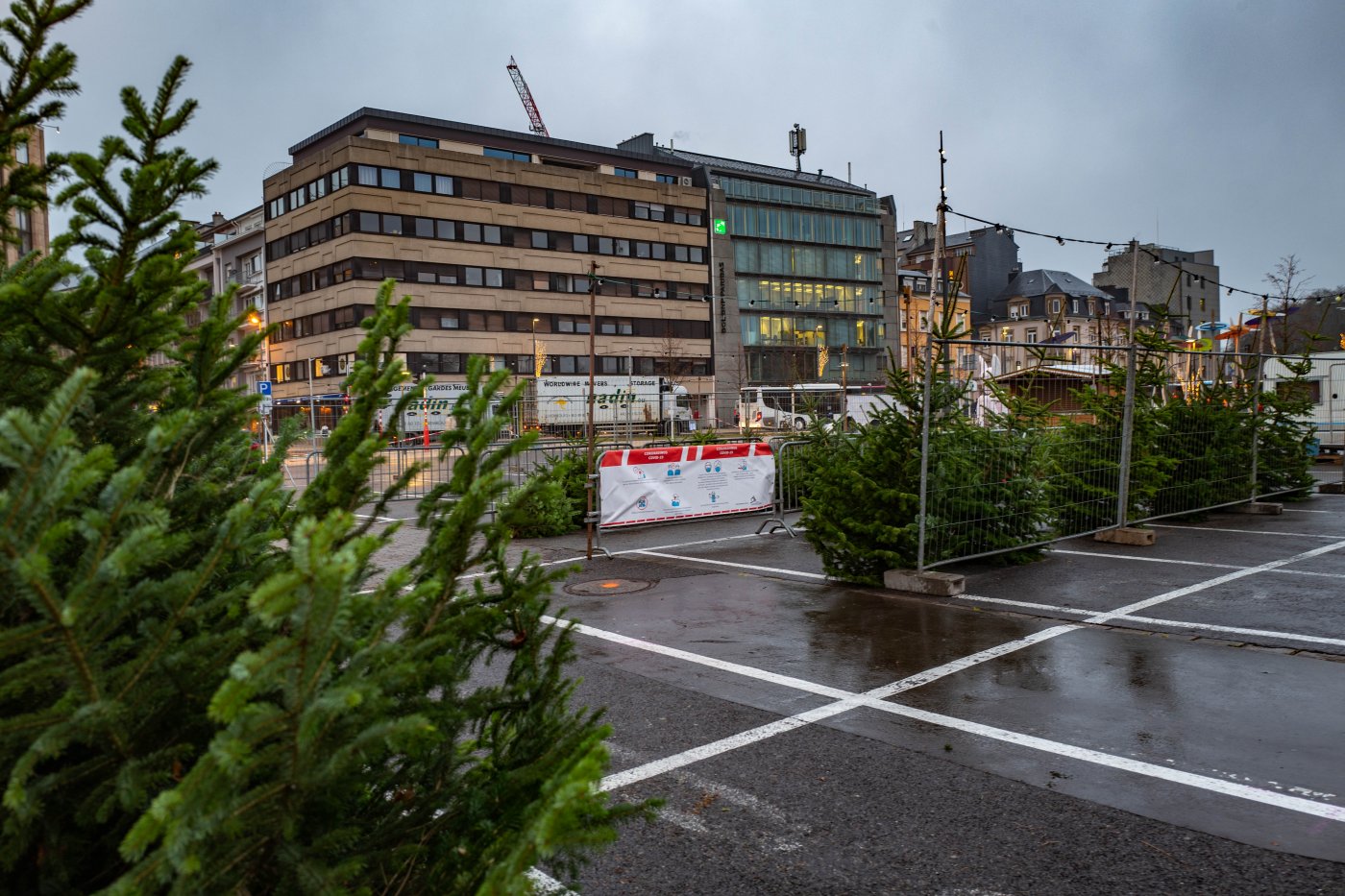 1 2