2023
On 22 and 23 April 2023, the City invited the public to the Old Slaughterhouse (Schluechthaus) in Hollerich for a weekend packed with fun things to do. From 11:00 to 17:00, the City and its partners offered a wide range of cultural, sports and recreational activities for all ages and interests:
Skateboarding workshop for beginners
Graffiti workshop (participants to bring old clothes or aprons)
Presentation of the Luxembourg Red Cross's emergency services
Live music and street theatre
Reading corner for children with a Potty Lotty show on Saturday at 15:00 for ages 8 and above (in German)
Visitors were also invited to learn more about and share their views on the six architectural projects submitted after the first phase of the European competition to repurpose and develop the Old Slaughterhouse. Information on the projects will be on display at the Schluechthaus from Saturday, 22 April to Sunday, 5 May 2023. The public's feedback will be summarised in a report and taken into consideration for the final evaluation prior to the announcement of the results in the autumn of 2023. a href="https://www.vdl.lu/en/city/projects-and-commitments/urban-development/future-construction-projects/schluechthaus/architectural-design-competition">More information
2022
On 19 March and 20 March 2022, the City of Luxembourg invited the public to the "Meet at Schluechthaus" open house at the Old Slaughterhouse in Hollerich. The event featured a host of activities, workshops and stands.
Gallery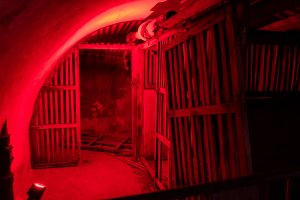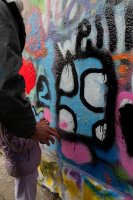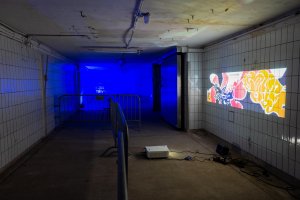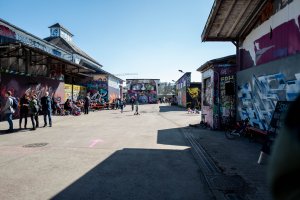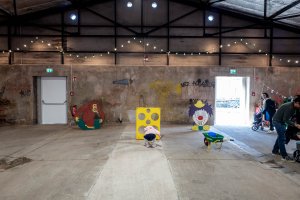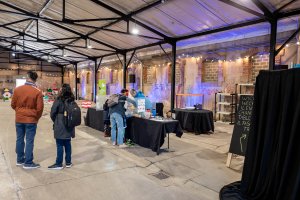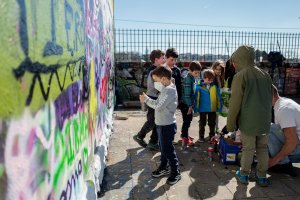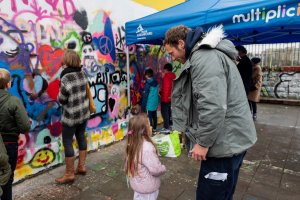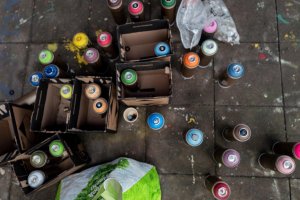 Go back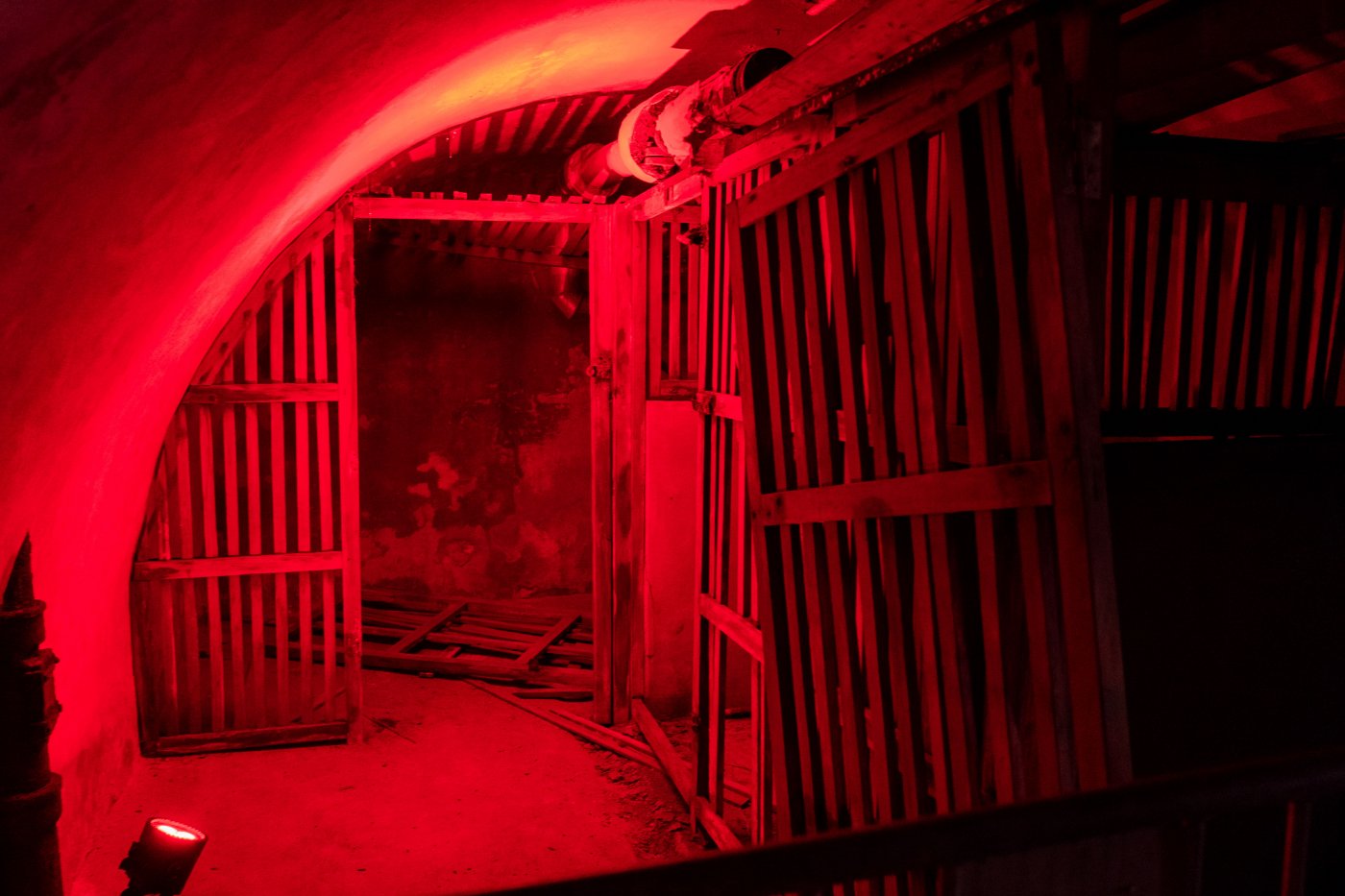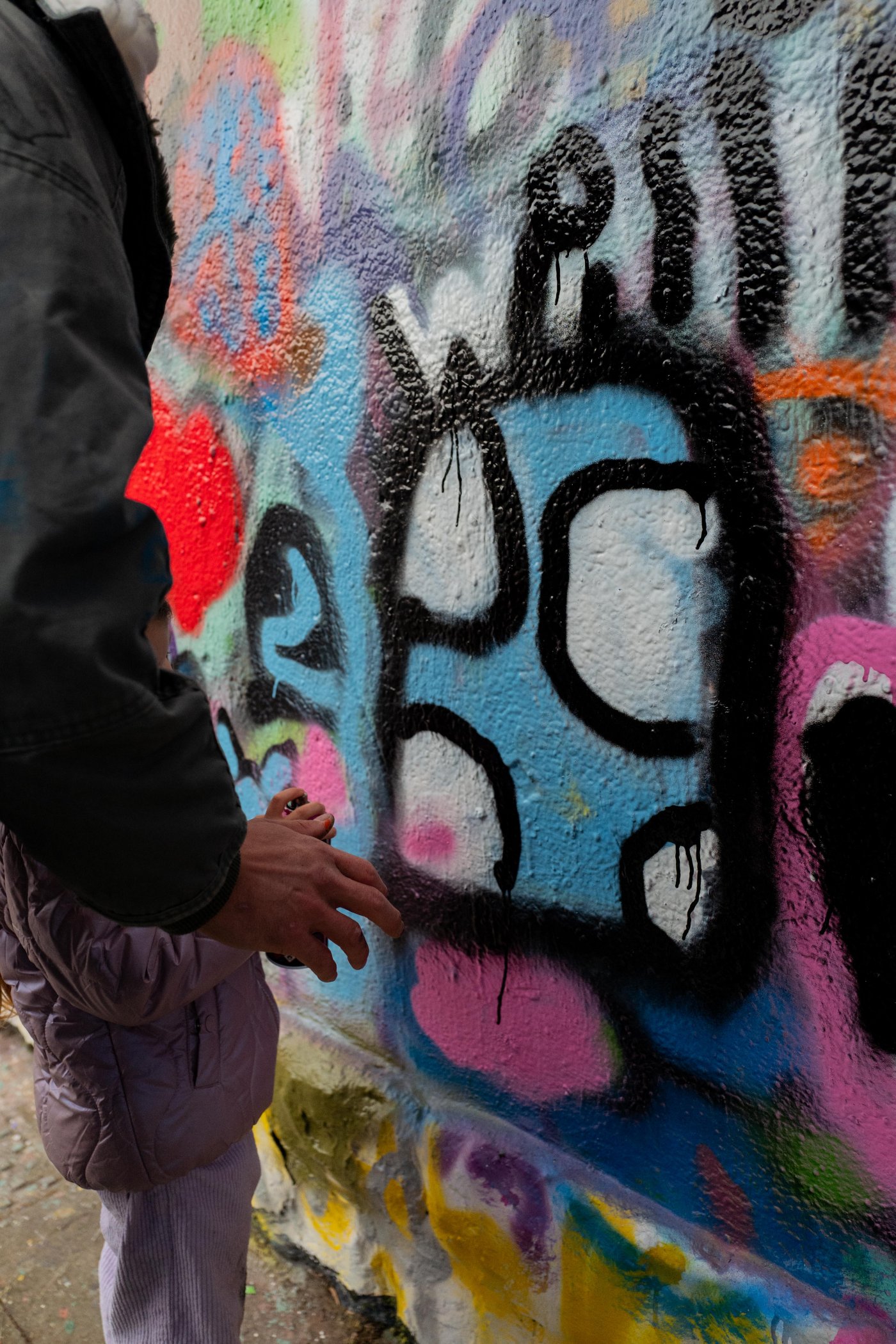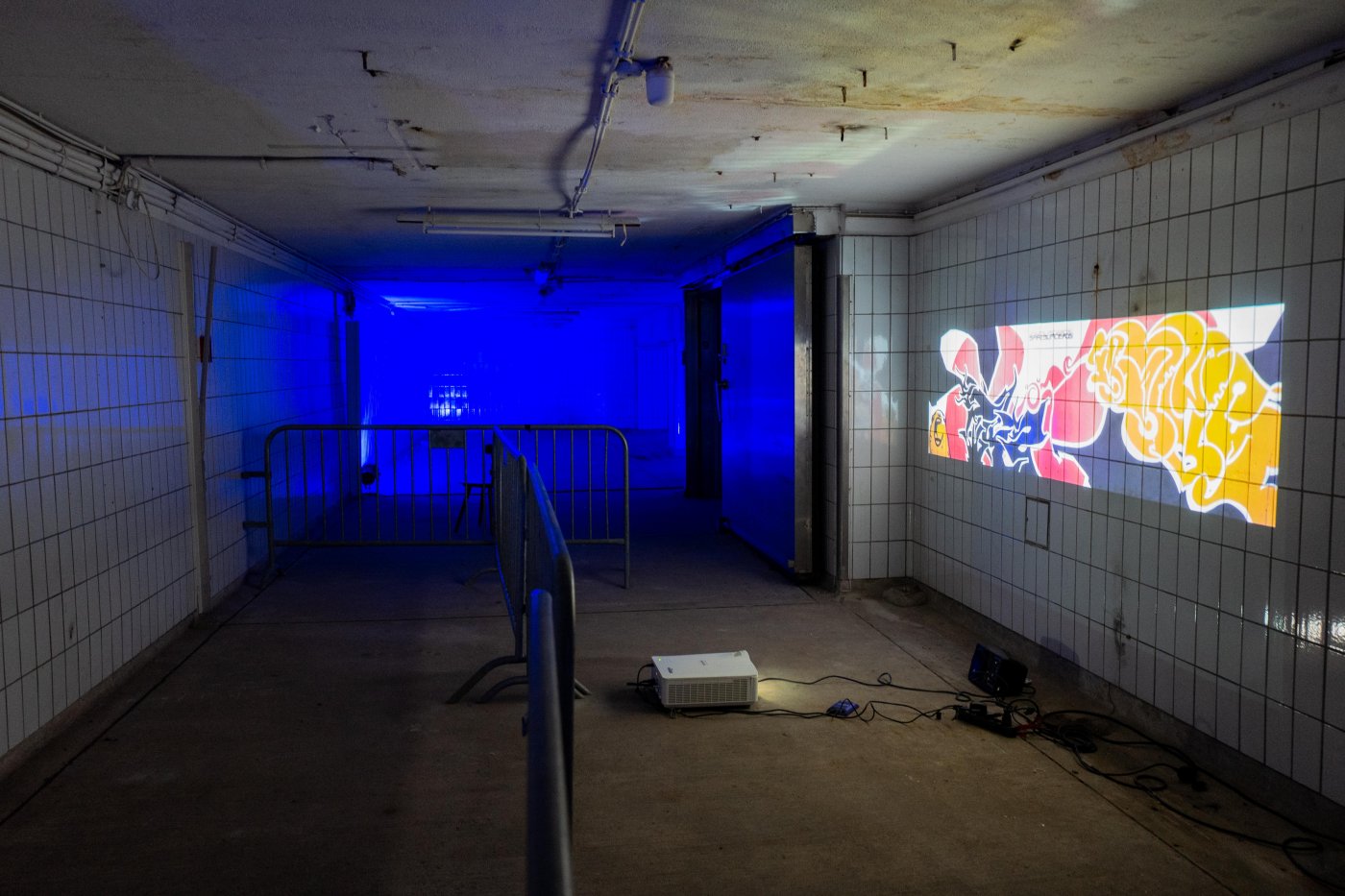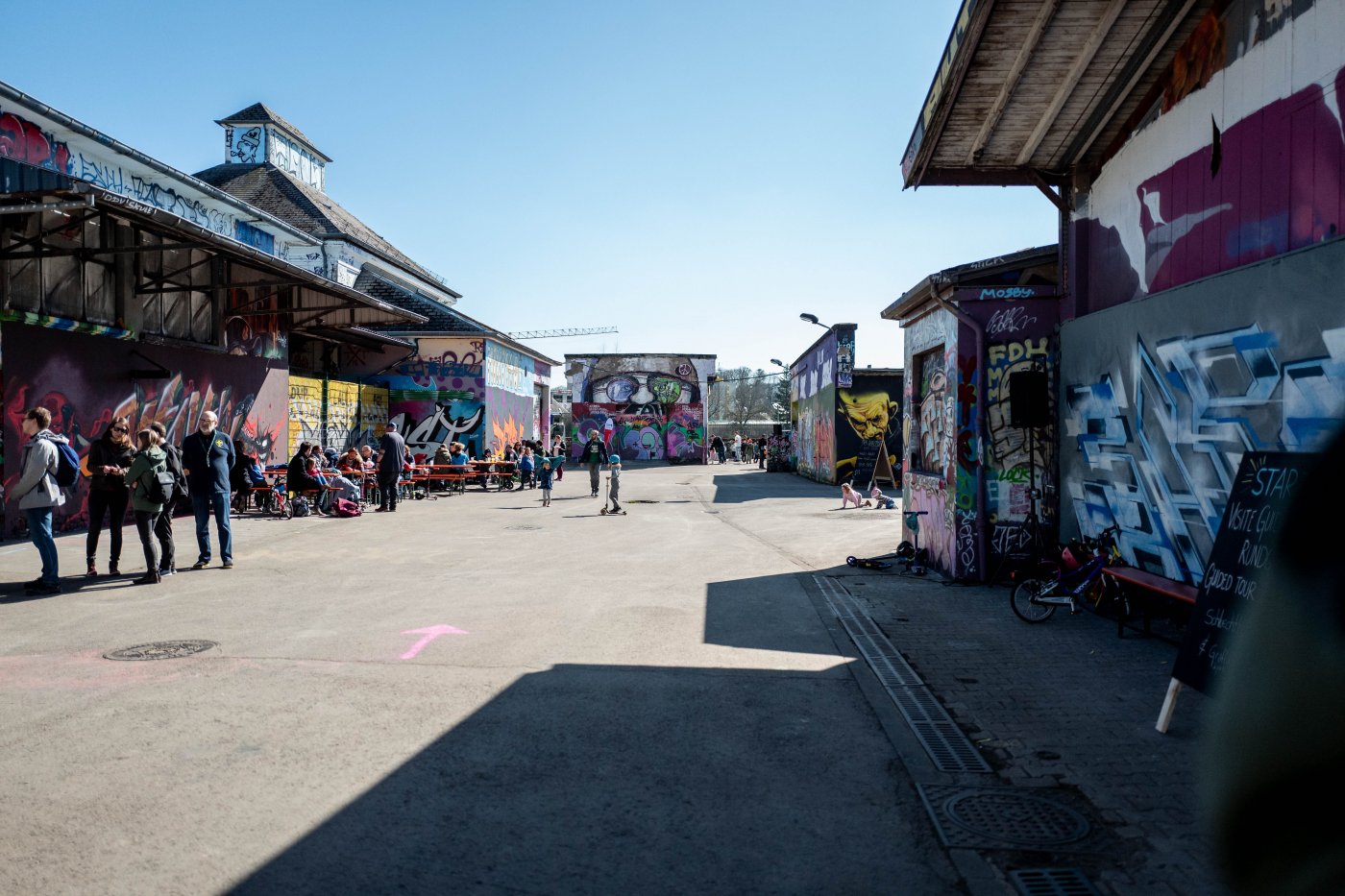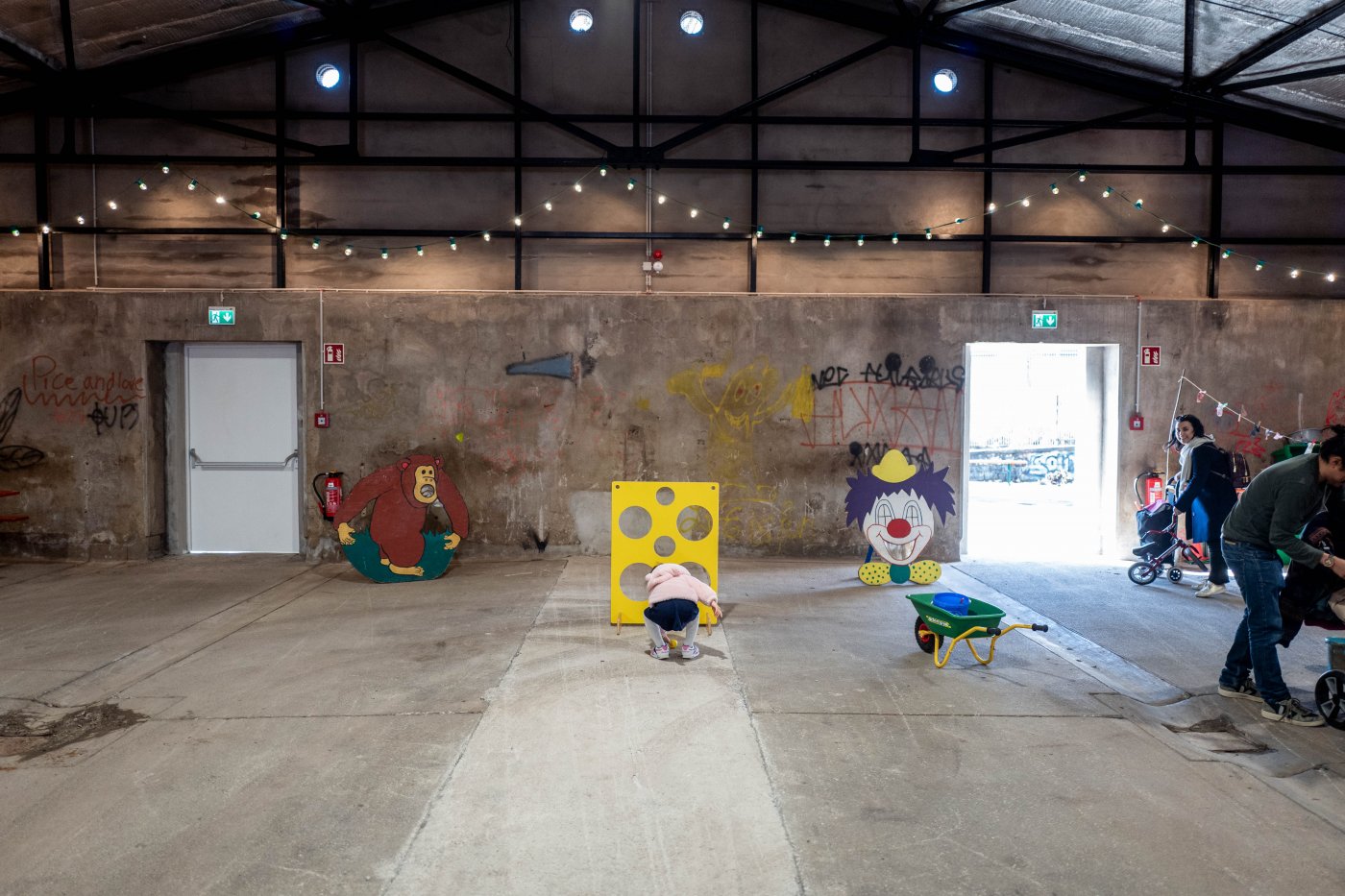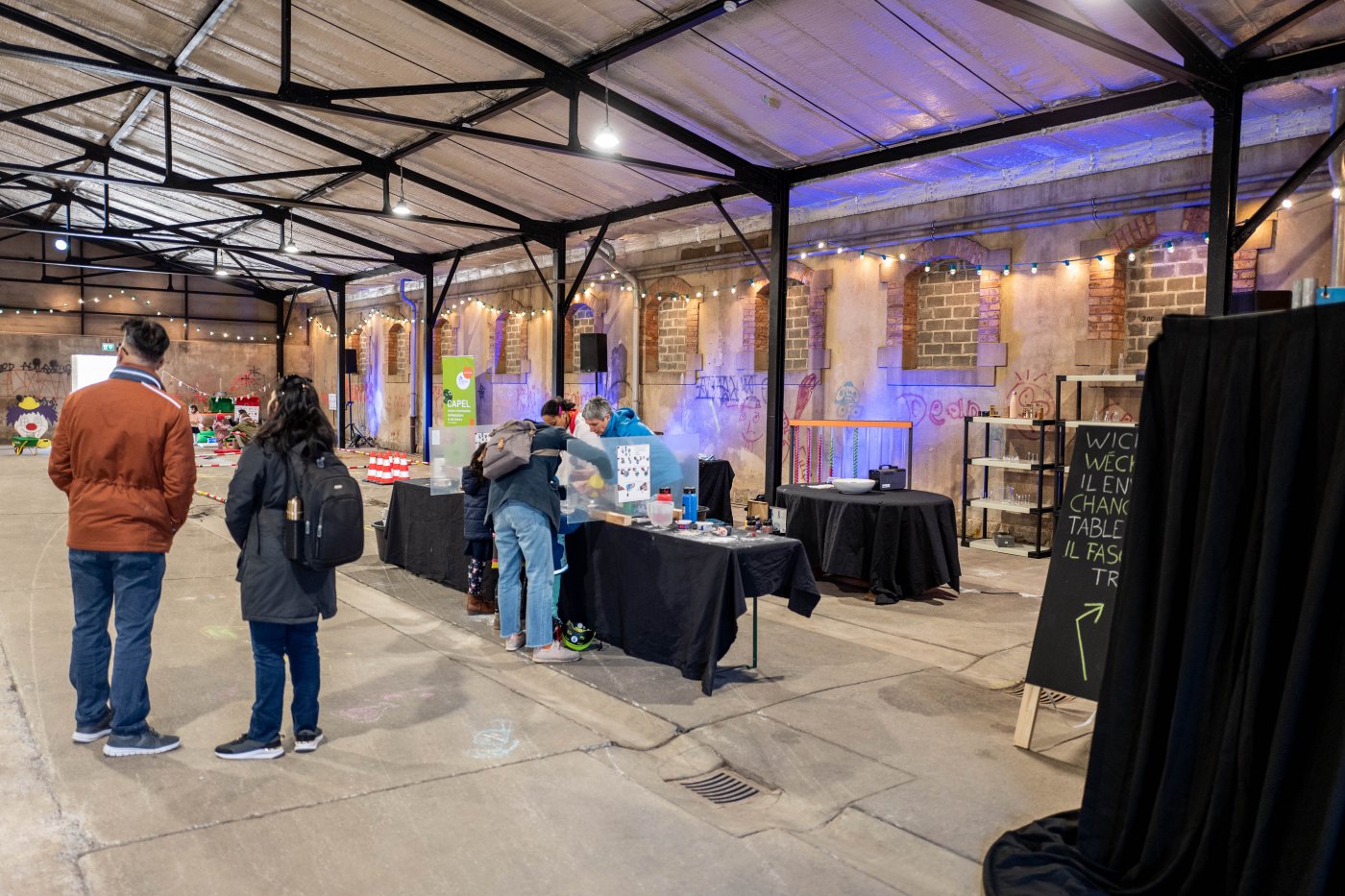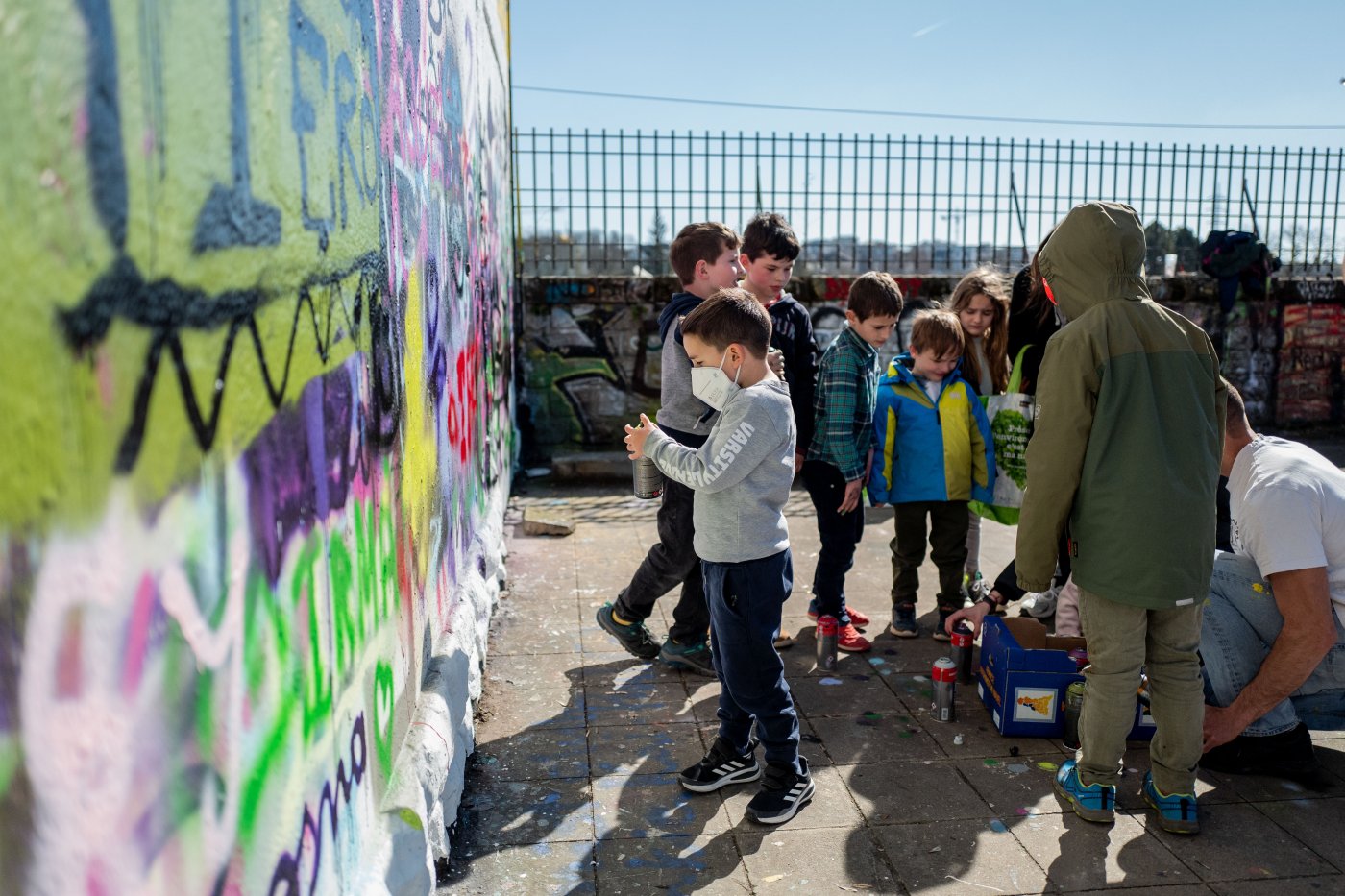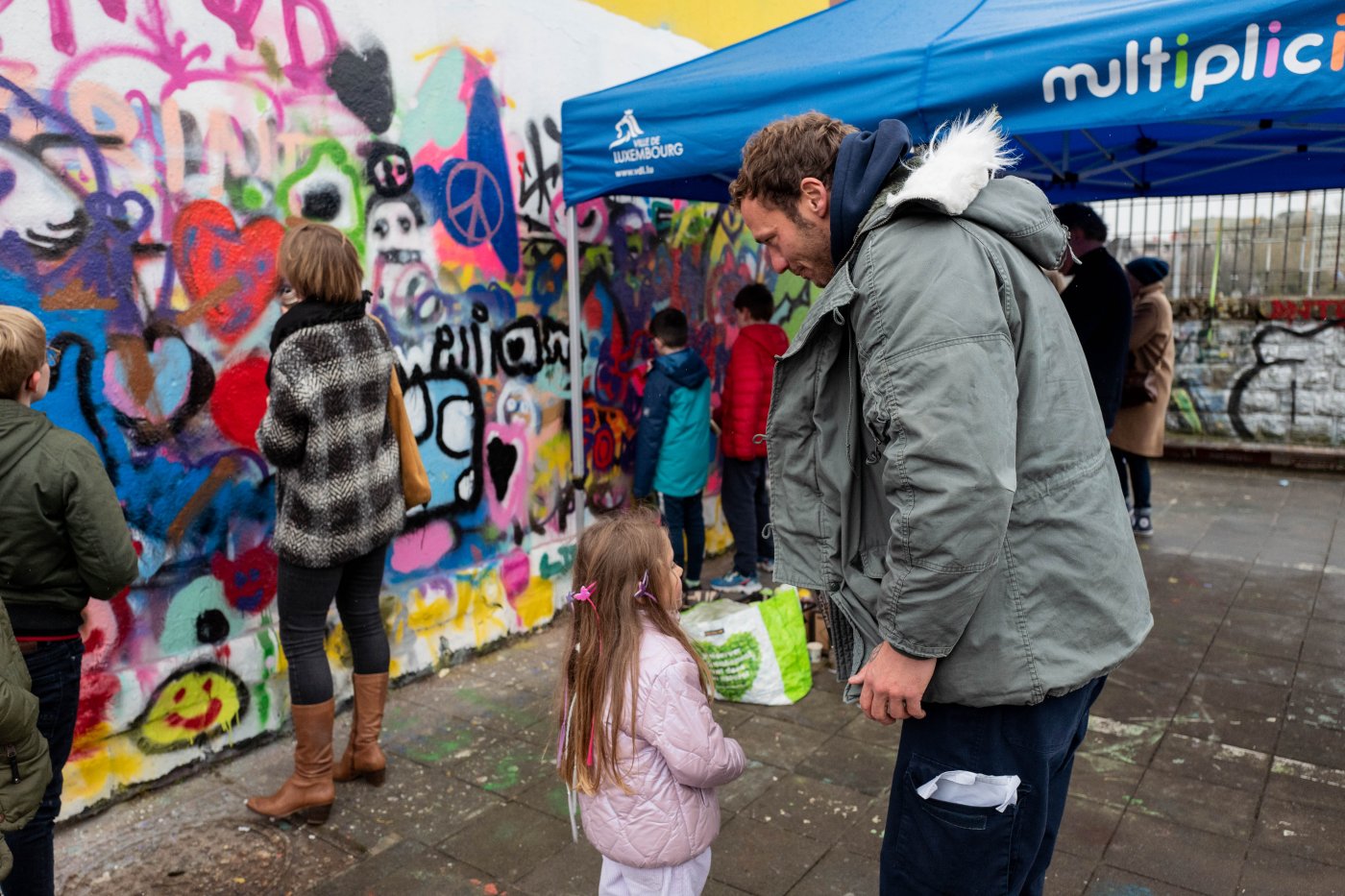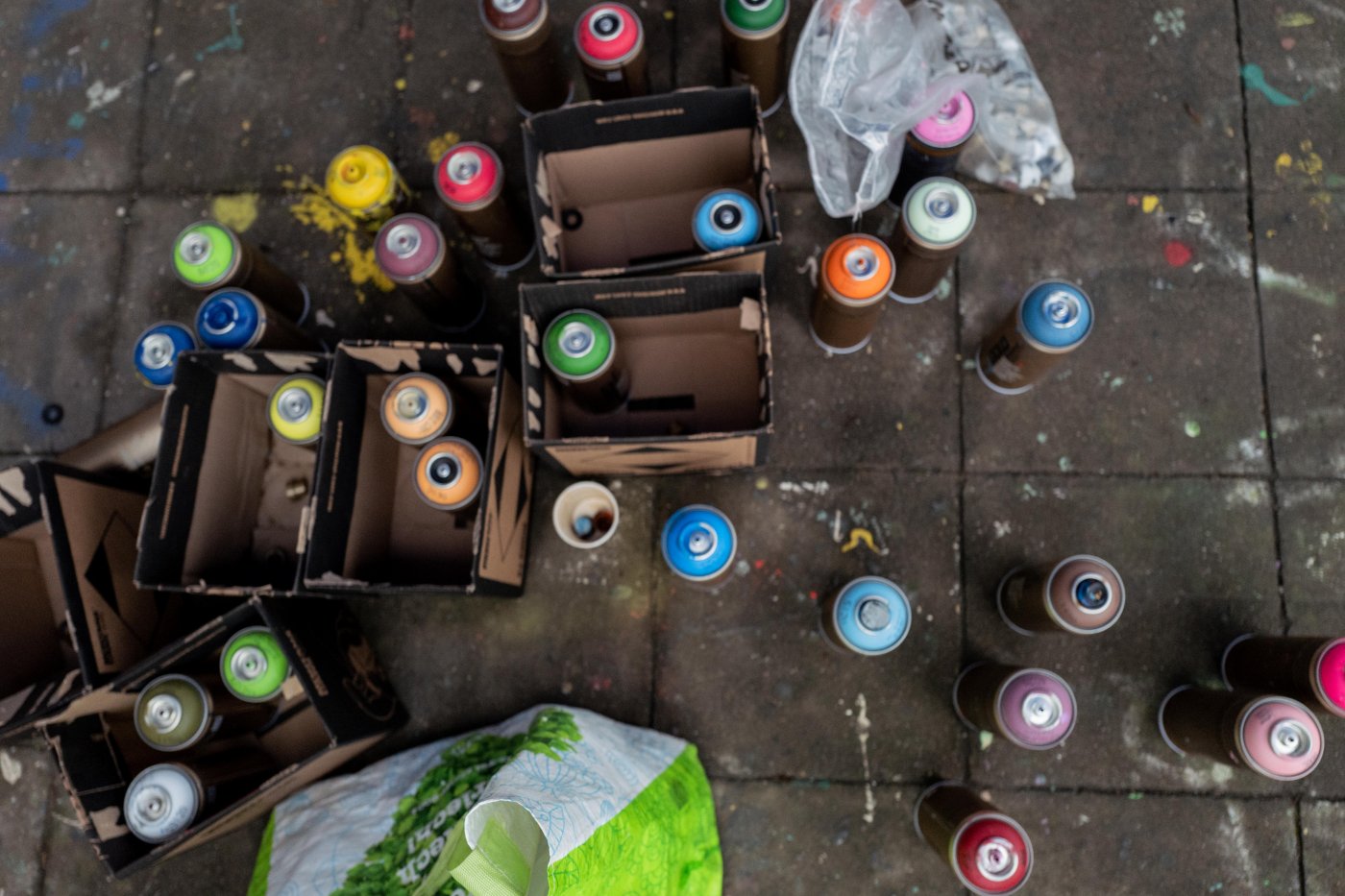 1 10
2019
As part of the European Heritage Days from 21 to 29 September 2019 hinging around the theme of "Arts and Entertainment", there was an Open Day at the Schluechthaus in Hollerich on 21 September 2019.
The aim was to raise awareness among local residents and the public about the future redevelopment project for the site and to garner visitors' input to help draw up specifications that will serve as the basis for the architectural design.