About
The Schluechthaus site (Old Slaughterhouse), which belongs to the City of Luxembourg, covers an area of around 2.5 ha, including a number of green spaces. Situated in Hollerich near major thoroughfares, several schools and the future Porte de Hollericheco-district, the Schluechthaus occupies a superb location in southern Luxembourg City.
After the slaughterhouse was closed in 1997, the buildings on this site were used for a few years to accommodate the City of Luxembourg's Service Sports (Sports Department), a skatepark and several storage areas.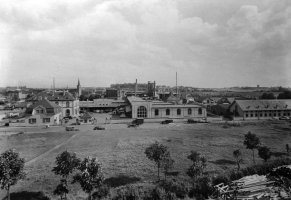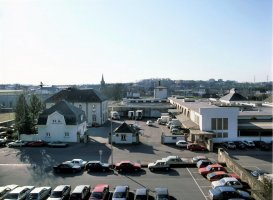 Go back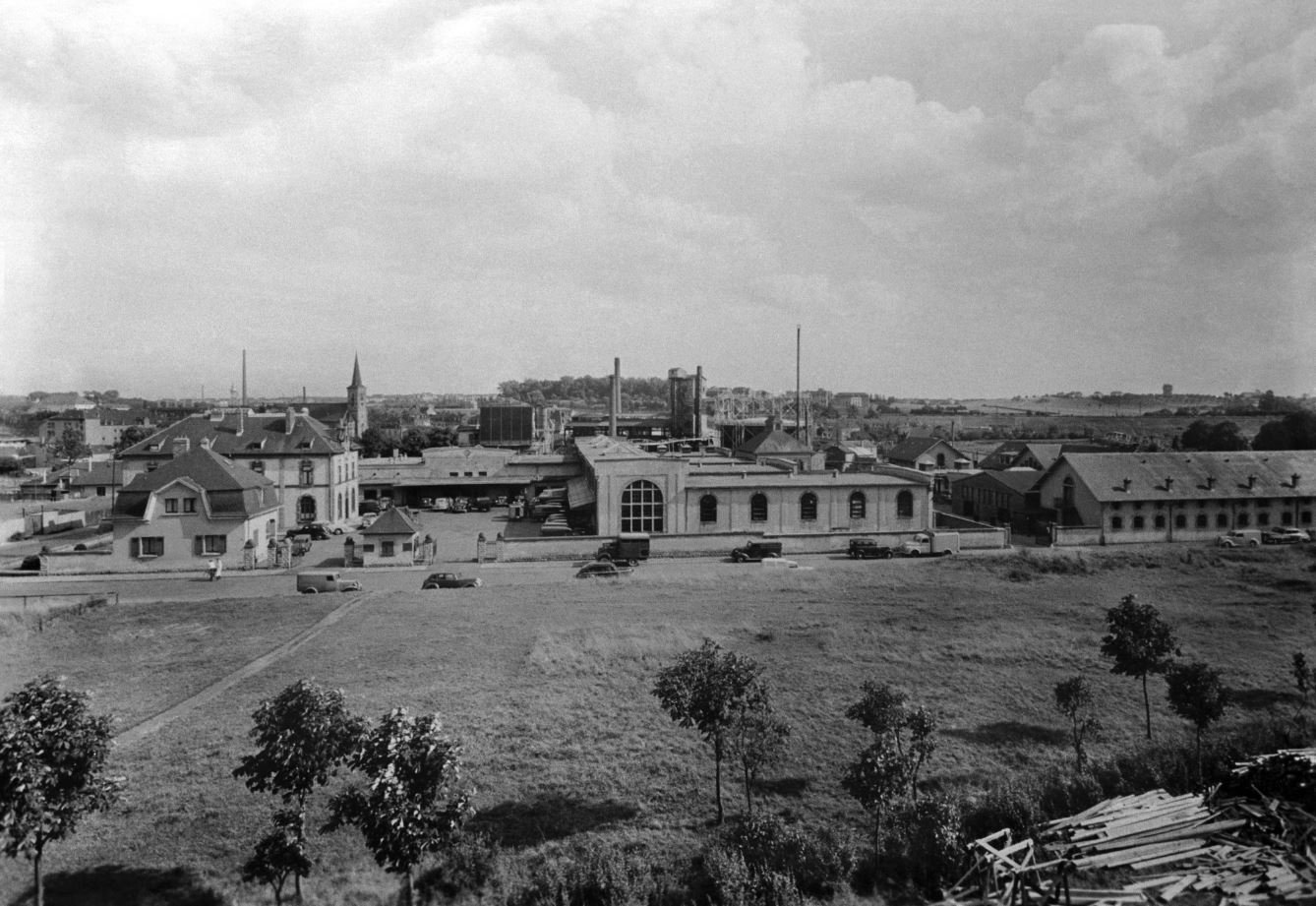 © Ville de Luxembourg, Photothèque, auteur inconnu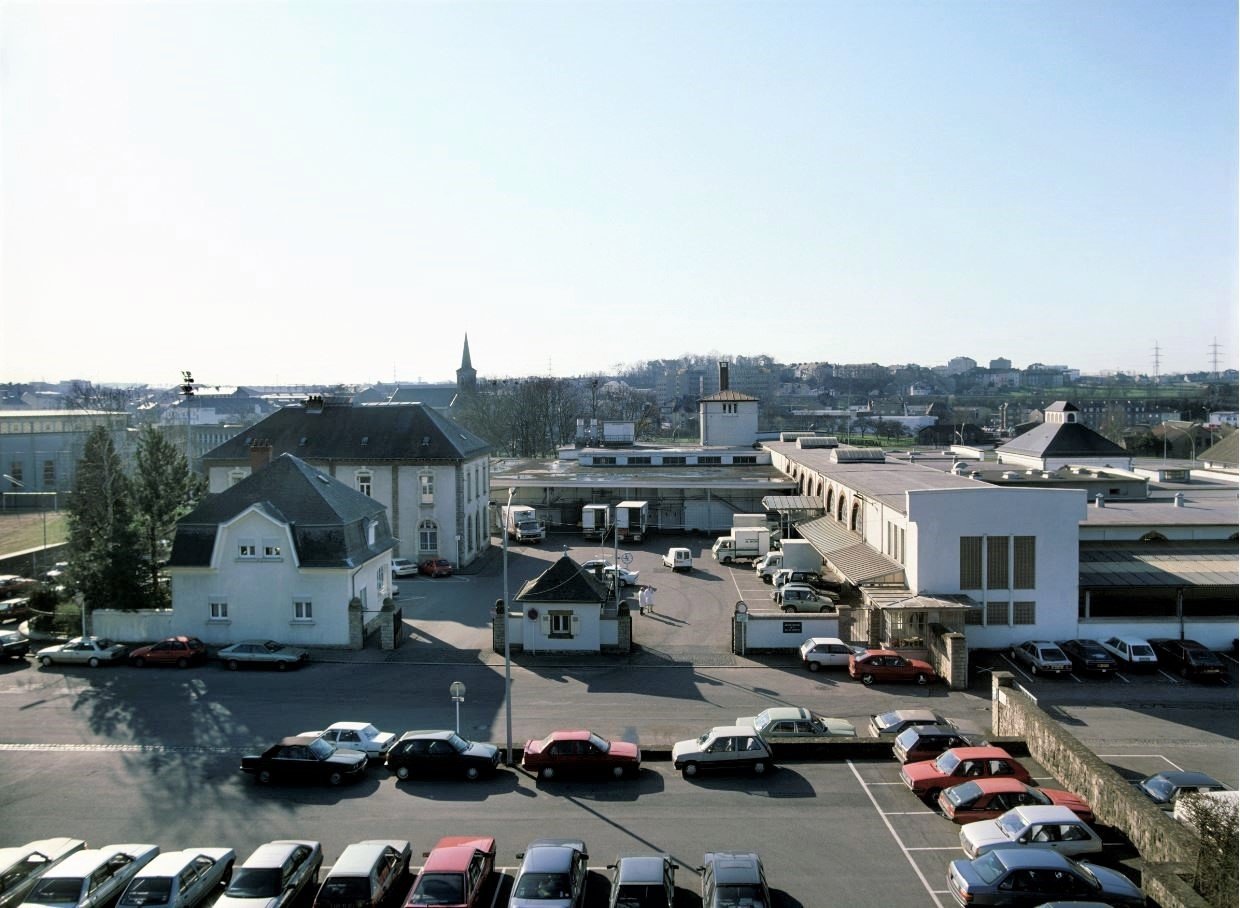 © Vic Fischbach
1 2
Architectural design competition
With its superb location in southern Luxembourg City near major thoroughfares, several schools and the future Porte de Hollerich eco-district, the Schluechthaus will be the subject of an architectural design competition in 2022 for the redevelopment of this site.
Activities
An extensive pre-works programme to promote and revitalise the "Schluechthaus" has been launched. The aim is to test out the ideas gathered during the citizen participation process on the future use of the site. Before construction work begins, a series of one-time events – spanning cultural, sports and intergenerational activities – will be put on at the Old Slaughterhouse.
« Piano @ Schluechthaus »
Samedi 21 mai 2022
My Urban Piano goes QuattroPole - En vue du « My Urban Piano » de cette année, sont programmées quatre formations musicales autour le piano provenant respectivement des quatre villes du réseau transfrontalier « QuattroPole », notamment de Metz, de Sarrebruck, de Trèves et de Luxembourg.
15:00 : Ouverture des portes
16:15 : Arthur Possing Quartet (Metz & Luxembourg)
17:00 : Cardamon (Trèves & Sarrebruck)
18:15 : Fruz Tonteling (Luxembourg)
19:00 : Andrey Litvinenko & Ekaterina Dokshina (Trèves)
Adresse : 5, rue de l'Abattoir, L-1111 Luxembourg
Accès : P+R Bouillon / ligne AVL 15 (arrêt Schluechthaus)
Participation gratuite
Open days
2022
On Saturday, 19 March and Sunday, 20 March 2022, the City of Luxembourg invited the public to the "Meet @ Schluechthaus" open house at the Old Slaughterhouse in Hollerich. The event featured a host of activities, workshops and stands.
2019
As part of the European Heritage Days from 21 to 29 September 2019 hinging around the theme of "Arts and Entertainment", there was an Open Day at the Schluechthaus in Hollerich on Saturday, 21 September 2019
.
The aim was to raise awareness among local residents and the public about the future redevelopment project for the site and to garner visitors' input to help draw up specifications that will serve as the basis for the architectural design.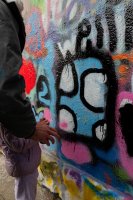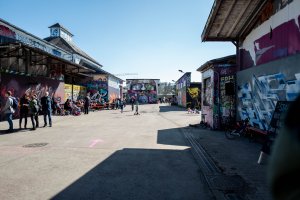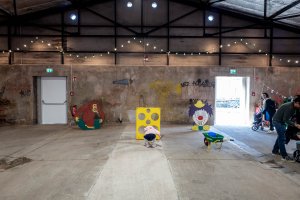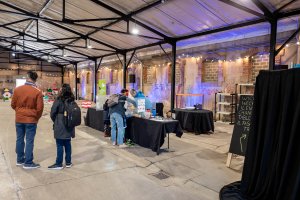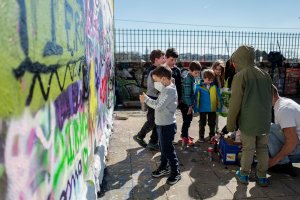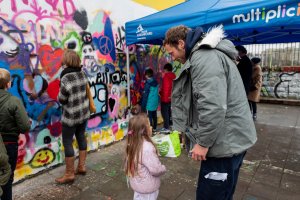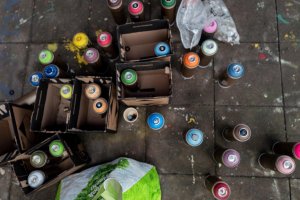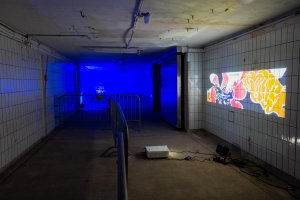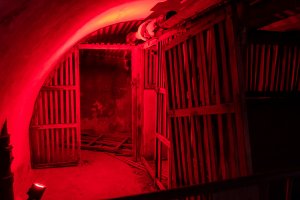 Go back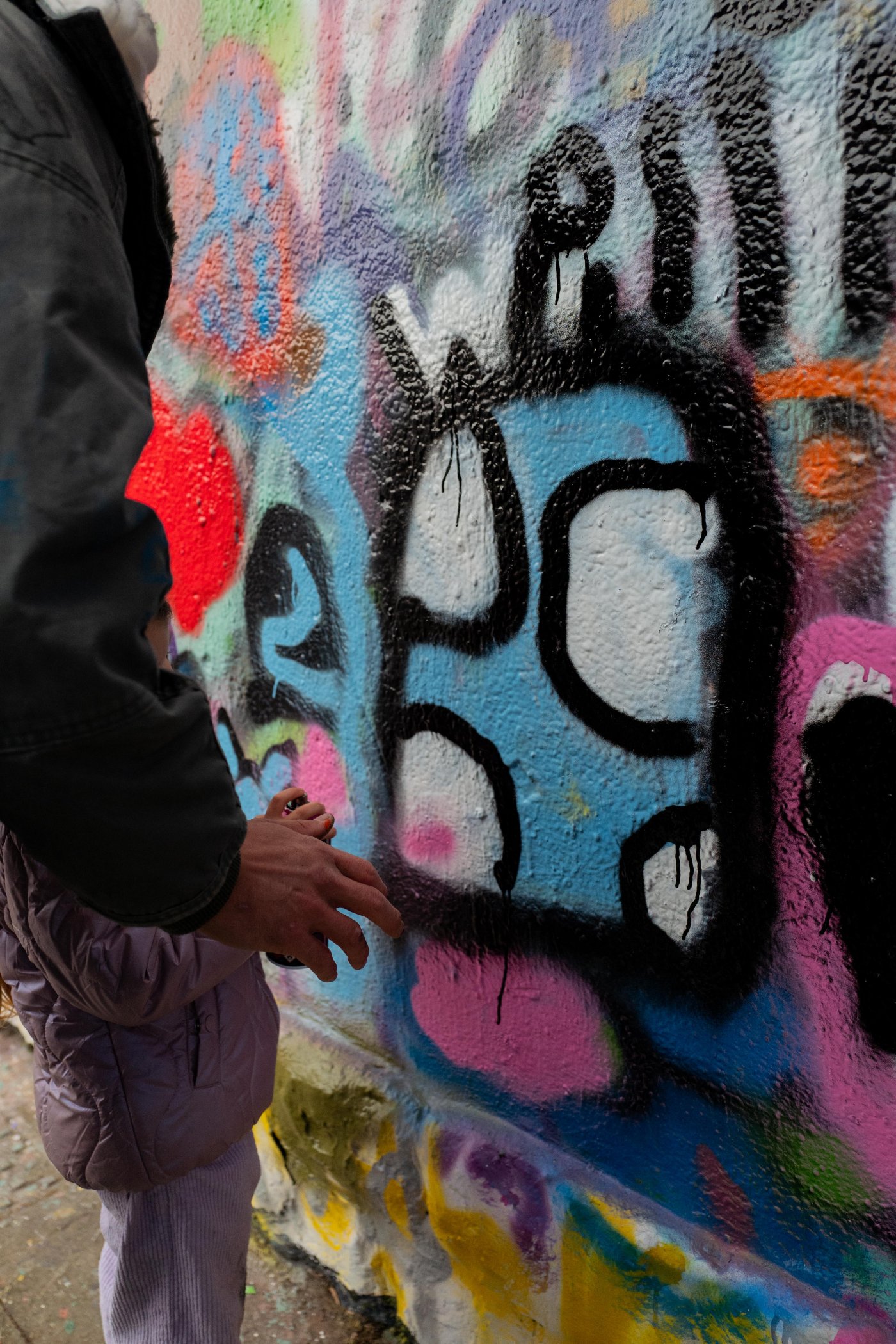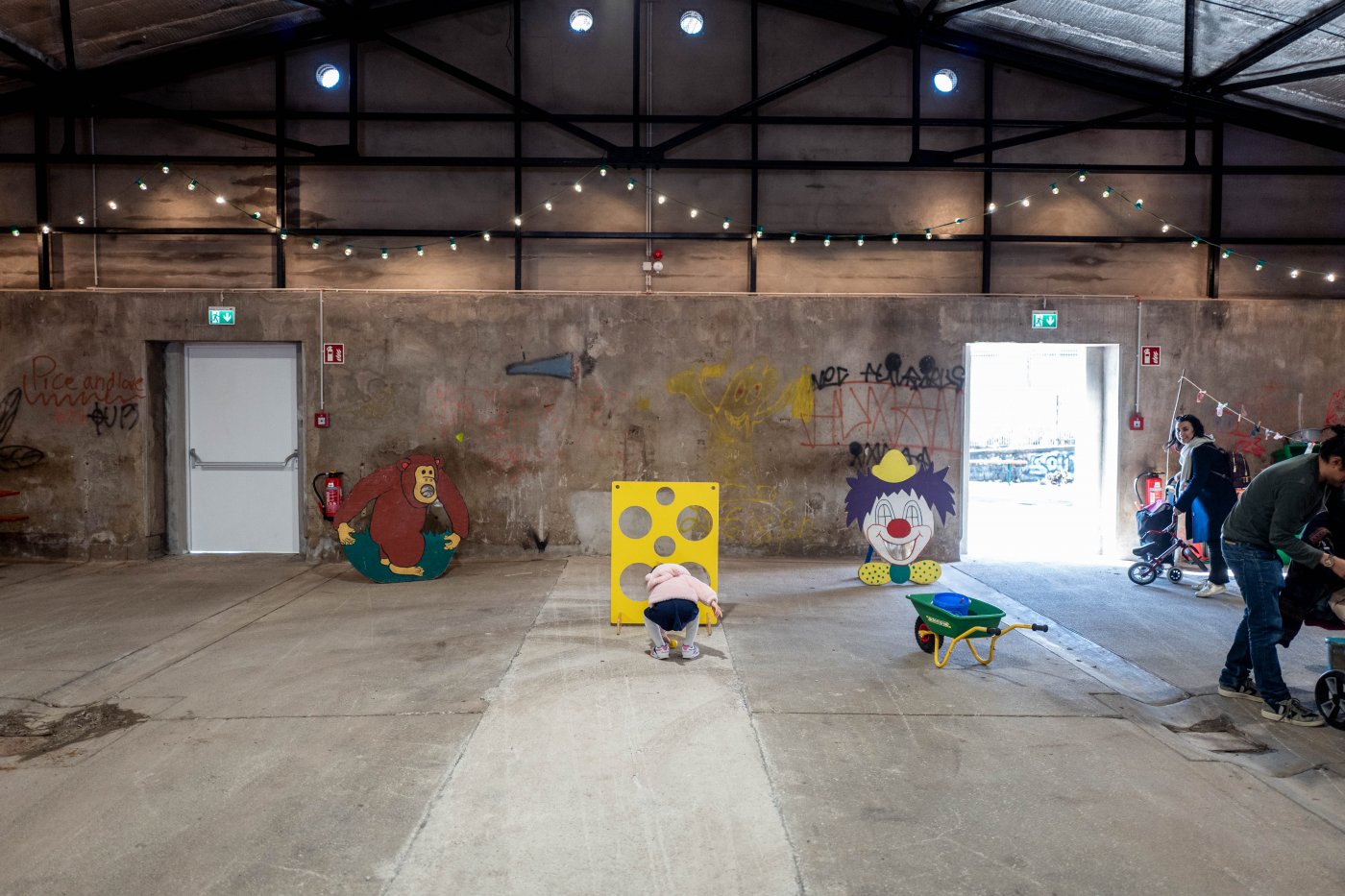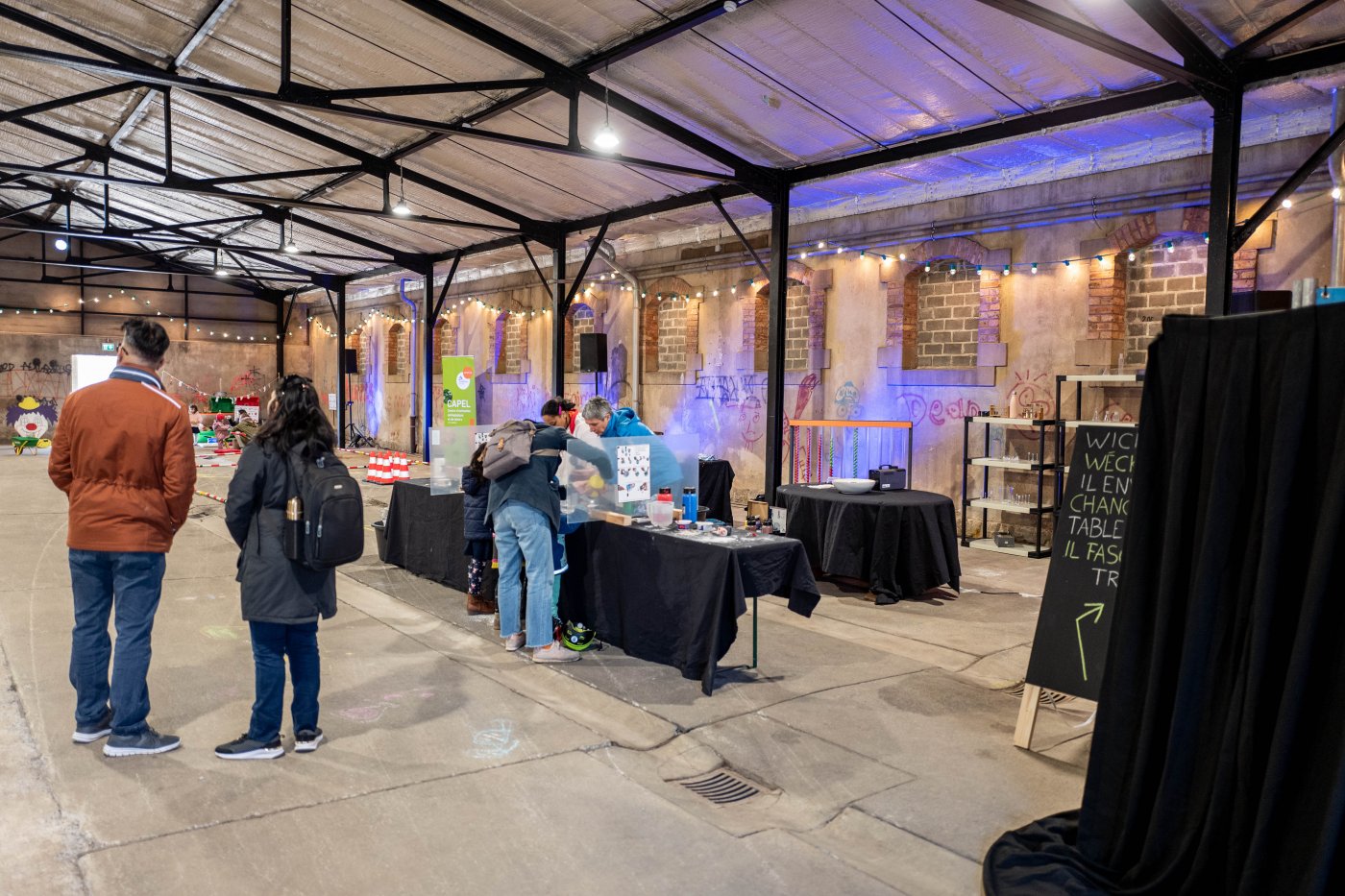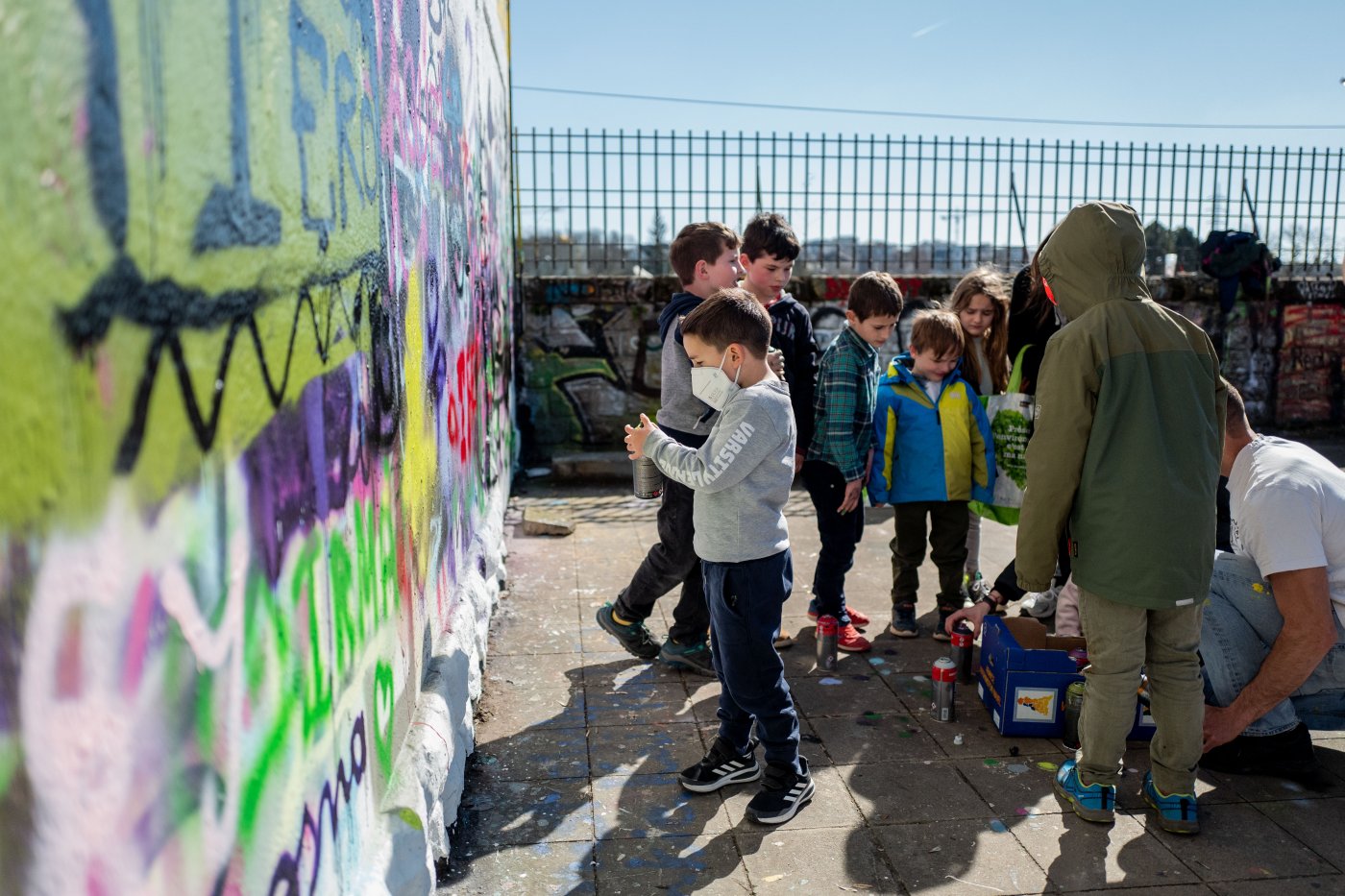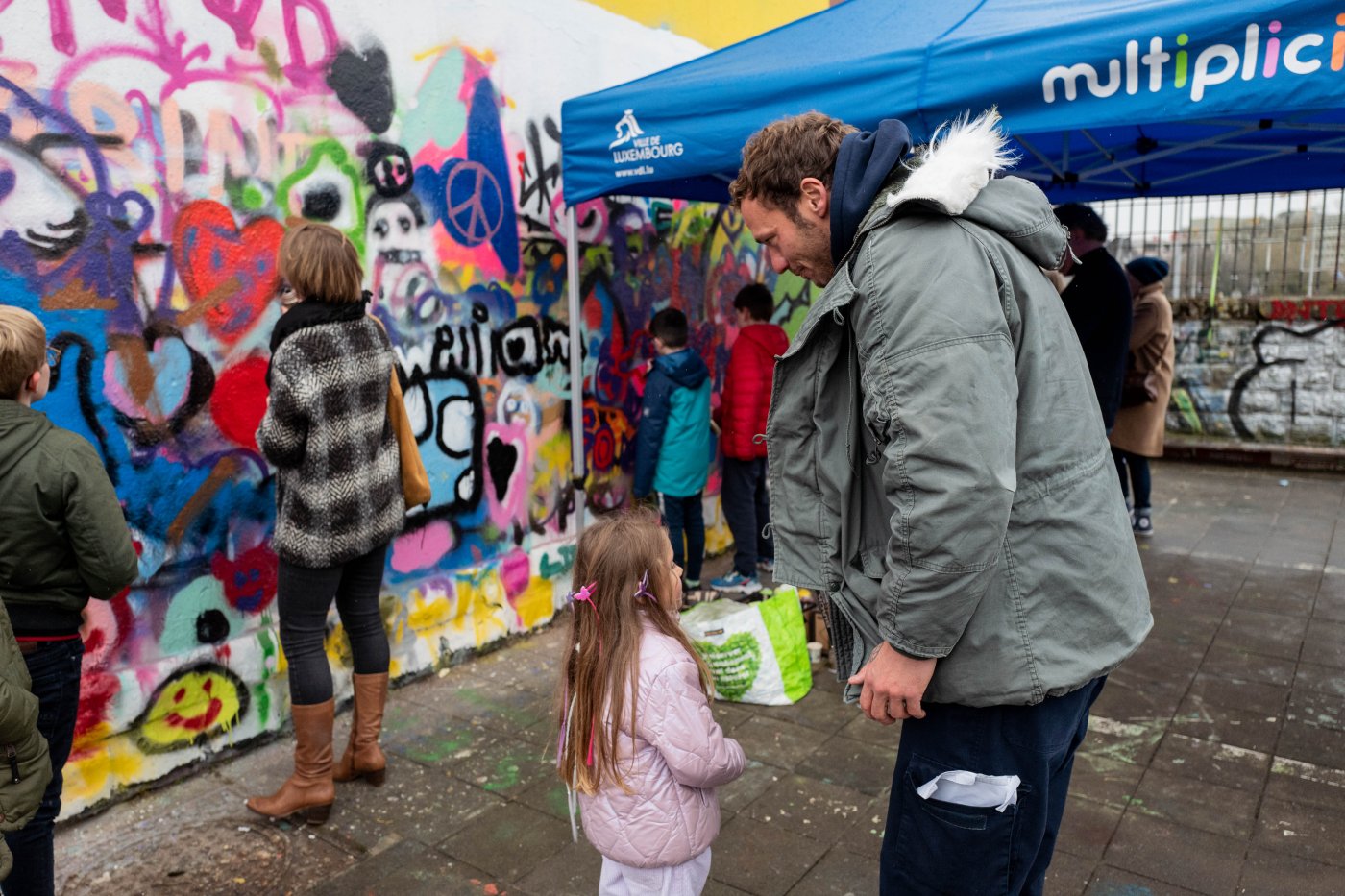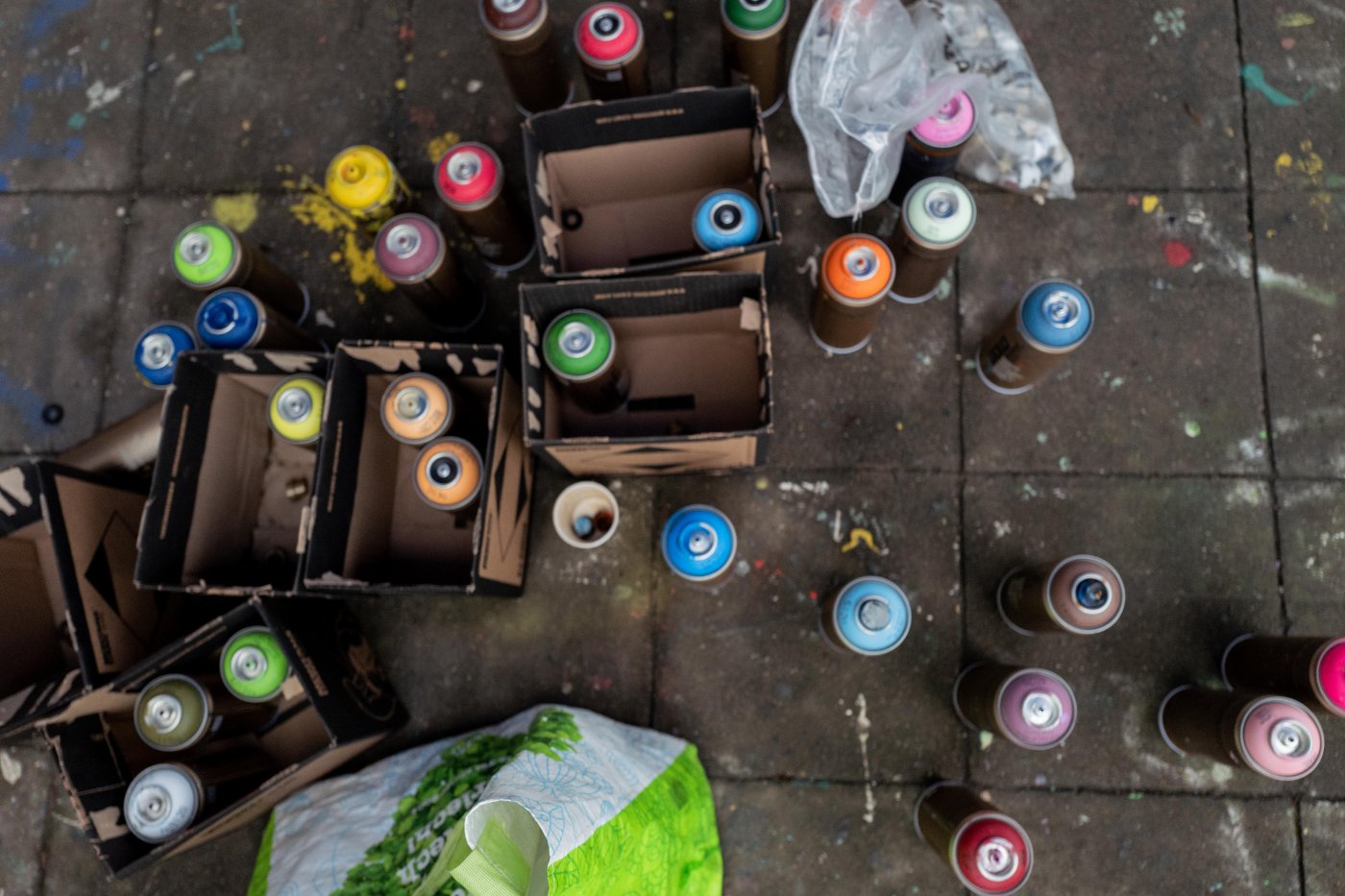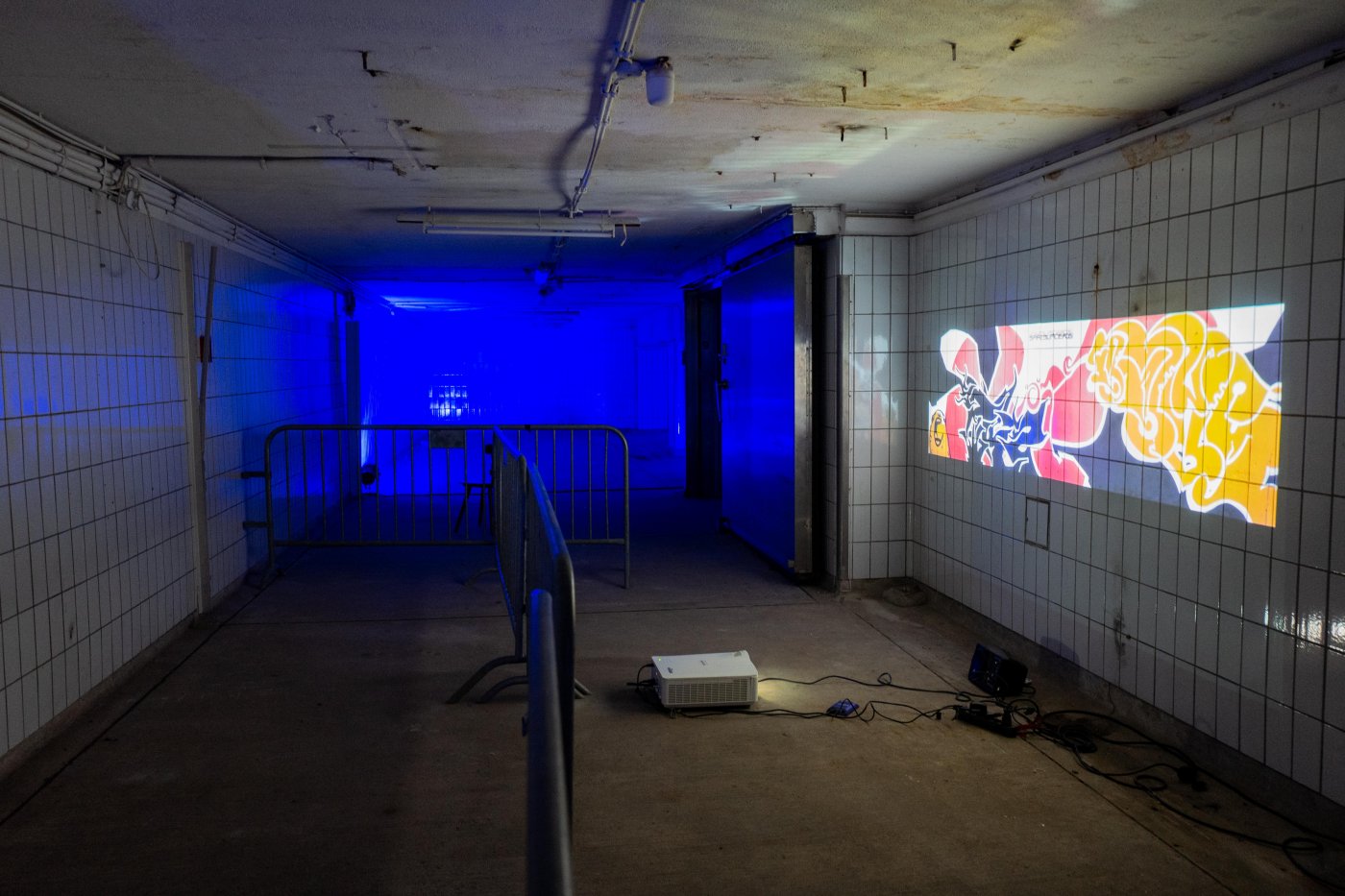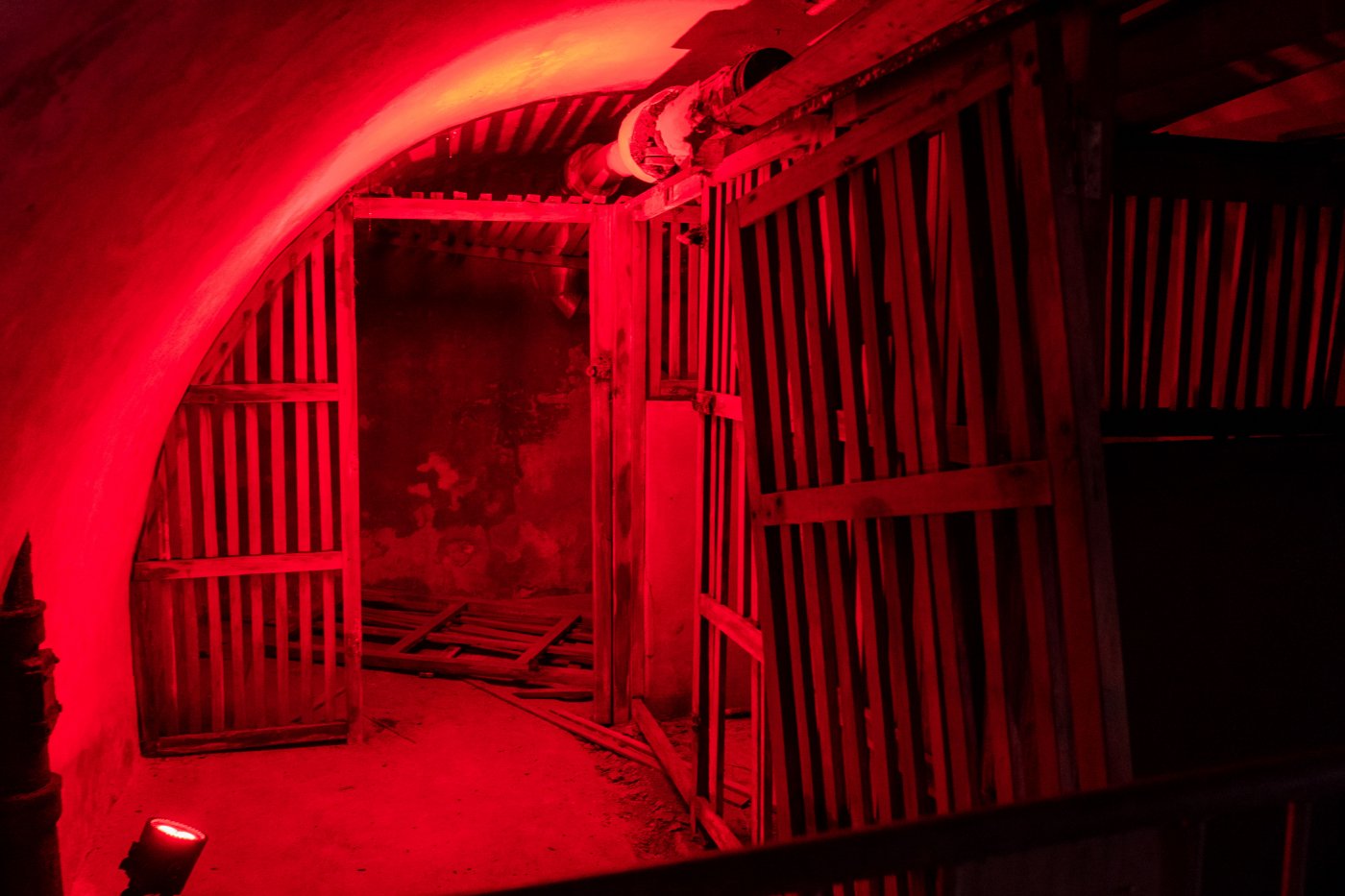 1 10