Market in the city centre
Held twice-weekly in the very heart of the city on Place Guillaume II, the Staater Maart has something for everyone: regional, seasonal and organic products, flowers and plants, fruits and vegetables, fish, meat, baked goods, roast chicken, pasta, cheeses, and all kinds of other artisanal products.
In addition, from 15 July to the end of October, it will include a food village selling a range of delicious foods every Wednesday and Saturday from 10:30 to 14:00.
Dates
Every Wednesday and Saturday
Times
7:30–14:00
Location
Place Guillaume II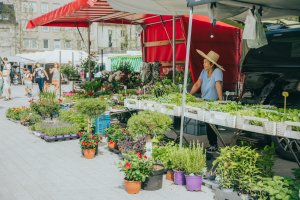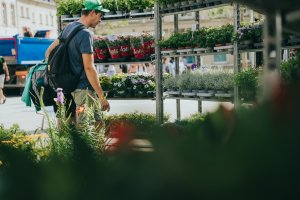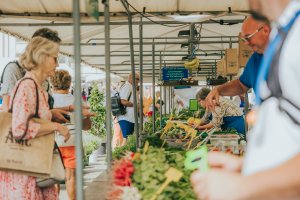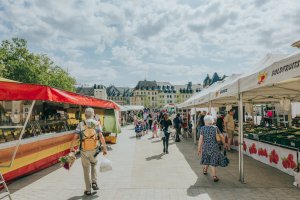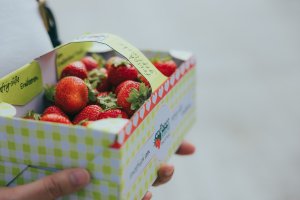 Go back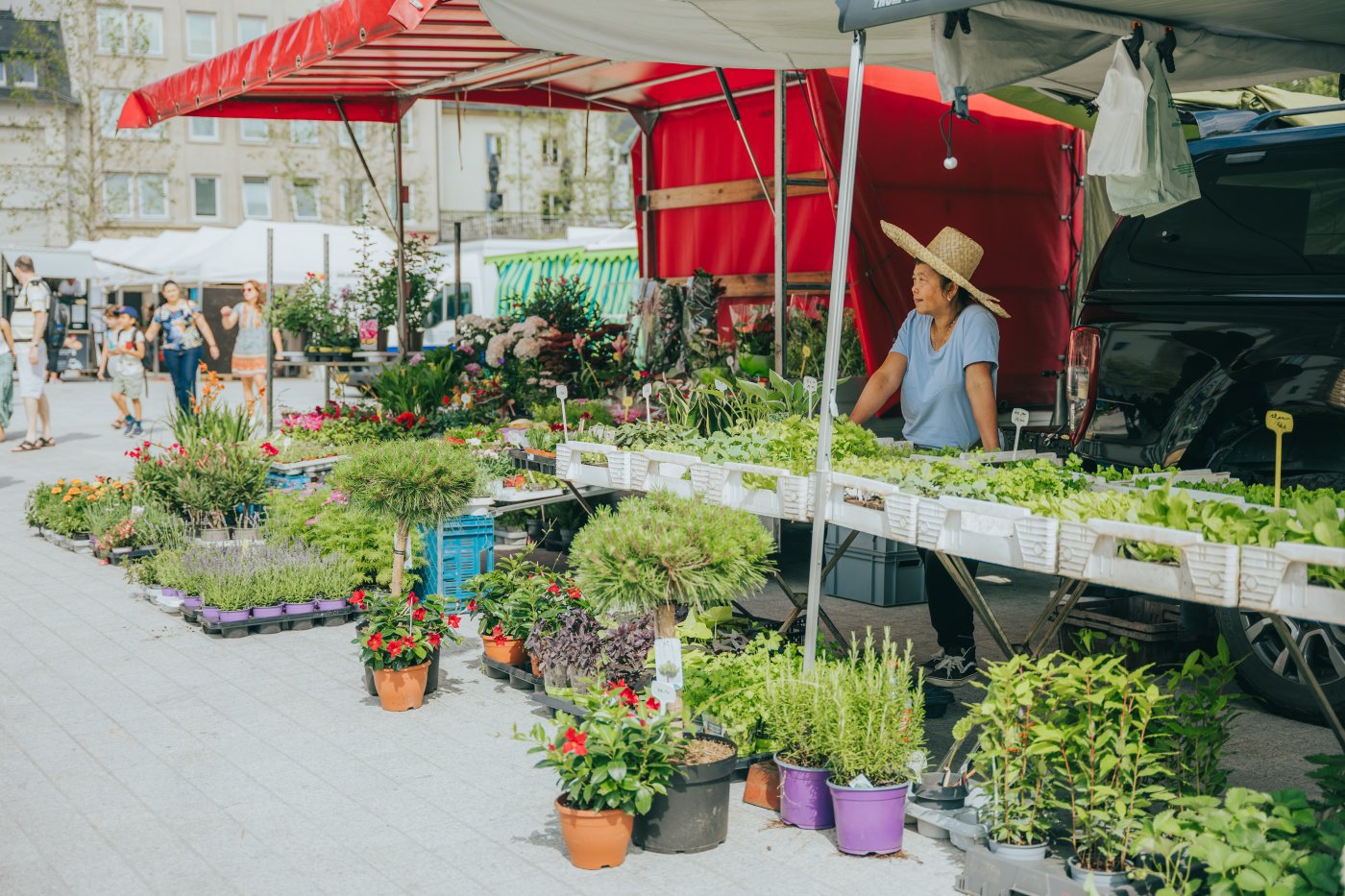 © Ville de Luxembourg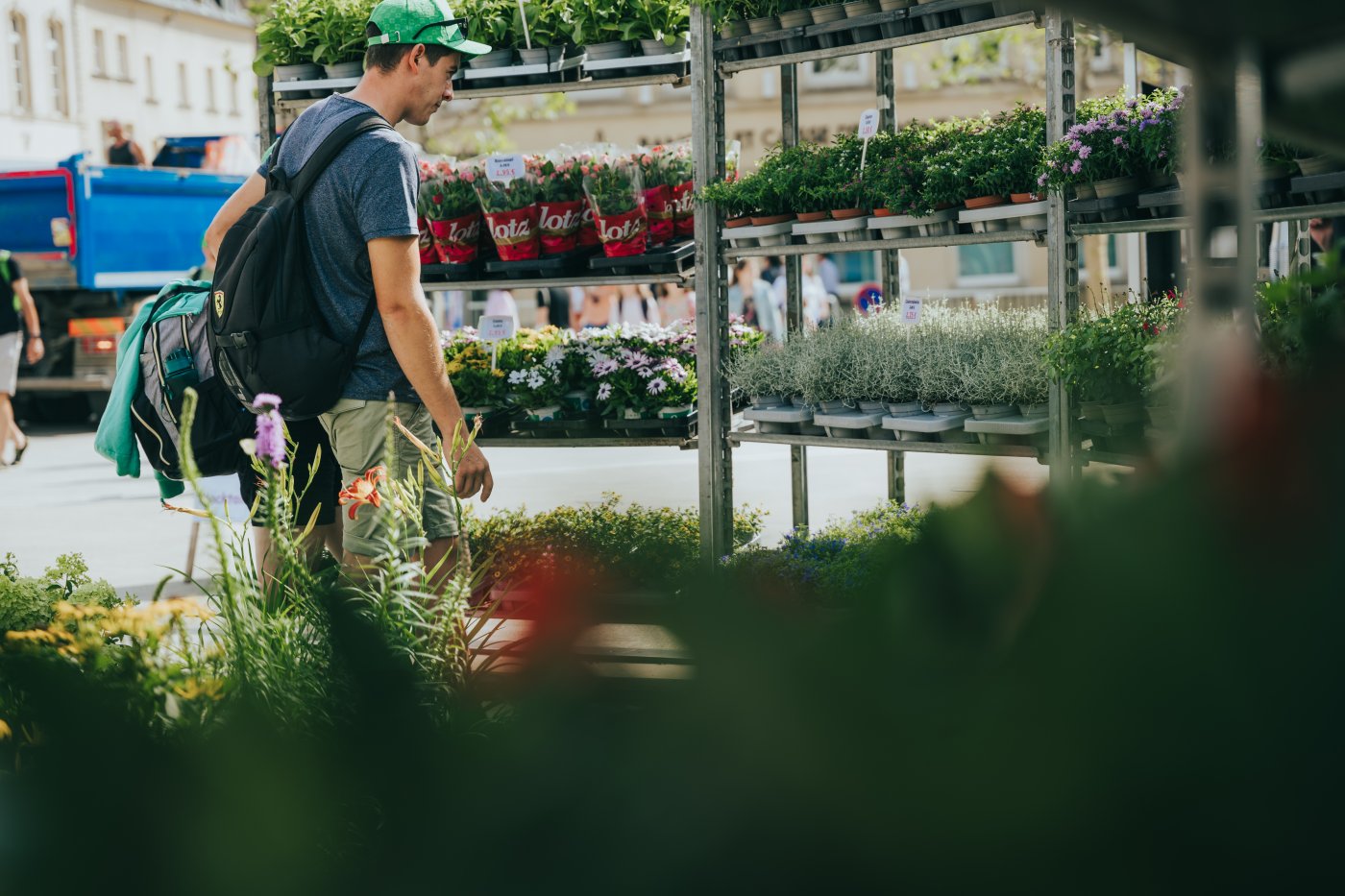 © Ville de Luxembourg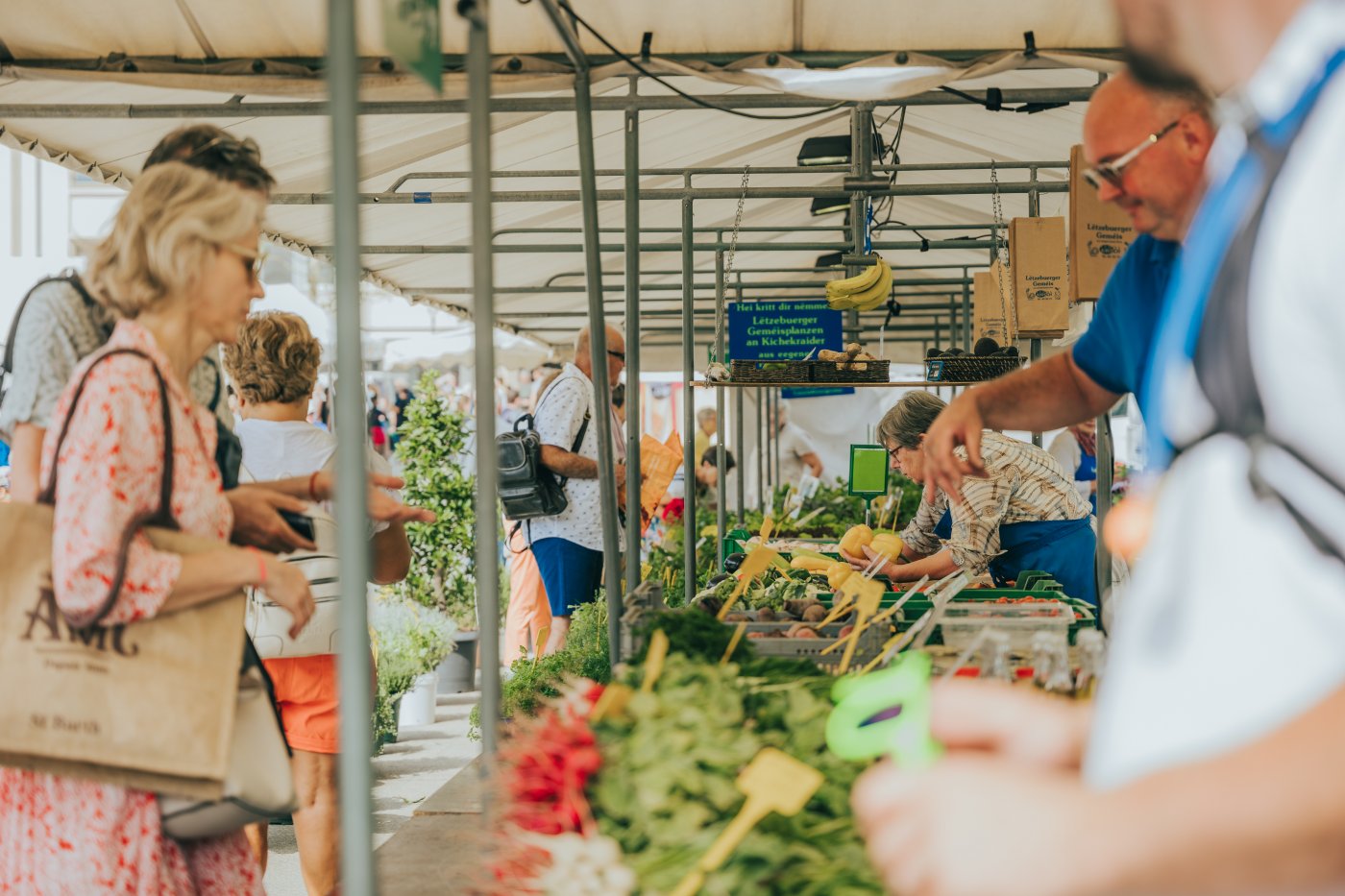 © Ville de Luxembourg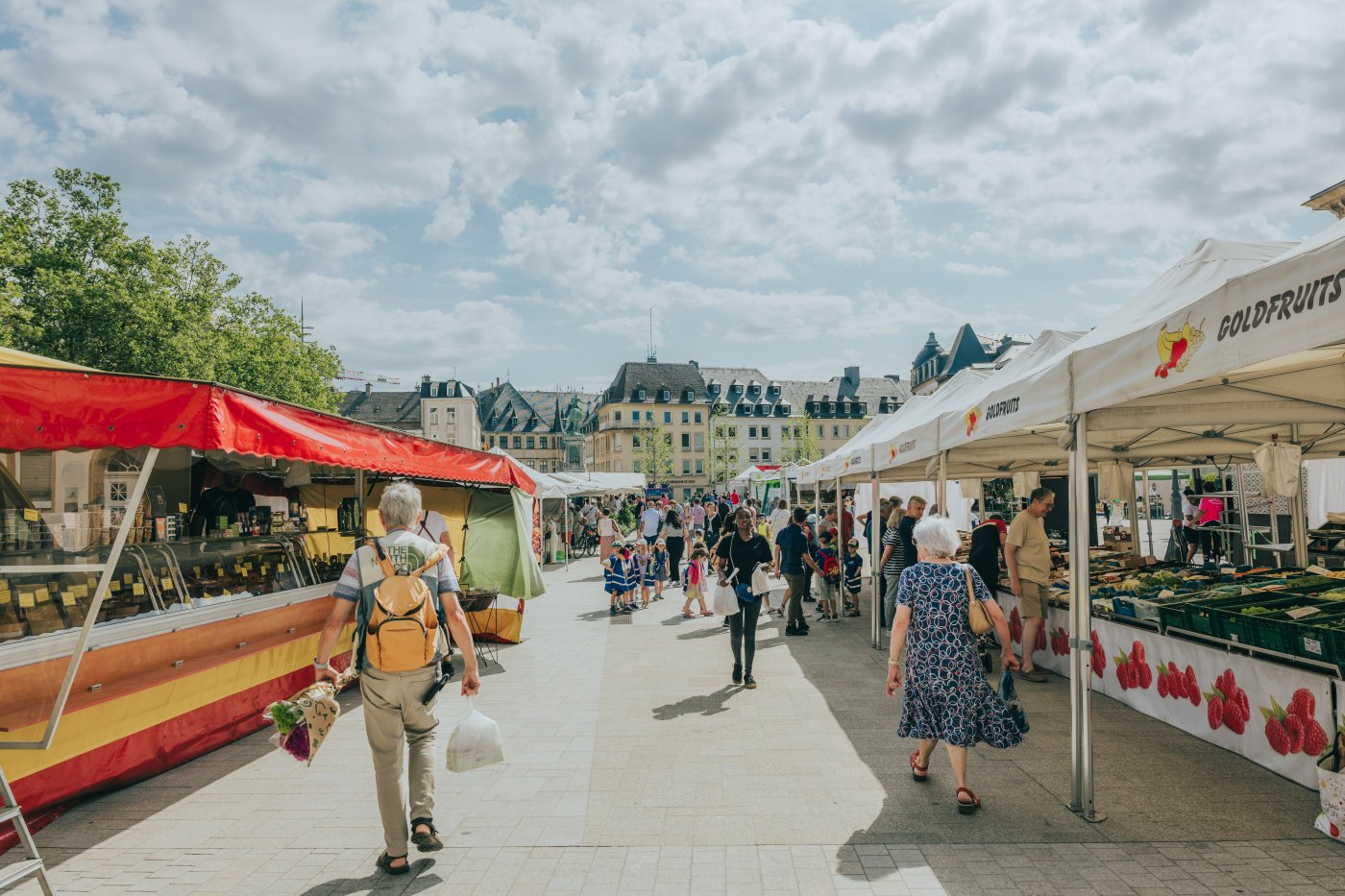 © Ville de Luxembourg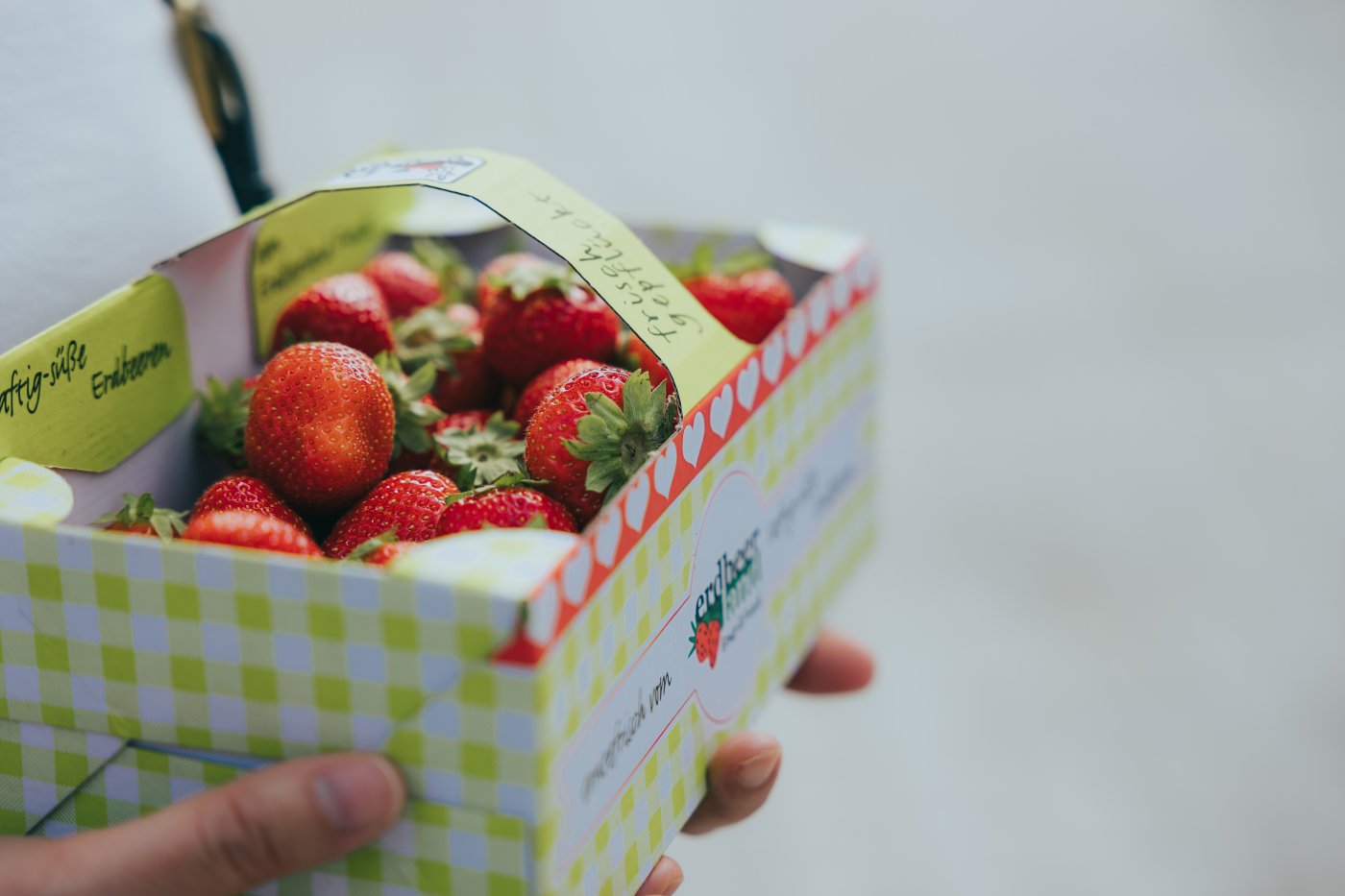 © Ville de Luxembourg
1 5
Bonnevoie market
At the small Bouneweger Maart held on Place Léon XIII in the centre of the lively district of Bonnevoie, you can buy a range of regional and seasonal products.
Dates
Every Tuesday.
Times
16:00–19:00
Location
Place Léon XIII (Bonnevoie).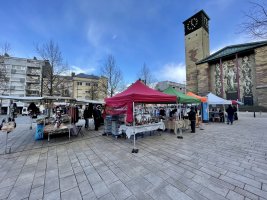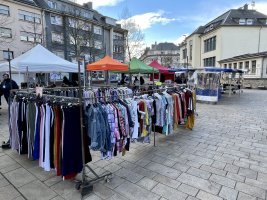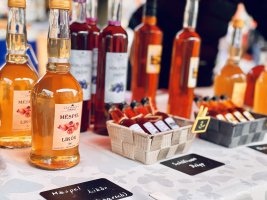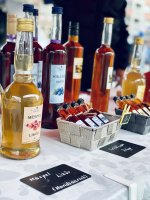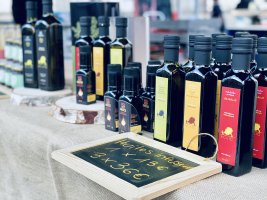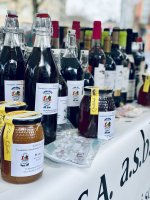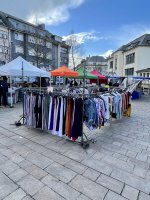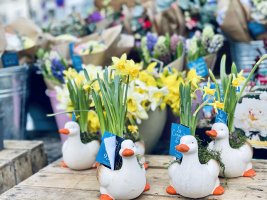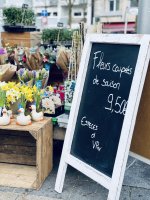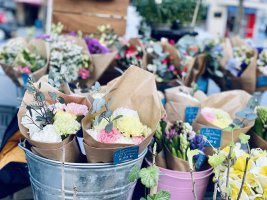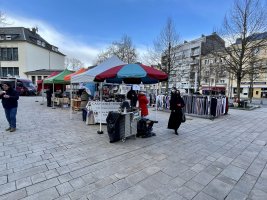 Go back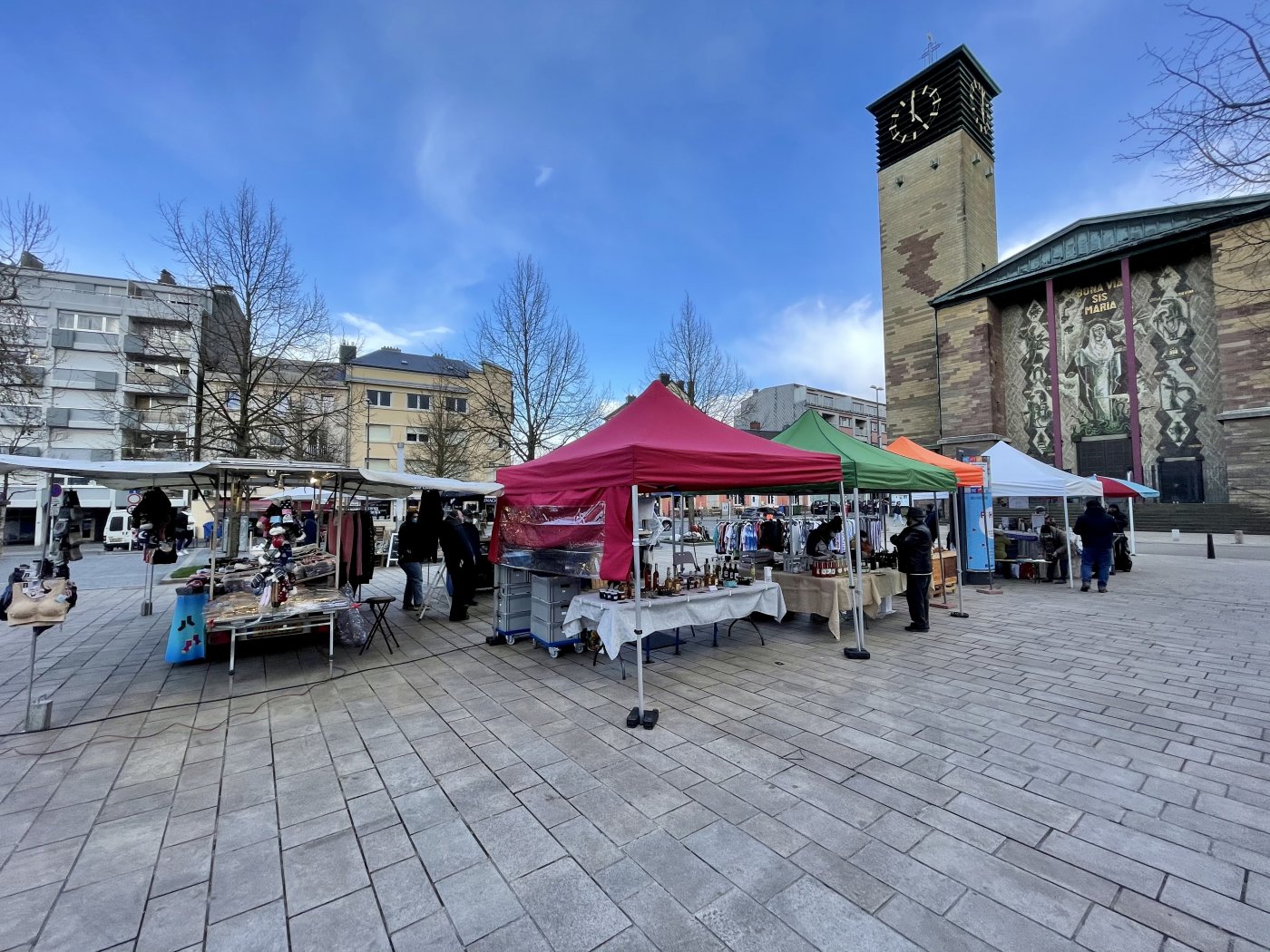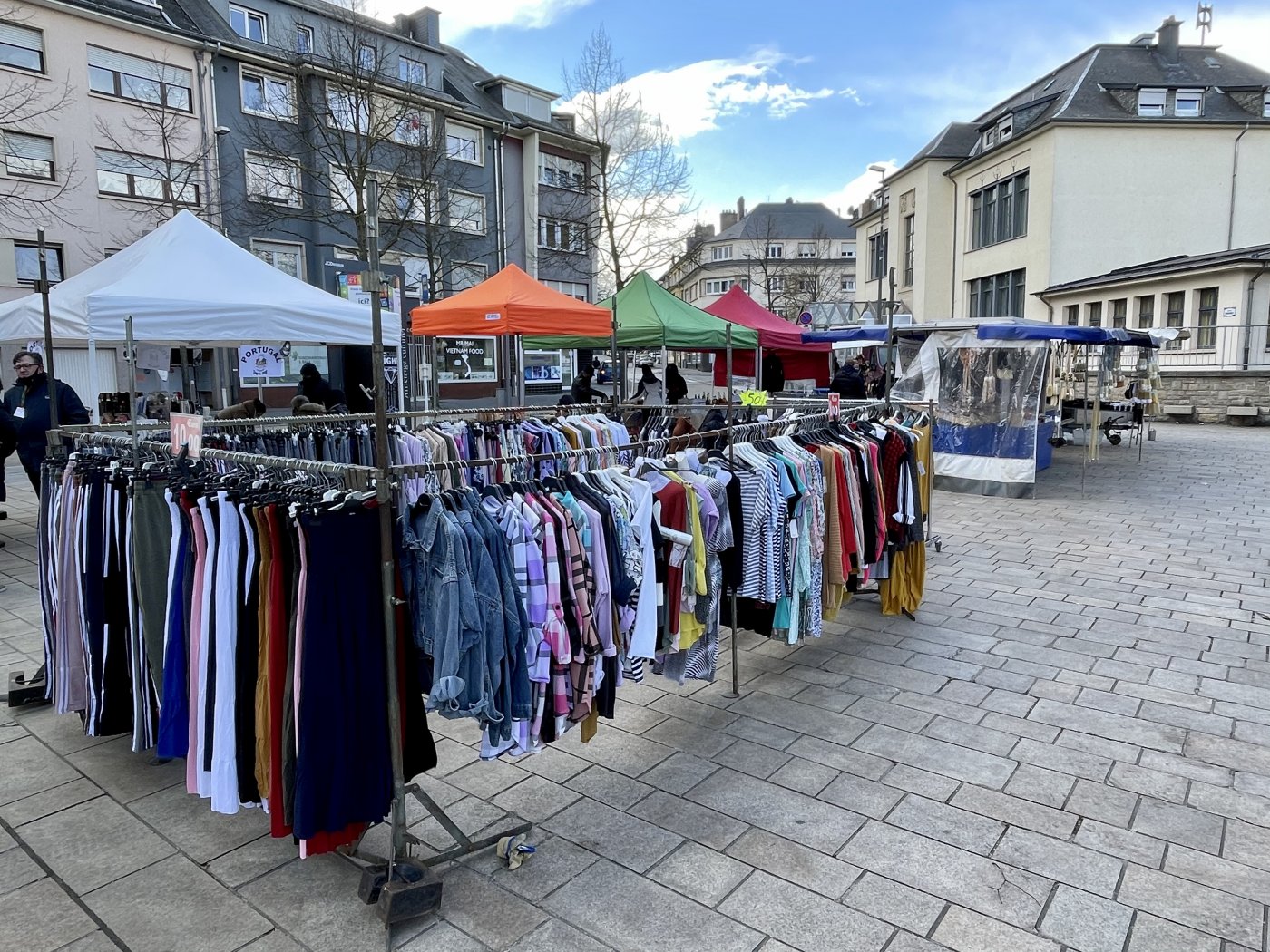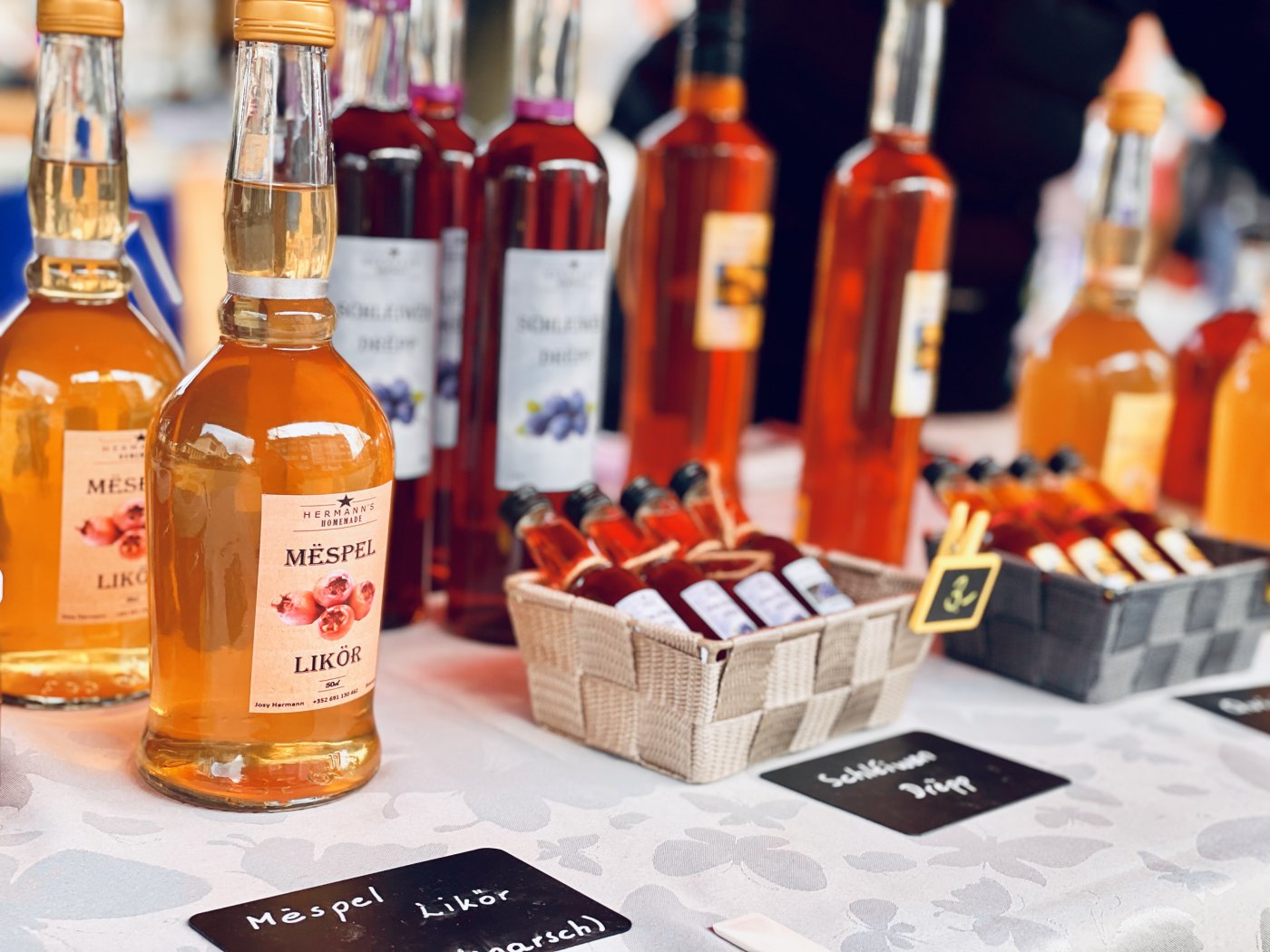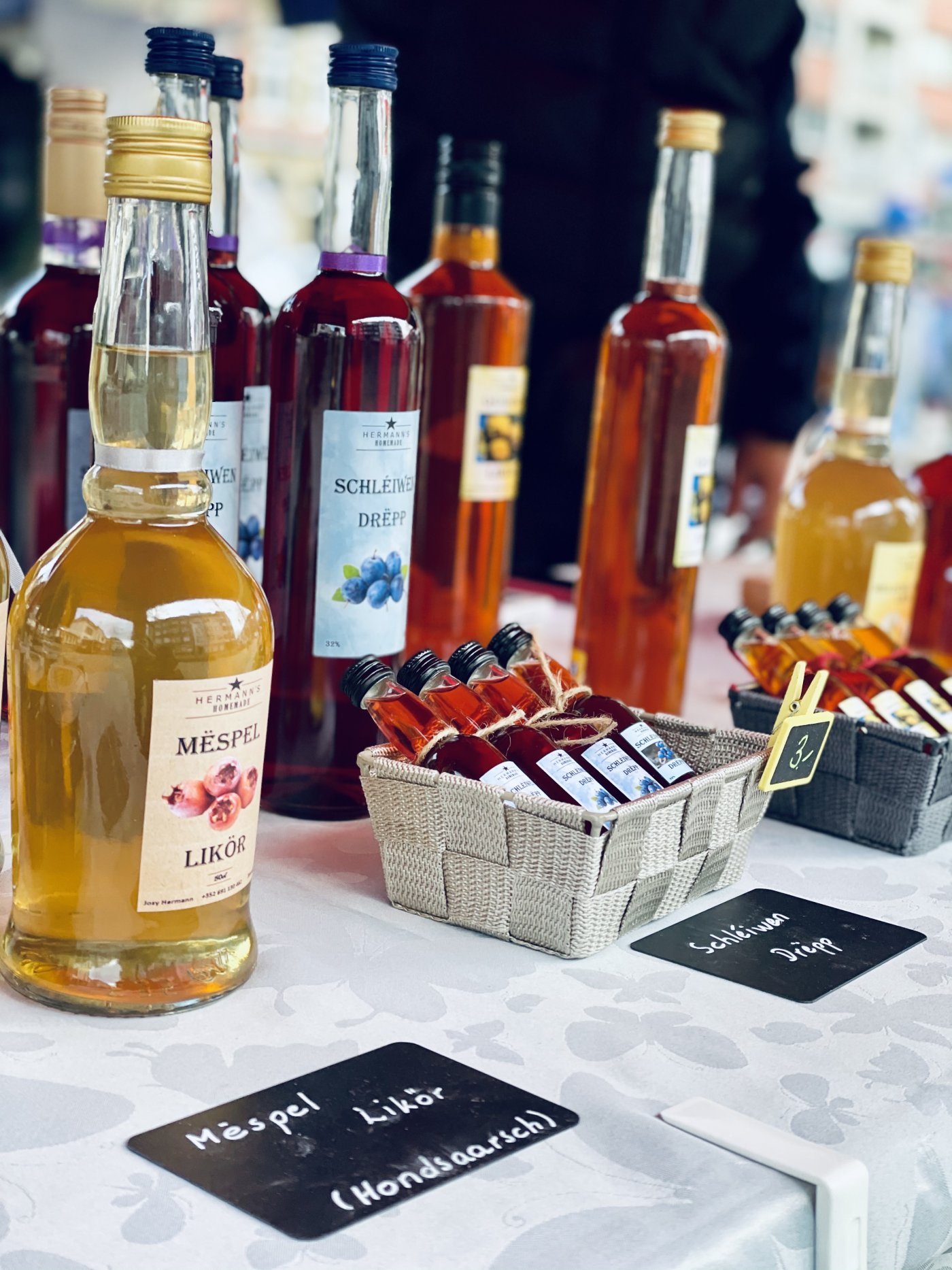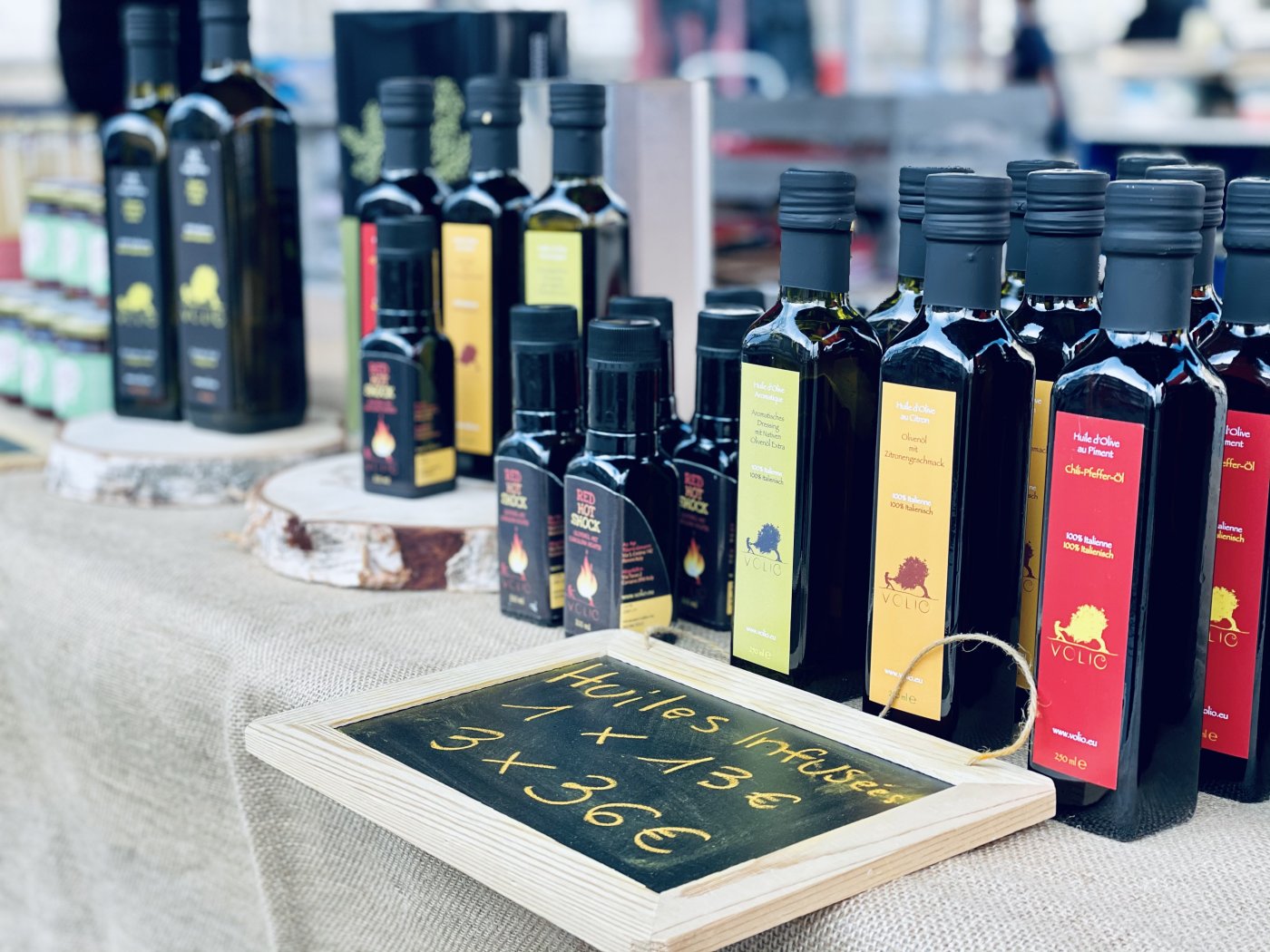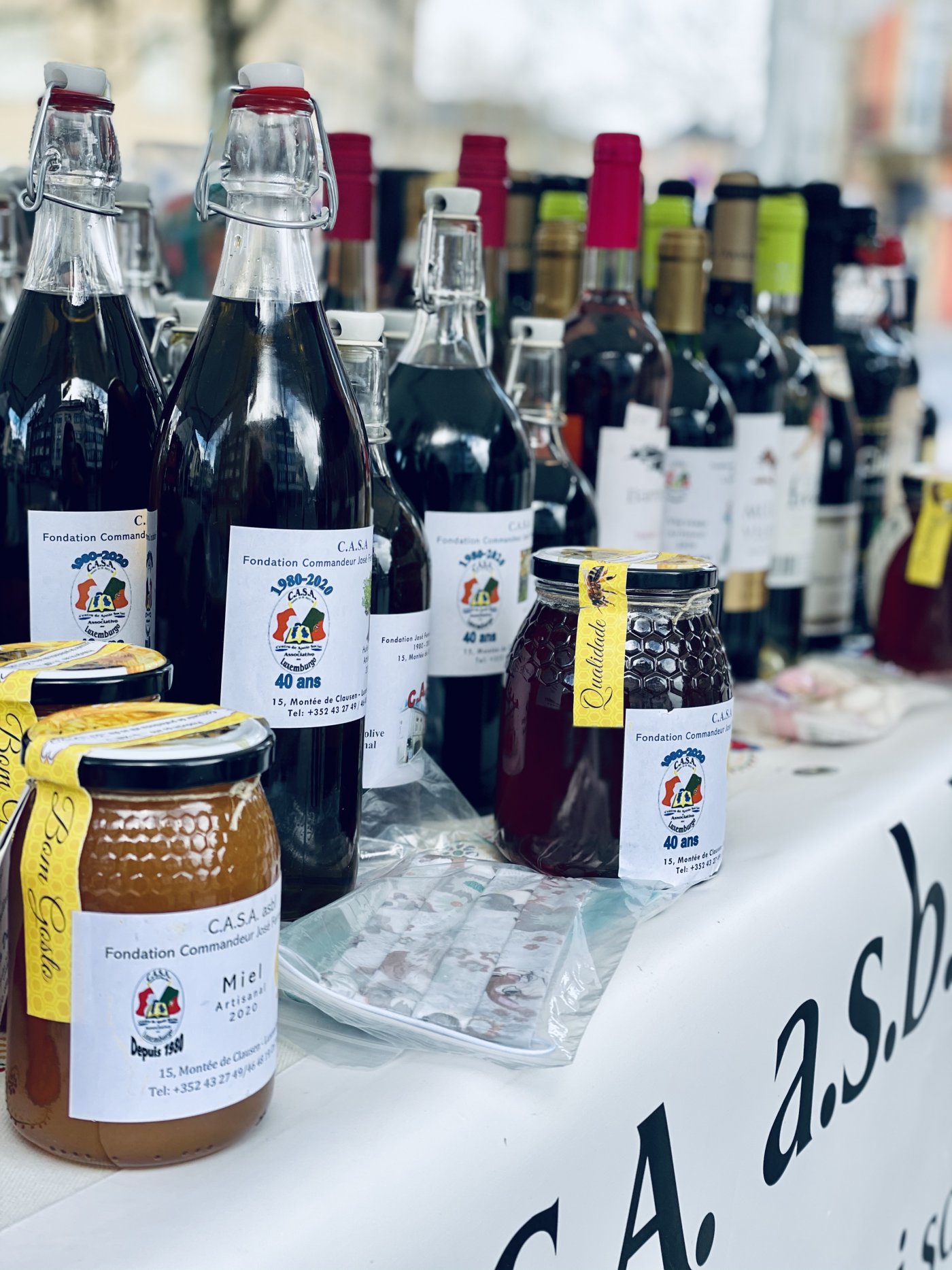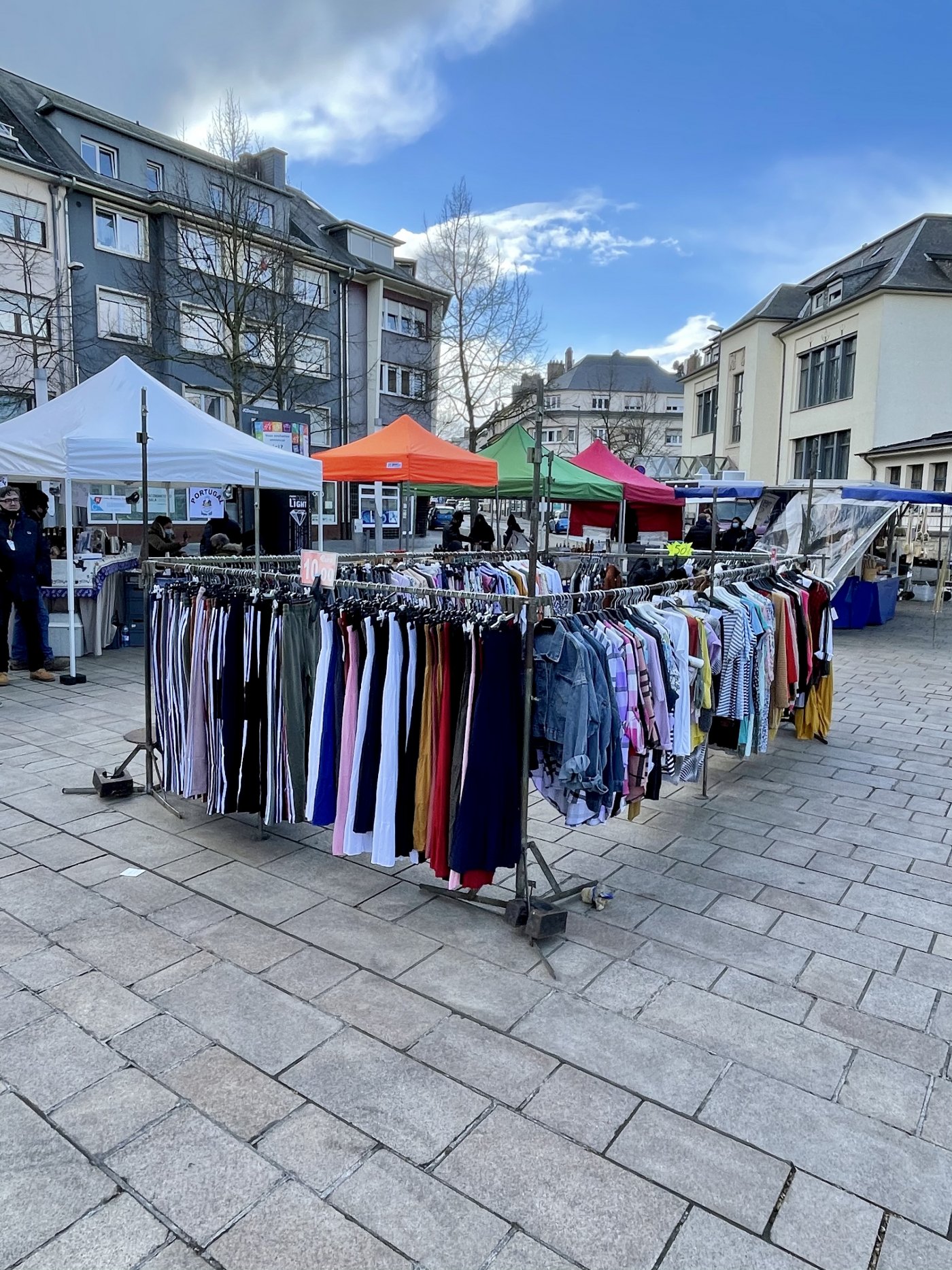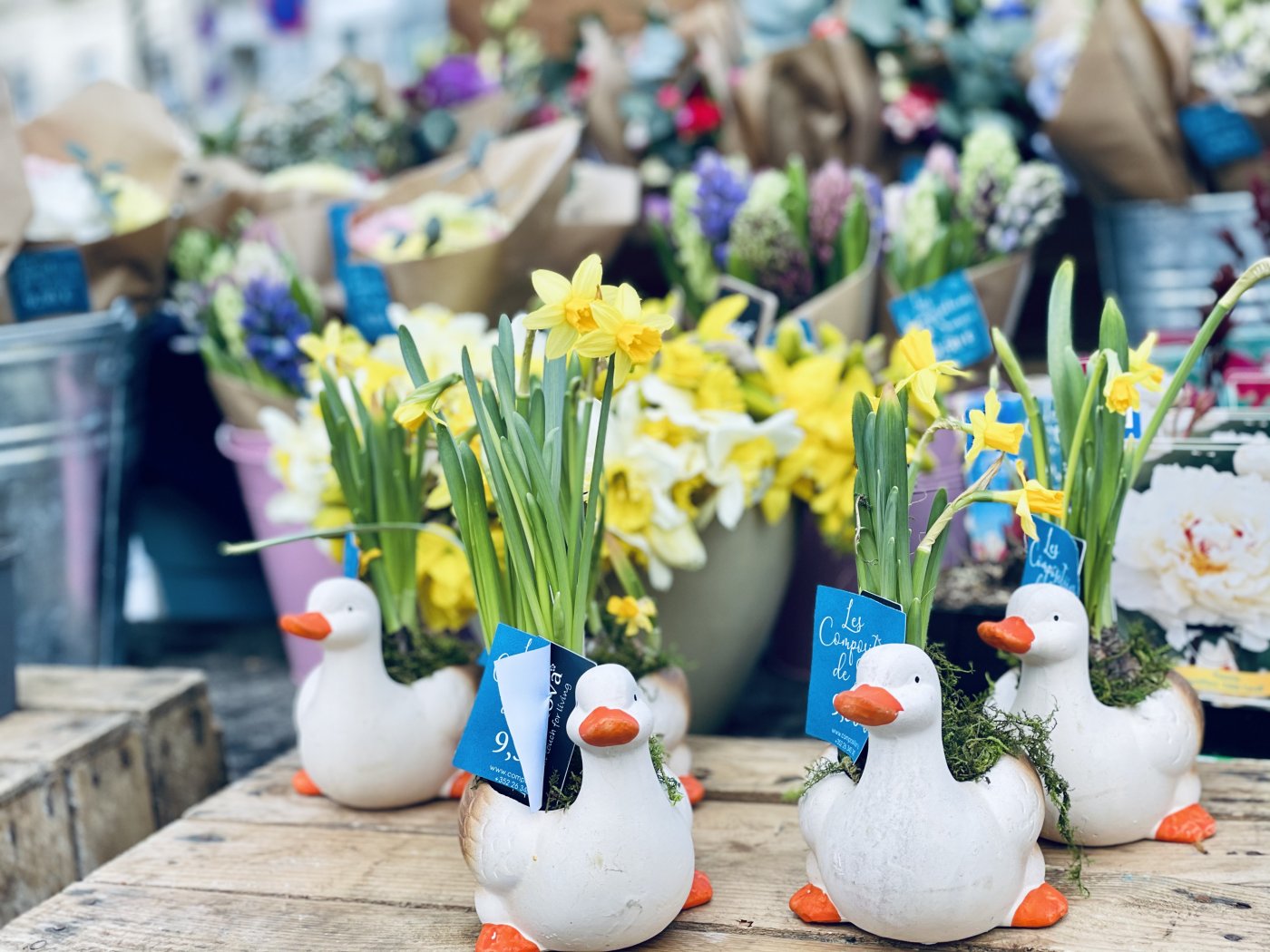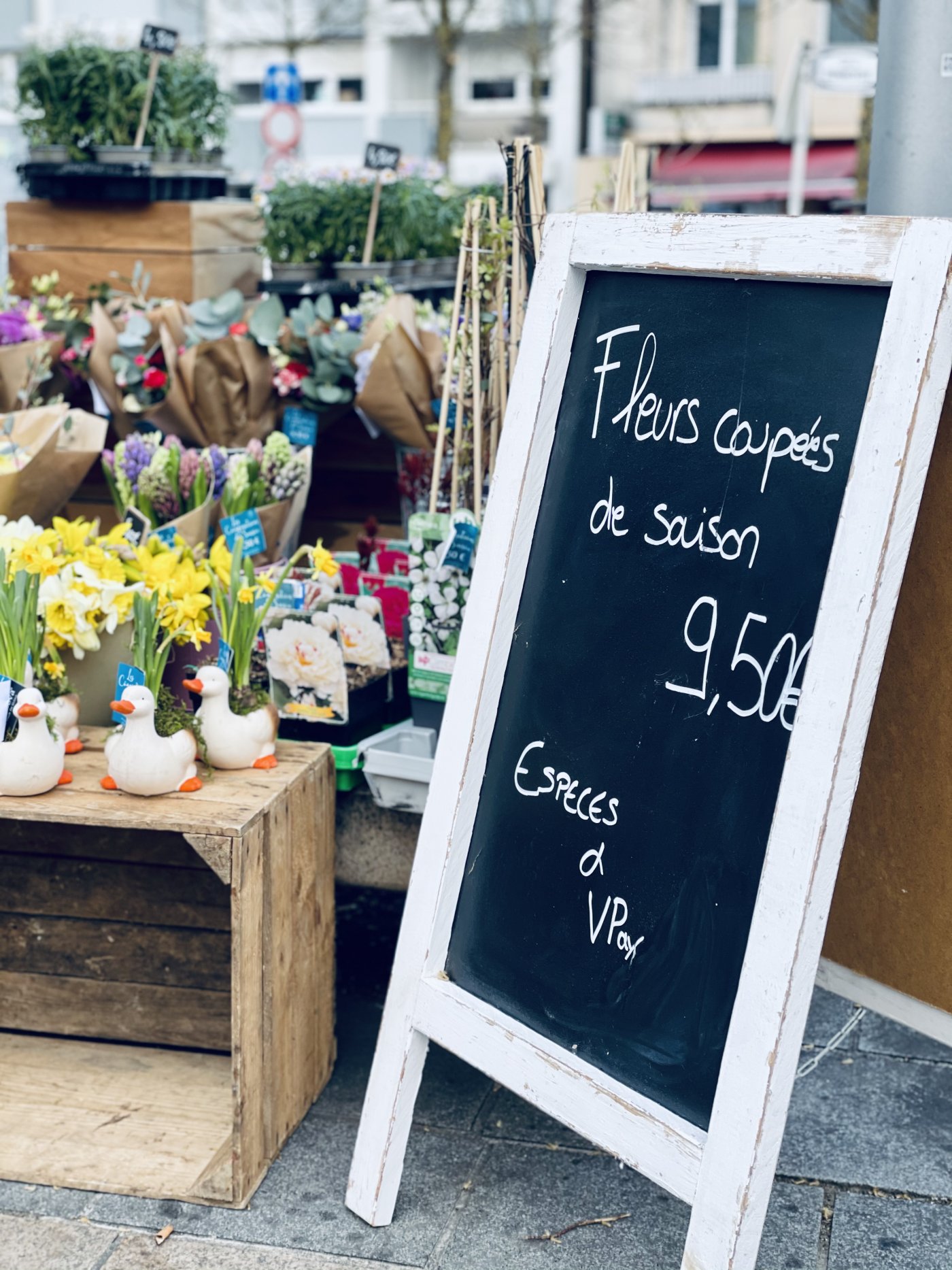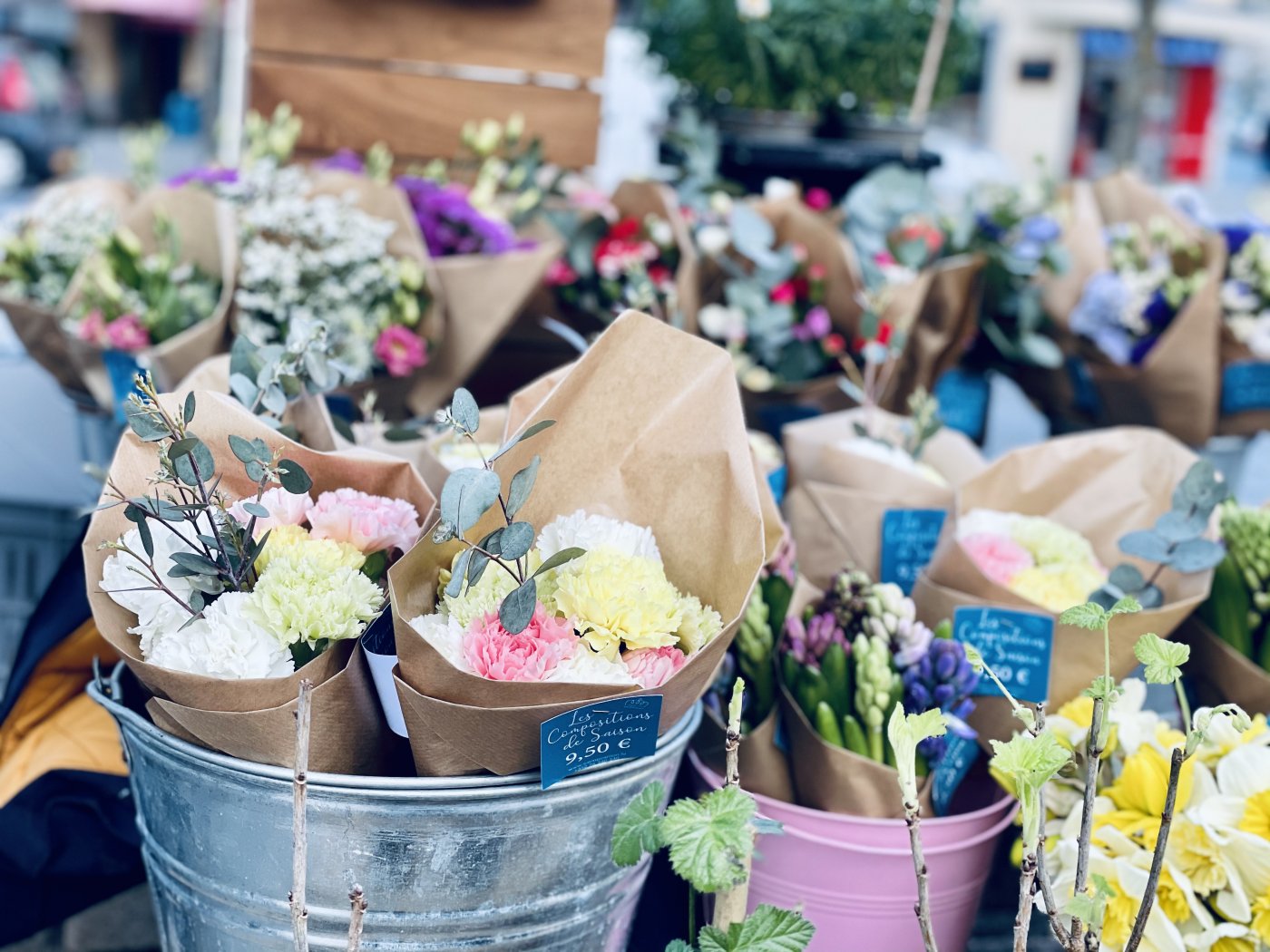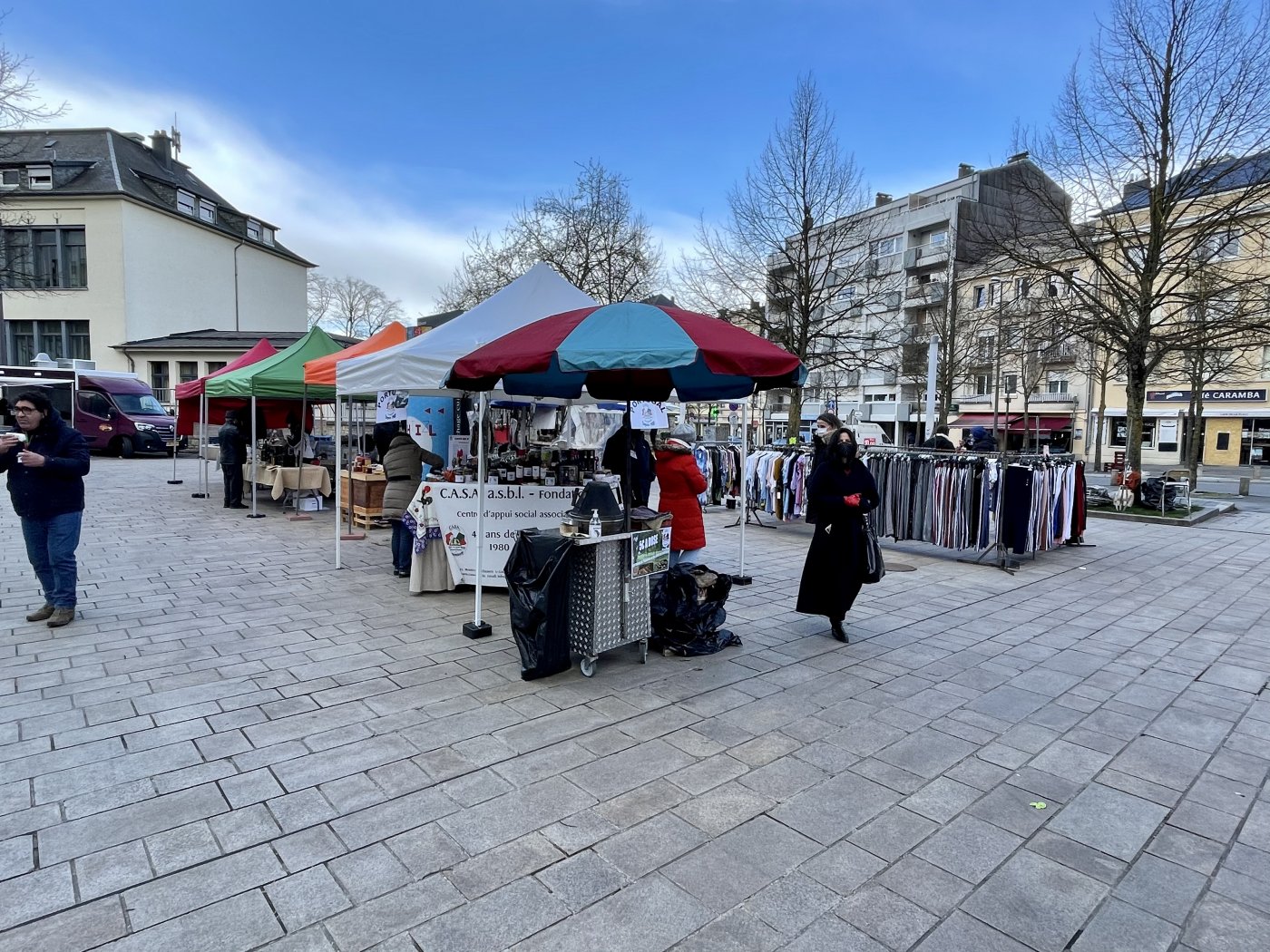 1 11
Market in the Gare district
The Garer Maart is held in the heart of the Gare district, just a stone's throw away from the "Place de Paris" tram stop. After perusing the range of products on offer at the market, visitors may feel like stopping off at the terrace of one of the many cafés and restaurants that populate this square.
DATES
Every Thursday.
TIMES
7:30–14:00
LOCATION
Place de Paris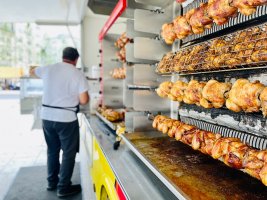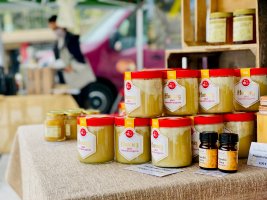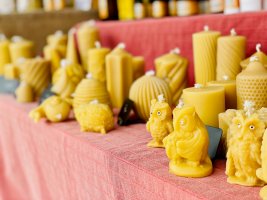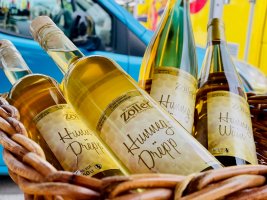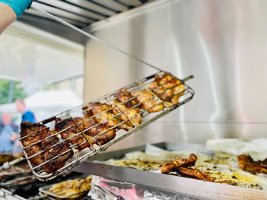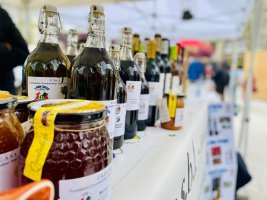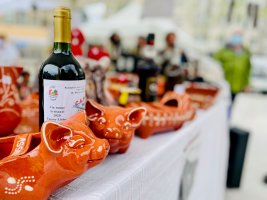 Go back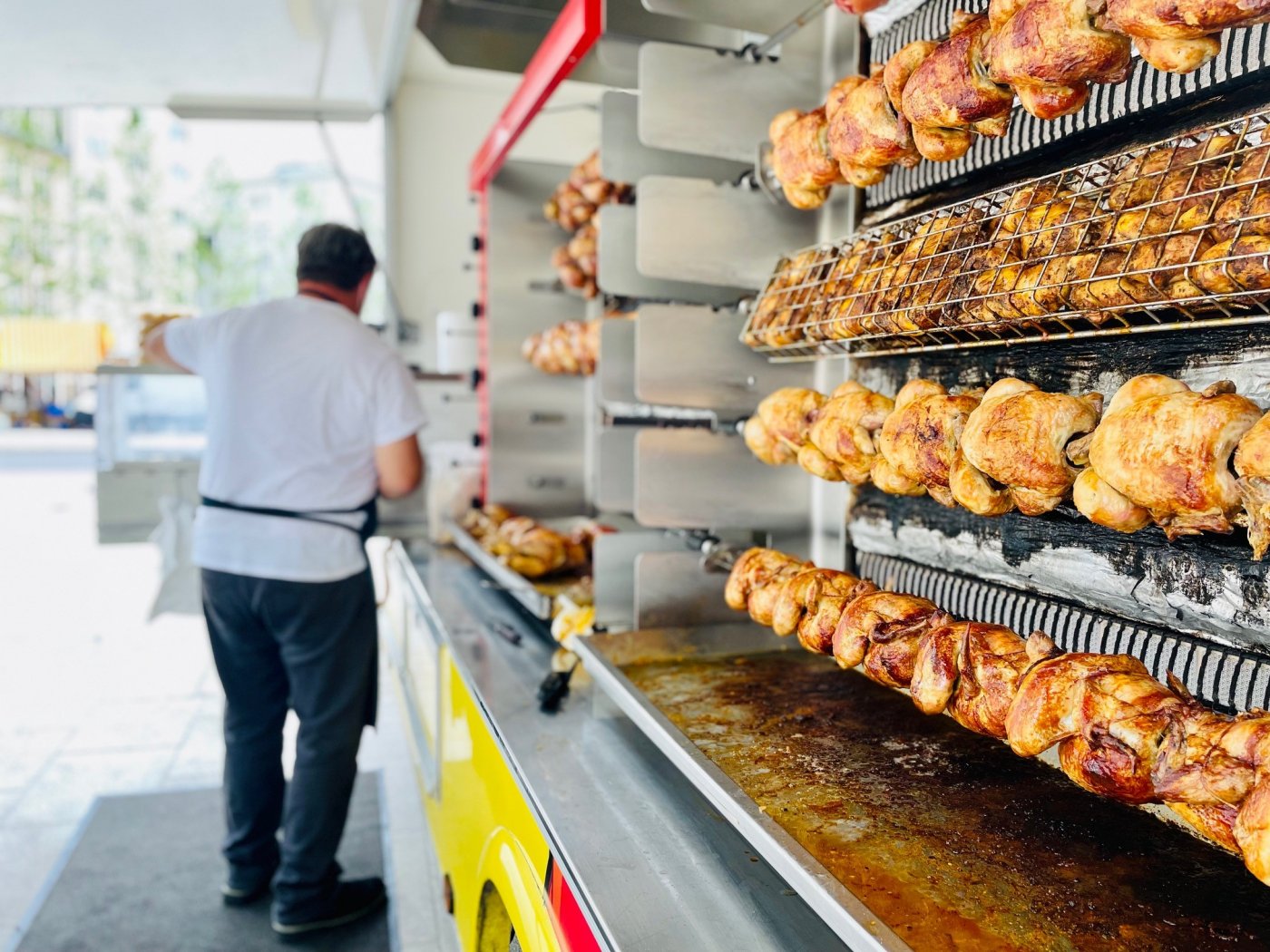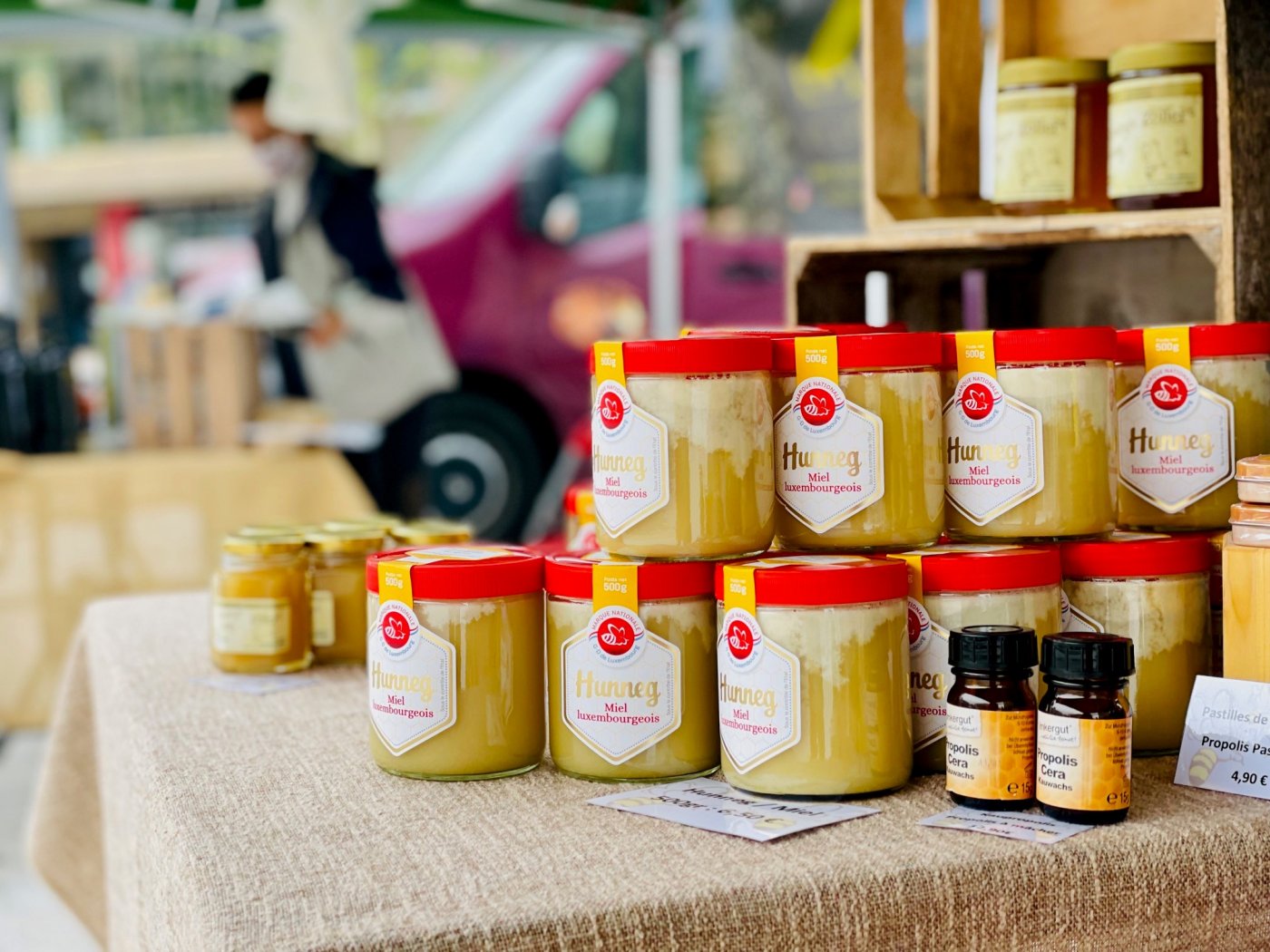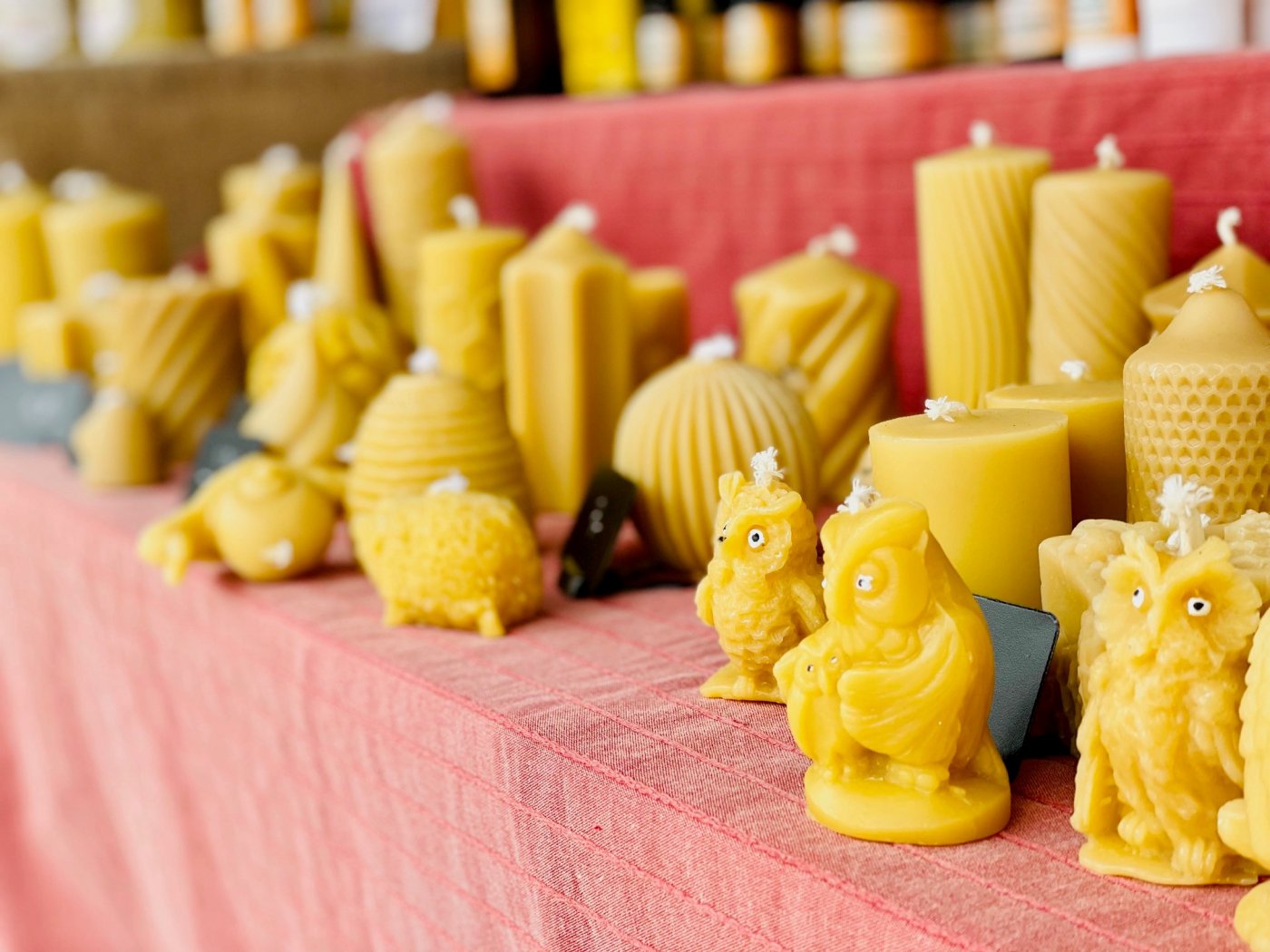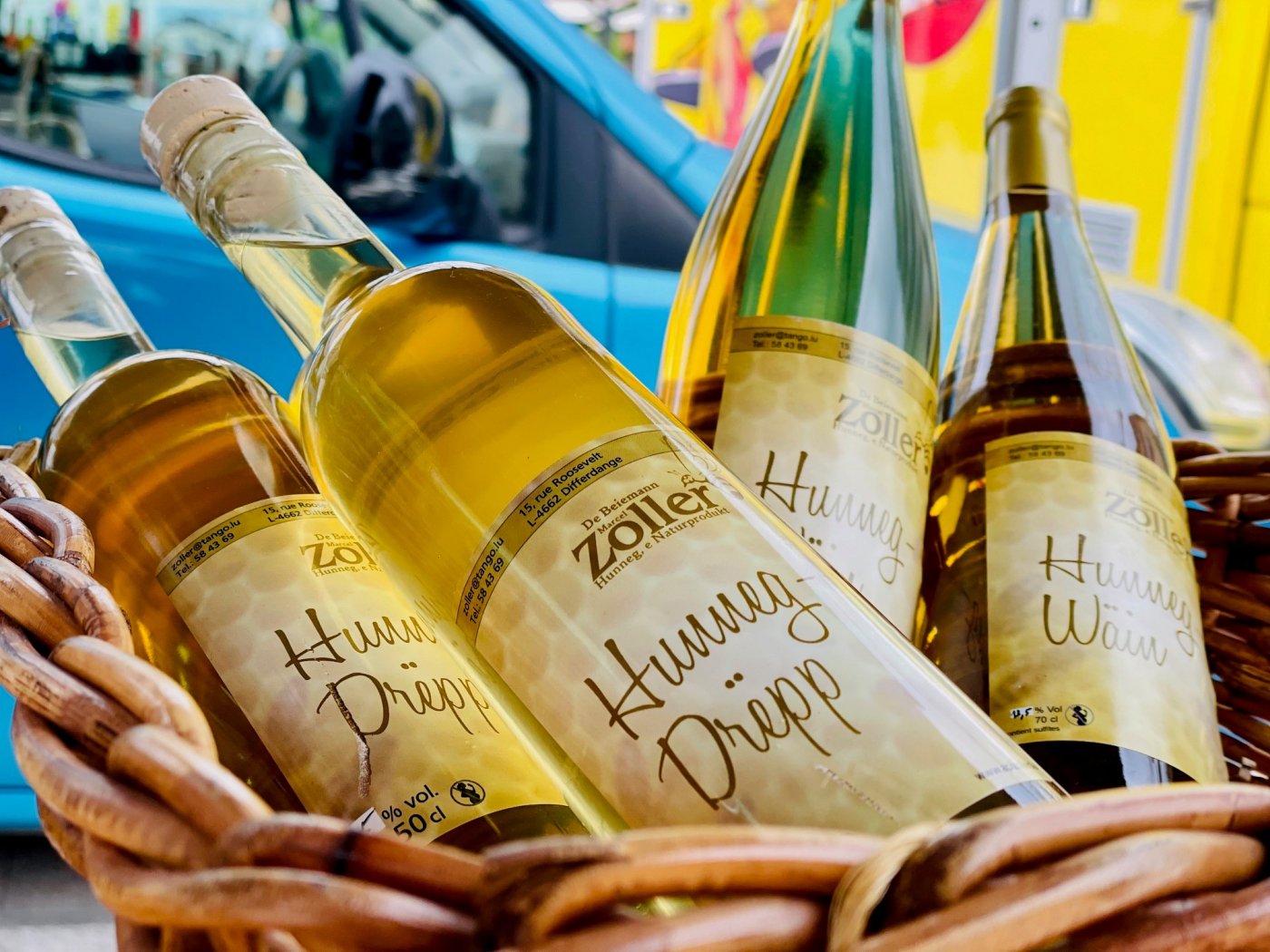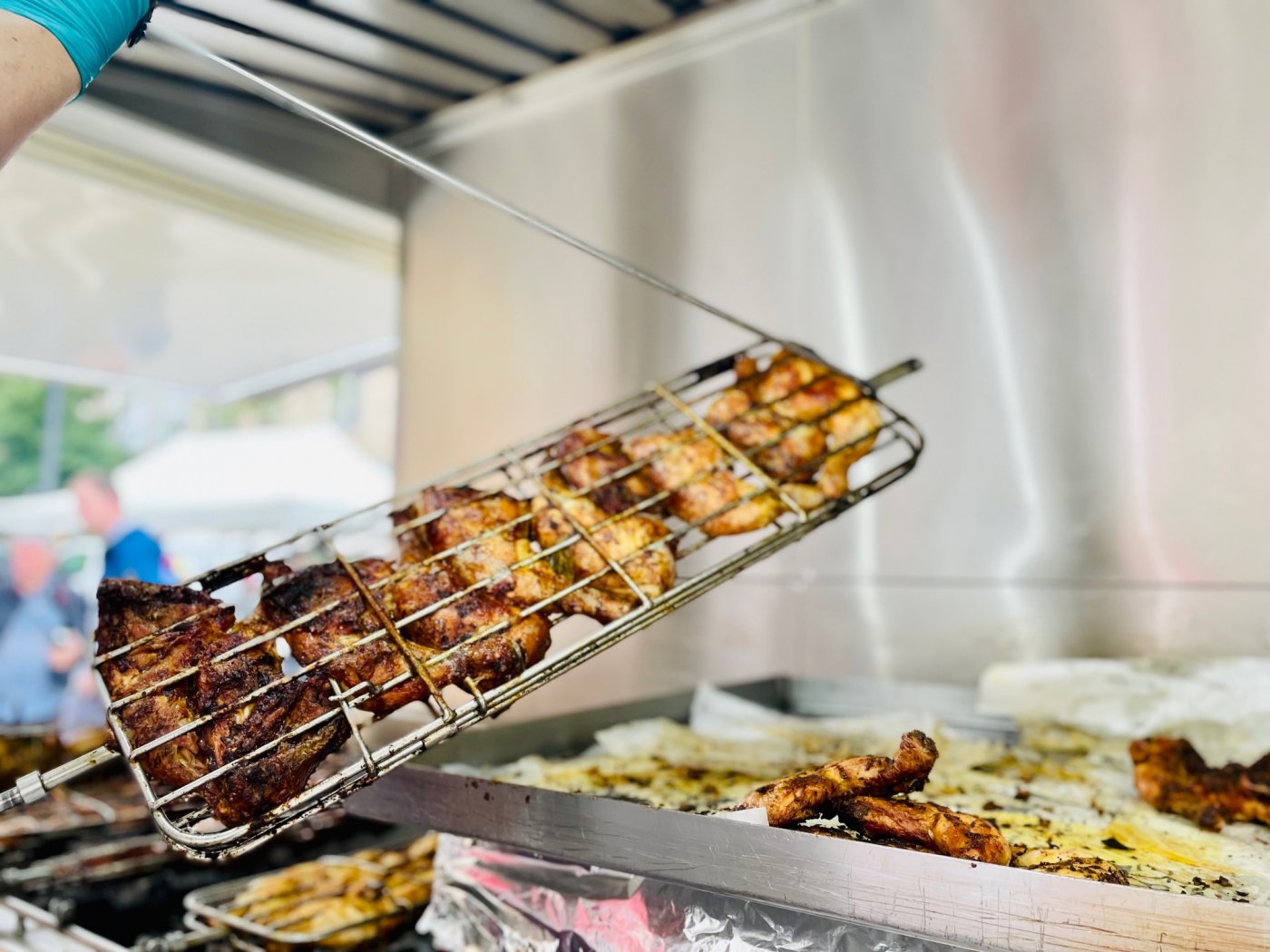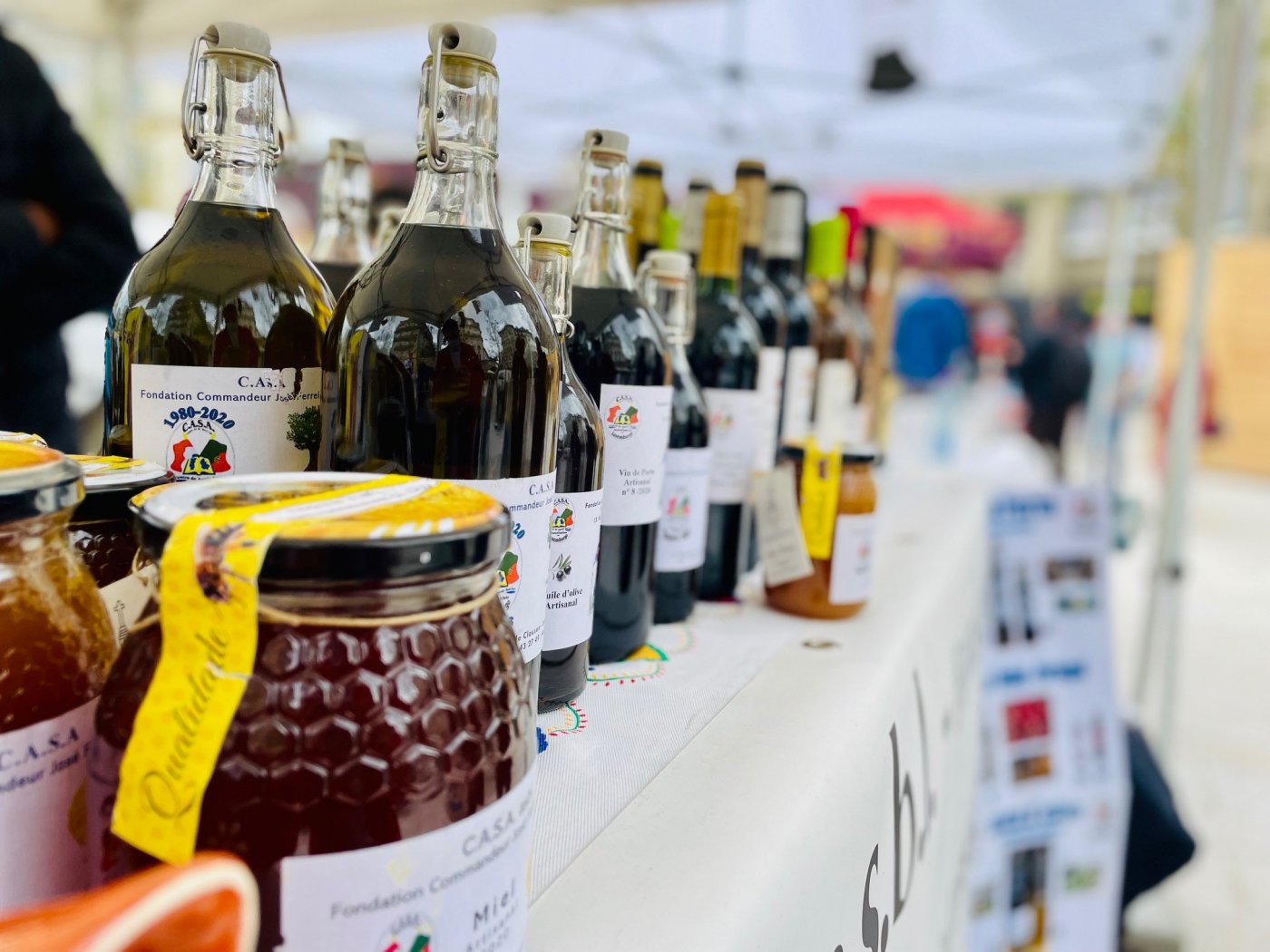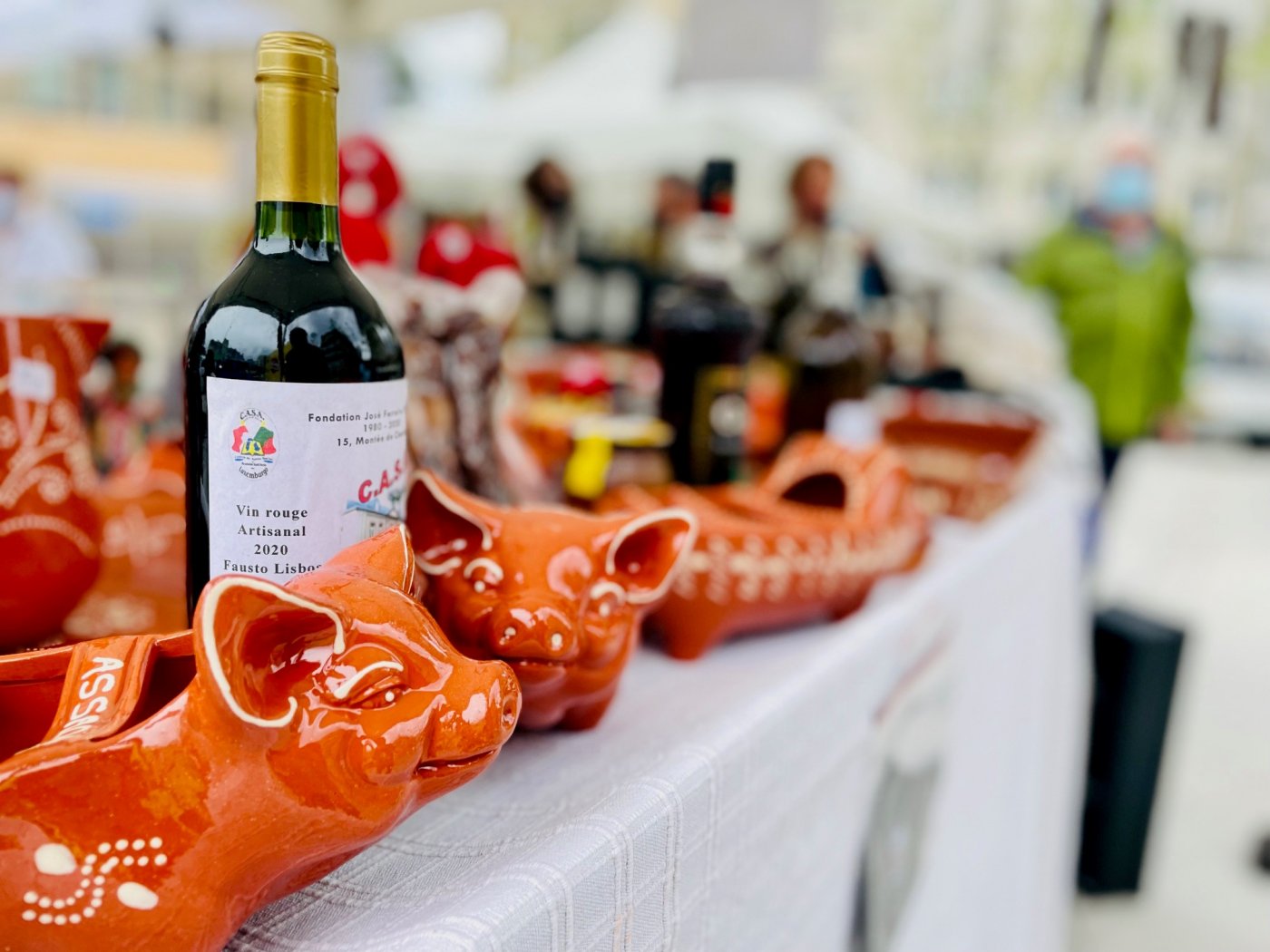 1 7
Gallery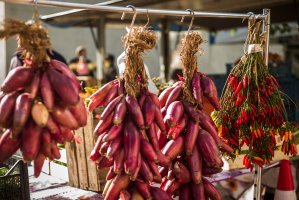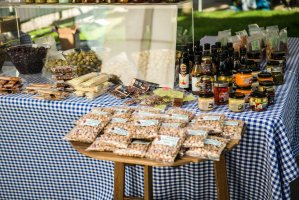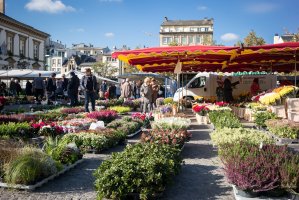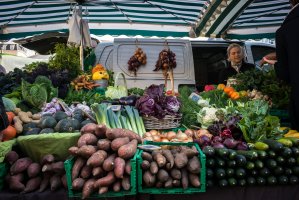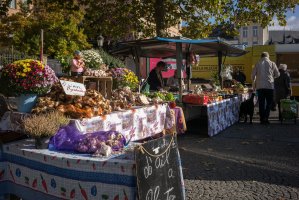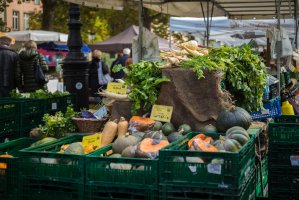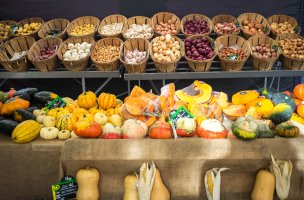 Go back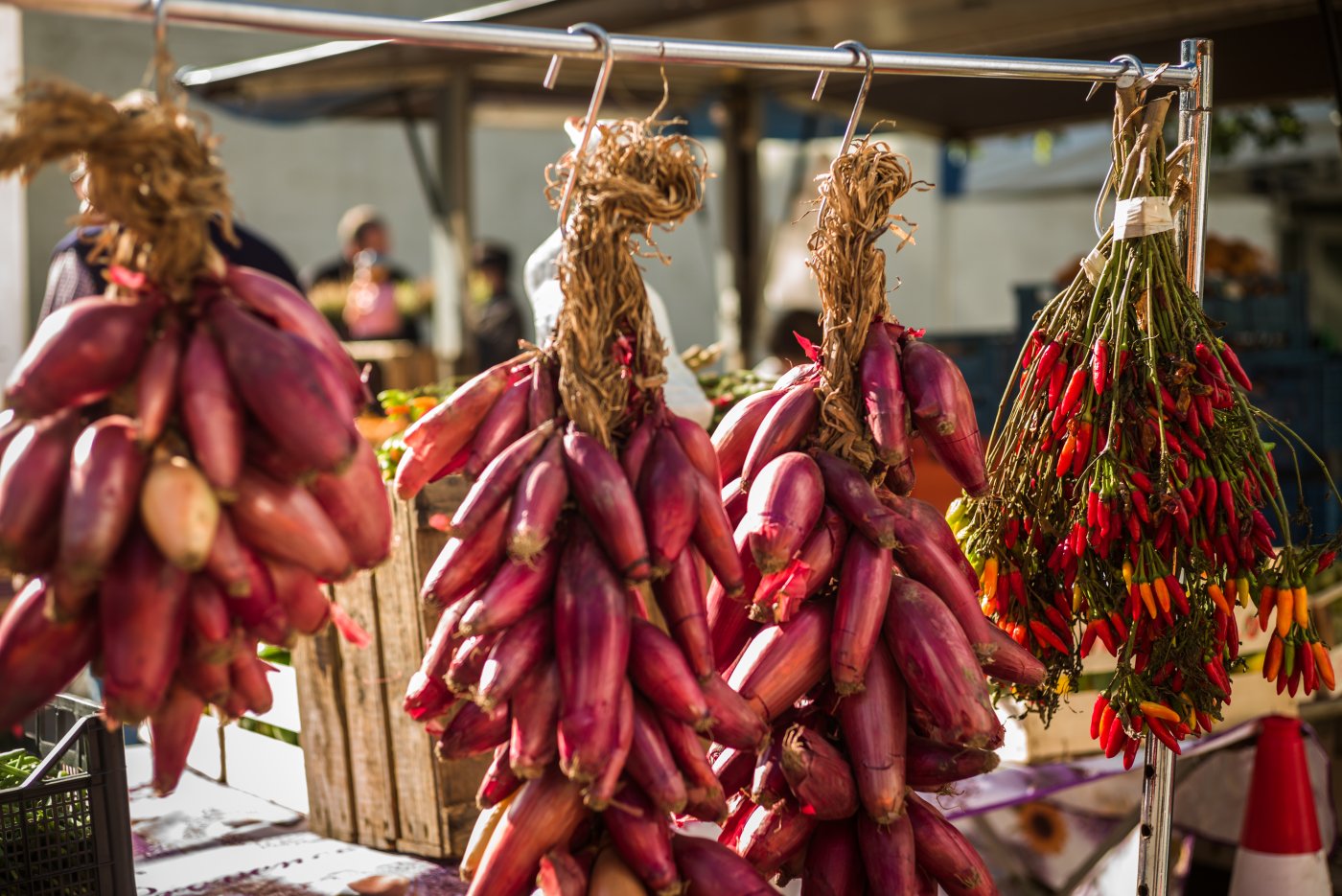 © Sabino Parente photography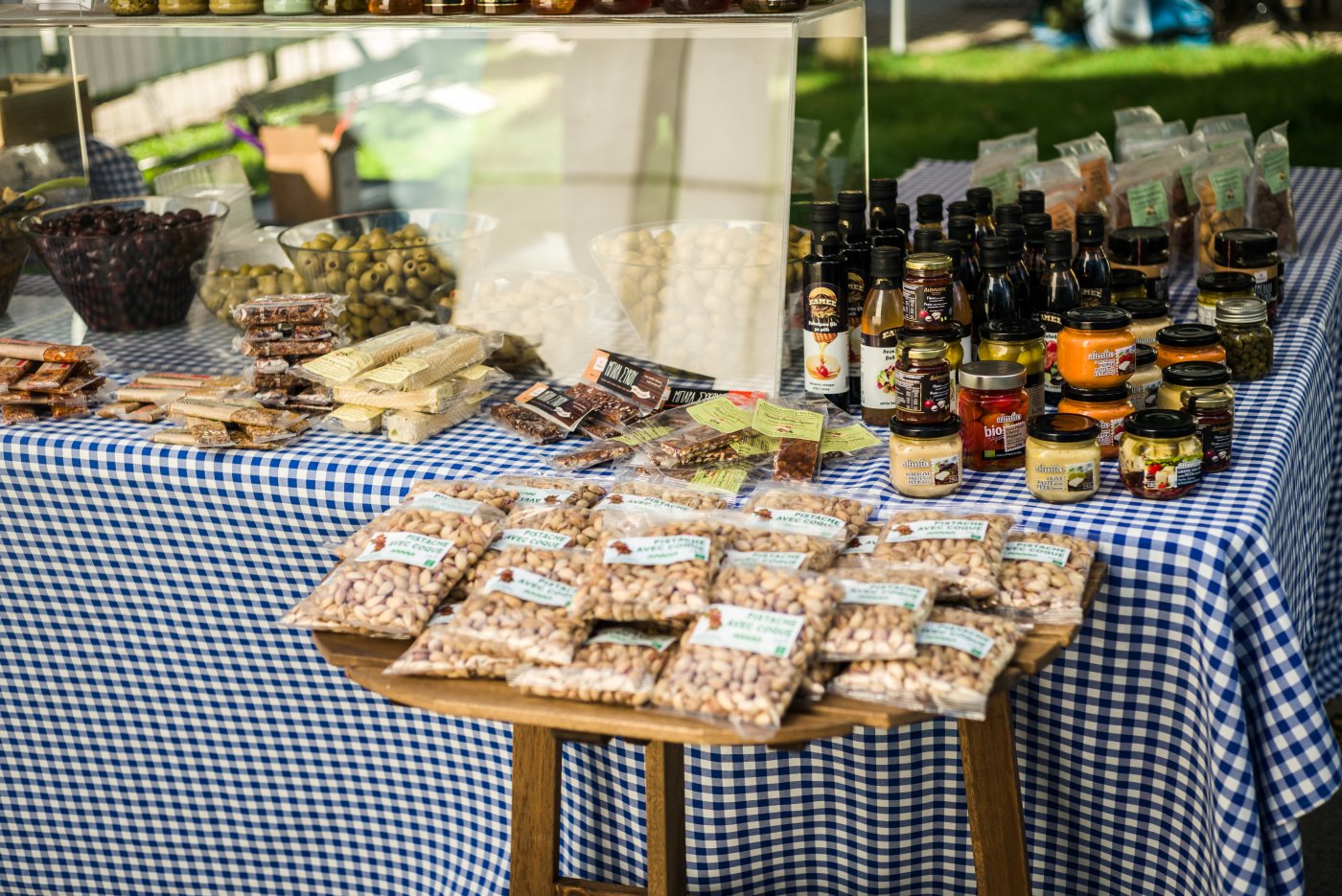 © Sabino Parente photography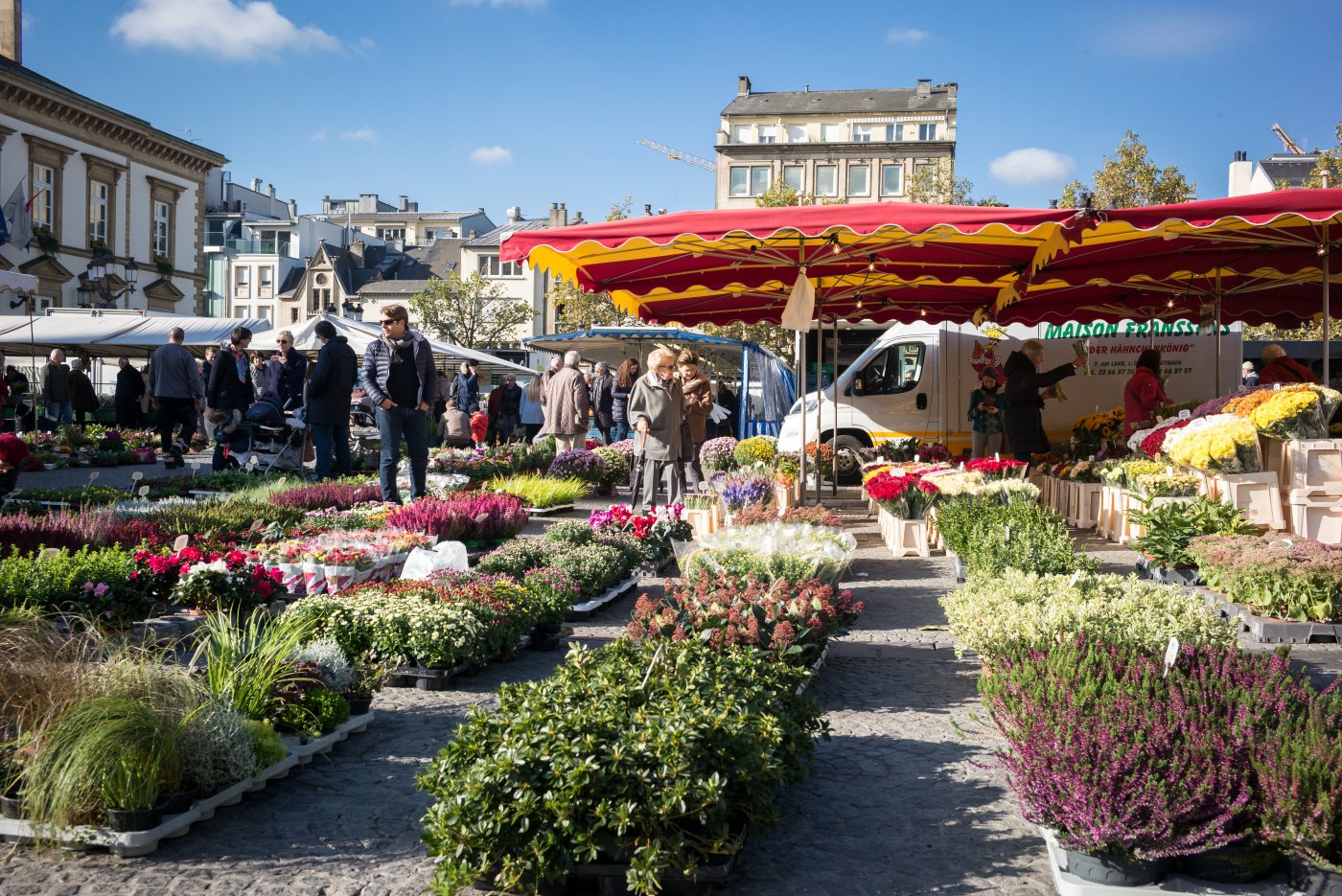 © Ville de Luxembourg, Sabino Parente photography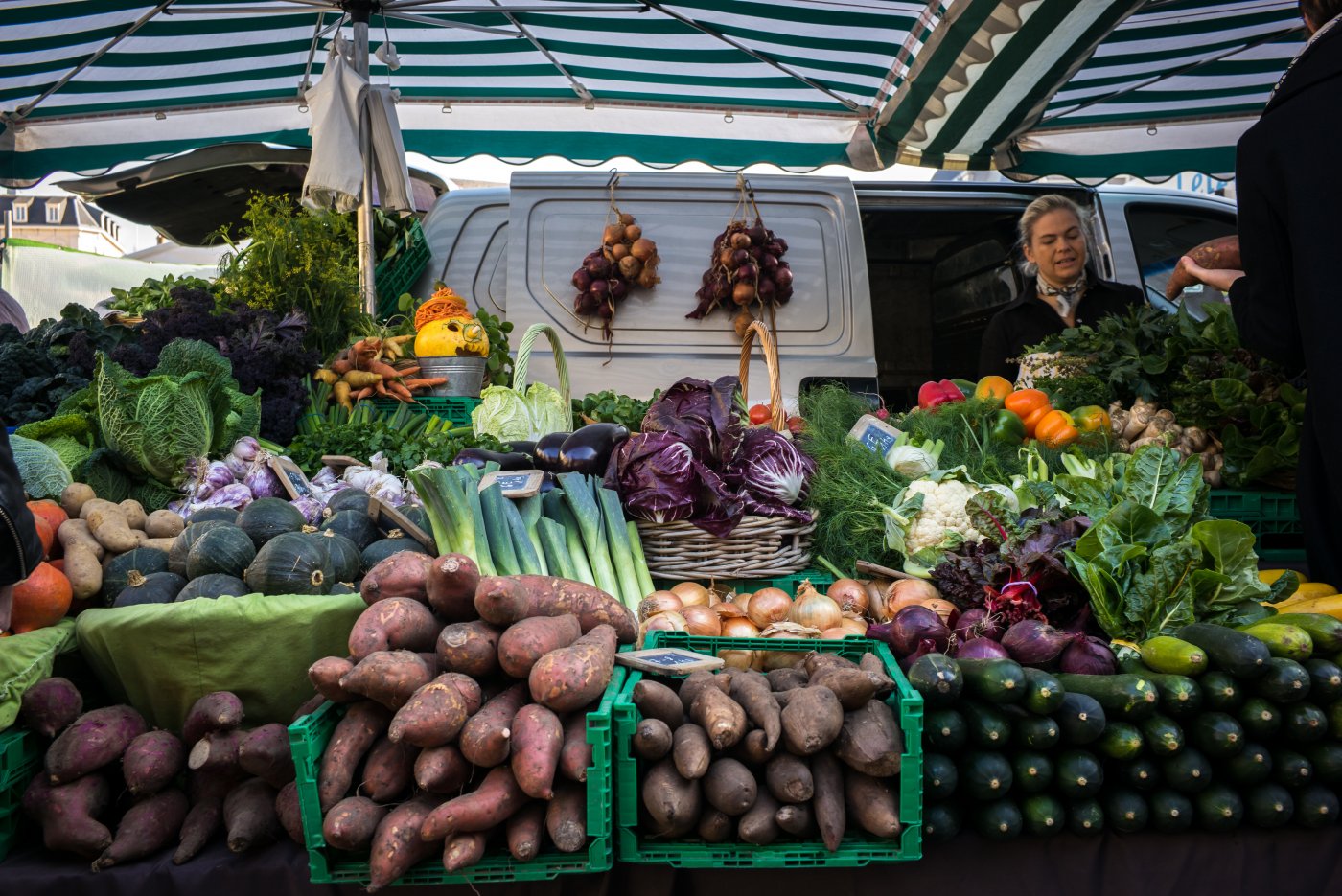 © Ville de Luxembourg, Sabino Parente photography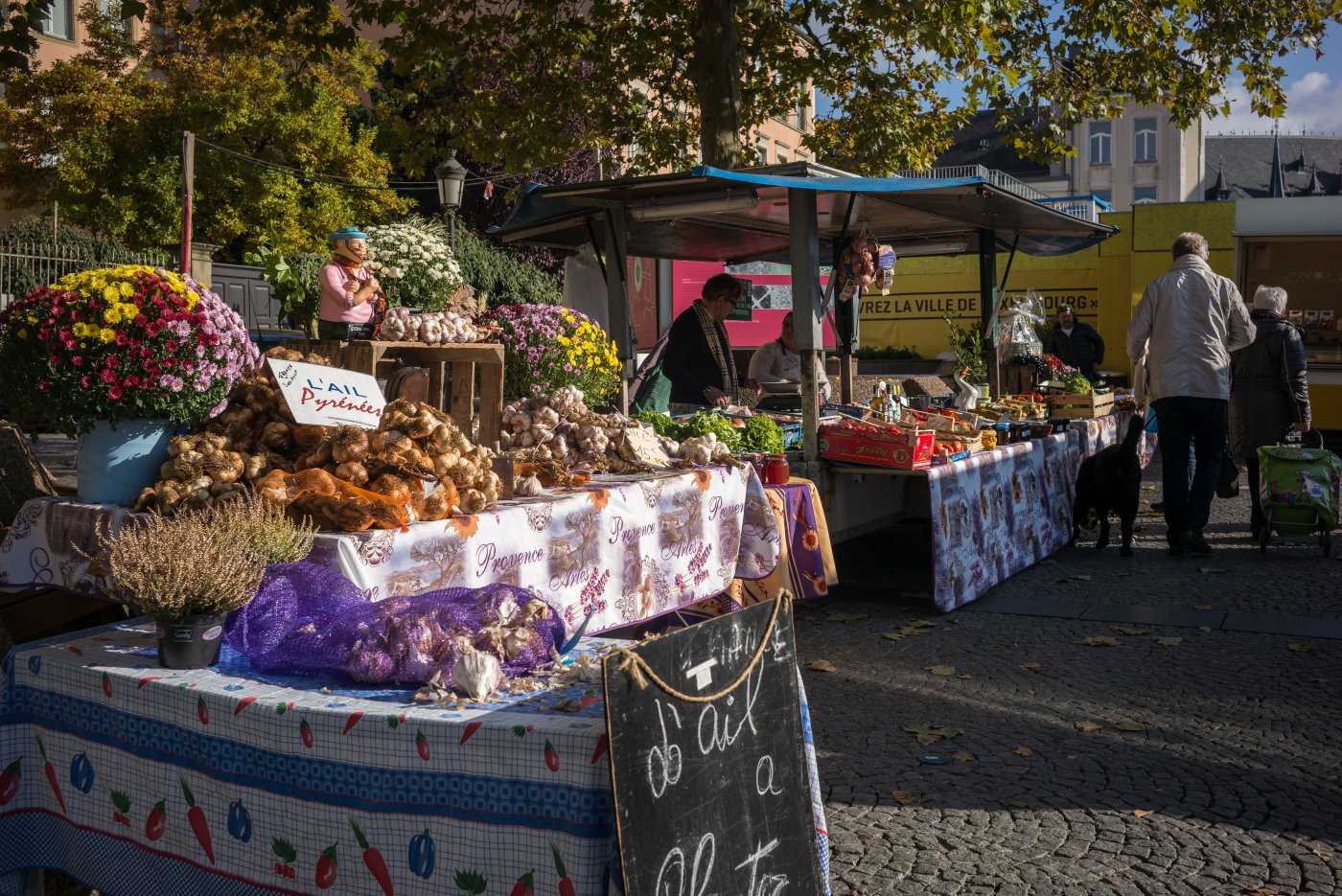 © Ville de Luxembourg, Sabino Parente photography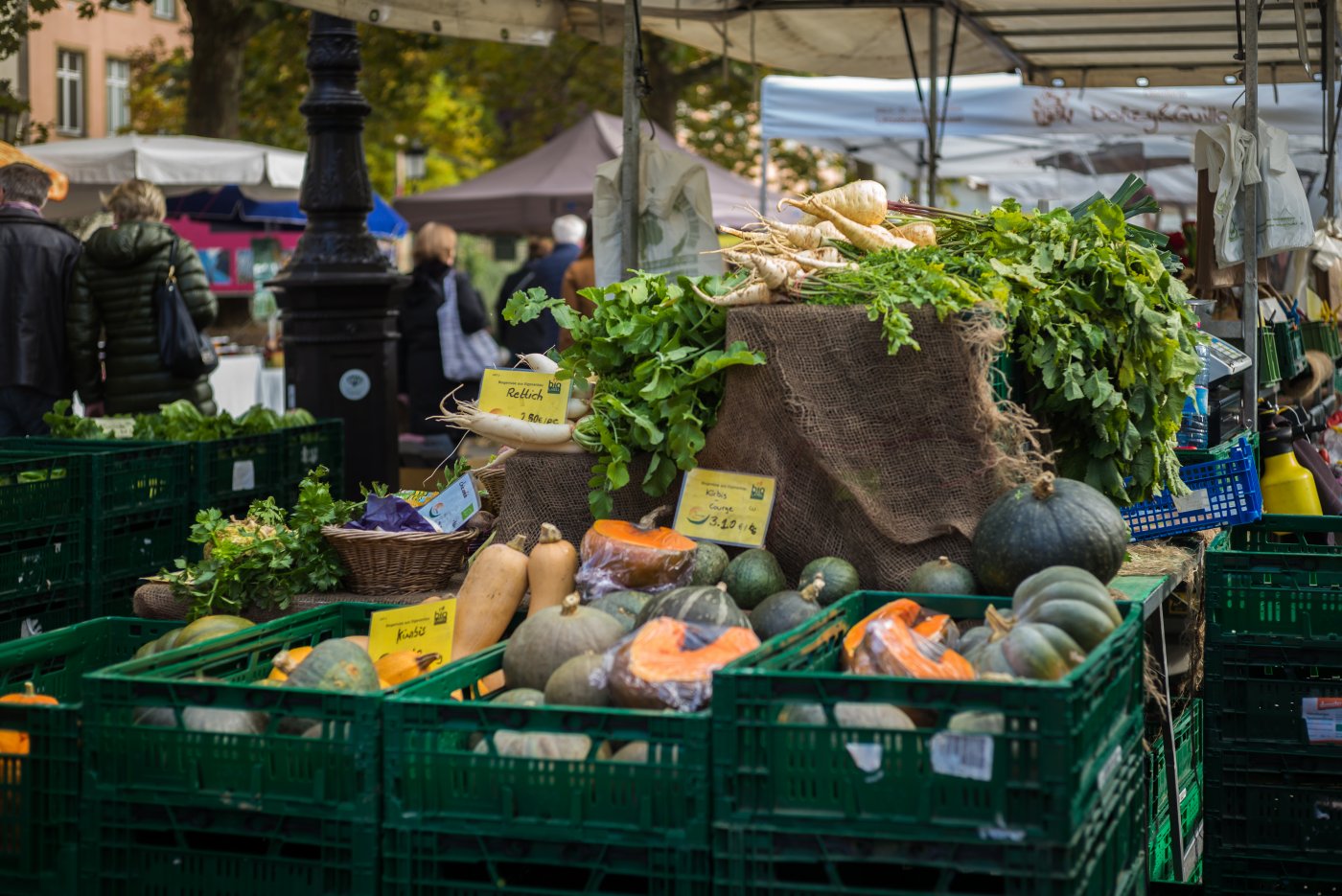 © Ville de Luxembourg, Sabino Parente photography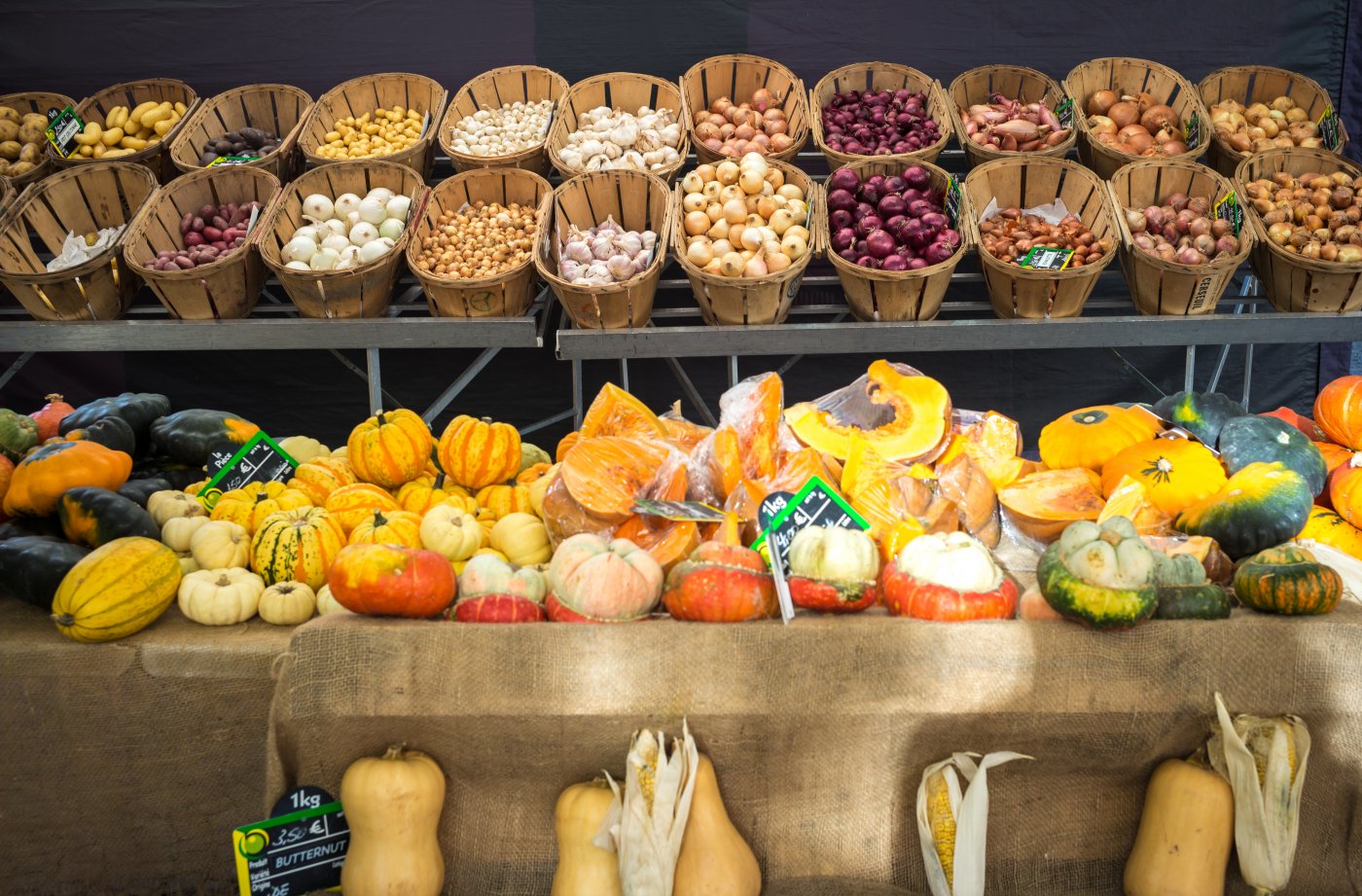 © Ville de Luxembourg, Sabino Parente photography
1 7