Market at Place Guillaume II
Located in the heart of the Old Town just outside City Hall, this twice-weekly market on Place Guillaume II has something for everyone: regional, seasonal and organic products, flowers and plants, fruits and vegetables, fish, meat, baked goods, roast chicken, pasta, cheeses, and all kinds of other artisanal products.
Please note that there will be a food village at the Wednesday market from March to August. Enjoy the friendly market atmosphere and head to one of the food trucks to try the delicacies on offer, such as vol-au-vents, quiche Lorraine, vegetarian noodles, sandwiches, hamburgers, poké bowls, hot dogs, kebabs, fries, croque-monsieurs, Asian and South American specialities, as well as Portuguese custard tarts (pasteis de nata), coffee and espresso.
Dates
Every Wednesday and Saturday
Times
8:00–14:00
Venue
Place Guillaume II (Knuedler)
During the Oktavmäertchen, this market is held on the roads and squares adjoining the Knuedler.
Market at Place Léon XIII
At this small market, held on Place Léon XIII in the centre of the lively district of Bonnevoie, you can buy a range of regional and seasonal products.
Dates
Every Wednesday
Times
8:00–14:00
Venue
Place Léon XIII, Bonnevoie
Market at Place de Paris
No market will be held at Place de Paris while works for the tram line are being carried out.
Events
Events in 2020:
4 April: Easter eggs will be handed out
25 April: "Kachen um Maart" (Market Cooking) session
13 June: Mother's Day
11 July: Journée des Notabilités (with prominent guests)
17 October: Apples grown by local producers will be handed out
Gallery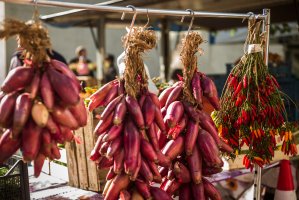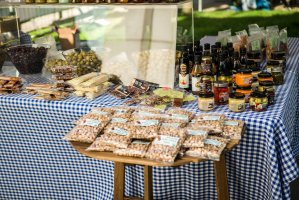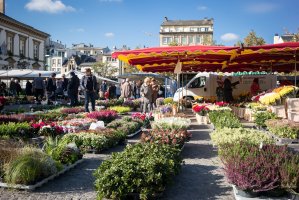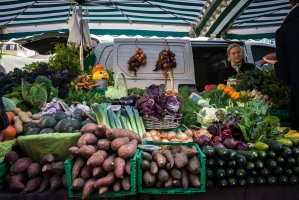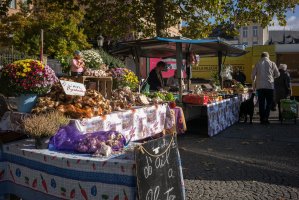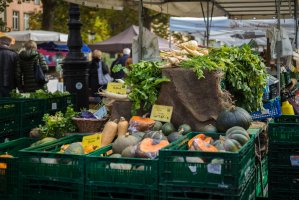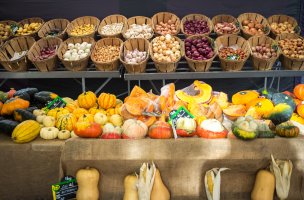 Go back
© Ville de Luxembourg / Sabino Parente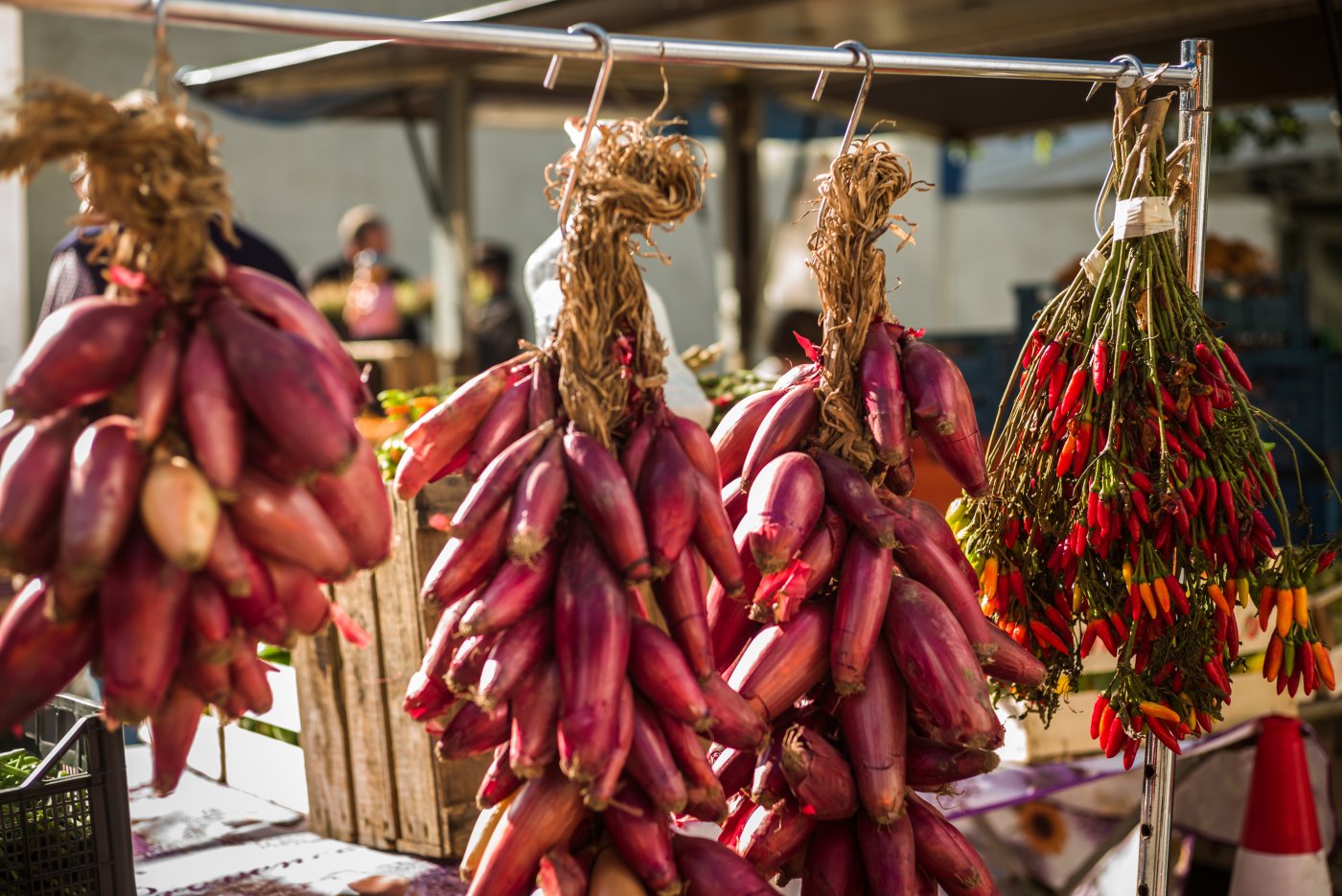 © Sabino Parente photography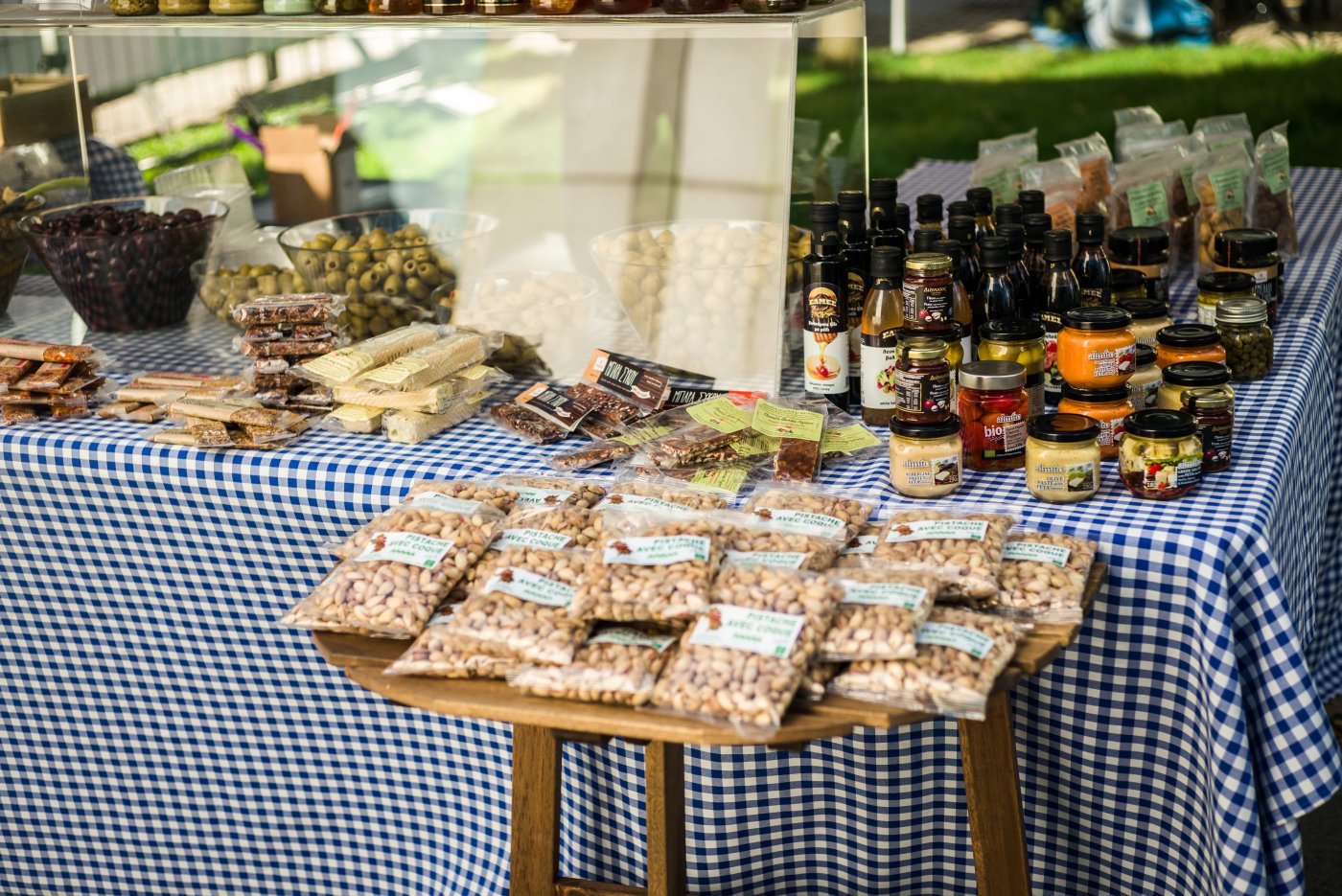 © Sabino Parente photography
© Ville de Luxembourg, David Laurent
© Ville de Luxembourg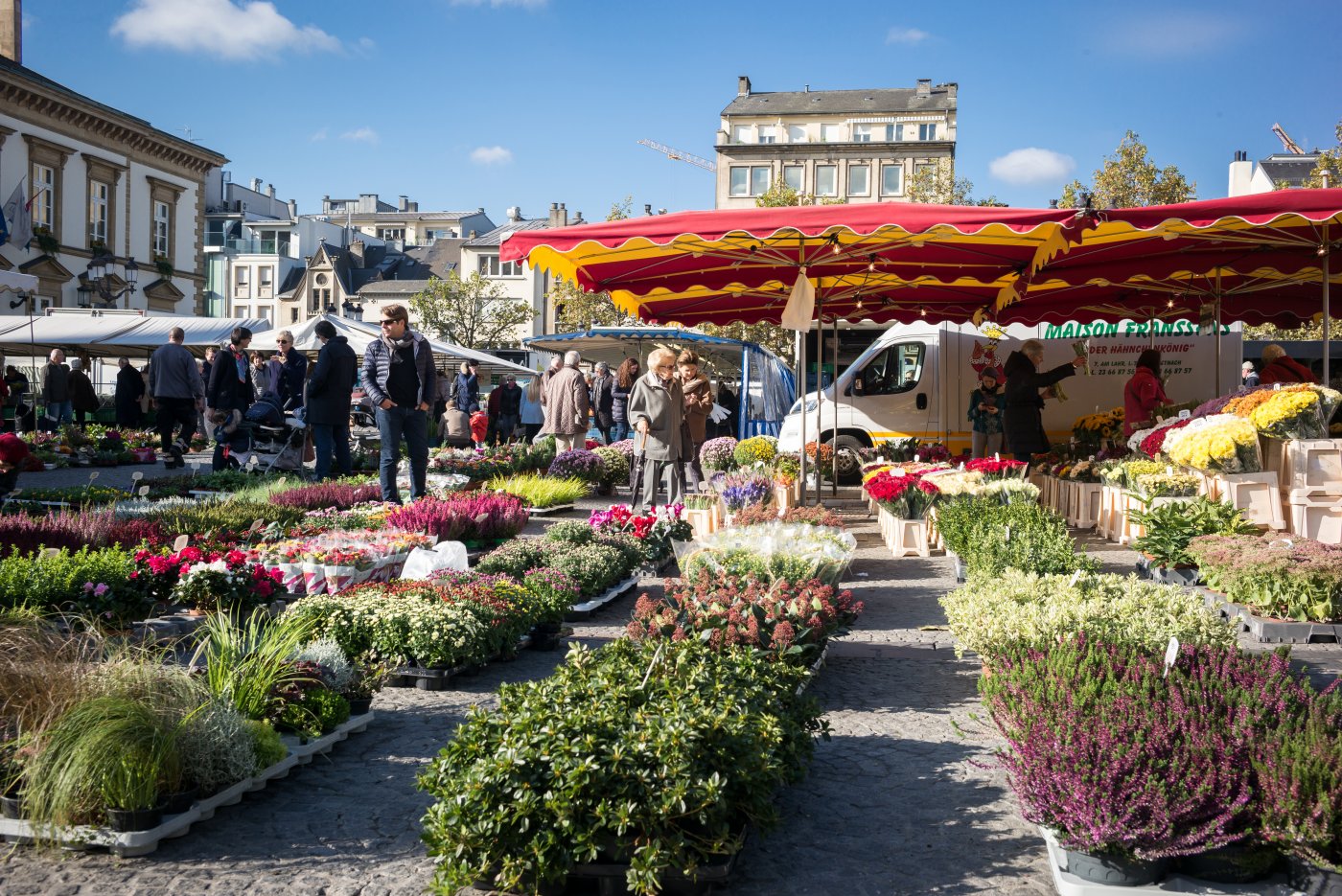 © Ville de Luxembourg, Sabino Parente photography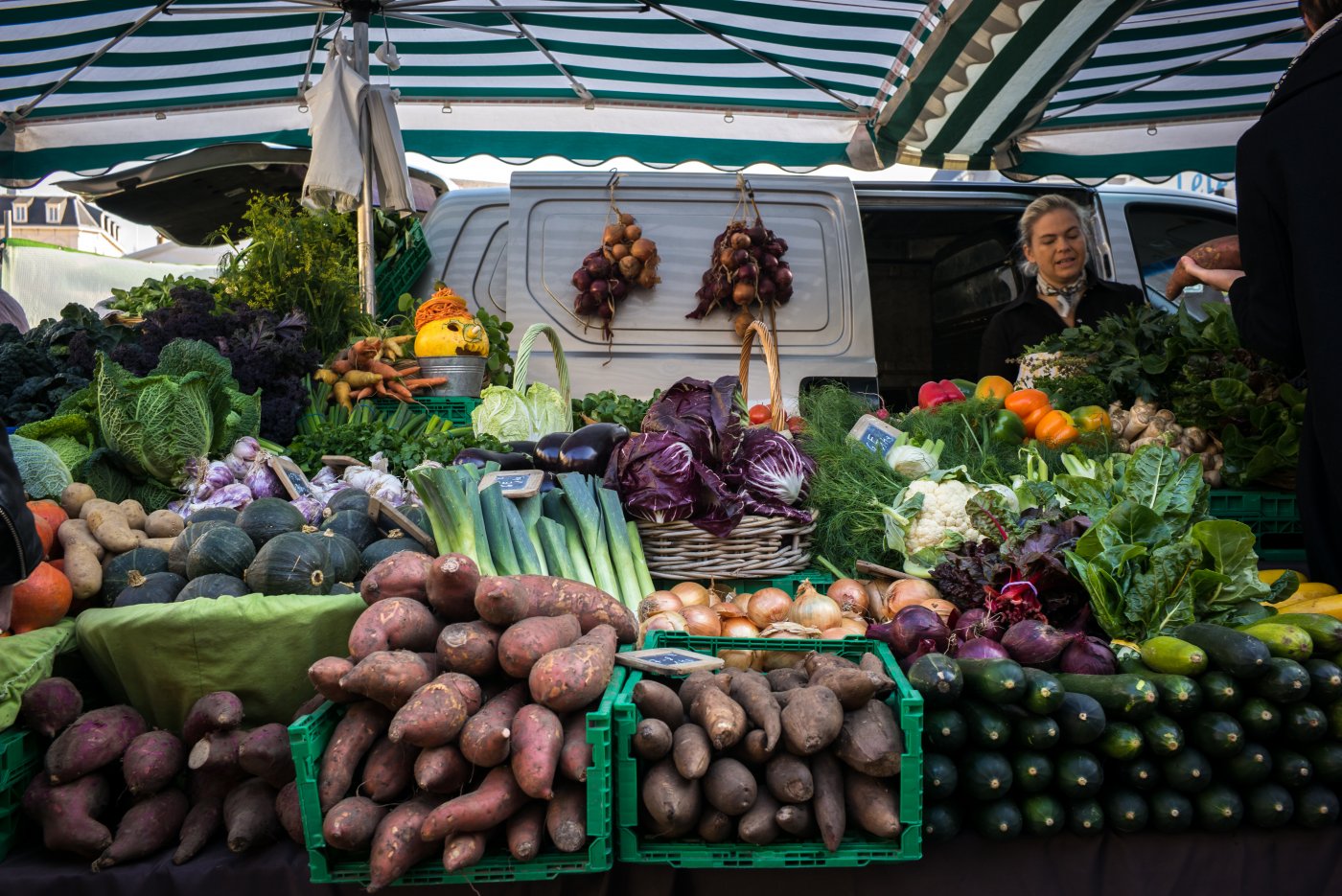 © Ville de Luxembourg, Sabino Parente photography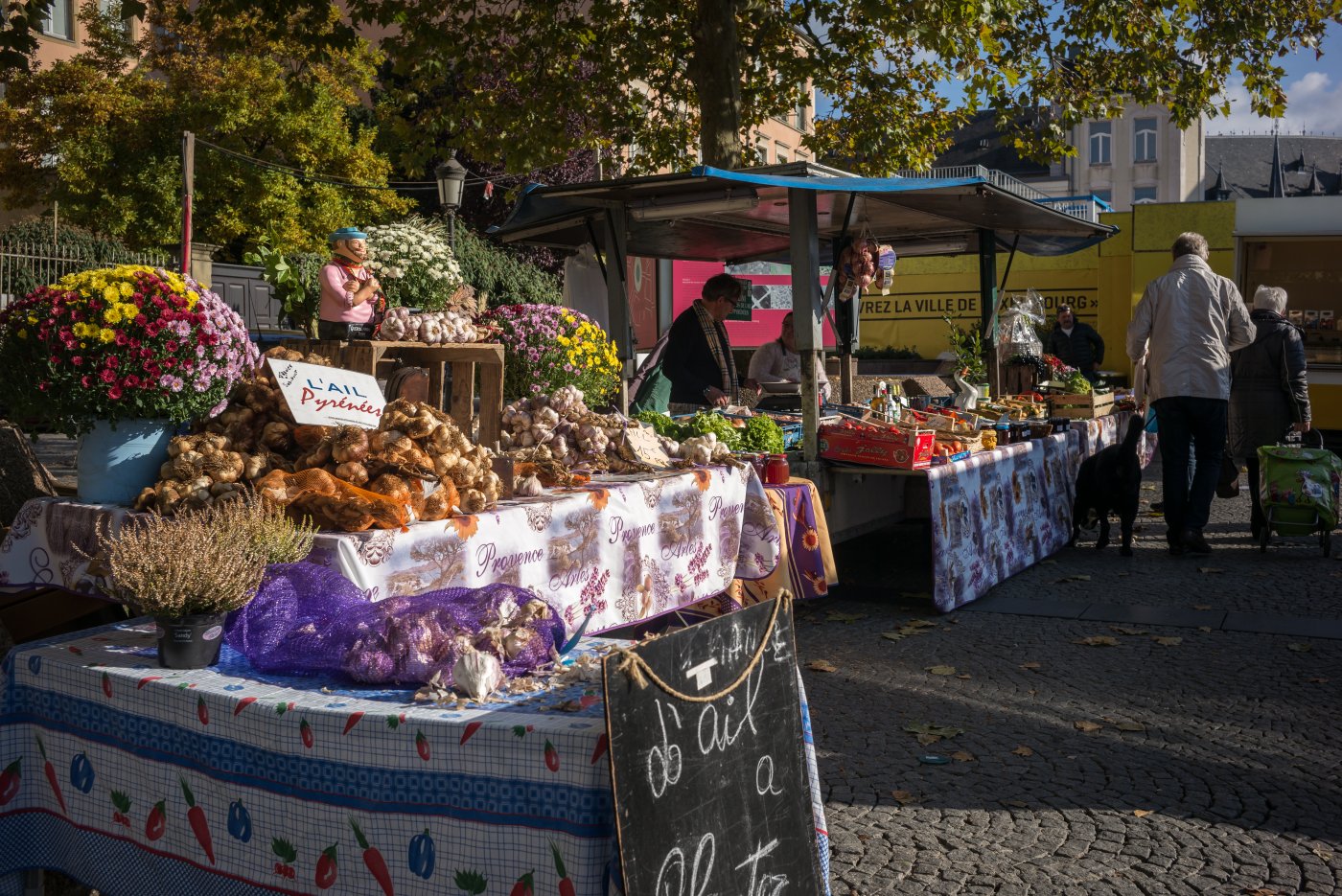 © Ville de Luxembourg, Sabino Parente photography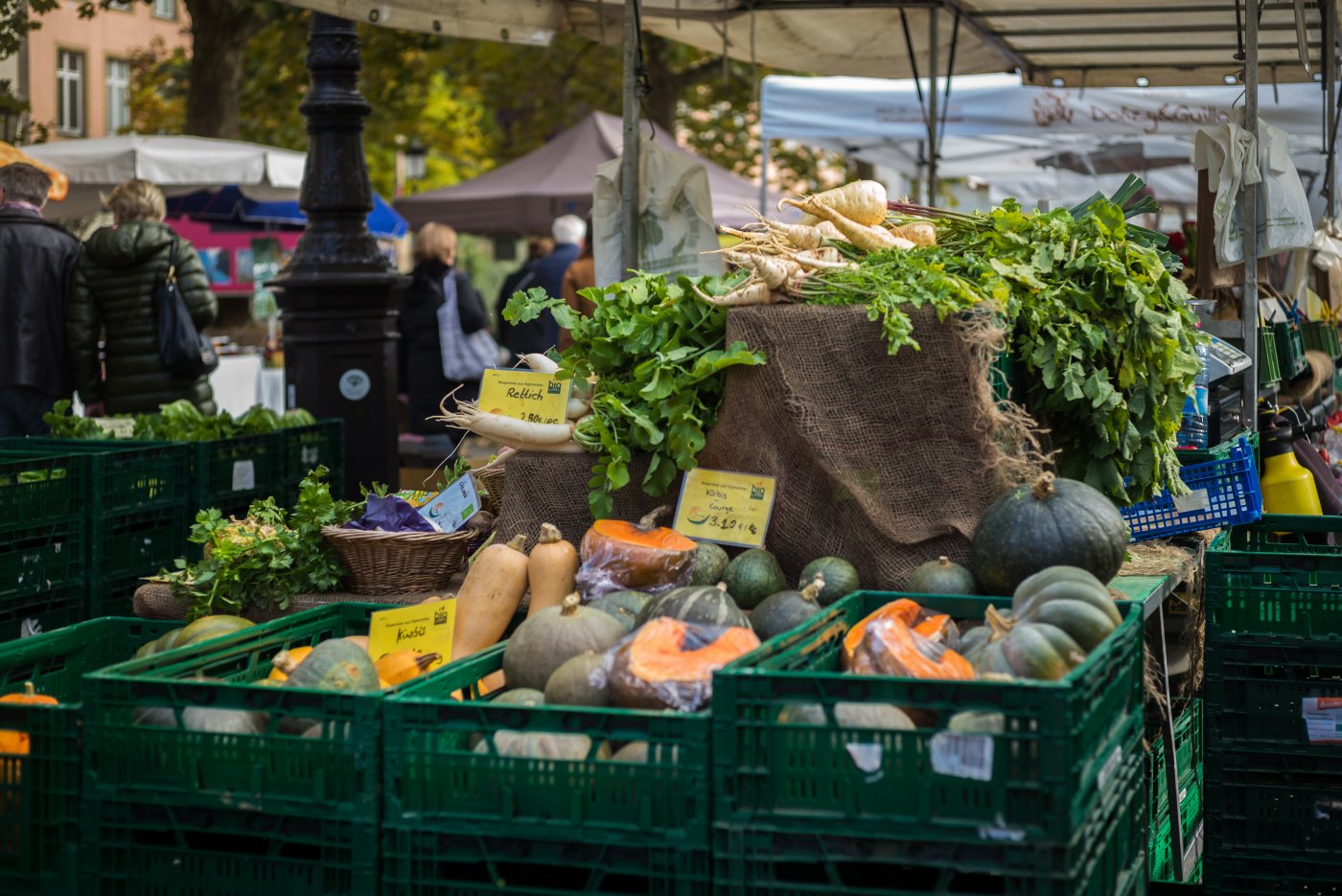 © Ville de Luxembourg, Sabino Parente photography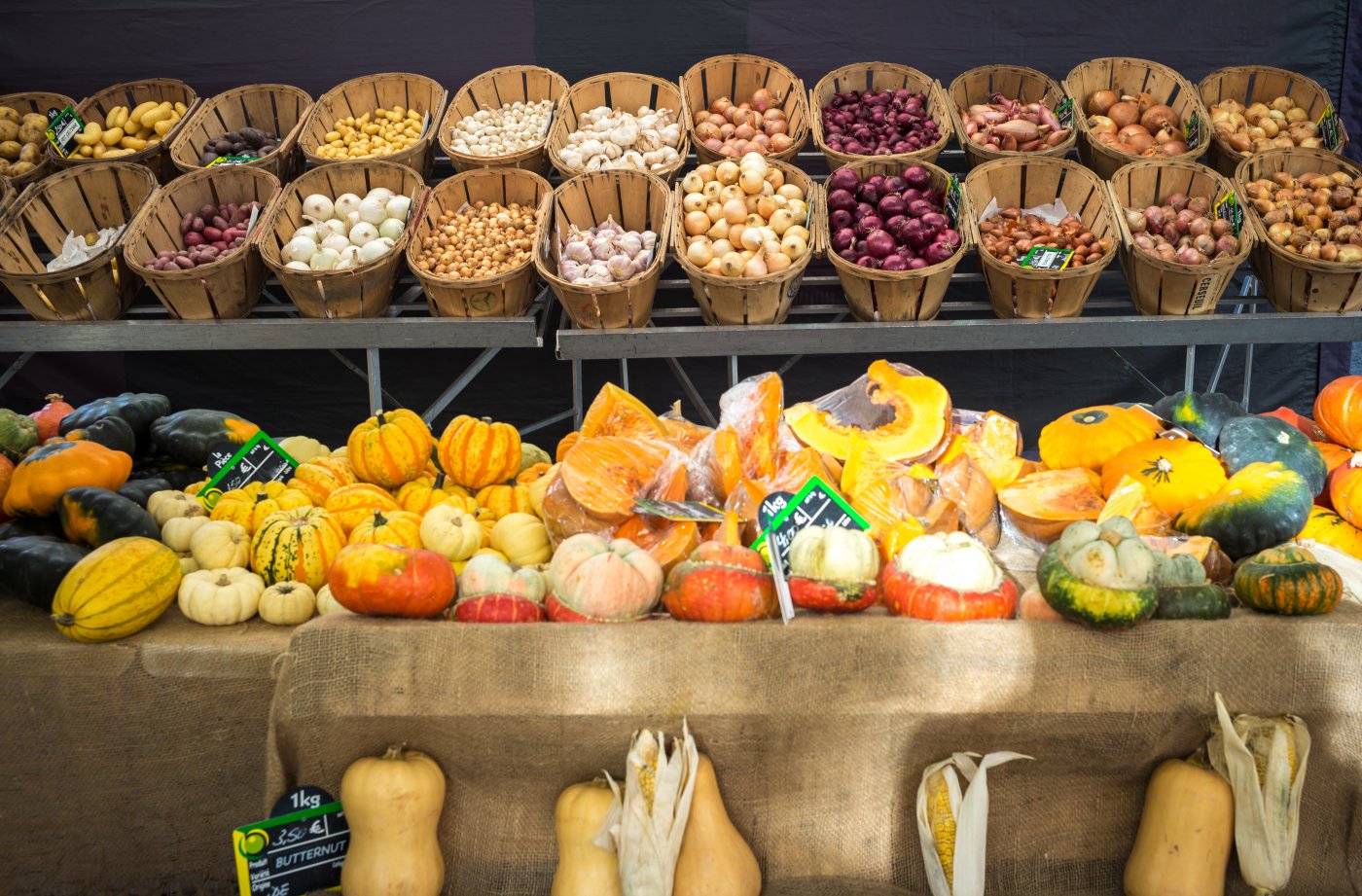 © Ville de Luxembourg, Sabino Parente photography
© Ville de Luxembourg
© Ville de Luxembourg
© Ville de Luxembourg
© Ville de Luxembourg
© Ville de Luxembourg, David Laurent
© Ville de Luxembourg, David Laurent
1 16