A series of thought-provoking documentaries
The world is currently experiencing a period of profound upheaval: the debt crisis in industrialised countries is now of unprecedented proportions, to the extent that it threatens the very existence of the euro; Western populations are losing trust in their political representatives, who are powerless to resist market forces.
In these troubling times marked by financial and environmental crises that seem to appear out of nowhere (reminiscent of the ten plagues of Egypt), documentaries help to put things in perspective by explaining the reasons for our present situation, pinpointing individual responsibility and catalysing creative thought.
Through a series of big-screen documentaries, Le Monde en doc seeks to encourage debate and give tangible cinematographic expression to the abstractness of a global world. Le Monde en doc prioritises thought-provoking documentaries that have never been released or are rarely screened in Luxembourg.
After each screening, audiences are invited to take part in an open discussion to draw parallels between the film and the situation in Luxembourg.
The Le Monde en doc documentary series is jointly organised by the Cinémathèque, etika – Initiativ fir Alternativ Finanzéierung ASBL, and ATTAC Luxembourg, with the support of Les amis du Monde diplomatique.
Our Heads Are Round so Our Thoughts Can Change Direction.
French painter and author
For Sama
Lu 03 | 02 à 20h30
GB-Syrie 2019 | vostf | 95' | c | Documentaire de : Waad al-Kateab, Edward Watts
► Récompenses : L'Œil d'or, prix du meilleur documentaire – Festival de Cannes 2019 ; European Film Award for Best Documentary
Waad al-Kateab est une jeune femme syrienne qui vit à Alep lorsque la guerre éclate en 2011. Sous les bombardements, la vie continue. Elle filme au quotidien les pertes, les espoirs et la solidarité du peuple d'Alep. Waad et son mari médecin sont déchirés entre partir et protéger leur fille Sama ou résister pour la liberté de leur pays.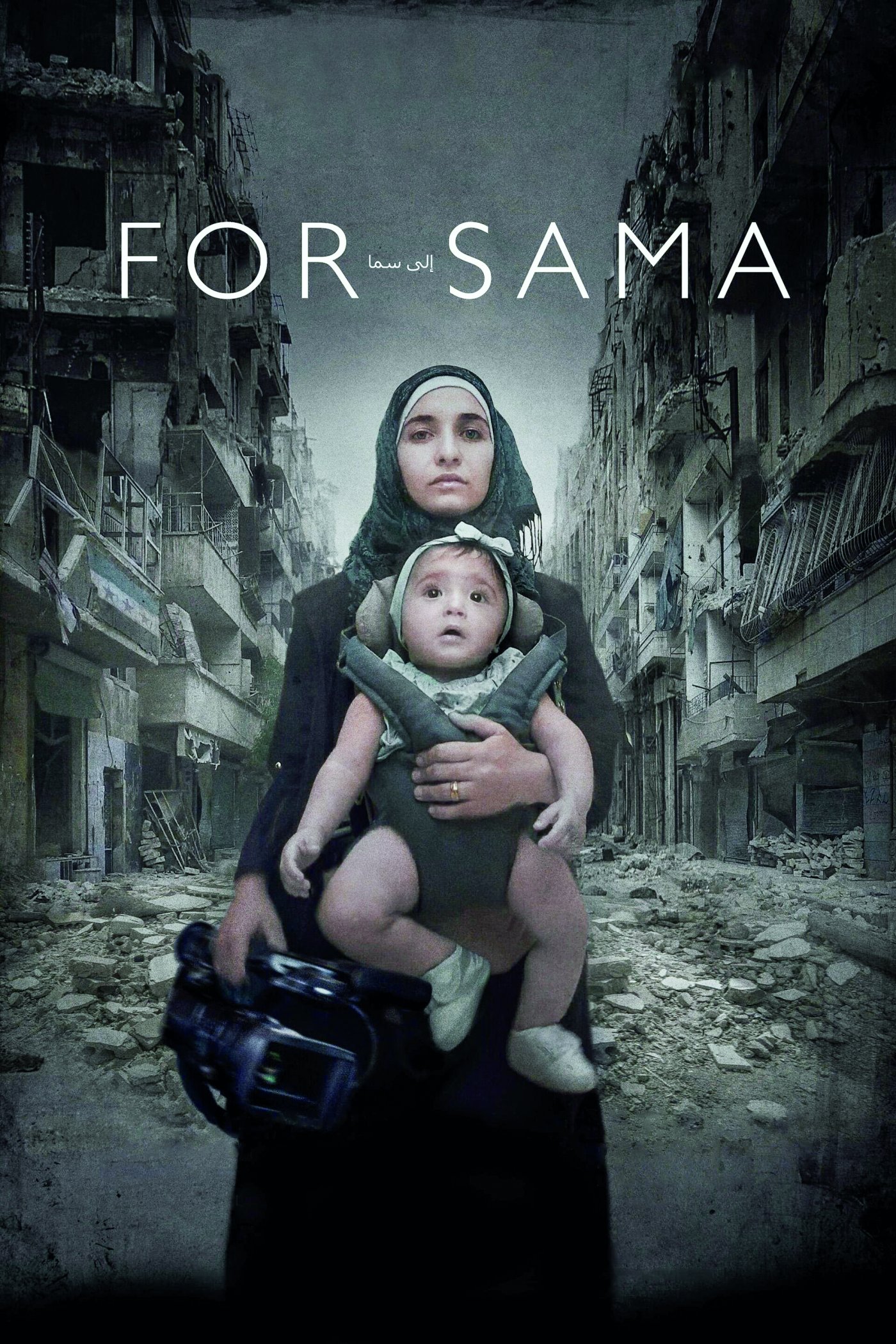 One of the most important films you will ever see in your life. .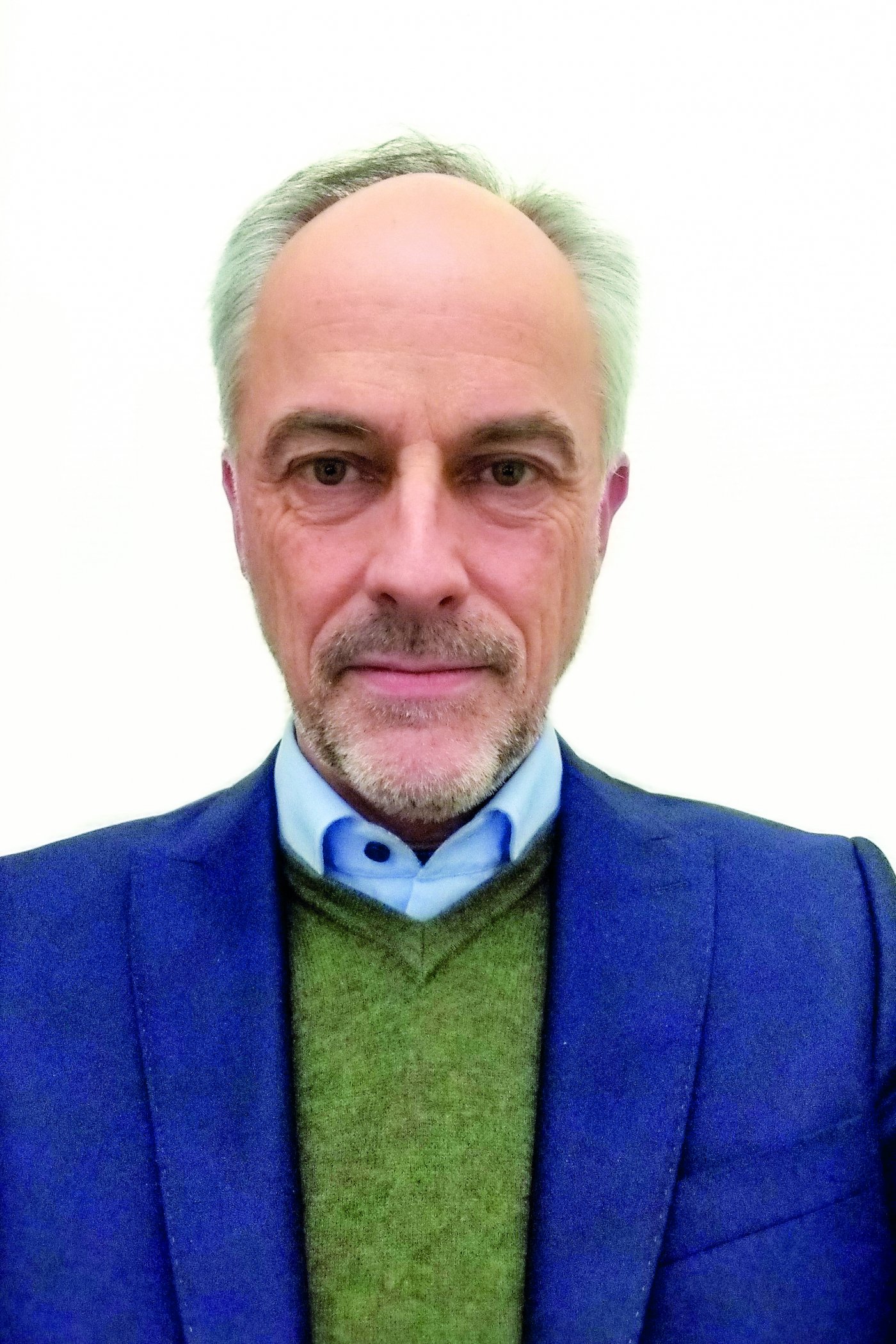 ► La projection sera suivie d'une discussion avec François Large, responsable des projets d'aide humanitaire de Caritas Luxembourg.