Cinema Paradiso: All the magic of cinema on the big screen
The Cinémathèque for children
All the magic of cinema on the big screen: every Sunday at 15:00
In its new film season, Cinema Paradiso once again presents a wonderful programme for young audiences that includes film concerts, special screenings and major classics for children from 3 to 11. In addition to the brief film introductions that precede each screening, we will continue our short cinema lessons with fun mini-sessions and a Big Quiz in which children can win "Junior Film Lover" prizes!
All the movie descriptions below are in the language the movie will be shown in.
Cinema Paradiso is also on Facebook!
Like our page to get all the latest news about film screenings and ask us questions or share our events.
Cinema Paradiso screenings
Dans la forêt enchantée d'Oukybouky
Di 17 | 11 à 15h00 à partir de 5 ans
REPRISE Luxembourg City Film Festival – Sélection Jeune Public 2018
Petite introduction au film par l'équipe jeune public du festival
Norvège 2016 | version française | 72' | Film d'animation de : Rasmus A. Sivertsen | D'après le livre éponyme de : Thorbjørn Egner
Il fait bon vivre dans la forêt de Oukybouky. Pourtant, les souris Lucien et Sam-la-Vadrouille, Maître Lièvre et la famille Écureuil doivent rester prudents car certains voisins ont parfois le ventre creux et les dents longues. Quand Marvin le Renard et Horace le Hérisson tentent de croquer Lucien et sa grand-mère, les habitants de la forêt décident d'agir…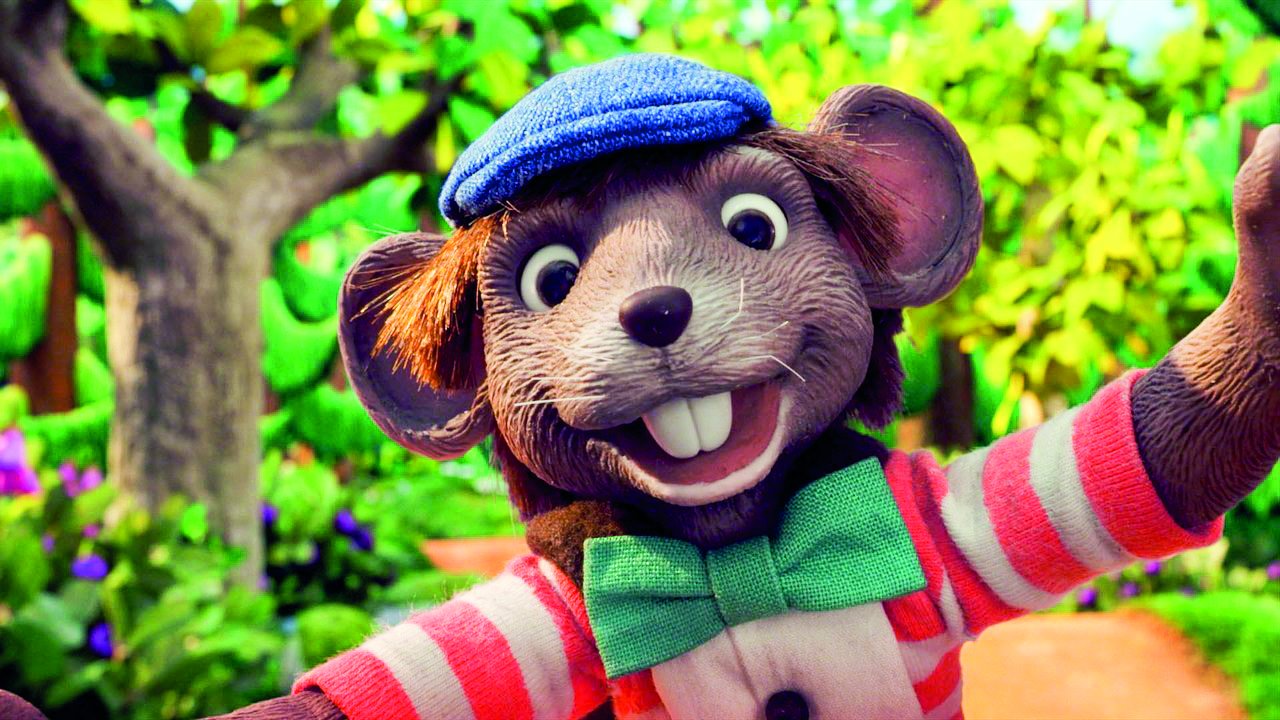 Adapté d'un livre pour enfants très populaire en Norvège, ce film d'animation musical réalisé en stop-motion marque joliment son territoire en jouant les cartes d'un humour burlesque et d'une morale écolo et pacifiste bienvenue.
Cinema Paradiso LIVE : The Kid
Di 24 | 11 à 15h00 à partir de 7 ans
Avec accompagnement live au piano par Hughes Maréchal
Petite introduction au film par l'équipe Cinema Paradiso
Le gosse USA 1921 | intertitres français | 68' | De : Charlie Chaplin | Avec : Charlie Chaplin, Jackie Coogan | Accompagnement live au piano par Hughes Maréchal
Au sortir de l'hôpital, une mère, délaissée par son amant et sans ressource, abandonne son bébé. Charlot le vagabond, qui cette fois dispose d'un petit logement sous les toits, le trouve et, après diverses tentatives infructueuses pour s'en débarrasser, l'emmène chez lui…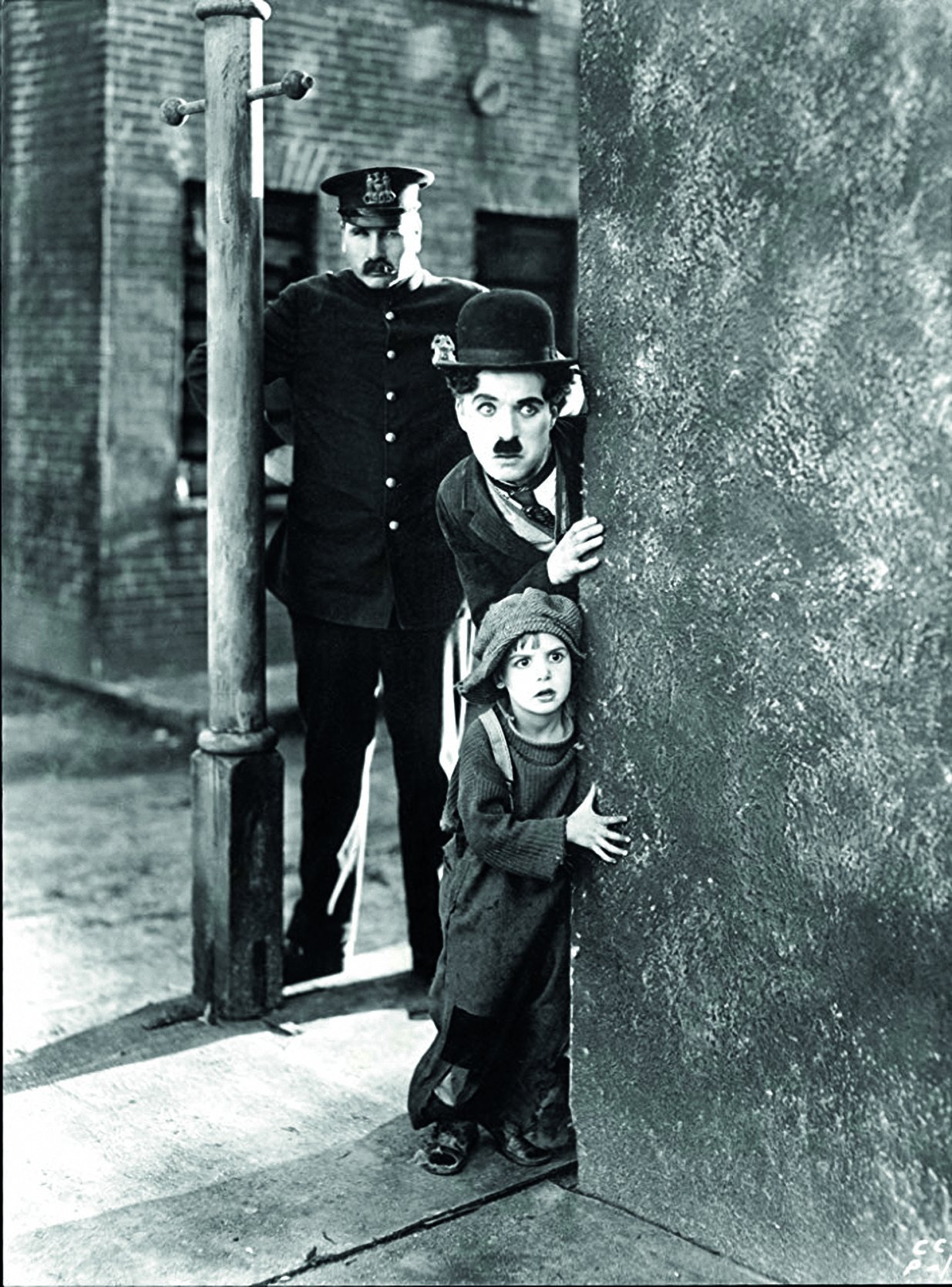 Quelle chance de revoir et surtout de faire découvrir ce chef d'œuvre hautement touchant à tout jeune spectateur ! Portrait d'une enfance en détresse, la beauté du film réside dans sa douceur comme dans sa compassion. L'humour et l'imaginaire sont là comme des boucliers de protection pour tout enfant abandonné, tel est le si beau message d'espoir et de courage que nous offre Charles Chaplin. C'est aussi un formidable film sur la relation d'amour entre un adulte et un jeune enfant adopté.