Cinema Paradiso: All the magic of cinema on the big screen
The Cinémathèque for children
All the magic of cinema on the big screen: every Sunday at 15:00
In its new film season, Cinema Paradiso once again presents a wonderful programme for young audiences that includes film concerts, special screenings and major classics for children from 3 to 11. In addition to the brief film introductions that precede each screening, we will continue our short cinema lessons with fun mini-sessions and a Big Quiz in which children can win "Junior Film Lover" prizes!
All the movie descriptions below are in the language the movie will be shown in.
Cinema Paradiso is also on Facebook!
Like our page to get all the latest news about film screenings and ask us questions or share our events.
Programme en mars
Di 19 | 03 à 15h00 : Mio, mein Mio
(Mio, min Mio Schweden 1987 | Vladimir Grammatikov | deutsche Fassung | 104 Minuten)
► ab 8 Jahren
Di 26 | 03 à 15h00 : Chien Pourri, la vie à Paris
(Belgique, Espagne 2019 | Davy Durand, avec la participation de Vincent Patar et Stéphane Aubier | programme de courts-métrages d'animation | version française | 60 minutes)
► à partir de 4 ans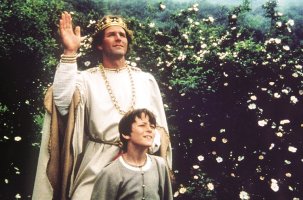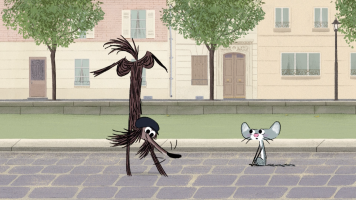 Go back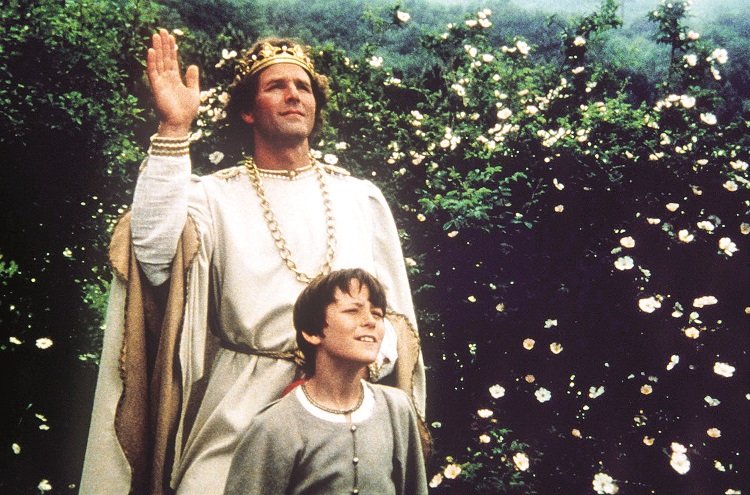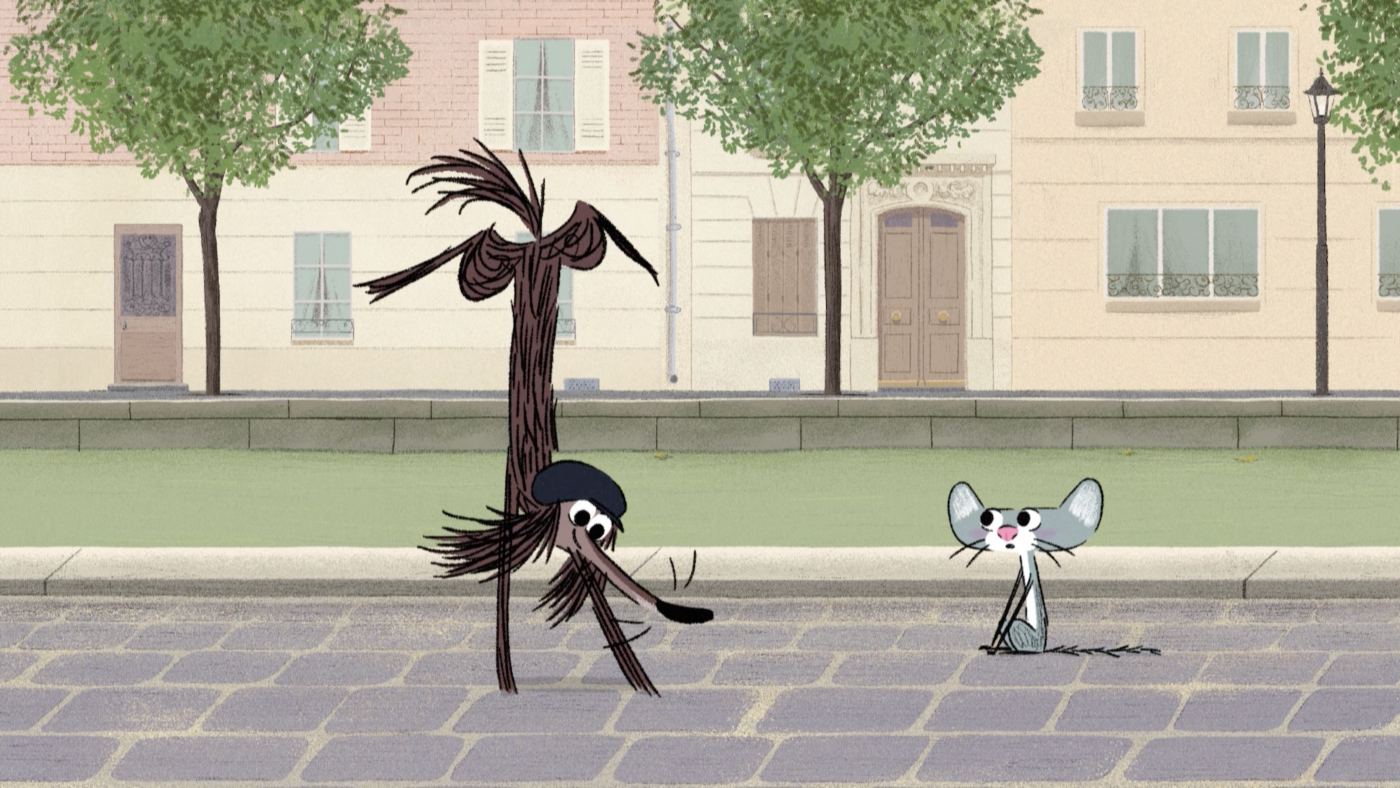 1 2
Programme en avril
Di 05 | 04 à 15h00 : Le Peuple migrateur
(France 2001 | Jacques Perrin | documentaire | version française - peu de paroles | 98 minutes)
► à partir de 6 ans
Di 09 | 04 à 15h00 : Hop – Osterhase oder Superstar?
(Hop Vereinigte Staaten 2011 | Tim Hill | Animations- und Realfilm | deutsche Fassung | 95 Minuten)
► Ostervorstellung mit Schokohasen und Ostereiern für die Kinder!
► ab 6 Jahren
Di 16 | 04 à 15h00 : Azur et Asmar
(France 2006 | Michel Ocelot | film d'animation | version française | 99 minutes)
► à partir de 6 ans
Di 23 | 04 à 15h00 : The Iron Giant
(Le Géant de fer USA 1999 | Brad Bird | film d'animation | version originale anglaise avec sous-titres français | 86 minutes)
► Cinema Paradiso in English
► à partir de 6-7 ans / from age 6-7 and up
Di 30 | 04 à 15h00 : Laurel et Hardy : premiers coups de génie
(États-Unis 1927-1928 | programme de courts-métrages muets avec intertitres | 60 minutes)
► Cinema Paradiso LIVE – Accompagnement live au piano par Hughes Maréchal
► à partir de 5 ans / from age 5 and up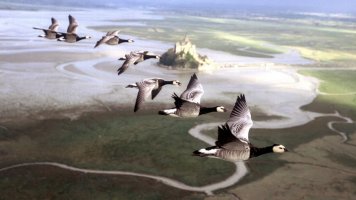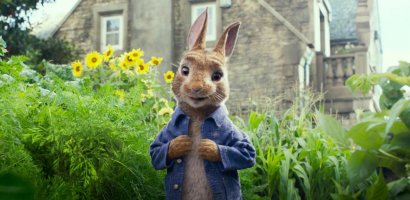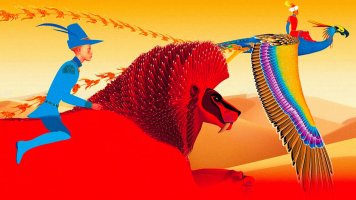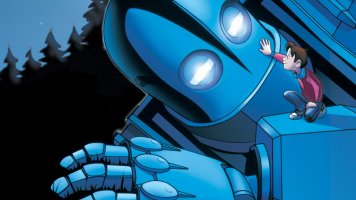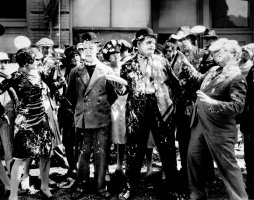 Go back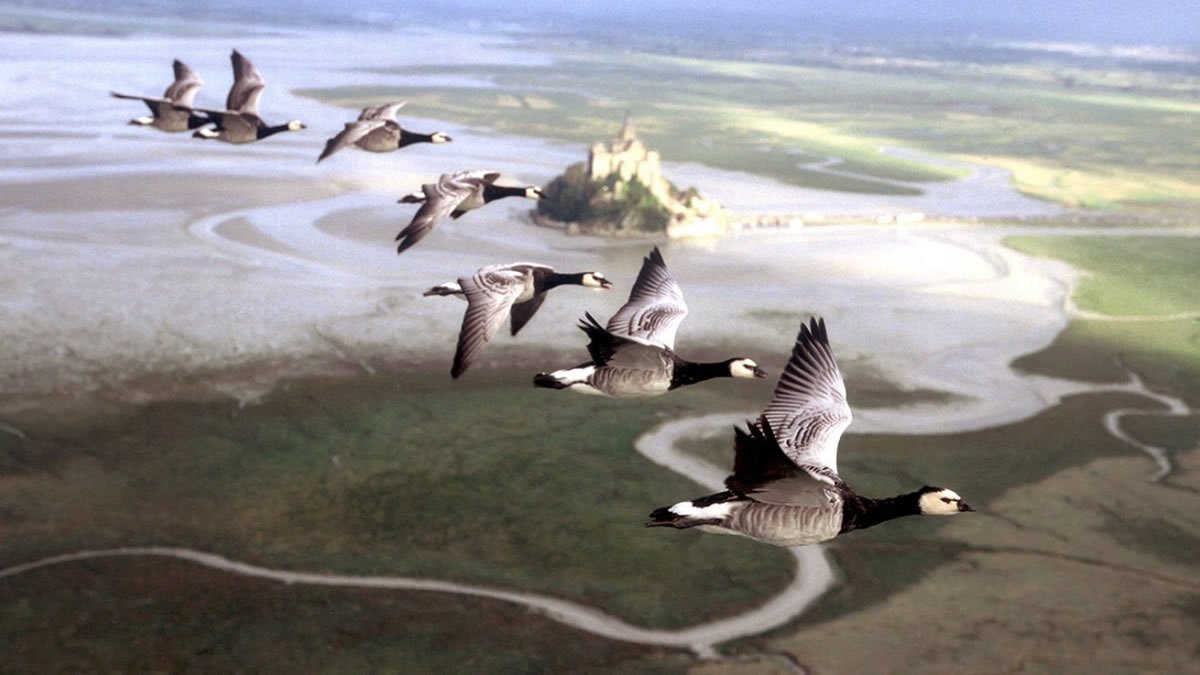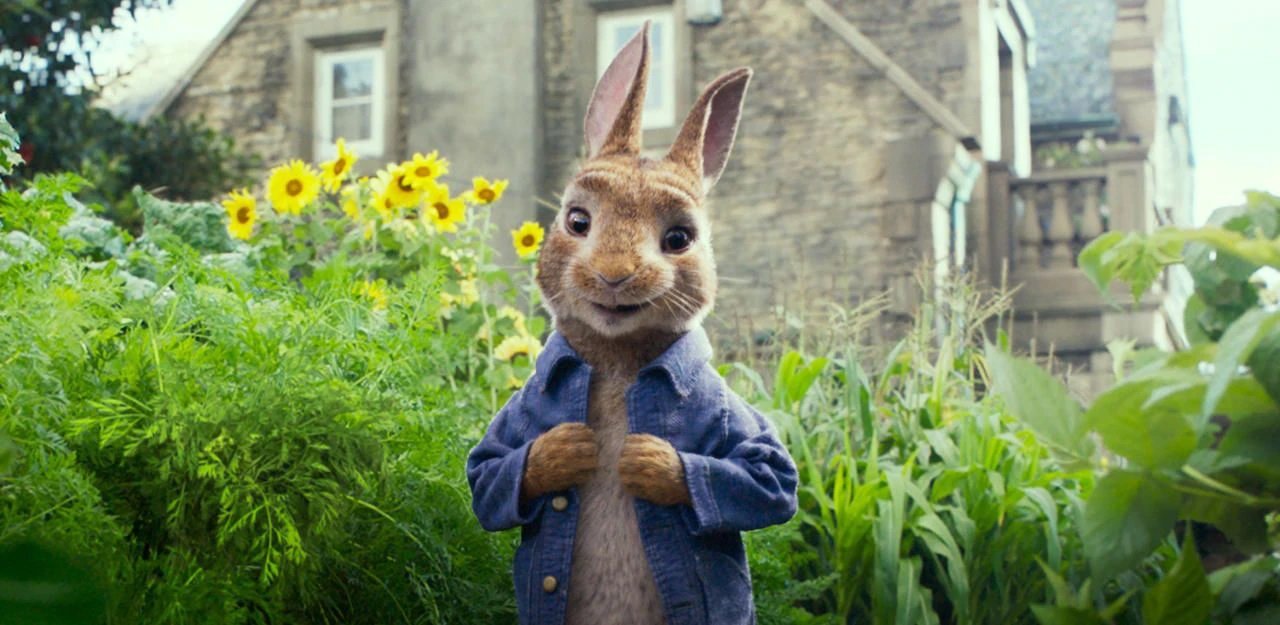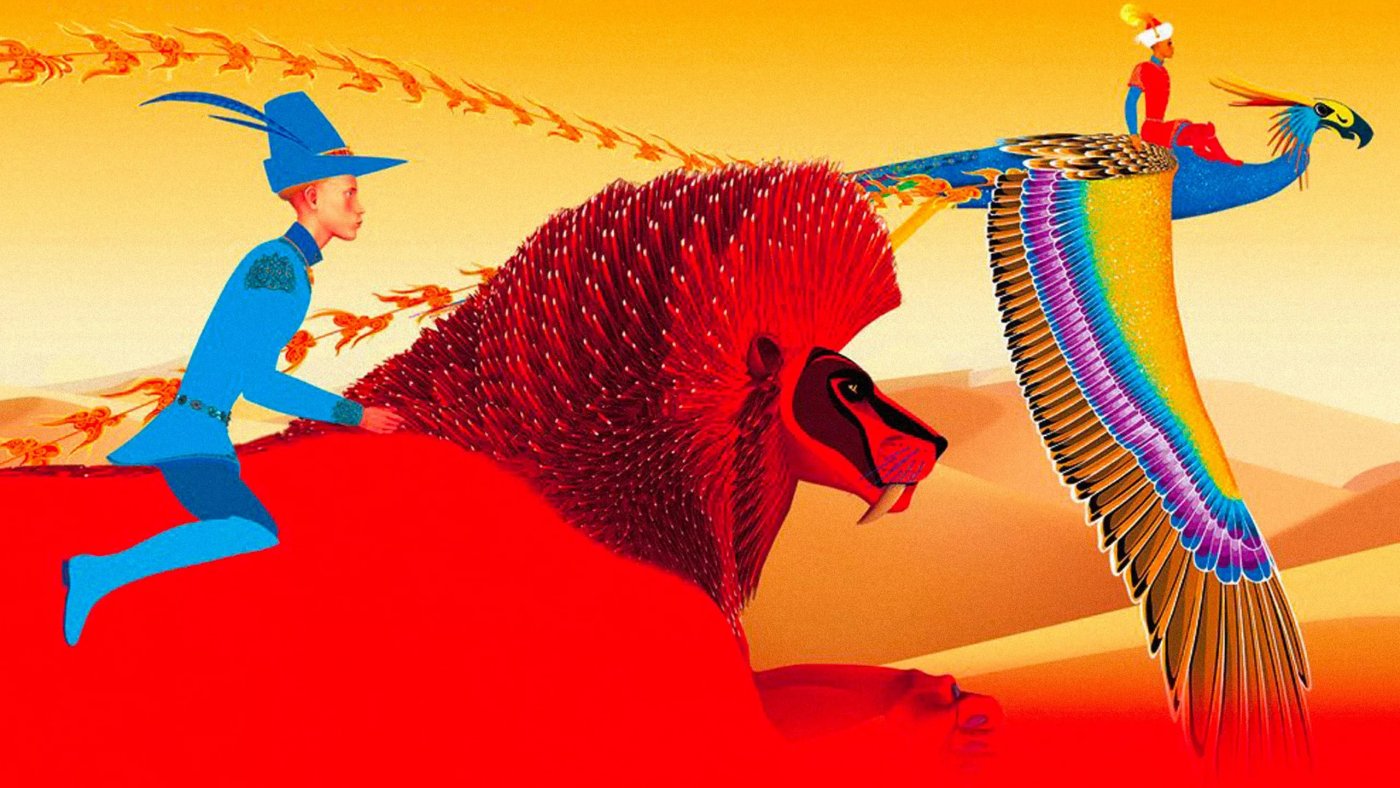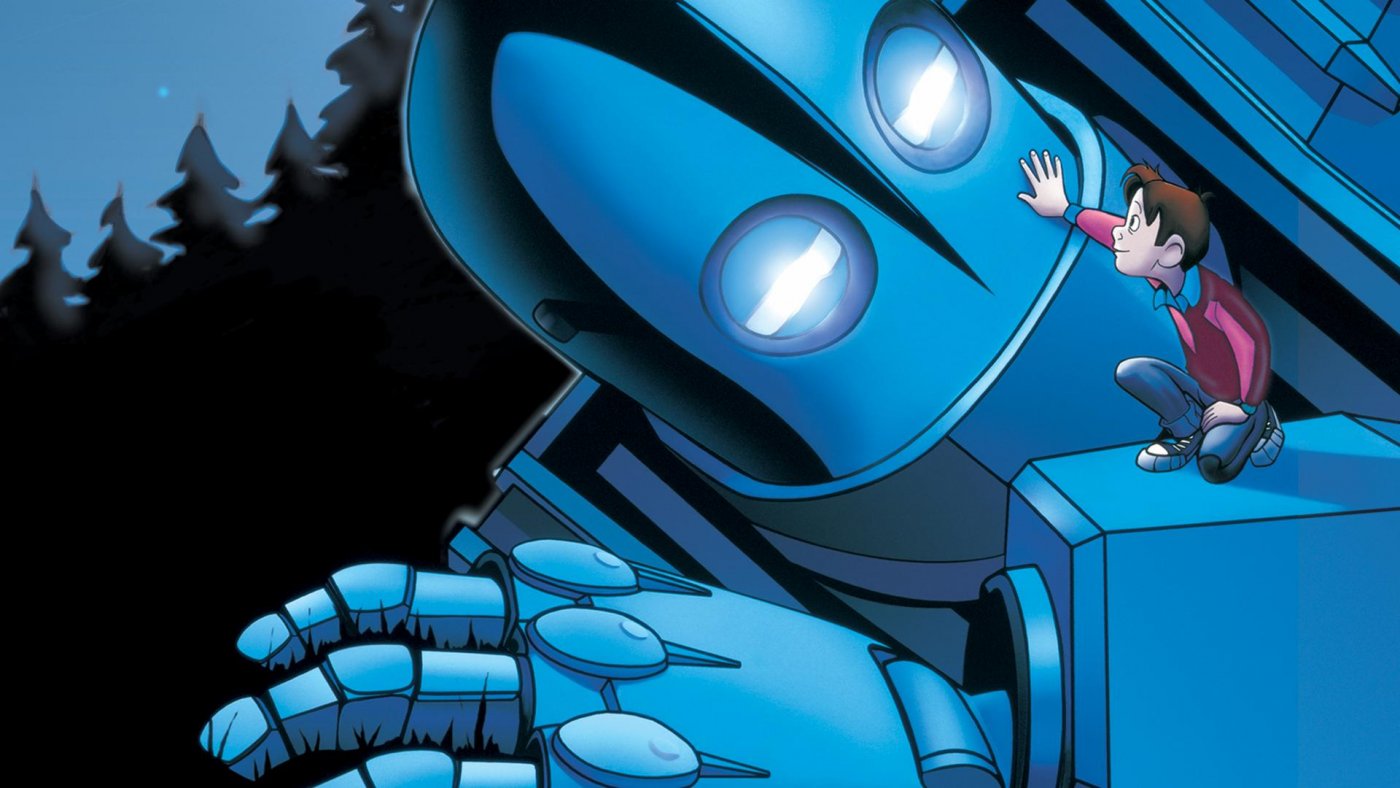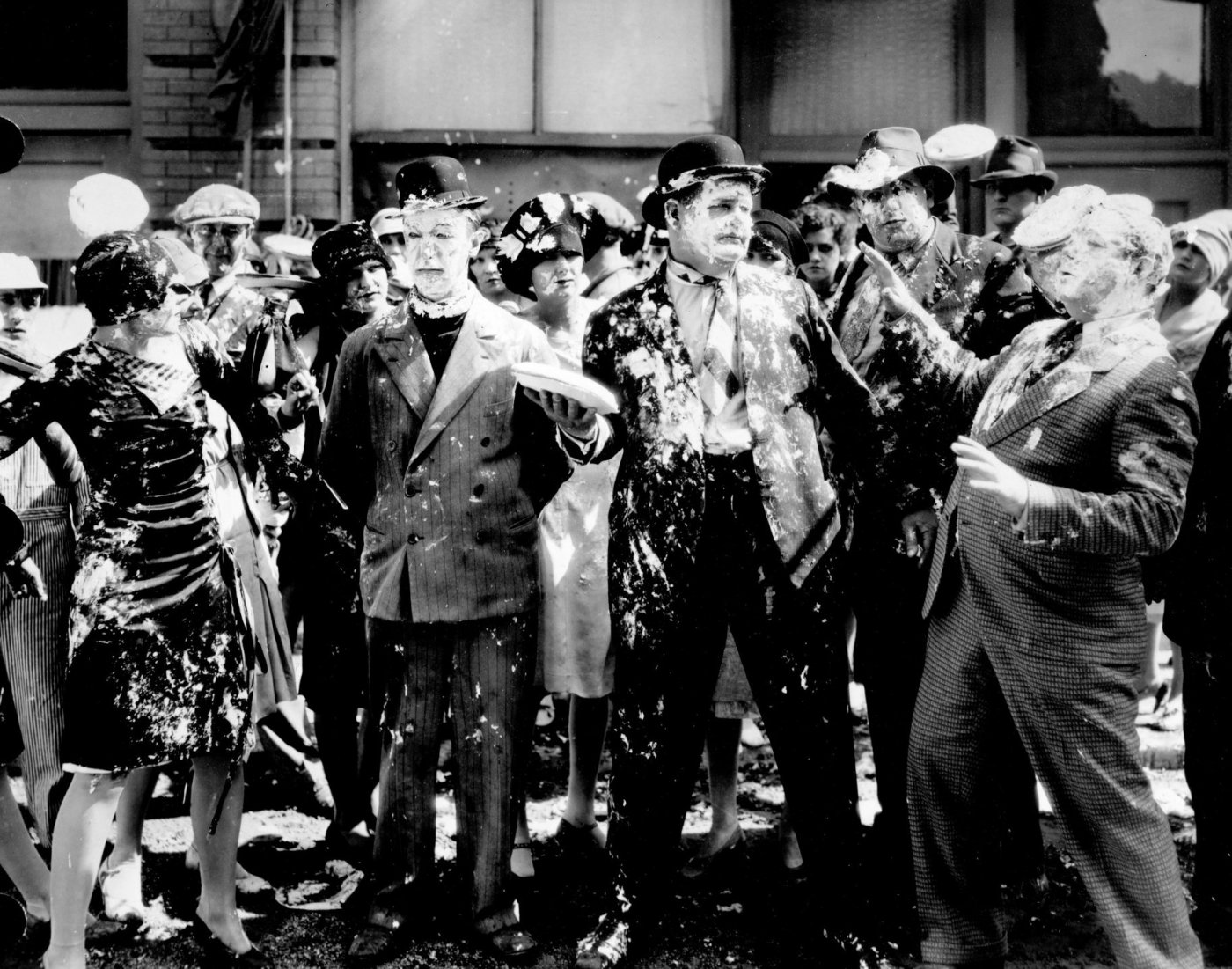 1 5
Agenda et plus d'informations sur les films