D'Eisenstein à Lynch: Leçon 7
Lundi 30 avril 2017 à 19h00
10 auteurs pour 10 idées du cinéma
LEÇON 7
TEMPS : ANTONIONI
Ou comment le cinéma s'invente comme lieu du temps
Par Emmanuel Siety (maître de conférences en esthétique du cinéma, Université Paris 3 Sorbonne Nouvelle)
Ciné-conférence ponctuée d'extraits de films | en langue française | 60'
« S'exprimant à propos de L'Avventura (1960), le cinéaste-critique-producteur André S. Labarthe estimait : 'C'est Antonioni qui a réussi à isoler la particule élémentaire du cinéma, le temps. Il aura donc fallu plus de soixante ans pour que le cinéma prenne conscience que son personnage principal c'est le temps, que les autres, ceux que nous appelons par leurs noms de scène, ne sont que des comparses.' Comme on le verra, cette prise de conscience passe par une dissolution des structures aristotéliciennes du récit et le refus revendiqué dès son premier long métrage des figures classiques du montage telles que le champ/contrechamp. Ce ne sont plus les actions humaines qui manifestent le temps comme écoulement, ce sont désormais les lieux, toujours sidérants dans l'œuvre d'Antonioni, qui en deviennent les dépositaires et comme la caisse de résonance. » (Emmanuel Siety)
Conférence suivie d'un interlude gastronomique "finger food & meet the prof"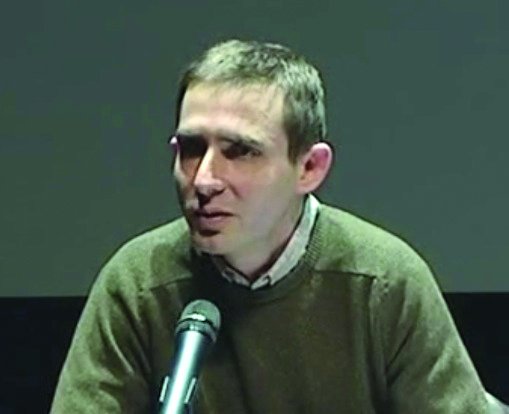 Projection : Profession reporter
Profession: reporter
Professione : reporter / The Passenger Italie, USA | 1975 | vostf | 126' | De : Michelangelo Antonioni
Avec Maria Schneider, Jack Nicholson
Un reporter échange son identité avec celle d'un homme mort, découvert dans une chambre d'hôtel. Sous son nouveau nom, il rencontre une jeune fille avec laquelle il poursuit son voyage. Mais l'usurpation d'identité se révèle dangereuse…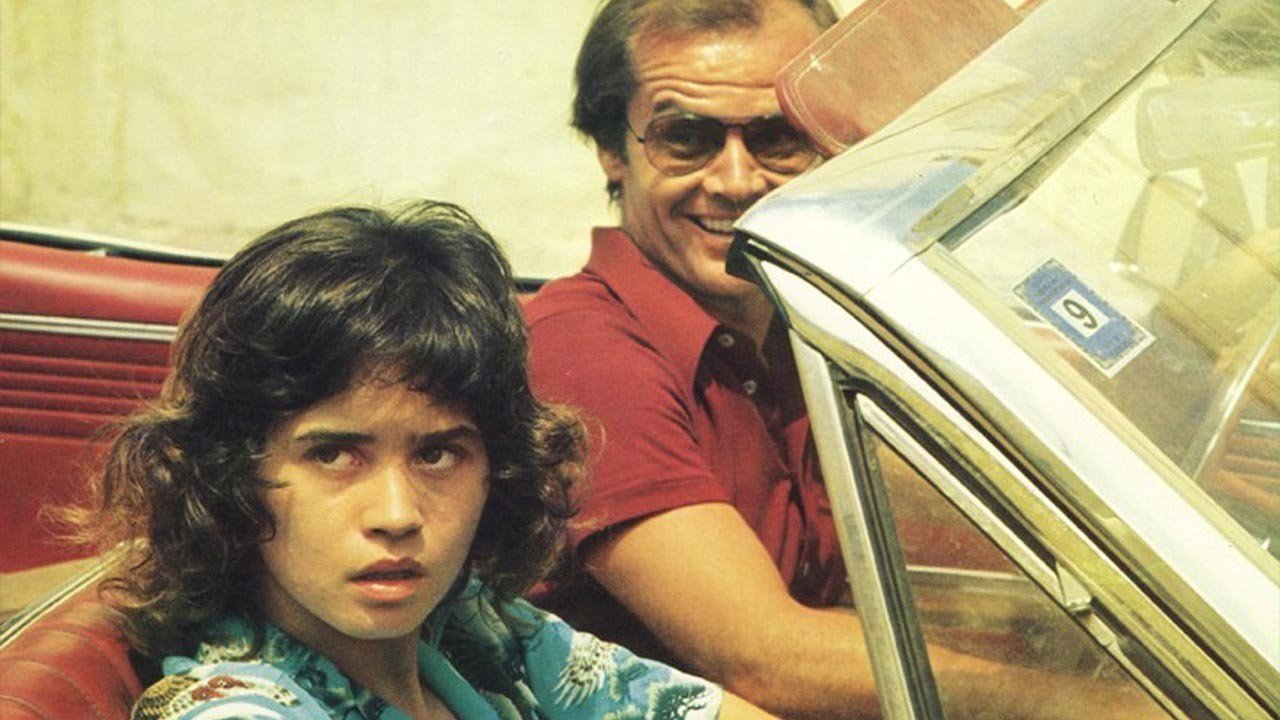 David Locke est un reporter américain basé en Afrique. Un jour où il se rend à son hôtel, il découvre le corps sans vie d'un homme lui ressemblant étrangement dans la chambre voisine. Il décide de lui prendre son identité et de vivre une nouvelle vie qu'il espère plus passionnante...
Le film témoigne d'une tentation folle de dire l'ineffable, de définir ce point mystérieux, proche du mirage, entre l'attente et l'oubli.
Dictionnaire des films, Ed. Larousse
Films-clés
Pour approfondir les leçons, la Cinémathèque programme une série de projections supplémentaires de films-clés tous les dimanches soir à 20h30.
Autres films-clés illustrant « Temps : Antonioni » :
06 | 05 Chronique d'un amour | Italie | 1950 | Michelangelo Antonioni
13 | 05 L'éclipse | Italie/France | 1962 | Michelangelo Antonioni
20 | 05 Zabriskie Point | Italie/USA | 1970 | Michelangelo Antonioni
27 | 05 Identification d'une femme | Italie | 1982 | Michelangelo Antonioni