Information on the premises and facilities
Commercial property located at 25, rue des Capucins in Luxembourg City (L-1313 ), named "CENTRE LES CAPUCINS" (centre-left side – entrance of no. 25), spread over two levels and comprising a ground floor and a basement listed as "store no. 8" (magasin N° 8).
Shared with the building's other occupants: (i) the lobby off Rue des Capucins, and (ii) the stairway and elevator for entry through the basement.
The commercial space on the ground floor is approximately 65 m2 in size, with floor-to-ceiling windows on three sides and a side entrance.
The basement, which is around 75 m2 in size, has a retail space with a straight staircase for easy access. The basement also has two separate storage spaces, one of which is wired for internet access and which has already been configured as an office space.
The premises are fully air conditioned and come with a recently installed LED lighting system and several multipurpose shelving units that can be configured to suit a wide range of businesses.
Surface area:

Amenities:
Fully air conditioned
Multipurpose shelving
Ceiling-mounted LED lighting fixture
Toilet
Machine room
Storage room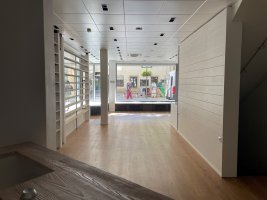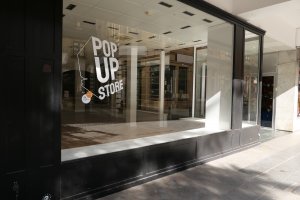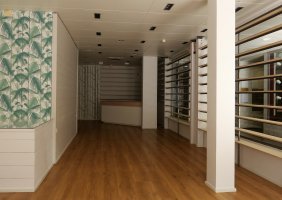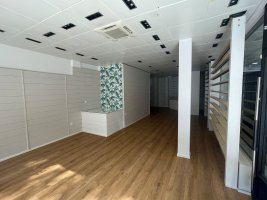 Go back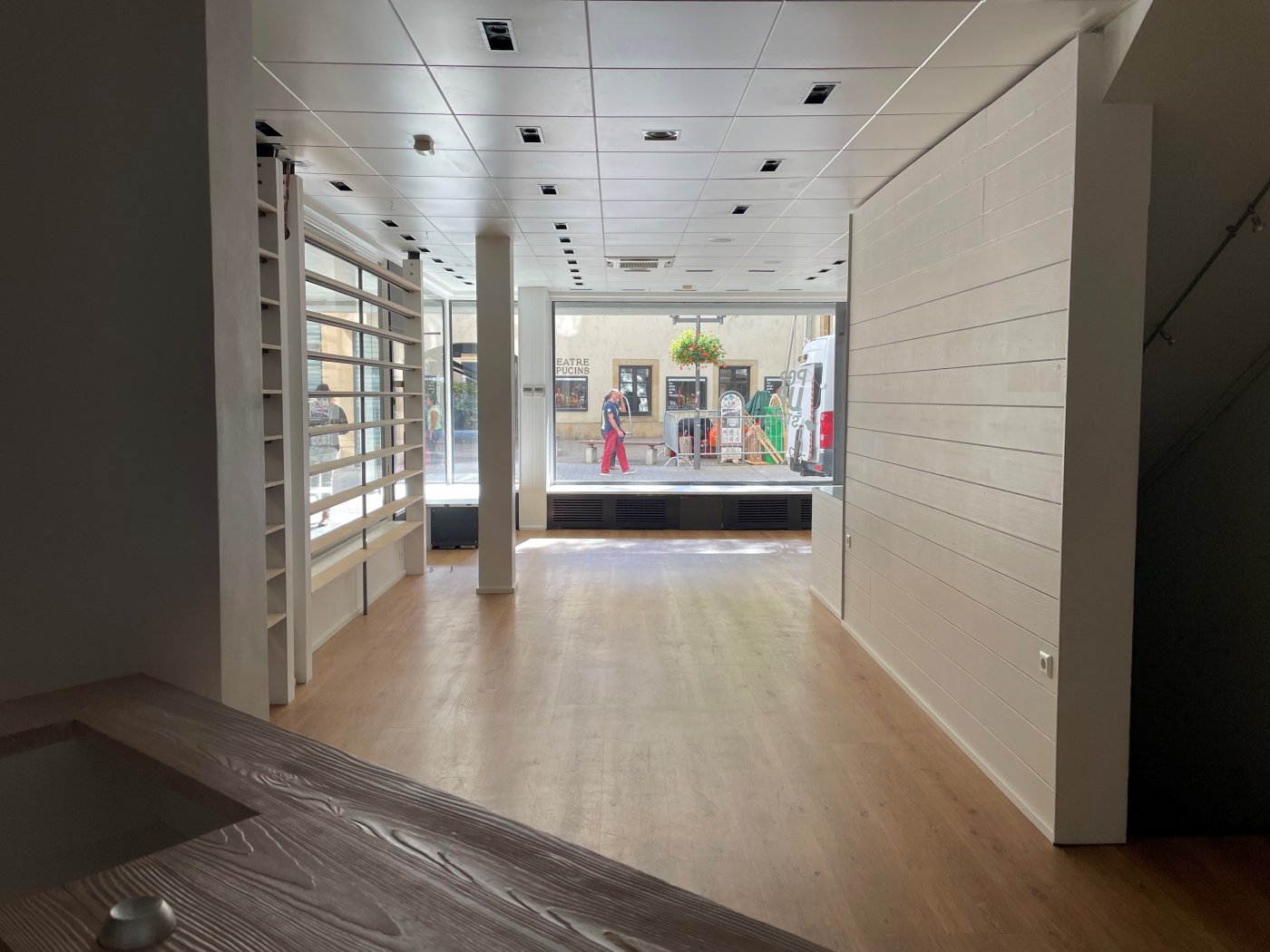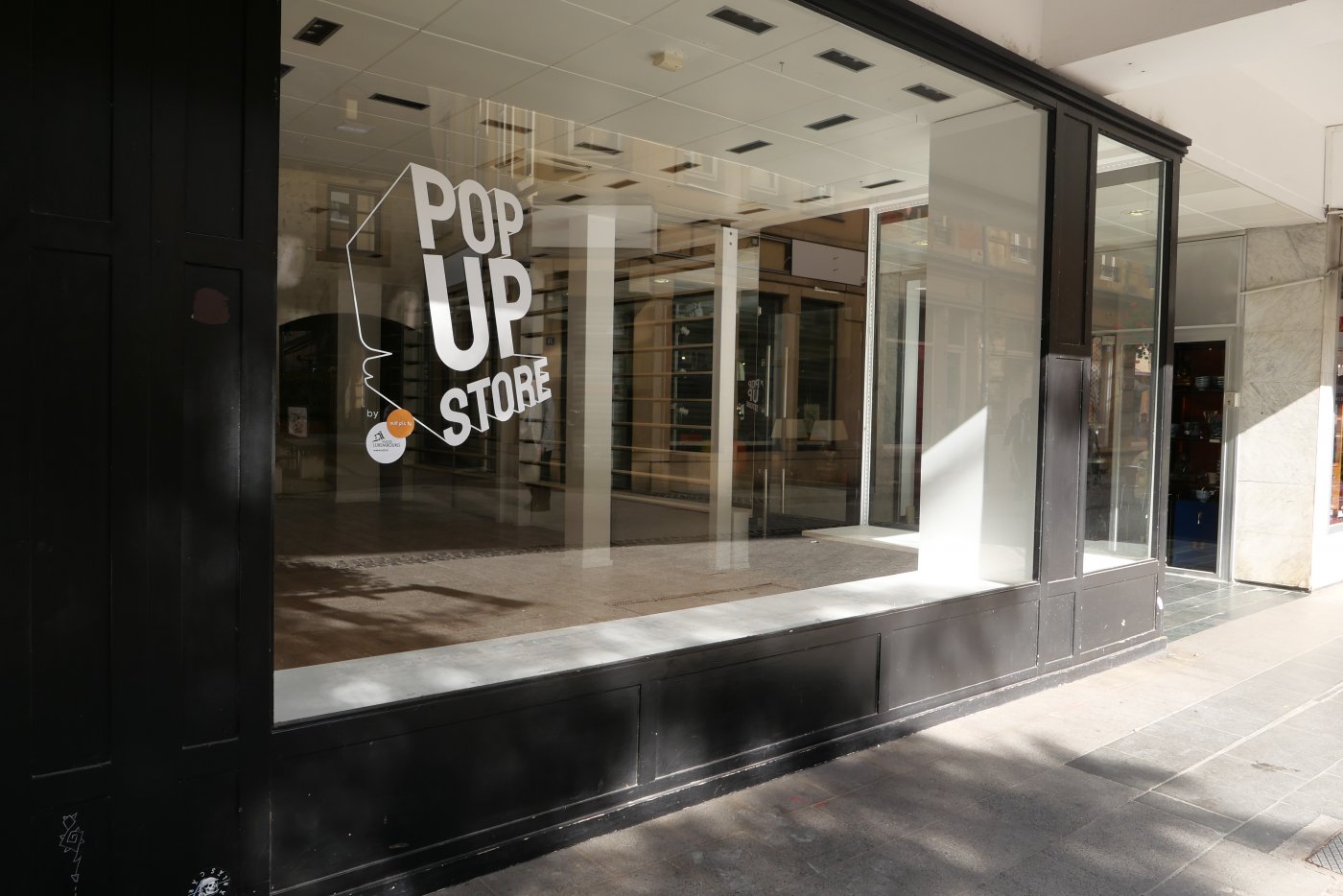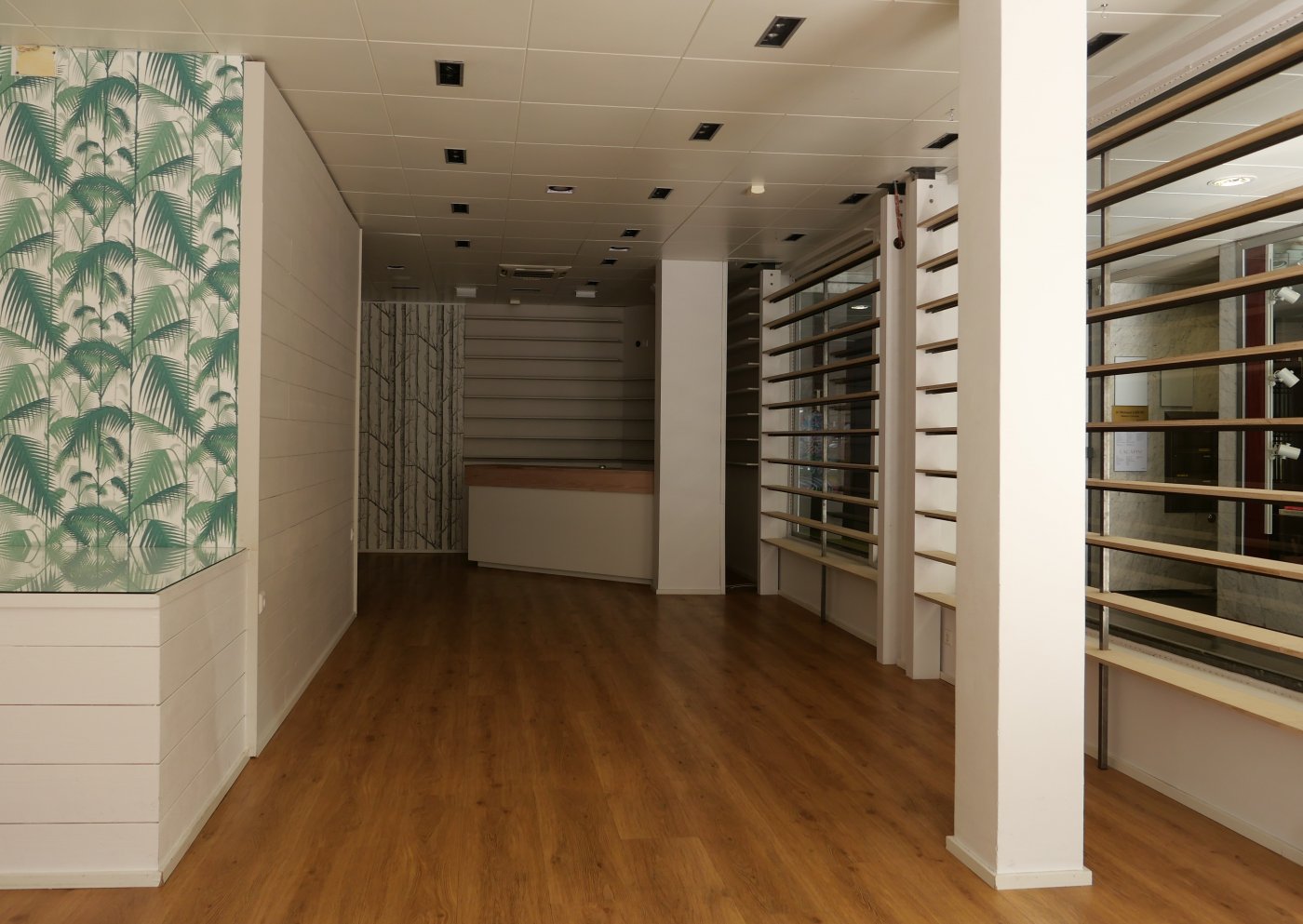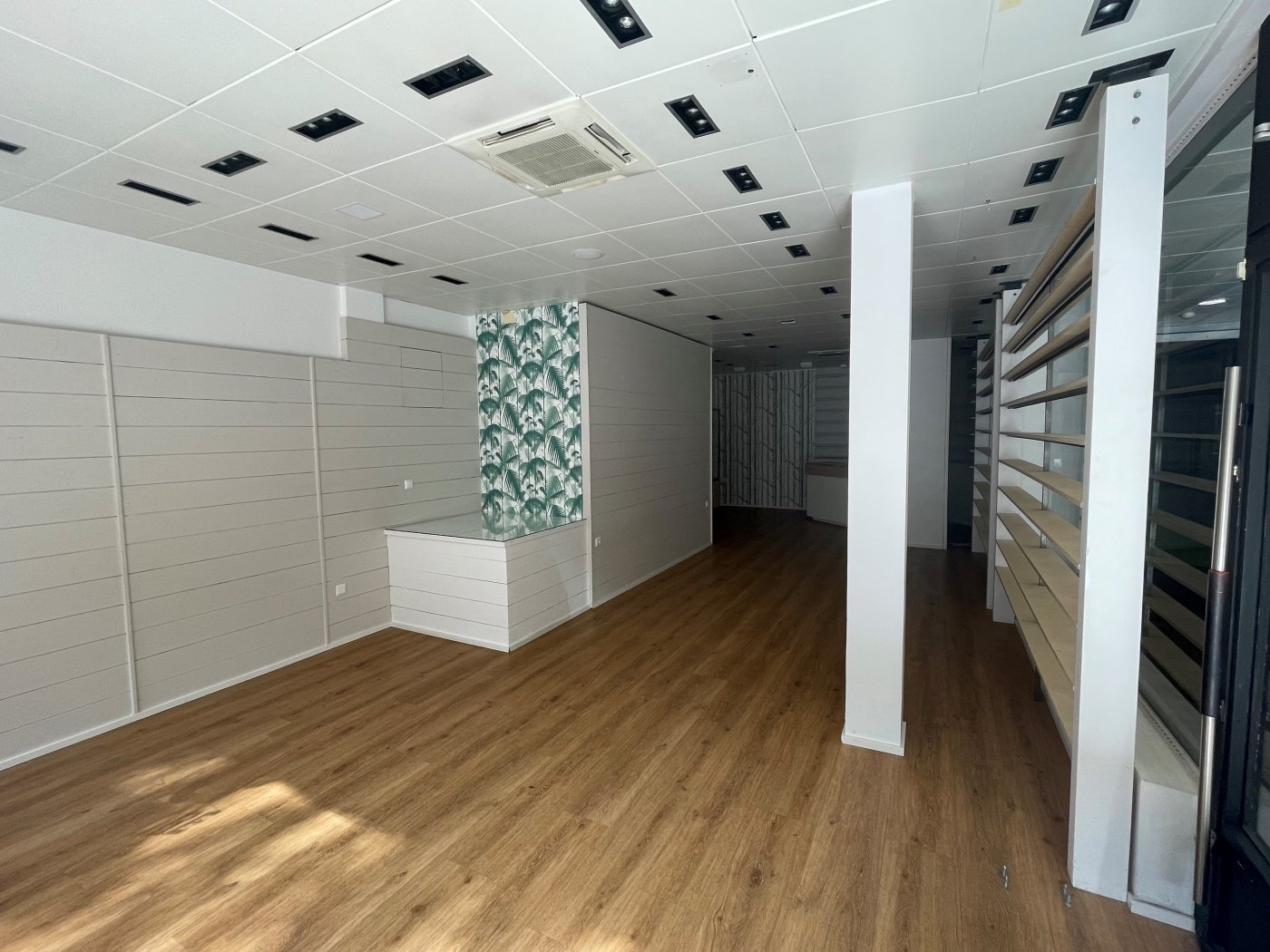 1 4