Qu'est-ce qu'un bon film? - Leçon 10
Lundi, 1 juillet 2019 à 19h
Toutes les raisons d'aimer le cinéma en 10 leçons

LEÇON 10 : CHEF-D'OEUVRE ?
Grandeur et décadence du très bon film
Par Dick TOMASOVIC (professeur en théories et pratiques du cinéma et des arts du spectacle, Université de Liège)
« Régulièrement, inlassablement, les critiques, les journalistes, les programmateurs, les enseignants, les publicistes et les cinéphiles incitent, parfois de manière péremptoire, l'amateur de cinéma à voir ou revoir un chef-d'œuvre du cinéma (muet, parlant ou chantant, de l'entre-deux-guerres ou des années 1970, américain, japonais ou polonais, du film policier ou du film d'auteur, inoubliable ou injustement oublié, longtemps resté invisible, honteusement censuré ou incroyablement déconsidéré à l'époque, etc., etc.). Quelles que soient ses qualités, ses origines, et ses destinées, le chef-d'œuvre est à voir. C'est un impératif.
Mais quelle est donc la rhétorique sous-jacente d'une telle évidence ? Le chef-d'œuvre est-il plus qu'un bon film ? Cumule-t-il, sous la forme d'un glorieux exploit, les différentes valeurs généralement apposées sur le film dit de qualité (la beauté, l'universalité, l'engagement, l'invention, l'émotion, la pensée, l'épiphanie, le zeitgeist, la subversion…) ? Ou procède-t-il d'une autre logique, à la fois exceptionnelle et relative, imaginaire et didactique, historique et sociologique ? Le chef-d'œuvre est-il d'ailleurs forcément un bon film ? Se confond-il avec le film-canon ou le film-culte ? N'est-il pas un outil conceptuel de domination idéologique forgé par la critique à des fins d'autolégitimation ? Et pourquoi Vertigo est-il le chef-d'œuvre des chefs-d'œuvre ? Et après tout, faut-il vraiment regarder les chefs-d'œuvre ? Et si en fin de compte, le seul chef-d'œuvre du cinéma, c'était son spectateur ? » (Dick Tomasovic)
Ciné-conférence ponctuée d'extraits de films | en langue française | 60'
Conférence suivie d'un interlude gastronomique "finger food & meet the prof"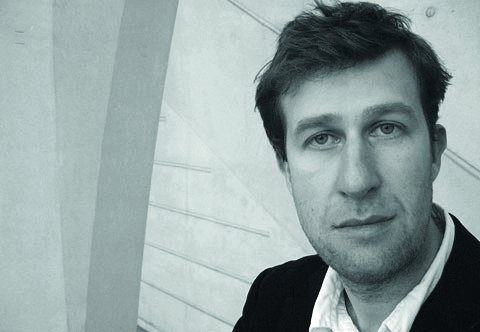 Vertigo (Sueurs froides)
Vertigo (Sueurs froides)
USA | 1958 | vostf | 128' | De : Alfred Hitchcock | Avec James Stewart, Kim Novak, Barbara Bel Geddes ► Greatest Film of All Time, Sight & Sound poll 2012
Scottie, détective atteint de vertige, est engagé par un ancien ami pour surveiller sa femme Madeleine, qui s'identifie à une femme morte au siècle passé et pourrait être tentée de se suicider…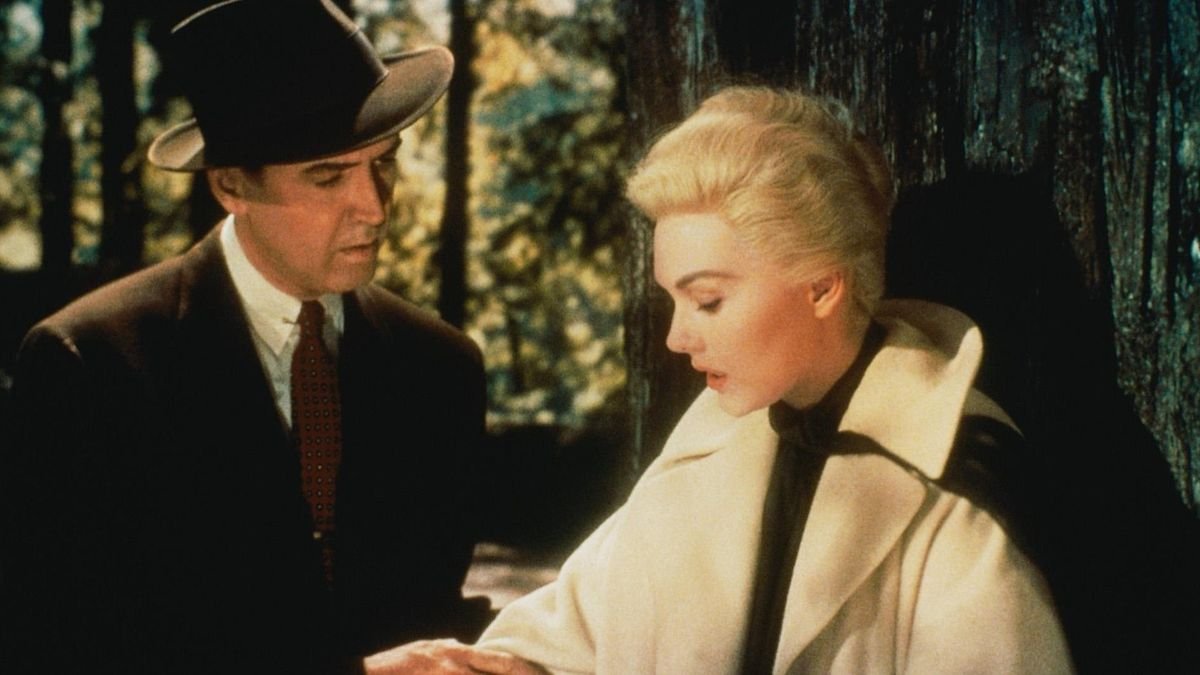 Le chef-d'oeuvre d'Hitchcock, tant par la mise en scène, absolument parfaite, que par le scénario, complètement déroutant. L'originalité de l'œuvre repose sur la double fin, puisqu'aux deux tiers du film, on connaît la clé de l'énigme et l'histoire repart vers une nouvelle direction, tout à fait inattendue. Tout le film baigne dans une atmosphère étrange, à la limite du fantastique, accompagnée par une sublime musique de Bernard Herrmann. Le charme troublant de Kim Novak n'a pas fini de nous hanter à tout jamais.
Guide des films, Ed. Laffont
Films-clés
Pour approfondir les leçons la Cinémathèque programme une série de projections supplémentaires de films-clés tous les dimanches soir à 20h30.