Qu'est-ce qu'un bon film? - Leçon 5
Lundi, 25 février 2019 à 19h
Toutes les raisons d'aimer le cinéma en 10 leçons

Leçon 5 : EMOTIONS
Un bon film donne à pleurer, à rire et à frémir
Par Martine Beugnet (professeur en études visuelles, Université Paris 7)
Ciné-conférence ponctuée d'extraits de films | en langue française | 60'
Conférence suivie d'un interlude gastronomique "finger food & meet the prof"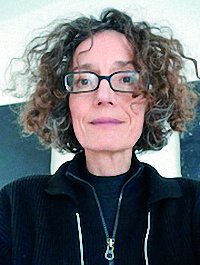 « Dans émouvoir, il y a mouvoir : l'émotion nous transporte, nous agite, nous met 'hors de nous'. Le cinéma, art du mouvement et du temps, spectacle immersif et multi sensoriel, joue de la dimension émotionnelle de l'expérience du spectateur avec une formidable efficacité. L'invention des grands genres cinématographiques en témoigne : comédie, horreur, drame ou mélodrame (les fameux 'weepies' produits par les studios hollywoodiens), ce qui est censé guider le public dans ses choix, c'est l'envie de rire, de pleurer, ou d'avoir peur. D'autant que le cinéma est un spectacle collectif, où l'émotion est partagée, mieux, où elle se communique. Dès les débuts, l'esthétique cinématographique s'est-elle employée à produire un éventail subtil de nuances changeantes qui puissent s'accorder à l'expression des émotions les plus extrêmes, comme à celle des sentiments les plus complexes et secrets. »
Projection : The Piano
Nouvelle-Zélande/Australie/France 1993 | vostf+all | 121' | De : Jane Campion | Avec : Holly Hunter, Harvey Keitel, Sam Neill, Anna Paquin | Palme d'Or, Cannes 1993
Ada, jeune femme muette, débarque avec sa petite fille en Nouvelle-Zélande pour se marier avec un parfait inconnu. Hélas, son futur mari, venu chercher femmes et bagages sur la plage, refuse de transporter le piano d'Ada. Mais cet instrument est la voix d'Ada…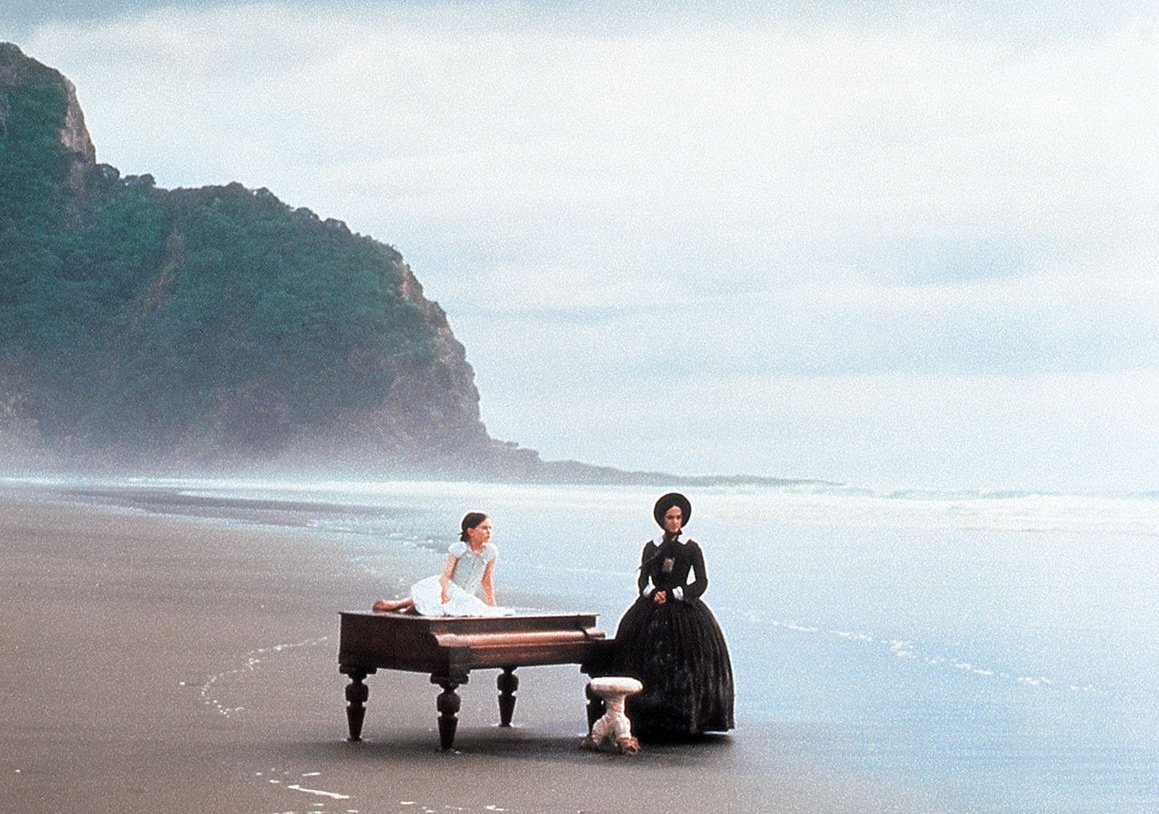 It's the refusal to sentimentalize that makes this harsh tale of obsession so moving.
Films-clés
Pour approfondir les leçons la Cinémathèque programme une série de projections supplémentaires de films-clés tous les dimanches soir à 20h30.
Autres films-clés illustrant « Emotions » :
03 | 03 Annie Hall | USA 1977 | Woody Allen
24 | 03 Possession | France-RFA 1981 | Andrzej Zulawski