Qu'est-ce qu'un bon film? - Leçon 2
Lundi, 26 novembre 2018 à 19h
Toutes les raisons d'aimer le cinéma en 10 leçons

Leçon 2 : UNIVERSALITÉ
Un bon film parle à tout le monde
Par Laurent Jullier (professeur en études cinématographiques, Université de Lorraine)
Ciné-conférence ponctuée d'extraits de films | en langue française | 60'
Conférence suivie d'un interlude gastronomique "finger food & meet the prof"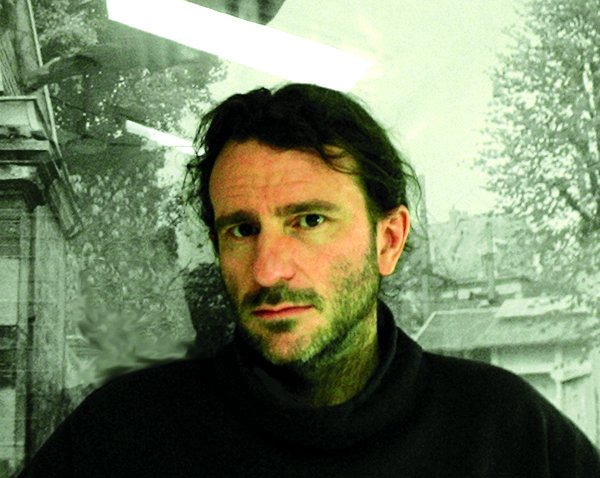 « Est beau ce qui plaît universellement sans concept', disait Kant, mais d'une part cette phrase célèbre n'est pas très claire, et d'autre part elle affirme quelque chose qui n'est pas facile à vérifier. Y a-t-il des films qui pourraient aller dans son sens ? Des films qui séduisent autant les hommes que les femmes, les jeunes que les vieux, les Jivaros que les Inuits, parce qu'il n'y a pas beson de 'concepts' pour les aimer, donc que la culture qu'on a ne compte pas quand on les regarde ? Et si oui, lesquels ? Chaplin est-il universel ? Un film muet l'est-il davantage qu'un film parlant ? Pour répondre à toutes ces questions il faut d'abord se demander en quoi consistent les universaux, ces points communs entre tous les représentants de l'espèce humaine, et surtout les universaux qui touchent aux récits narratifs et aux œuvres d'art. »
Projection : Groundhog Day
USA 1993 | vostf | 101' | De : Harold Ramis | Avec : Bill Murray, Andie MacDowell
Présentateur de météo égocentrique et odieux, Phil Connors doit couvrir un événement qui l'insupporte: le « jour de la marmotte ». La journée se passe mal, car un blizzard le bloque dans le village: au petit matin, il s'aperçoit que la date n'a pas changée. Jour après jour, il revit ce fatal 2 février…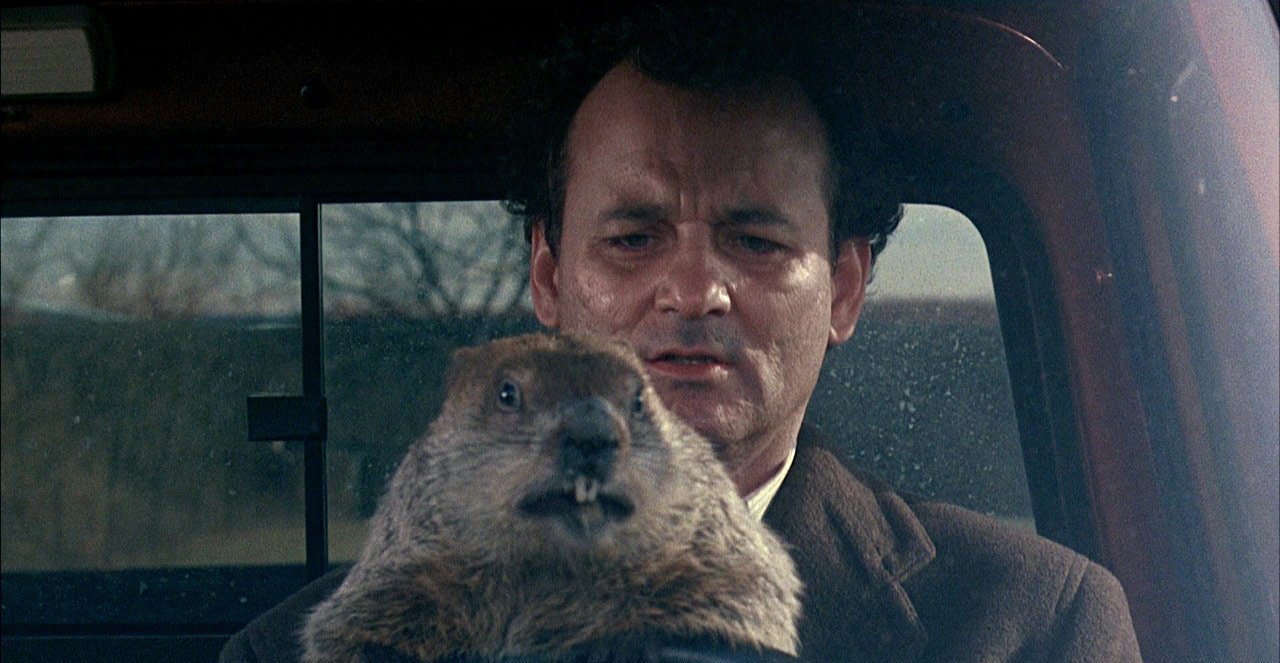 This movie has all the qualities necessary to be a crowd-pleaser: likable characters, charismatic performers, a strong, capably-executed premise, and lots of laughs.
Films-clés
Pour approfondir les leçons la Cinémathèque programme une série de projections supplémentaires de films-clés tous les dimanches soir à 20h30.
Autres films-clés illustrant « Universalité » :
02 | 12 The Gold Rush | USA 1925 | Charlie Chaplin
09 | 12 Le Voleur de bicyclette | Italie 1948 | Vittorio de Sica
16 | 12 E.T. the Extra-Terrestrial | USA 1982 | Steven Spielberg