D'Eisenstein à Lynch: Leçon 1
Lundi 30 octobre 2017 à 19h00
10 auteurs pour 10 idées du cinéma
Leçon 1 : SIMPLICITÉ : FORD
Ou comment le cinéma est un art modeste ?
Par Stéphane Goudet (critique, directeur artistique du cinéma Le Méliès à Montreuil et maître de conférence en cinéma, Université Paris 1)
Ciné-conférence ponctuée d'extraits de films | en langue française | 60'
Conférence suivie d'un interlude gastronomique "finger food & meet the prof"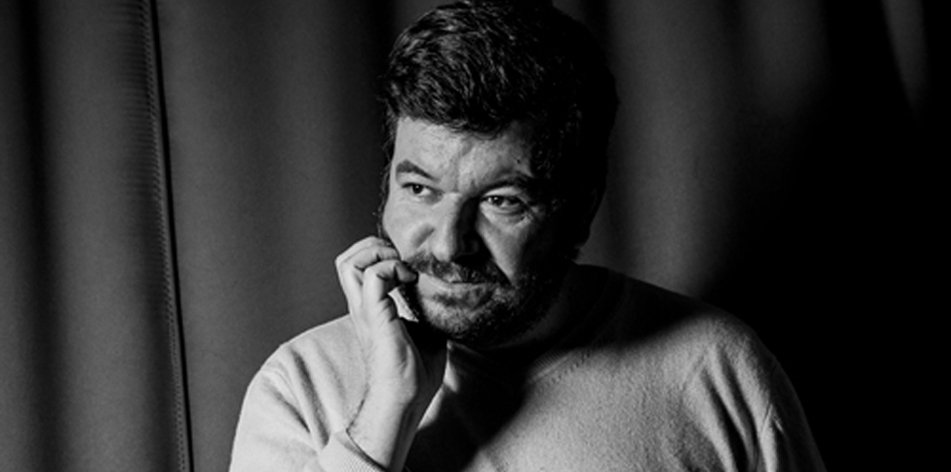 Fin 2014, à l'occasion d'une grande rétrospective John Ford à la Cinémathèque française, le quotidien Libération choisit d'interroger plusieurs cinéastes français d'aujourd'hui. Chez Mathieu Amalric, Patricia Mazuy et Pierre Schoeller, des mots proches voire identiques pour qualifier Ford : complexité, simplicité, clarté. Mais en quoi le cinéma de Ford paraît-il 'simple' ? Comment s'articule cette ligne claire avec la complexité et la subtilité que chacun reconnaît également en Ford ? Analyser cette tension apparente, c'est aussi se demander pourquoi l'analyse de film privilégie si souvent les maniéristes (Hitchcock, Godard, De Palma, par exemple), au détriment de cette simplicité, qui pourrait bien accroître... la difficulté de la lecture interprétative.
Projection : The Man Who Shot Liberty Valance
USA 1962 | vostf | 123' | De : John Ford | Avec : James Stewart, John Wayne, Vera Miles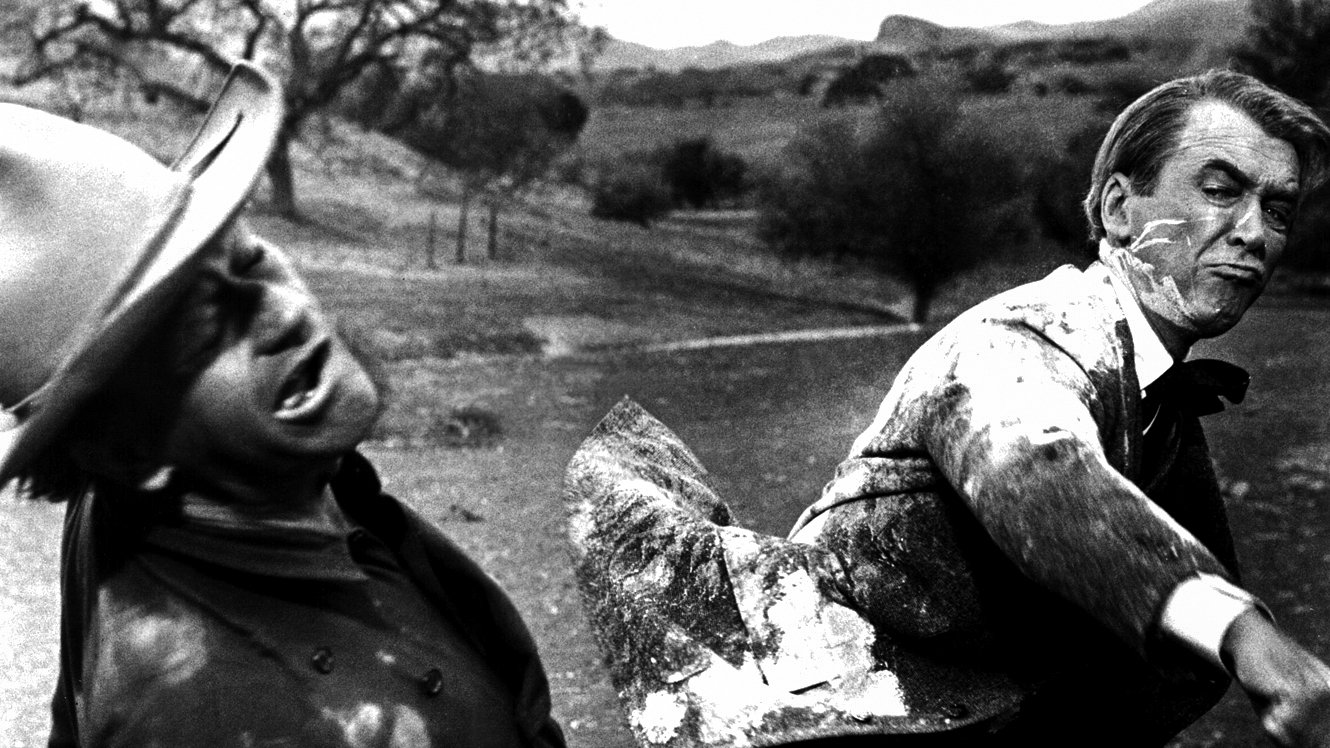 Un style direct, un scénario vif et frappant, le talent éprouvé du réalisateur font de ce western une œuvre admirable.
Guide des films, Ed Larousse
Films-clés
Pour approfondir les leçons la Cinémathèque programme une série de projections supplémentaires de films-clés tous les dimanches soir à 20h30.
Autres films-clés illustrant « Simplicité : Ford » :
05 | 11 Stagecoach | USA 1939 | John Ford
12 | 11 The Grapes of Wrath | USA 1940 | John Ford
19 | 11 How Green Was My Valley | USA 1941 | John Ford
26 | 11 Donovan's Reef | USA 1963 | John Ford