Food Village
A food village also awaits at Kino um Glacis. With a vast range of sweet and savoury fairground delights to be had, you will be spoilt for choice!
The popular stands "Joslet", "Confiserie Hary" and "Kugener" will be selling classic fairground food, such as fries, burgers, waffles, chocolate-dipped fruit, all manner of drinks, and more... If you haven't already, it's the perfect time to try Luxembourg's famous Gromperekichelcher!
Your entry ticket will be exchanged for a food voucher, which can be redeemed at the food village. The value of this voucher will be the same as the ticket price paid (€8 or €12). Upon arrival, a voucher will be given to the holder of a ticket valid for the film being shown. This voucher is non-refundable and only valid on the evening in question.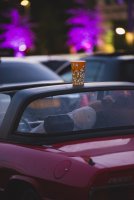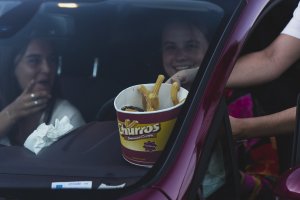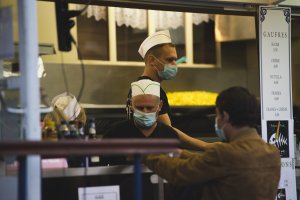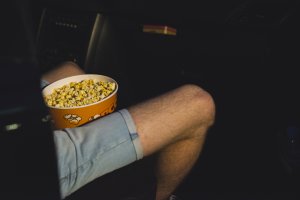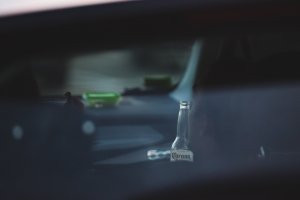 Go back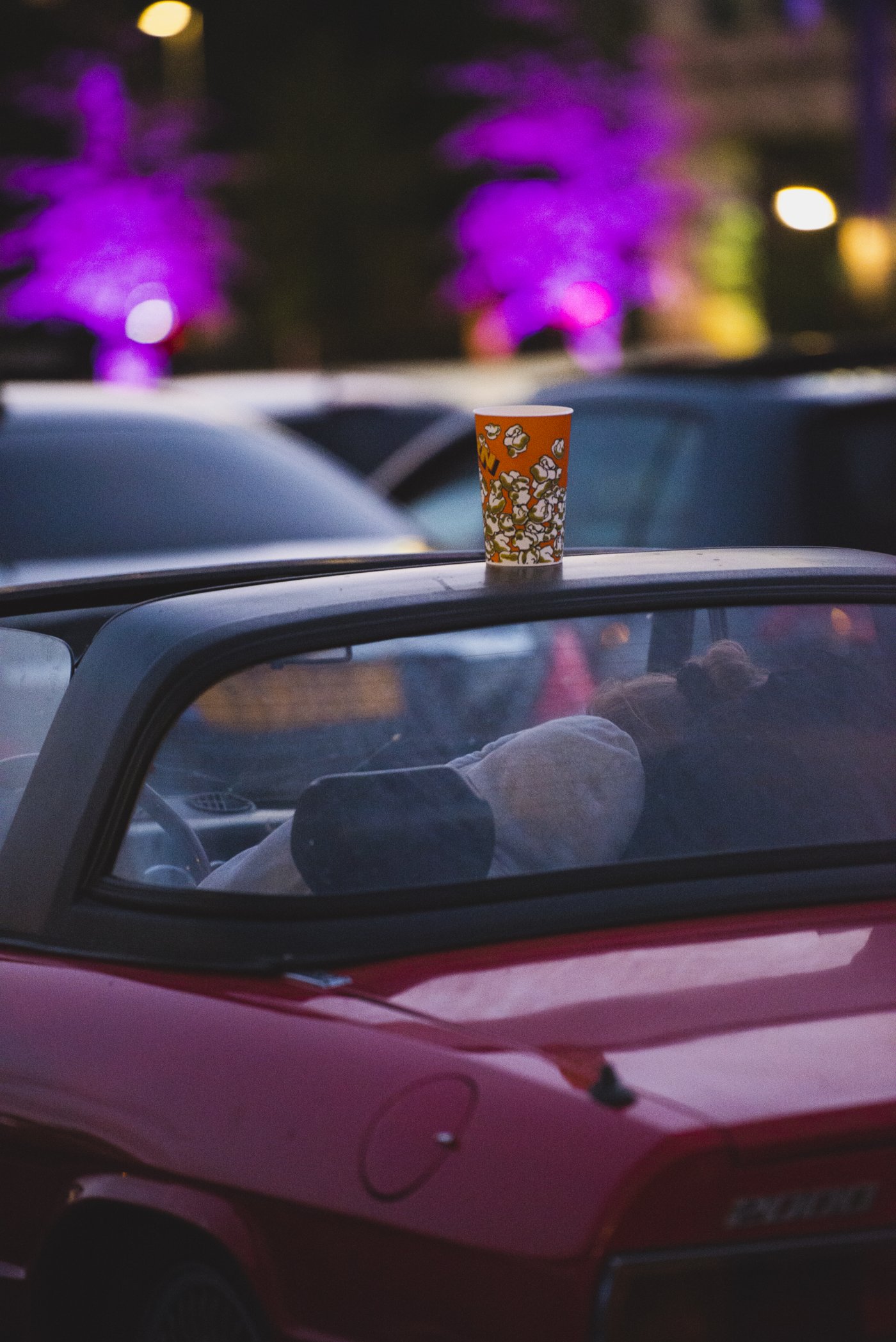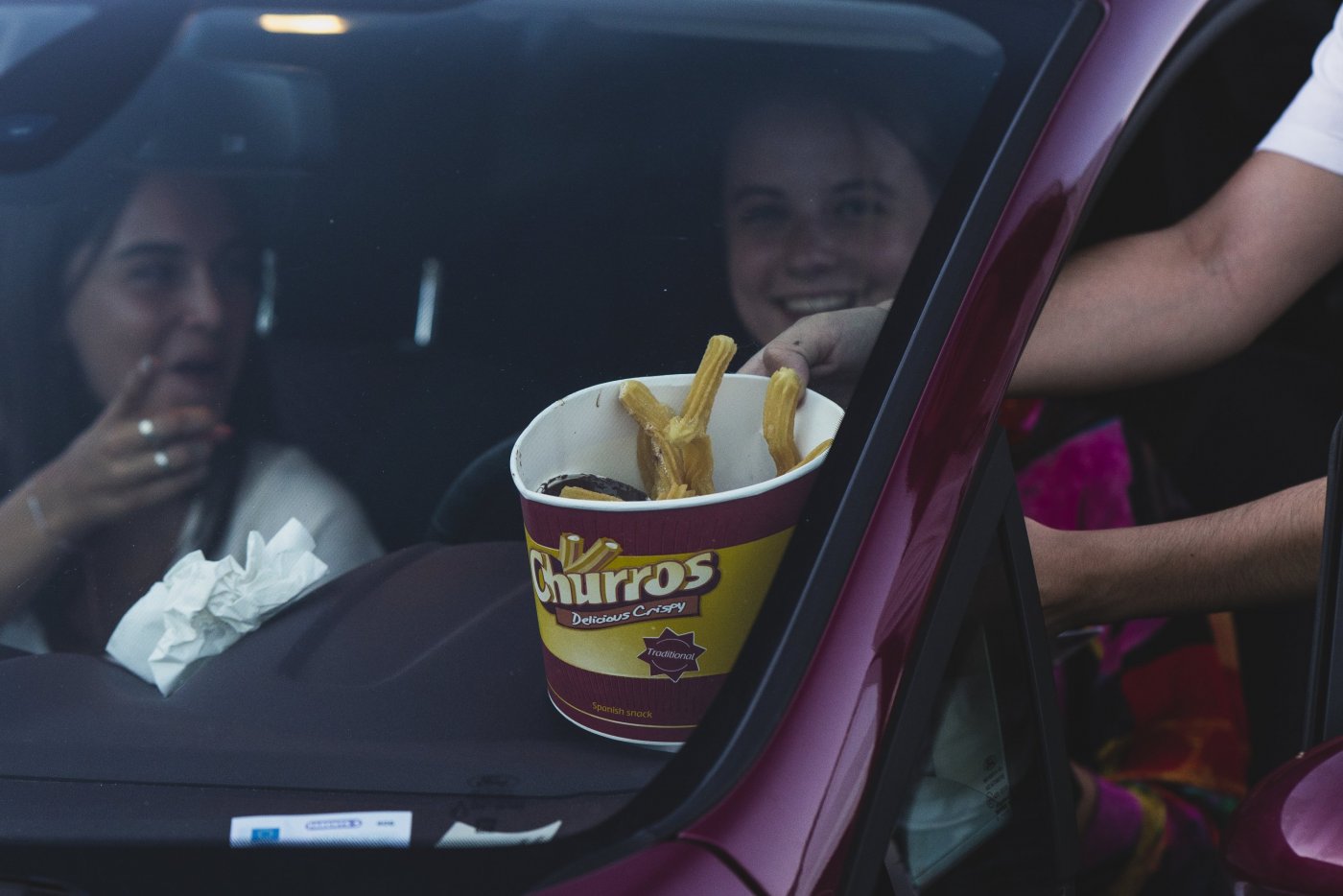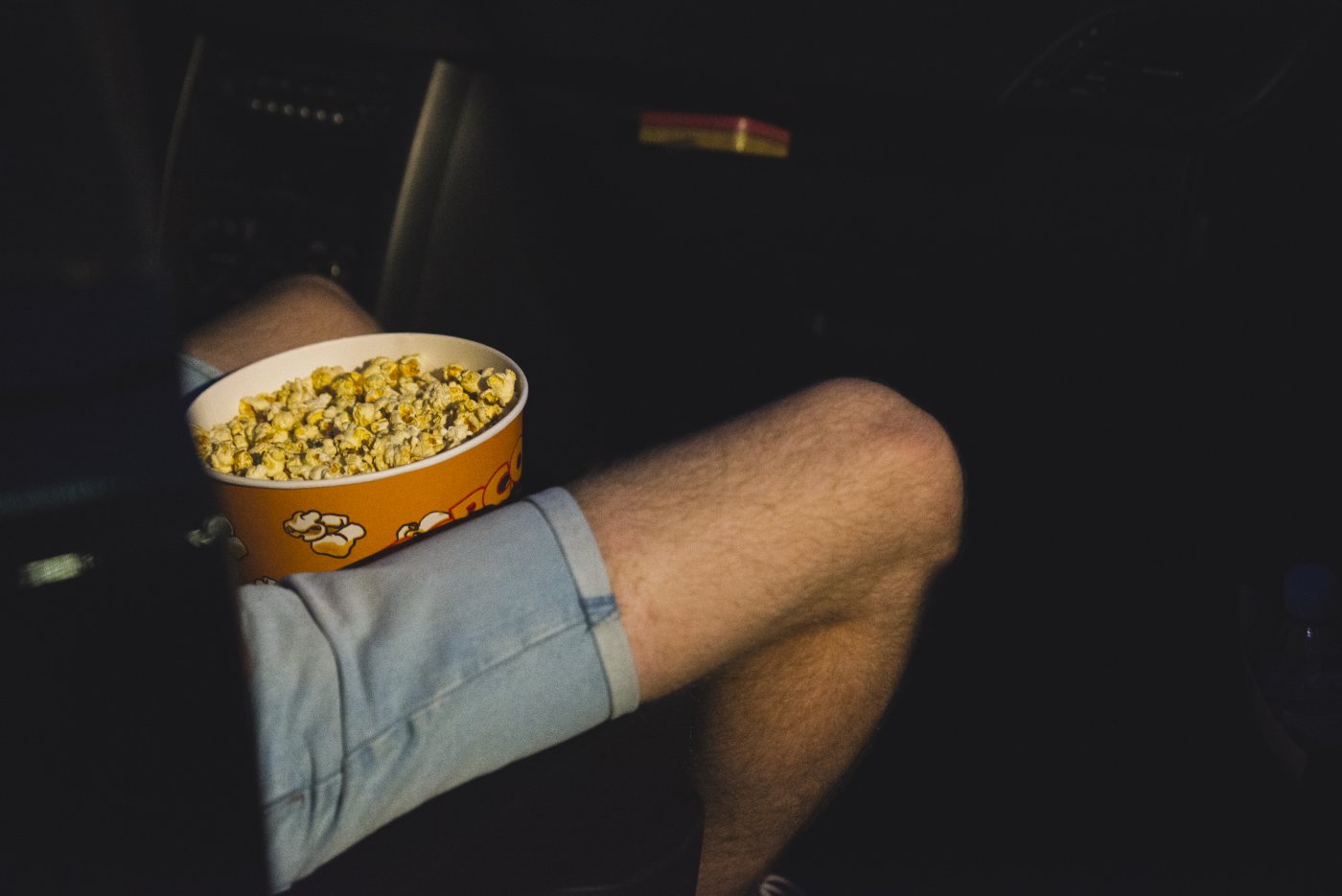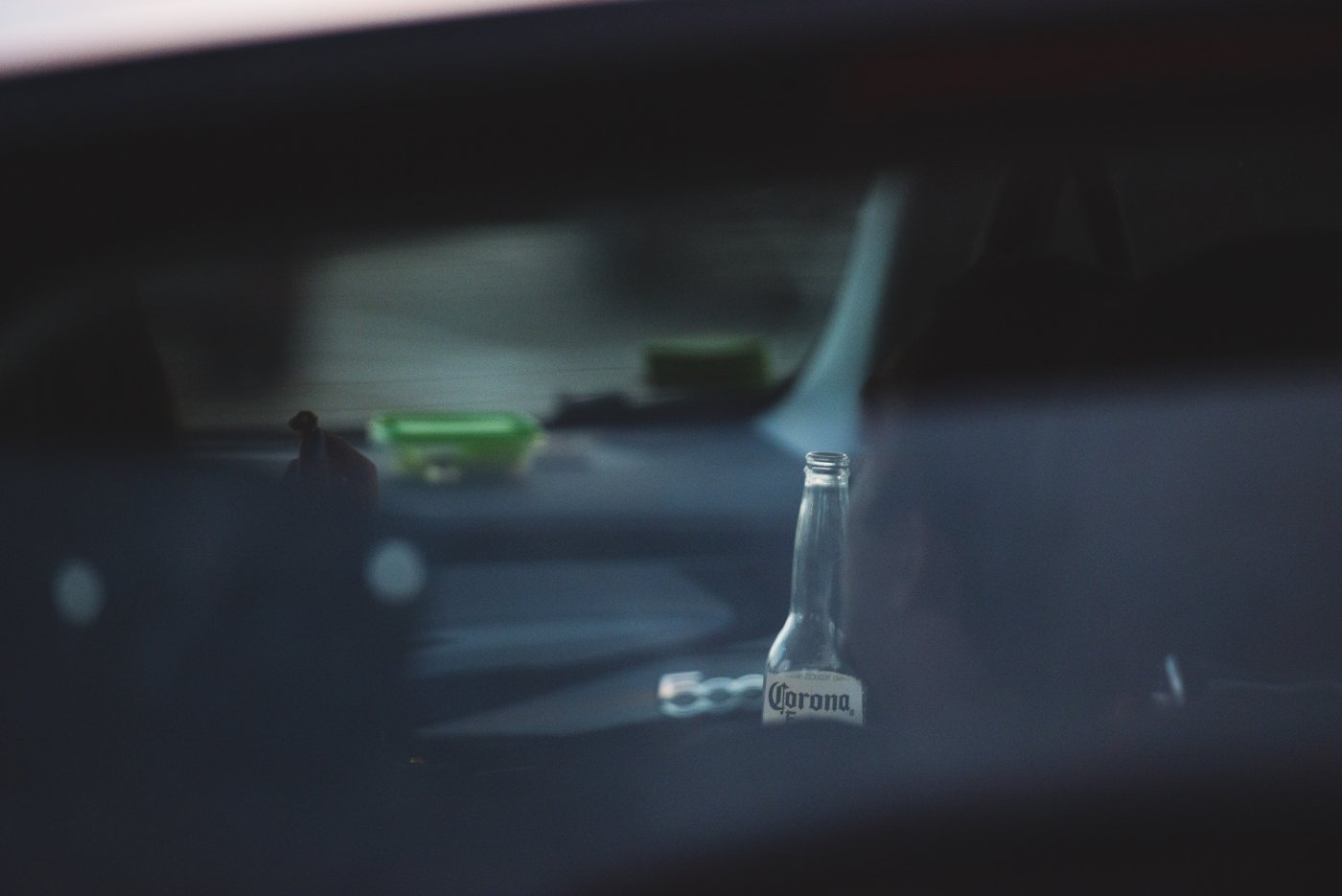 1 5