Overview
Christmas lights were introduced in the city to brighten up its public spaces and create a festive atmosphere across the capital. Now, in addition to the traditional fairy lights, visitors can delight in fantastic decorations and new displays designed to guide sight-seers around the city whilst highlighting the capital's unique architectural features.
Hundreds of thousands of illuminations of all different kinds, from twinkling fairy lights to colourful sculptures, invite visitors to discover the city's streets and squares, framed each year in a whole new light. And while strolling through the city marvelling at the sights, why not take a break and explore some of the city's Christmas markets?
The City has been using energy-efficient and LED bulbs/twinkle lights since 2009 and, this year, all of the lights are LEDs.
Gallery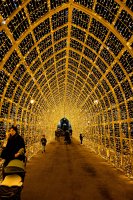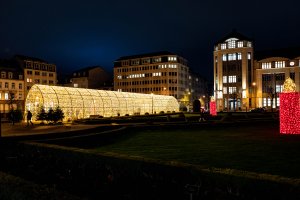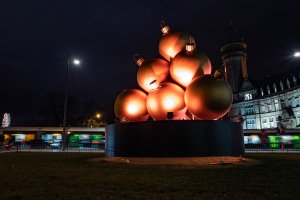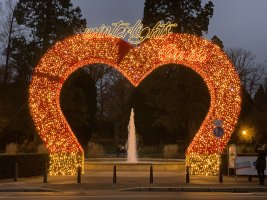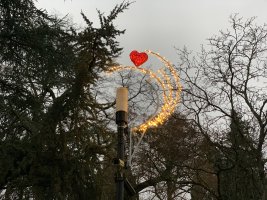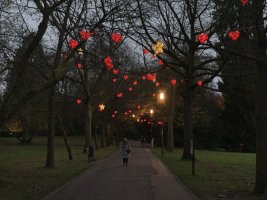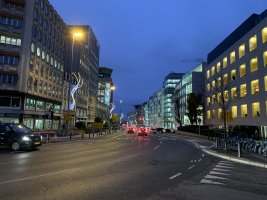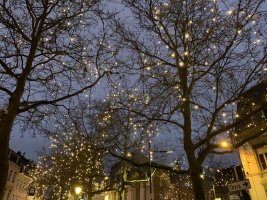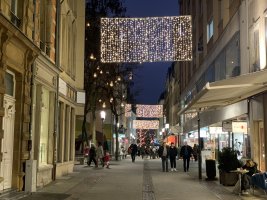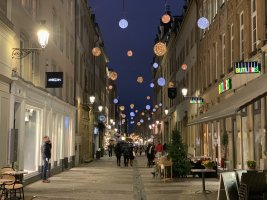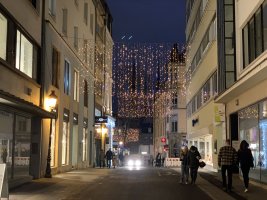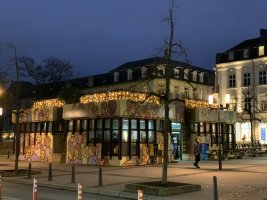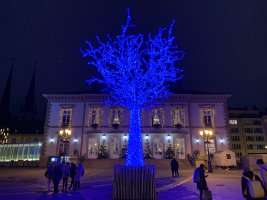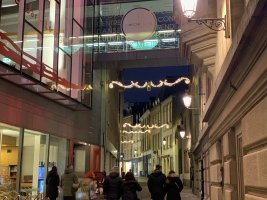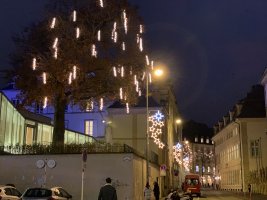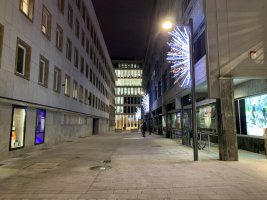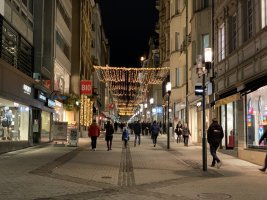 Go back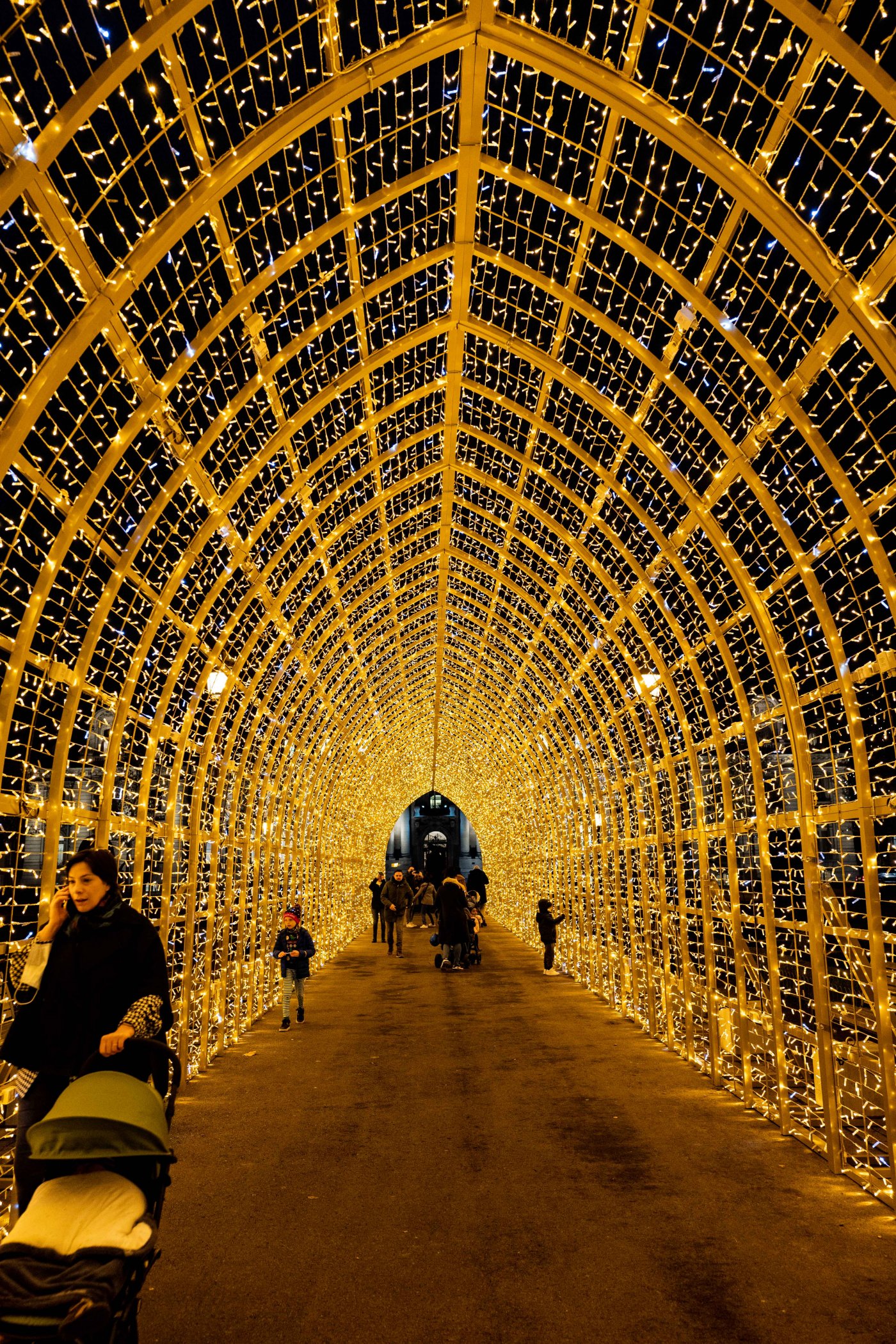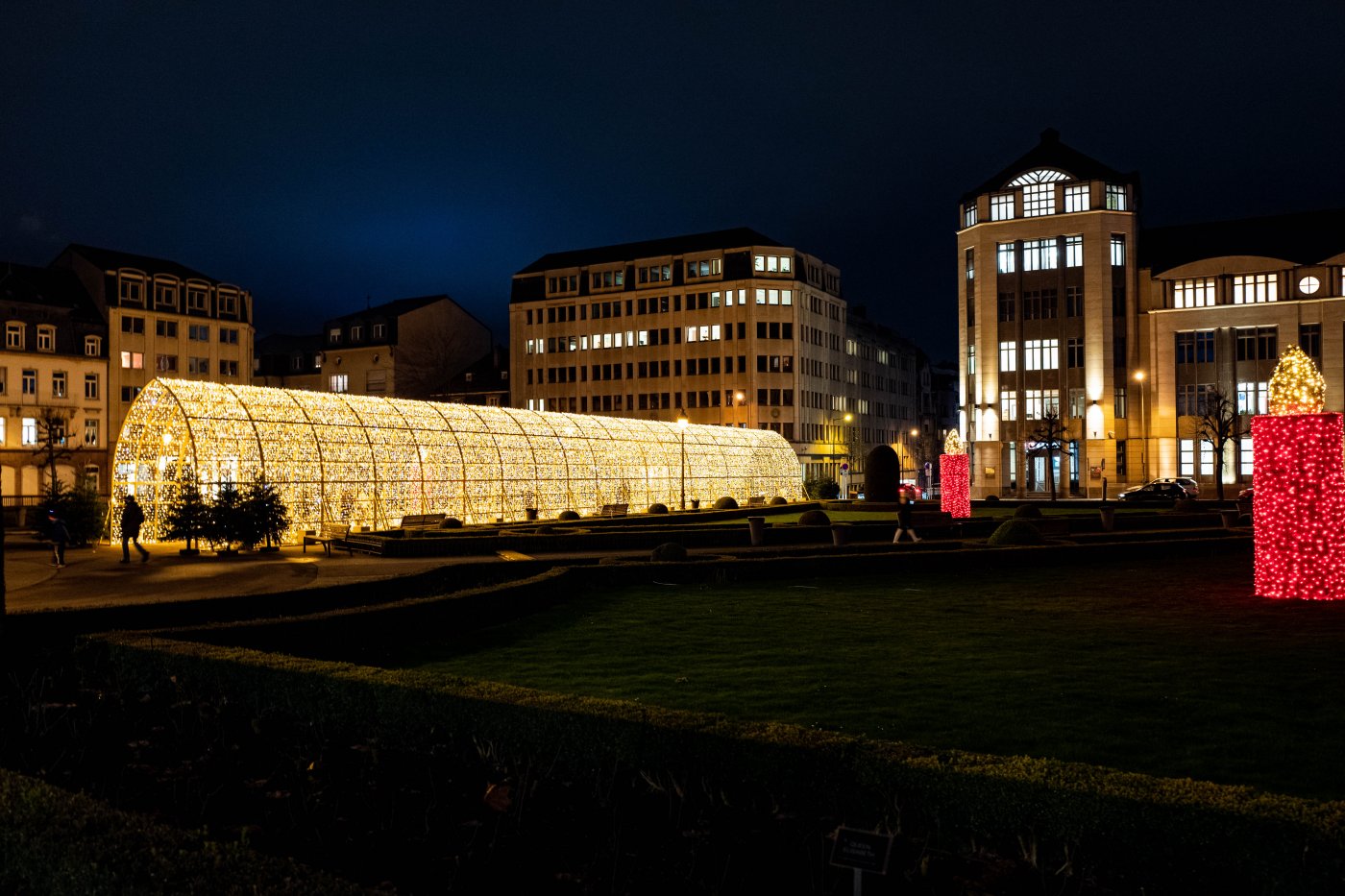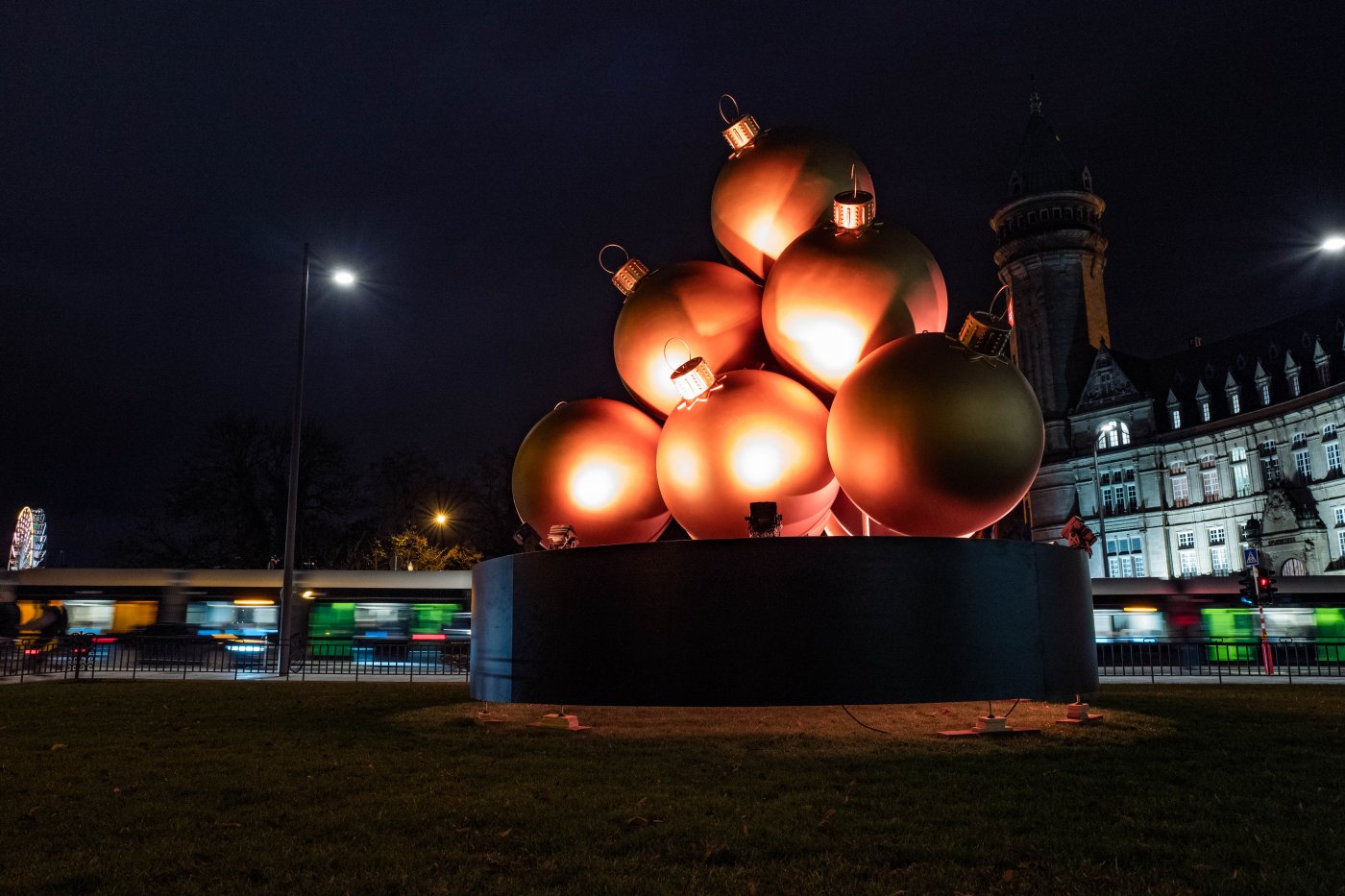 © Ville de Luxembourg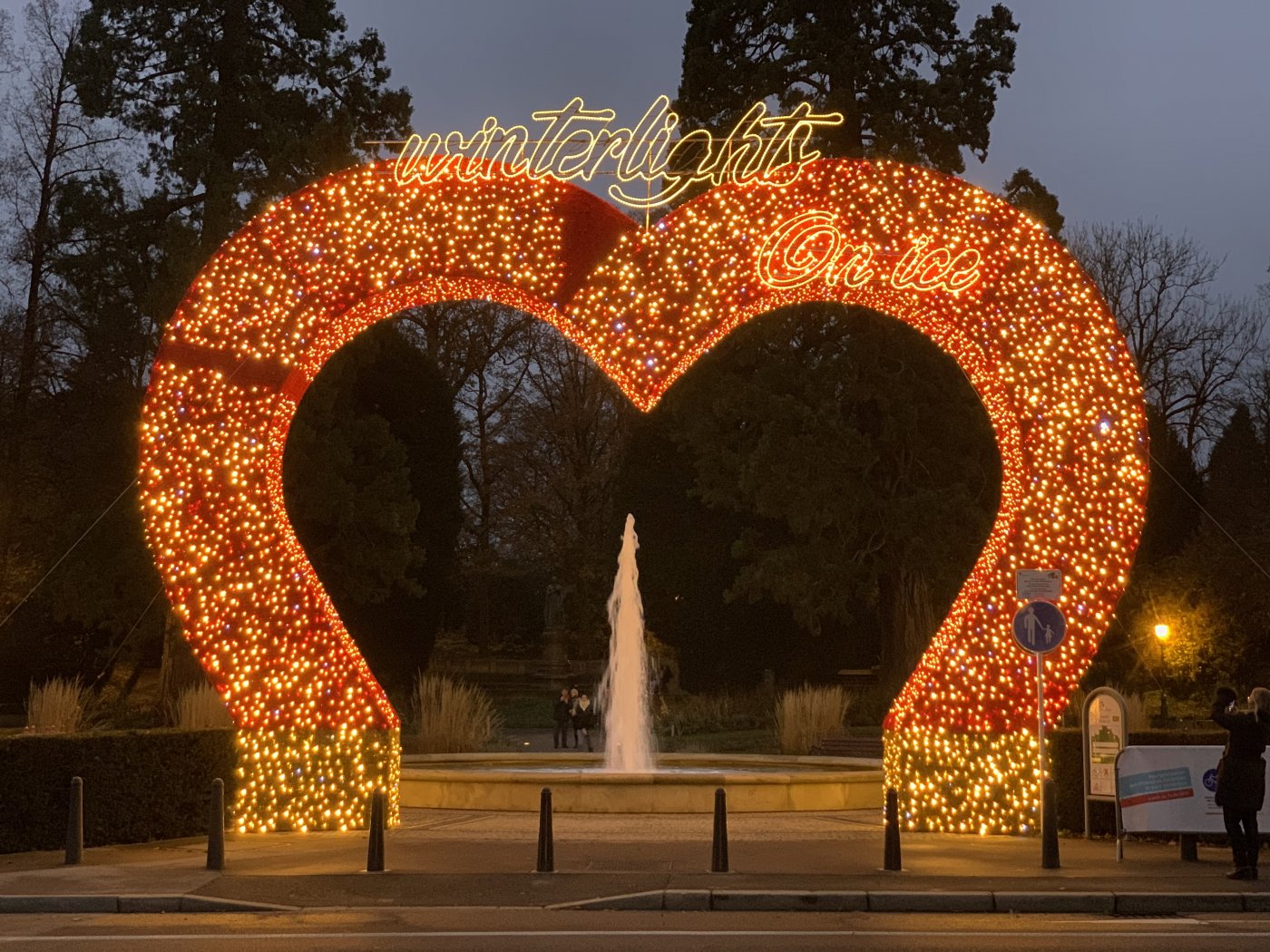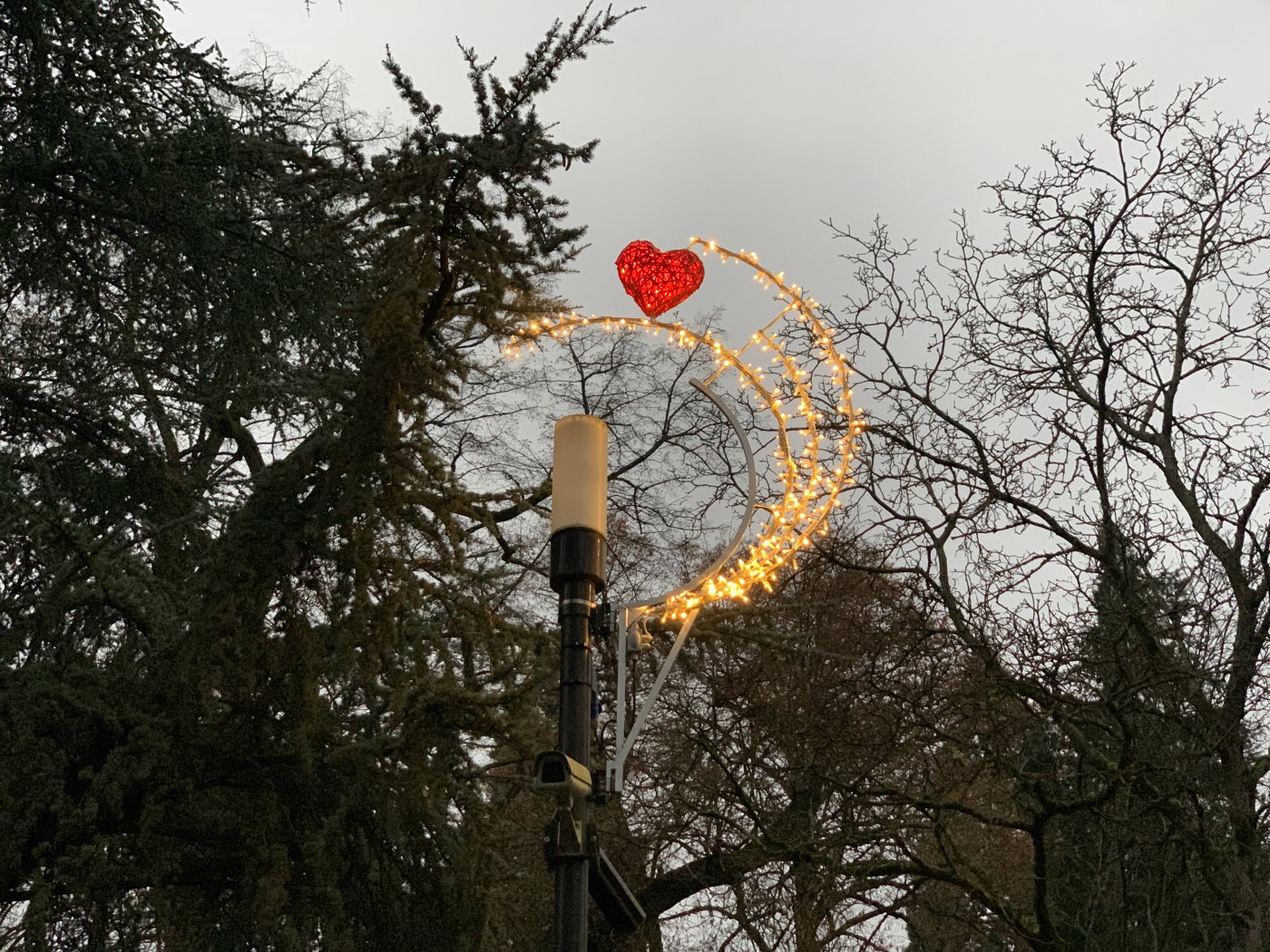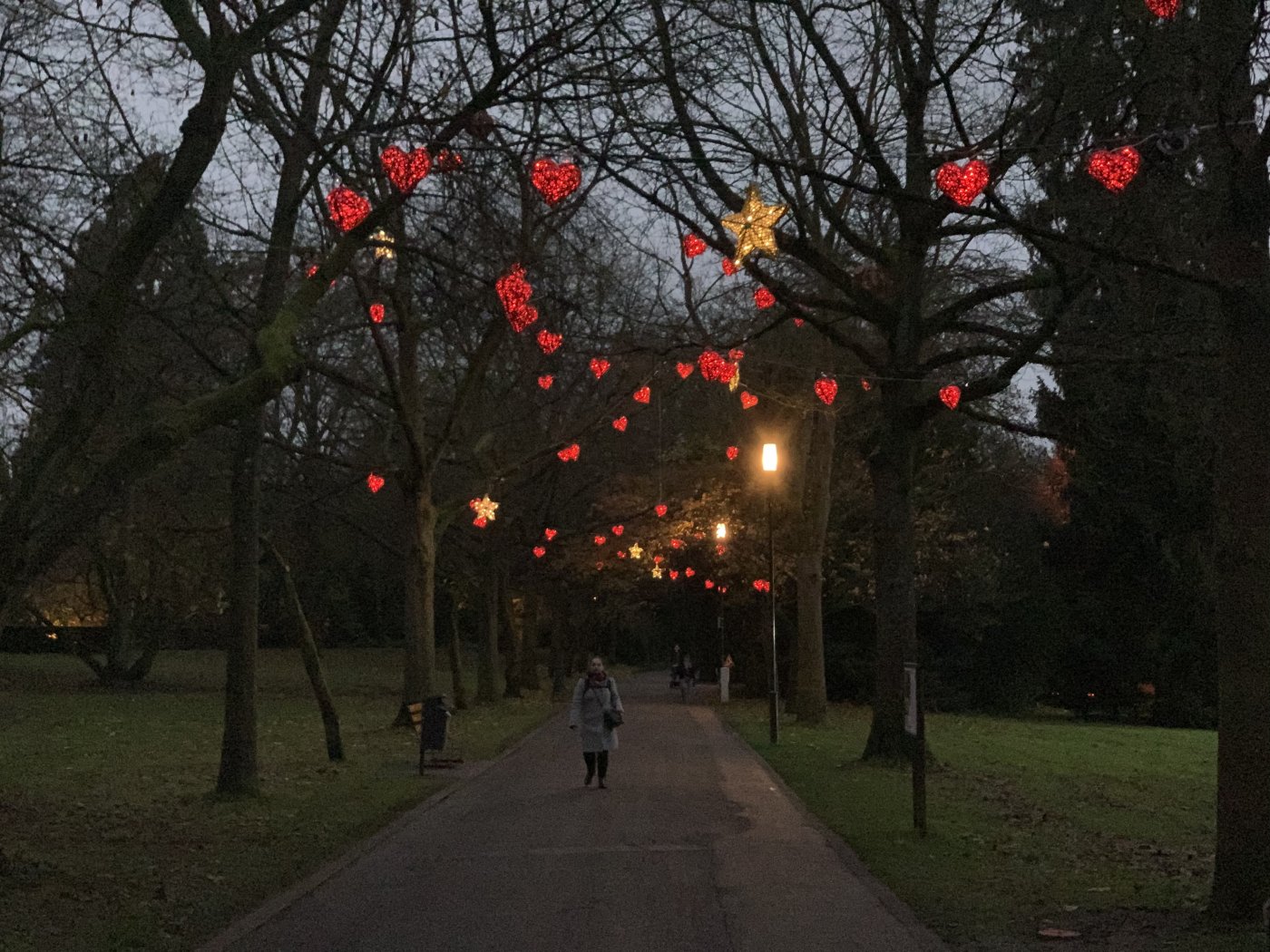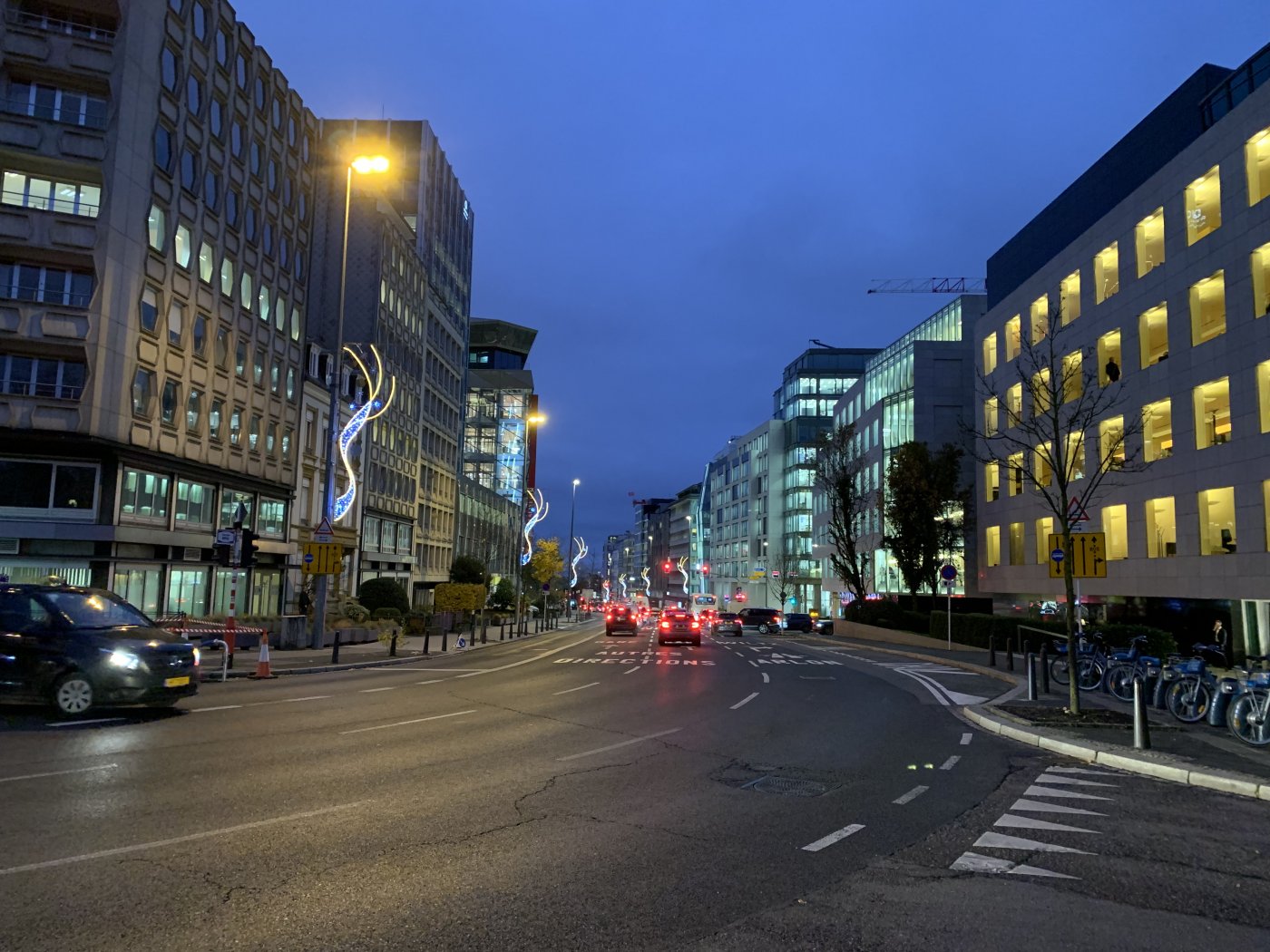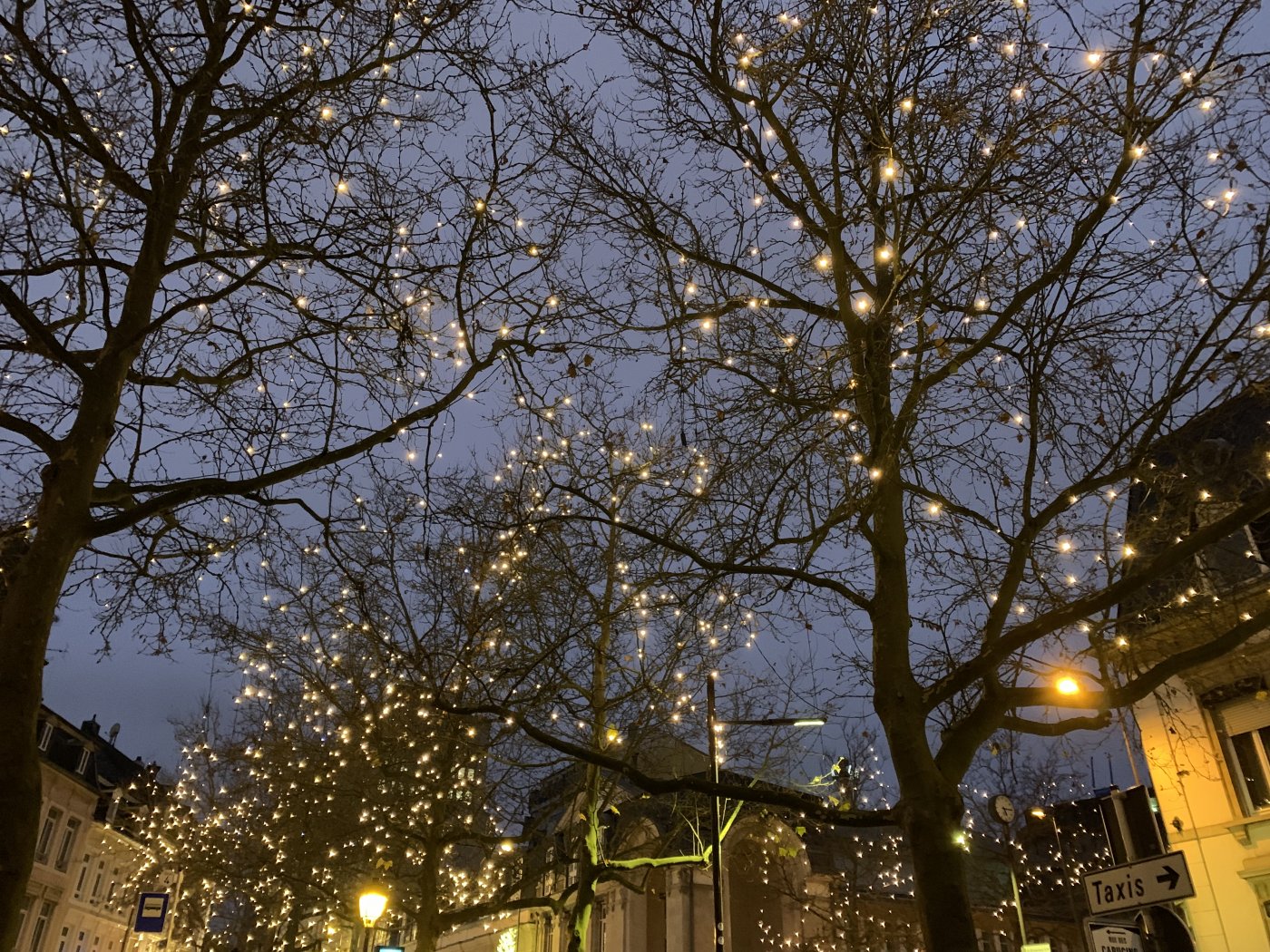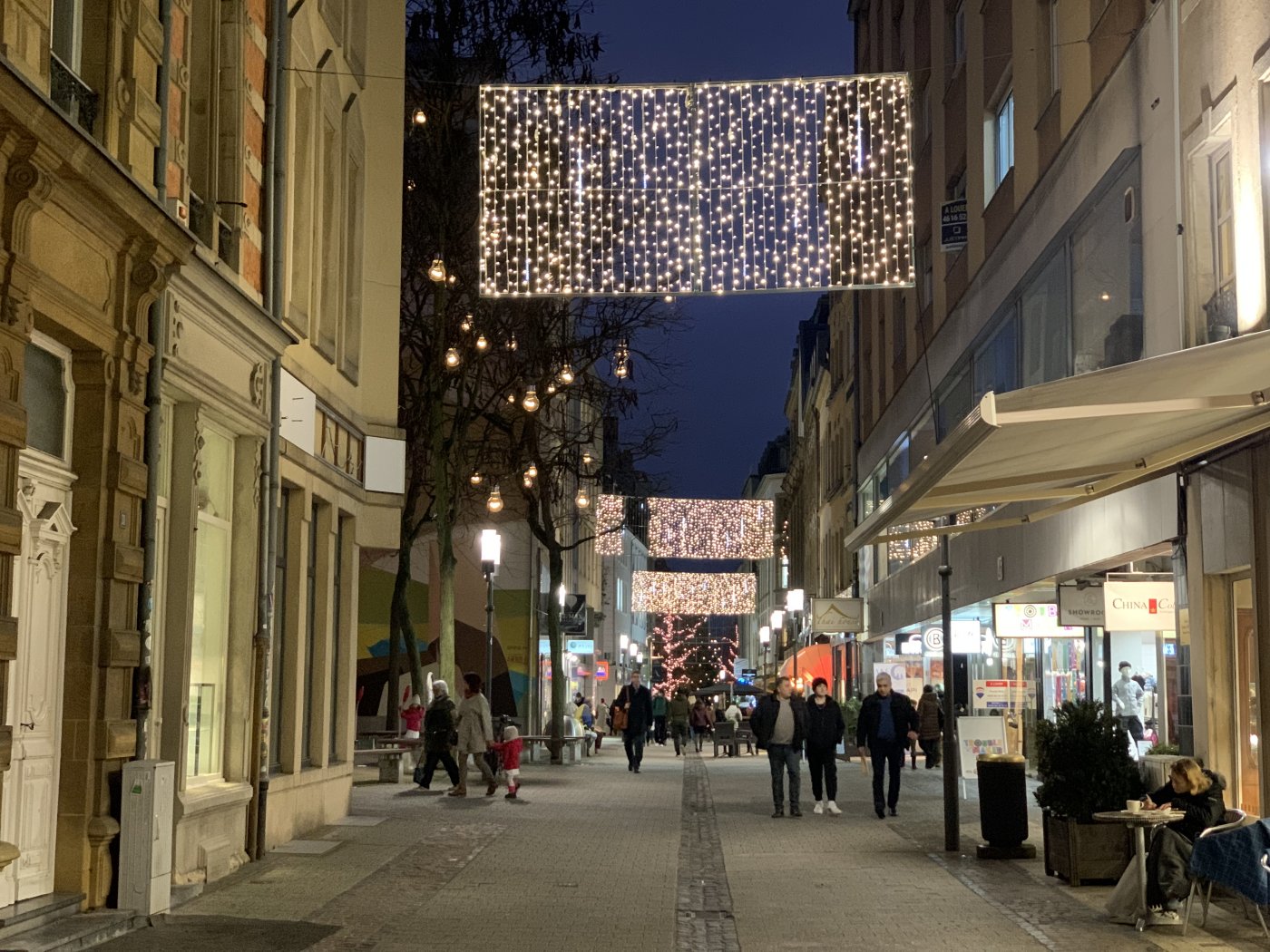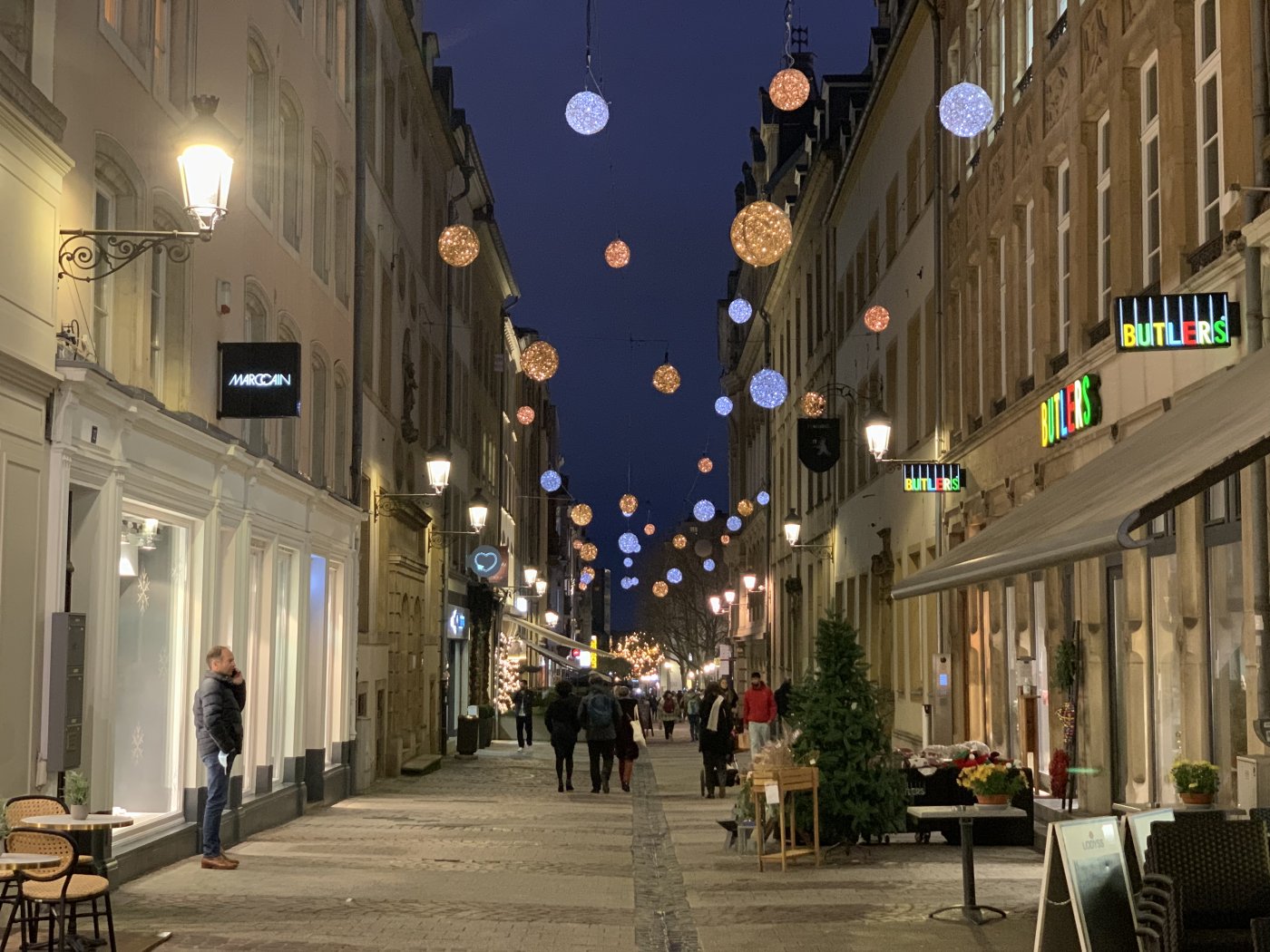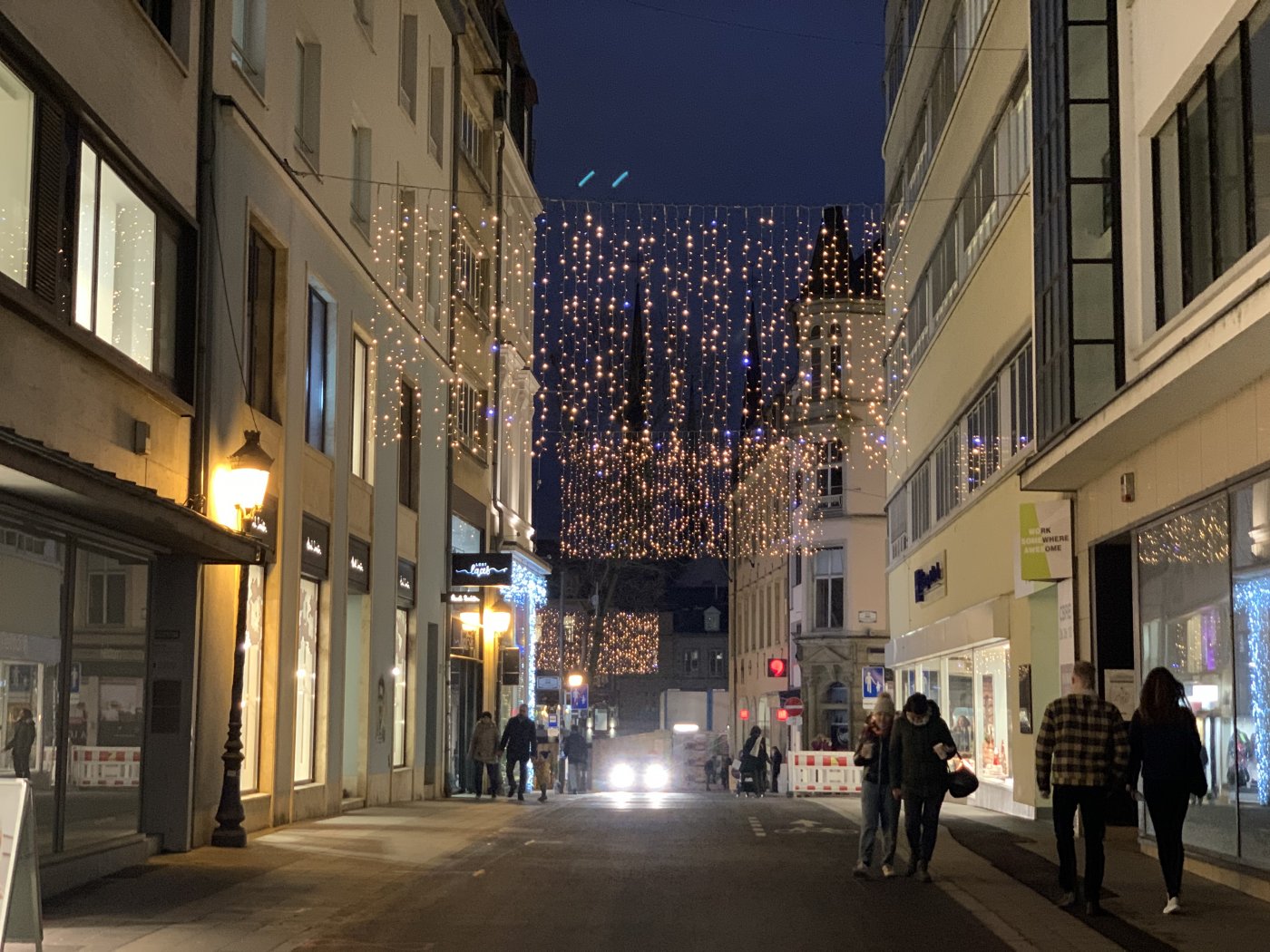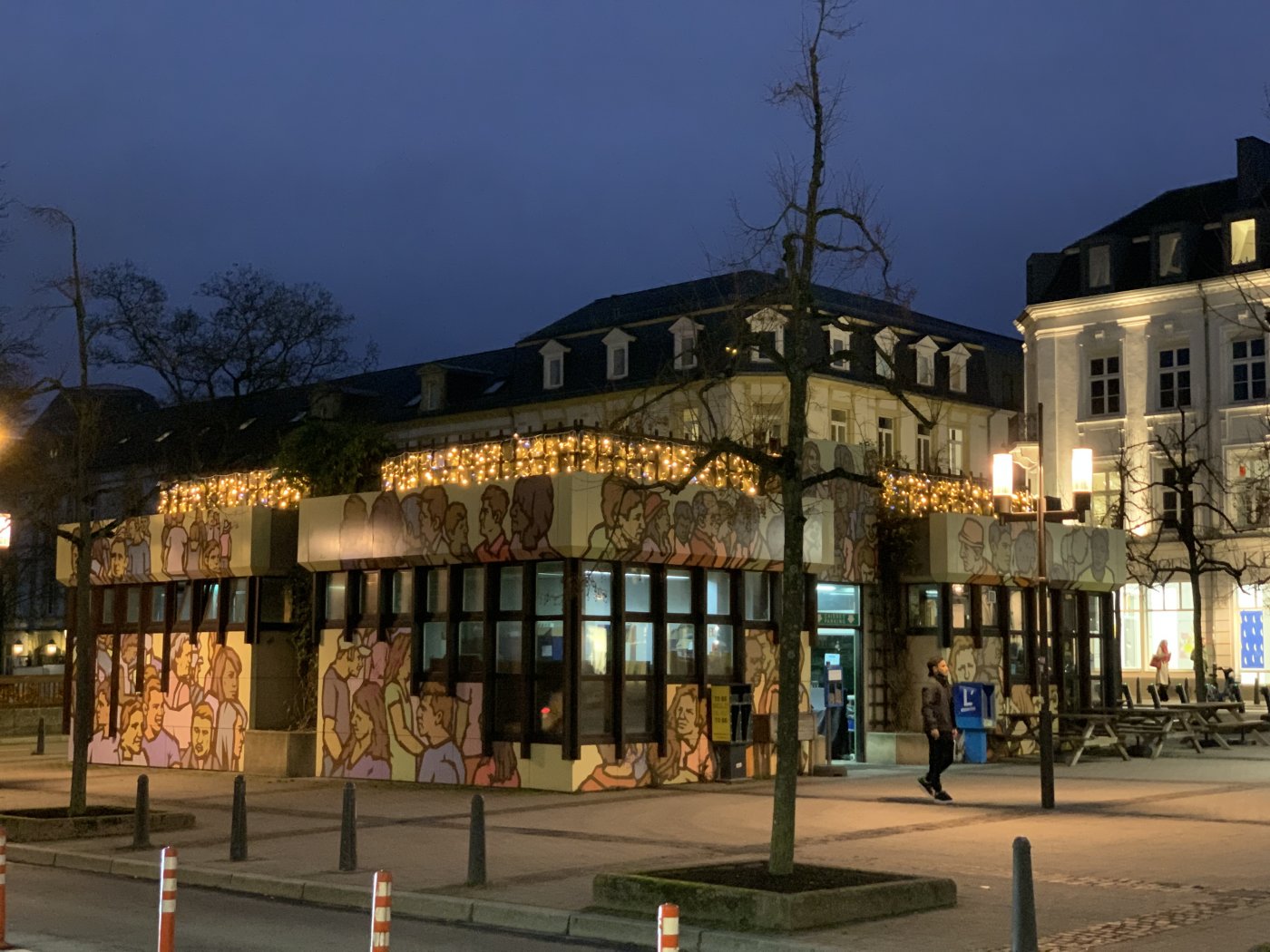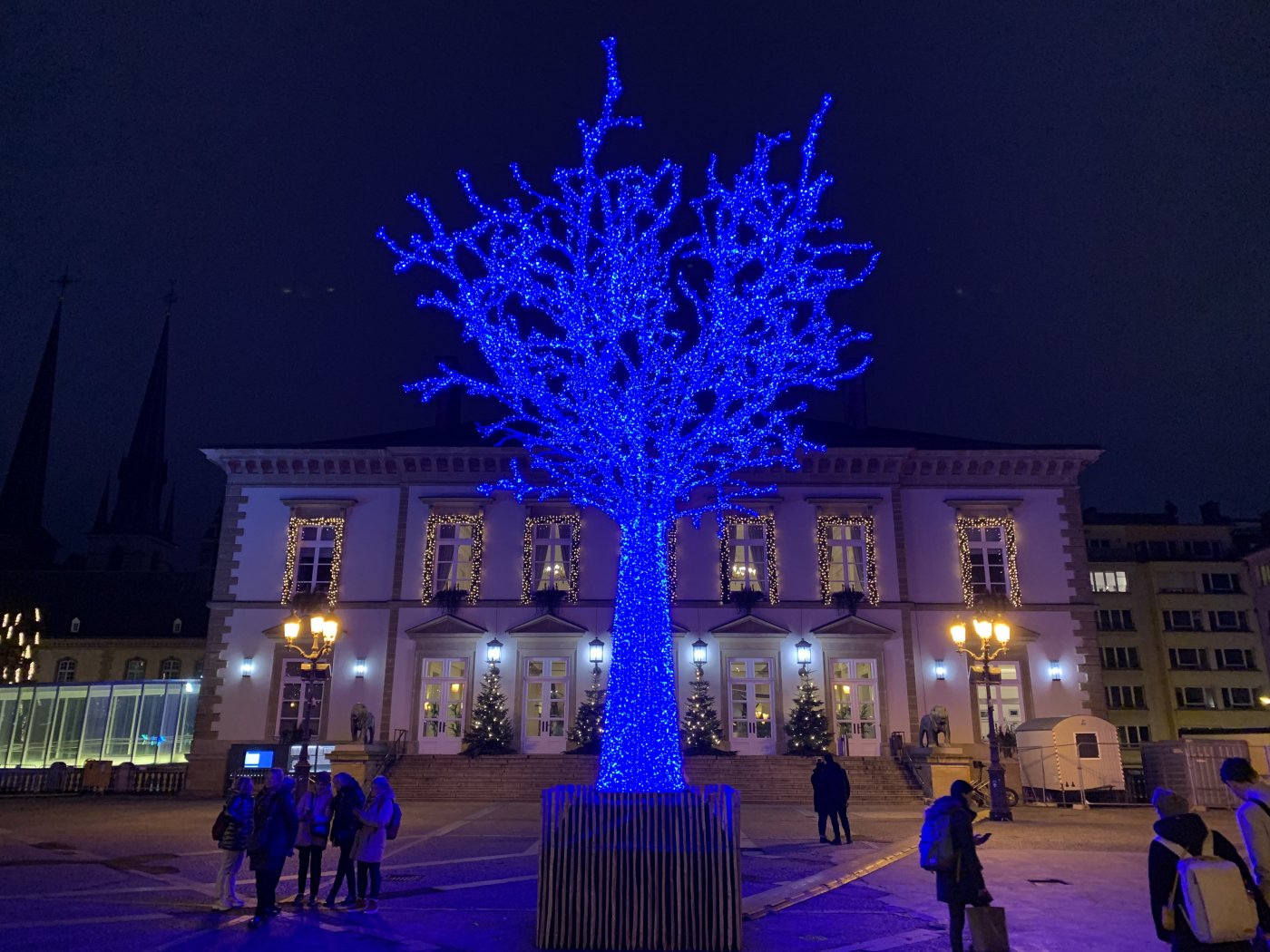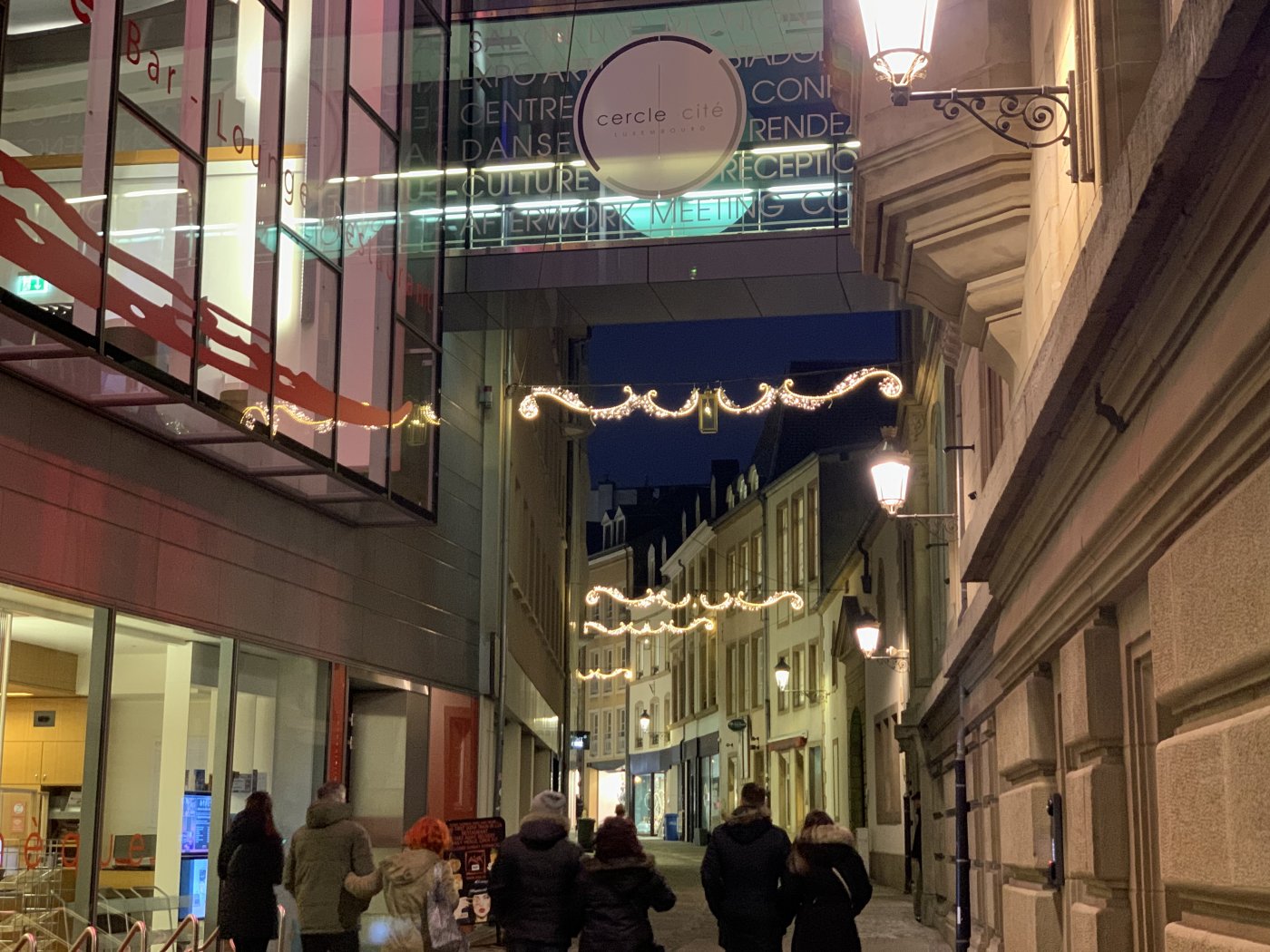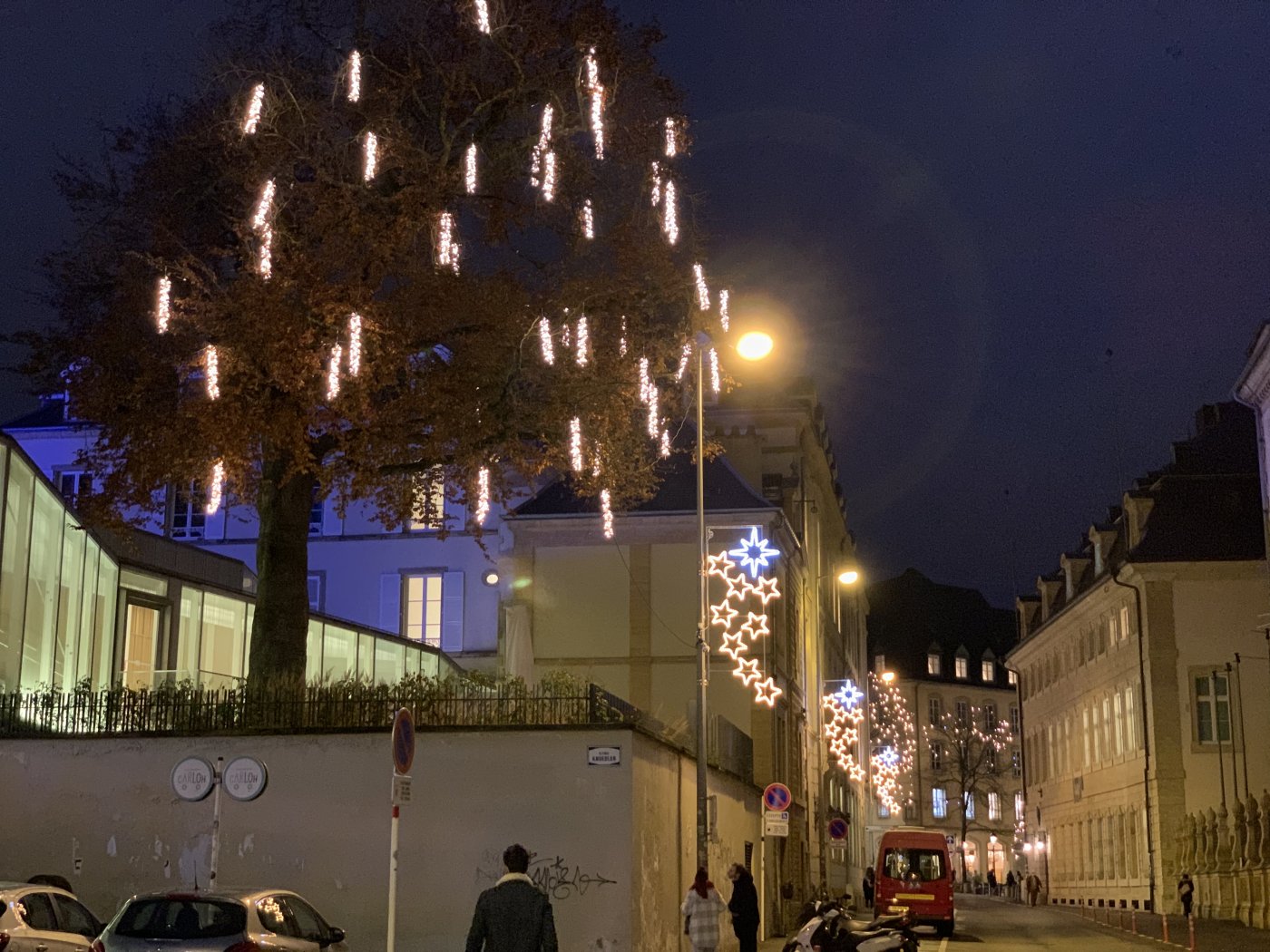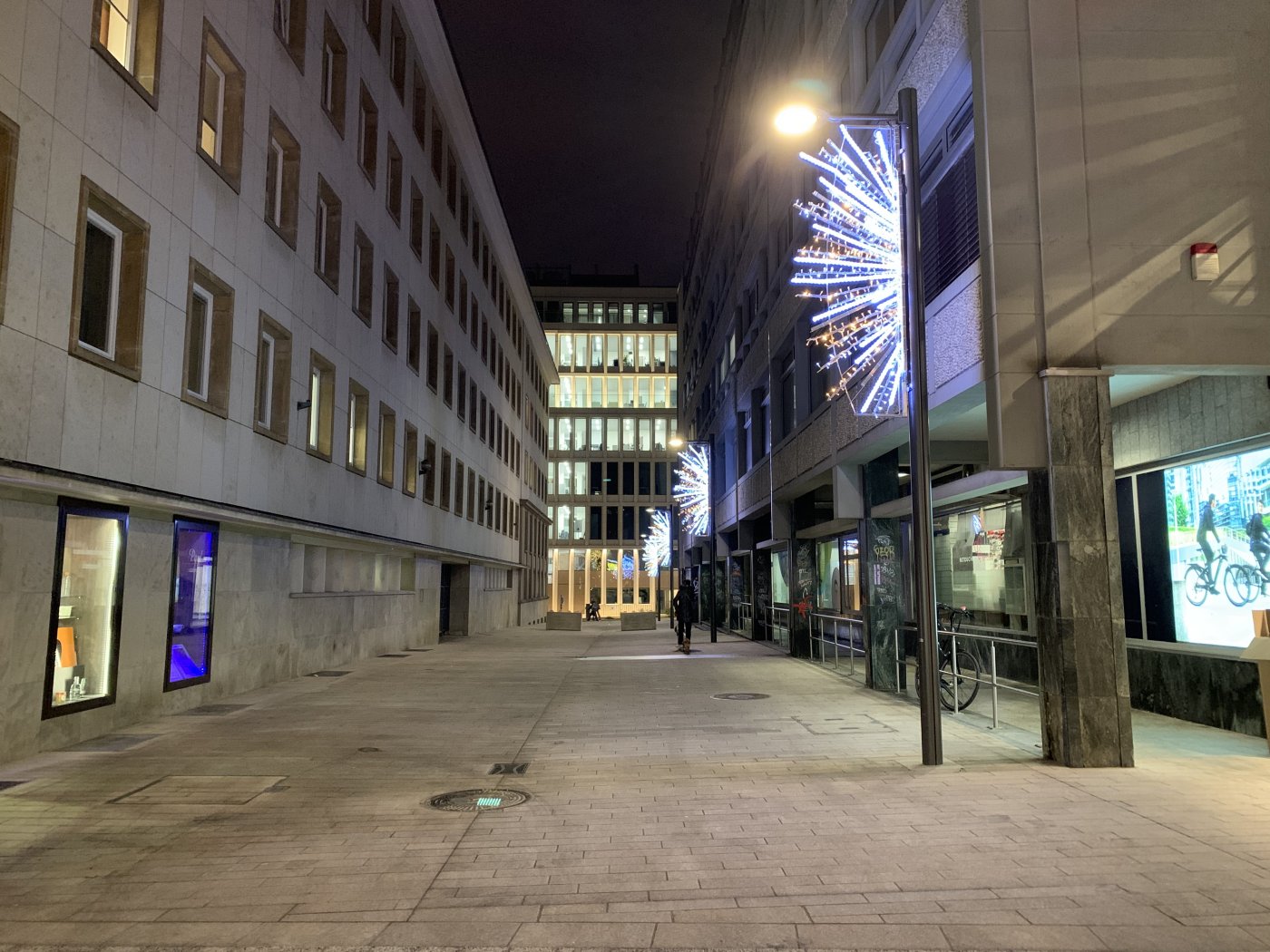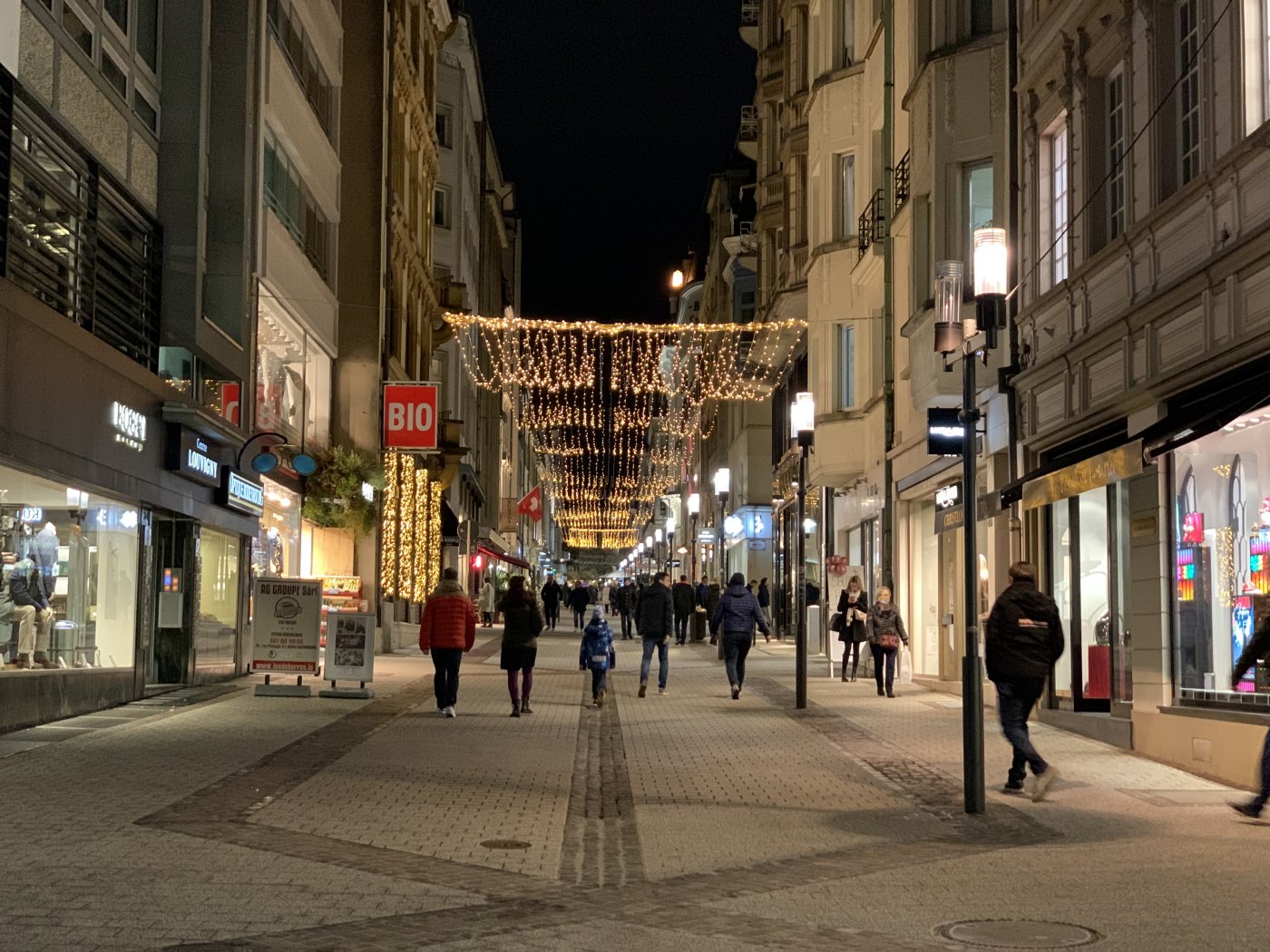 1 18
Dates and times
Dates
From 24 November 2023 (17:30) to 8 January 2024.
Opening hours
Sunday to Thursday from 16:00 to 23:00
Fridays and Saturdays from 16:00 to midnight
Highlights and new additions
New additions
New in 2023:
Parc Kinnekswiss
5 enchanted animals
ice skates
Avenue de la Gare
New animated street-light decorations
Highlights
In addition to this year's new installations, remember to check out some of the our old all-time favourites, which will be on display once again this year:
Rue Philippe II and Rue de la Boucherie
Parc Amélie
giant heart (12 m wide and 8 m tall).
Parc Kinnekswiss
Place des Martyrs
Light arch
4 advent calendars
Pfaffenthal elevator