Description
The City is putting on a series of small concerts in Mansfeld Park in Clausen through 4 August 2021.
Come enjoy bands from Luxembourg and abroad against the beautiful backdrop of Mansfeld Park as part of the "Klangbuer – Mansfeld Sessions" festival.
Due to the current public health measures, tickets must be reserved in advance if you wish to attend. Simply go to www.luxembourg-ticket.lu.
Tickets cost €12 per person, except for the Fête de la Musique and Nationalfeierdag theme nights, for which admission is free.
Important: All attendees must wear a face mask covering their nose and mouth for the entire event.
Glass bottles are not allowed into the concert venue.
Your seats will be reserved for you until the start of the concert. If you have not claimed your seats by this time, they may be given to someone else.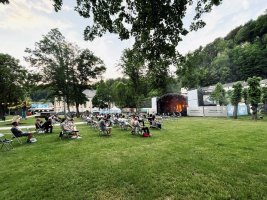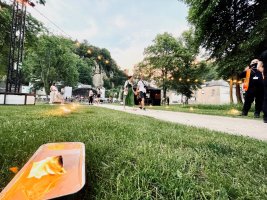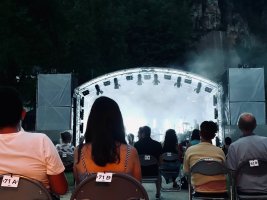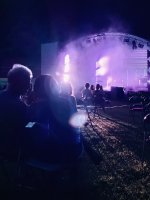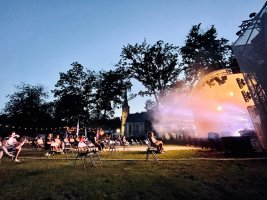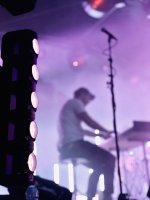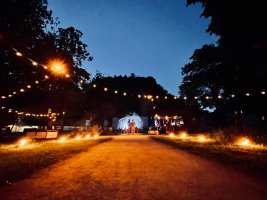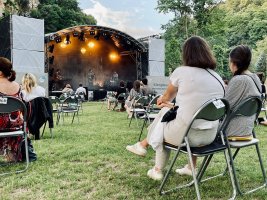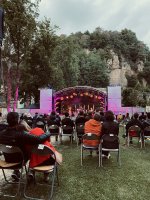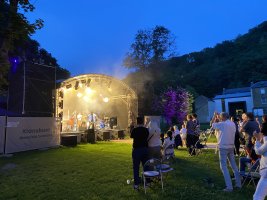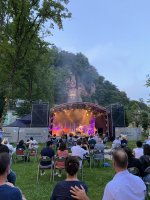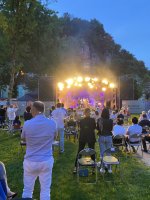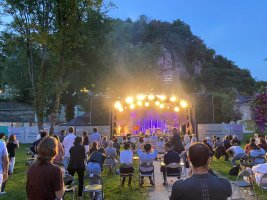 Go back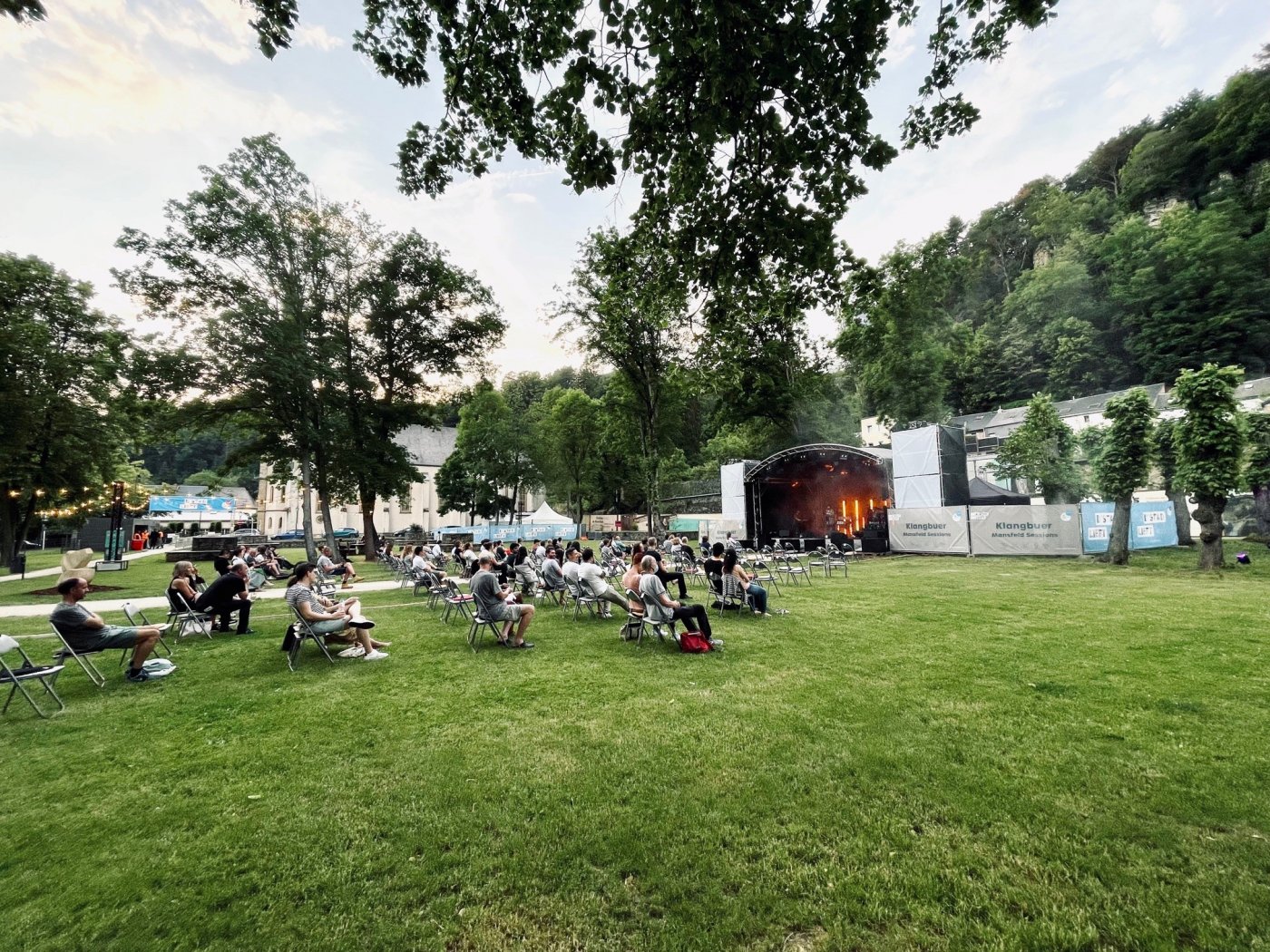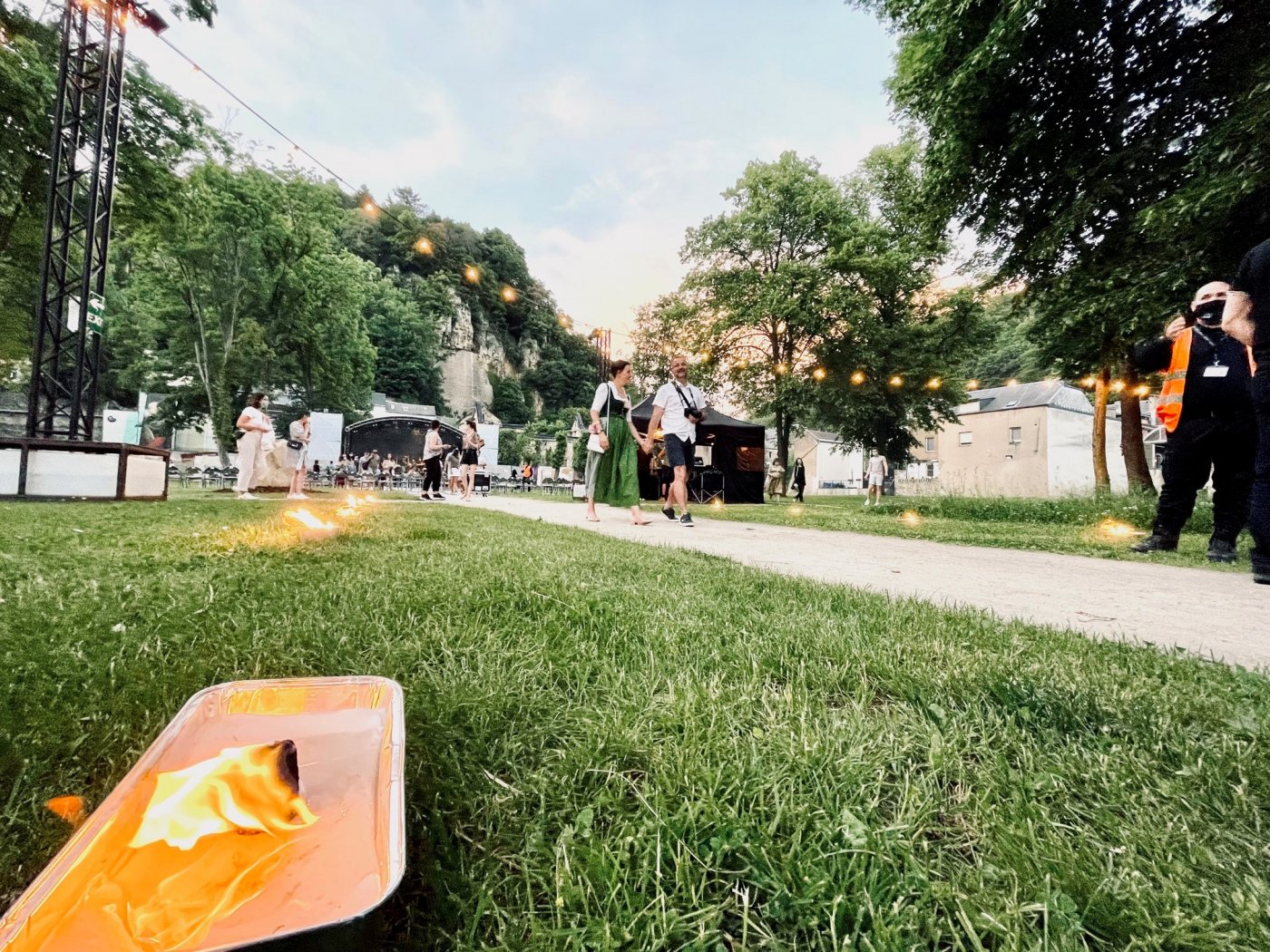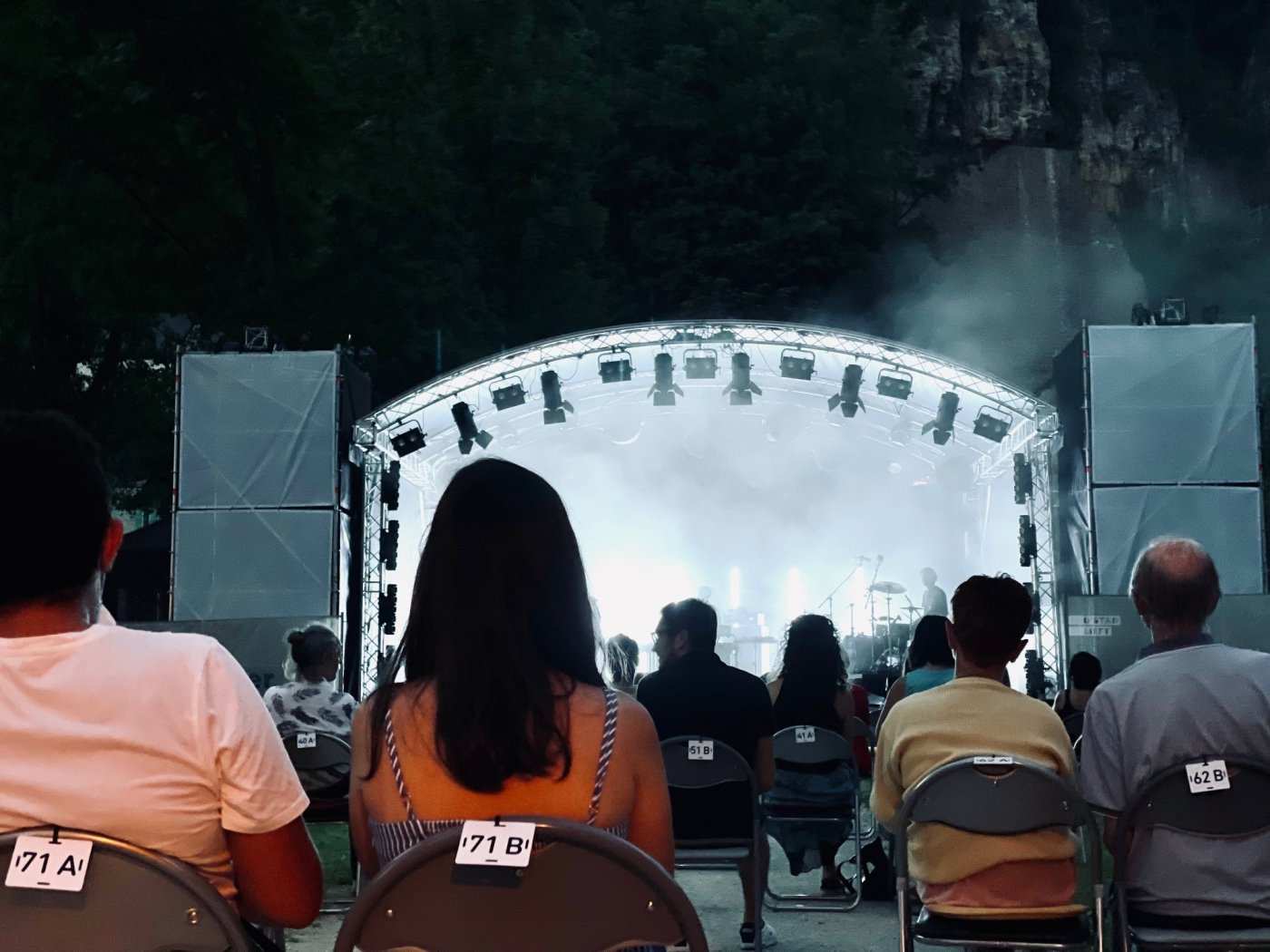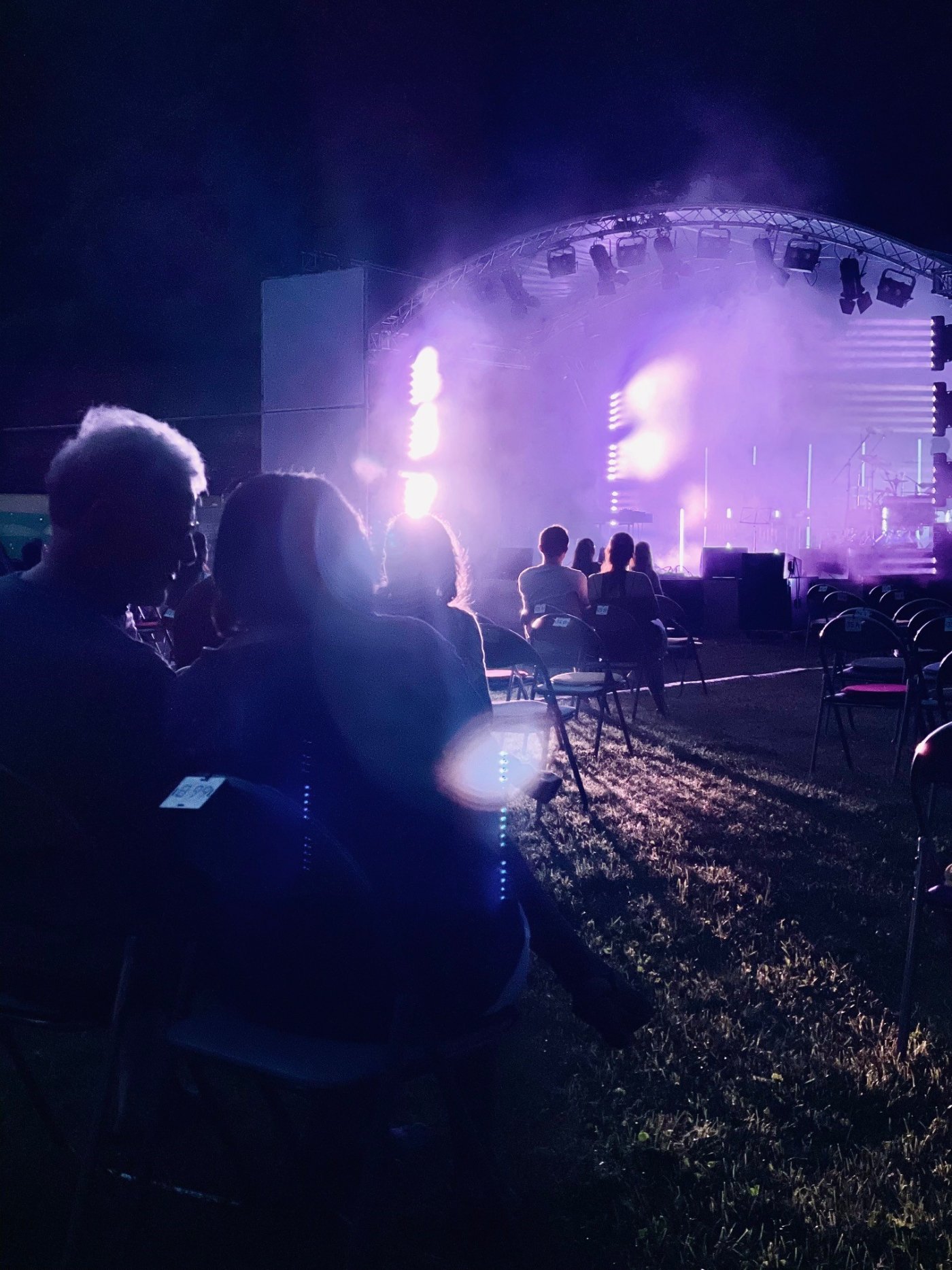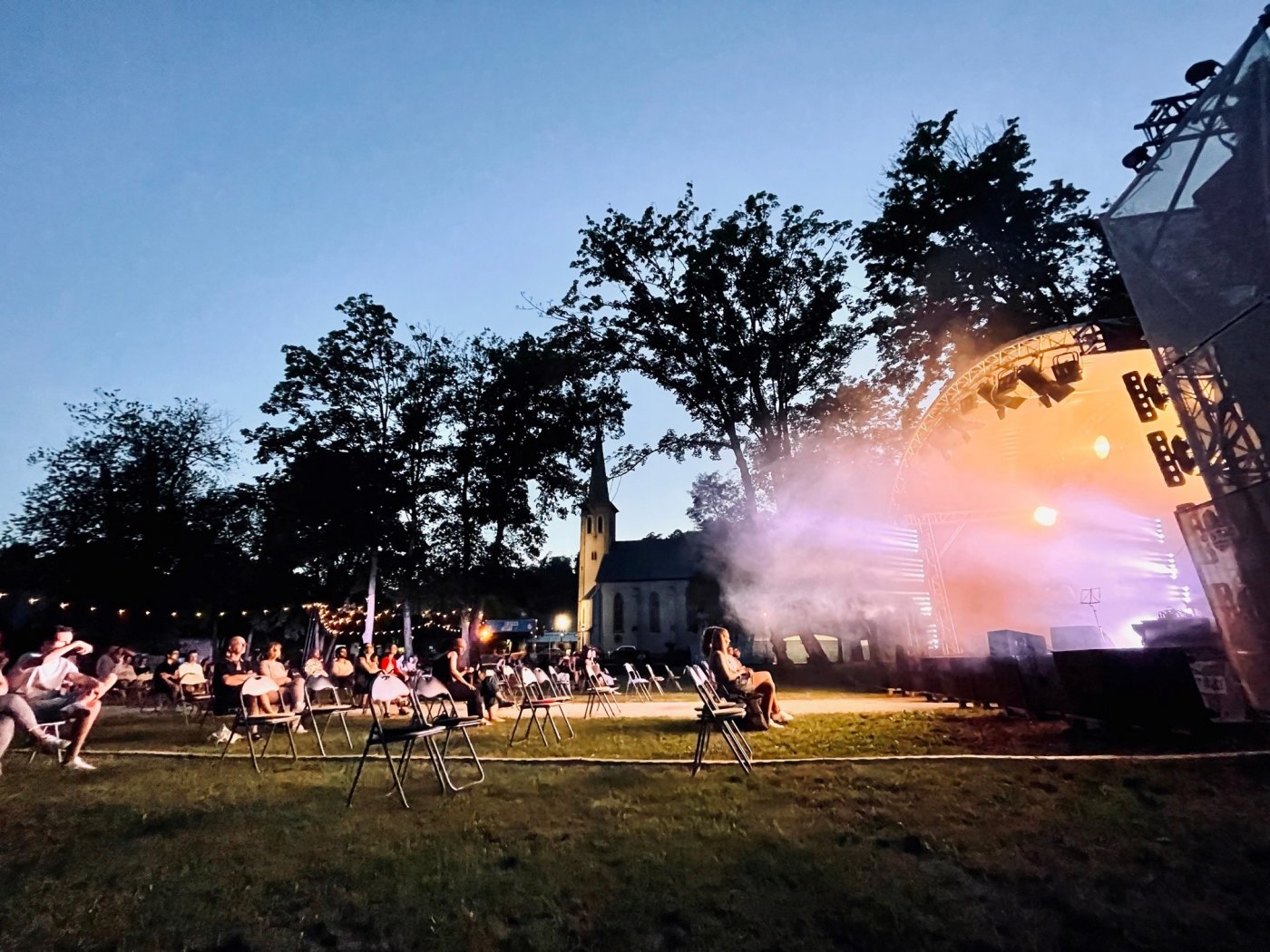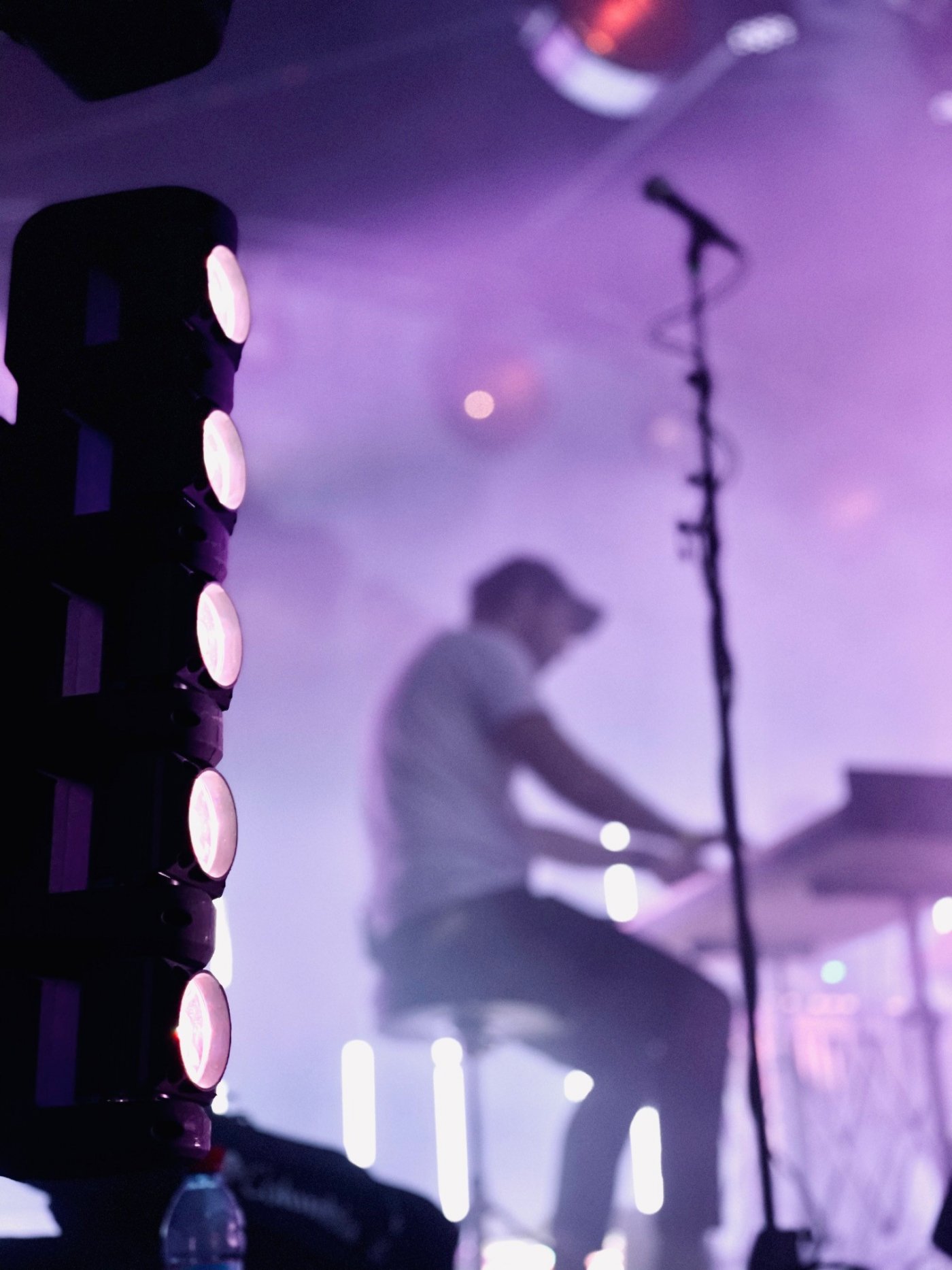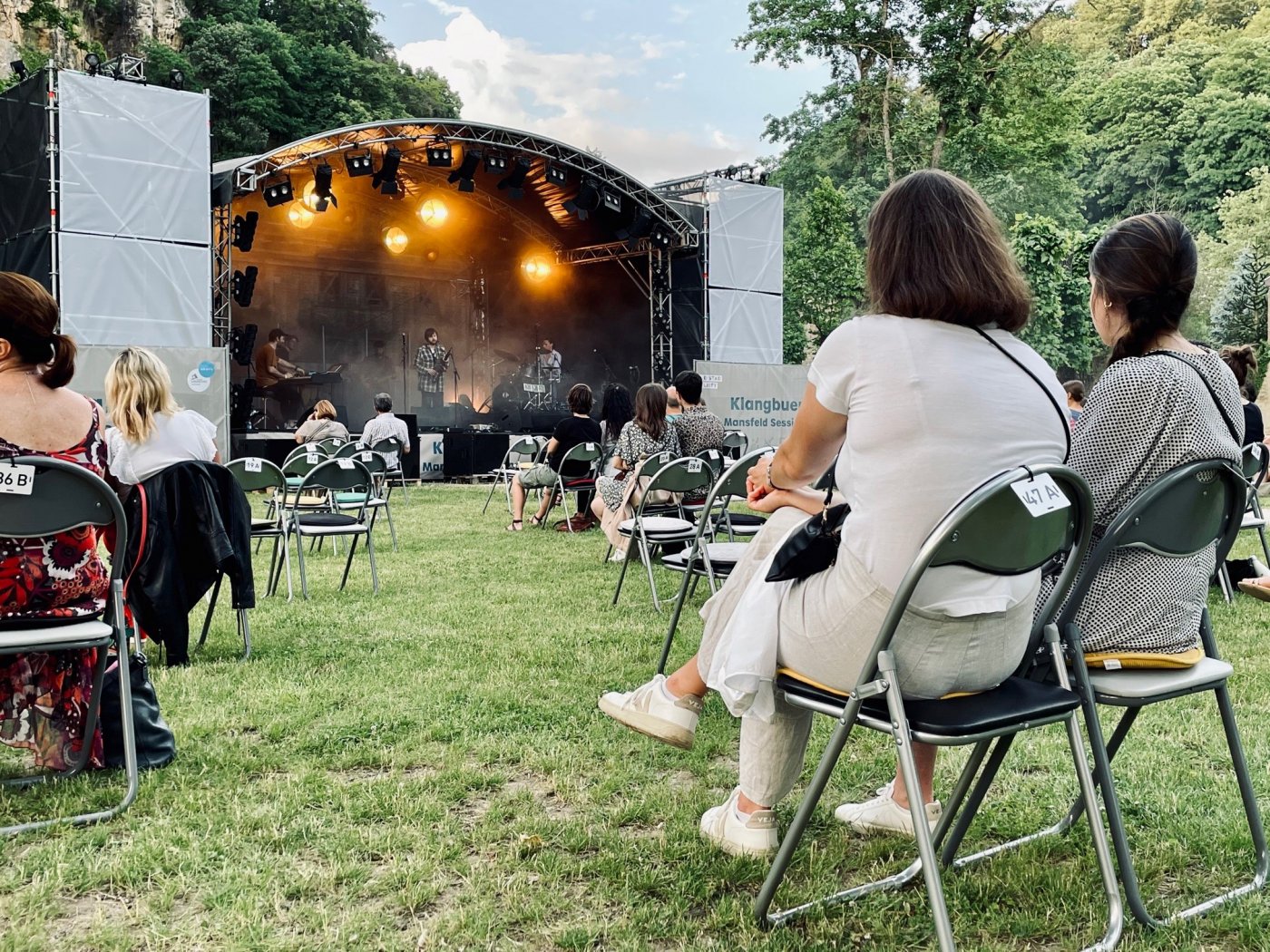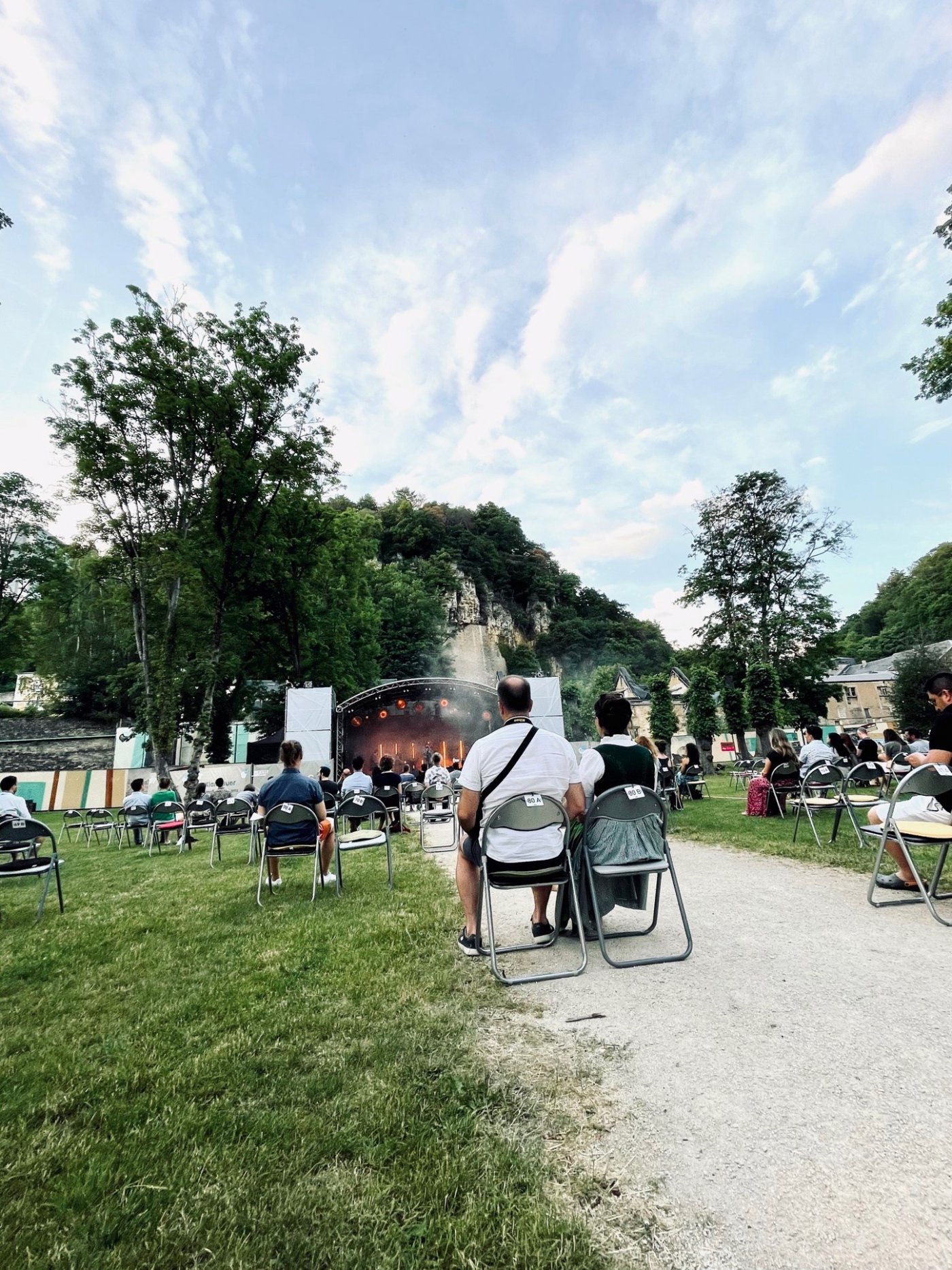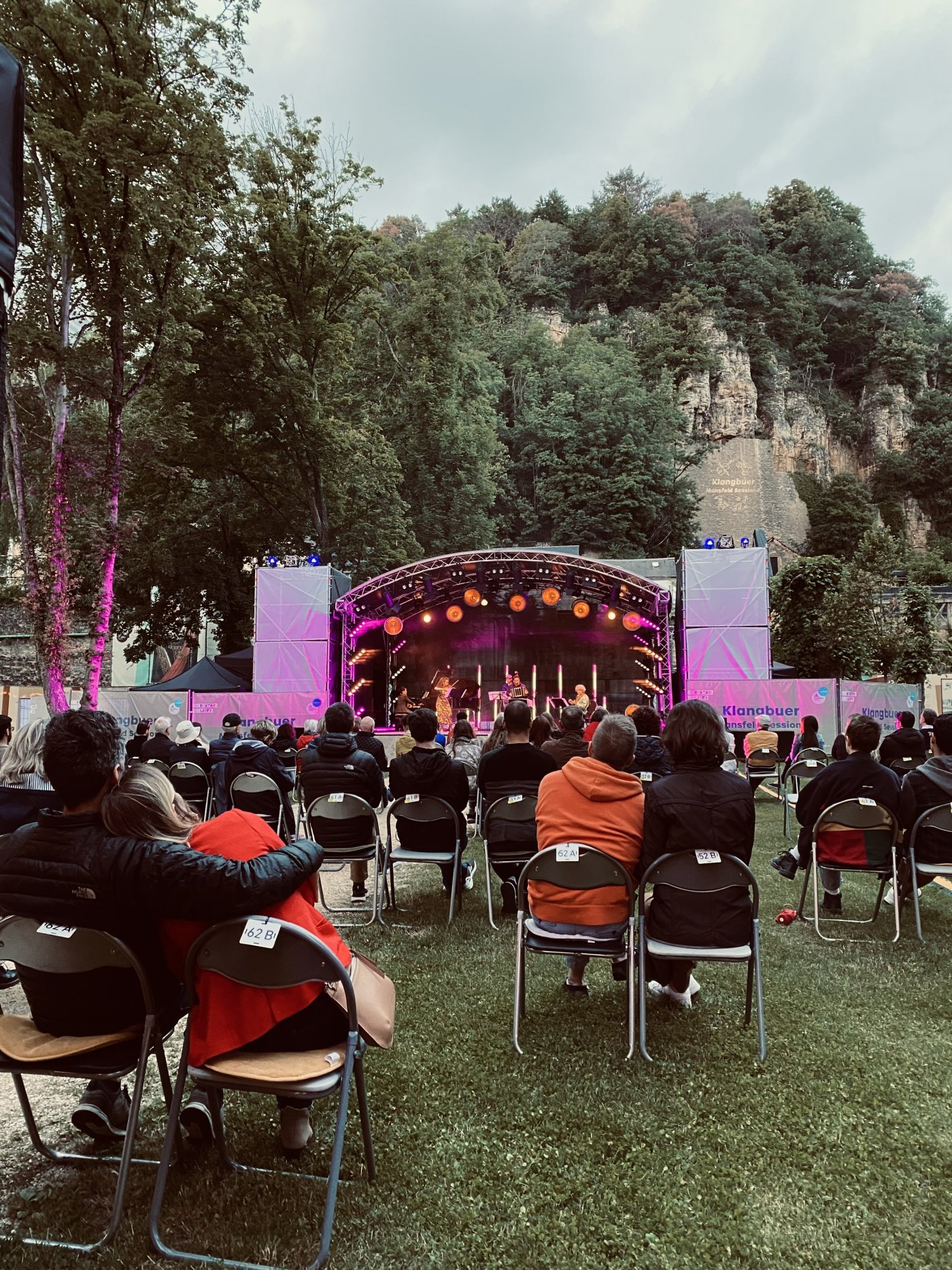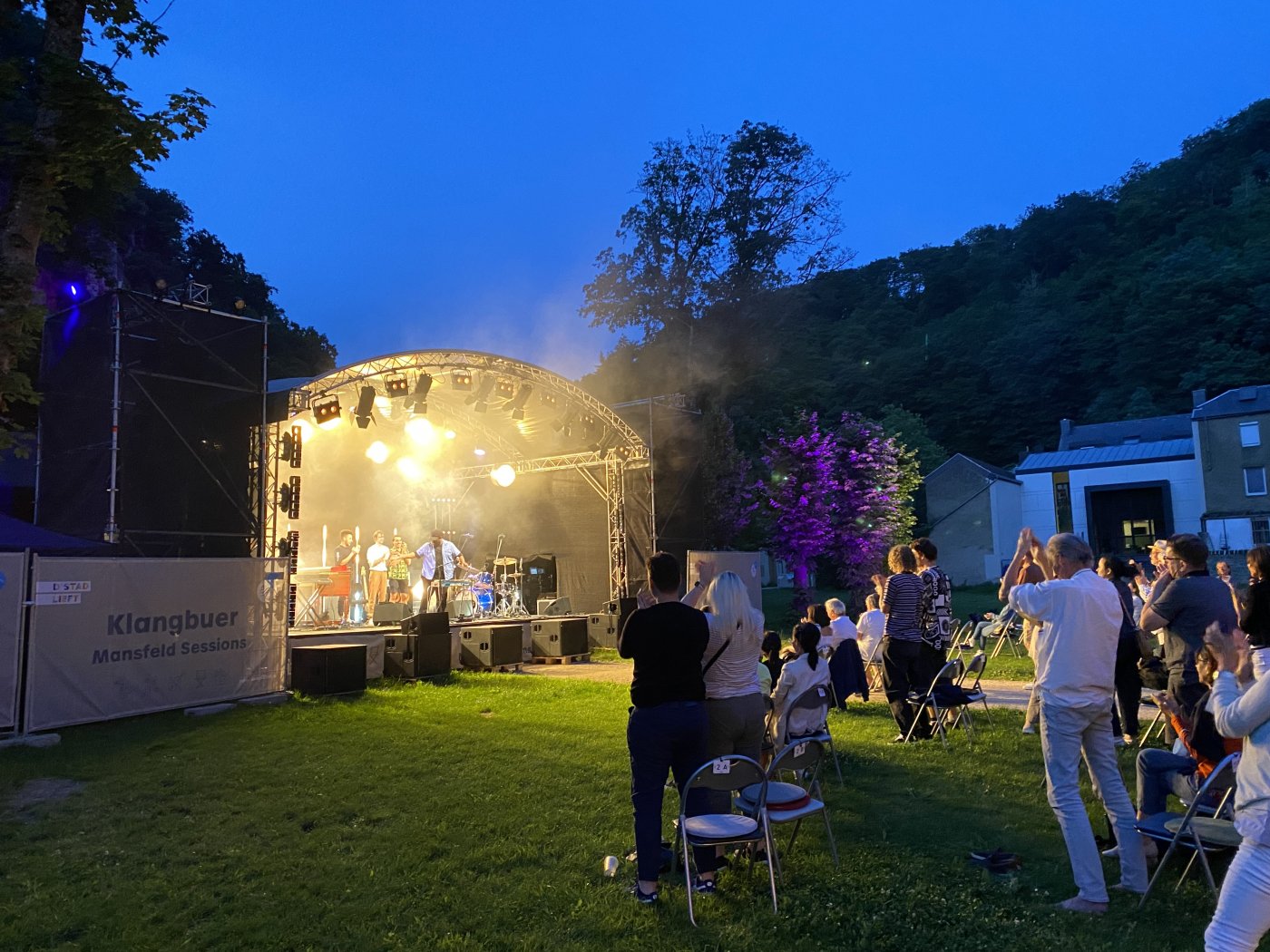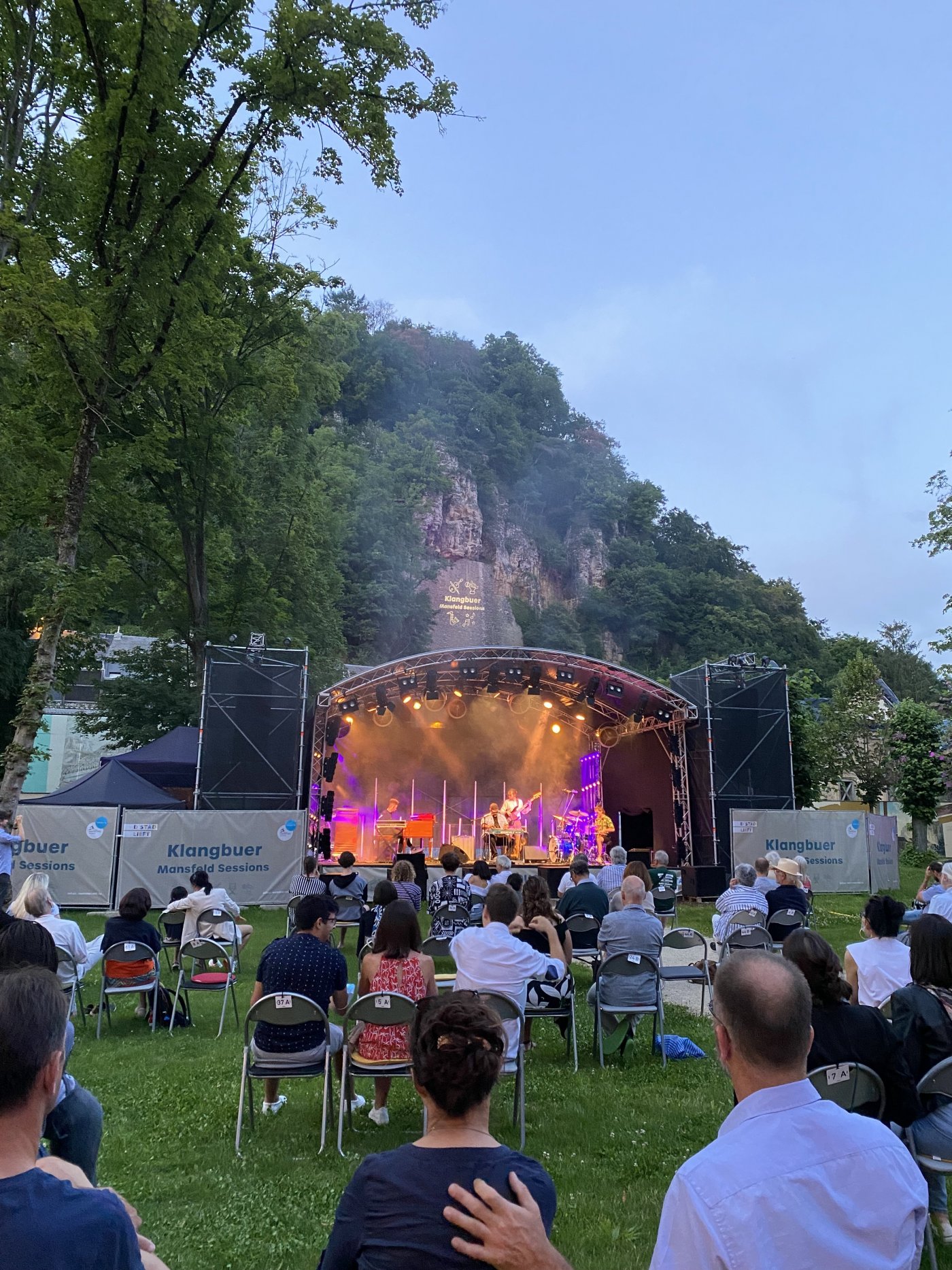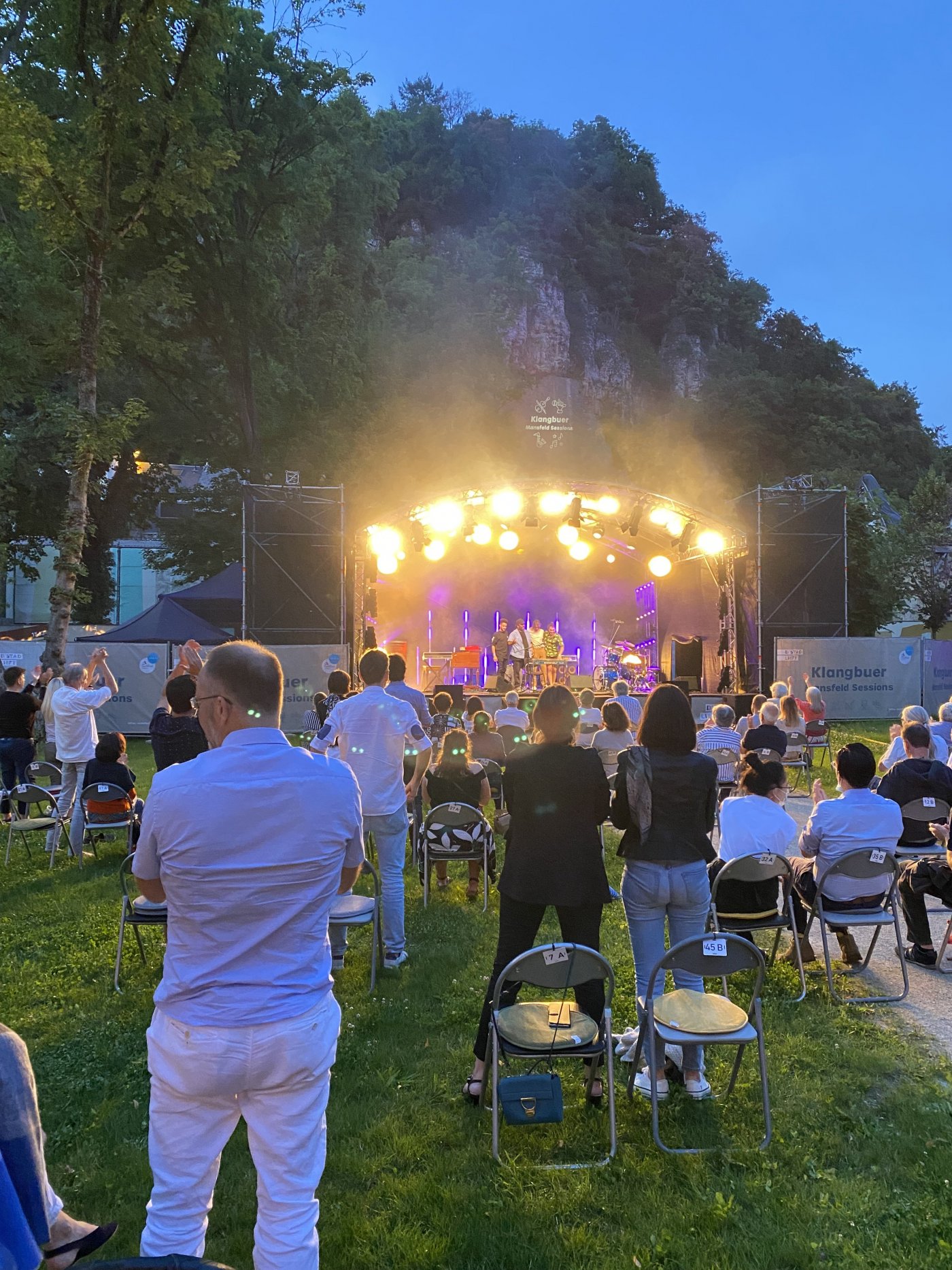 1 14
Programme
"Klangbuer – Mansfeld Sessions": an unmissable event for fans of jazz, tango, world music and much more!
4 August 2021 Soul, Blues & Funk Night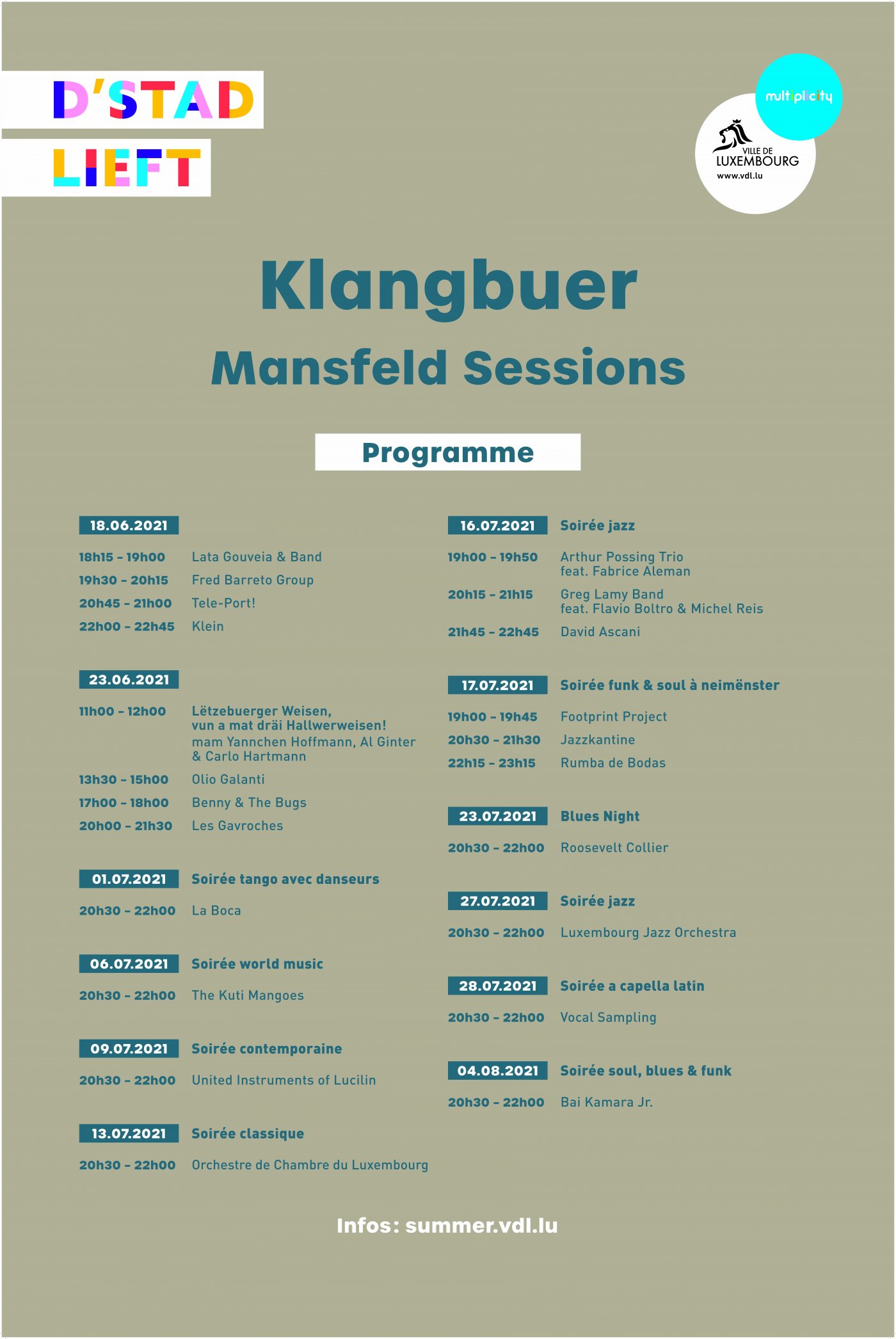 How to get there
Bus
AVL lines 23, 26: "Sainte Cunégonde" stop
AVL lines 9, 26, 83, 92: "Malakoff" stop
AVL lines 9, 14, 15, 23, 83, 92, 93: "Clausener Bréck" stop
vel'OH!
Car park