Description
The City of Luxembourg is bringing back its drive-in cinema at Champ des Glacis. With a giant mobile screen, the Glacis car park will be transformed into a vast, open-air cinema. The drive-in is a wonderfully retro way of getting the big screen experience. This type of theatre first appeared in the United States back in the 1930s, and reached peak popularity in the 1950s and 1960s. At the "Kino um Glacis", you can watch movies from the comfort of your own car or the open-air lounge area with seating for groups of up to four people. Enjoy the magic of the silver screen under a moonlit sky, with a variety of recent blockbusters and classic films.
Dates, times and location
Dates
From Wednesday, 21 July to Sunday, 1 August 2021
Time
around 21:30
District
Champ du Glacis
Gallery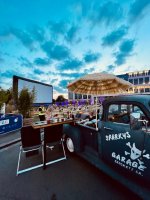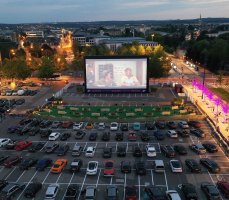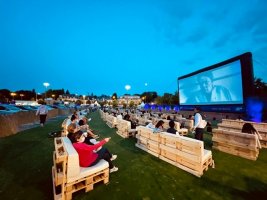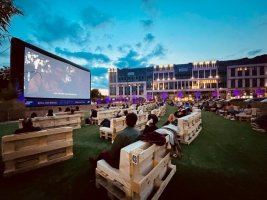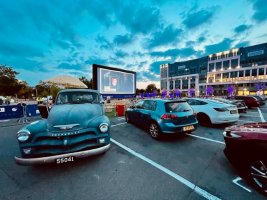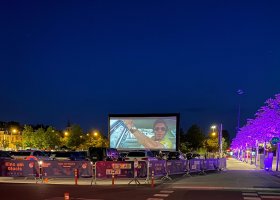 Go back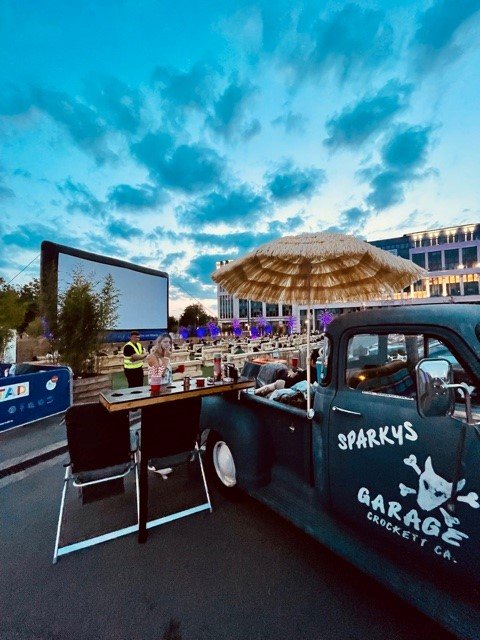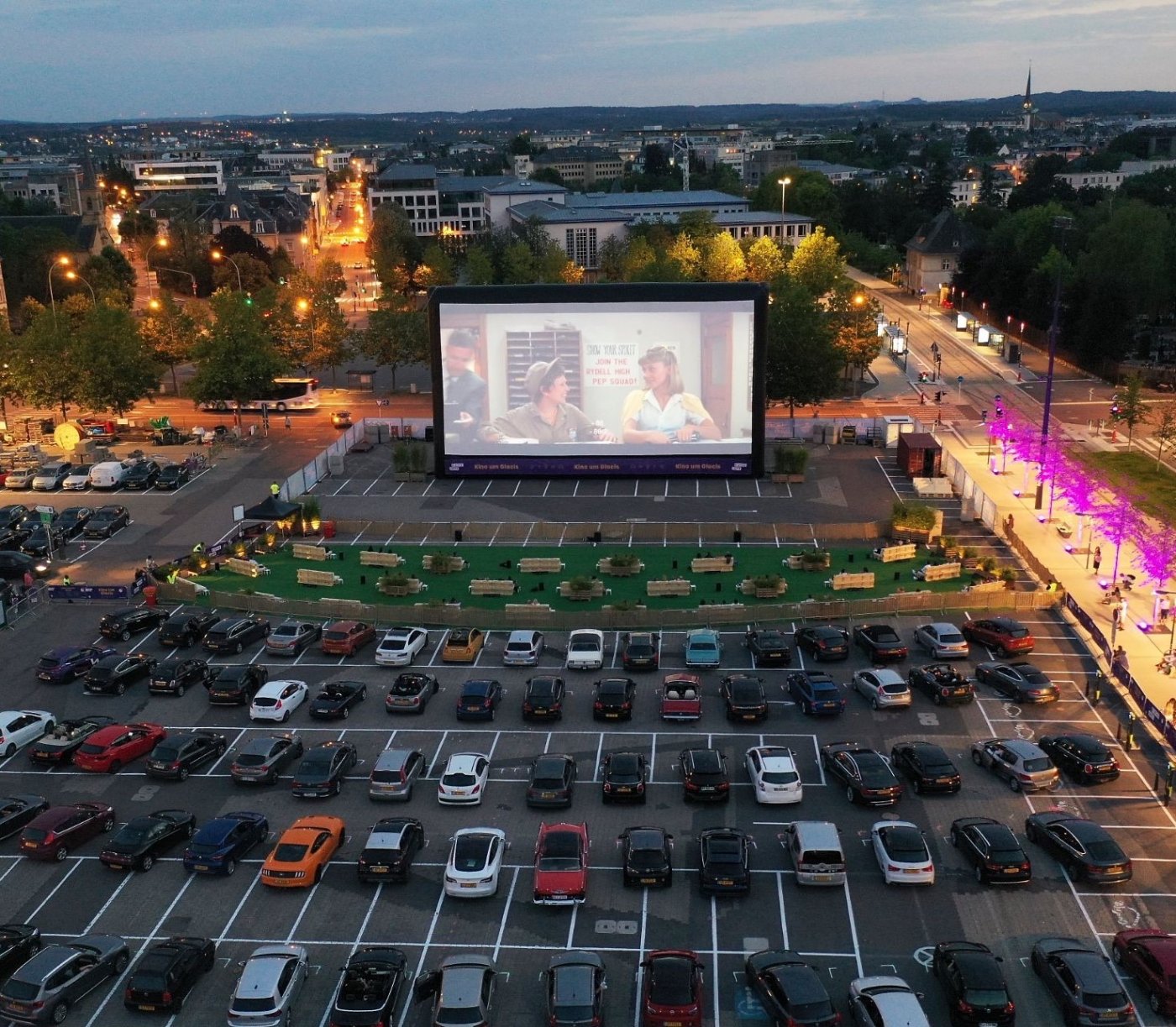 © Photothèque de la Ville de Luxembourg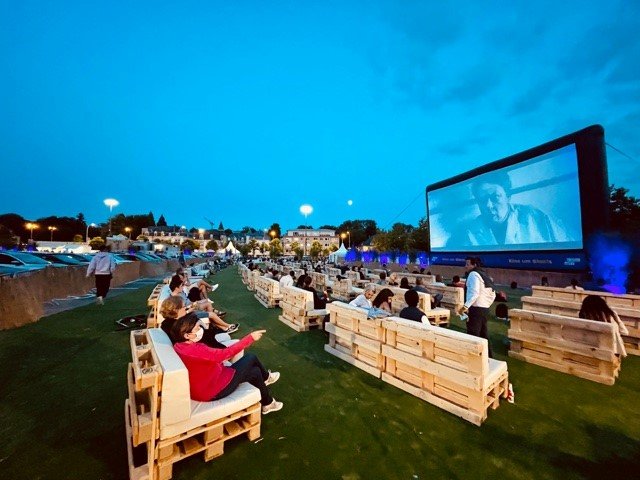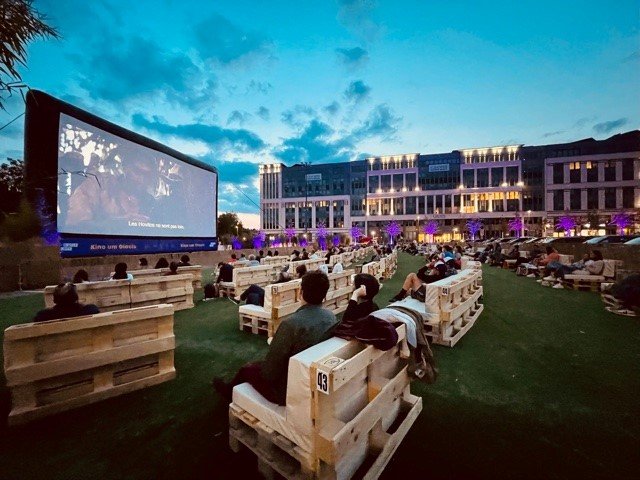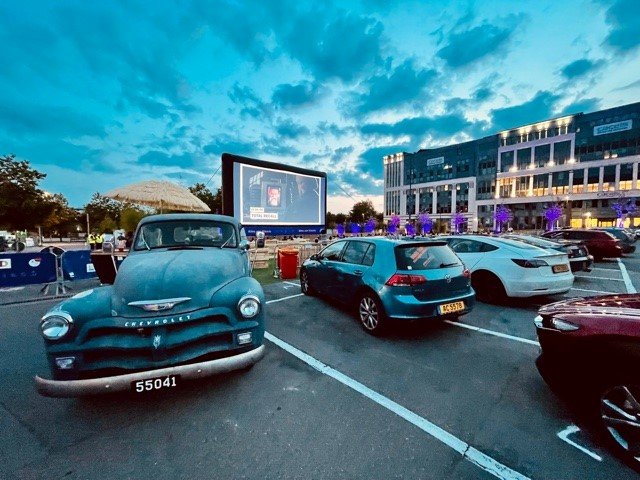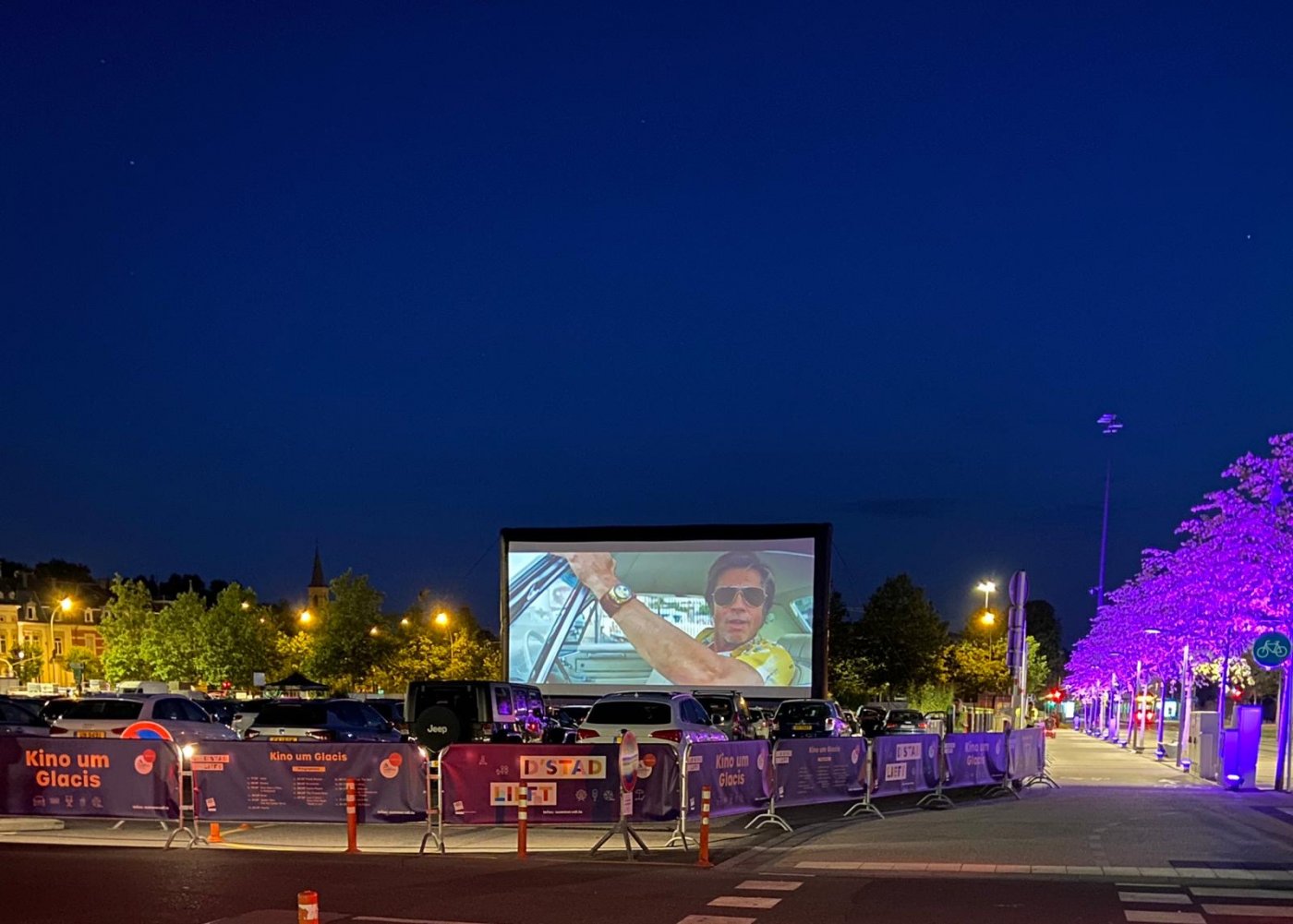 © Cinémathèque de la Ville de Luxembourg
1 6
How to get there
Tram

Line 1, "Theater" or "Faïencerie" stop

Bus

AVL lines 2, 3, 4, 19, 72, 88, 93, 94, 95, 96: "Theater" stop
AVL lines 8, 30, 71, 72, 97: "Faïencerie" stop

vel'OH!

"Robert Schuman" and "Glacis Kapell"

Car parks
[ CovidCheck Event ]
The "Kino um Glacis" shows will be held using the CovidCheck system to allow audiences to have a safe and enjoyable evening. This means that audience members will not need to wear a mask (but they may choose to if they prefer), people may move around freely at the site without the need for social distancing, and a food village may be set up on-site.
To gain entrance to the "Kino um Glacis" open-air cinema, viewers must therefore bring their movie ticket, as well as:
their EU Digital COVID Certificate (digital or on paper) OR
their recovery certificate OR
their certificate of a negative COVID-19 PCR test result, issued within the last 72 hoursOR
their certificate of a negative COVID-19 rapid antigen test result, issued within the last 48 hoursOR
The Centre de certification test antigénique gratuit (centre for free rapid antigen test certification) located at 95, Grand-Rue, L-1661 (opening hours available here) enables anyone to get themselves tested for free using the vouchers available on site. To have a PCR test done at a large scale testing centre without an invitation, click here.
The organisers ask viewers to come prepared with the necessary documents so as to ensure the best possible experience for everyone and prevent long queues. In the event you cannot produce any of these documents, it will be possible for you to carry out a rapid antigen test upon your arrival in a separate area outside of the "Kino um Glacis" site.