Description
In addition to the small fairs held all across the city as part of the "Kiermes am Duerf" festival, the Glacis will host a number of rides for adults, as well as food stalls and kid-friendly attractions. Thrill seekers can get their kicks here! In all, 42 rides, games and stands are sure to delight visitors. Headlining "Fun um Glacis" is a duel of coasters: making their first appearance in Luxembourg will be the world's largest portable roller coaster, the Olympia Looping - with no less than five vertical loops - and the world's largest family roller coaster, the Alpina Bahn.
Attractions
Manèges et attractions
Alpina Bahn, Bayernkurve, Big Splash, Booster Maxxx, Break Dance, Circus Circus, Diamond Autoscooter, Hangover The Tower, Happy Sailor, Jules Verne Tower, Olympia-Looping, One Man Show 2, Shaker's, Twister Maxi Jump, XXL
Manèges et attractions pour enfants
Aqua Boats, Panamericana, Pêche aux canards, Toboggan xxl, Waterworld (pêche aux canards)
Stands de jeux
Aqua Blasta, Derby Race, Dolphin jeux-automates, Euroball, On dit Hop Hop, Rock Star, Salon de Tir, The Best, Tir Anita
Confiseries
Confiserie Hary, Hawaii Früchte, Maison Stany, Mandelbrennerei
Stands de gastronomie
A la renommée des gaufres, Kessel, King Kong, Kurtos, Pita Gyros, Restaurant An der Flesch, Restaurant Kugener, Schwarzwald Mühle, Take away Friture Joslet
Dates, times and location
Dates
From Saturday, 21 August to Sunday, 12 September 2021
Time
Every day from 11:00 to 23:00
Location
Champ du Glacis
How to get there
Tram

Line 1, "Theater" or "Faïencerie" stop

Bus

AVL lines 2, 3, 4, 19, 72, 88, 93, 94, 95, 96: "Theater" stop
AVL lines 8, 30, 71, 72, 97: "Faïencerie" stop

vel'OH!

"Robert Schuman" and "Glacis Kapell"
Gallery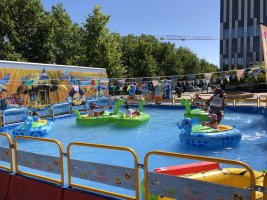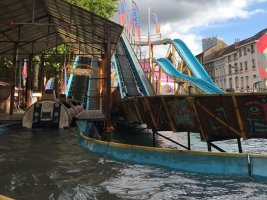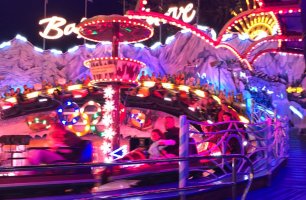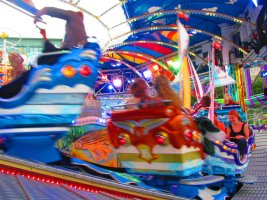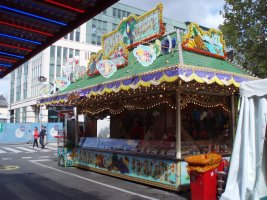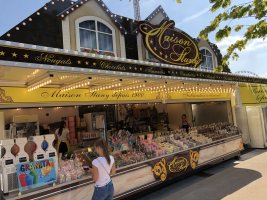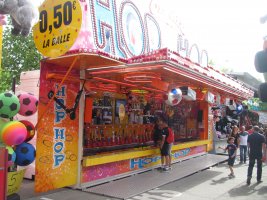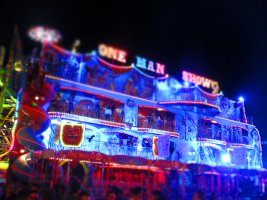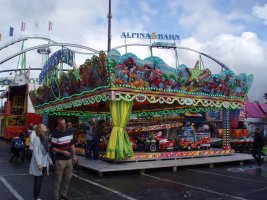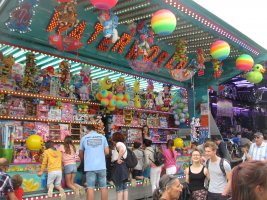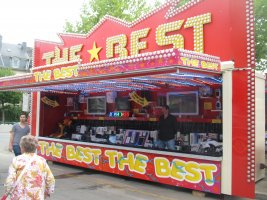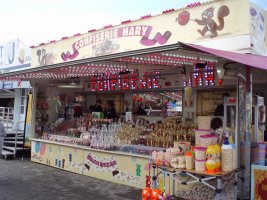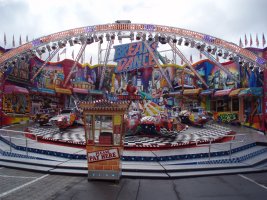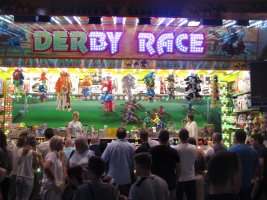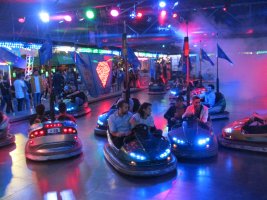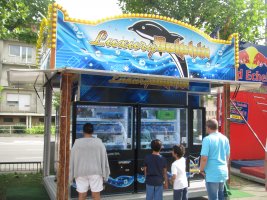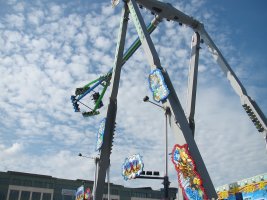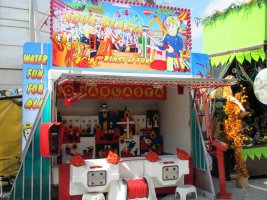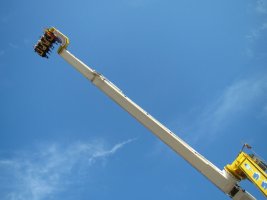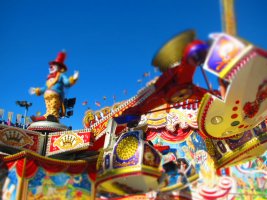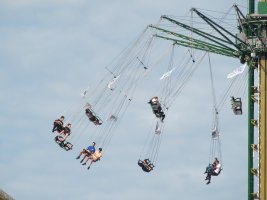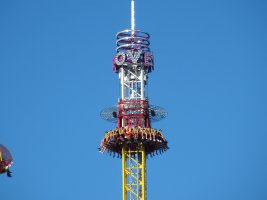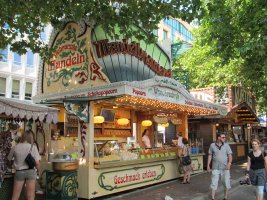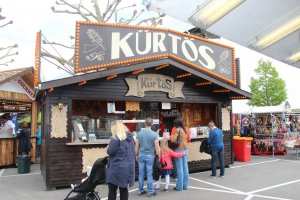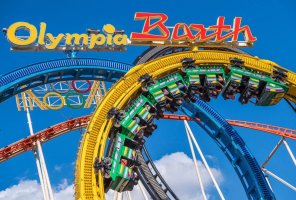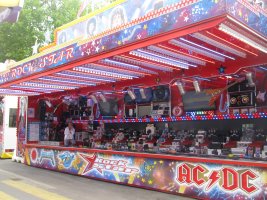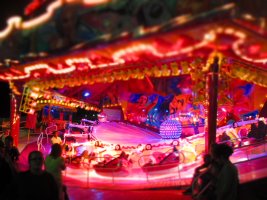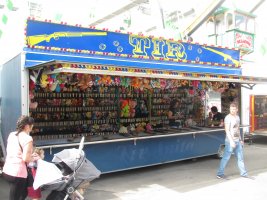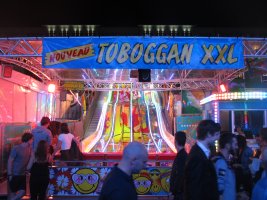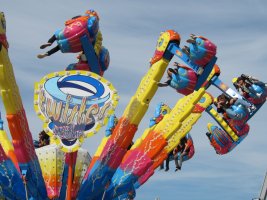 Go back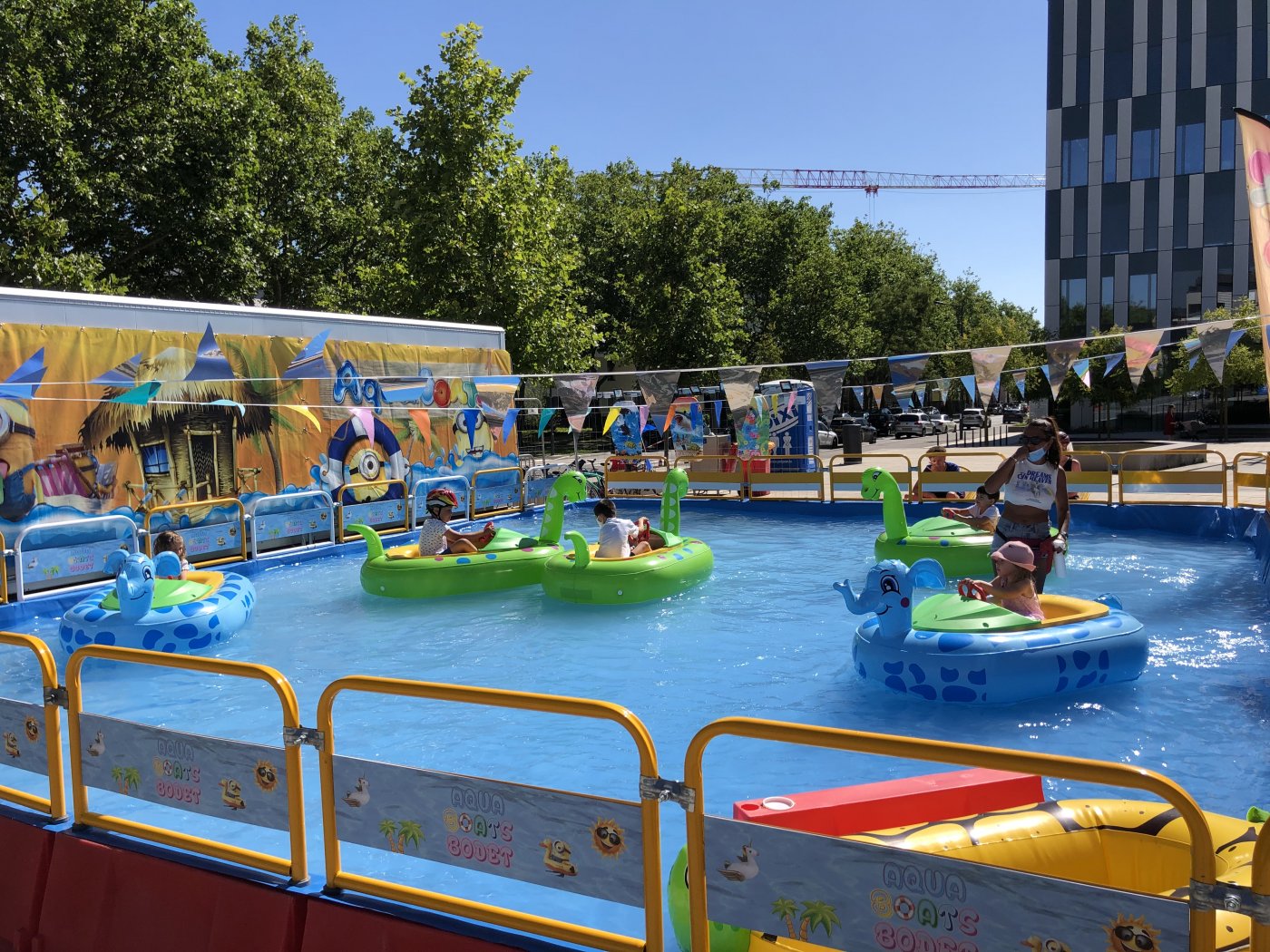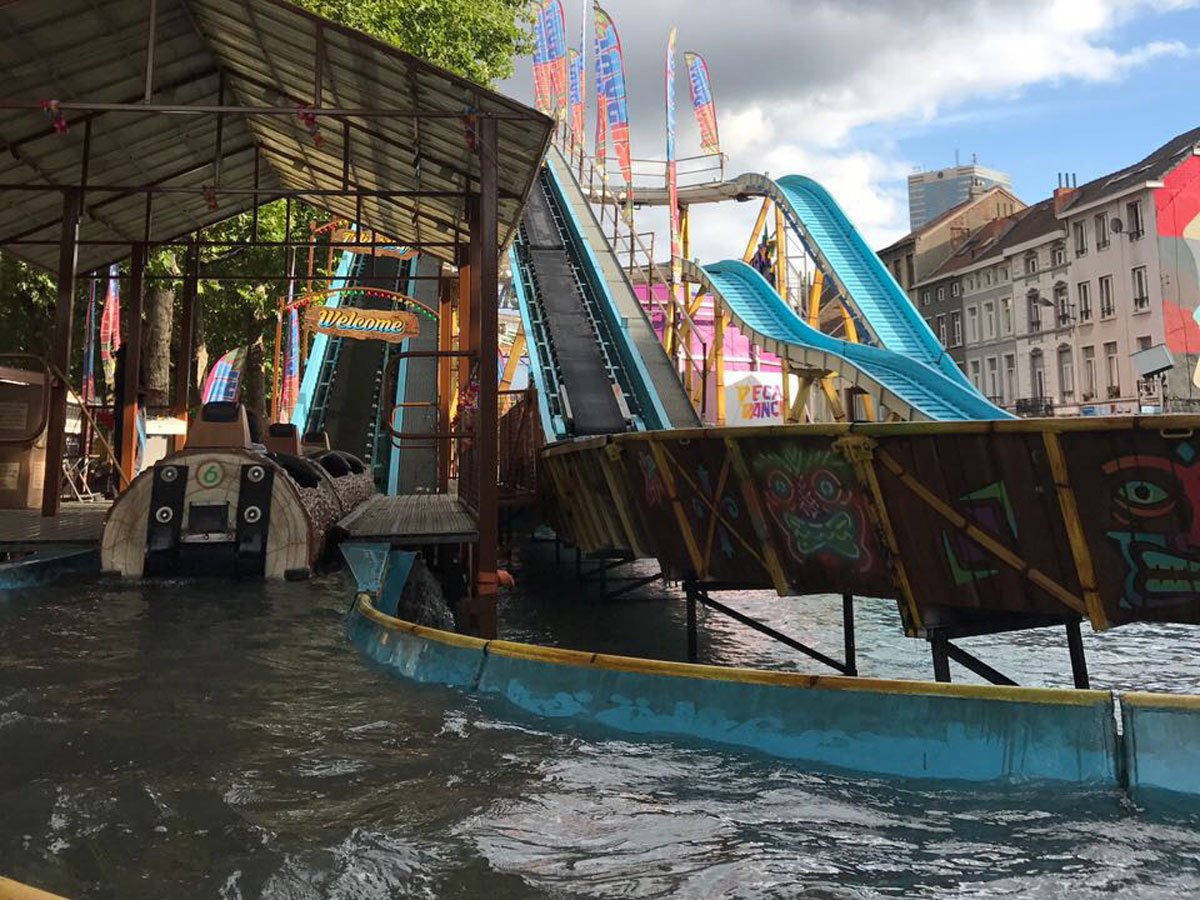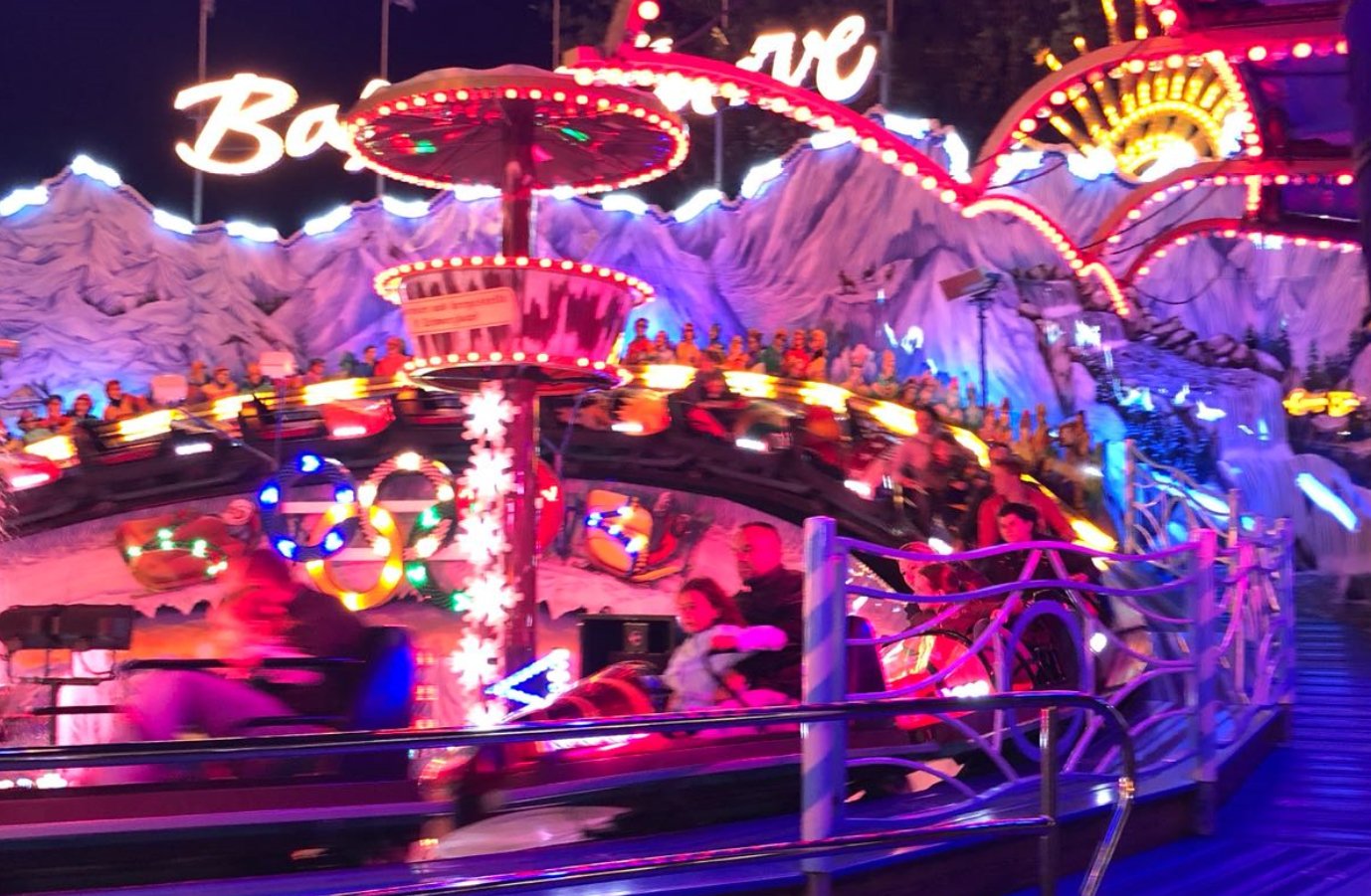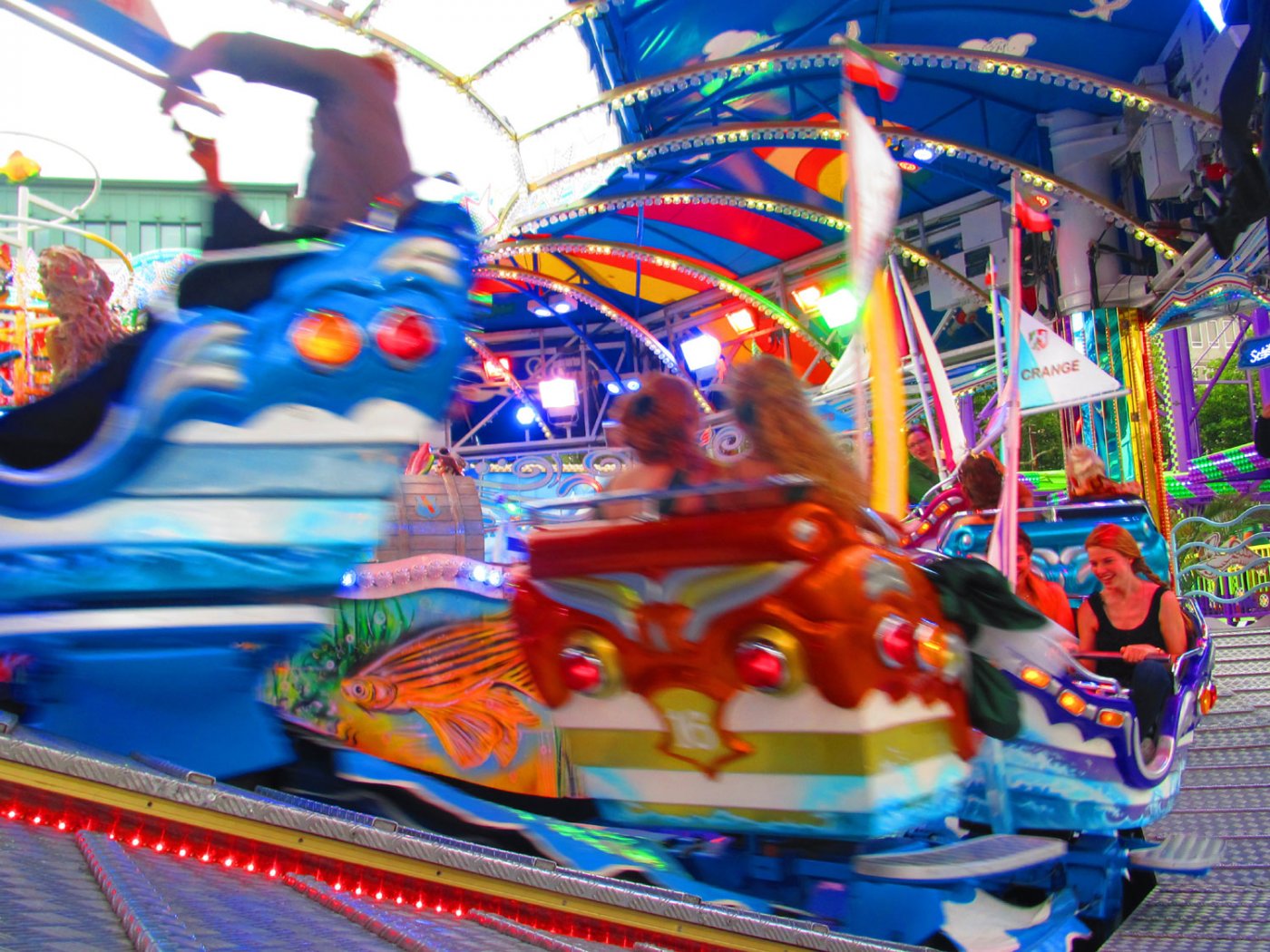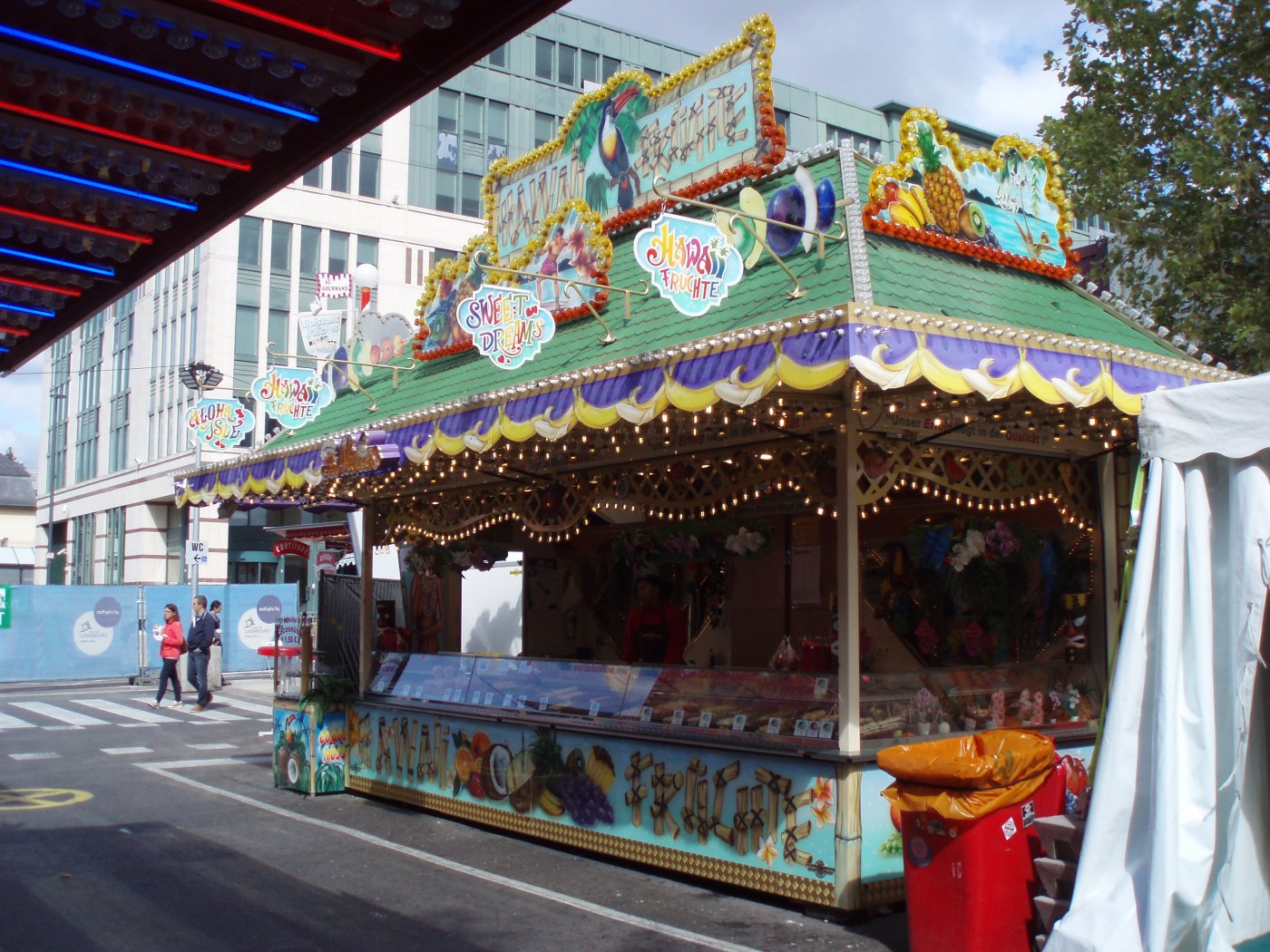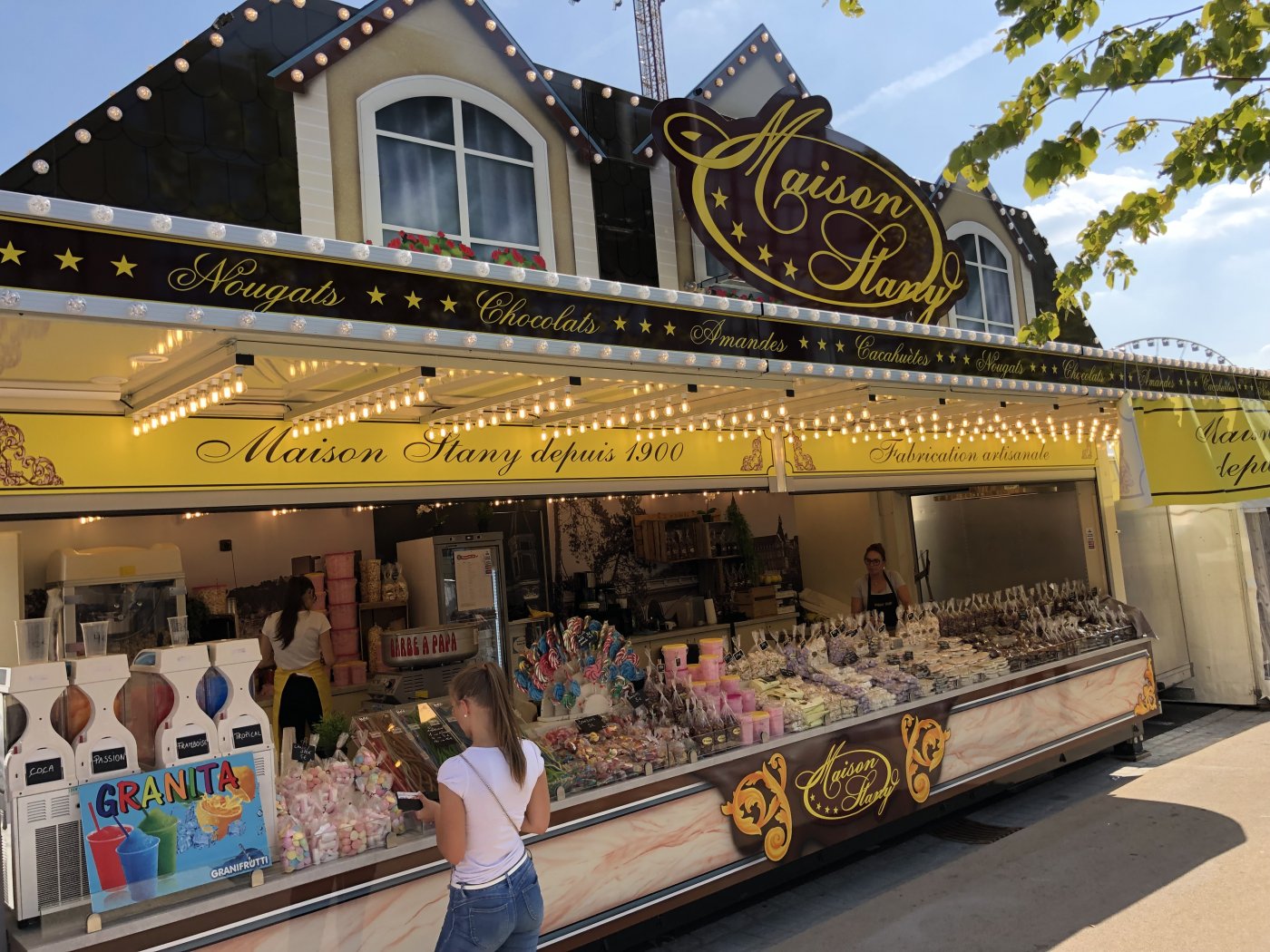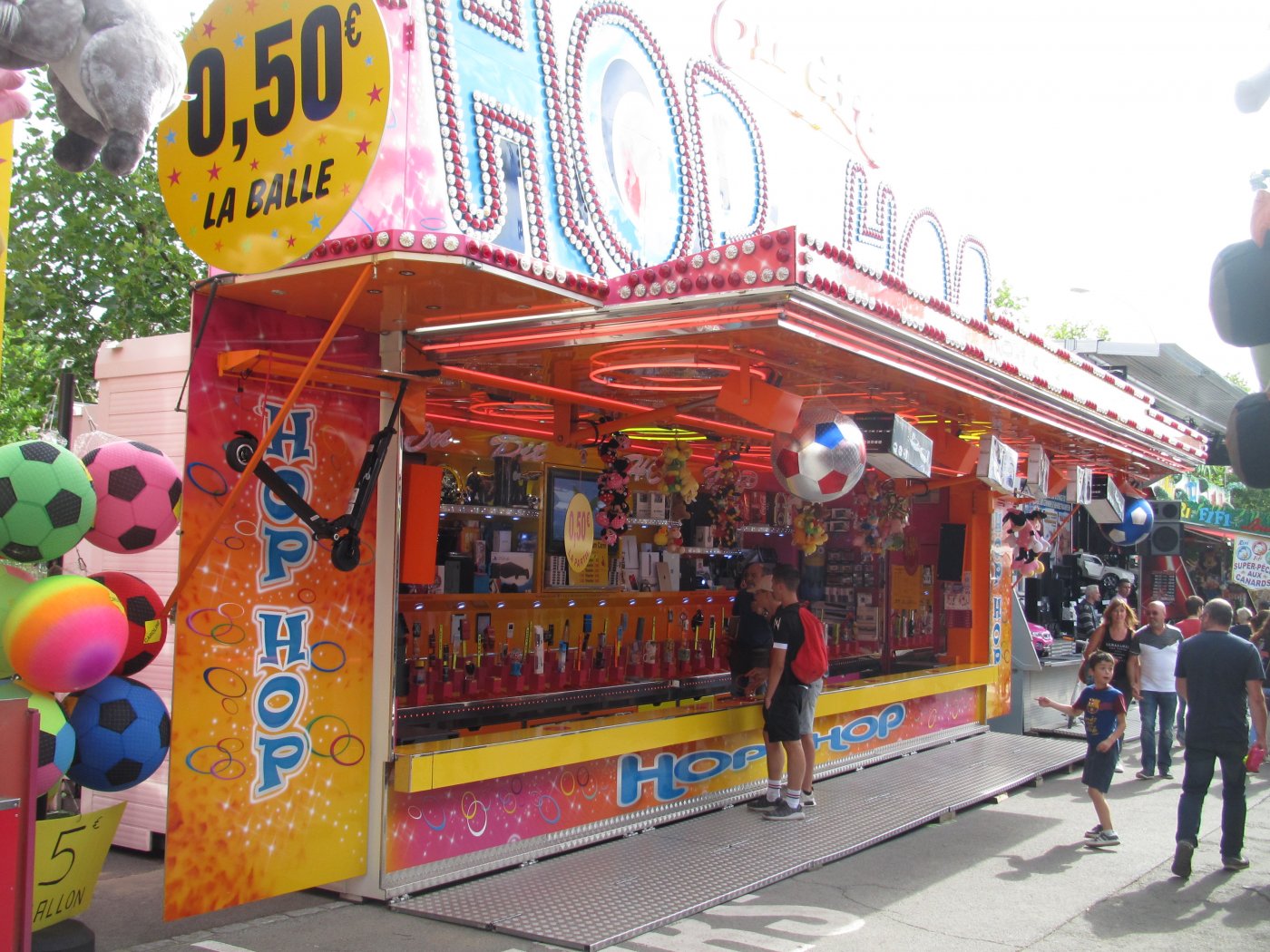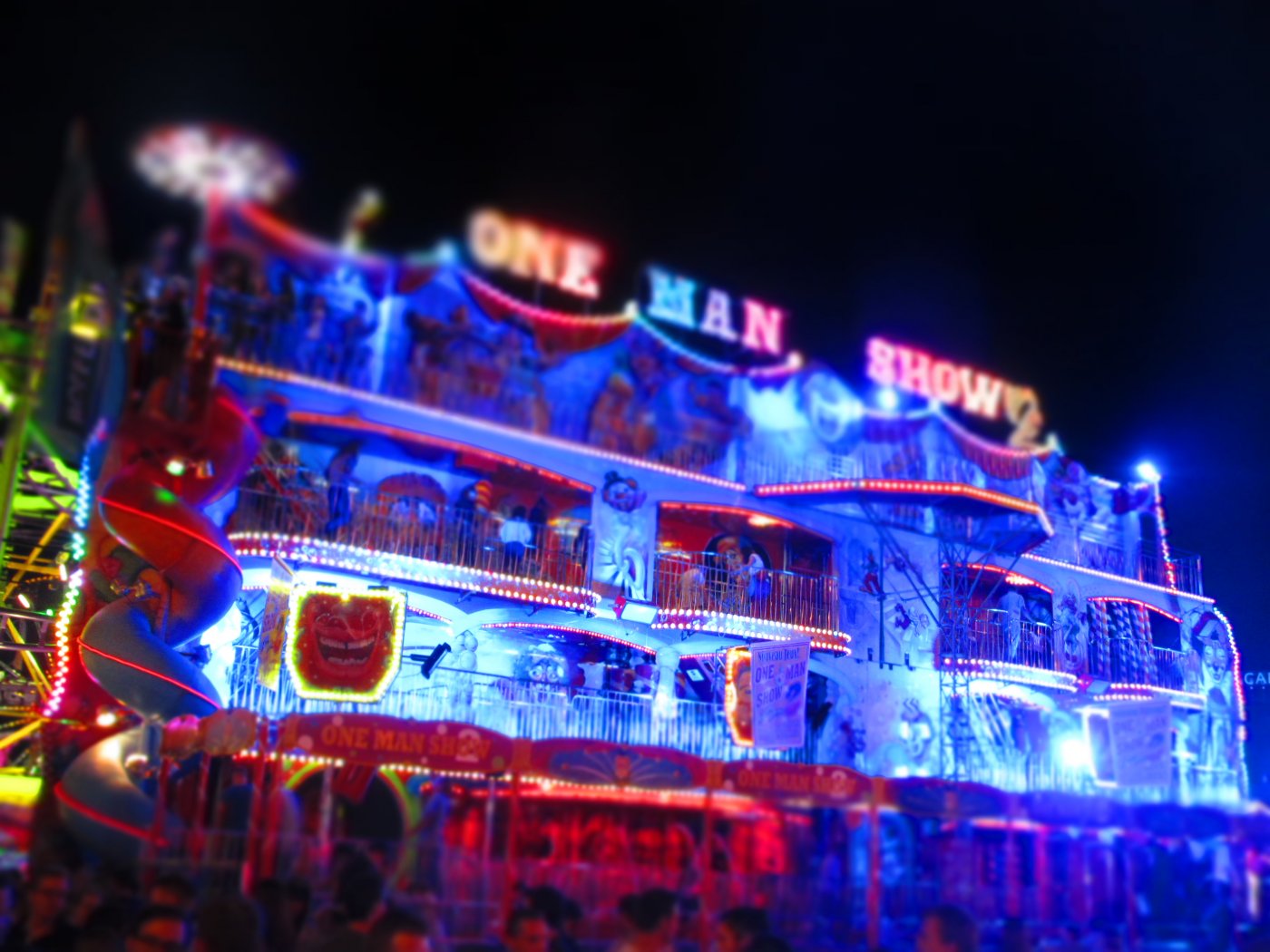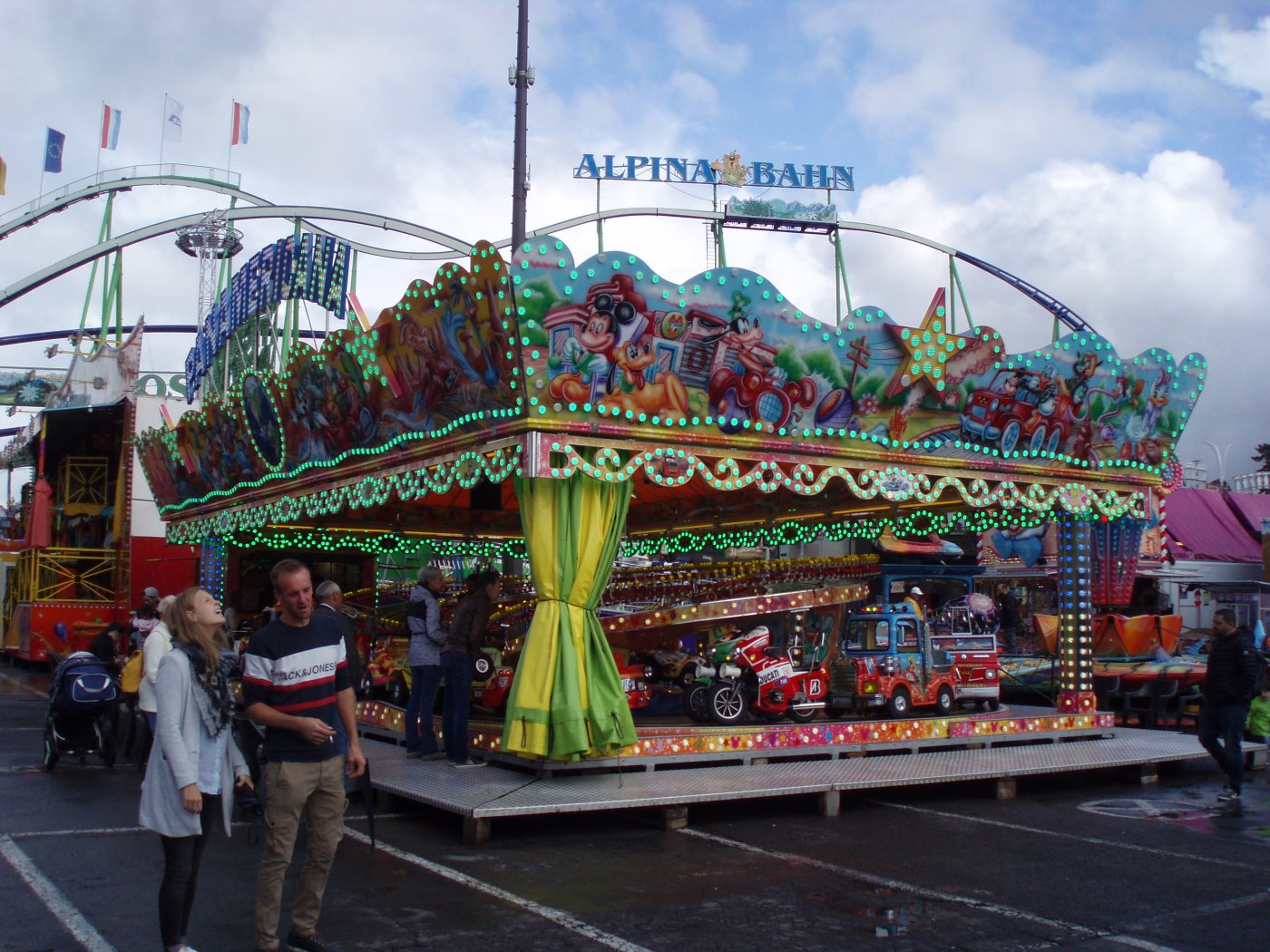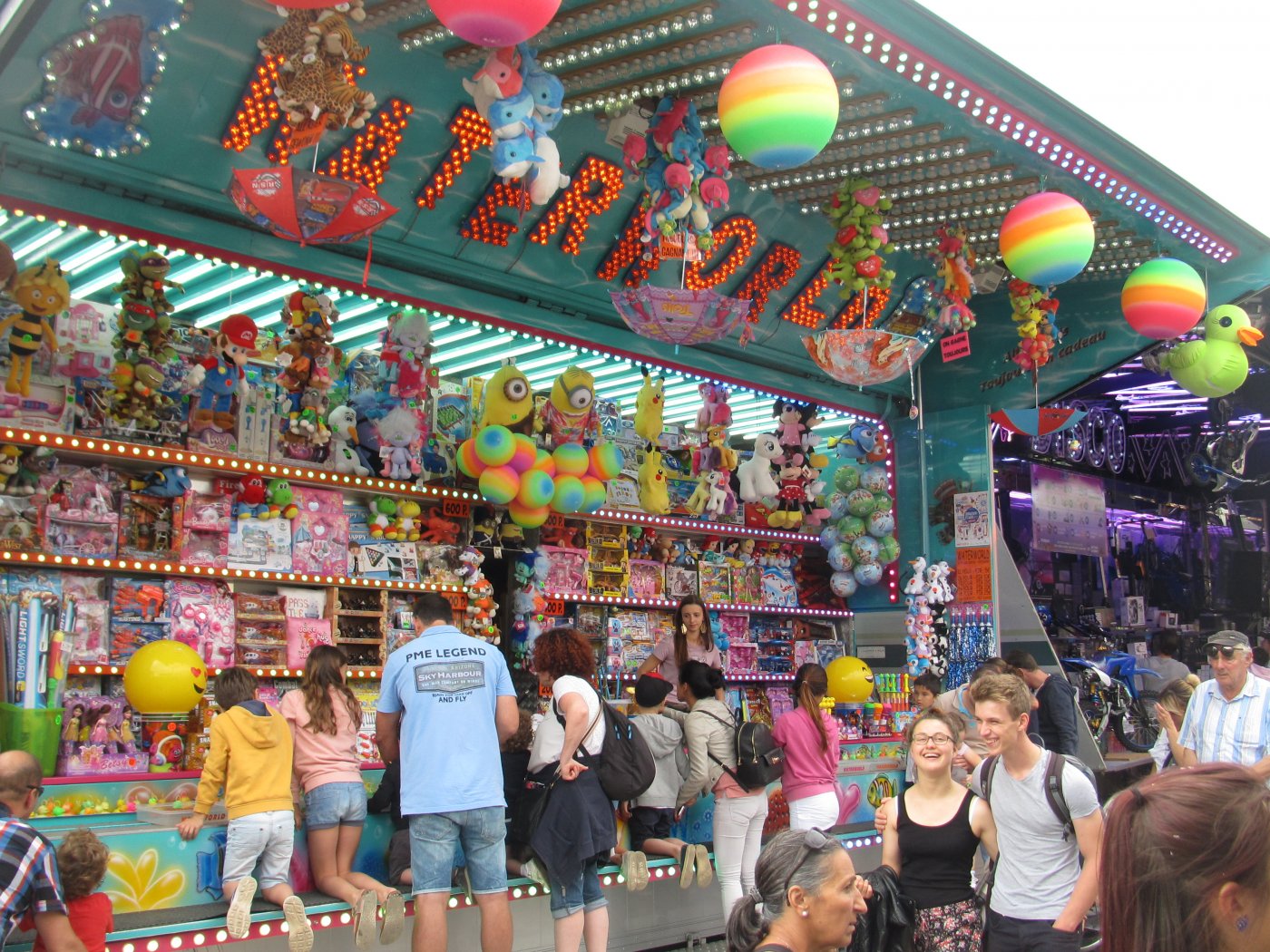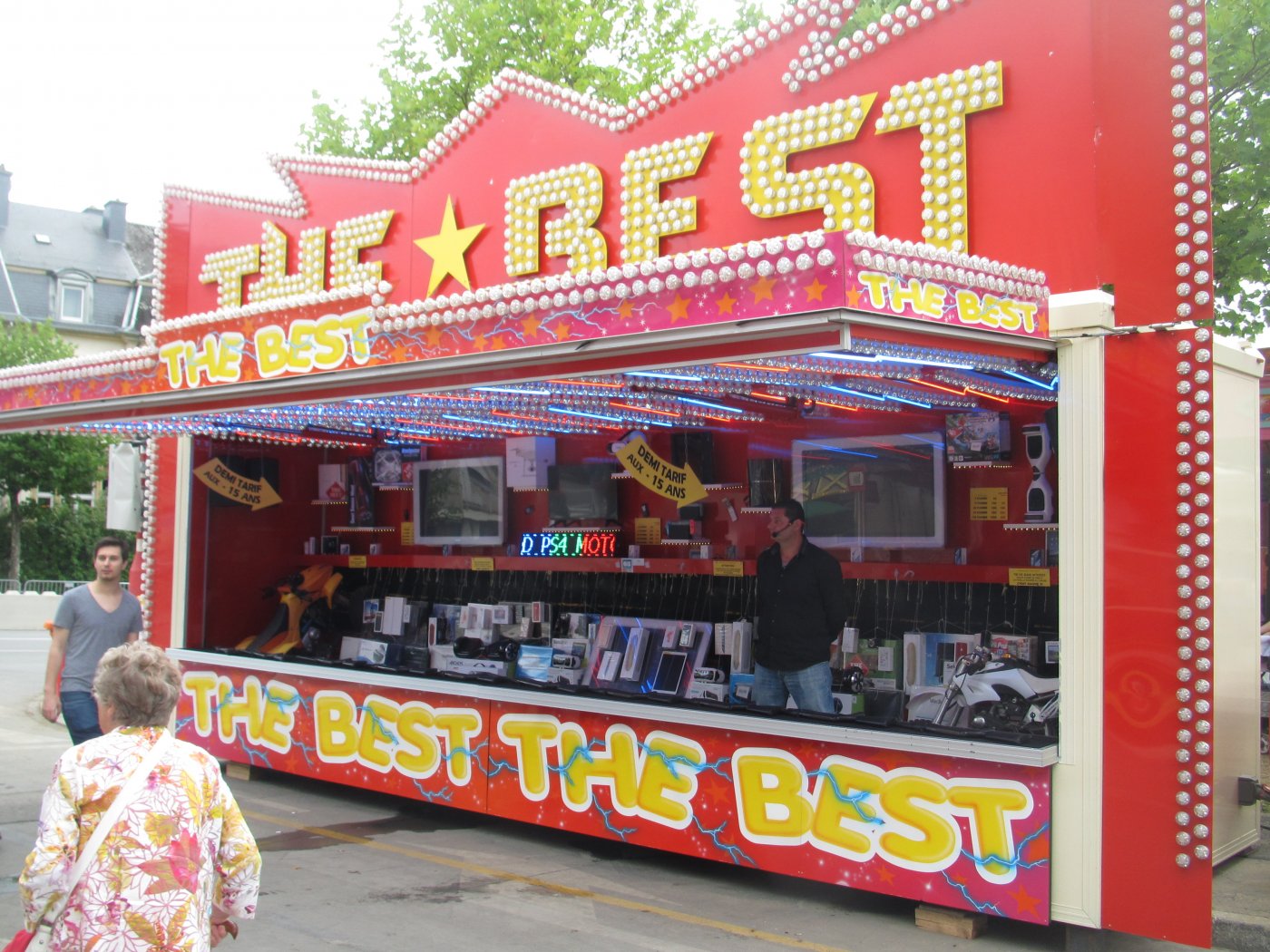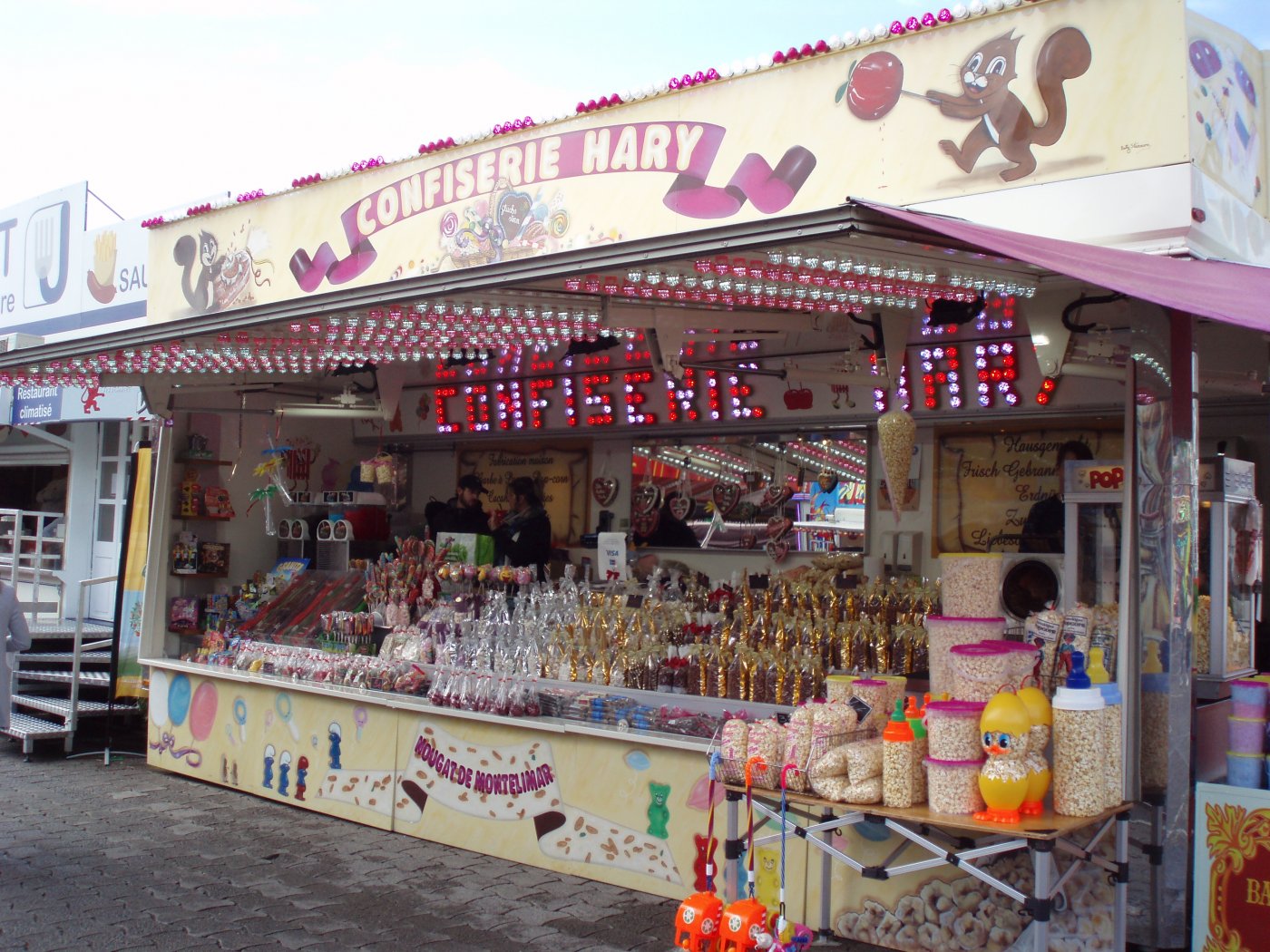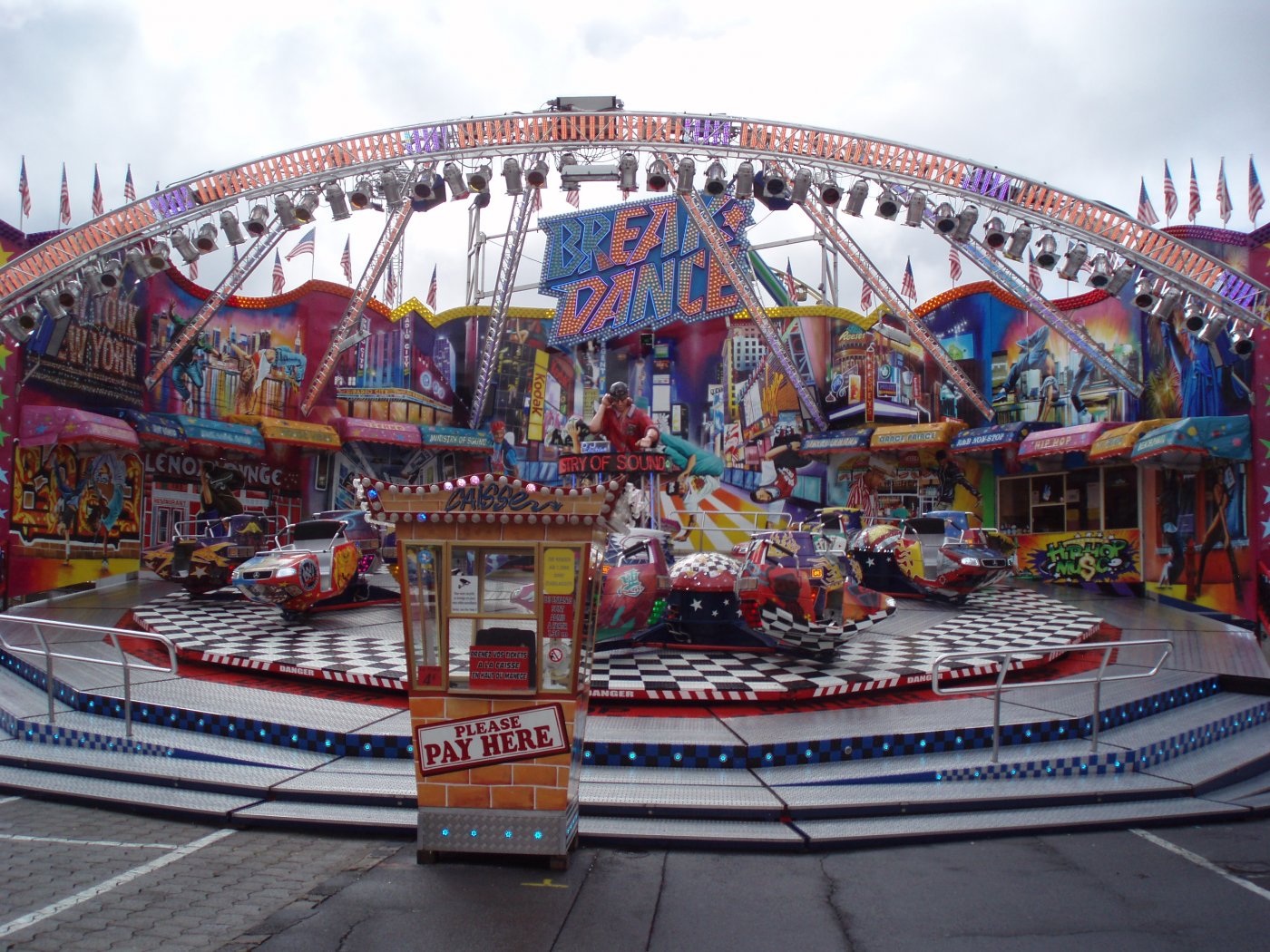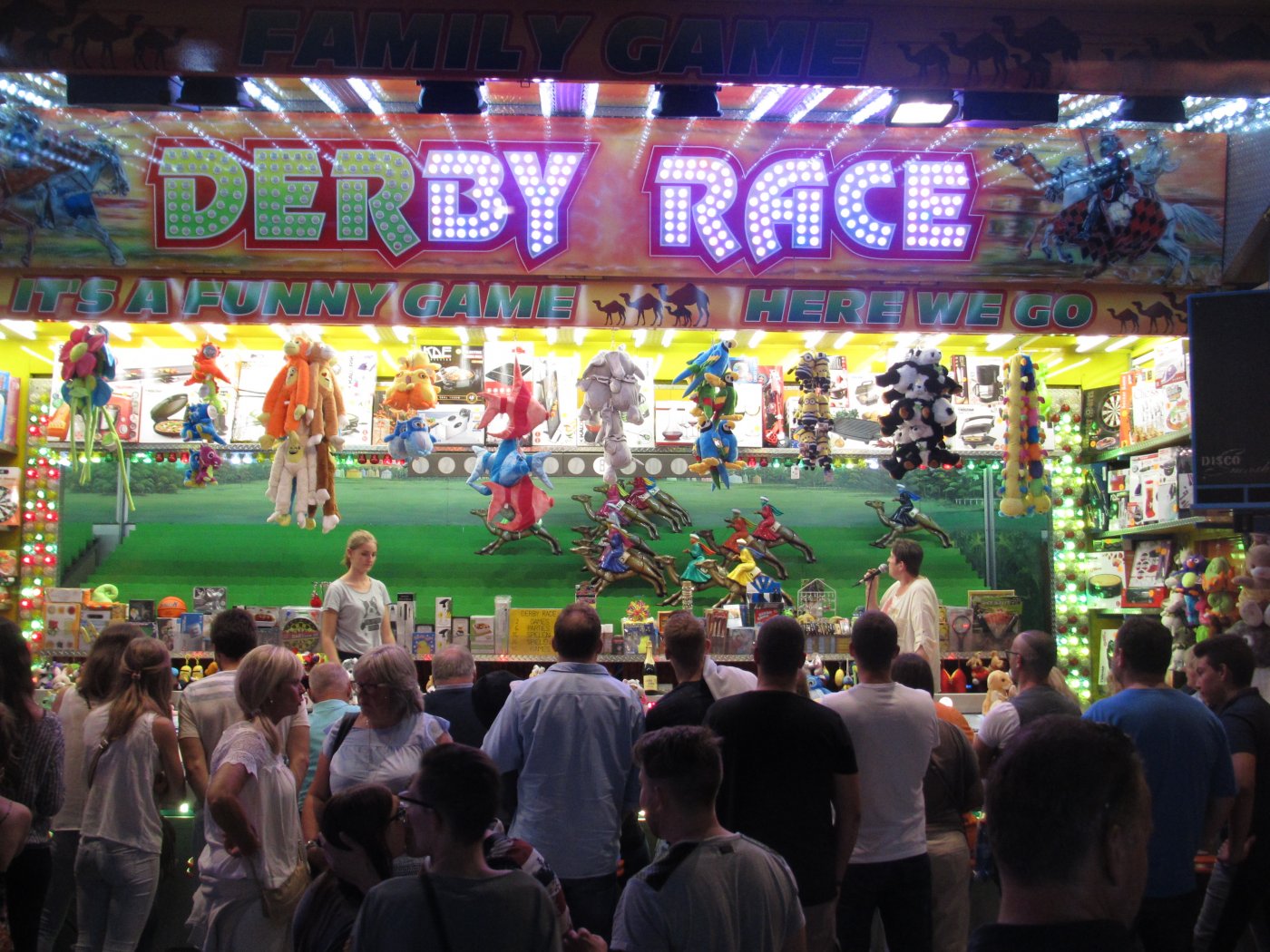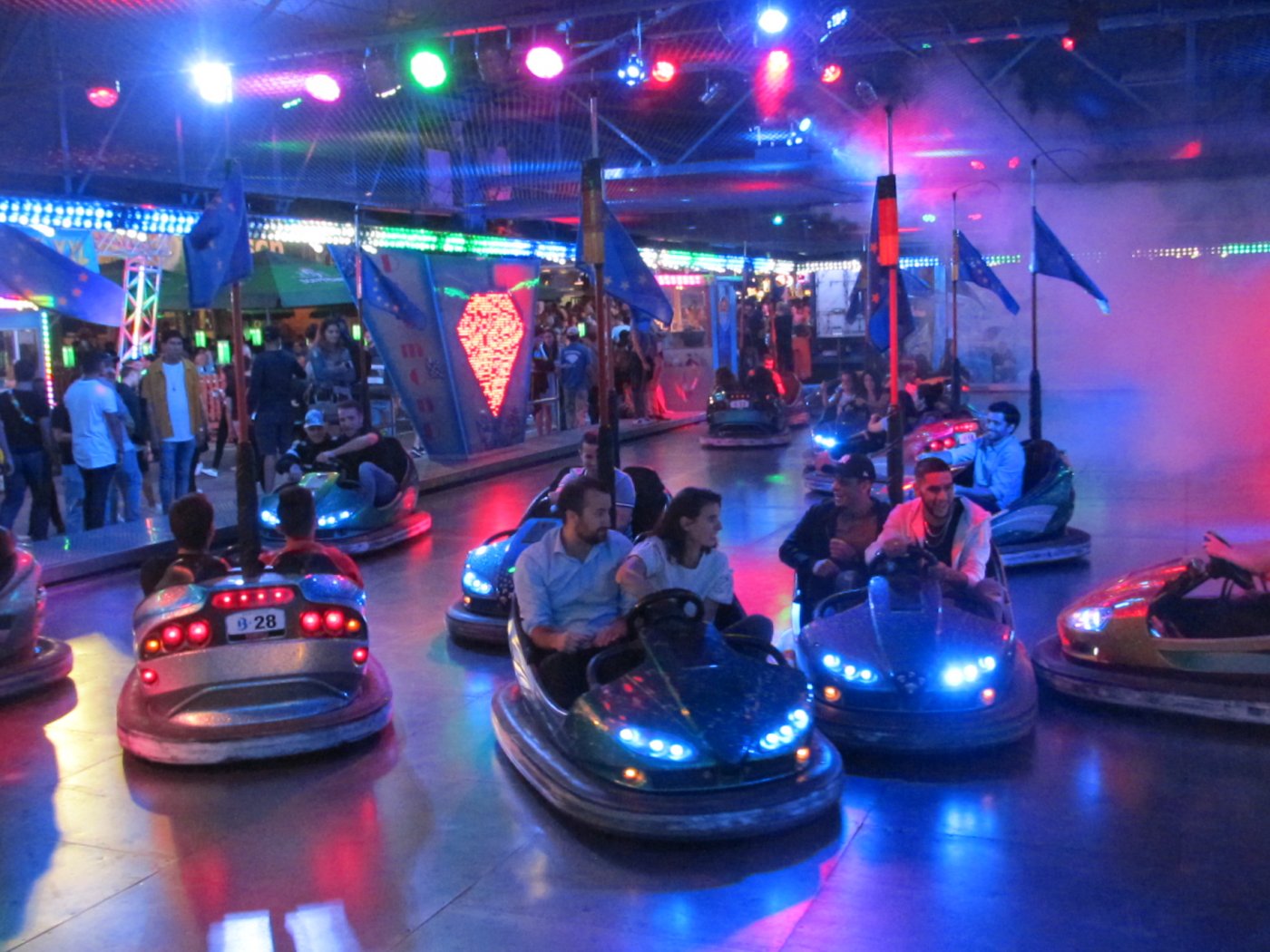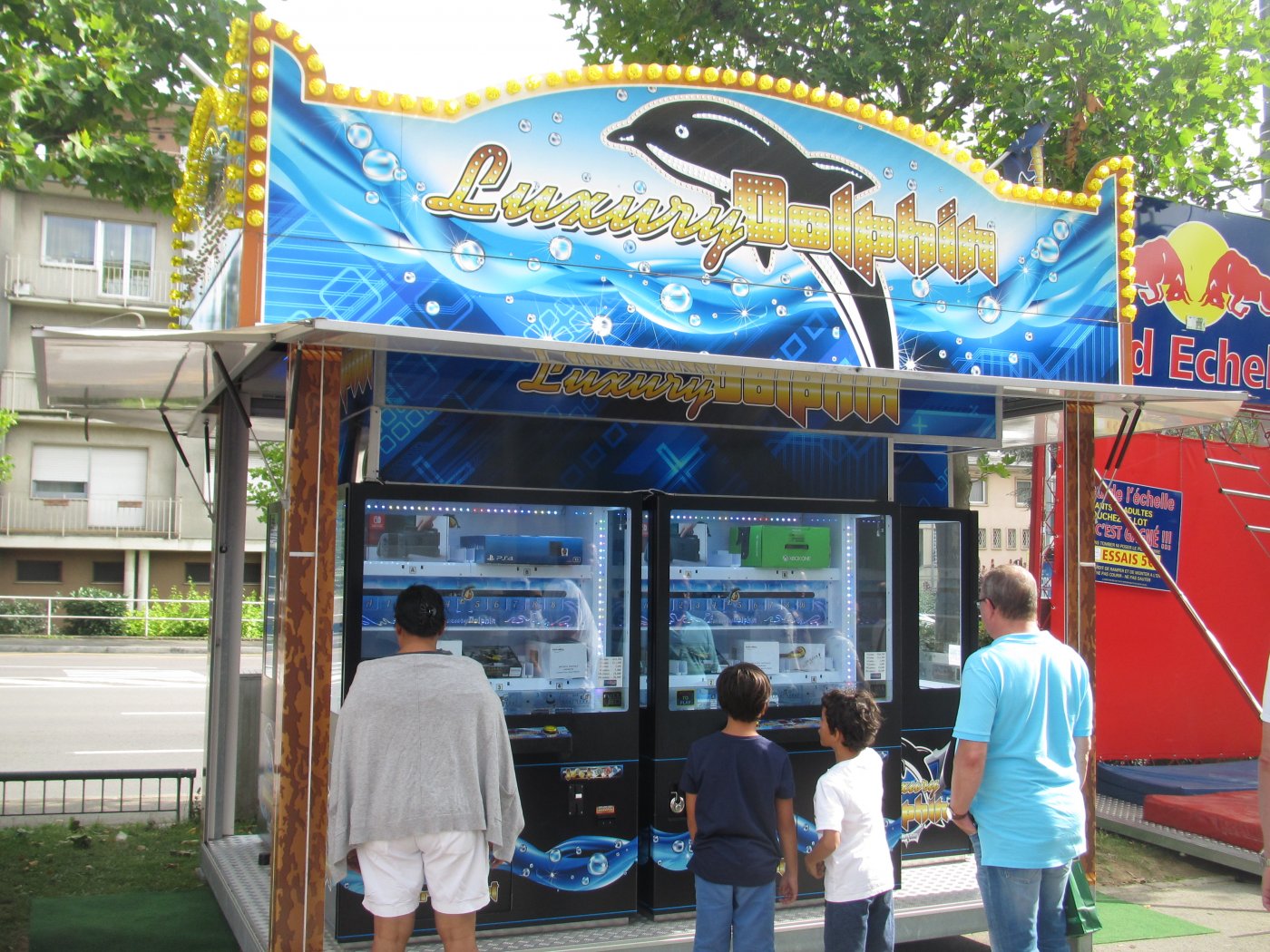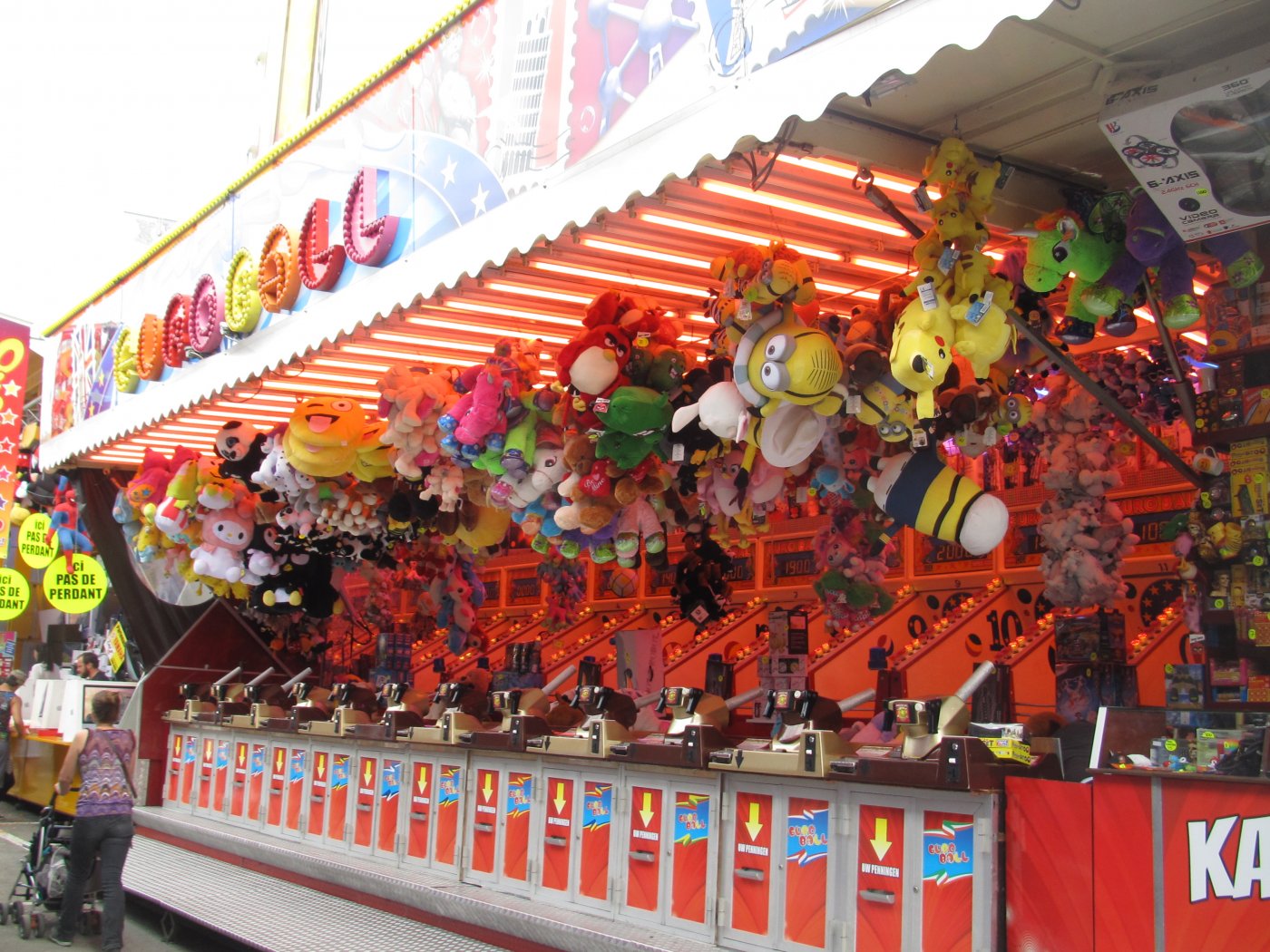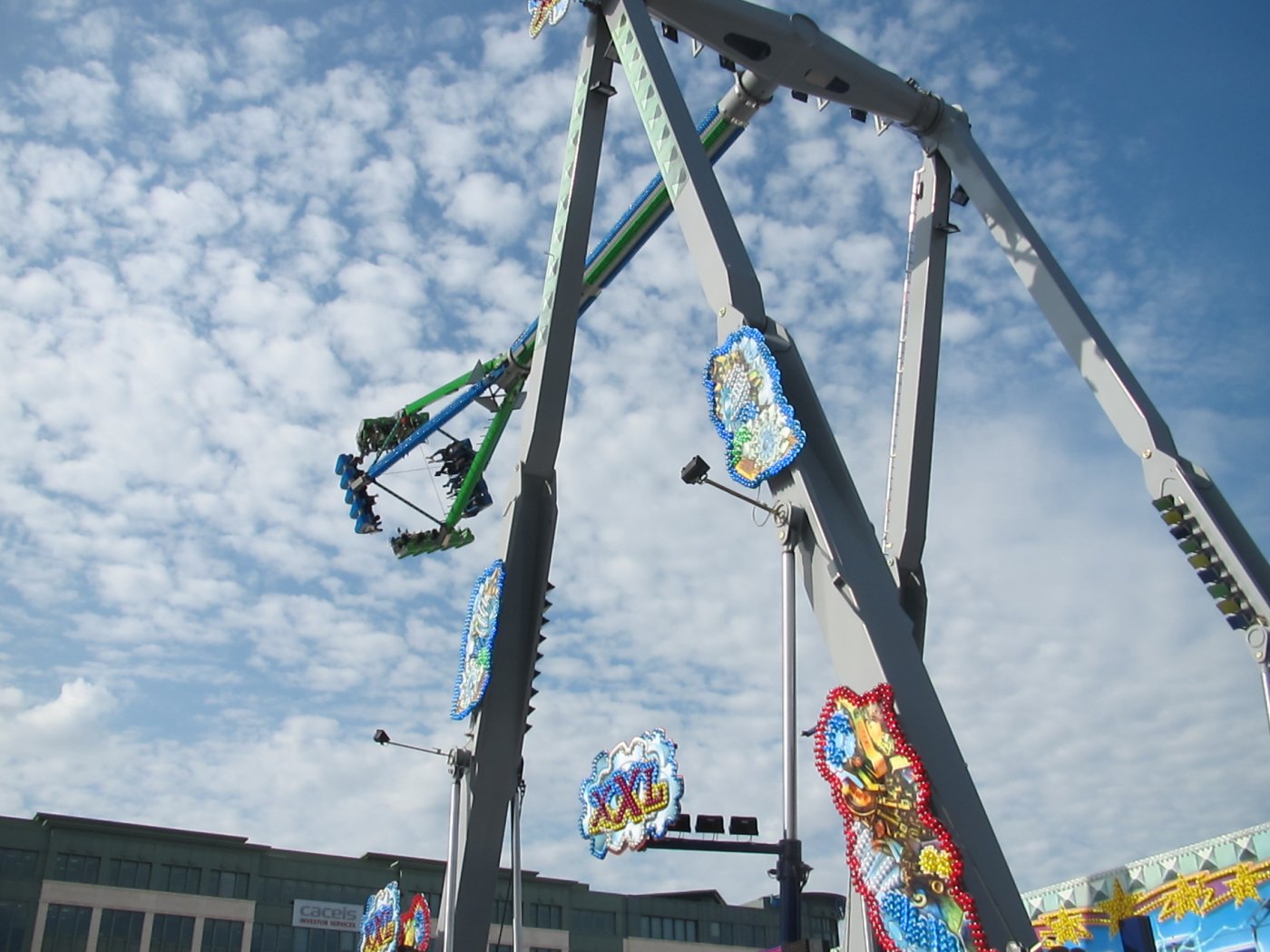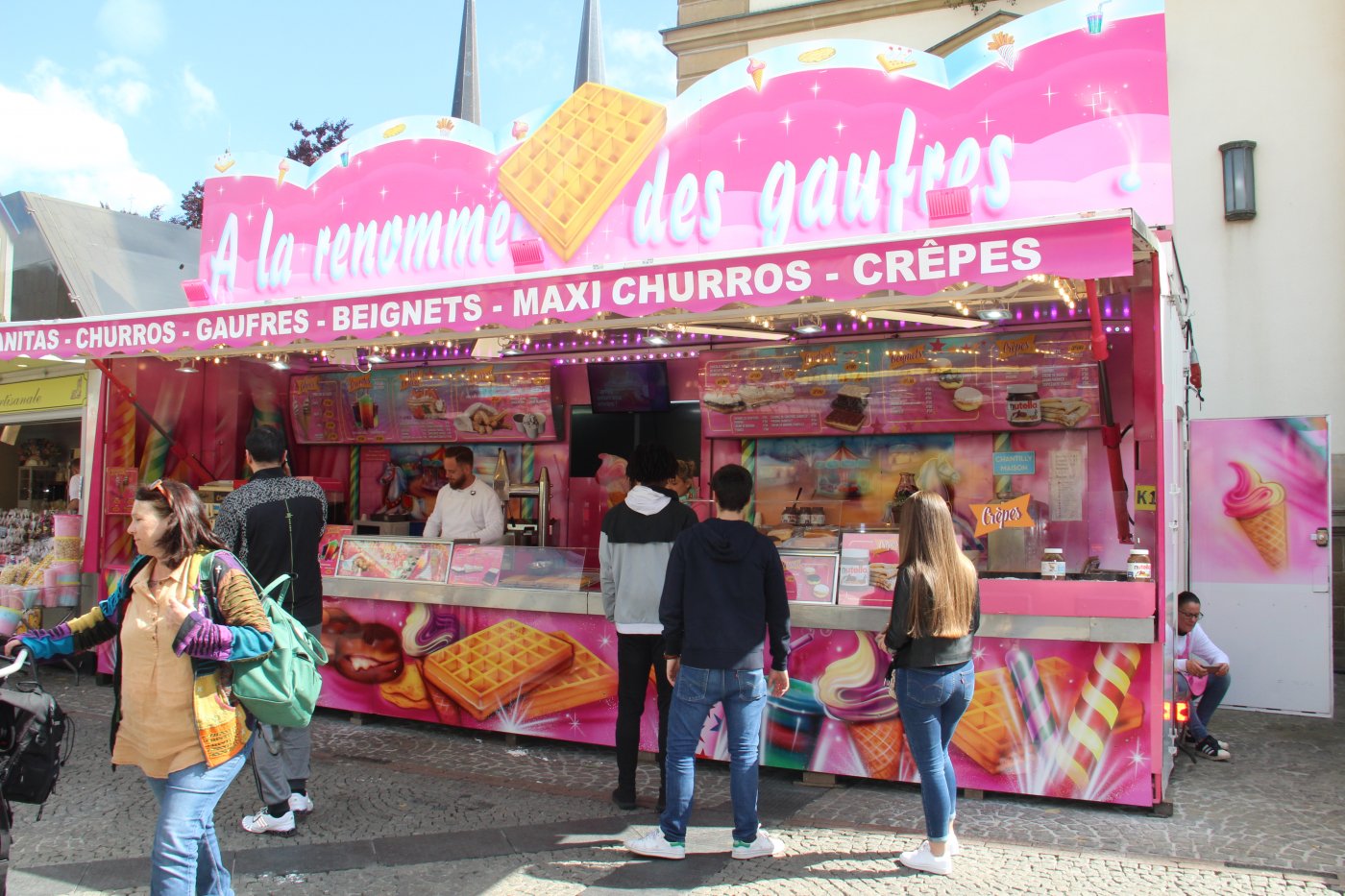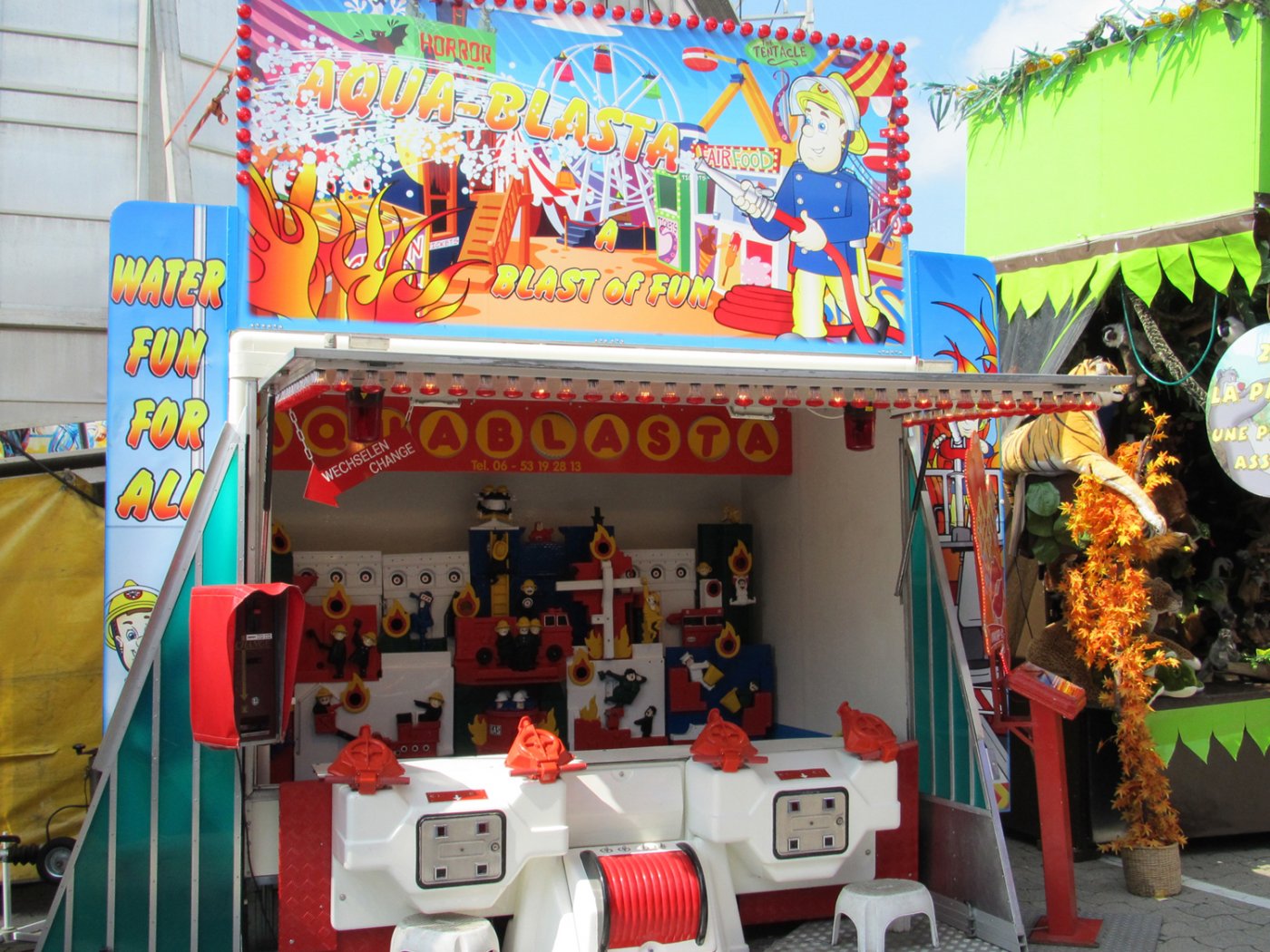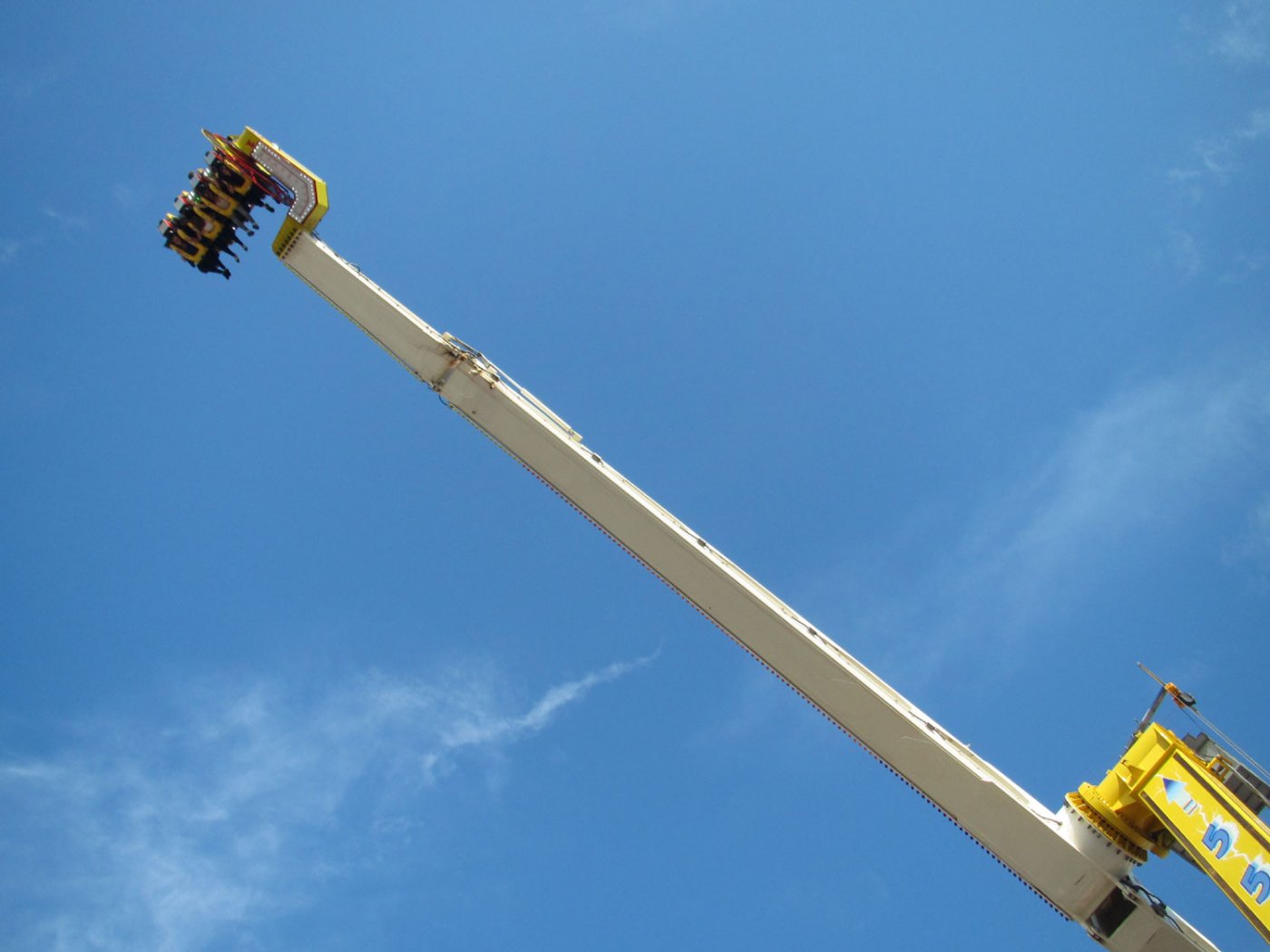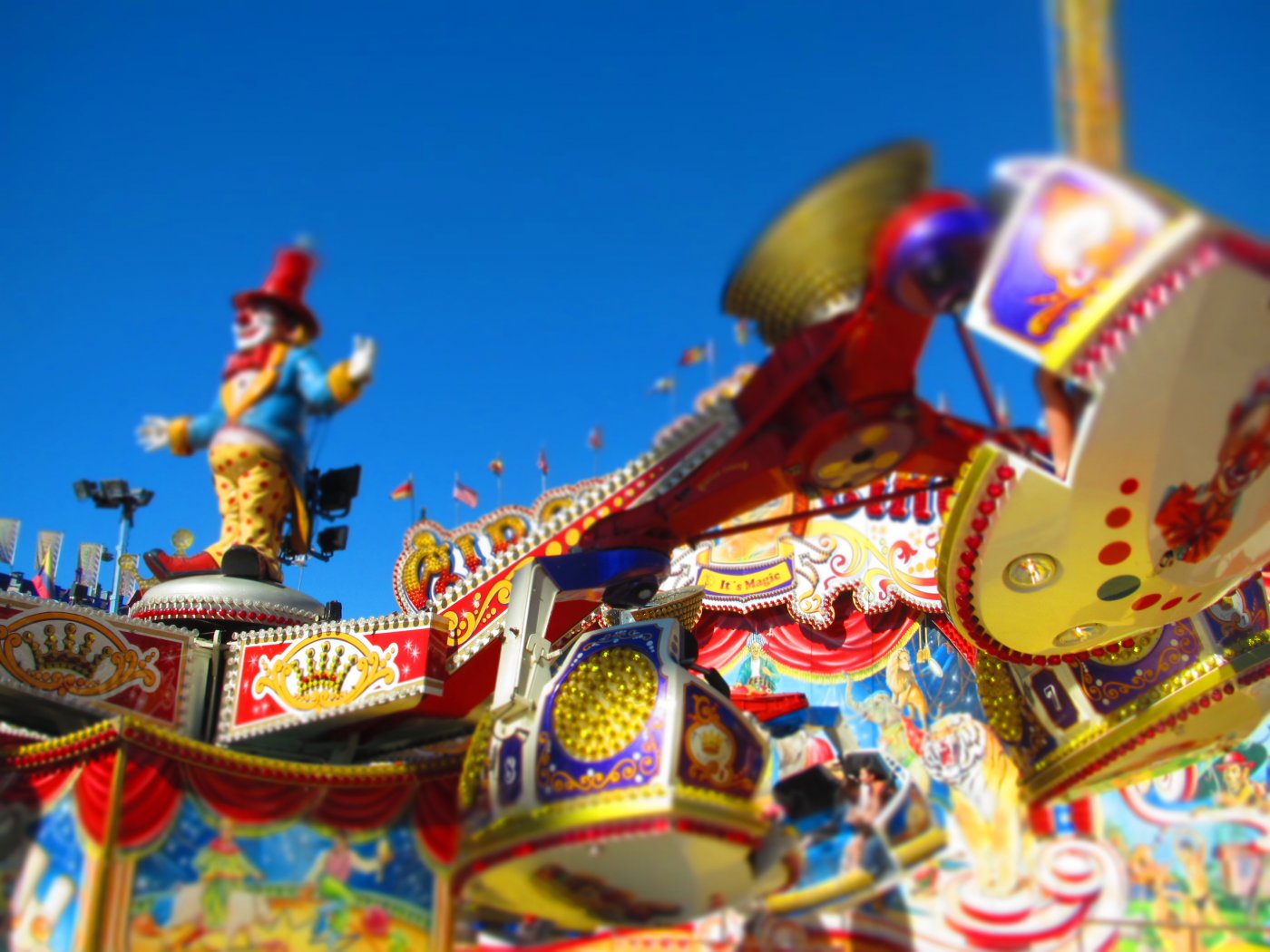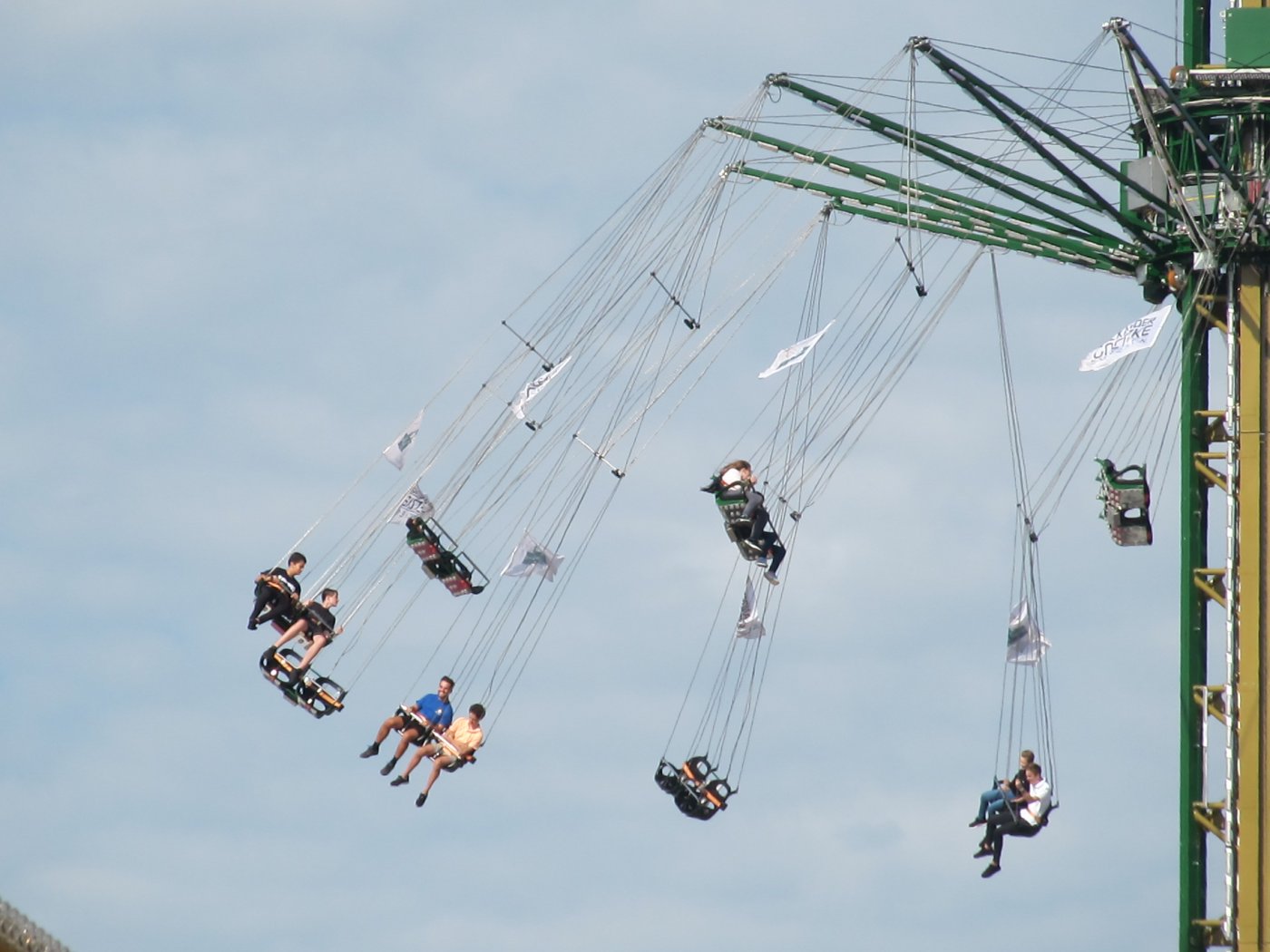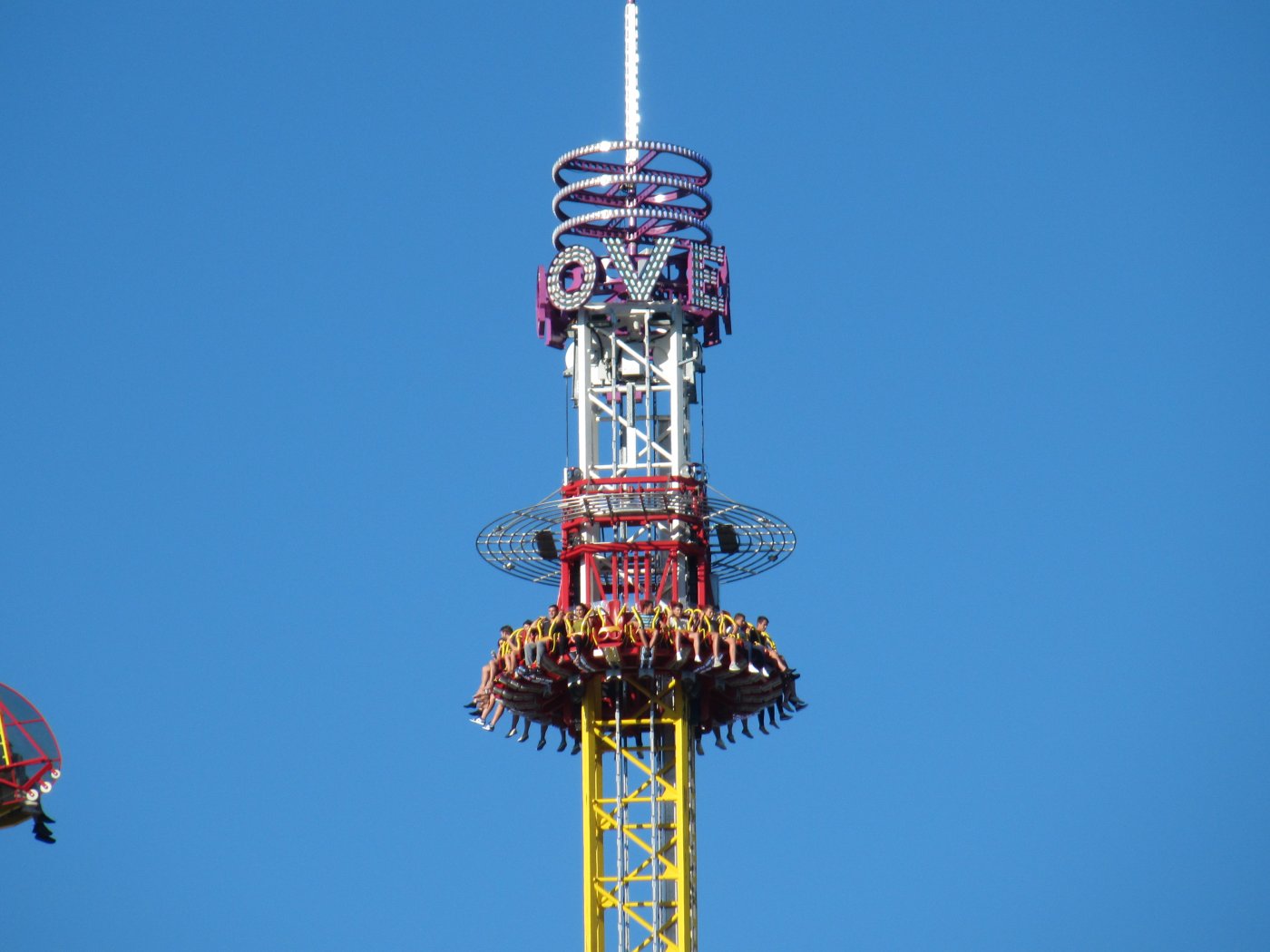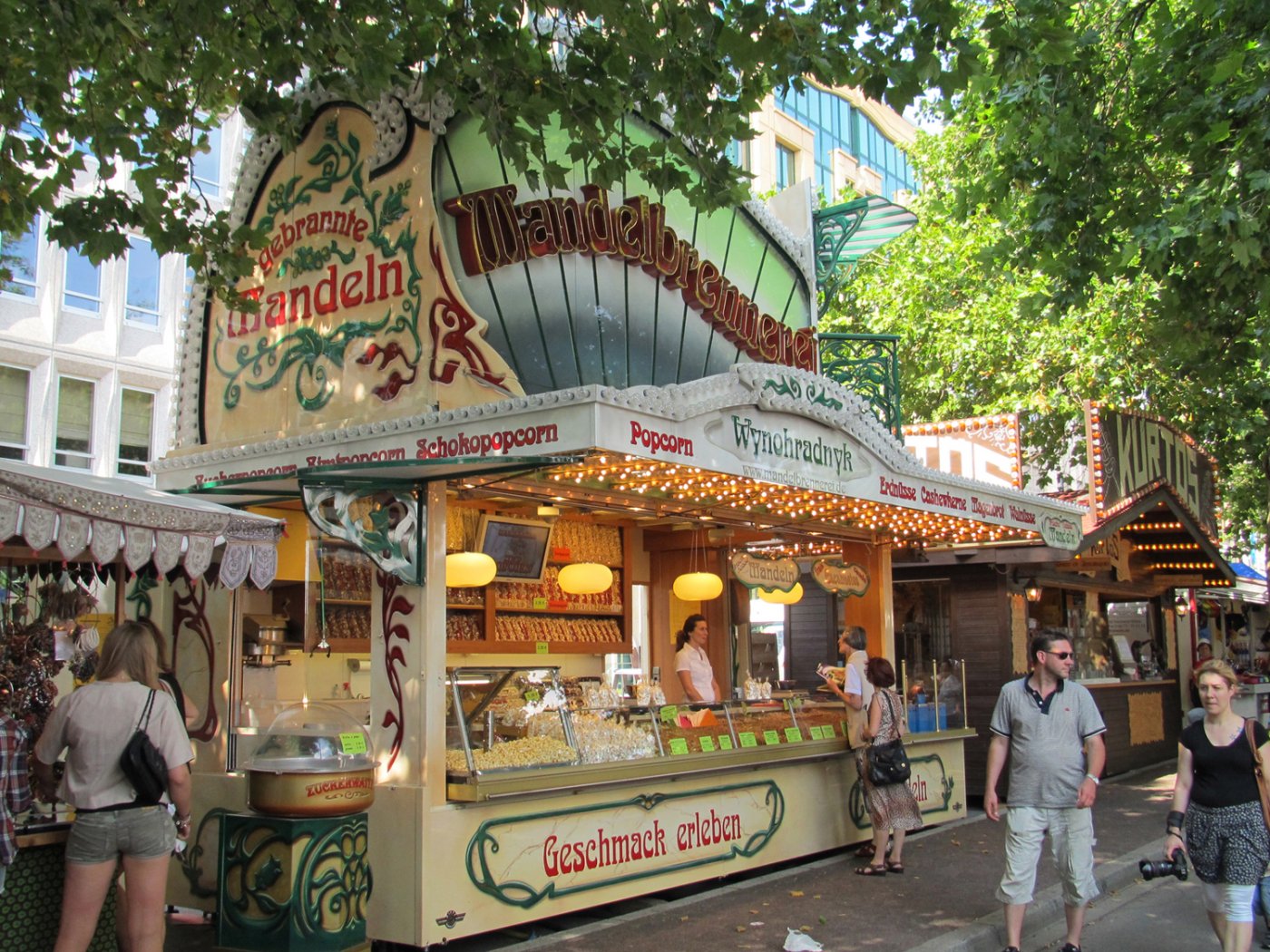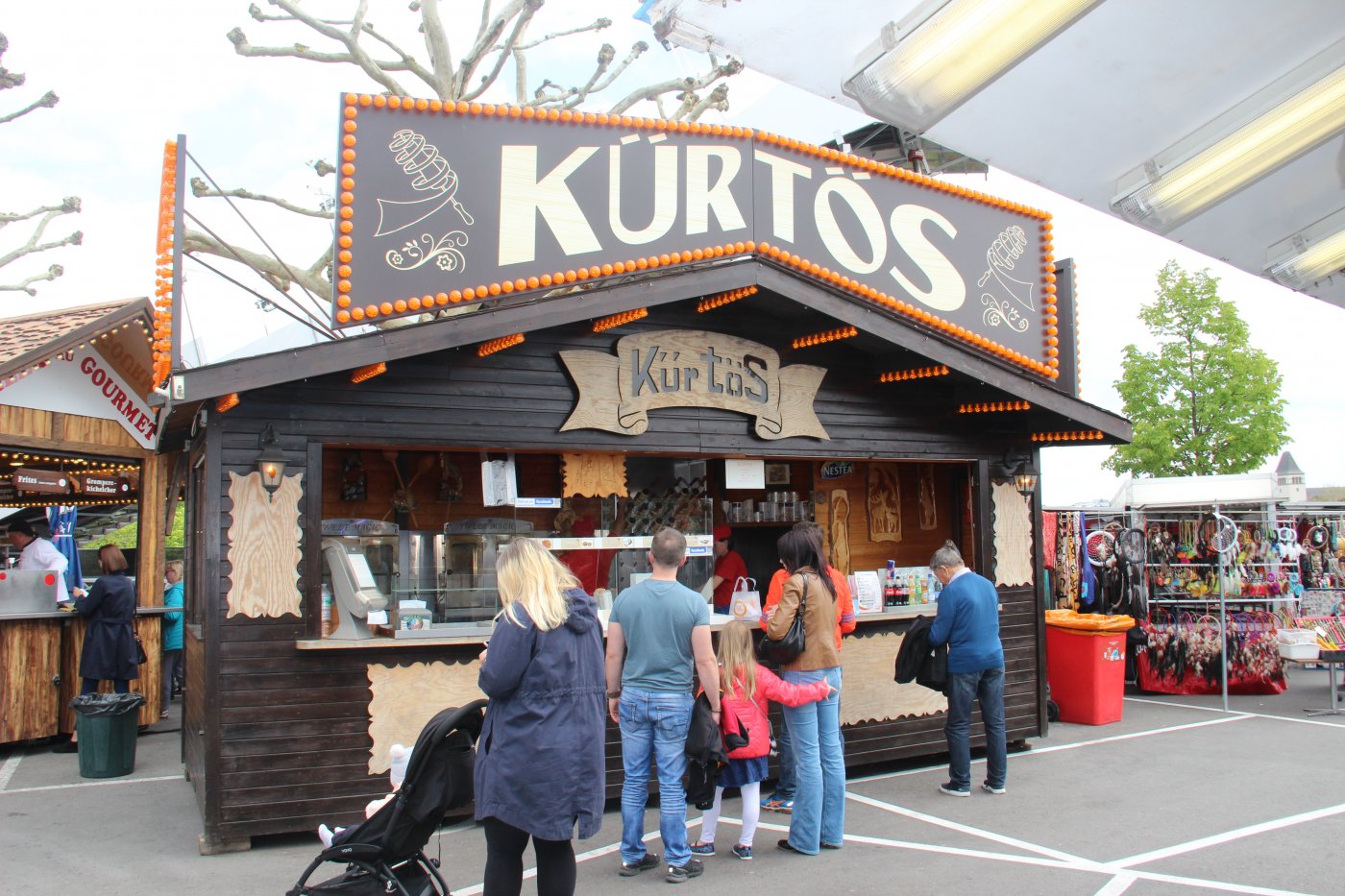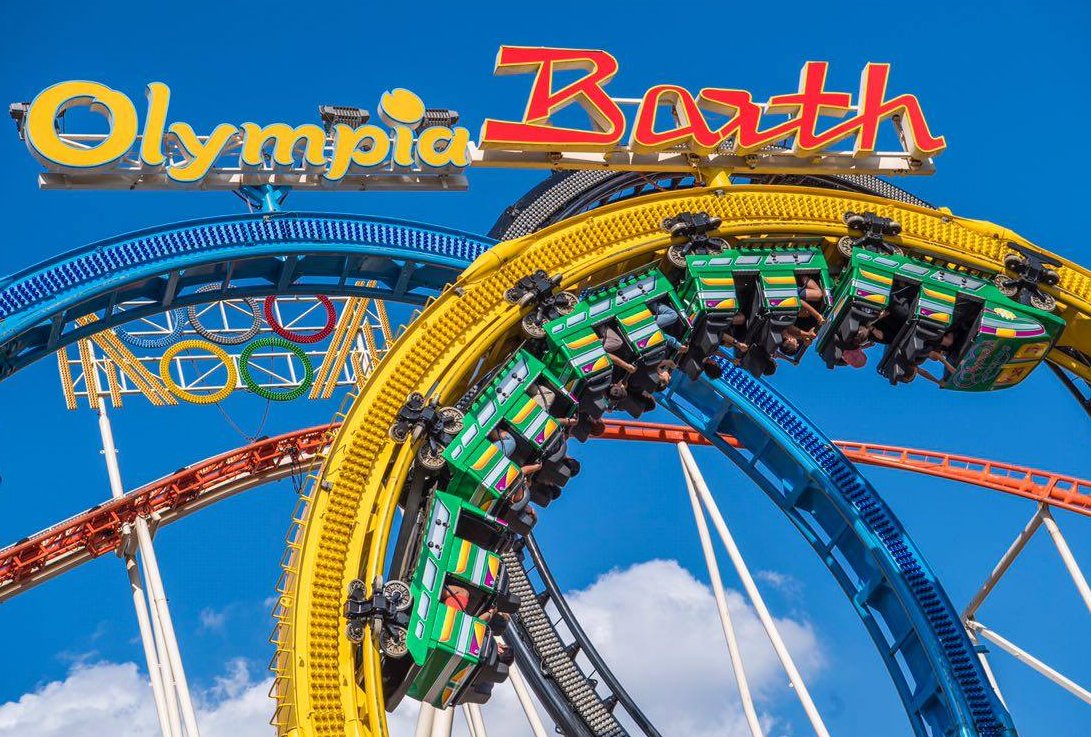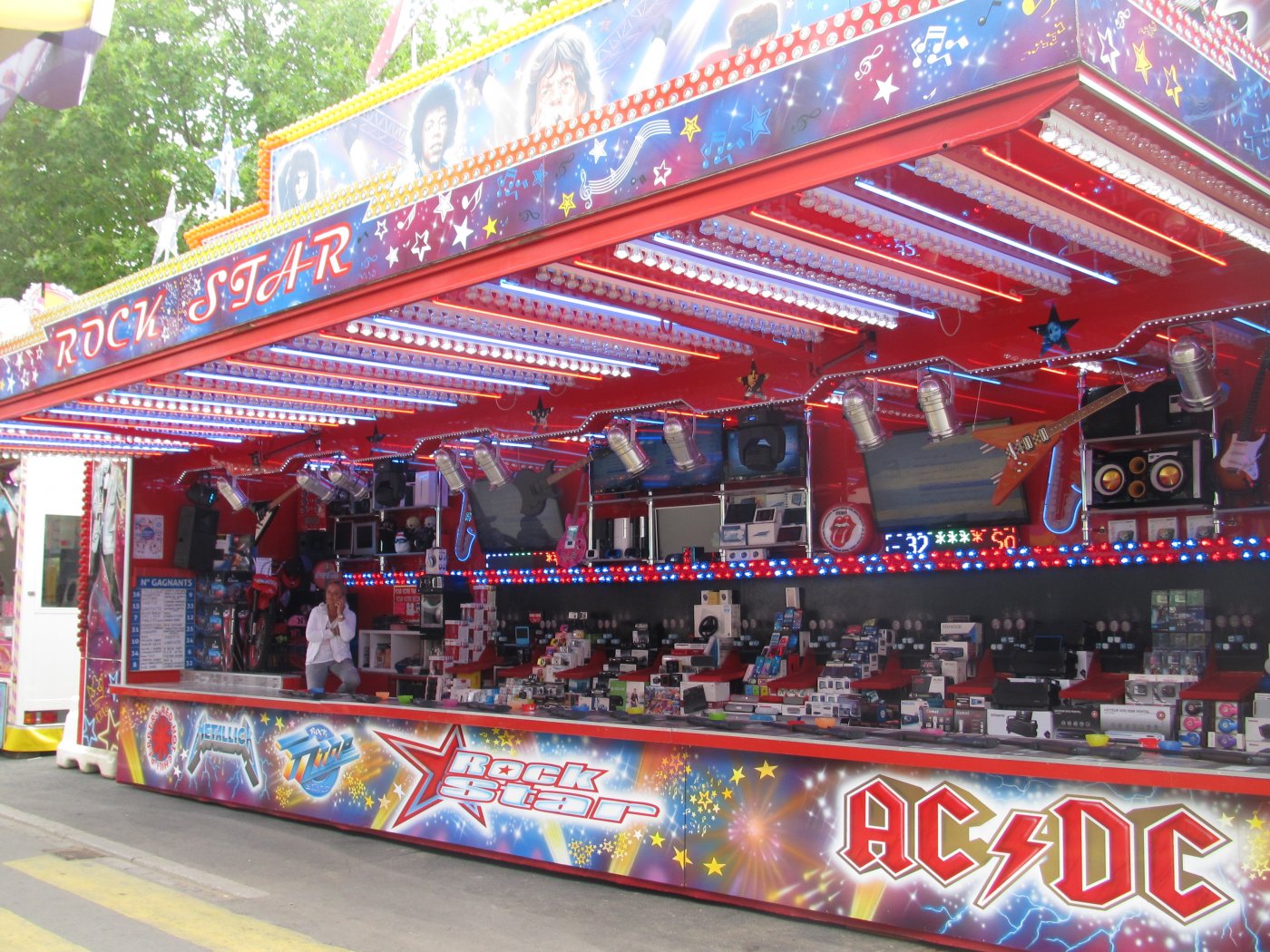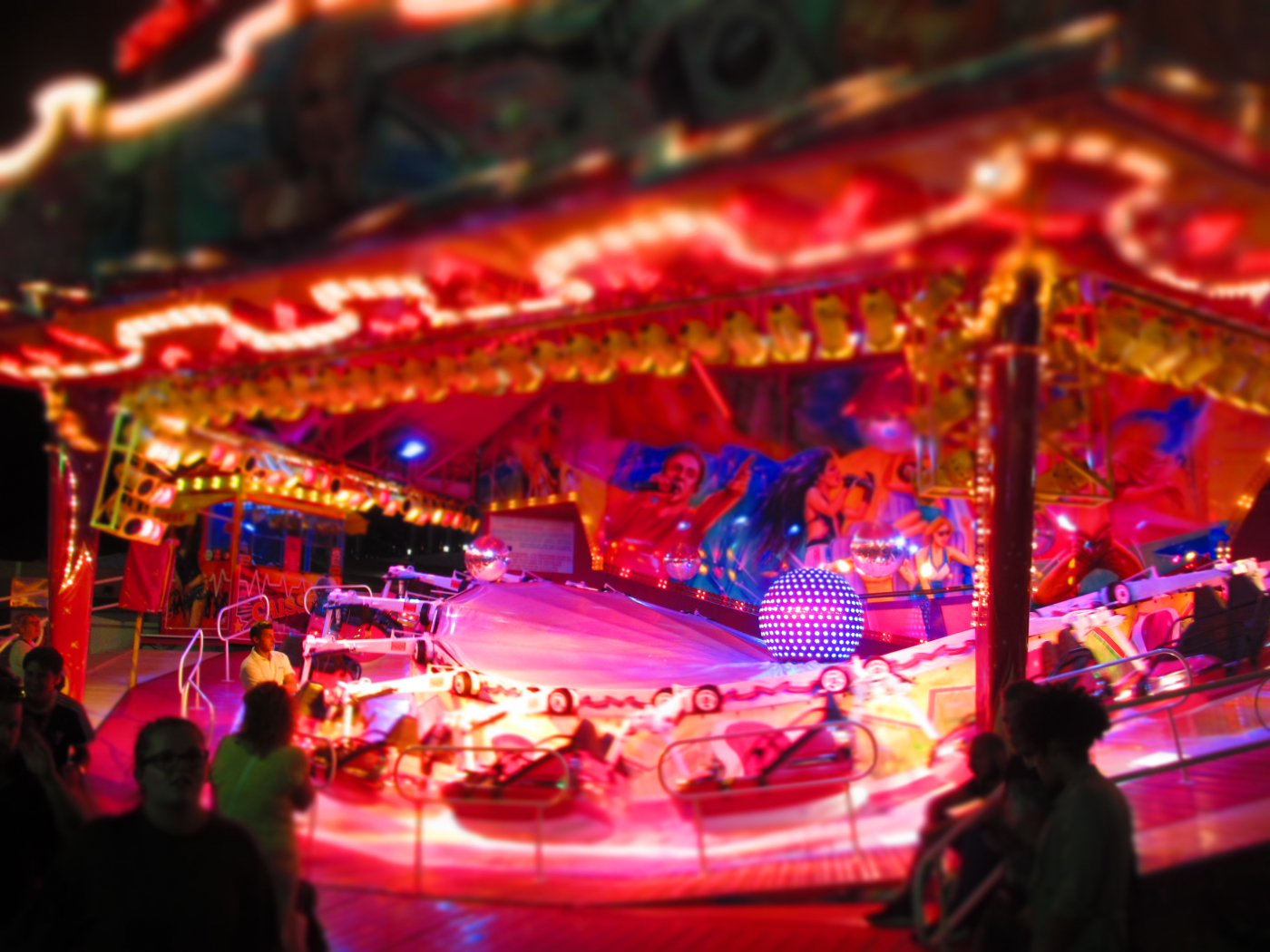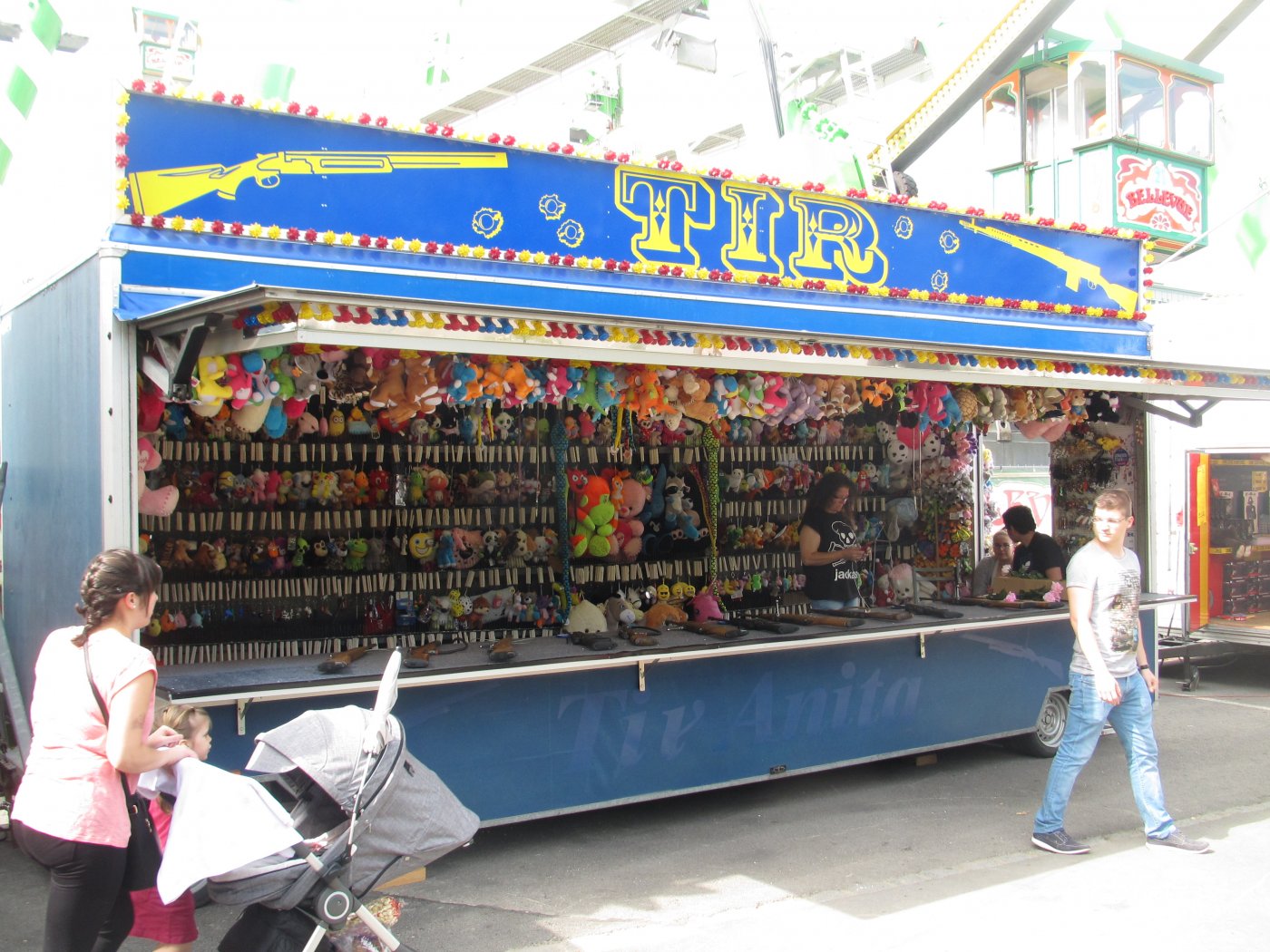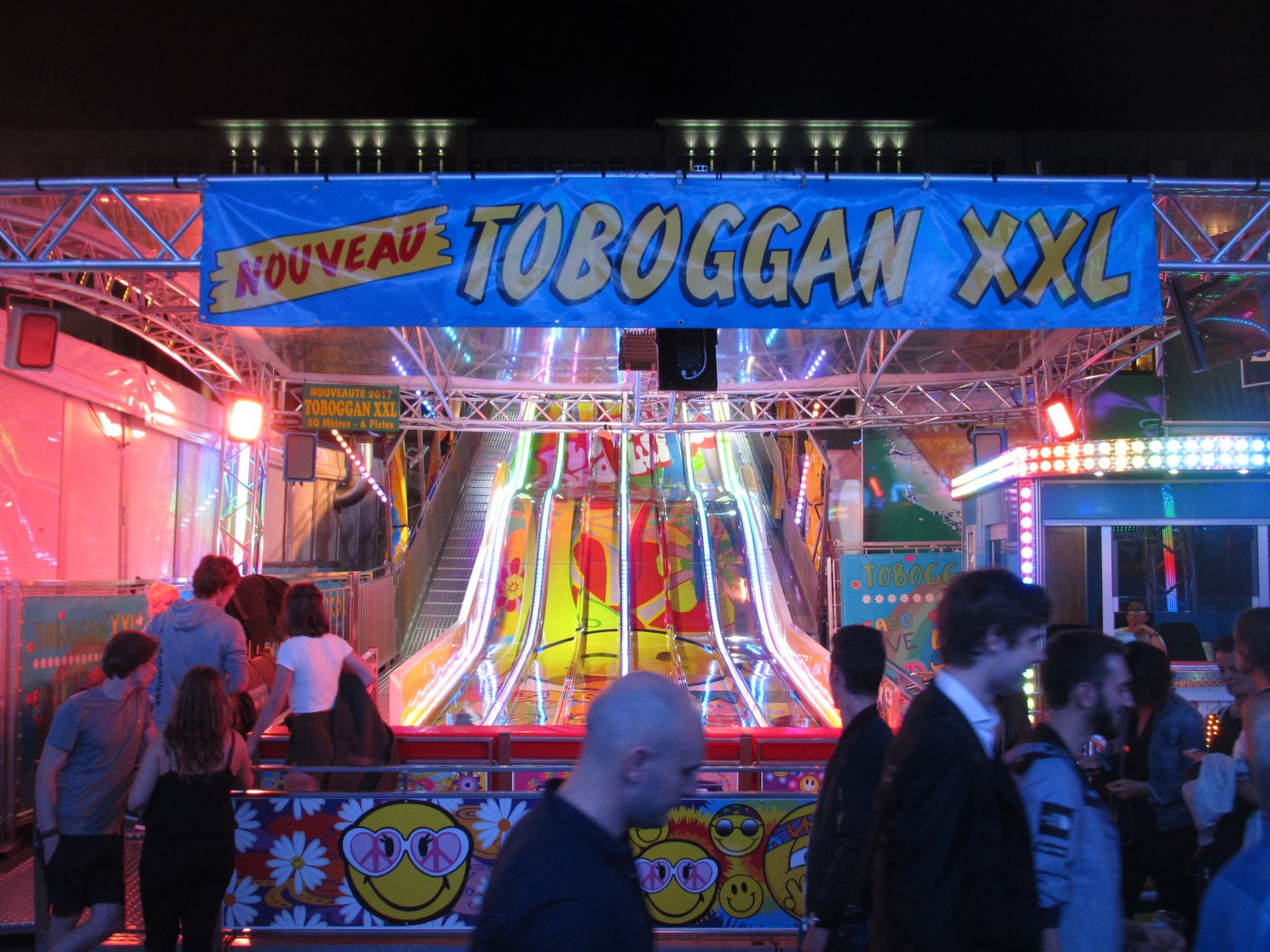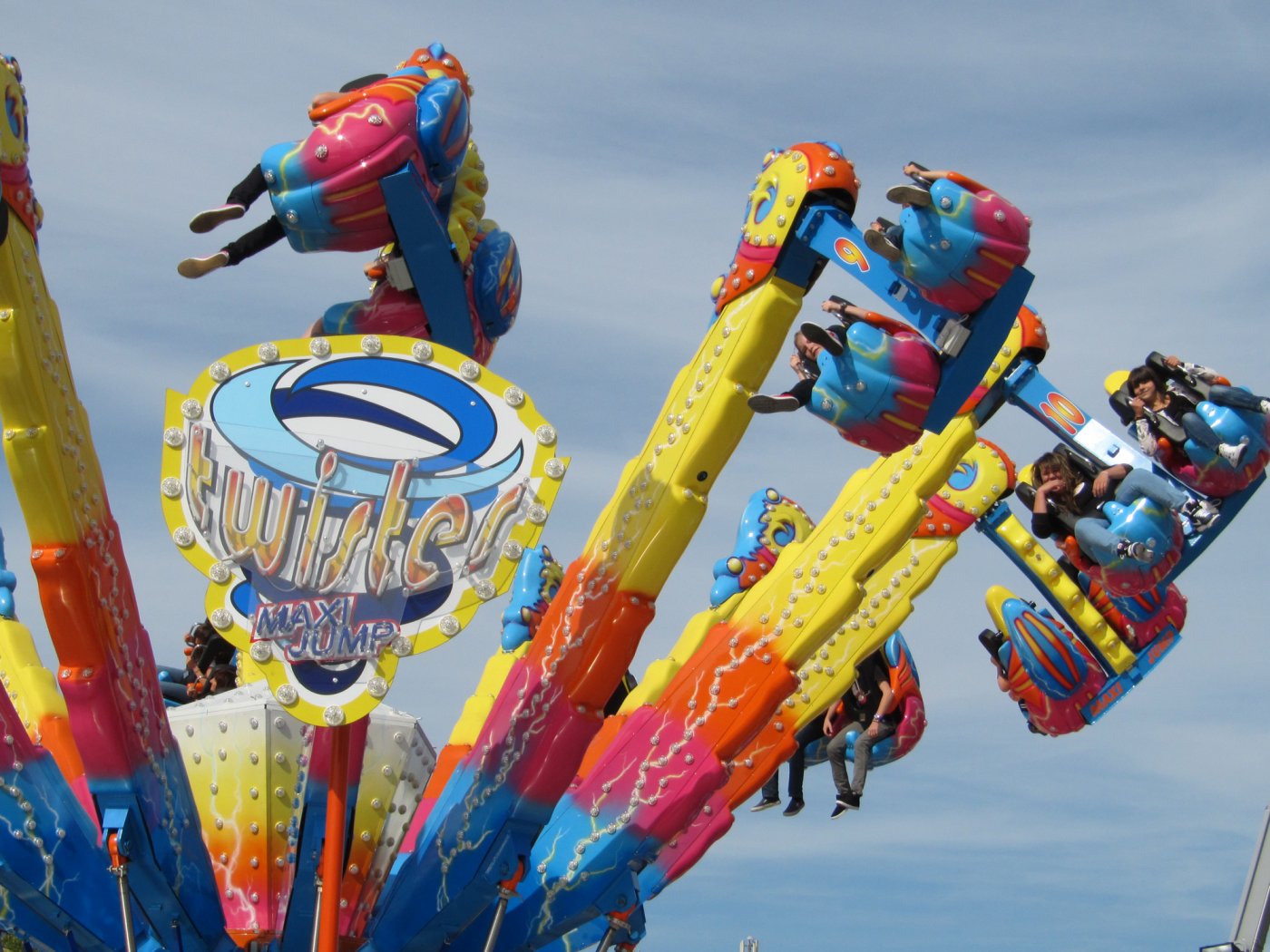 1 32