Kino mat Häerz… a mat Kaffi!
Together with Luxembourg City's Service Seniors (Department of Senior Services), the Luxembourg Red Cross and HELP network, and the Maison des Associations
Kino mat Häerz: looking for an afternoon filled with laughs and good company? Then don't miss this film series! Come relive special, heart-warming moments from cinematic history. The Kino mat Häerz team welcomes you to the charming Cinémathèque venue for this monthly event. After each screening, patrons are served coffee and cake, with the chance to meet new people and discuss their favourite moments in the film.
The films are shown a second time at the Cinémathèque site in Cloche d'Or to enable people with reduced mobility to also take part in the Kino mat Häerz programme.
Info and registration for the Kaffi & Kuch screenings at the Cinémathèque – Cloche d'Or (up to 2 days before the show): 4796-2428 / servsenior@vdl.lu
Schedule
Next screening and access to online tickets
La Panthère rose
Comédie policière | USA 1963 | vf | 115' | De : Blake Edwards | Avec : David Niven, Peter Sellers, Robert Wagner, Capucine, Claudia Cardinale
Le Phantom, mystérieux cambrioleur introuvable, dépouille régulièrement le gotha de ses bijoux. Une belle princesse fuyant son pays arrive en Europe avec dans ses bagages une extraordinaire pierre précieuse, « La Panthère Rose ». En villégiature à Cortina d'Ampezzo, elle devient la proie numéro un du voleur. L'inspecteur Clouseau est envoyé sur les lieux pour débusquer l'insaisissable Phantom.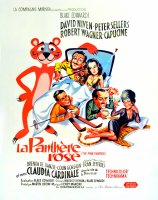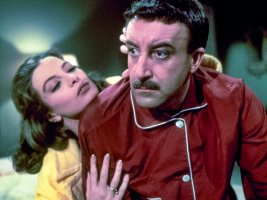 Go back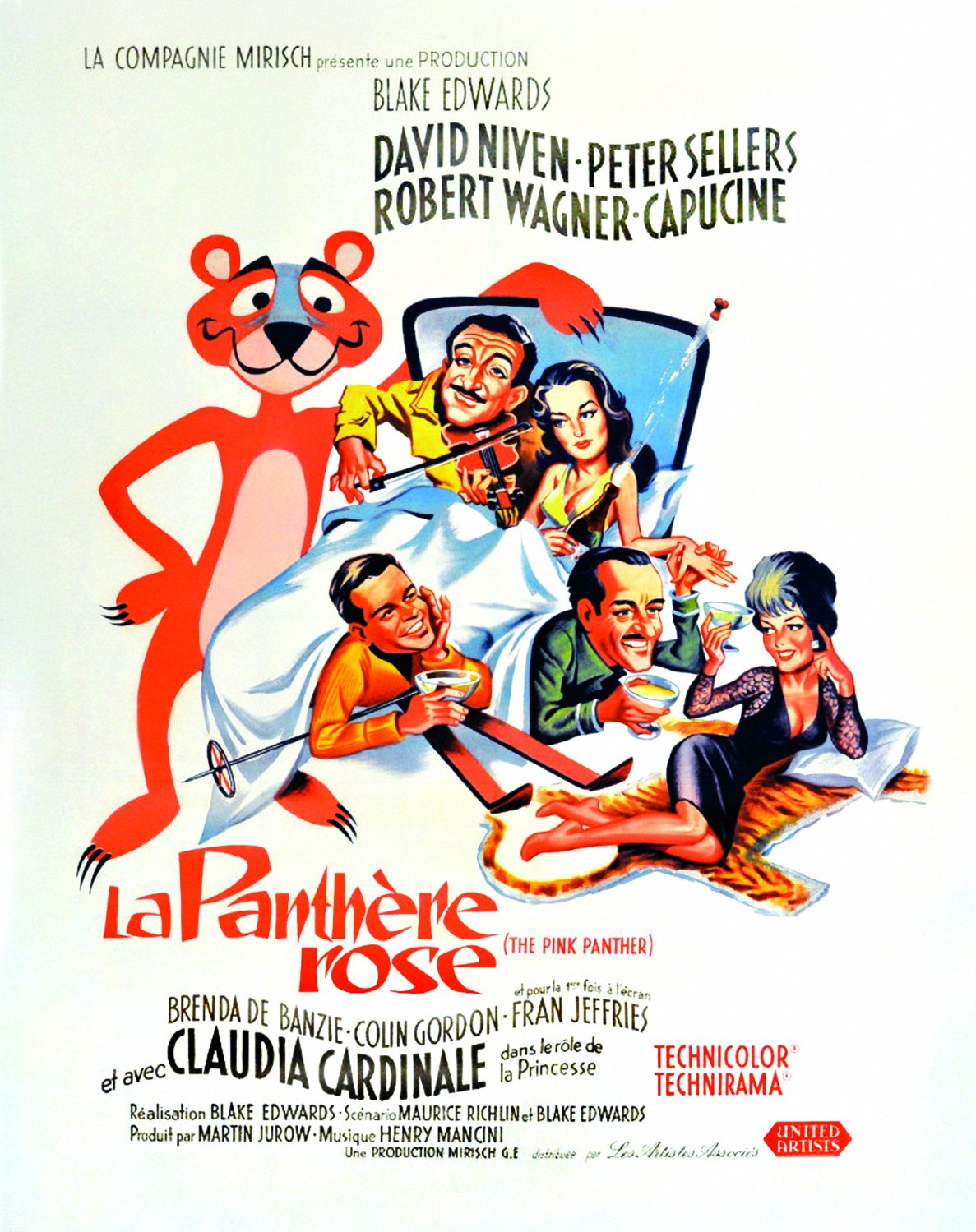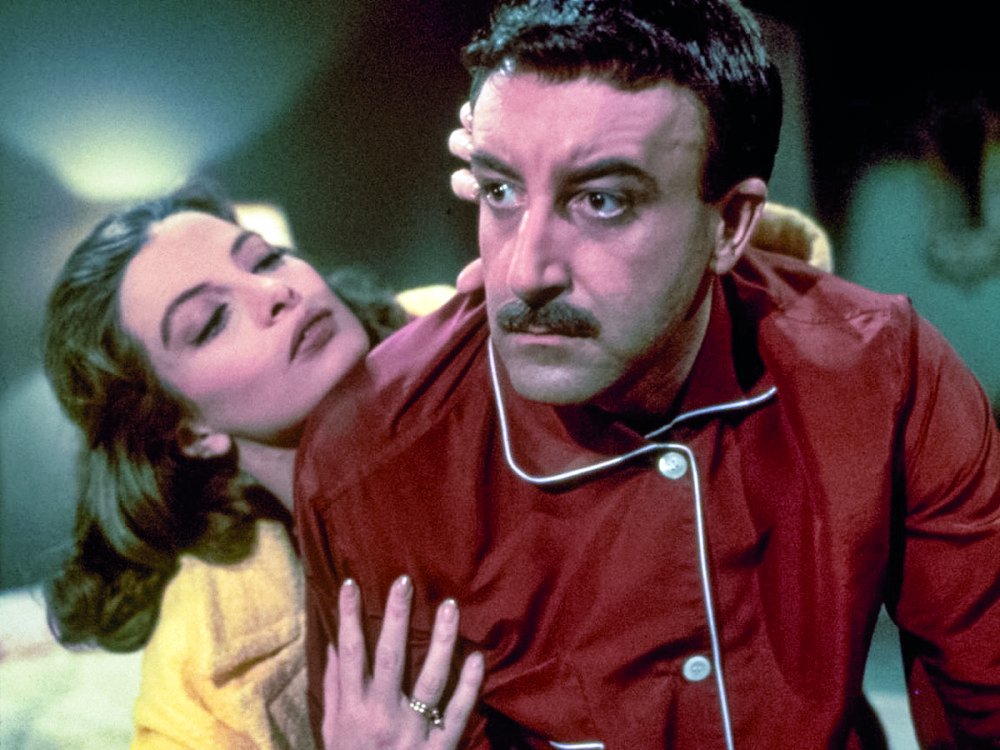 1 2
Ce premier film de la série La Panthère Rose est celui qui construit le personnage de l'inspecteur Clouseau avec sa légendaire maladresse qui se retourne toujours en sa faveur.
Je 20 | 02 à 14h30 (à la Cinémathèque/Place du Théâtre)
Je 27 | 02 à 14h30 (à la Cinémathèque/Cloche d'Or) : séance accessible aux personnes à mobilité réduite (nombre limité de places - réservation obligatoire)