Rétrospective
The Many Faces of Mr. Pitt
Sixty Candles !
Incroyable, mais vrai, Brad Pitt soufflera ses 60 bougies le 18 décembre. Star indétrônable des écrans de cinéma du monde entier avec plus de plus 60 longs métrages sur son compteur, le moment est venu de passer en revue les mille et une facettes de l'immense acteur. Une sélection de 10 films (et un film bonus) pour examiner toute la panoplie des performances d'un acteur hors du commun.
QUIZ-TIME : Trouvez les films correspondants aux 11 facettes du Mr. Pitt!
Vous trouverez les solutions au mois de décembre dans notre brochure et sur notre site internet.
L'archétype du patriarche américain version tourmenté.
Le lieutenant en roue libre qui considère chaque ennemi comme un potentiel trophée.
L'écologiste anticonformiste au regard effrayant.
Le mort-vivant ténébreux qui se livre dans une conversation sur ses siècles de vie.
Le mâle alpha ultra cool (mais à tendance violente) que tous les garçons rêvent d'être.
L'entraîneur personnel gaffeur toujours de bonne humeur.
Le fils du milieu, sorte de Caïn biblique des plaines américaines.
L'iconique rebelle recherché et fatigué par la fuite, prêt à faire face à la mort.
Le solitaire et stoïque cow-boy de l'espace en route vers un père lointain.
Le jeune flic au cri de colère noire le plus déchirant jamais entendu.
L'alpiniste qui cherche ses limites et trouve l'illumination au sommet.
Les films en ordre alphabétique :
a) 12 Monkeys ; b) Ad Astra ; c) Burn After Reading ; d) Fight Club ; e) Inglourious Basterds ; f) Legends of the Fall ; g) Se7en ; h) Seven Years in Tibet ; i) The Assassination of Jesse James by the Coward Robert Ford ; j) The Tree of Life. Bonus : k) Interview with the Vampire (dans notre rétrospective In the Mood for Blood).
Voici les solutions du QUIZ-TIME de la brochure de novembre :
1. j) ; 2. e) ; 3. a) ; 4. k) ; 5. d) ; 6. c) ; 7. f) ; 8. i) ; 9. b) ; 10. g) ; 11. h)
Programme en décembre
Ma 05 | 12 à 20h30 : Ad Astra (USA 2019 | James Gray | vostFR | 123')
Sa 09 | 12 à 20h45 : Fight Club (USA 1999 | David Fincher | vostFR+DE | 139')
Je 14 | 12 à 20h00 : Legends of the Fall (USA 1994 | Edward Zwick | vostFR | 132')
Lu 18 | 12 à 19h00 : Inglourious Basterds (USA 2009 | Quentin Tarantino | vostFR | 153')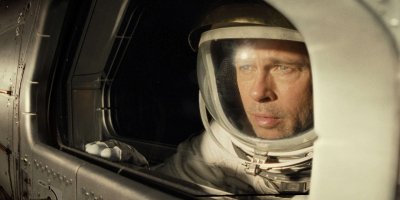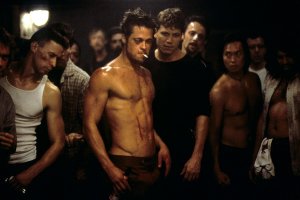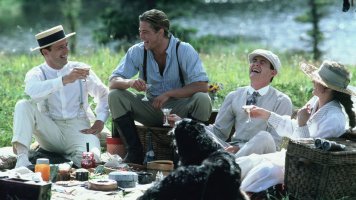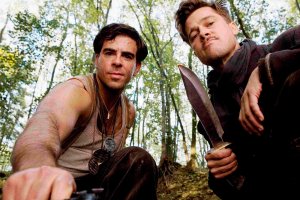 Go back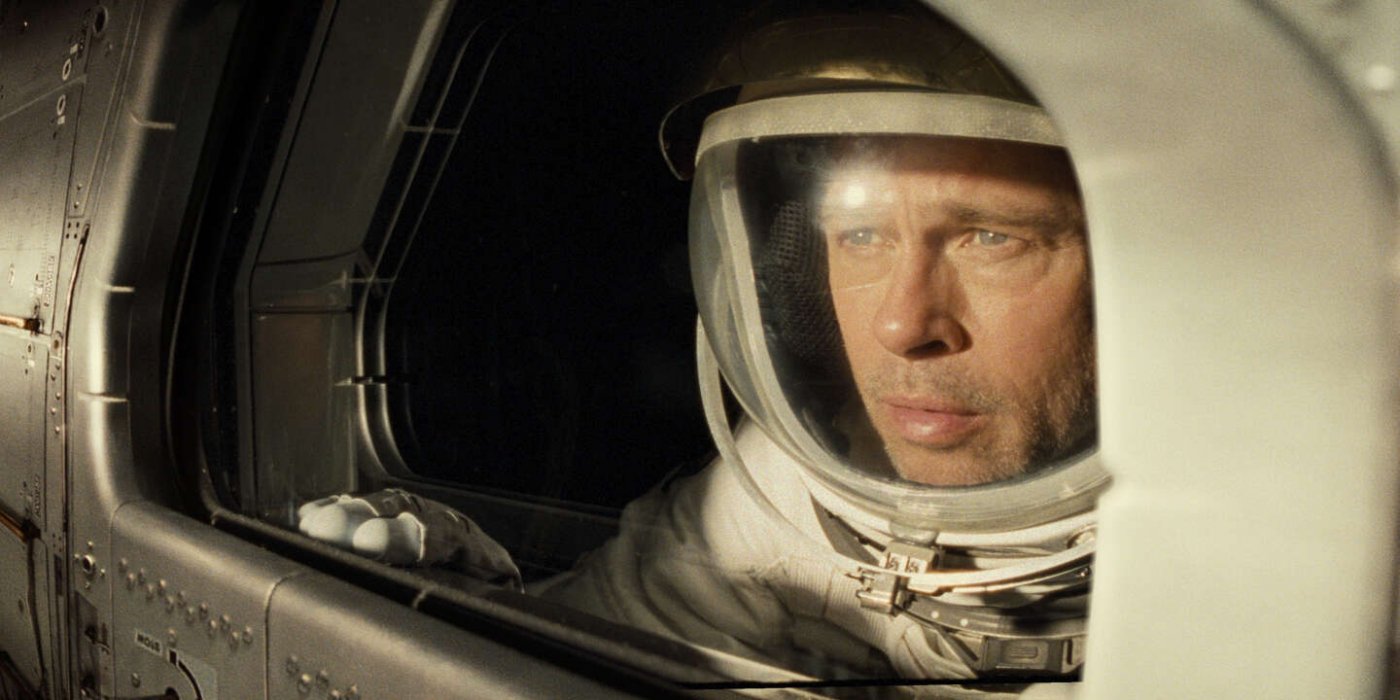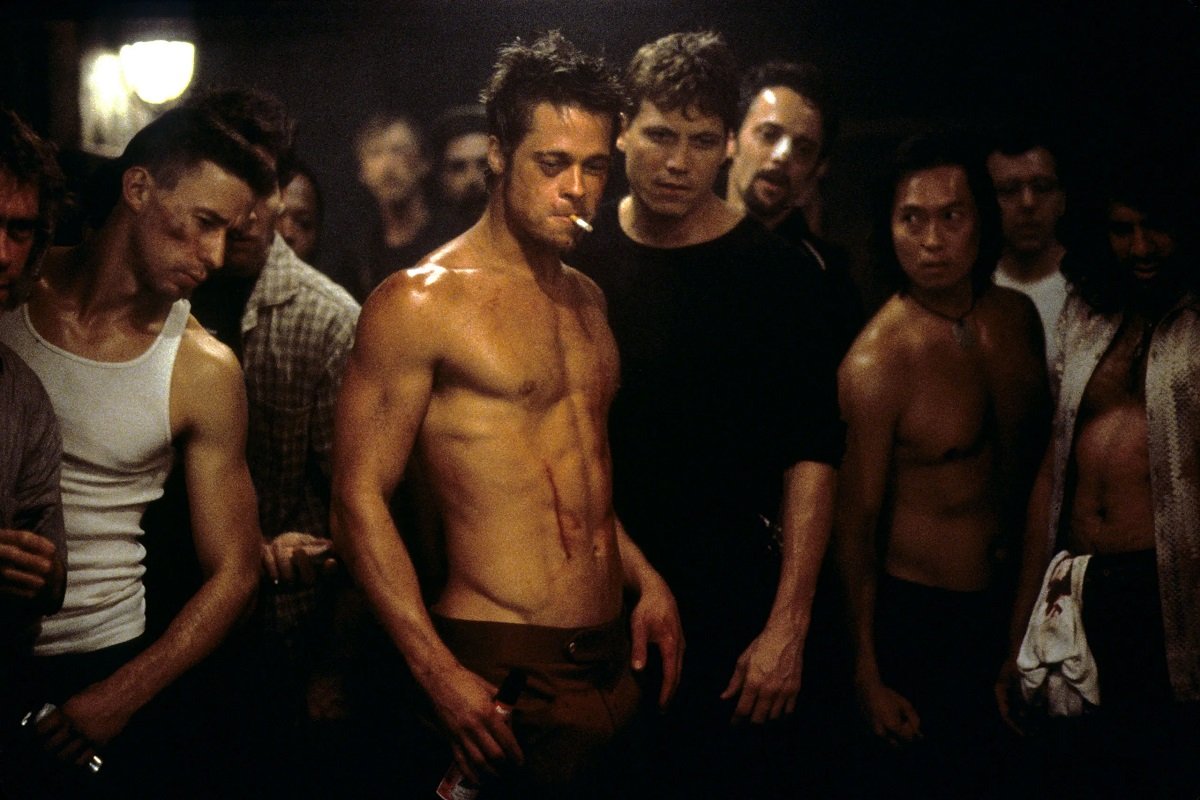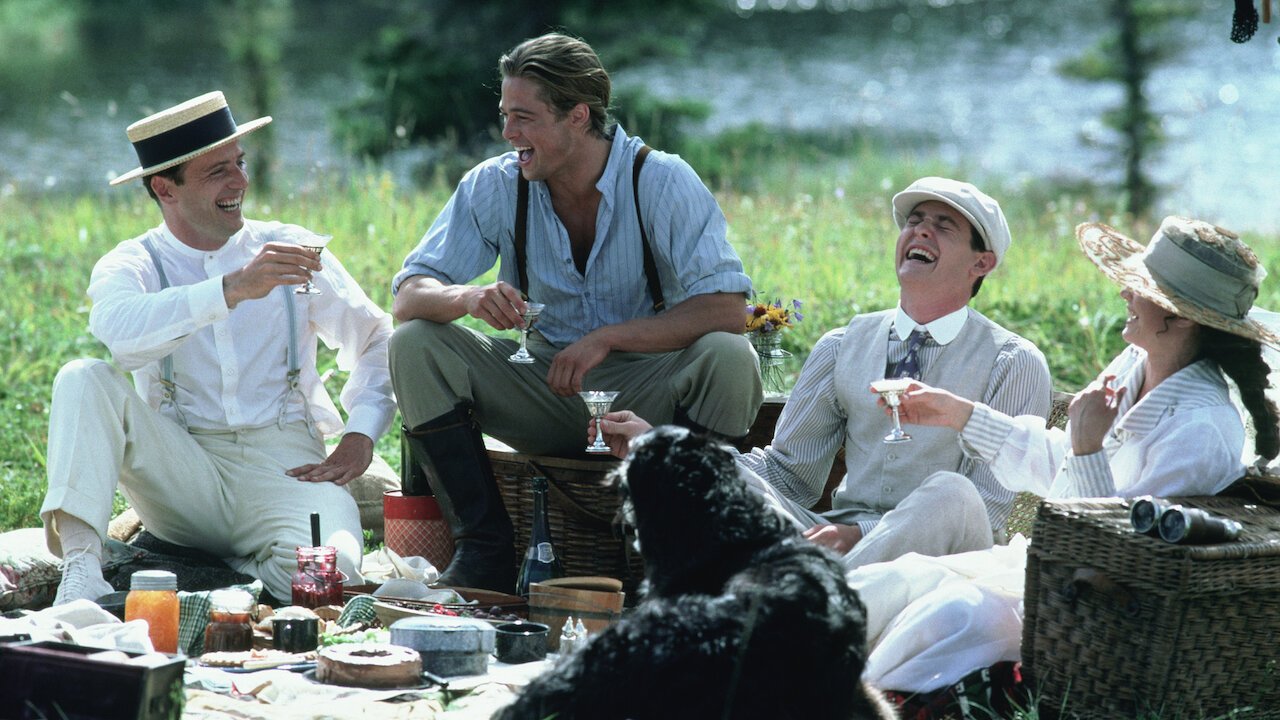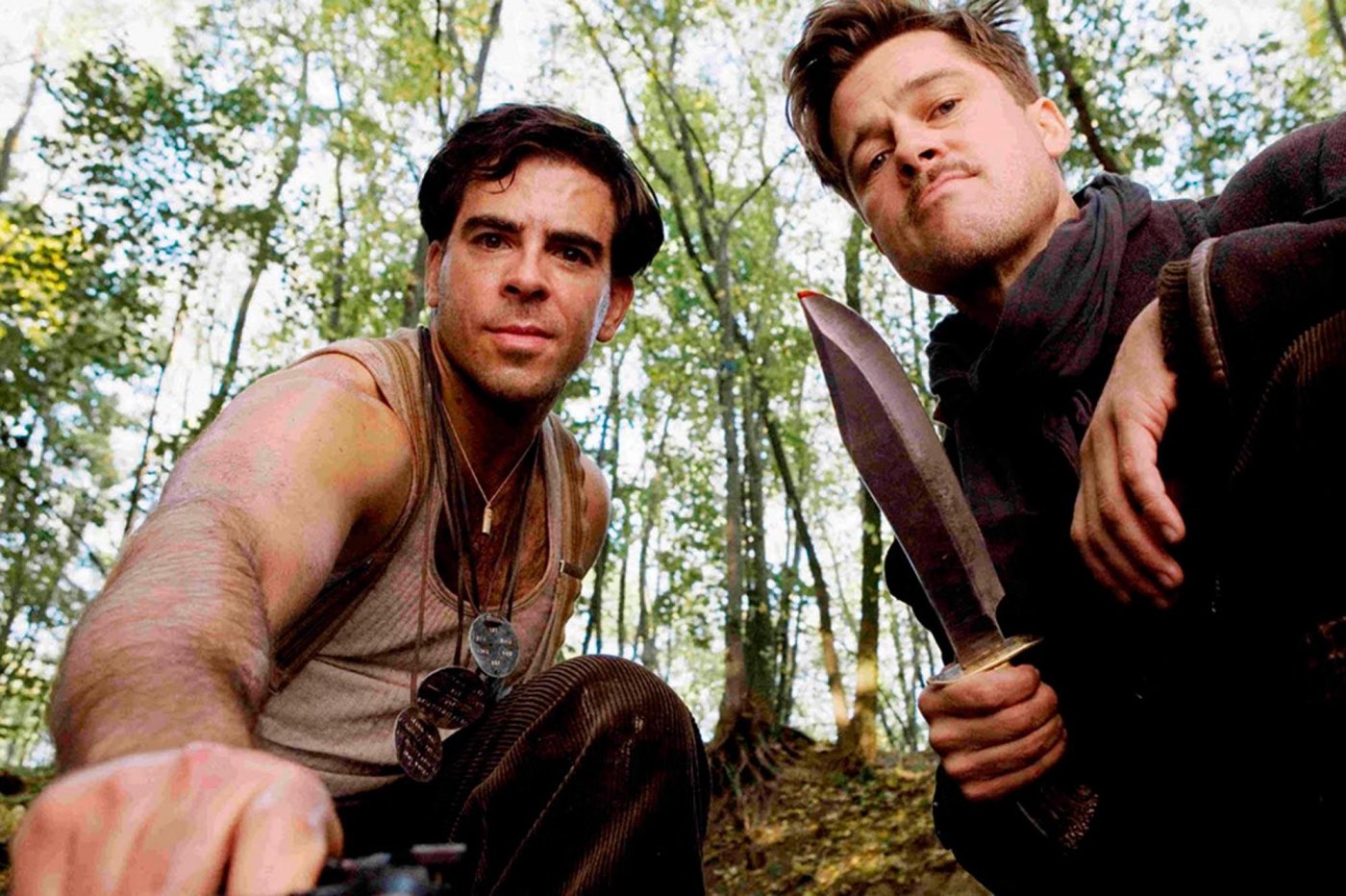 1 4
Agenda et plus d'informations sur les séances