A Bump Along the Way
Di 22 | 03 à 17h00
St Patrick's Screening
Grande-Bretagne 2019 | vo | 95' | c | De : Shelly Love | Avec : Bronagh Gallagher, Lola Petticrew, Mary Moulds
A hilarious contemporary comedy set and shot in Derry featuring a middle-aged single mother with a 15-year-old daughter and who becomes pregnant after believing she could not have more children. The daughter is a typical teenager who at school is bullied and at home is embarrassed by her mother whom she feels is immature and has a dead-end job. Their relationship is tested as they navigate unchartered waters in an emotional rollercoaster.

►Organised the annual British & Irish Film Season, in collaboration with the Irish Club of Luxembourg and with the support of the Embassy of Ireland in Luxembourg | Info : www.bifilmseason.lu | Ticketing: luxembourgticket.lu | 9€ (parterre single price); 3,70€ / 2,40€ reduced (balcony)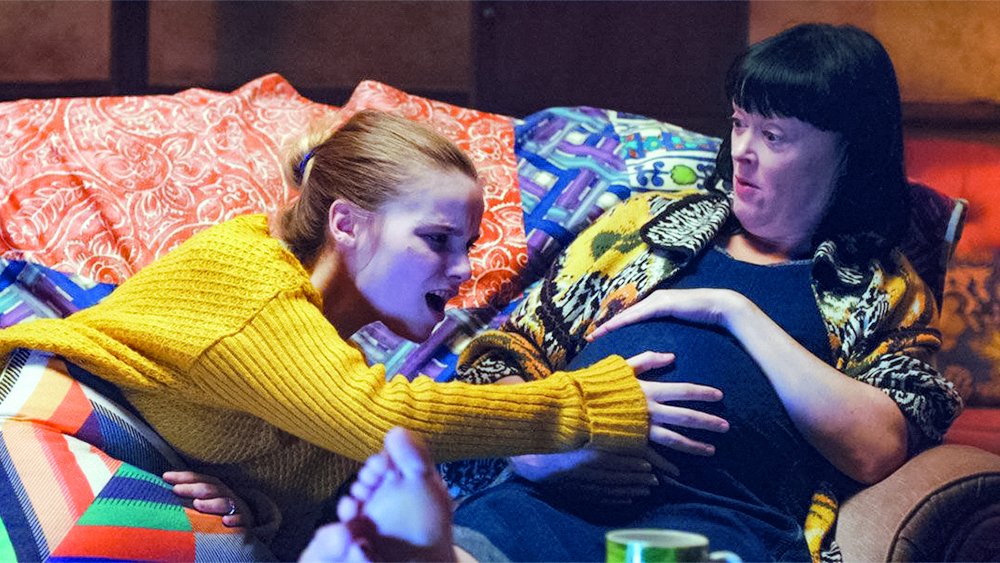 Le Labyrinthe de Pan
Di 29 | 03 à 17h00
Festival du Cinéma Espagnol
El laberinto del fauno Espagne-Mexique 2006 | vostf | 118' | c | De : Guillermo del Toro | Avec : Ivana Baquero, Doug Jones, Sergi López" 3 Oscars, 2007
Espagne, 1944. Fin de la guerre. Carmen, récemment remariée, s'installe avec sa fille Ofélia chez son nouvel époux, le très autoritaire Vidal, capitaine de l'armée franquiste. Alors que la jeune fille se fait difficilement à sa nouvelle vie, elle découvre près de la grande maison familiale un mystérieux labyrinthe. Pan, le gardien des lieux, une étrange créature magique et démoniaque, va lui révéler qu'elle n'est autre que la princesse disparue d'un royaume enchanté…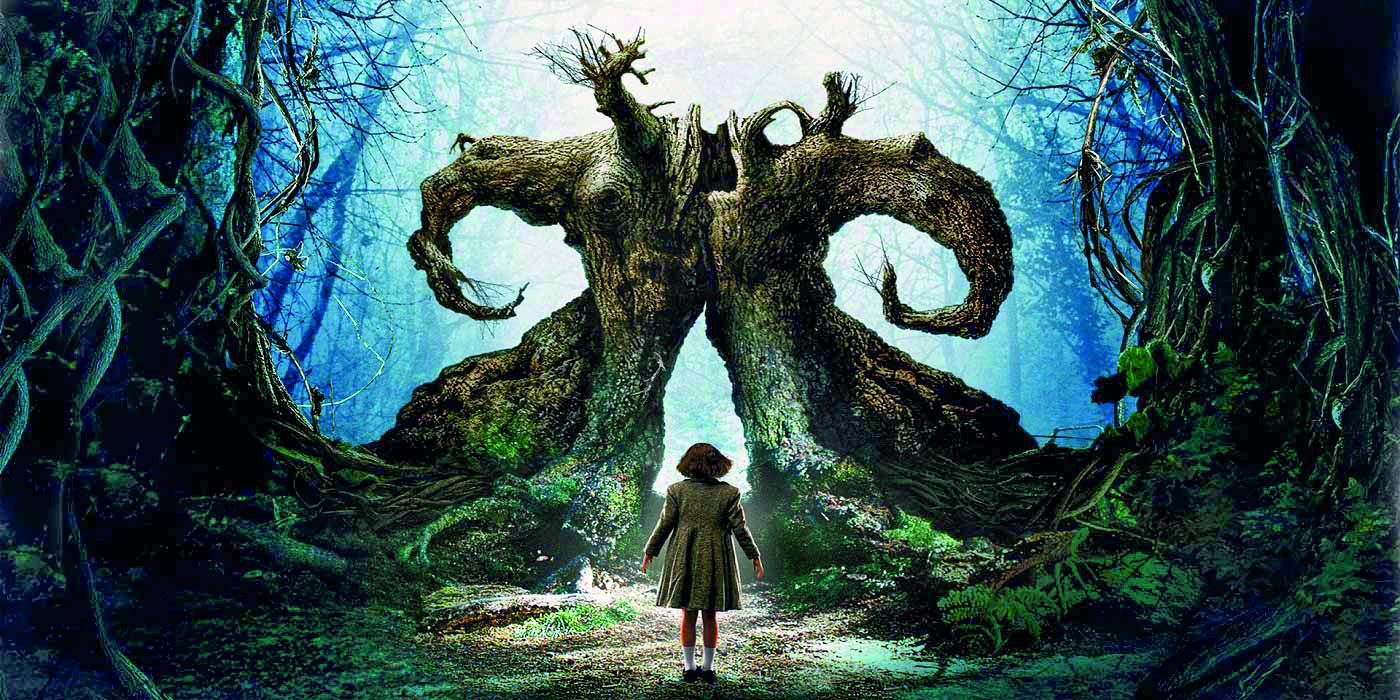 Chef-d'oeuvre émotionnel et viscéral d'une beauté rare.