We are deeply saddened by the news of Jean-Paul Belmondo's passing. The world has lost one of its great cinema icons, whose vast filmography was eclipsed only by his extraordinary human kindness.
In 1986, I had the pleasure of meeting Jean-Paul Belmondo, together with his daughter Florence and son Paul during a visit to Villa Vauban, where his father, Paul Belmondo, was displaying his artwork. It was one of the most delightful encounters of my life, and thinking back to this day still gives me great joy.
To his family and friends, I send my heartfelt condolences.
Lydie Polfer
Mayor of the City of Luxembourg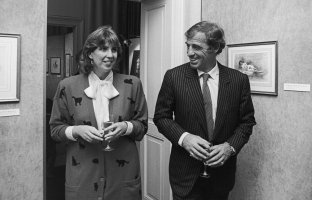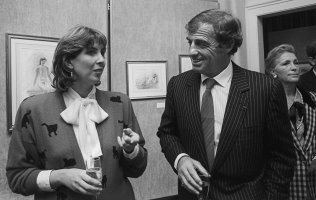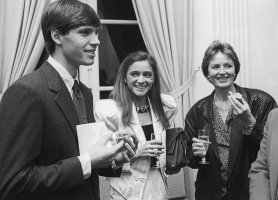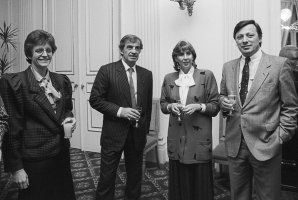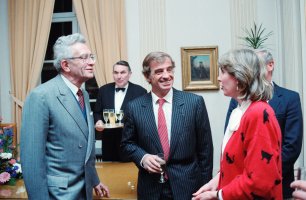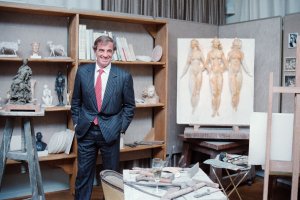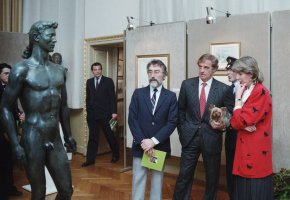 Go back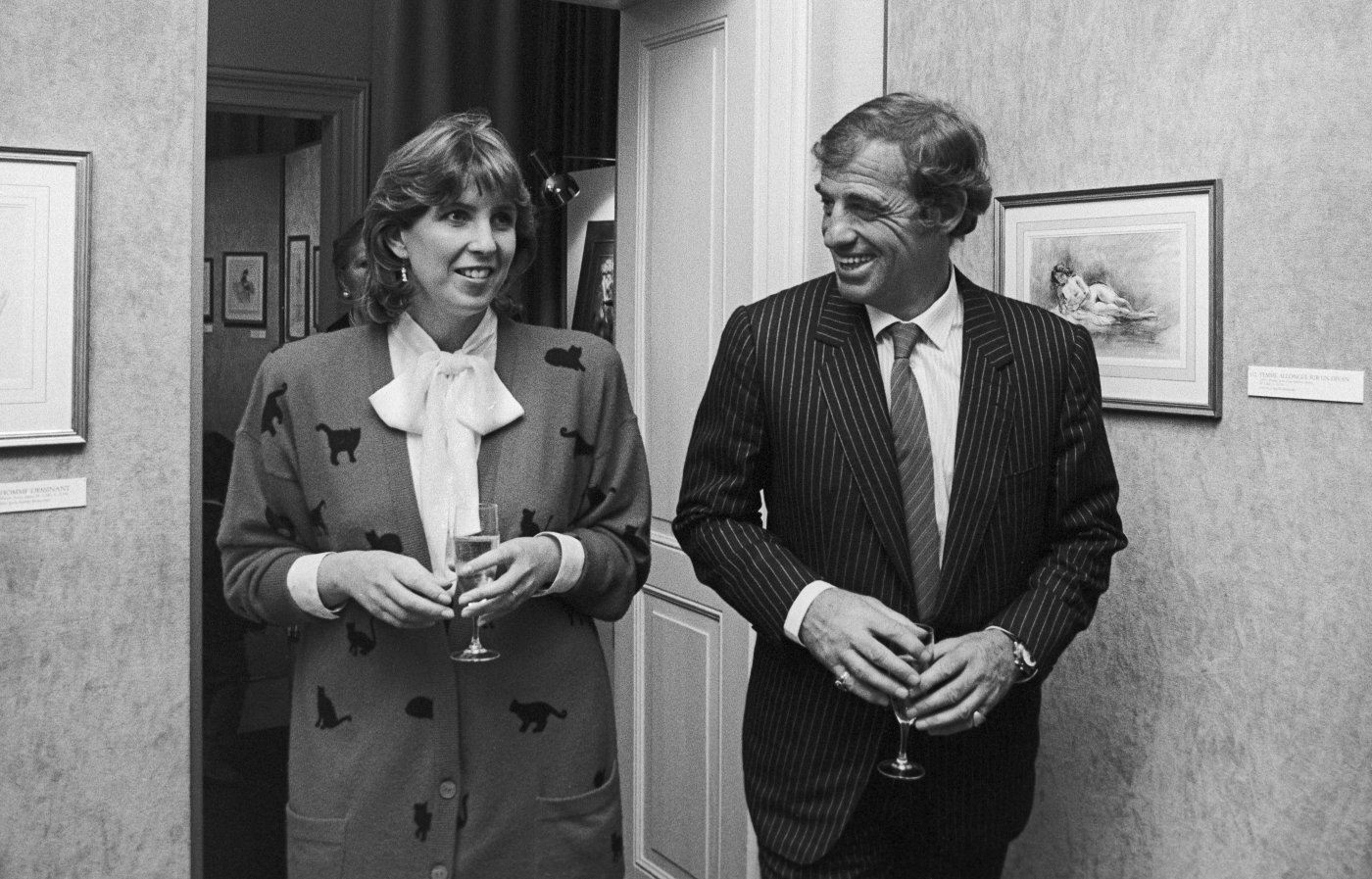 © Francois Buny - Photothèque de la Ville de Luxembourg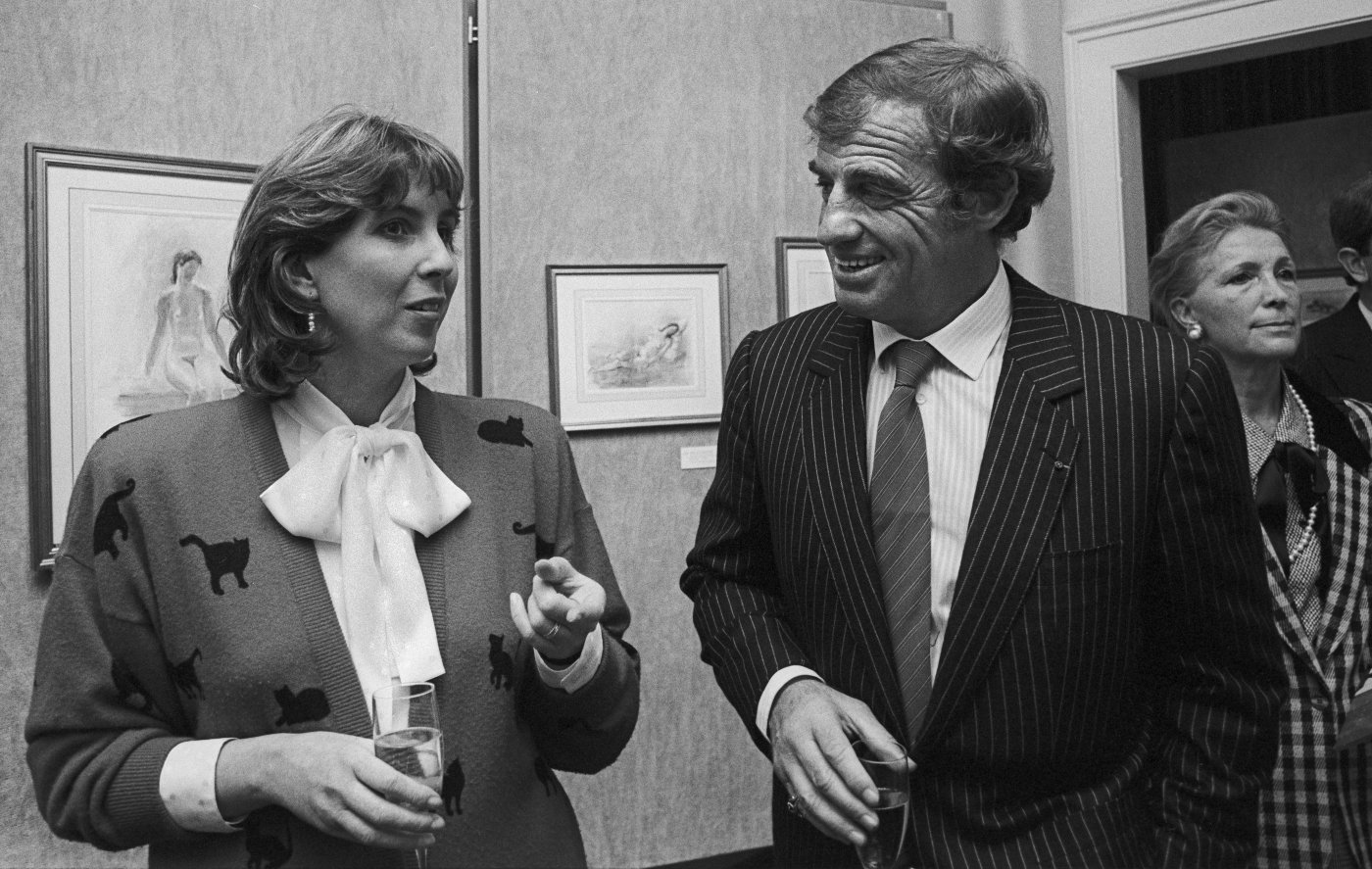 © Francois Buny - Photothèque de la Ville de Luxembourg
© Francois Buny - Photothèque de la Ville de Luxembourg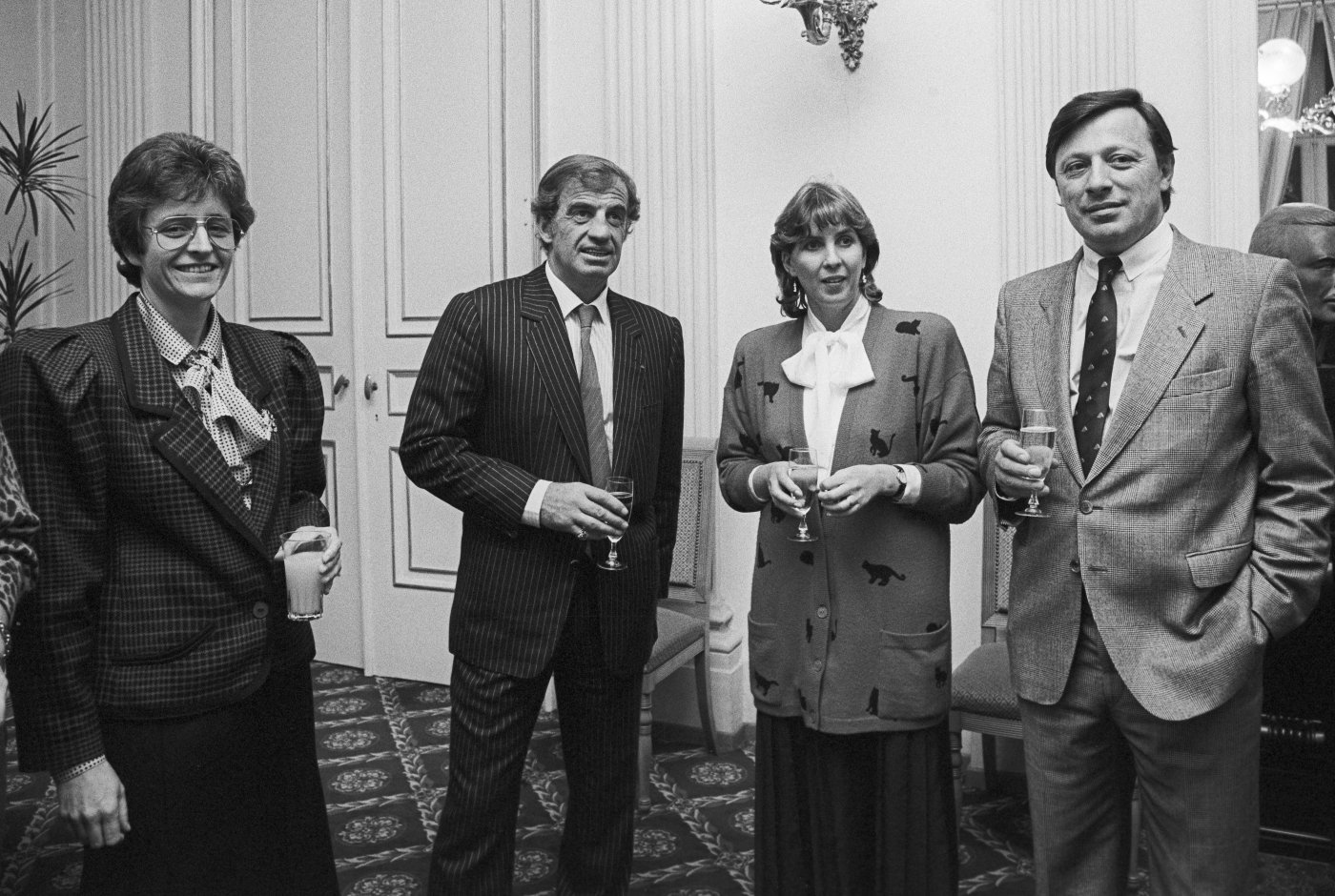 © Francois Buny - Photothèque de la Ville de Luxembourg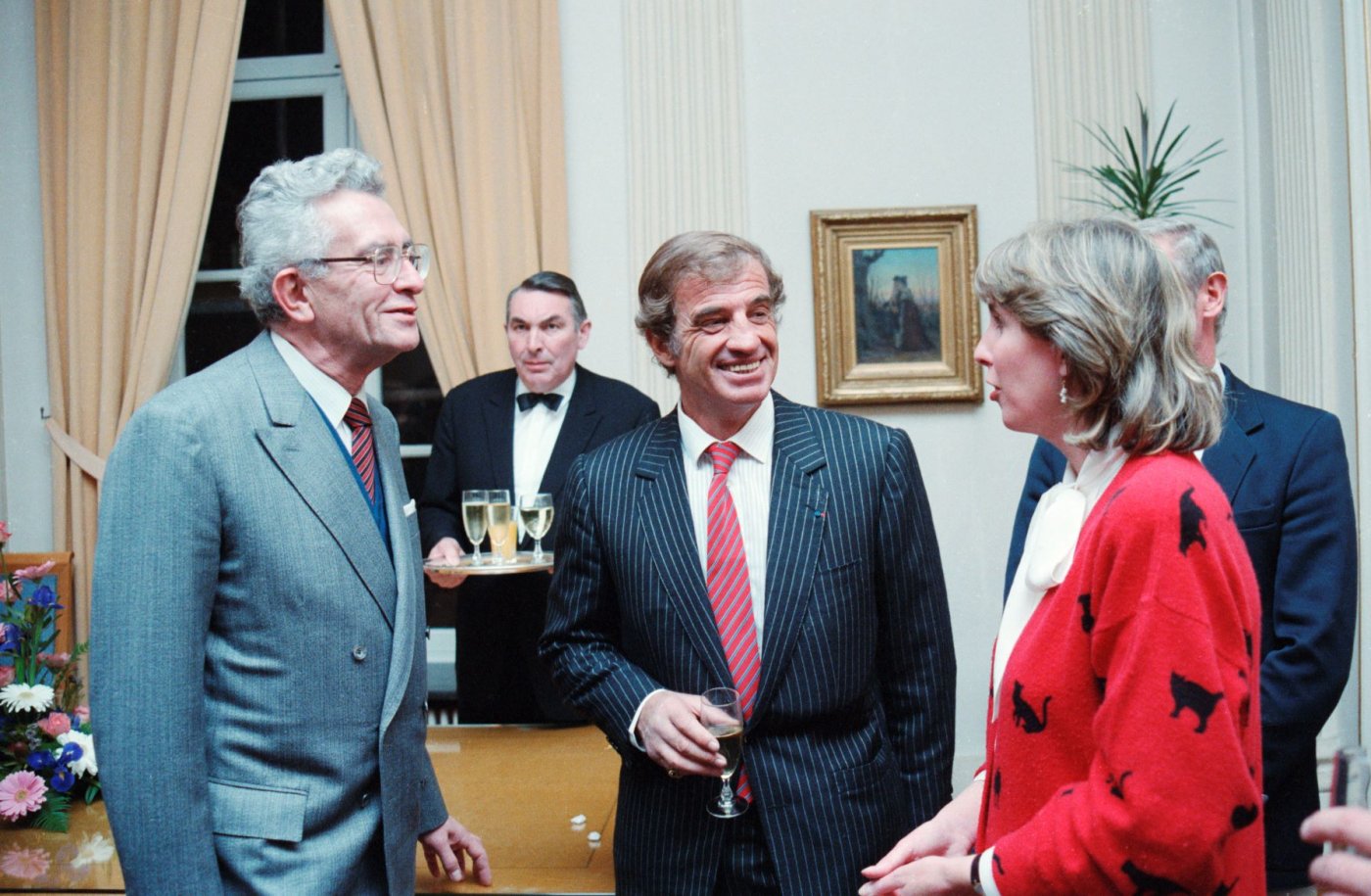 © Faber Raymond - Photothèque de la Ville de Luxembourg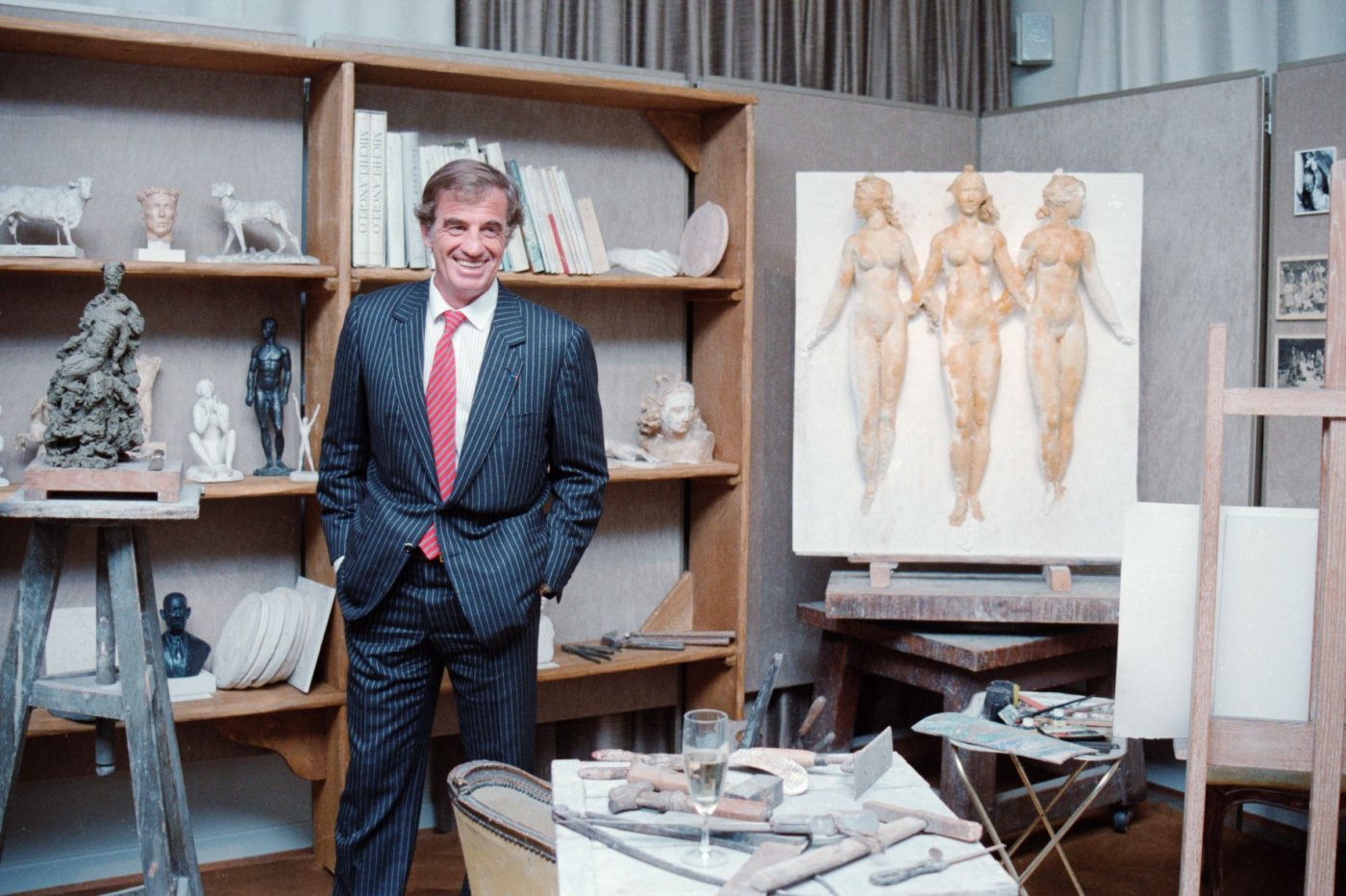 © Faber Raymond - Photothèque de la Ville de Luxembourg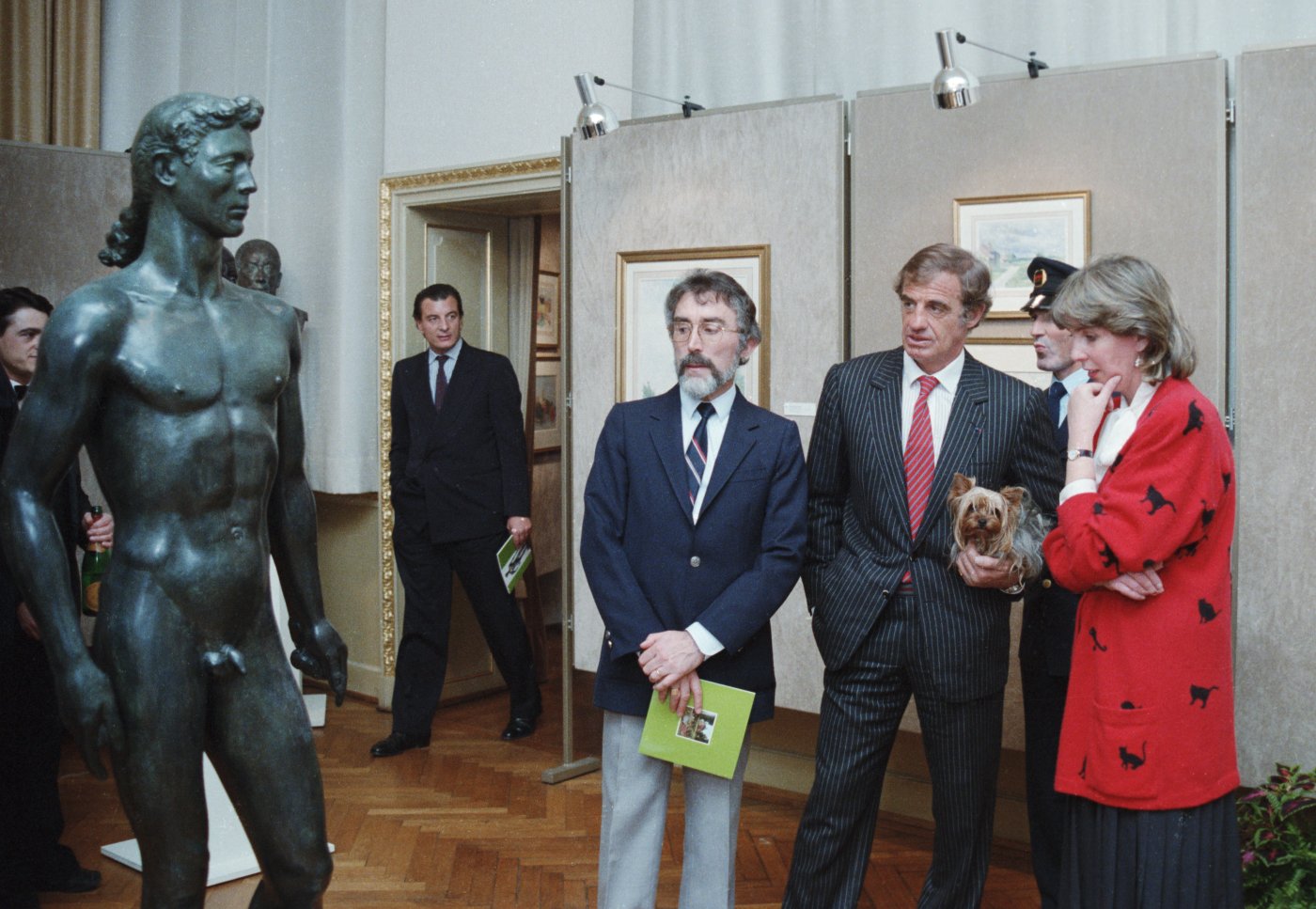 © Faber Raymond - Photothèque de la Ville de Luxembourg
1 7